The holiday season means plenty of holiday baking — in our kitchens and on TV! Every year, we're always excited to watch the best holiday baking shows, whether they're filled with delicious recipes that we could try at home or gourmet masterpieces to admire from behind our screens.
This year, some of our favorite baking shows are launching new seasons full of mouthwatering new challenges involving everything from gingerbread houses to the most detailed holiday cookies you'll ever see and beyond. (Just make sure you don't watch any of these on an empty stomach.) Plus, there are plenty of old favorite episodes to stream again for some holiday comfort watching, or for inspiration whenever you need to whip up a sweet treat for whatever festivities you choose to partake in. From "The Great British Bakeoff: Holidays" to "Holiday Gingerbread Showdown," these six shows offer a sugary dose of escapism that's sure to make any and every holiday season a bit merrier and brighter. Here are our very favorite holiday baking show picks — see which ones you've seen already and which ones you need to catch up on!
"The Great British Baking Show: Holidays"
Everyone's favorite feel-good baking competition gets a holiday twist with a miniature all-stars competition for the holidays. A handful of favorite competitors from past seasons return to the tent for one-off holiday-themed episodes. This year, prepare to be served one Christmas episode and one New Year's special.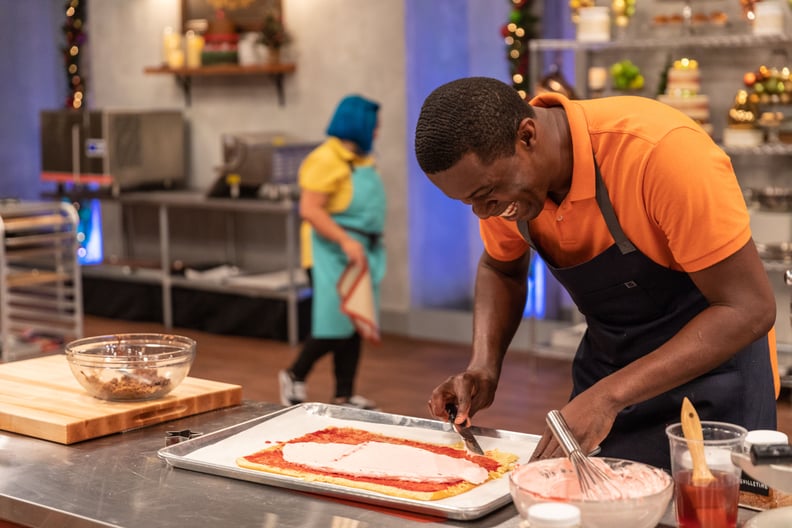 "Holiday Baking Championship"
Over the course of several weeks, top-tier bakers compete in a series of holiday-themed challenges. Each episode usually consists of one smaller challenge that may give the winner an advantage in the next round, then a "main" challenge that's much more in-depth, both in content and in presentation. Season nine can be streamed on Discovery+ now.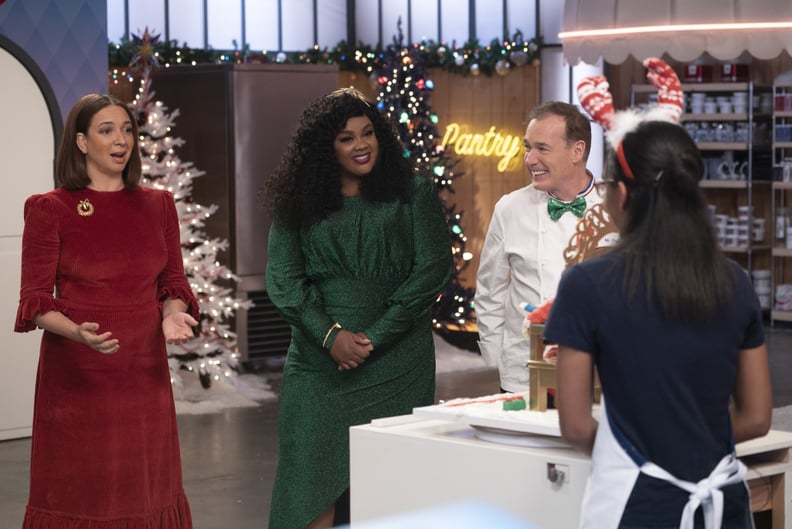 "Nailed It! Holiday"
How can you improve on the hilarious results from the original "Nailed It"? Add some holiday flair! For the holiday-themed special edition, six or seven episodes are devoted to the biggest, boldest, and most colorful holiday fails that are sure to garner Santa-size laughs. Two seasons were filmed in 2018 and 2019, but there's no word on any new installments.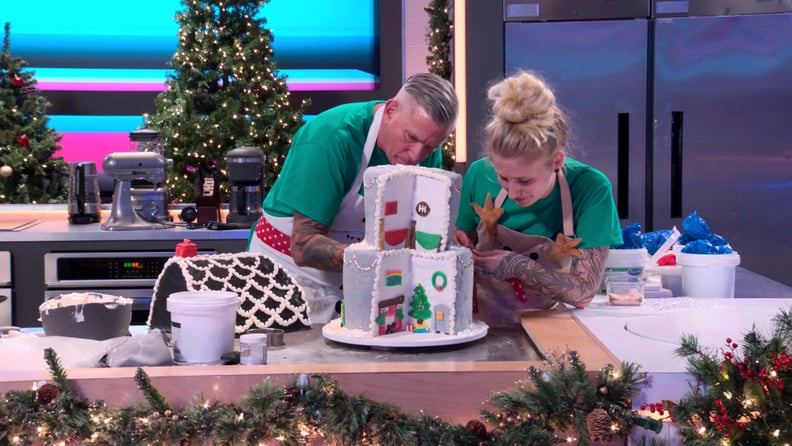 "Sugar Rush Christmas"
Just like the nonholiday edition, this special version of "Sugar Rush" features baking duos competing in a series of themed challenges to win a cash prize (and some serious bragging rights) from a panel of baking experts and celeb judges. There are two seasons so far, and no word yet if a third is on the way.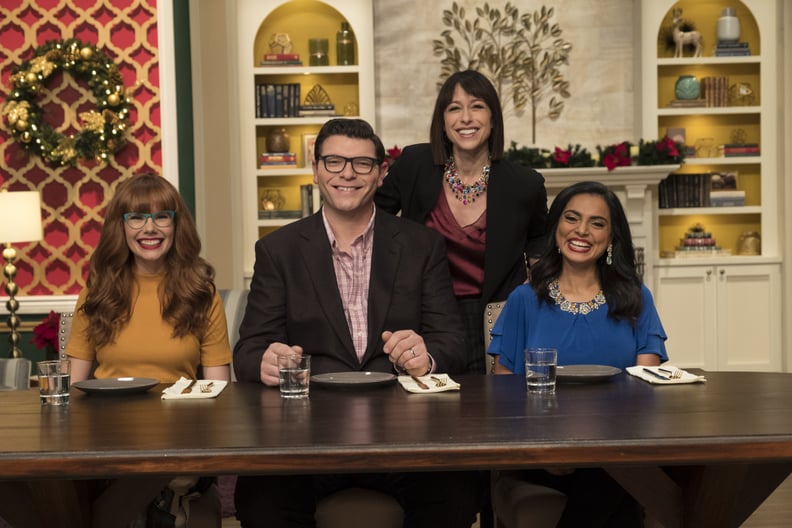 "Holiday Gingerbread Showdown"
It wouldn't be the holidays without gingerbread! This baking competition goes way beyond cute gingerbread people and gingerbread houses decorated with gumdrops. The show's bakers create the most incredible structures and tackle every new challenge to create legitimate masterpieces, all while competing for a cash prize and a magazine cover shoot. New episodes haven't been produced the past couple of years, but the old seasons are available for streaming.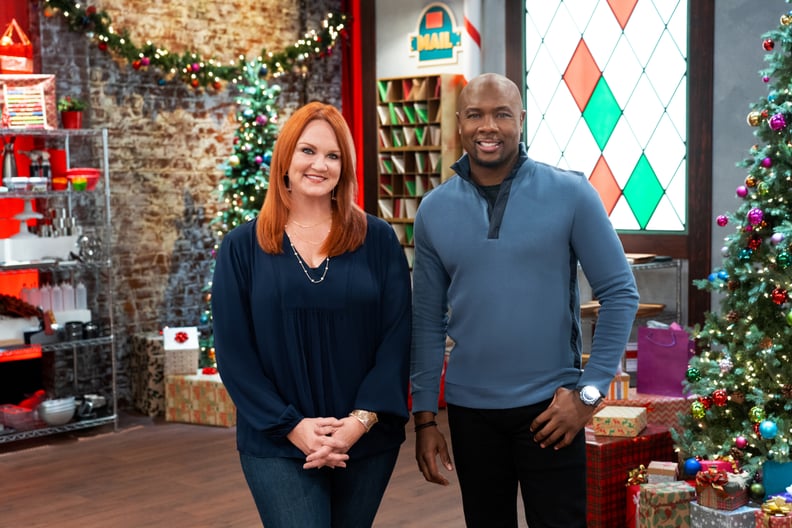 "Christmas Cookie Challenge"
Christmas cookies are a holiday baking staple, so we love this show that's totally focused on creative and yummy cookies packed with seasonal flavors and adorable decorations. The sixth season is now available on Discovery+.