Lemon-Dijon Chicken Recipe With Photos
This 4-Ingredient Lemon-Dijon Chicken Recipe Is Foolproof — and Delicious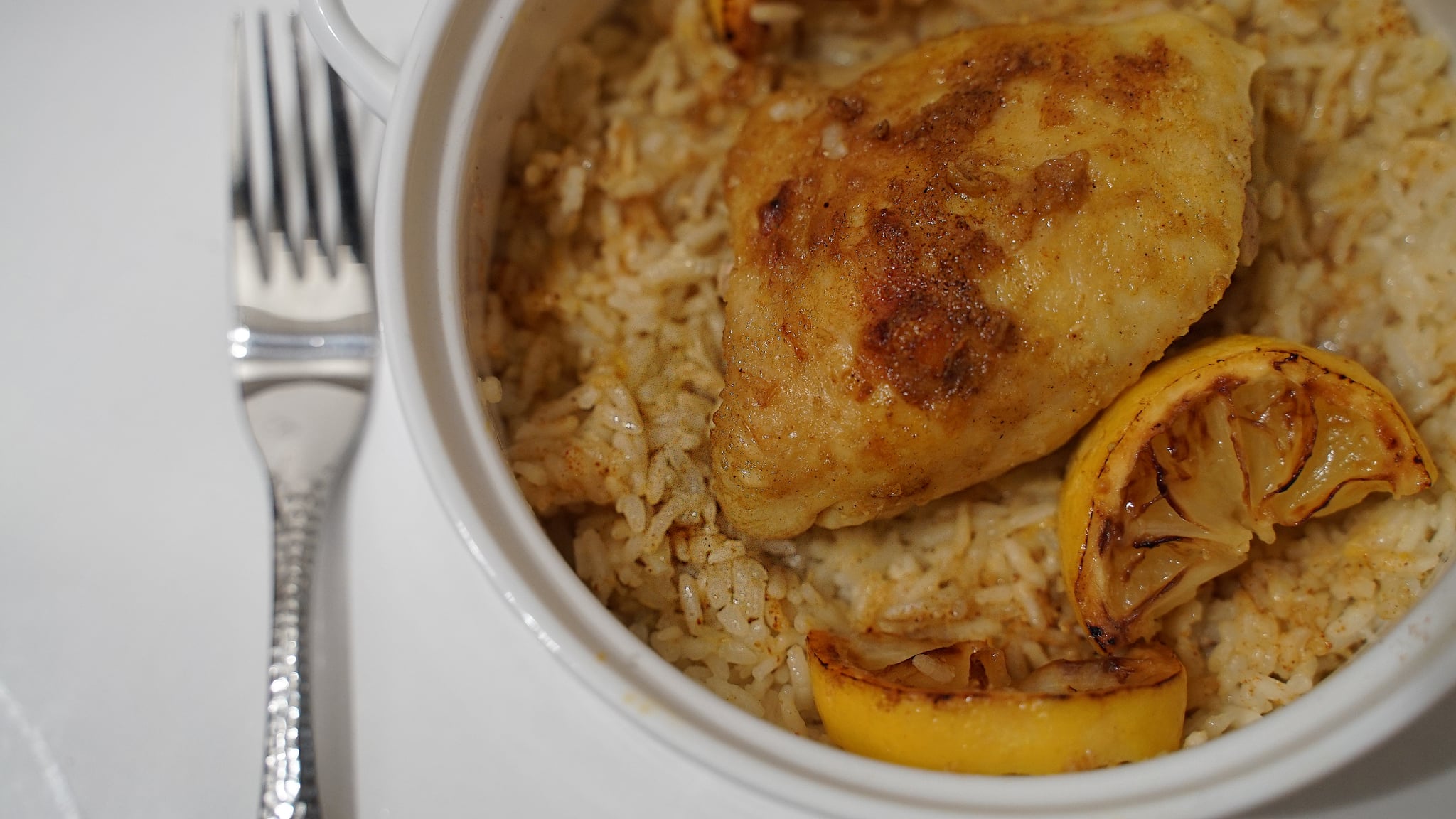 Some nights, you want a delicious meal that requires minimal effort but still has all the wholesome goodness of a homemade recipe, and this lemon-Dijon chicken is exactly that. Plus, its minimal — and inexpensive — ingredients also make it a perfect budget-friendly meal. Originally shared by TikTok creator @theshayspence, it calls for only four main ingredients, which you might already have in your kitchen: chicken, lemon, Dijon mustard, and rice. Plus, the entire recipe only requires a single baking dish, which means no major cleanup.
Directly in your baking dish, you'll create a sauce using lemon juice, lemon zest, Dijon mustard, and some olive oil, and after an hour of letting the chicken marinate, you'll add rice and water. Pop it in the oven, and 45 minutes later, dinner is ready! It's really that simple — barely any cleanup, no fancy tools, a mostly hands-off cooking experience, and you'll end up with a delicious, inexpensive meal. If you need to pull together something tasty in a pinch, you can't go wrong with this lemon-Dijon chicken recipe. To learn how to make it step by step, just keep scrolling for all the details.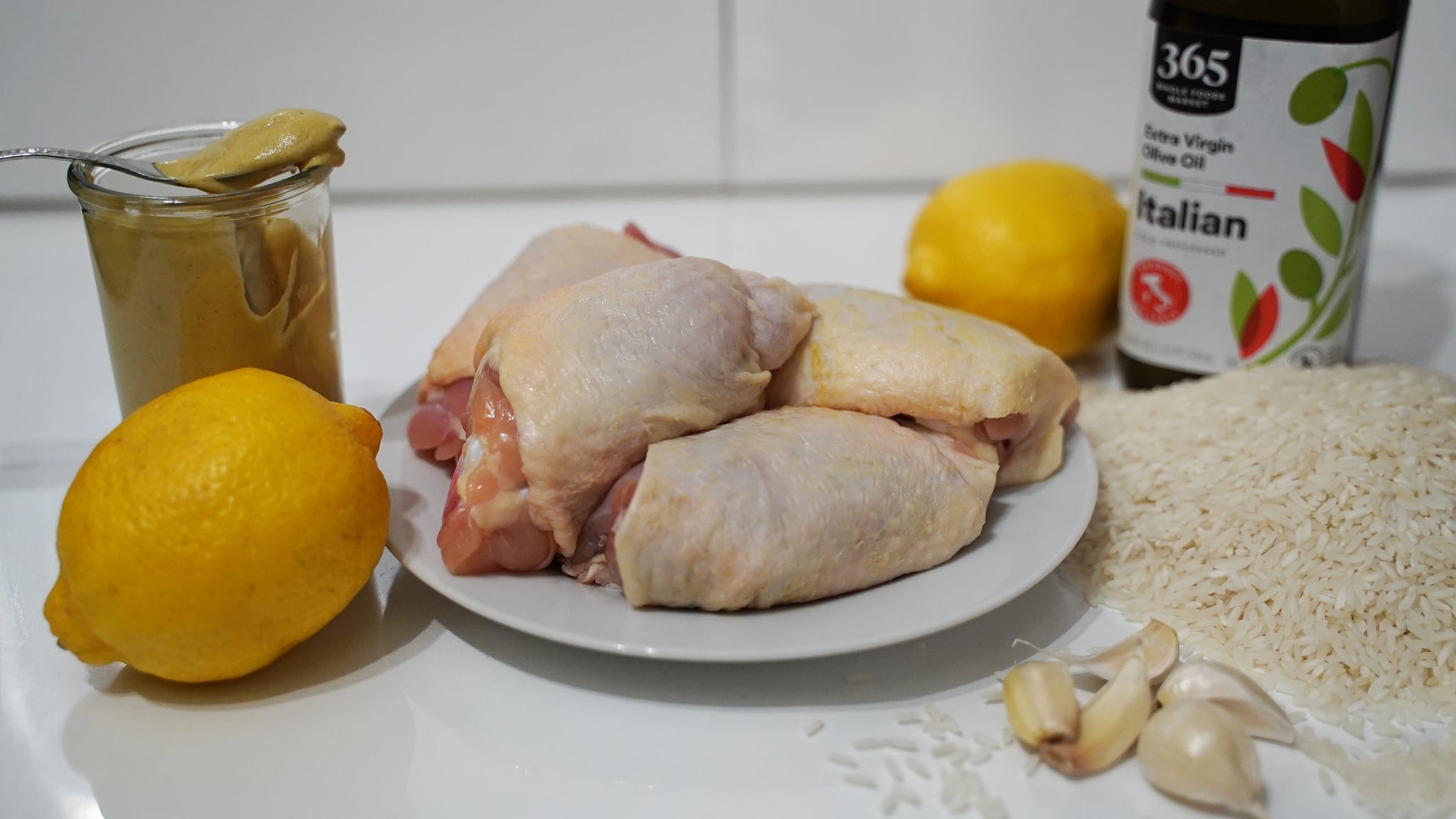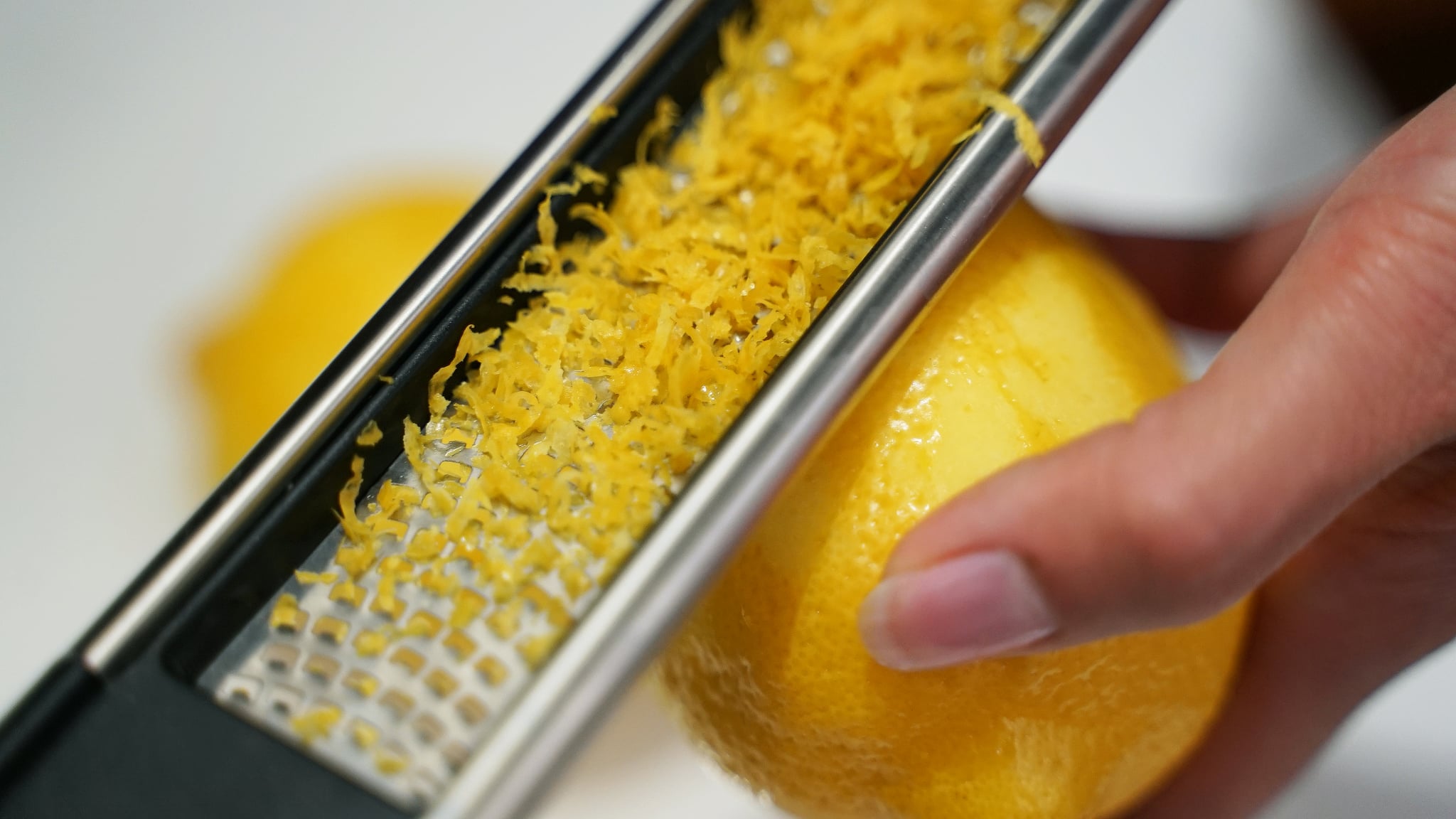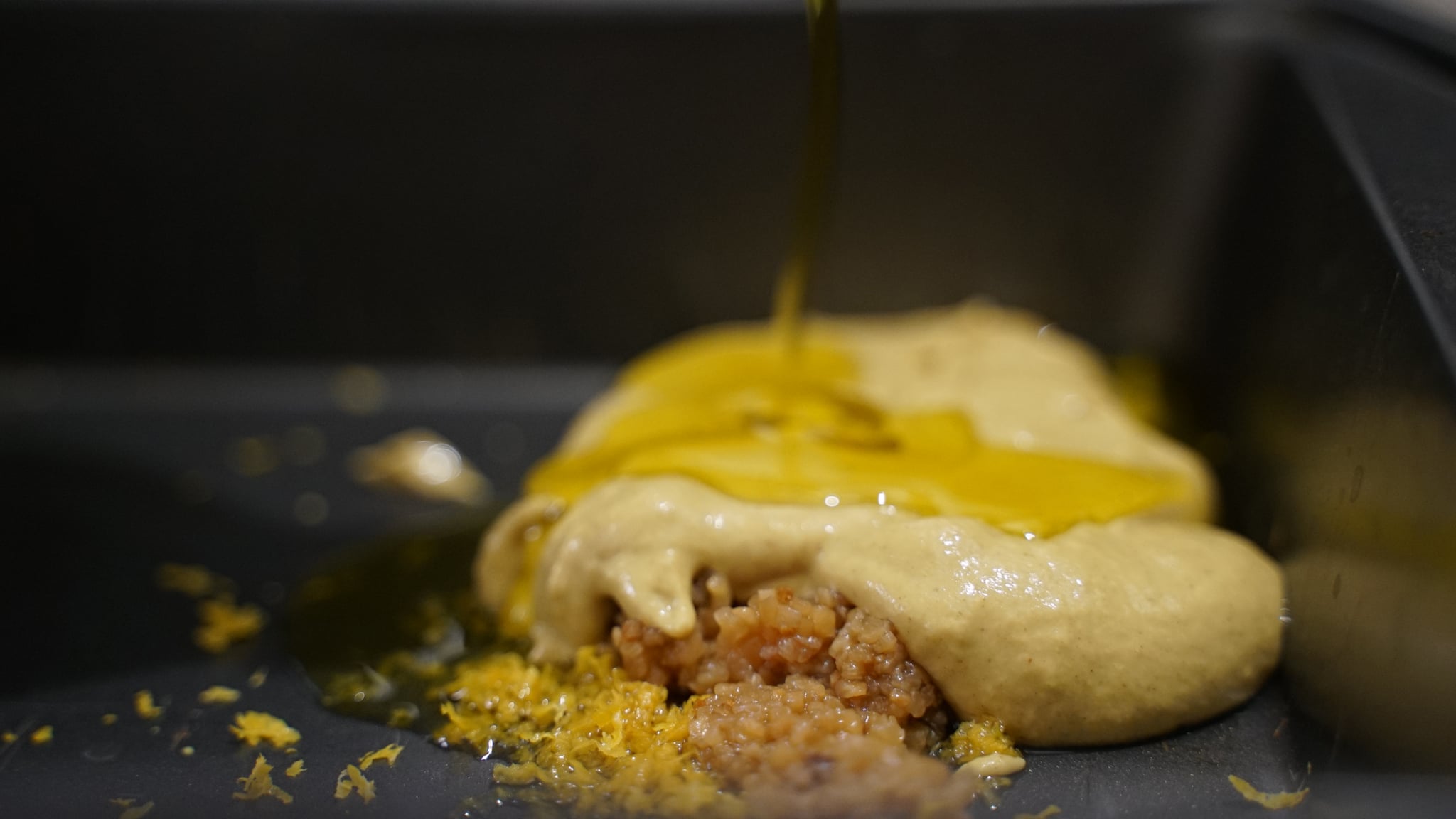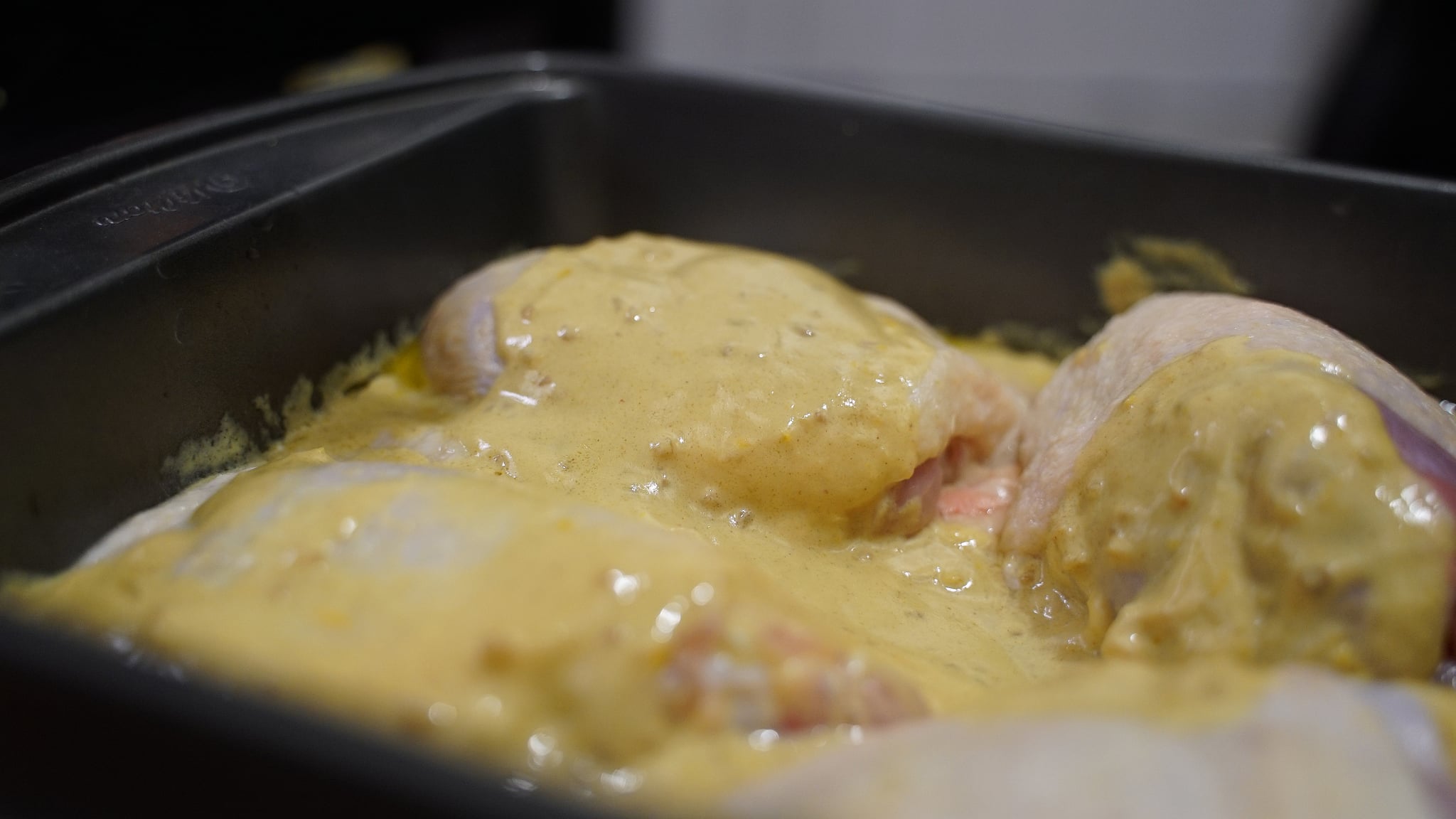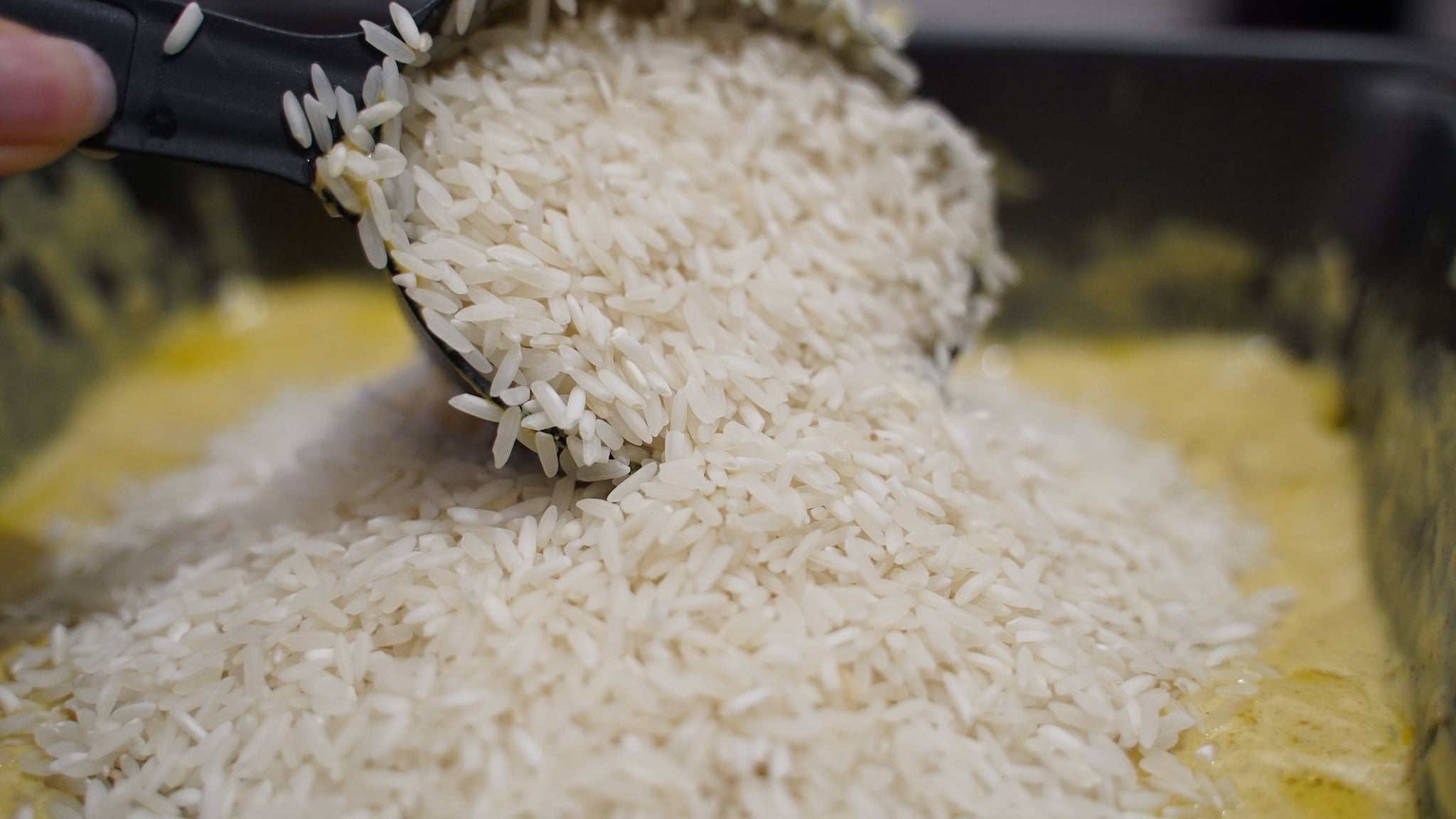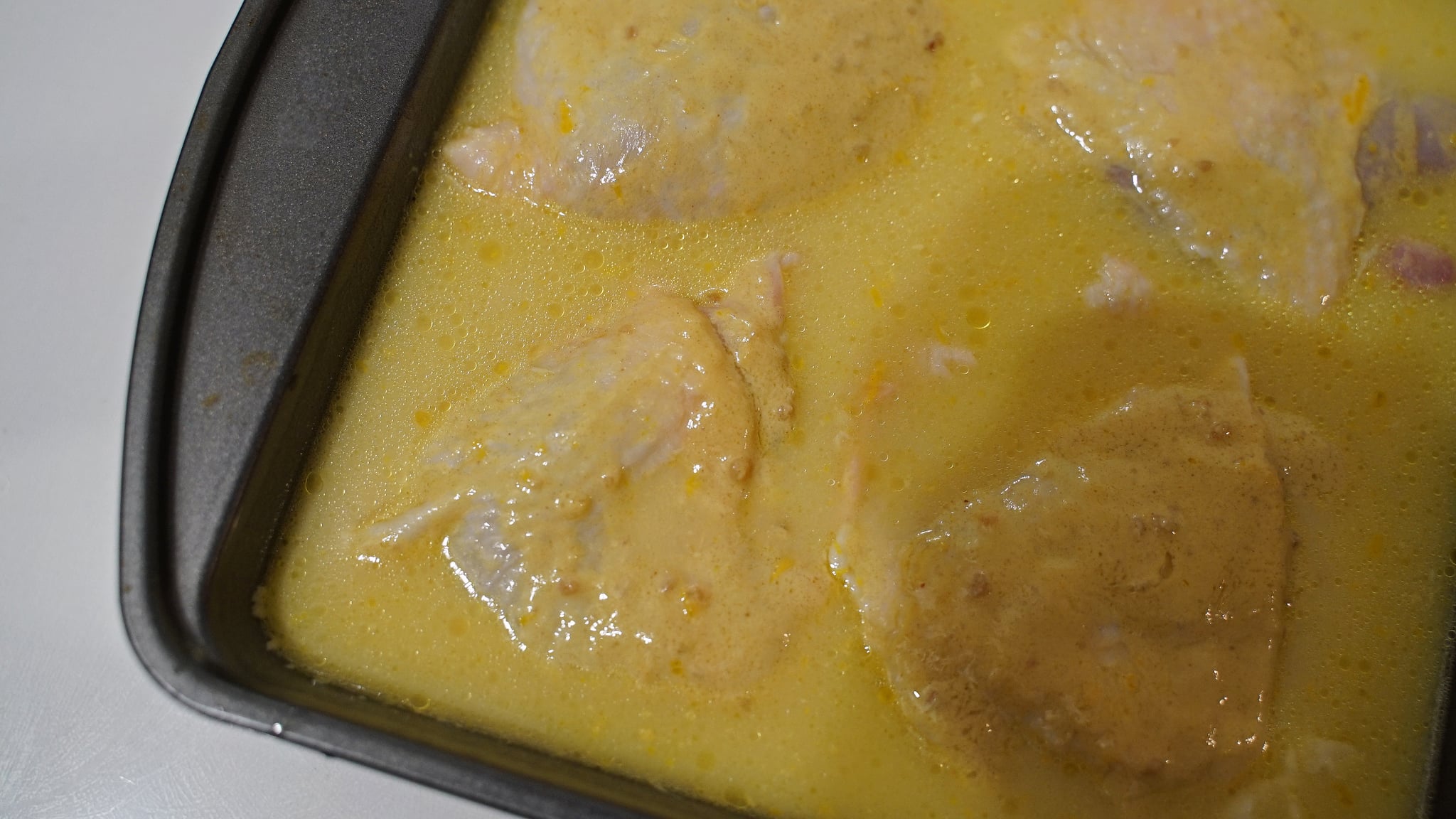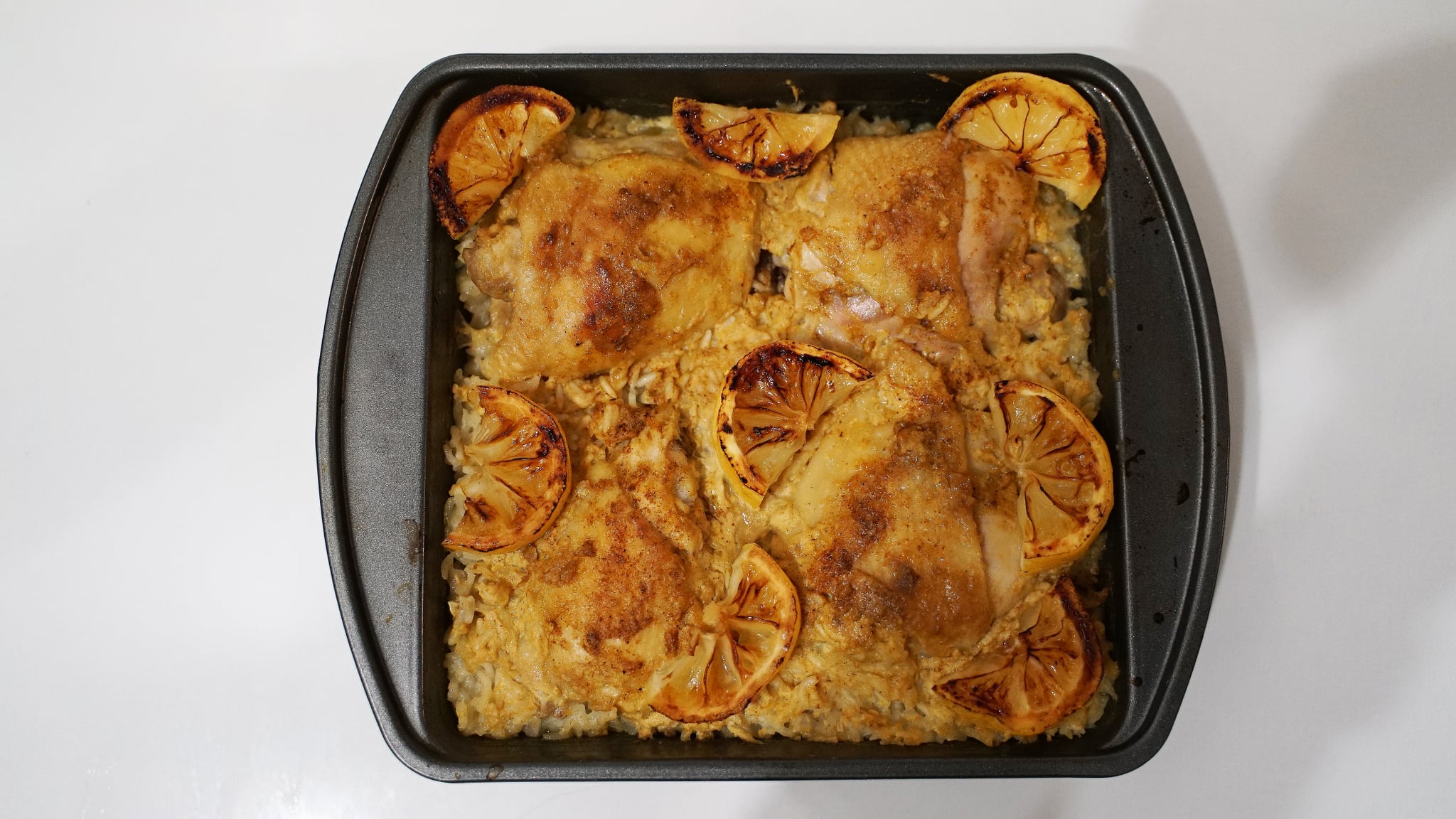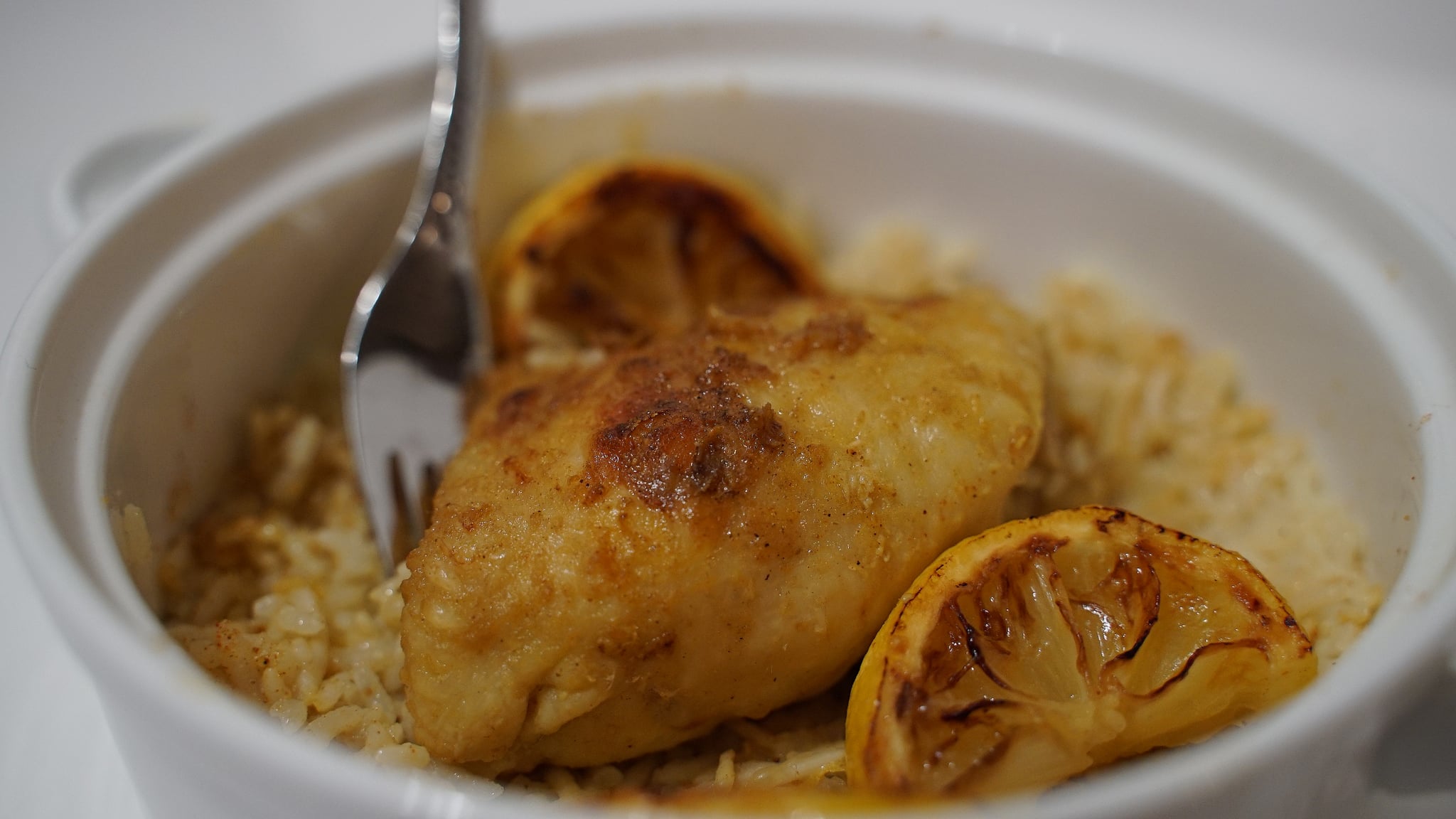 Lemon-Dijon Chicken
TikTok user @theshayspence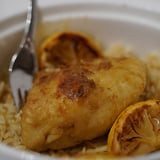 Ingredients
2 lemons, zested and juiced
5 cloves garlic, minced
1/2 cup Dijon mustard
2 tablespoons olive oil
4 chicken thighs
Any spice mix or seasoning, to taste
1 1/2 cups rice
2 1/2 cups water
Directions
Start by zesting both lemons and juicing only one. Add the zest and juice to a baking dish along with minced garlic, Dijon mustard, and olive oil.
Stir the mixture to combine, then add the chicken and your choice of seasoning. Make sure each piece of chicken is thoroughly coated in the sauce mixture, and let it sit for 1 hour to marinate.
Once marinated, temporarily remove the chicken from the baking pan and pour in the rice. Add the chicken back in, then cover with water.
Place in a 350-degree oven and cook for 45-55 minutes or until the rice is cooked through and the chicken skin is browned on top.
While the chicken is baking, char the lemon halves on the stove.
Once the chicken and rice are done, top with the charred lemons and serve.
Information
Category

Main Dishes

Yield

4 servings

Total Time

44 minutes, 59 seconds
Image Source: POPSUGAR Photography / Kalea Martin