How to Make a Starbucks Gingerbread Latte at Home
Starbucks Isn't Offering the Gingerbread Latte This Year, So Here's How to Make It at Home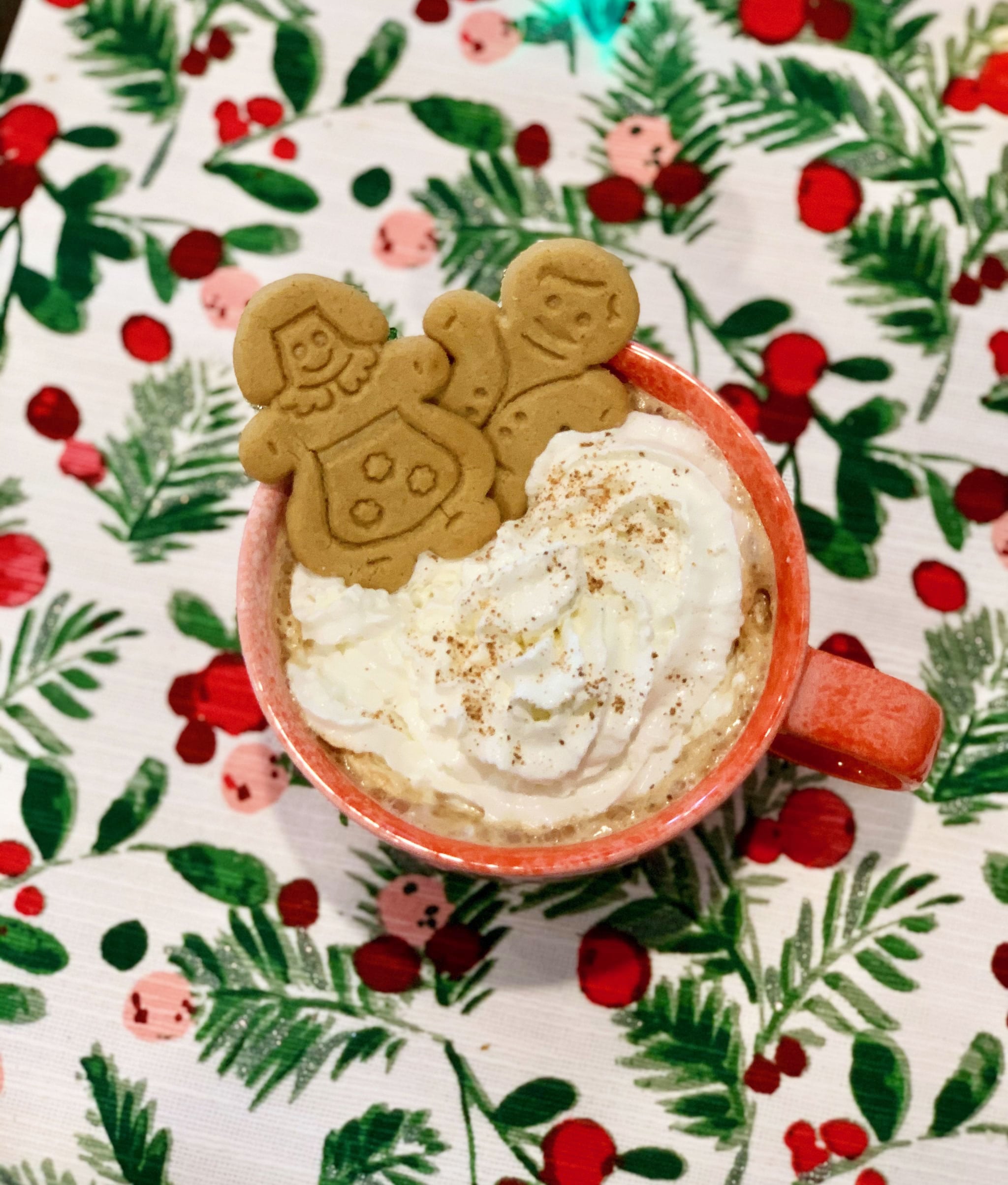 Decorating gingerbread houses, baking gingerbread cookies, and drinking Starbucks's gingerbread latte are some of my favorite holiday traditions. But since the coffee chain isn't offering the gingerbread latte for the second year in a row — why, Starbucks, why?! — there's only one thing to do: make this copycat Starbucks Gingerbread Latte recipe at home!
Those looking for a quick caffeine fix should probably just turn on their Keurig or run out to get a different seasonal beverage at Starbucks, but if you have the time and an espresso machine at home, then this drink is definitely worth the effort. It's comforting, cozy, and so delicious.
If you don't want to buy premade gingerbread syrup, all you have to do is use brown sugar, granulated sugar, water, molasses, ginger, cinnamon, and vanilla extract to make it yourself (pro tip: make extra and keep in your fridge for later use).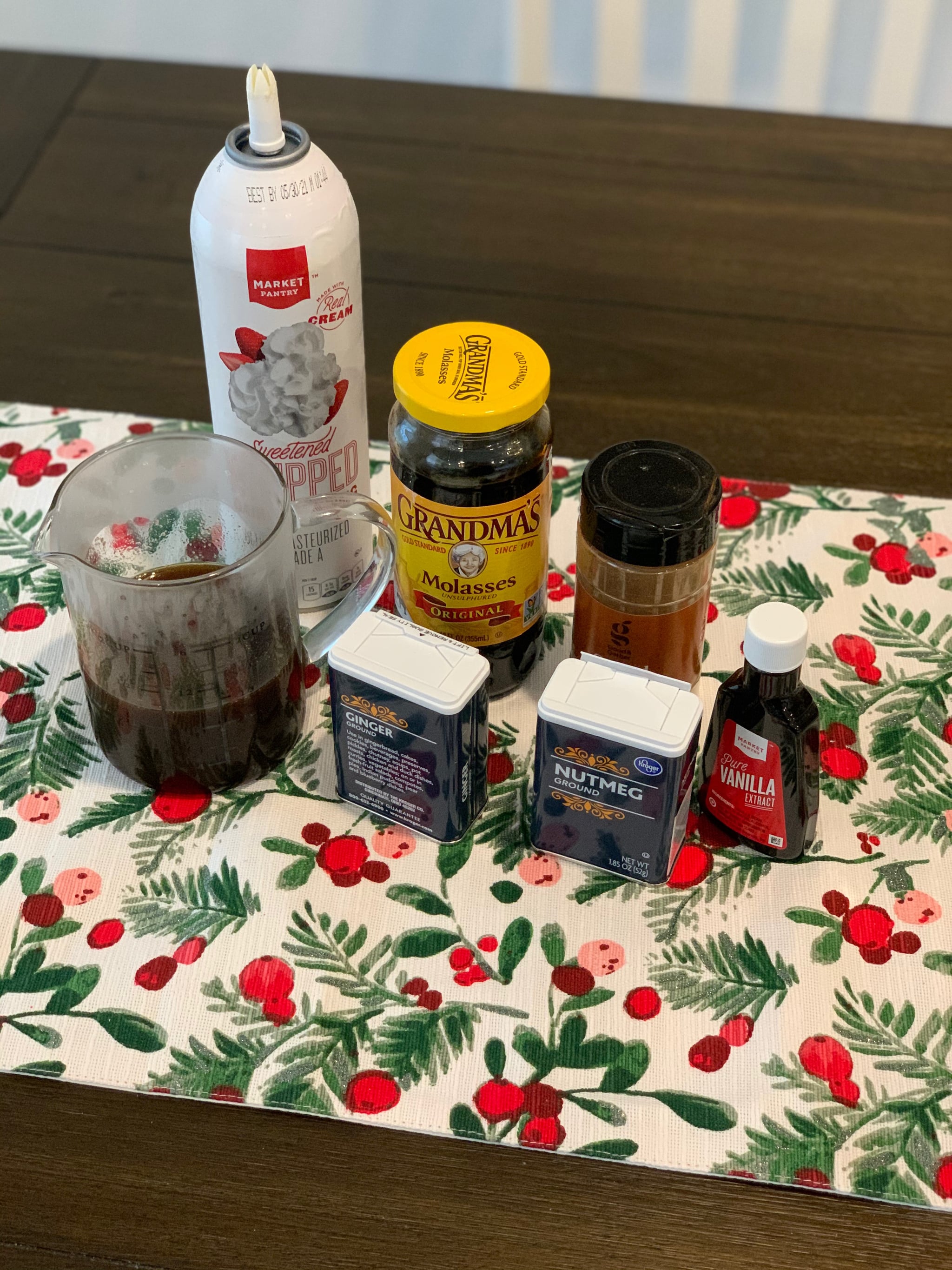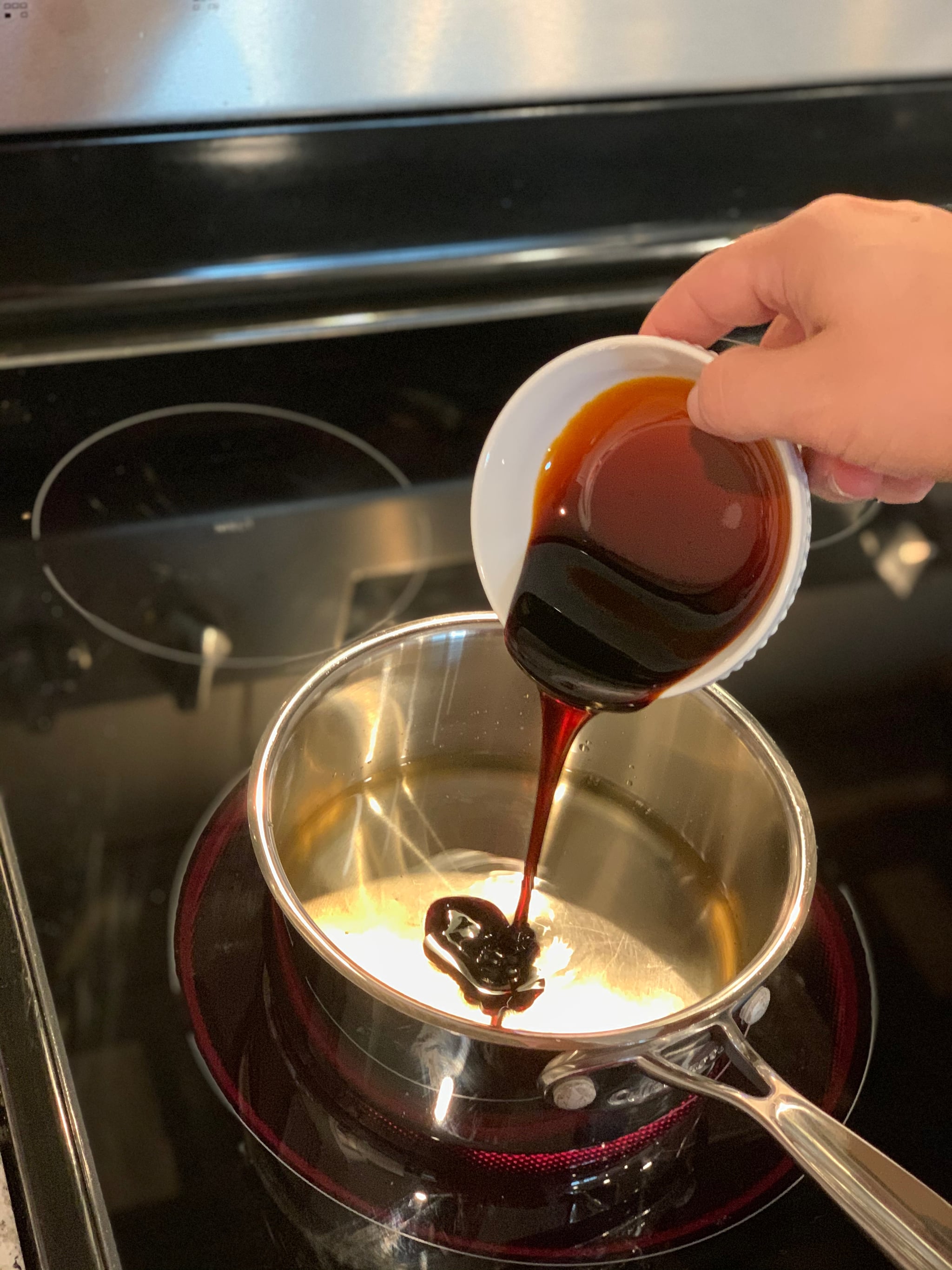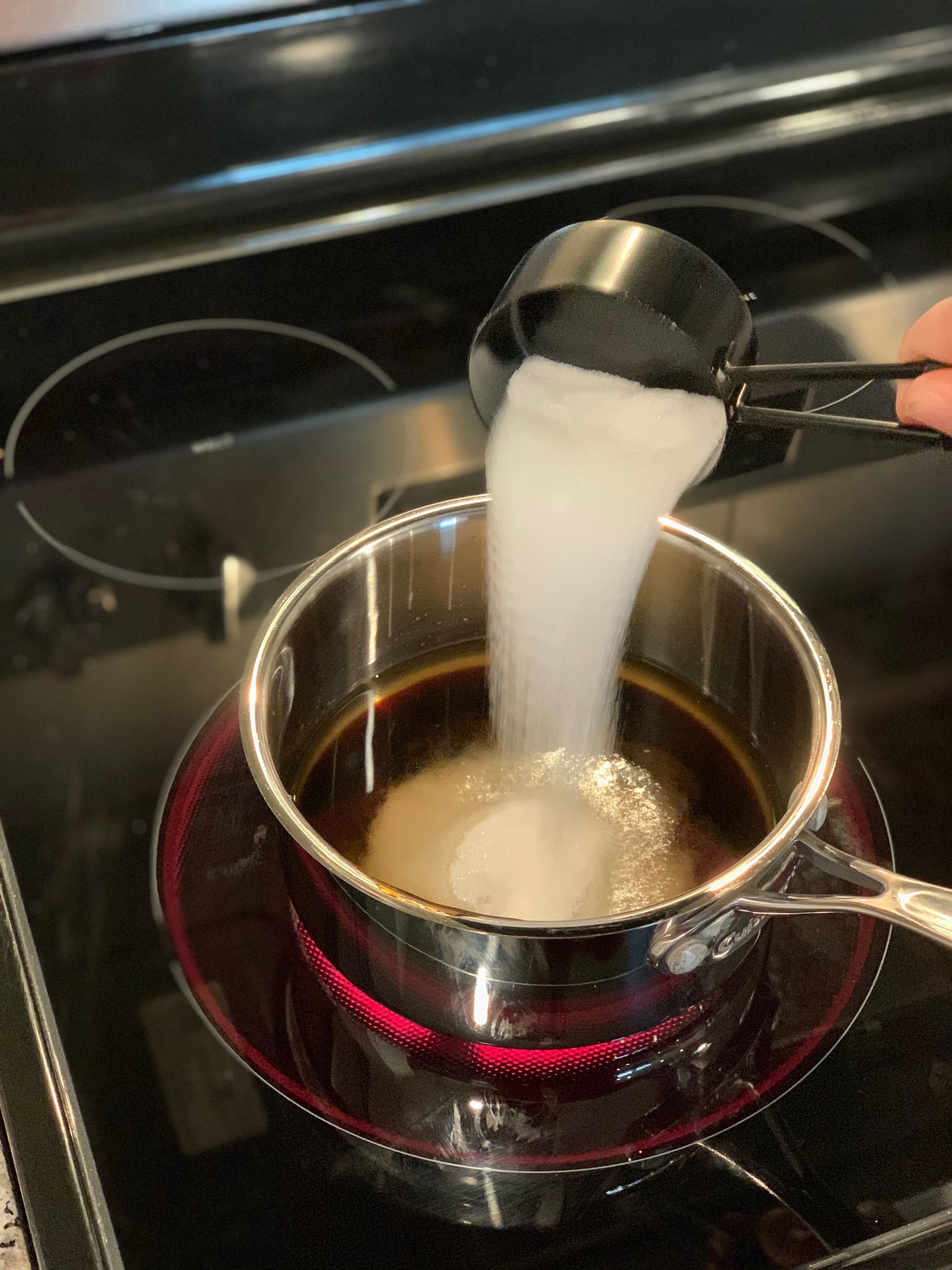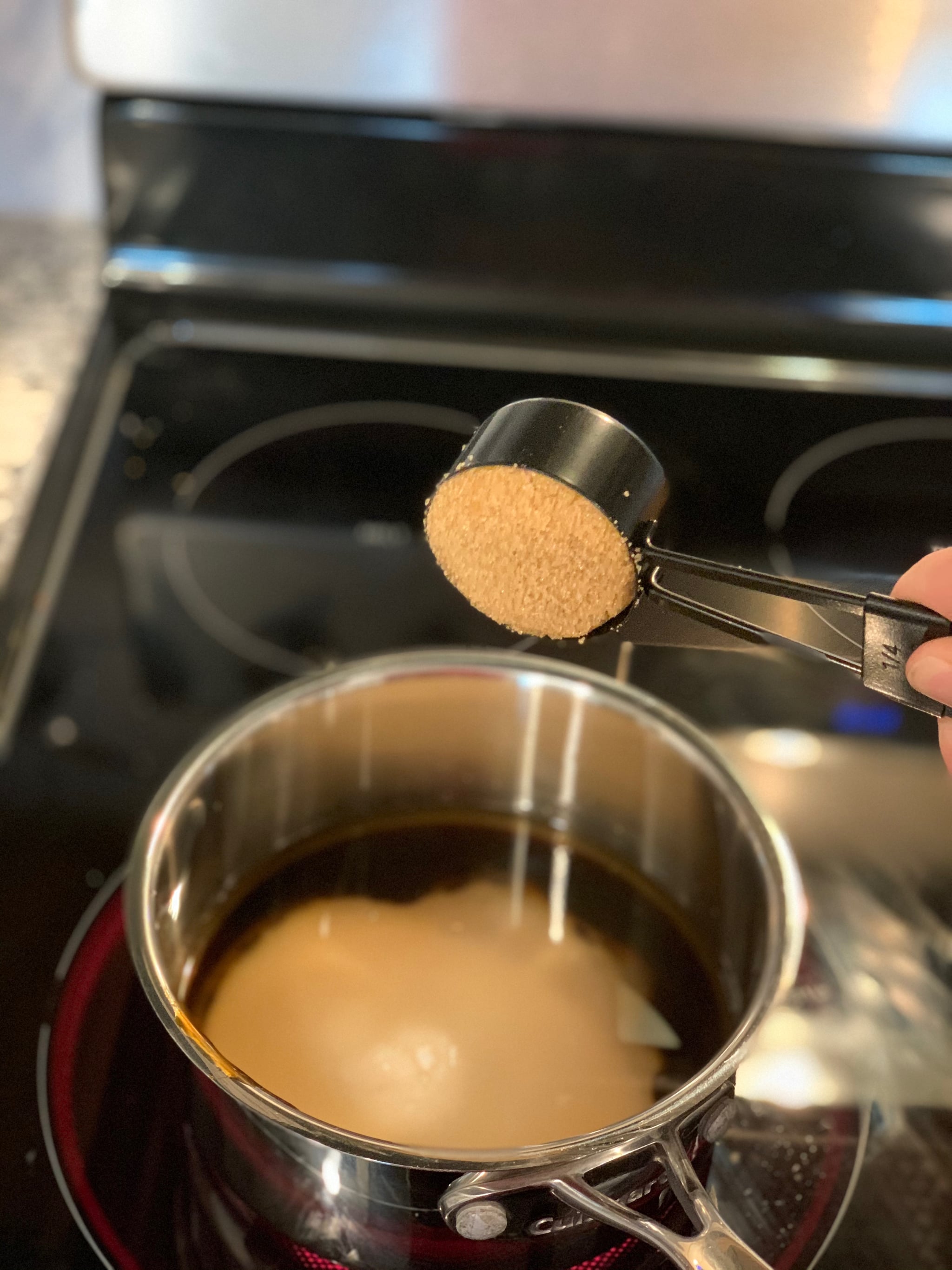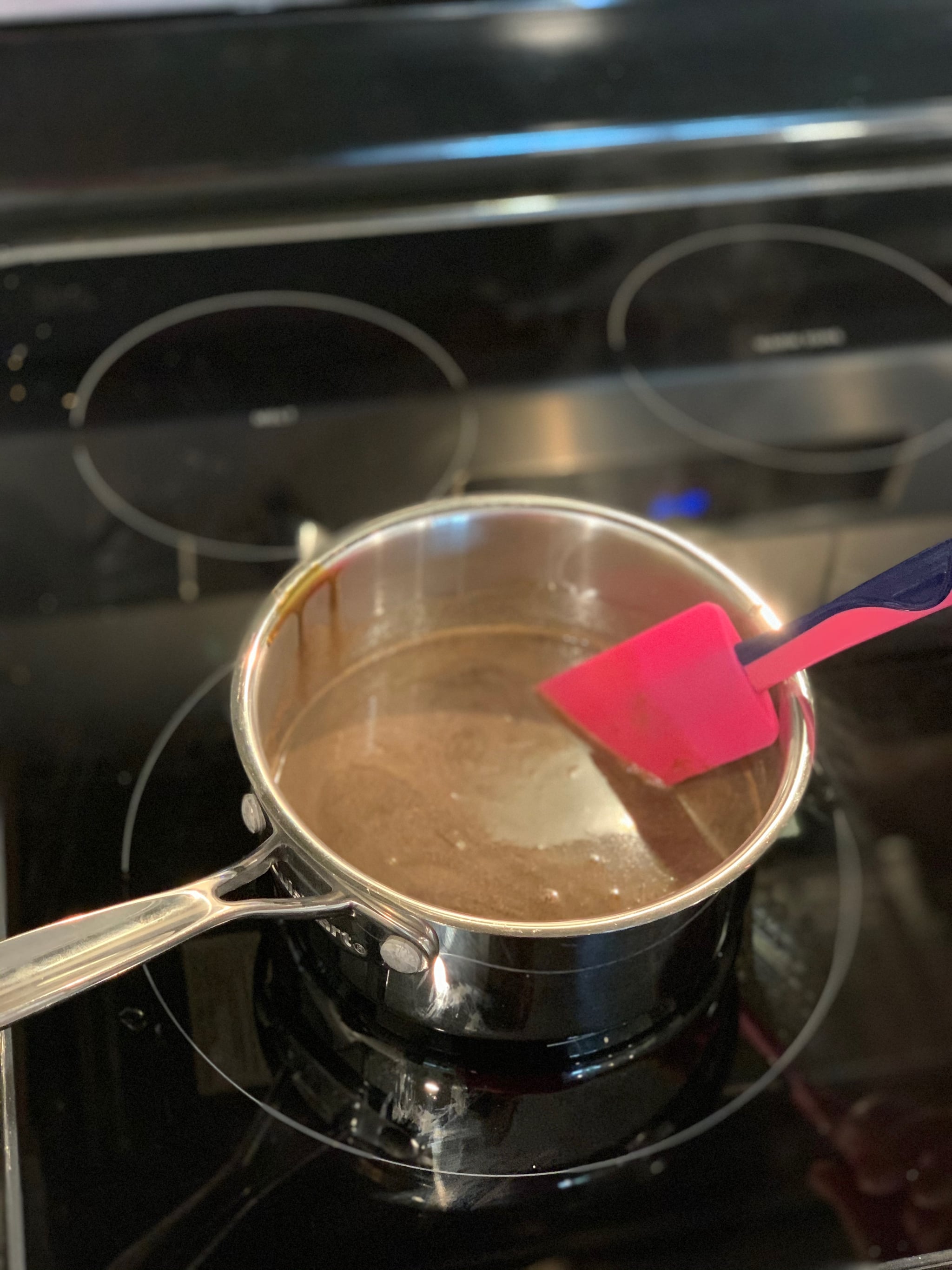 Brew your espresso and froth your milk.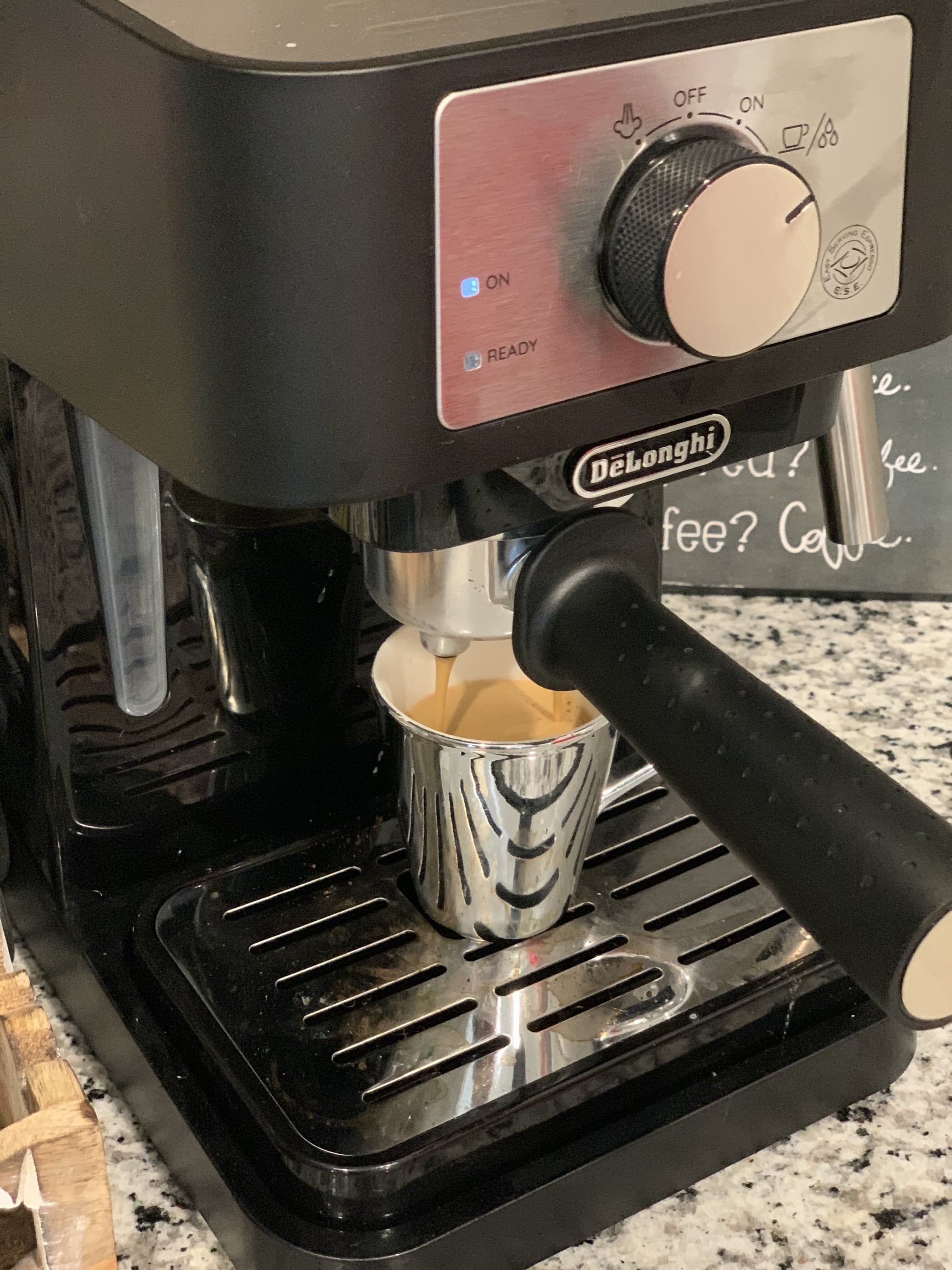 Combine espresso, gingerbread syrup, and frothed milk together, then top with extra whipped cream and a sprinkle of nutmeg. And if you're feeling extra festive, we recommend sipping on this latte while munching on a few gingerbread cookies!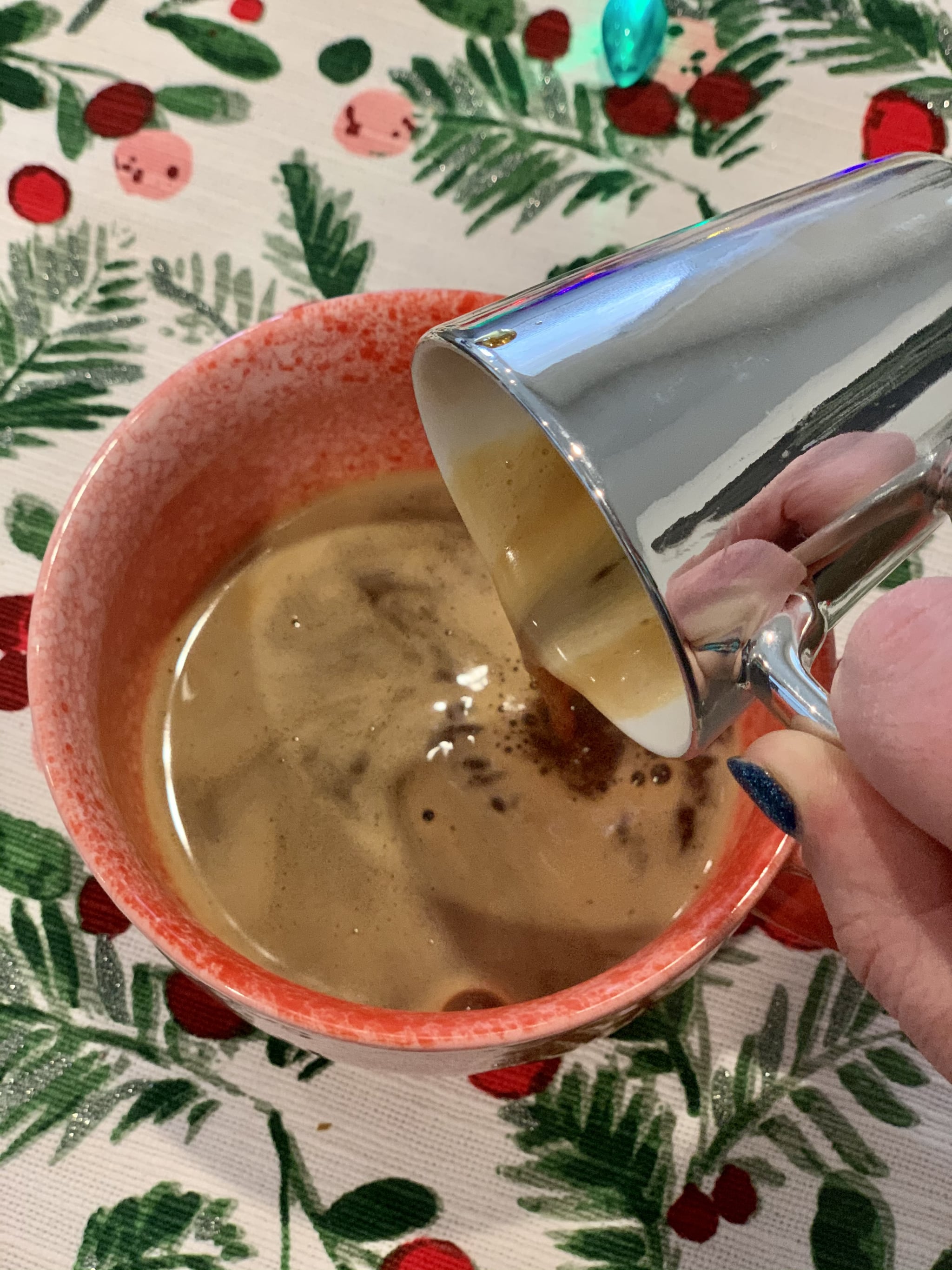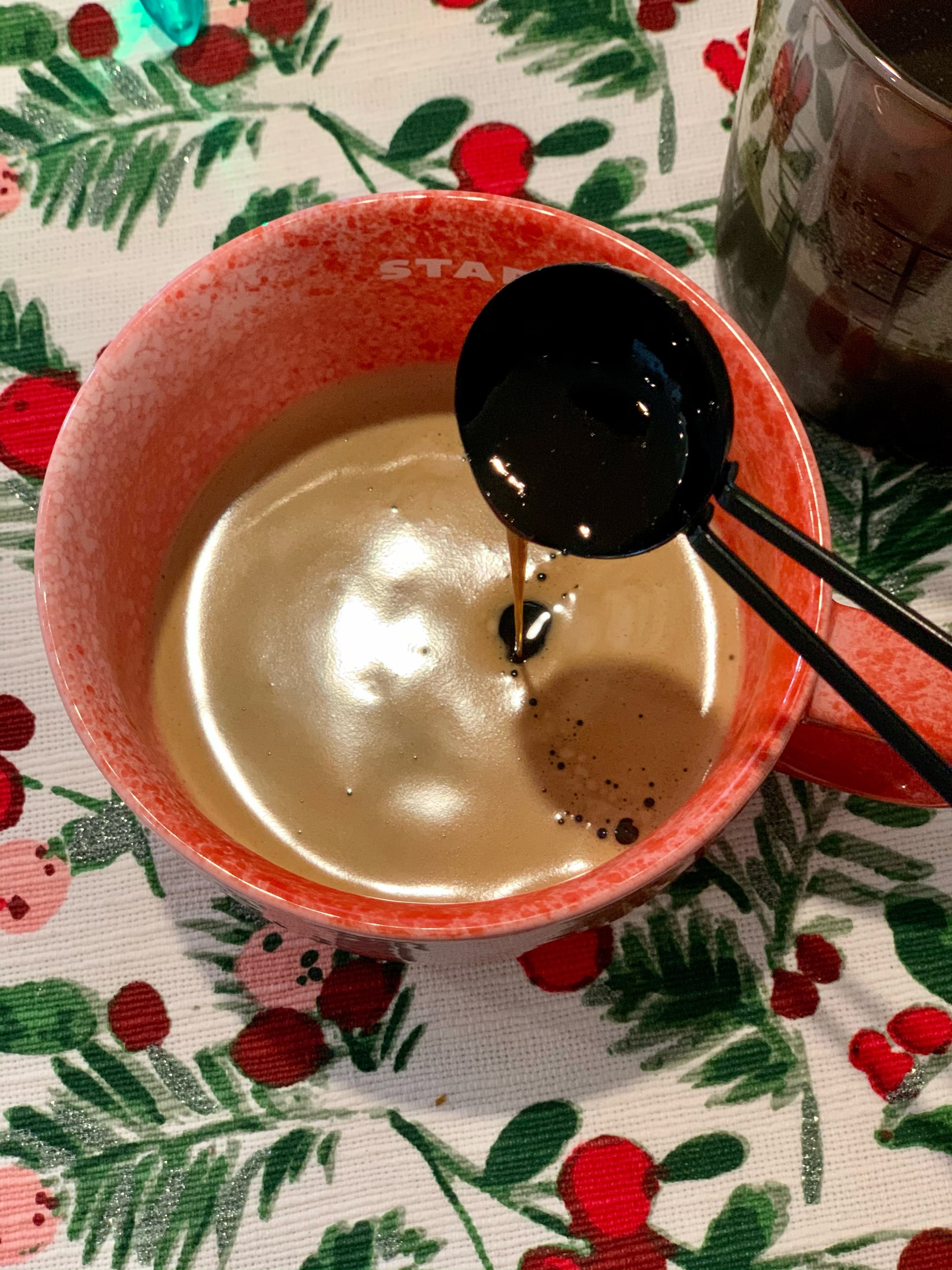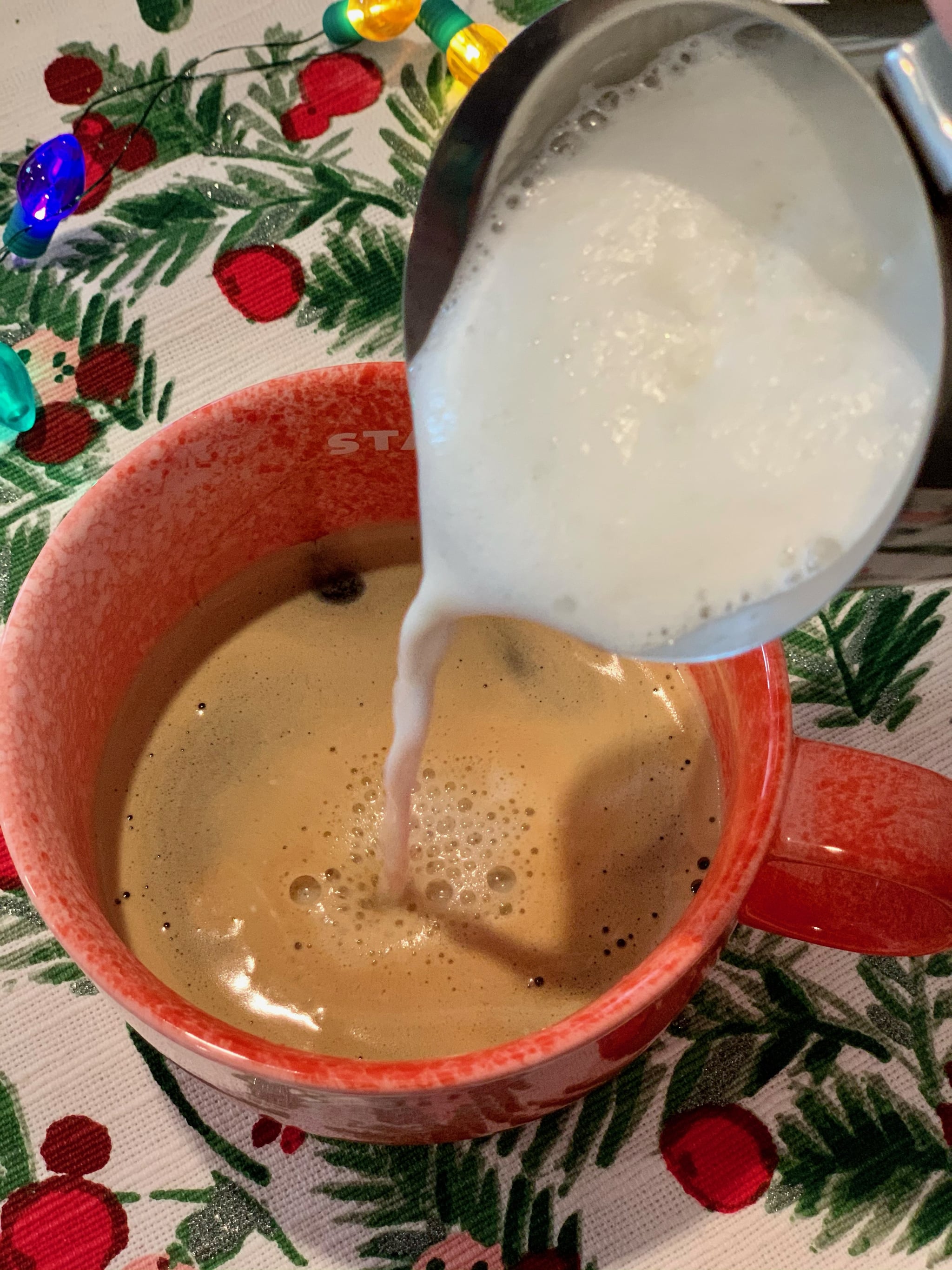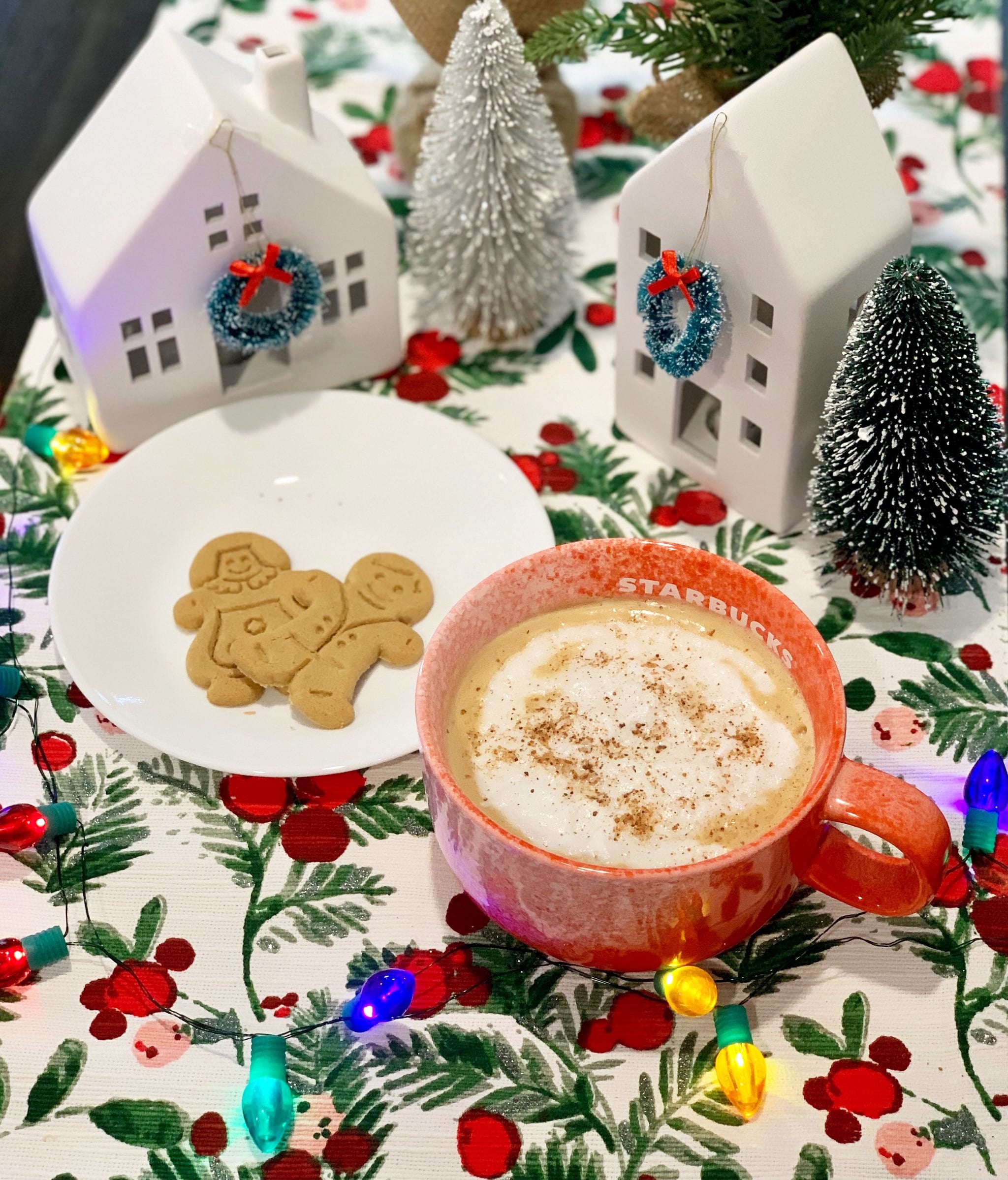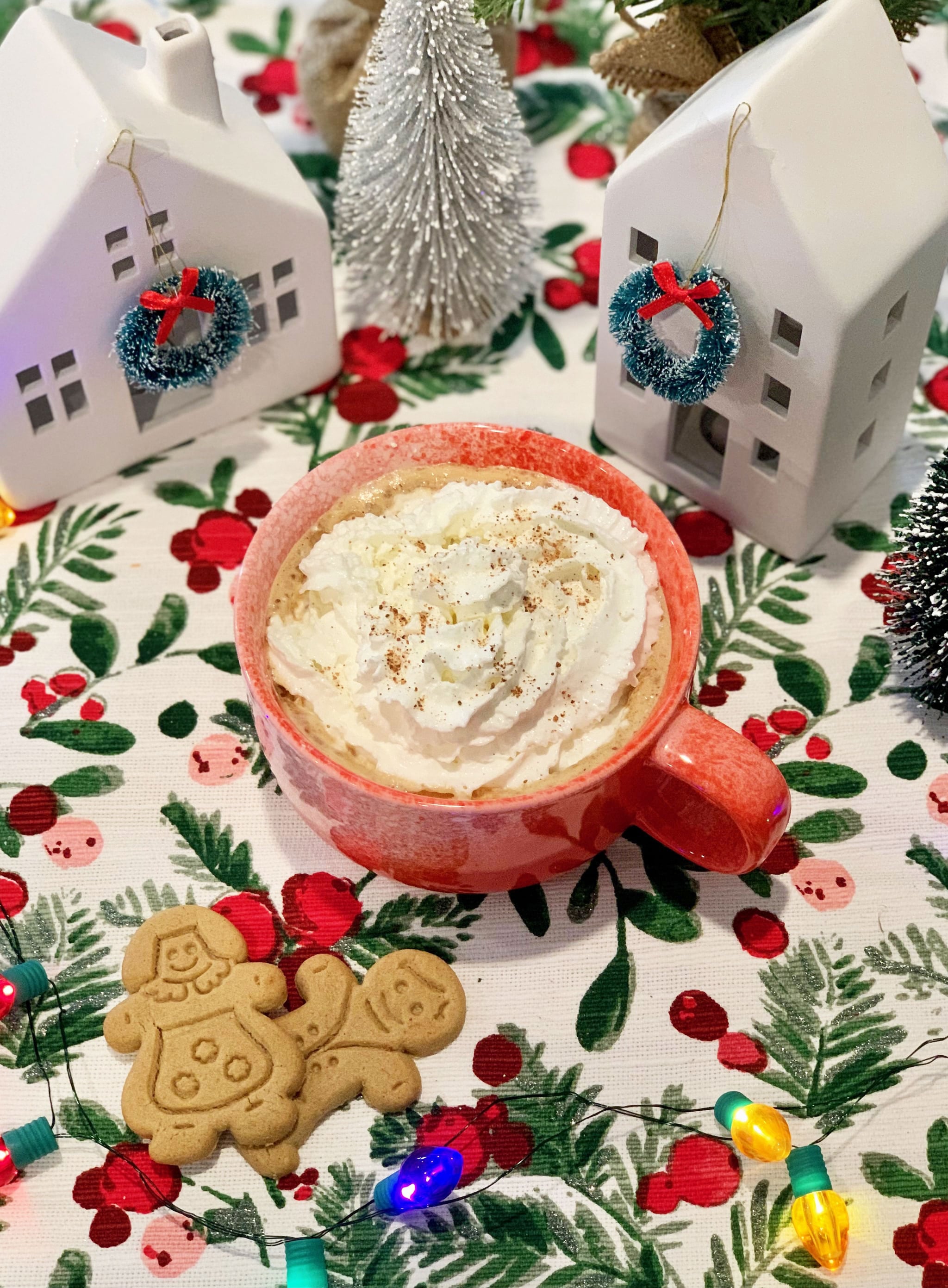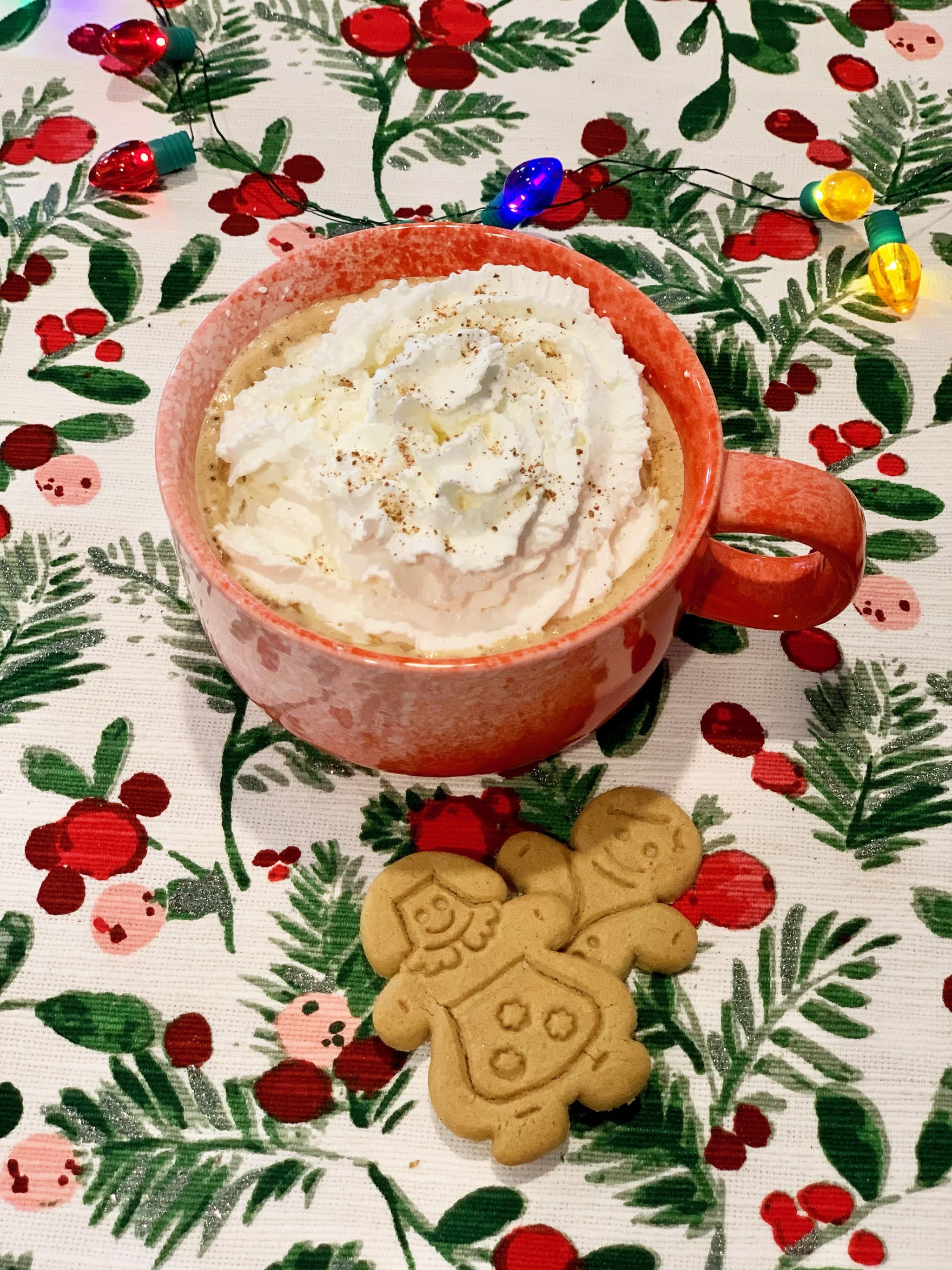 Copycat Starbucks Gingerbread Latte Recipe
Hunger Thirst Play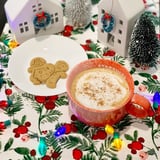 Ingredients
Gingerbread Syrup:
1/4 cup lightly packed brown sugar
1/2 cup granulated sugar
3 tablespoons molasses
1 teaspoon ground ginger
1/2 teaspoon ground cinnamon
1 teaspoon vanilla extract
Gingerbread Latte:
3 tablespoons gingerbread syrup
2 shots espresso (I used Starbucks Christmas Blend)
3/4 cup 2% milk
Fresh grated nutmeg (I used ground nutmeg)
Whipped cream (optional)
Directions
Combine all gingerbread syrup ingredients in a medium saucepan.
Heat over medium heat, stirring as you bring to a slow boil. When it starts boiling, reduce the heat and simmer for five minutes.
Pour into a heatproof storage container (like a glass measuring cup). You can store in the fridge for later use, but be sure to shake well before using to redistribute spices.
In a large coffee cup, add two shots of espresso. Stir in 3 tablespoons of gingerbread syrup.
Froth milk with a milk frother or by shaking it in a jar or using a mixer.
Scoop or pour the foam of the frothed milk onto the top of the latte.
Add extra whipped cream to the top of the milk foam and/or sprinkle with nutmeg, if desired.
Serve with gingerbread cookies and enjoy!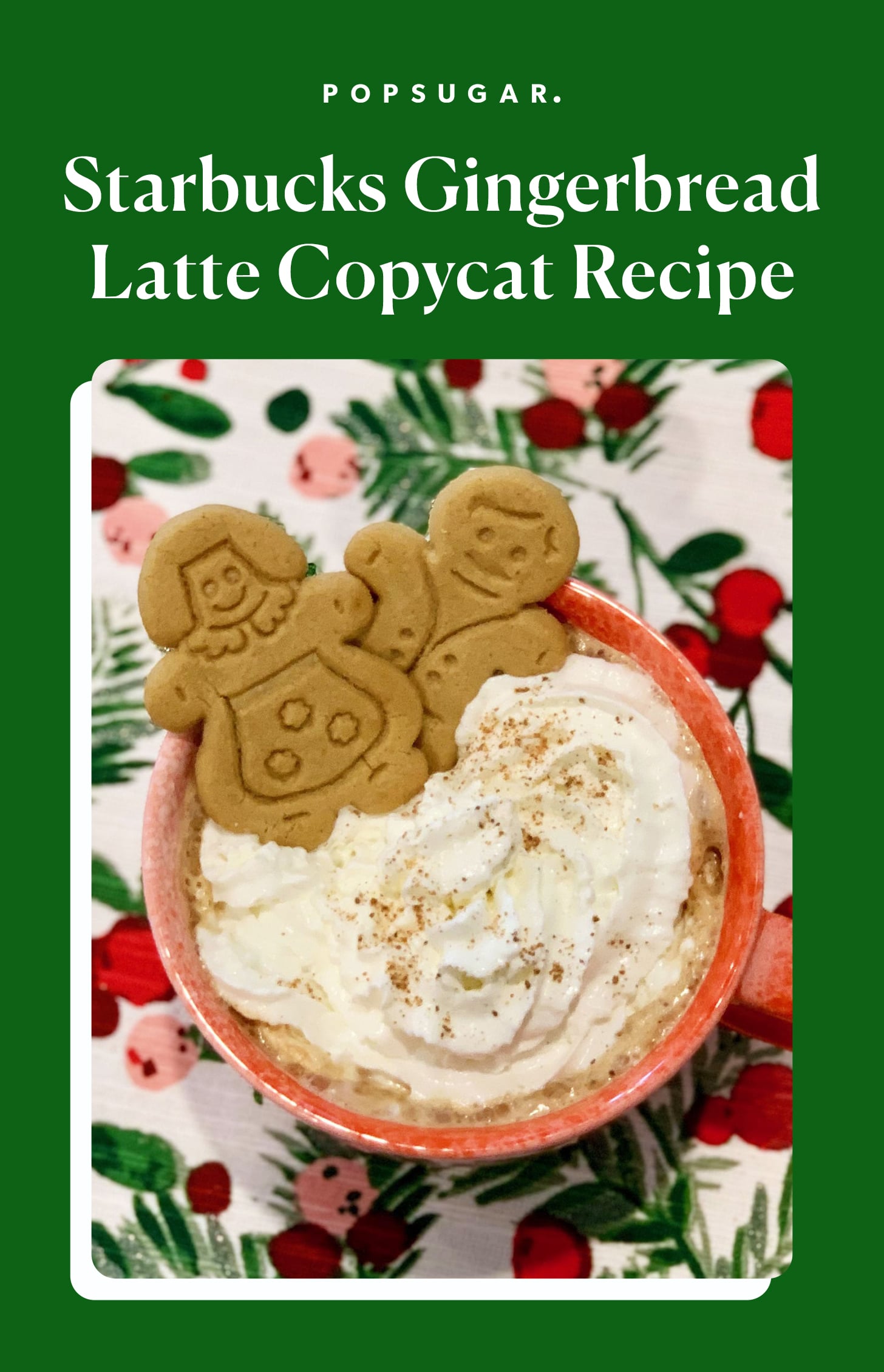 Information
Category

Drinks

Yield

1 drink

Prep Time

5 minutes

Cook Time

10 minutes

Total Time

14 minutes, 59 seconds
Image Source: POPSUGAR Photography / Sydni Ellis