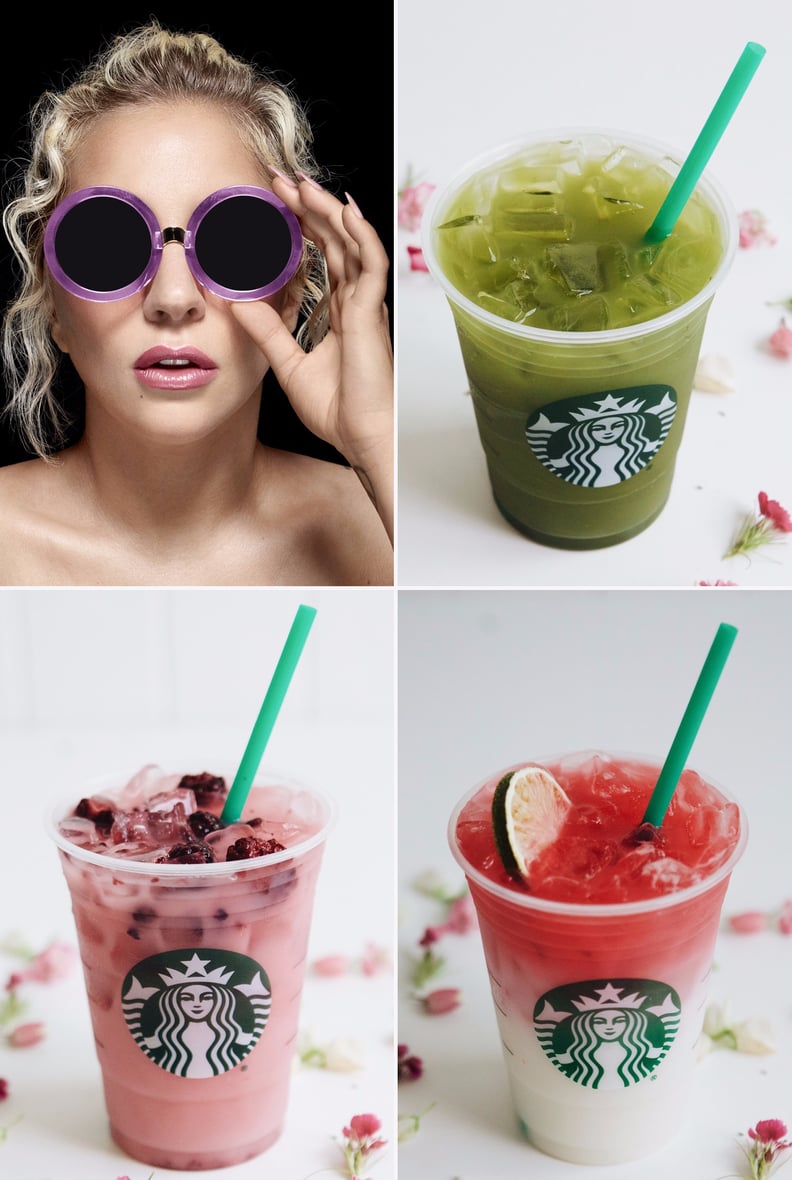 Starbucks
Starbucks
This week, your Starbucks addiction can go toward a good cause. Starbucks and Lady Gaga's Born This Way Foundation have collaborated to create Cups of Kindness, a line of four nondairy, iced beverages that were hand-picked by Lady Gaga herself. Starbucks will donate 25 cents of each Cups of Kindness purchase from June 13-19 at participating US and Canadian Starbucks stores. According to the press release, Starbucks pledges to raise a minimum of $250,000. This money will go toward "programs that support youth wellness and empowerment by fostering kindness, improving mental health resources, and creating more positive environments."
Lady Gaga added, "We're healthier and happier when we live our lives with compassion, and our communities are stronger when we treat one another with generosity and respect. Born This Way Foundation and I are so excited to partner with Starbucks to help inspire positivity and love through the Cups of Kindness." The line of drinks includes two favorites as well as two new ones that are not to be missed. Once you've seen the entire line, you'll be inspired to try them all.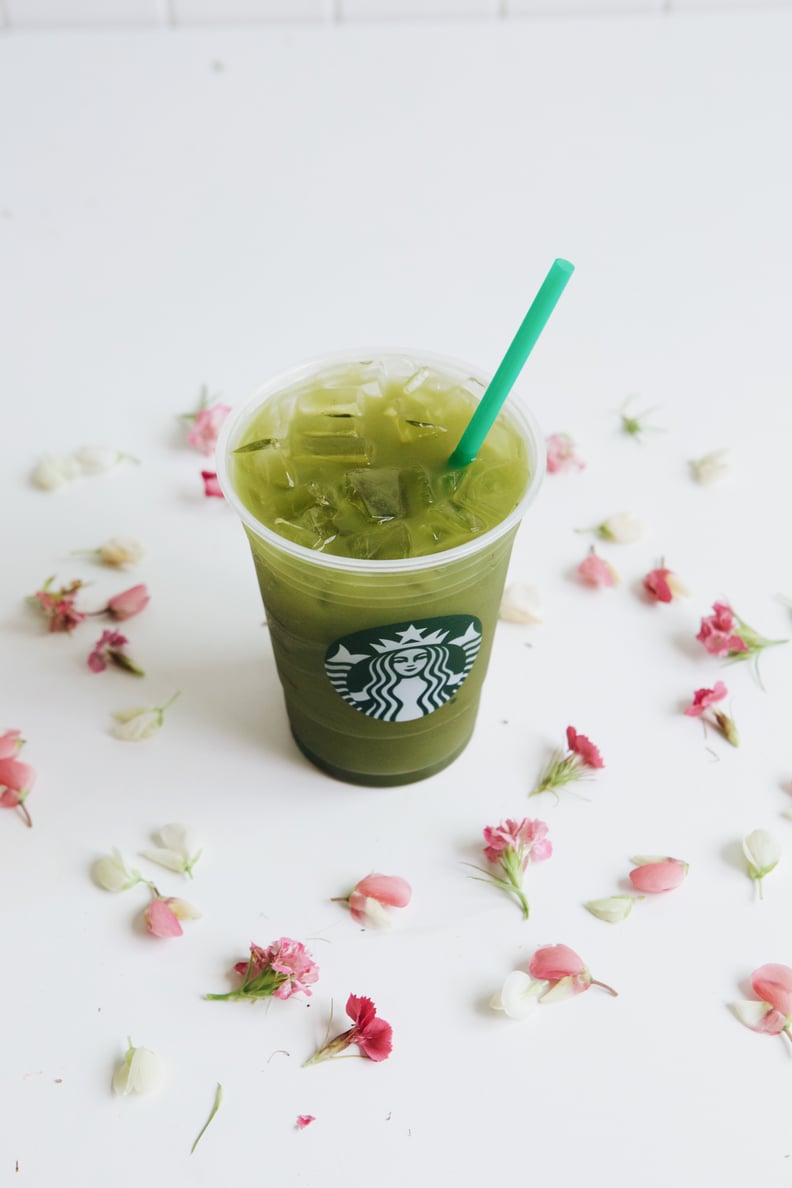 New! Matcha Lemonade
Starbucks shakes its matcha green tea with lemonade for a sophisticated take on the Arnold Palmer. "I adore the entire collection and I instantly fell in love with the Matcha Lemonade," Lady Gaga said in the press release.
New! Violet Drink
Not to be confused with the purple drink, the Violet Drink combines freeze-dried blackberries with Very Berry Hibiscus Starbucks Refreshers and coconut milk.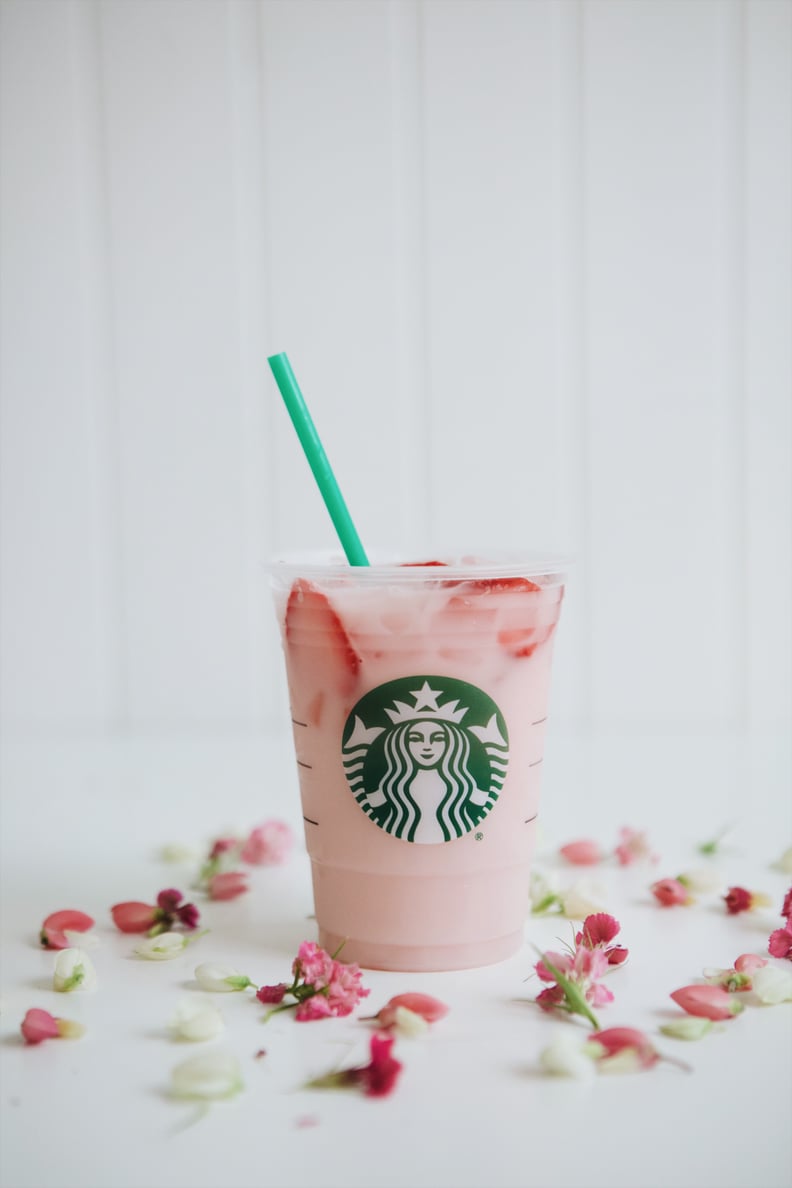 Pink Drink
The beloved Pink Drink is part of the collection. For those who haven't tried it, the Starburst-tasting beverage mixes the Strawberry Acai Refresher with coconut milk and freeze-dried strawberries.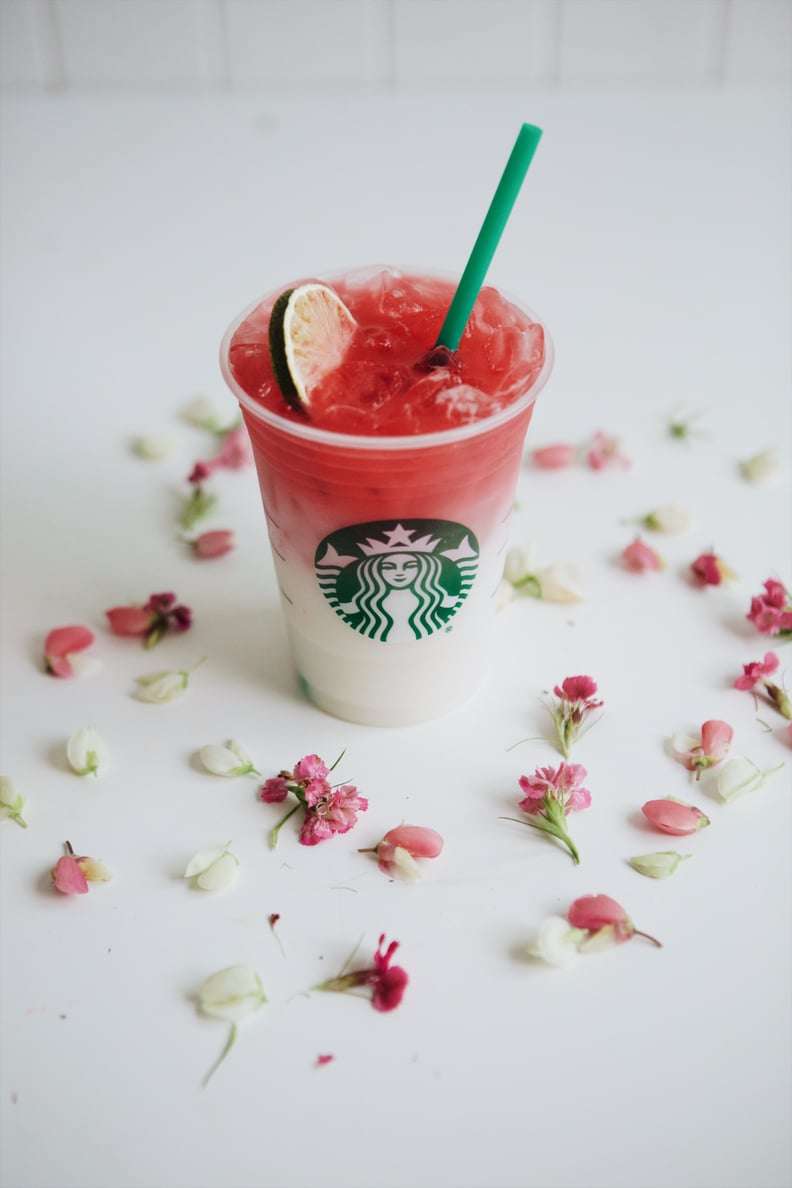 Ombré Pink Drink
The latest Summer beverage, Ombré Pink Drink, also makes an appearance as part of this promo. Cool Lime Starbucks Refresher and Teavana Passion Tango Tea are layered over coconut milk.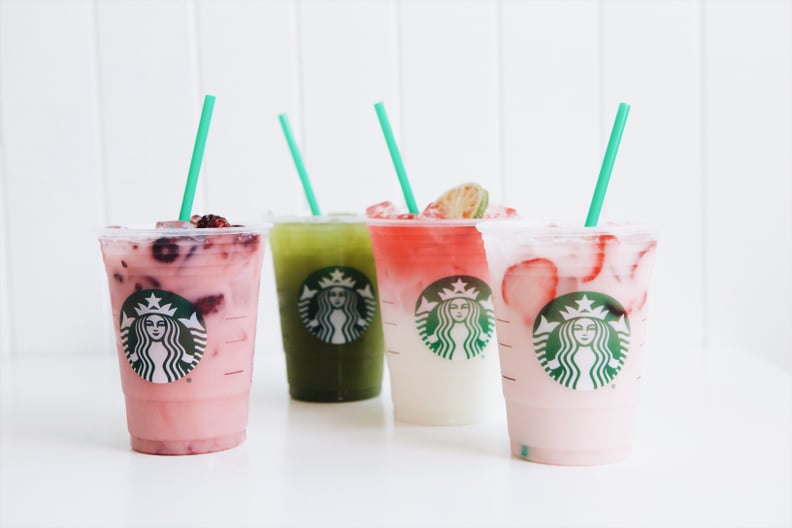 The Collection
We'll take one of each, please!