How to Make Starbucks's Salted Caramel Mocha at Home
This Homemade Starbucks Salted Caramel Mocha Recipe Is Nearly Identical to the Real Deal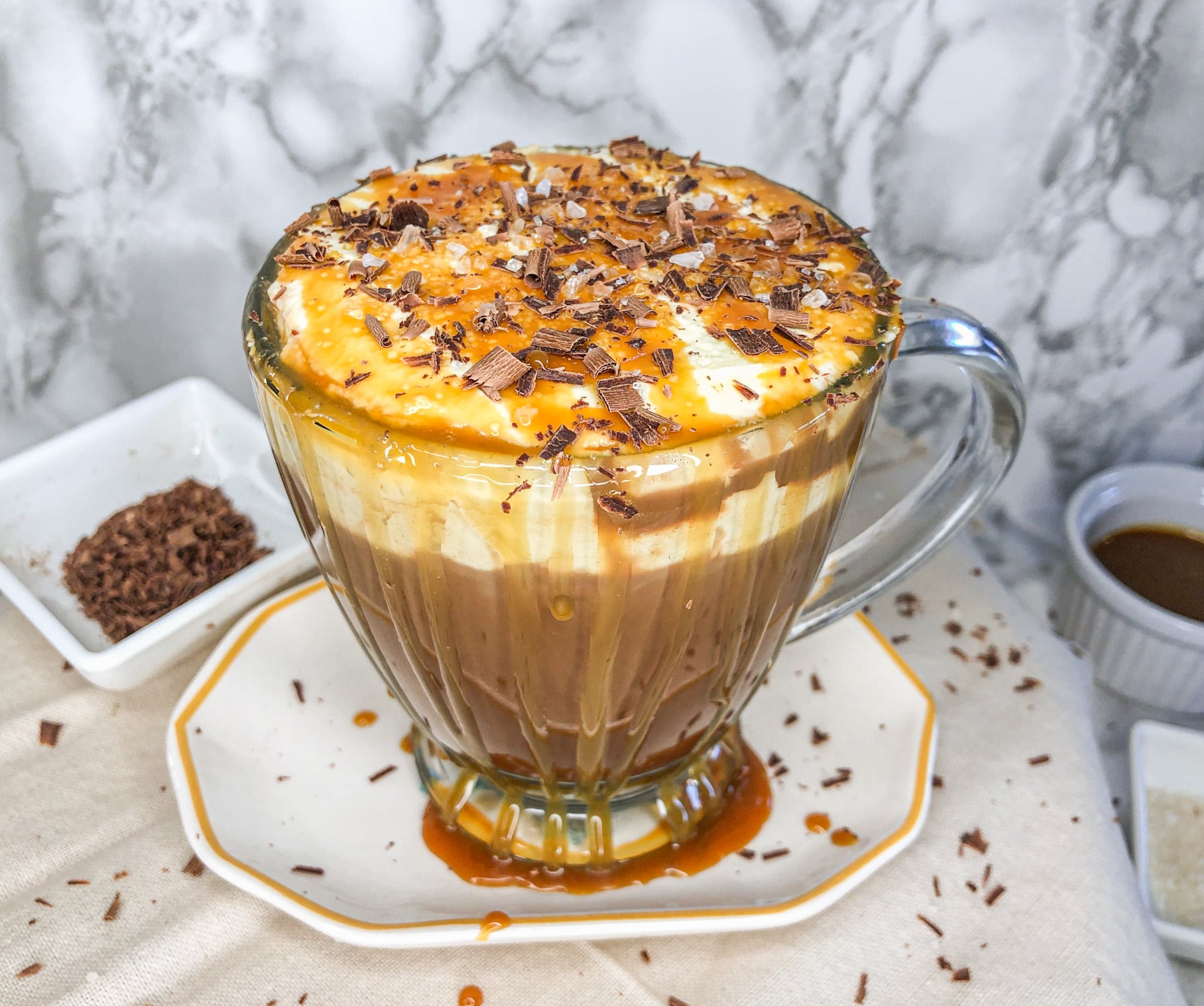 It probably wouldn't be too much of an exaggeration to say I've spent the majority of my life's savings on hundreds of Starbucks's Salted Caramel Mochas. Whether warmed or iced, they're seriously so good. But in an effort to reevaluate my monthly budget, and due to the tragic fact that Starbucks didn't include this wonderful drink in its collection of seasonal fall beverages, I recently decided that I would cut back on my coffee purchases for a while to give my wallet a break. Thanks to TikTok user @softpourn, though, my Starbucks hiatus doesn't mean I can't enjoy my favorite drink at home.
The components of this drink begin with a rich mocha sauce made from chocolate and coffee that is delicious on its own and even better when mixed with a combination of caramel and hazelnut syrups, aka "toffeenut" syrup. (Instead of doing equal parts of both, you can choose to use more of the caramel or hazelnut depending on your preferred flavor profile.) Finally, you'll add a shot of espresso and fill up your cup with the milk of your choice — steam it if you want a warm latte with foam, or pour it over ice for cold. Then, drizzle a generous squeeze of your favorite caramel and/or chocolate syrup and sprinkle with flaky sugar salt. At this point, I would recommend you drink this delicious brew as soon as possible after making it, but once you taste this thing, odds are you won't be able to put it down.
Though you can absolutely use a store-bought chocolate sauce and premade flavored syrups in this recipe and still make a delicious latte, I find that making each component at home elevates the flavor that much more. You'll be surprised how easy it is to make the sauces and syrups and how decadent they taste. Plus, when you're drinking your delicious latte, you can bask in the warm glow of I made that.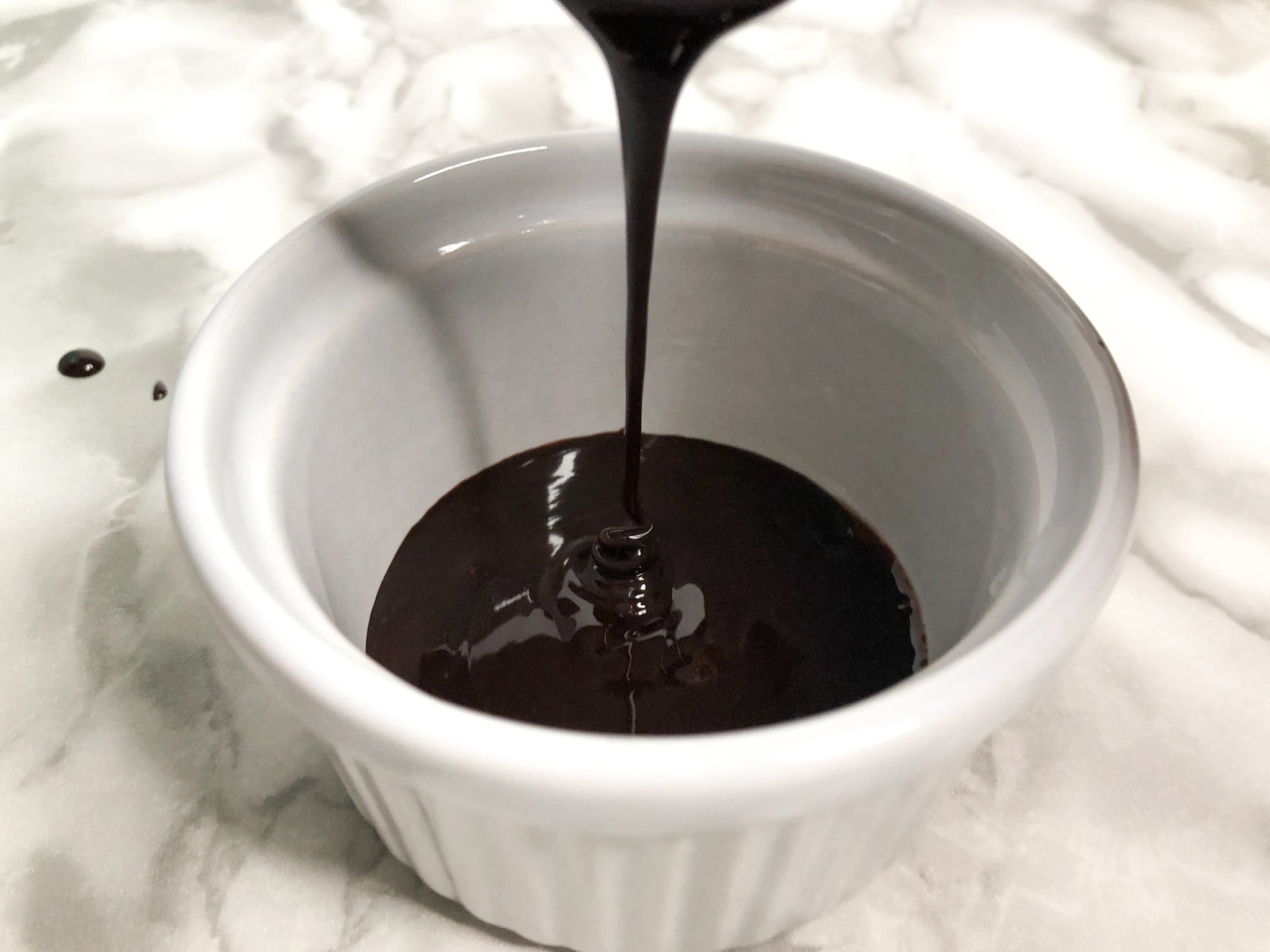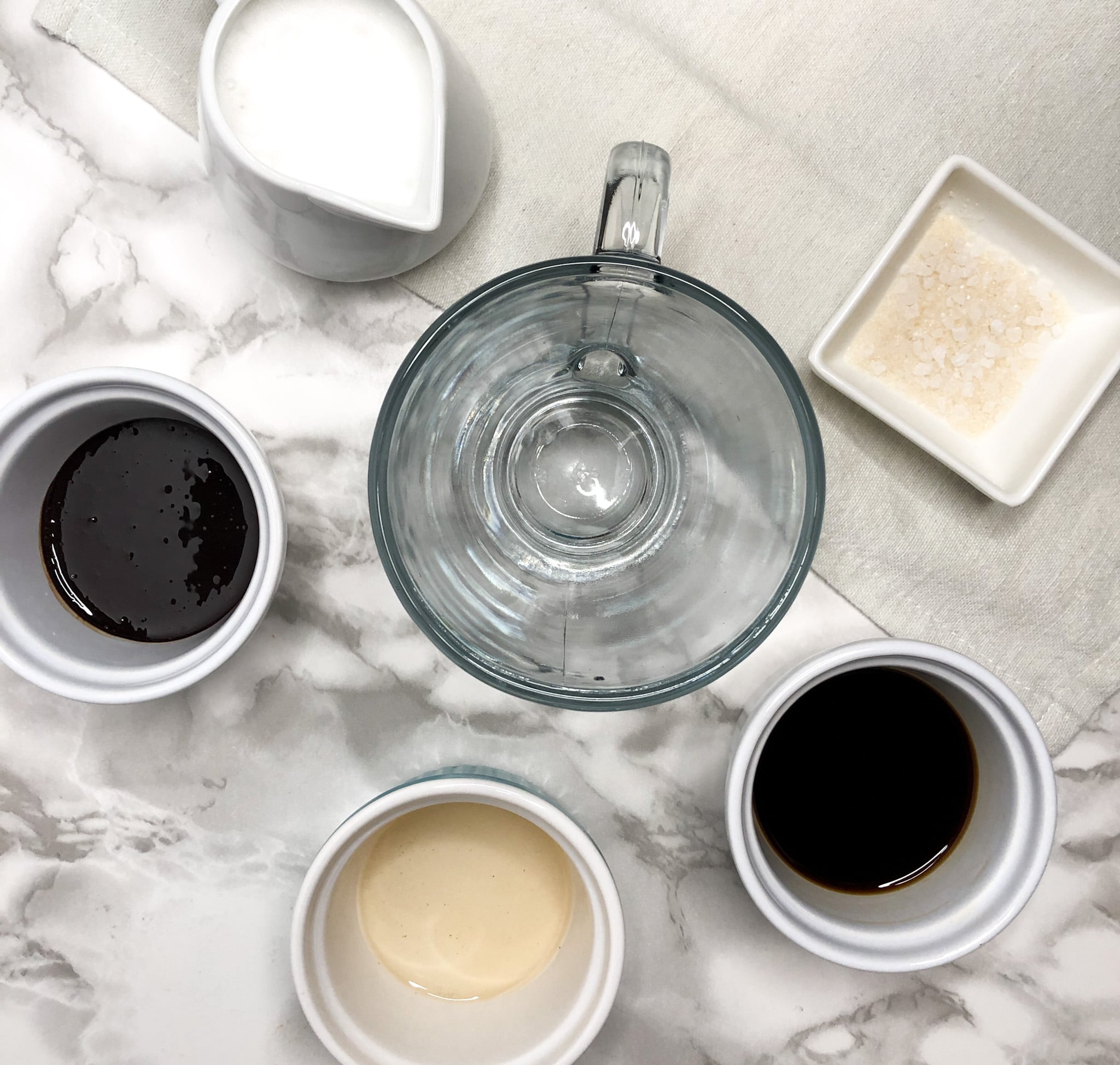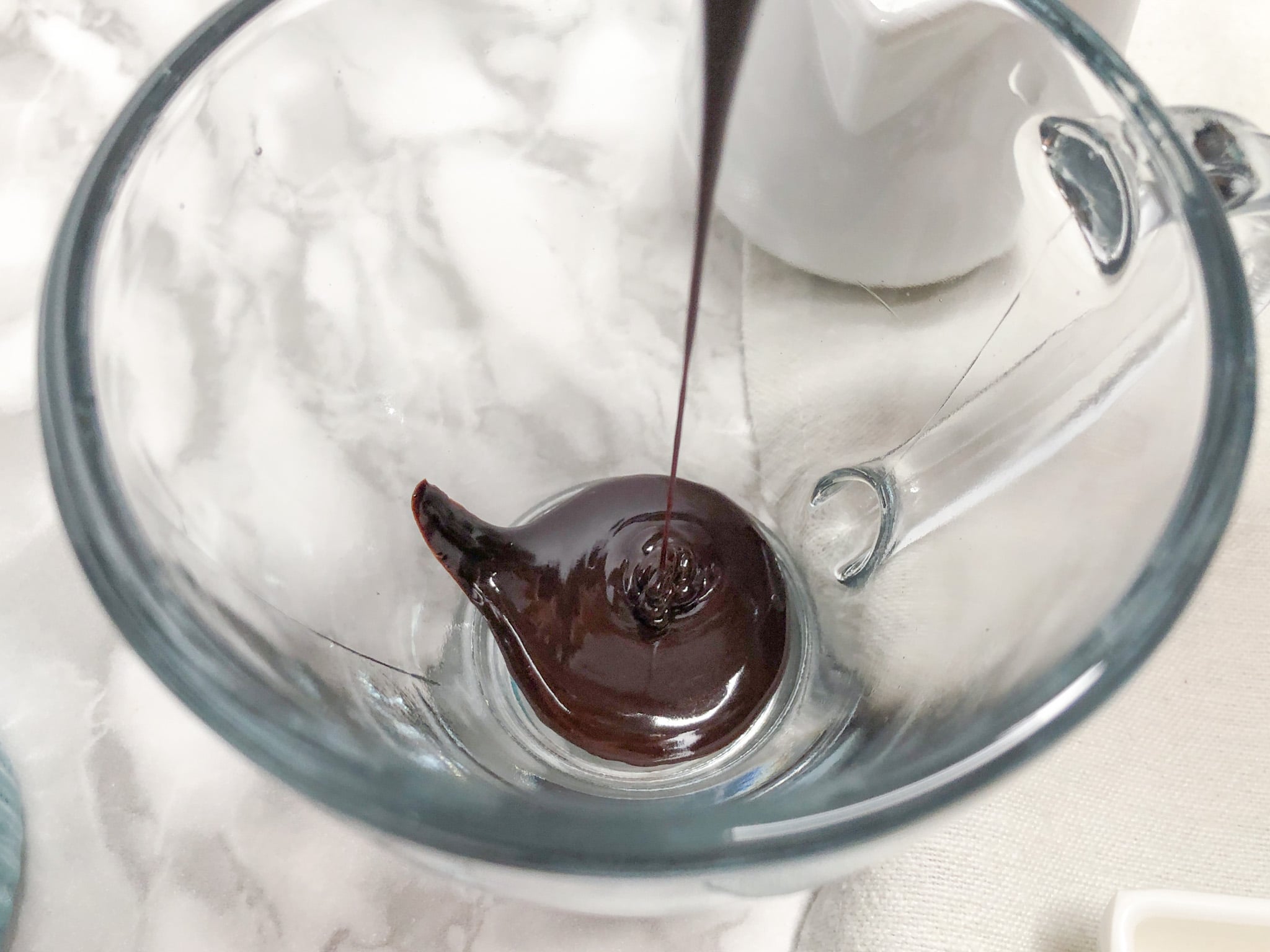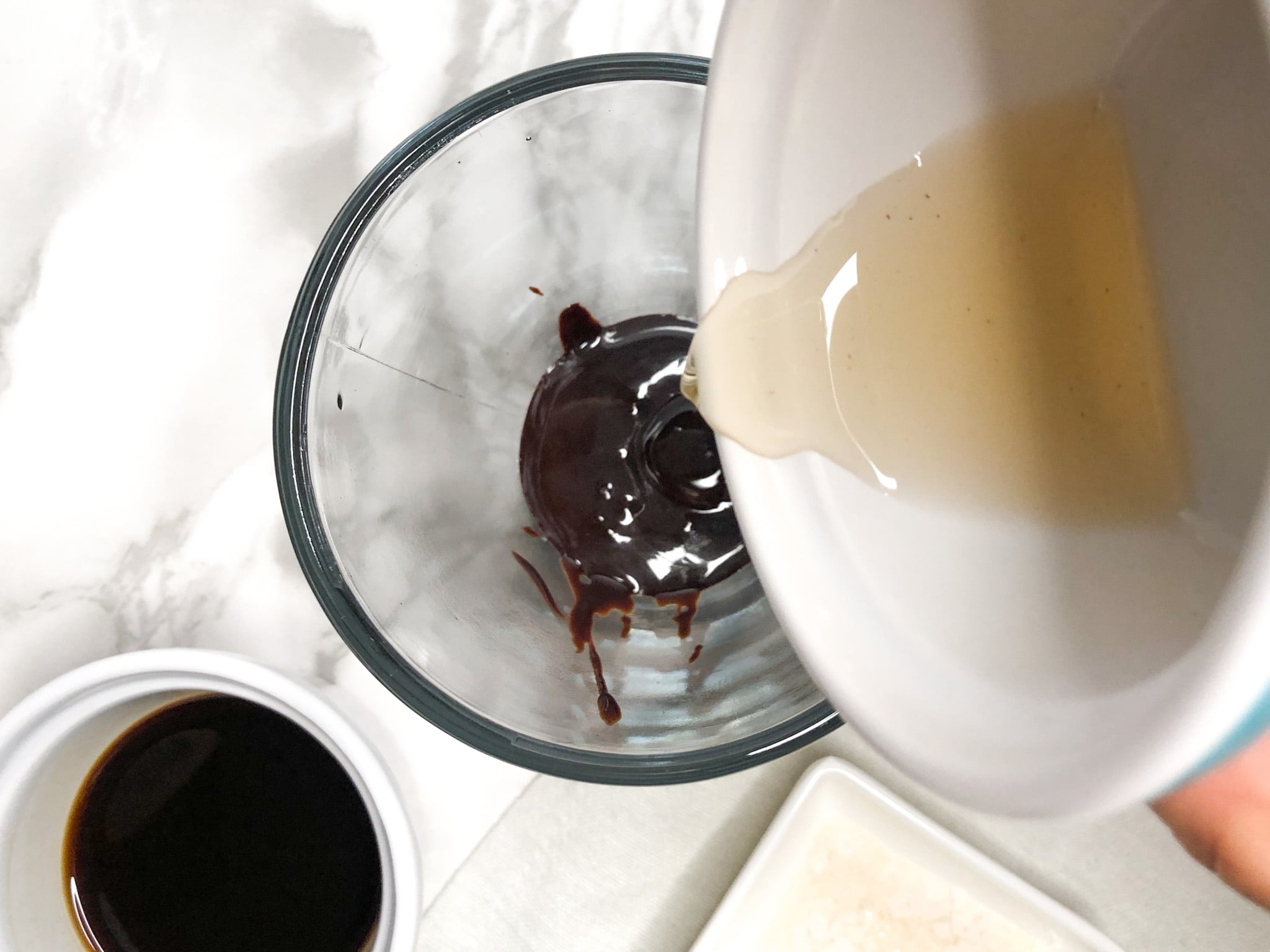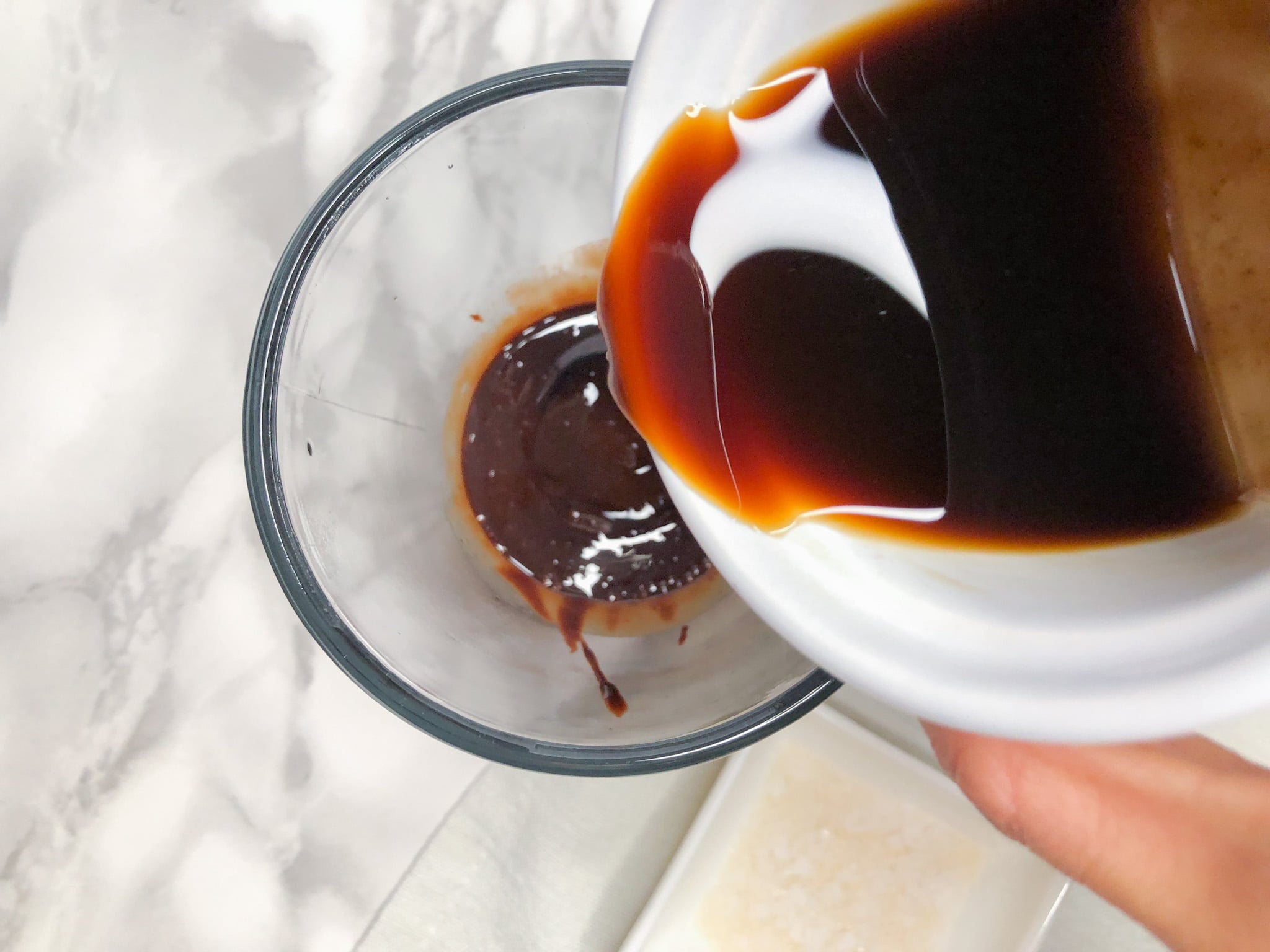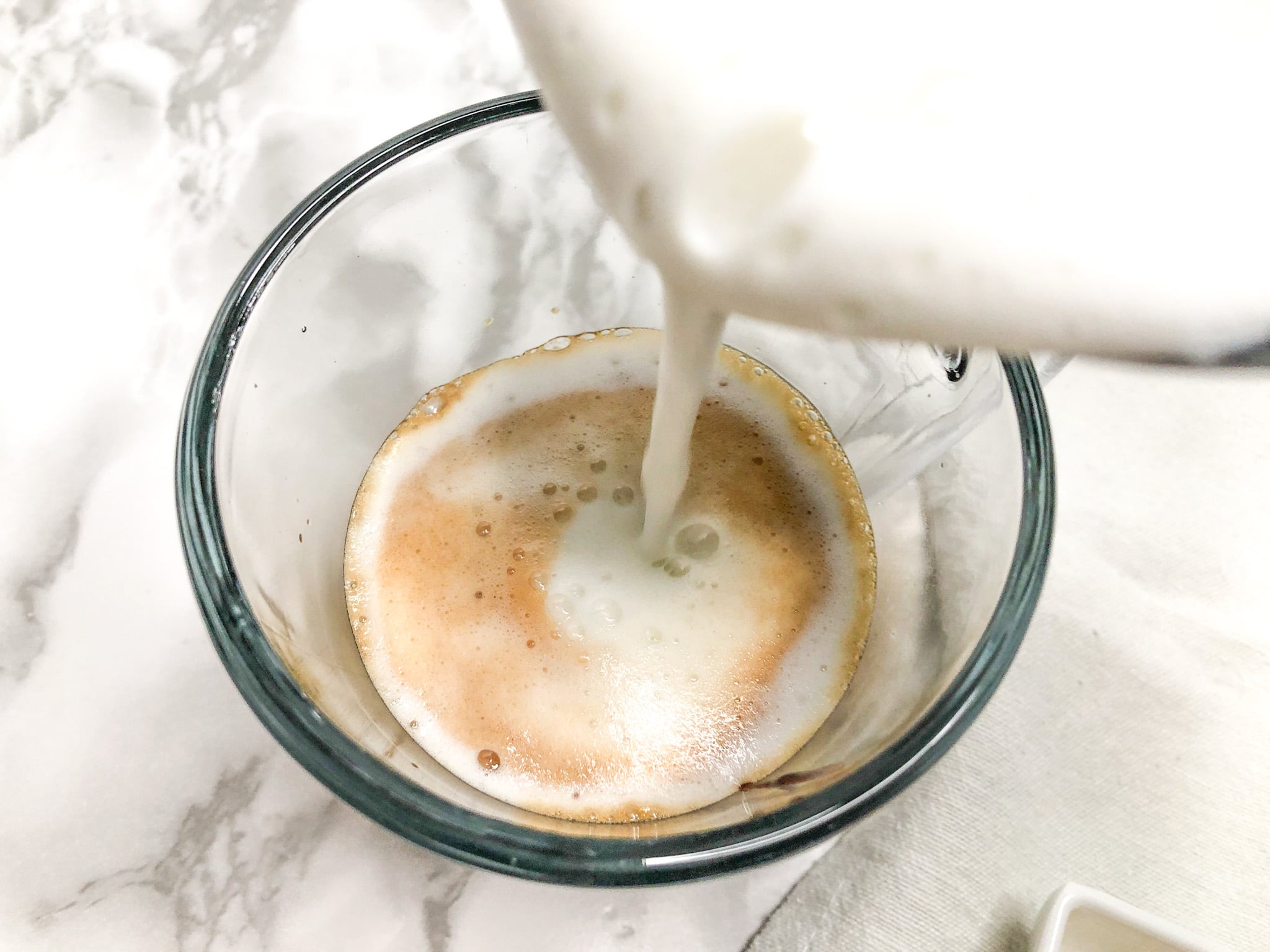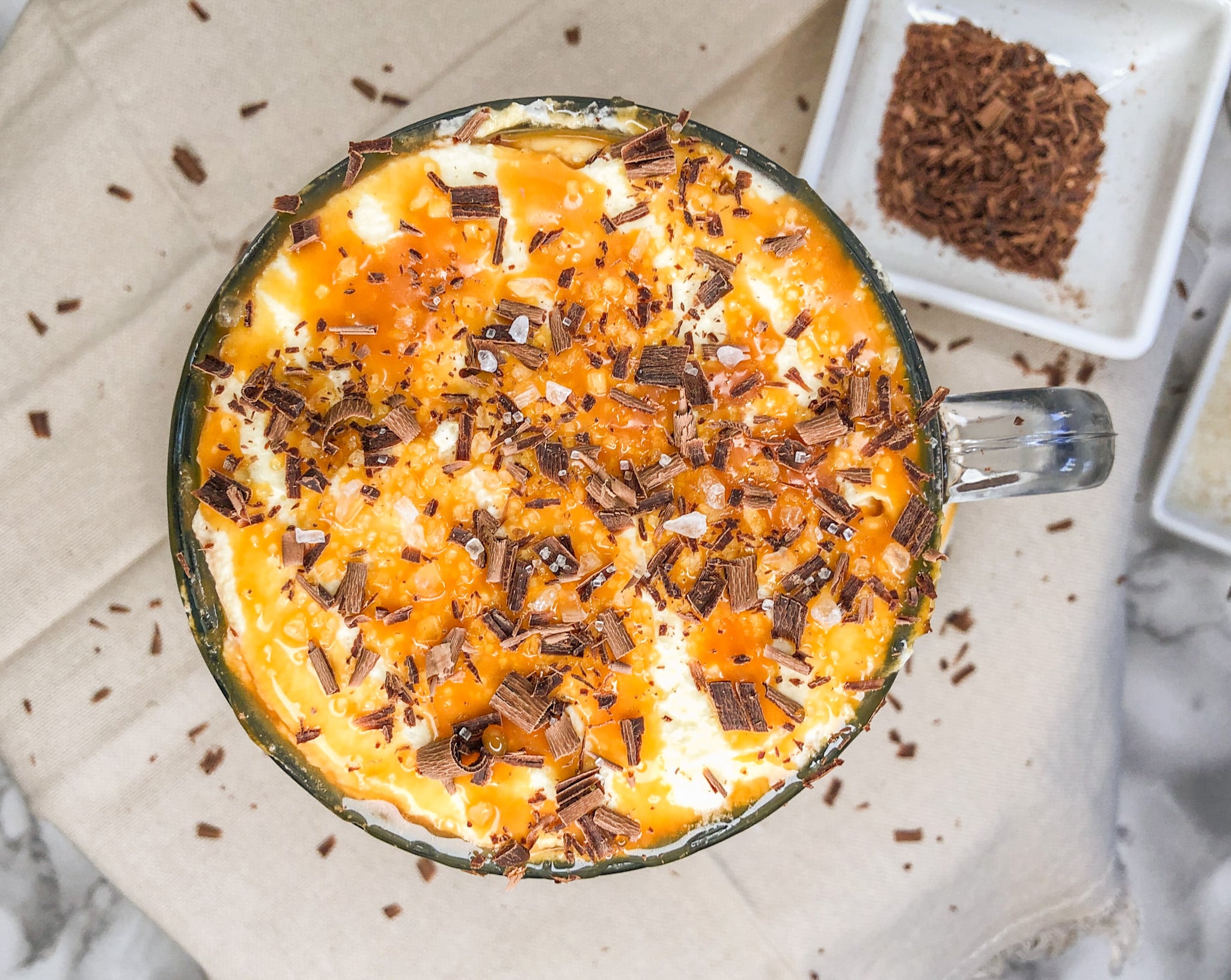 Copycat Starbucks Salted Caramel Mocha
TikTok user @softpourn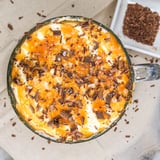 Ingredients
For the Chocolate Sauce
1/4 cup dark coffee
1/4 cup cocoa powder
1/4 cup granulated sugar
1/4 tablespoon vanilla extract
Pinch of kosher salt
For the Caramel Syrup
1/4 cup water
2 tablespoons granulated sugar
Splash of caramel extract
For the Sugar Salt
1 tablespoon granulated sugar
1/2 tablespoon coarse or flaky salt
For the Salted Caramel Mocha
2 tablespoons chocolate sauce
1 tablespoon caramel syrup
1/4 cup espresso
1 cup milk
Pinch of sugar salt
Directions
Start by making the mocha sauce by whisking together coffee, cocoa powder, sugar, vanilla extract, and salt in a cold saucepan until the large granules have dissolved.
Turn the heat on and up to medium high, whisking the mixture consistently until it has thickened.
Once the mixture has thickened and all the ingredients have fully combined, remove the saucepan from heat and allow the sauce to cool.
While the mocha sauce is cooling, make the caramel syrup by combining sugar and half of the water (2 tablespoons) in a saucepan over medium heat until the sugar has dissolved. Bring to a boil, making sure not to stir the mixture while it's warming up.
Boil the syrup for about 10 minutes, or until it is lightly golden in color.
While the syrup is cooking, warm the remaining 2 tablespoons of water separately.
Remove the syrup from the heat once it has reached a light golden hue, and quickly whisk in the remaining hot water along with the caramel extract.
Let the syrup cool slightly before adding it to the salted caramel mocha.
To build your latte, prepare one shot of espresso and steam or warm your milk.
Into a clean mug, pour chocolate sauce, caramel syrup, and warm espresso. Stir together until thoroughly combined.
Gently pour in steamed milk and any remaining froth.
Add a generous drizzle of caramel sauce, and sprinkle sugar-salt mixture on top.
Information
Category

Drinks, Coffee

Yield

1 Latte

Prep Time

15 minutes

Cook Time

10 minutes

Total Time

24 minutes, 59 seconds
Image Source: POPSUGAR Photography / Ashley Ortiz