Property Brothers on Dancing With the Stars
Can You Guess Which Property Brother Is Going to Be on Dancing With the Stars?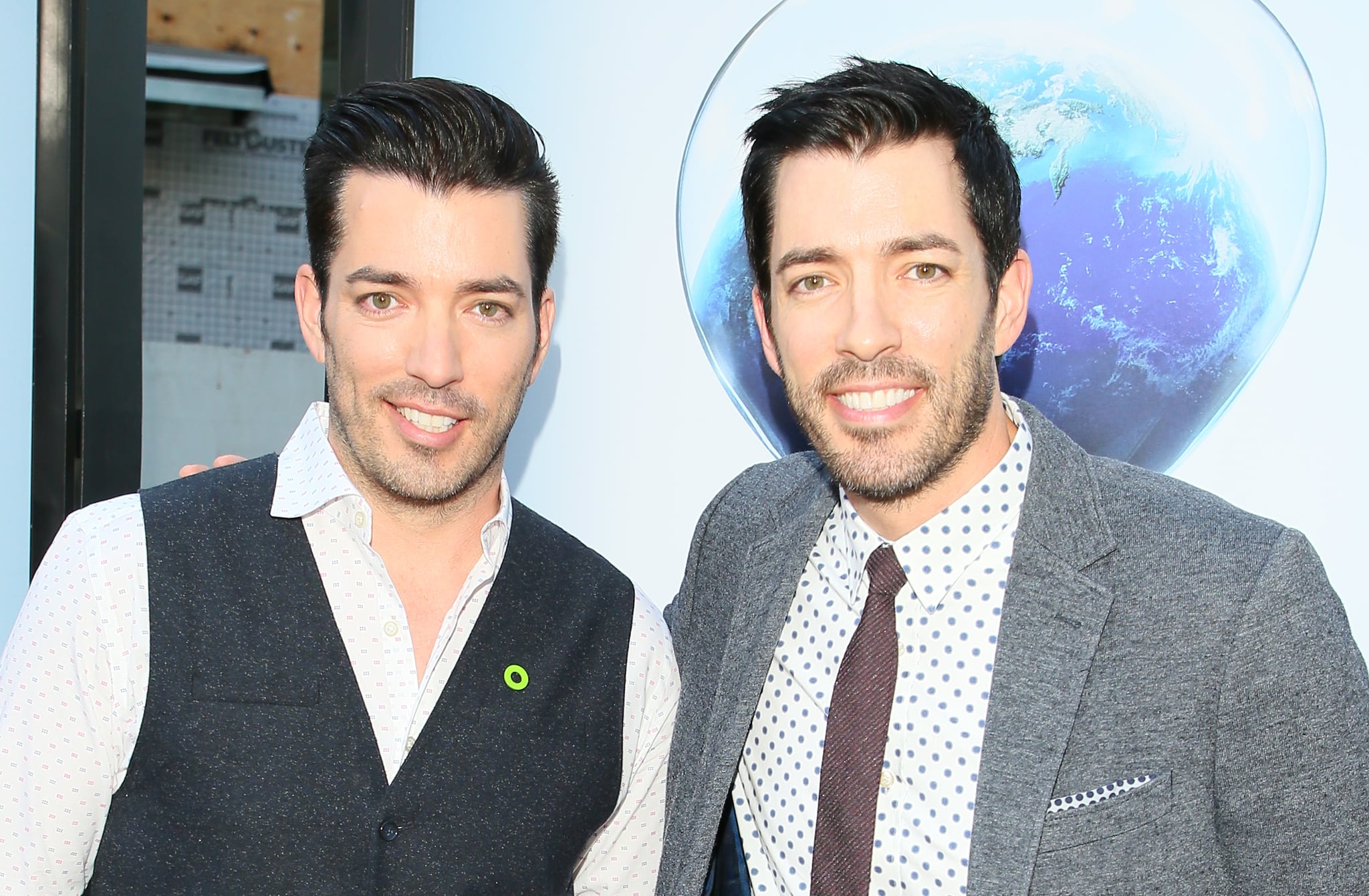 Image Source: Getty / JB Lacroix / Contributor
If you thought executive producing and starring in numerous HGTV home improvement shows while simultaneously managing all the home renos featured on them was the result of careful choreography on the part of stars Drew and Jonathan Scott, wait until you see them tackle complicated choreography on Dancing With the Stars . . . well, see one of them, that is.
While we didn't at first know which brother we could expect to see rocking a spray tan and sparkling spandex costume, we knew either could step into this new spotlight with ease. Outside their real-estate ventures, these brothers are old show-biz pros; among other performing talents, Jonathan is a skilled illusionist and Drew can play the bagpipes with aplomb.
Now, the waiting is over. It was just revealed that Drew, the suit-wearing twin who handles the home purchases and sales on Property Brothers, will be partnering with reigning DWTS champion Emma Slater in the upcoming 25th season of the hit ABC show! Wonder if Drew's ulterior motive in joining the cast is to fine-tune his dancing skills for his upcoming wedding to Linda Phan? In any case, we can't wait to see him cut a rug. And if the Instagram he posted announcing the news below is any indication, he'll be very entertaining!