Where Is Property Brothers Filmed?
The Property Brothers Just Revealed the Secret to Getting Them to Film in Your Town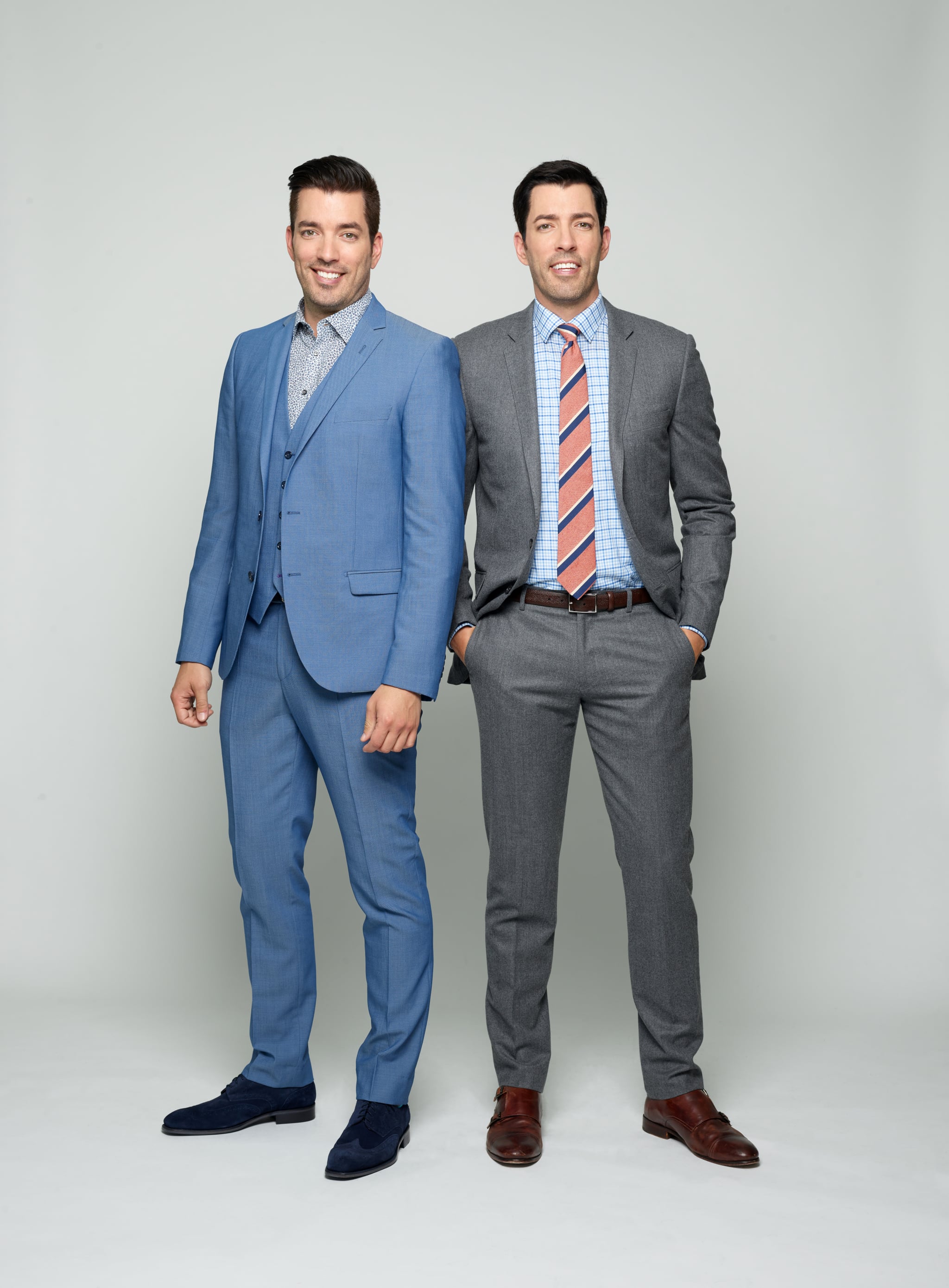 Just because you don't live in a city where Property Brothers has filmed before, doesn't mean there's no chance of having Jonathan and Drew Scott work their magic on your abode. In recent years, the Scott brothers have been exploring different locales throughout the US for their five HGTV series. "There's always hope because we actually move to a different city every two to three months," Jonathan told us.
The Scott's just wrapped filming for Property Brothers and Property Brothers: Buying &
Selling in Nashville and are currently working on Property Brothers at Home: Drew's Honeymoon House in LA, and then they're off to shoot in Toronto for three months. But after that, they tell us, they haven't picked their next US destination. Drew explains that the best way to get them to come to your city is to reach out to them and HGTV on social media, tagging everyone. "We've been to Texas twice. We went to Austin and we went to Galveston because people said they wanted us there [on social]. . . . We love the idea of coming to new cities."
Homeowners everywhere, this means that with a little social media persistence, you could rally the Property Brothers to come to your town. From there, you just need to get cast on the show for your dream home makeover to become a reality.
Image Source: Scott Brothers Entertainment