9 Decorating Mistakes Even Design-Lovers Make
Switching up your decor can make a surprisngly huge difference in the way you feel at home, but beware of common decorating traps. Before you tackle these bold design updates, be mindful not to do these 9 things:
01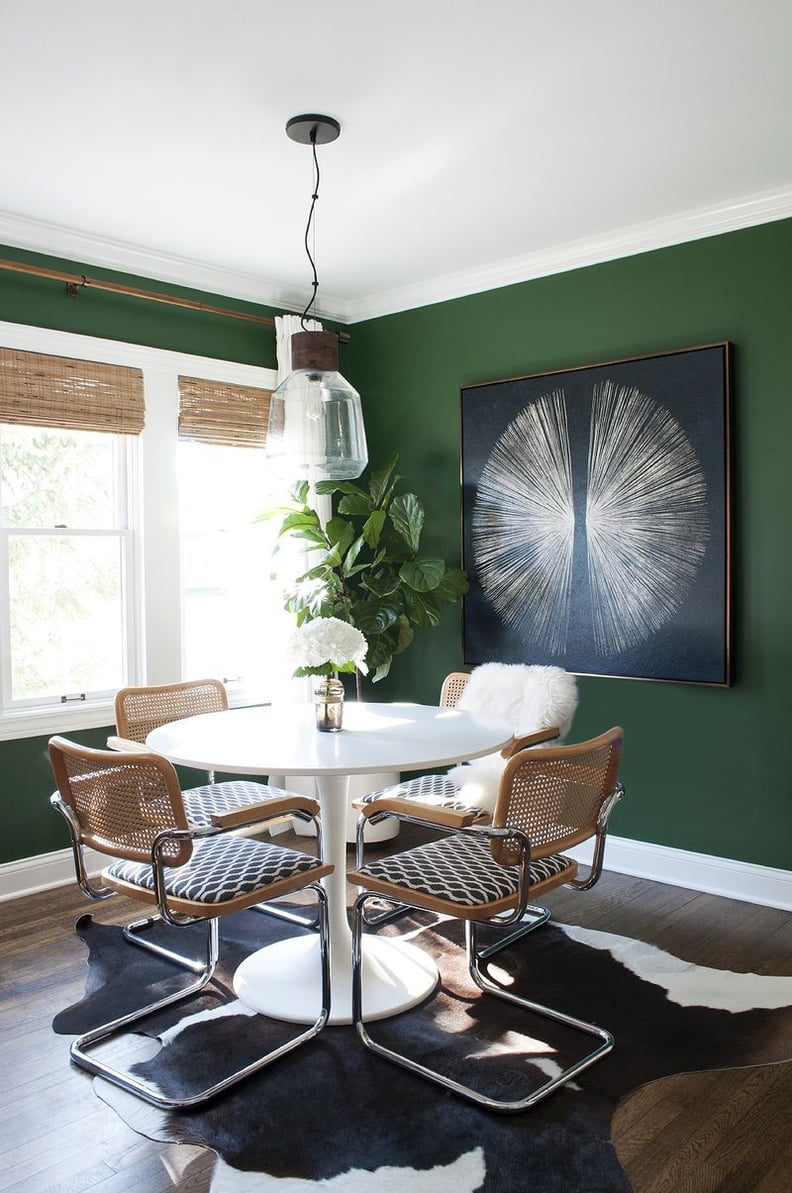 Don't Forget About Lighting
Even the most beautiful of rooms can be thwarted by bad lighting. The most welcoming spaces are filled with soft layers of flattering lighting at various heights (a chandelier, floor lamp, desktop lamp, etc.), not just one harsh light source. If the space has little natural light, use mirrors to brighten it up by reflecting what natural light there is around the room.
02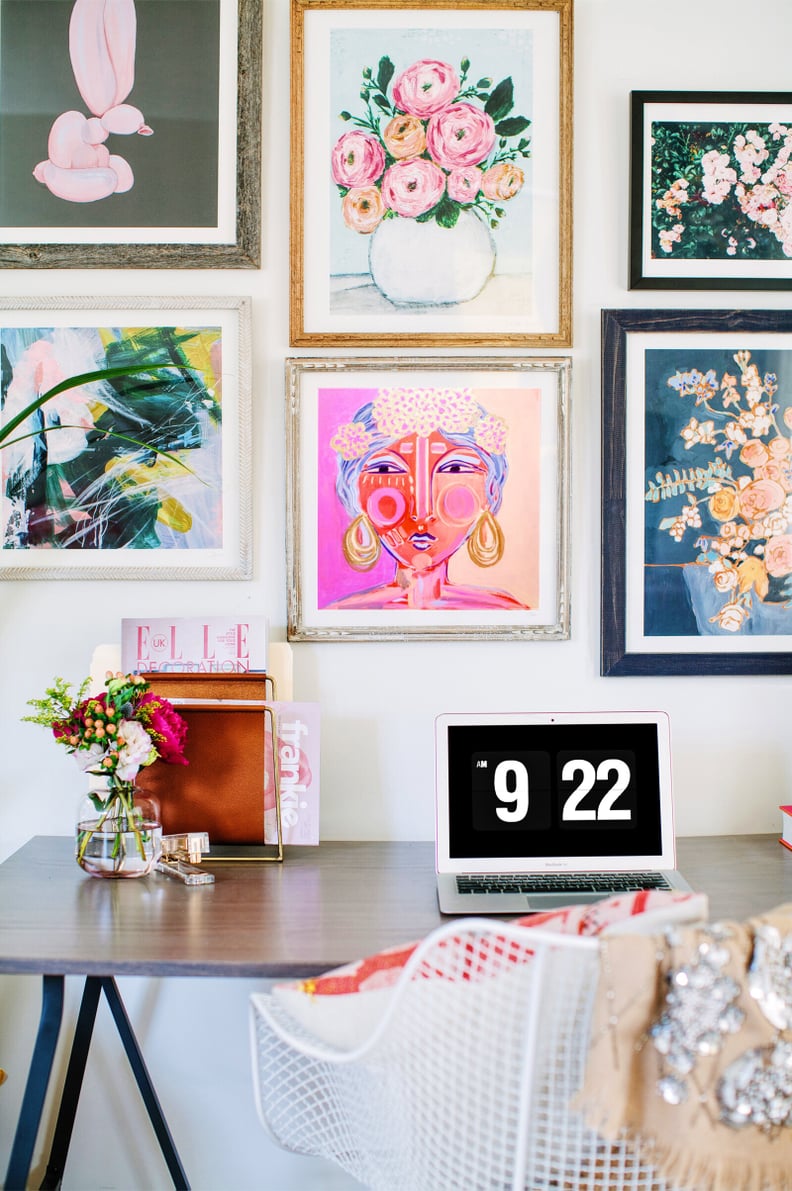 Don't Hang Pictures at the Wrong Height
You've found the perfect picture, paired it with the perfect frame, and now it's time to hang it at the perfect height. The center of the image should be at eye height, around 57 or 58 inches — lower than most people expect. If you're putting up a gallery wall, you not only need to be thoughtful with the height of the image but also the layout. Take care to mock up where each picture will go before you start putting nails in the wall.
03
Don't Have Tons of Throw Pillows
They're affordable, easy to swap out, and a great way to transform the look of a room; however, it's easy to get carried away with them, picking up one or two every time you're shopping until you have no space on your sofa left to actually sit. If throw pillows are deflated and flat, or more tired than trendy, it's time to toss them. As a rule of thumb, only buy a new pillow if you're willing to part with an old.
04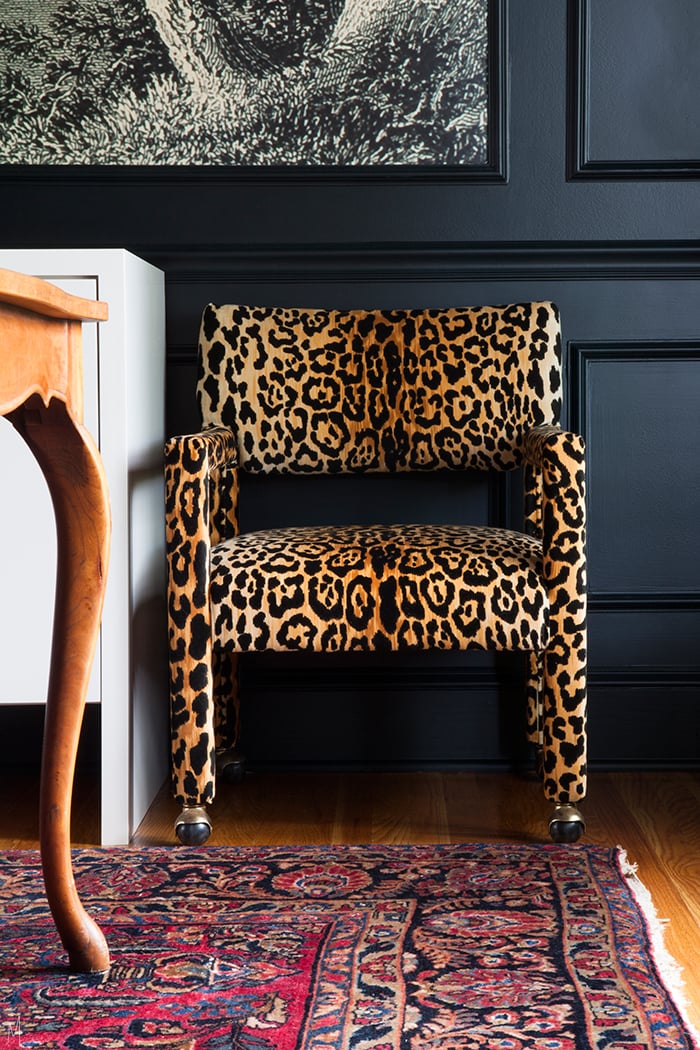 Don't Blindly Follow Trends
Of course, you want your interior design to be up-to-date, and it's great to keep an eye on the 2016 trends — but beware of incorporating every trend into your home. Rose quartz and serenity might be the colors of the year, but that doesn't mean you need to repaint all your walls. Just as with fashion, certain trends work better for certain people, so adopt and adapt as best suits your home and needs. If the season's dark and moody hues are too much for your space, paint a single accent wall and incorporate edgy leopard in an occasional chair that can easily be swapped out as tastes change.
05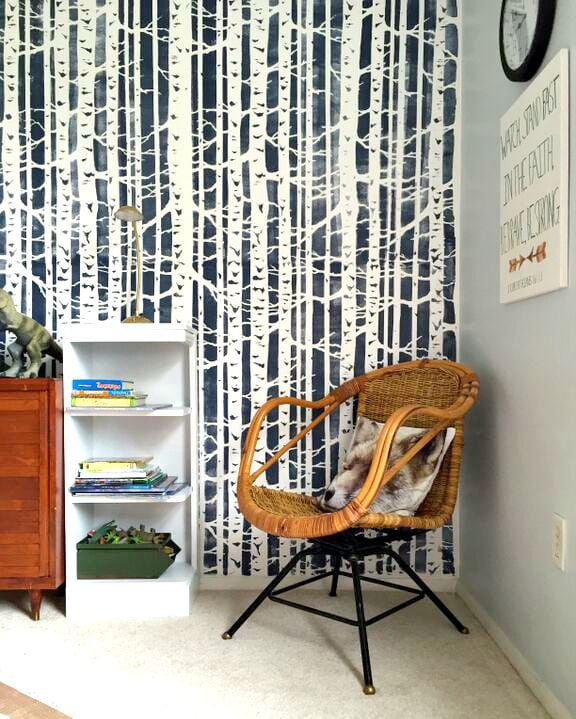 Don't Go Overboard With Decorative Painting
With a bucket of paint, you can do many a wonderful thing to a wall. You can also do many a horrible thing. Stencils, brushes, and the like have their place, but be careful not to gild the lily. In other words, keep decorative paint elements simple. That mural or stenciled design should enhance the room, not dominate it. And leave the sponge painting in the '80s. Period.
06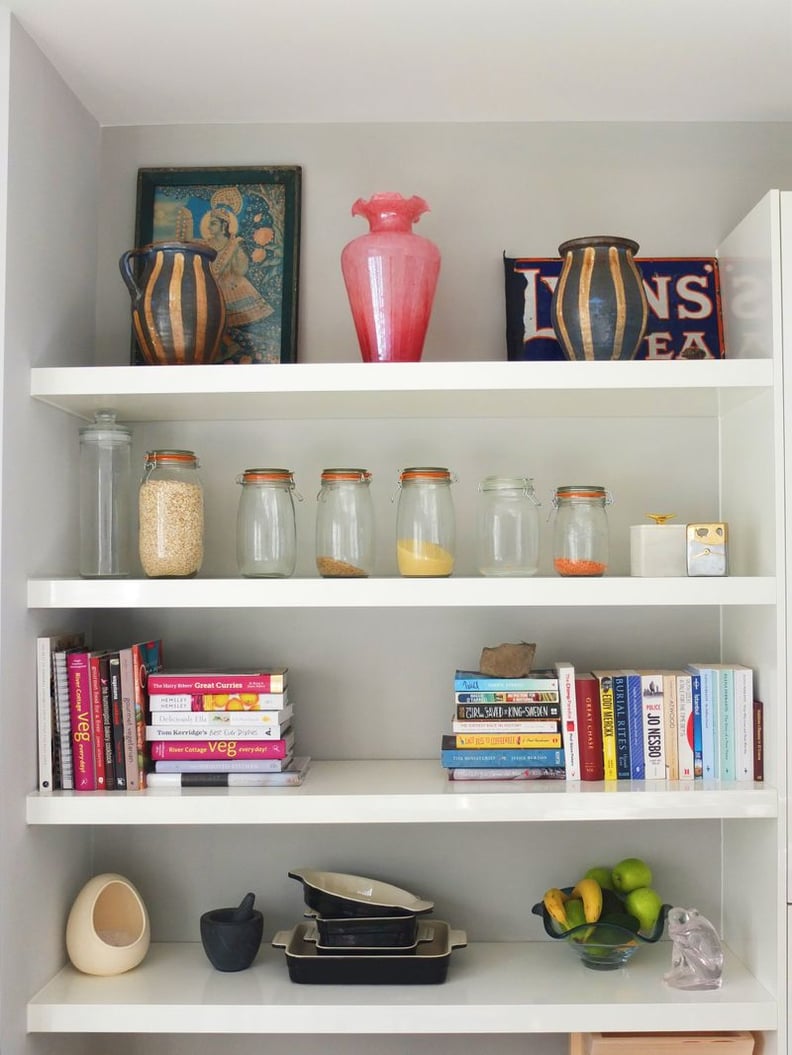 Don't Hang Onto Pieces That No Longer Serve You
It can be hard to get rid of belongings that have sentimental value or that you shelled out big bucks for, even if they've outgrown their purpose. If you don't, however, they'll begin to overwhelm your home until its more cluttered than cute. Be honest with yourself and sort out the pieces you can really use, and get rid of the rest.
07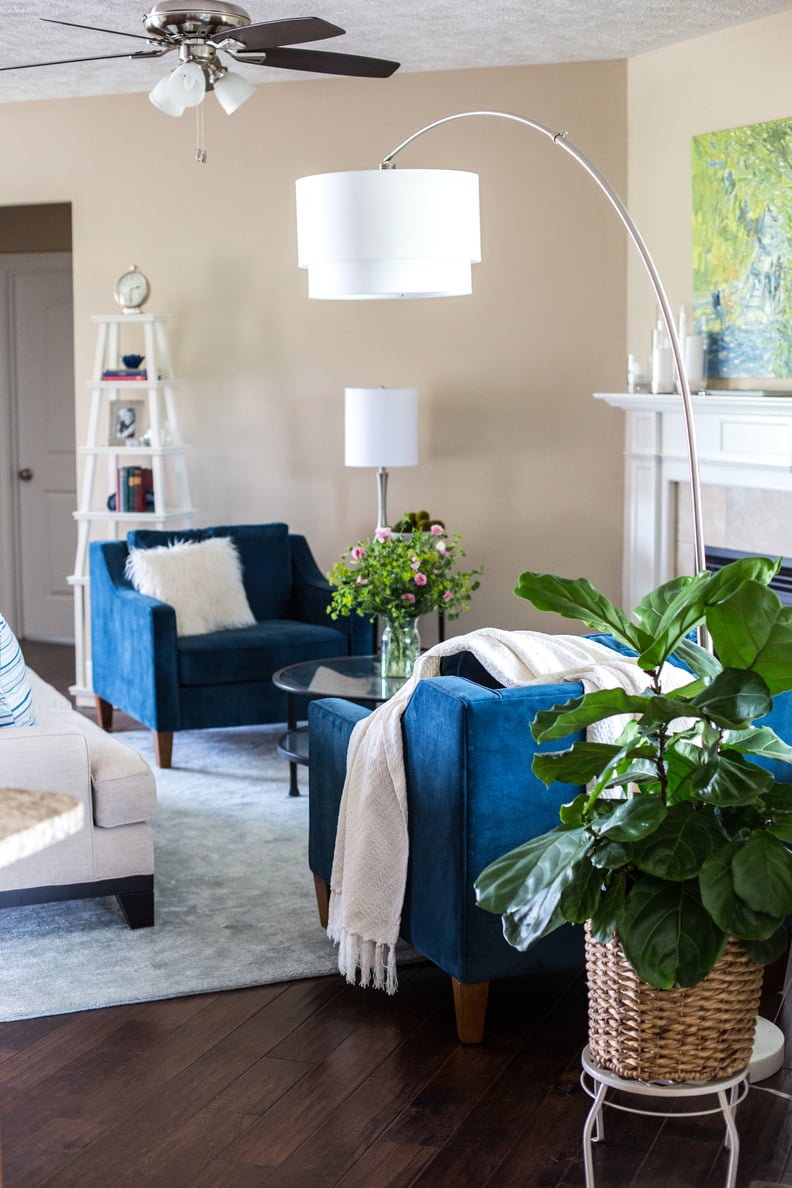 Don't Push Furniture Against the Walls
Pro designers cringe when they see living room furniture pushed flush against a wall. Not only does it create awkward, empty space in the middle of the room, but it creates a formal, unwelcoming vibe. Make better use of the the space and warm up the room's vibe by arranging furniture within the room instead of against it. Trust us, no one will mind seeing the back of your sofa.
08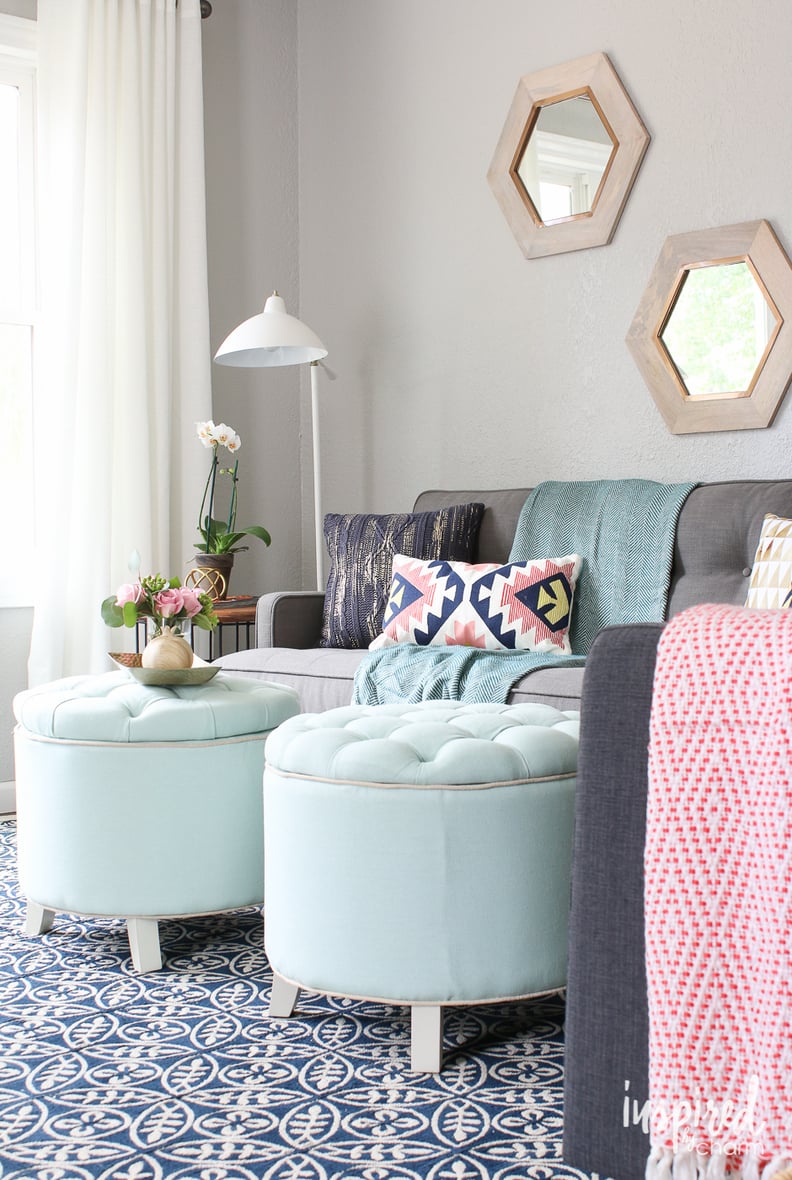 Don't Ignore Practical Needs
Get realistic about your family's needs and budget, and design accordingly. While you may be lusting after the glam mirrored Hollywood regency coffee table, your young children mean you must forgo it for a soft, upholstered ottoman. Blowing your room budget on a single item is equally as devastating to your design. A truly great space is one that functions well for you.
09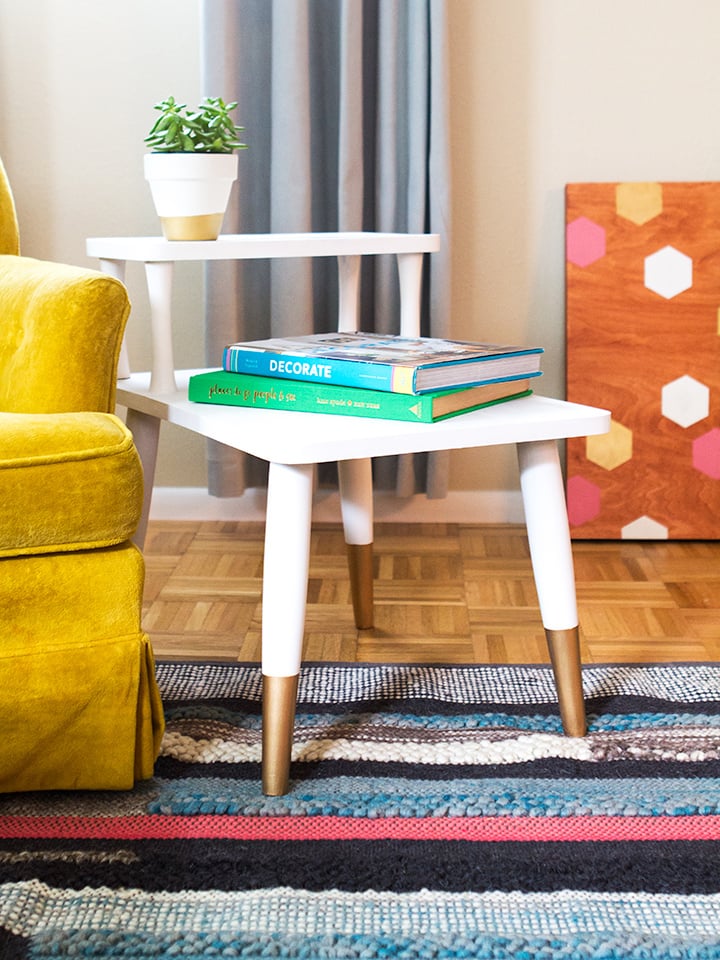 Don't Design Without a Plan
Every space has its own distinct style and purpose, and it's important to figure out what that is before you begin to decorate. Even eclectic-style rooms have a cohesive design theme that holds them together. Without any overarching purpose or theme, a room quickly becomes chaotic and adrift. You don't need to know exactly where each piece of decor will go, but you should have a general idea of what you want.