As POPSUGAR editors, we independently select and write about stuff we love and think you'll like too. If you buy a product we have recommended, we may receive affiliate commission, which in turn supports our work.
Pineapple plant pots may be one of the best thing we've seen this year — definitely better than Amazon's funny toilet planters, and that's saying something! The tropical fruit look-alike planters are available on Etsy, and paired with an air plant, succulent, or small cactus on top, their cuteness is out of this world. Perfect for home offices, kitchen windowsills, or wherever you want to add a pop of color, these planters know how to brighten a room and make a statement. Even if you've sworn off buying more stuff while staying at home (guilty), they're an adorable gift to give a friend or family member. Check out all the different colors and sets ahead! Just know they're sort of hard not to love.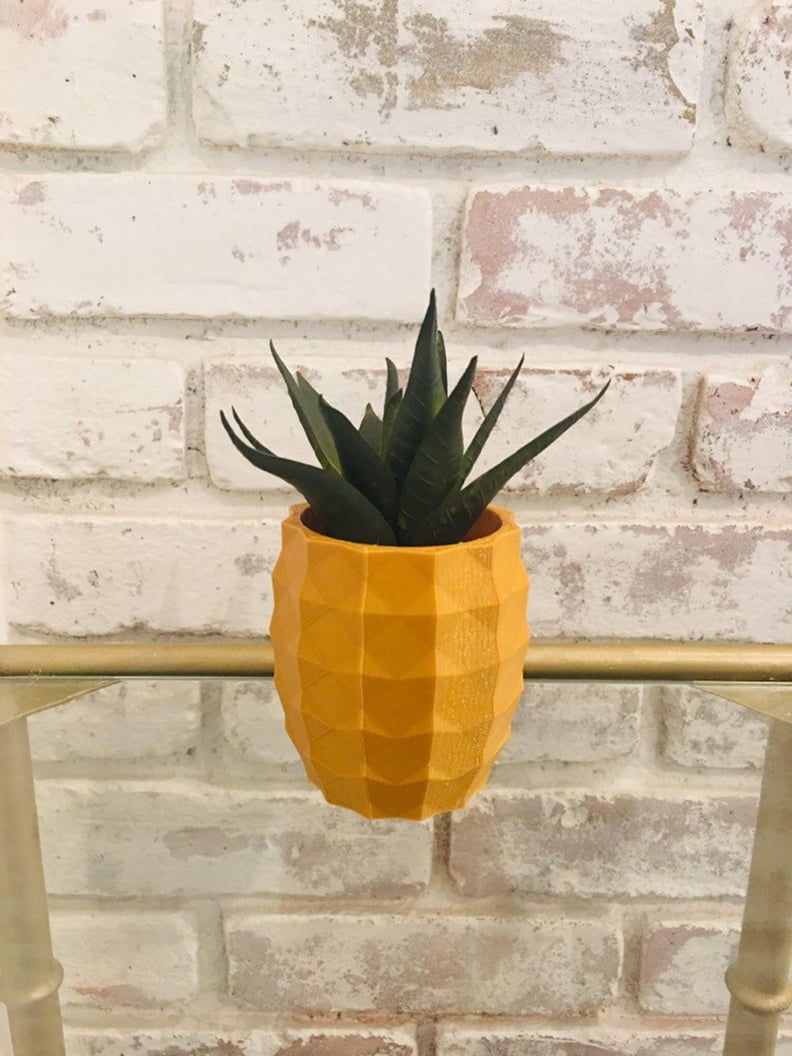 Pineapple Air Planter
Set of Three Mini Pineapple Air Planters
This set of three Mini Pineapple Air Planters ($15) comes with air plants, so you don't have to purchase them separately. This item does tend to sell out, so if it's unavailable, just check with the shop owner to see when they'll be back in stock!
Pineapple Air Plant Magnets With Air Plant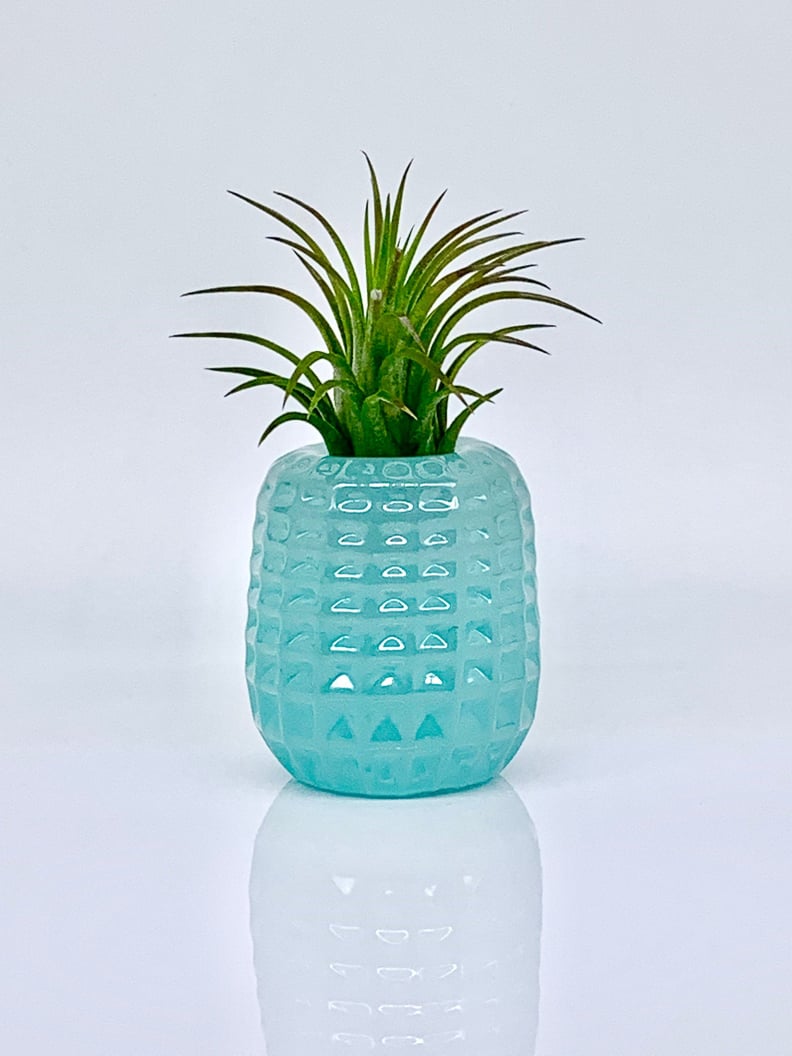 Pineapple Planter With Live Air Plant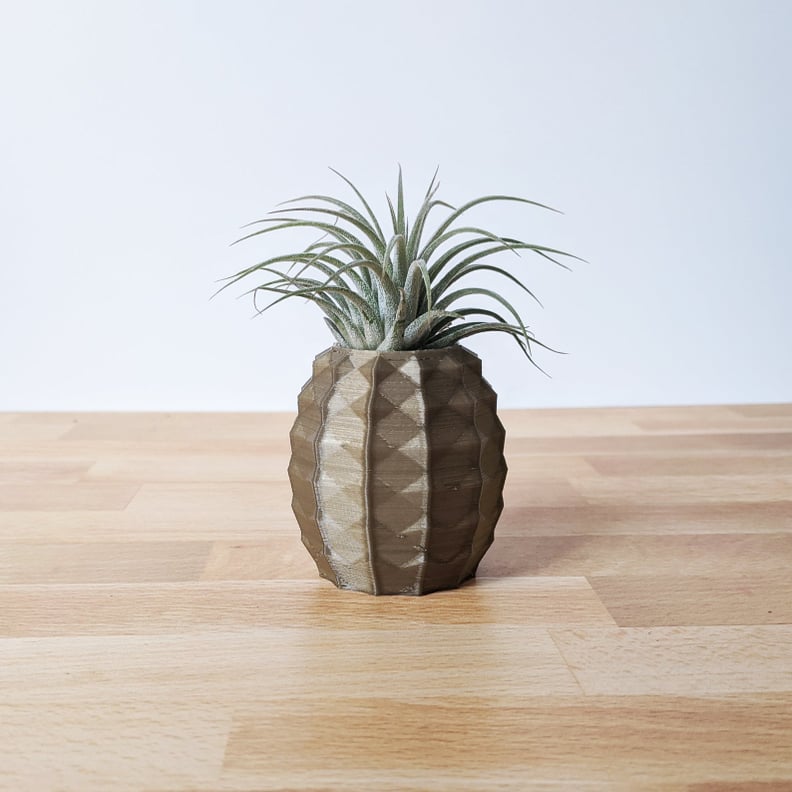 Pale Gold Pineapple Air Plant Pot
If a pop of color isn't your style, this Pale Gold Pineapple Air Plant Pot ($12) will do the trick. This item also tends to sell out, so be sure to check with the shop owner about availability!