Every editorial product is independently selected by our editors. If you buy something through our links, we may earn commission.
While we patiently (and not so patiently) await the arrival of Schitt's Creek's final season on Netflix, we have to find solace wherever we can get it. After all, how are we supposed to go without hearing Alexis say "Ew, David!" ever again? Or listen to Moira's dramatic ramblings? It's a lot to take in, but in the meantime, we'll burn these hilarious Schitt's Creek candles to cope with it all.
That's right, Etsy shop I Heart Pop Candles is selling the hilariously spot-on candles in honor of the show, and their scent names align perfectly with our favorite characters. Available in a David, Alexis, Moira, and Rose Apothecary fragrance, you'll have yourself a whole lot of extra time with the Rose's — so light them sparingly! Pick one up for your bedroom or living room to burn while watching the show, or snag one for a friend who's still mourning its end. Whichever one you choose, you'll be smitten by the result! Keep reading to shop them all now.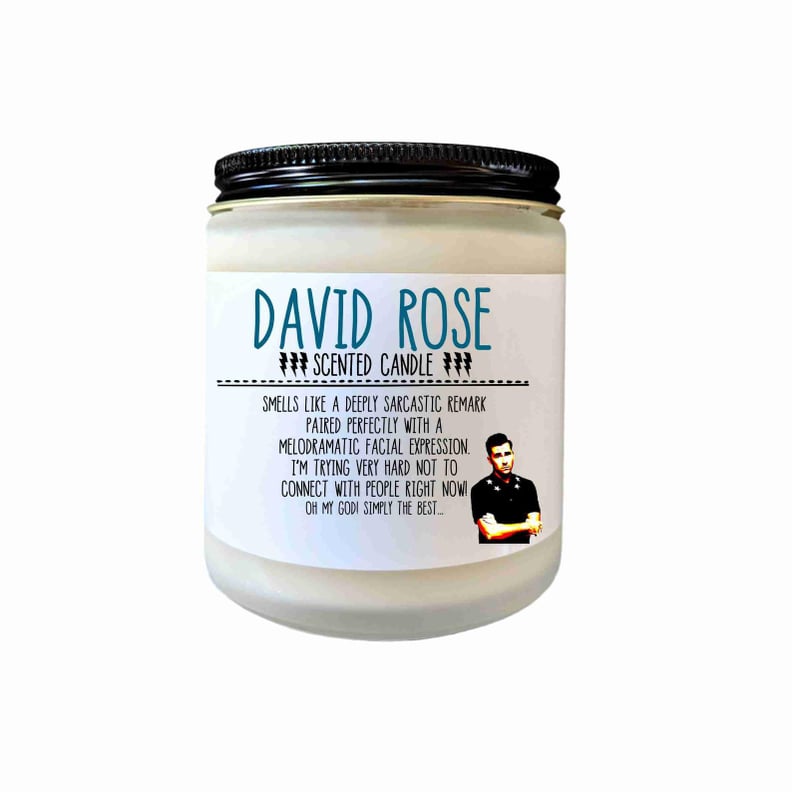 David Rose Schitts Creek Scented Candle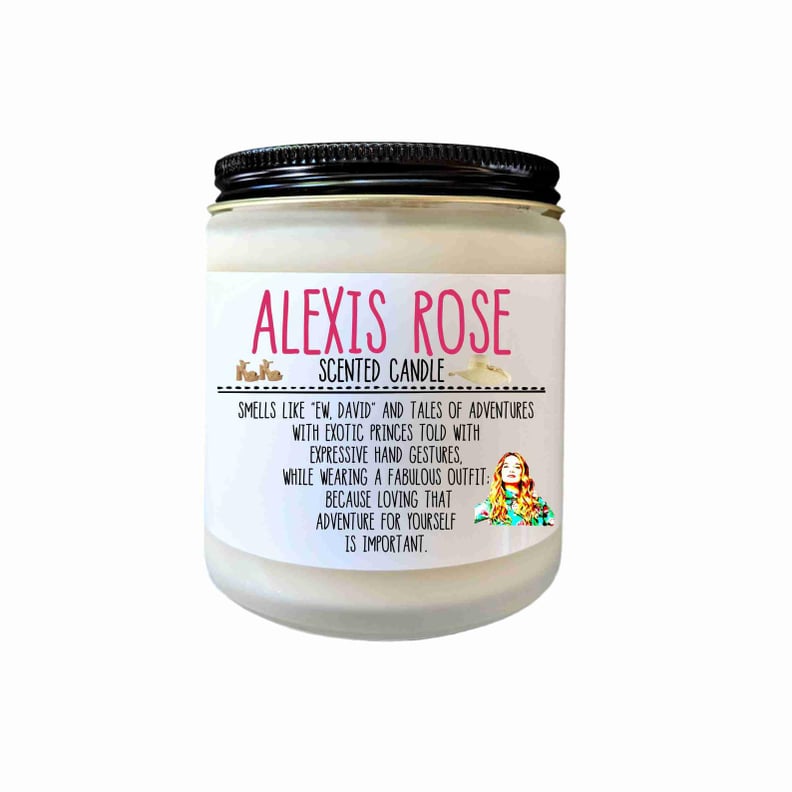 Alexis Rose Schitts Creek Scented Candle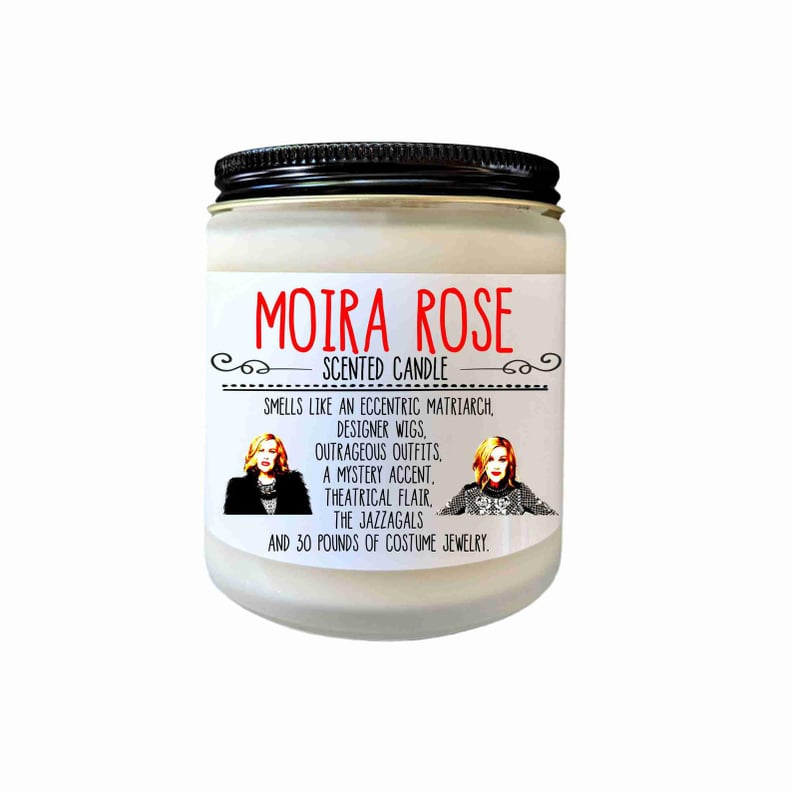 Moira Rose Schitts Creek Scented Candle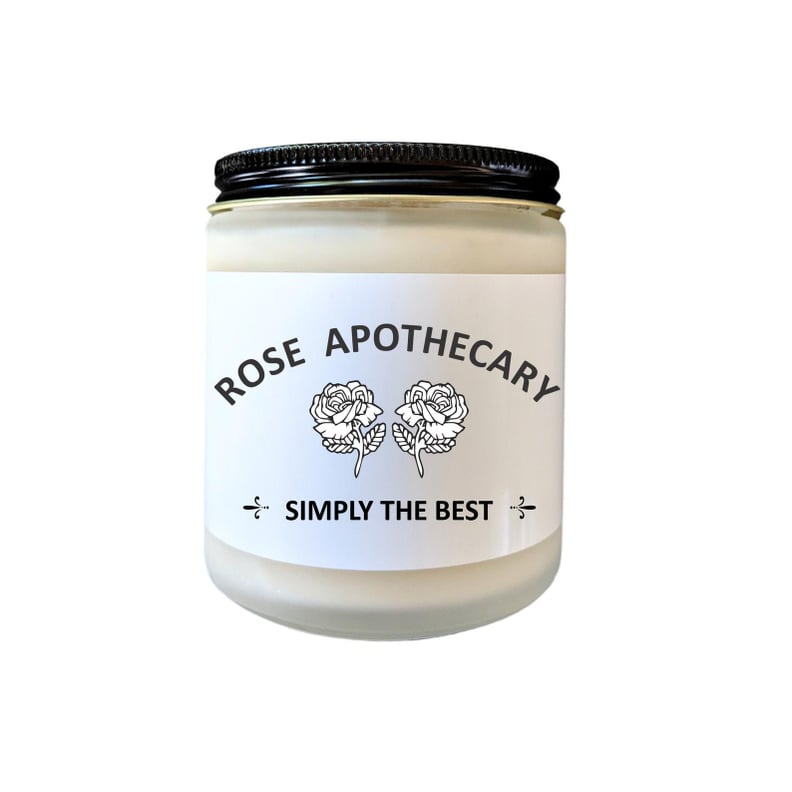 Rose Apothecary Schitts Creek Scented Candle