How Did Selena Quintanilla and Chris Perez Meet?
Why Selena's Dad Initially Didn't Approve of Her Romance With Chris Perez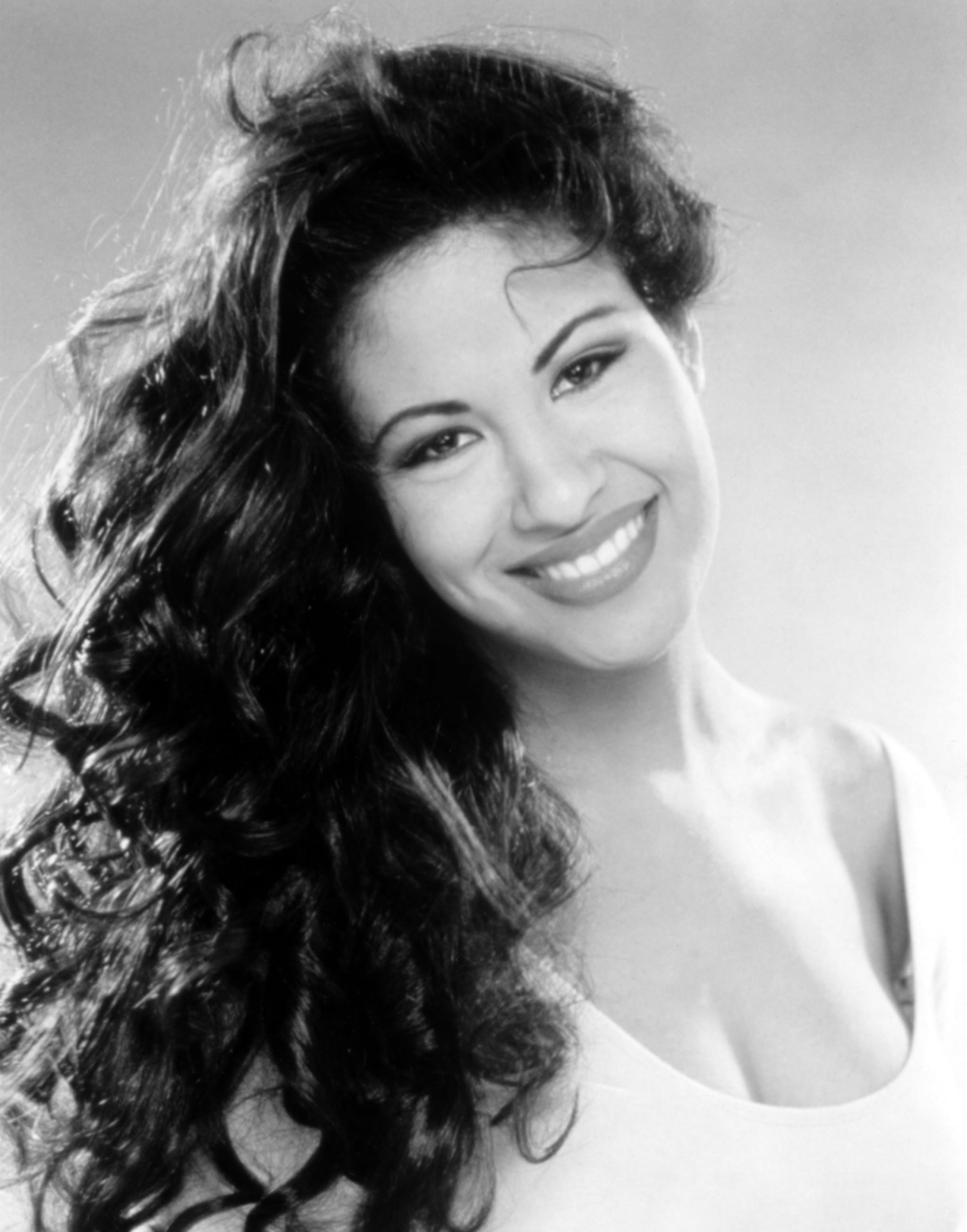 Image Source: Everett Collection
It's been over two decades since Selena Quintanilla tragically died, but her family and husband Chris Perez have worked hard to keep her memory alive. As depicted in the 1997 biographical film, Selena and Chris first met in 1990 when the musician joined Selena's band as a guitarist. The two secretly began dating and eloped in April 1992. While Selena's family eventually found out about their relationship, one person who didn't initially approve of their romance was Selena's father, Abraham Quintanilla. According to Chris, "the main reason for that was it kind of hurt his pride and his ego to find out that he was the last to know," adding, "The worst thing he said to me was that I was like a cancer to his family. His family knew about us being together and was supportive; when he said that it was like, 'C'mon!'"
Selena and Chris had been married for three years when the singer was murdered by her fan club president, Yolanda Saldívar, in 1995. Since her passing, Chris wrote a book titled To Selena, With Love, in which he talks about their marriage, Selena's death, and her legacy. He also shared a photo of their marriage certificate on Facebook back in April 2017, writing, "It's hard to believe that today marks 25 years since Selena and I decided that the only way to be together...was to run away and get married (at 20 and 22 years old) in secret. What a rollercoaster ride THAT day was."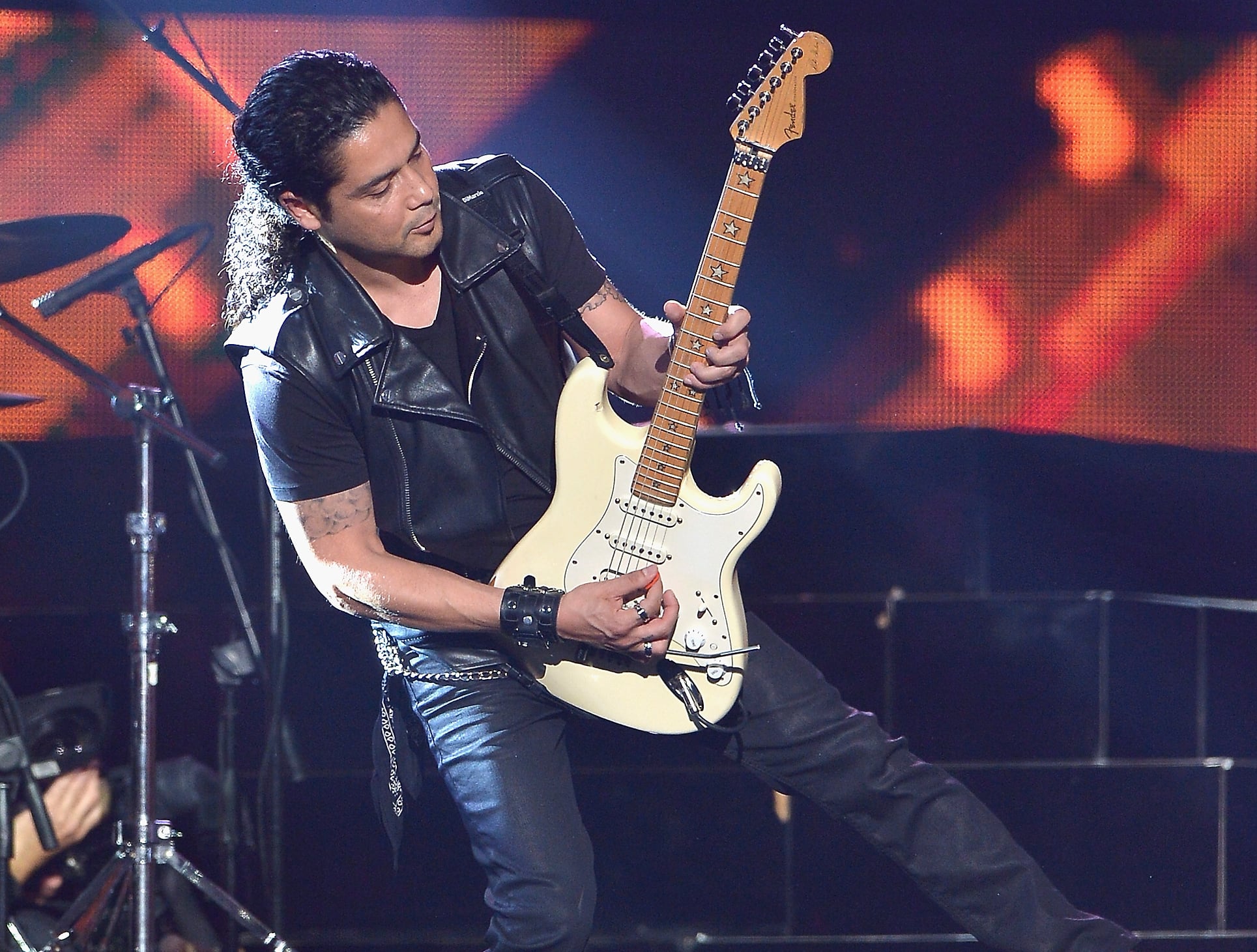 Image Source: Getty / Rodrigo Varela