Jennifer Lopez Reveals Her Number 1 Beauty Essential
Jennifer Lopez Reveals Her Secret For Flawless, Ageless Skin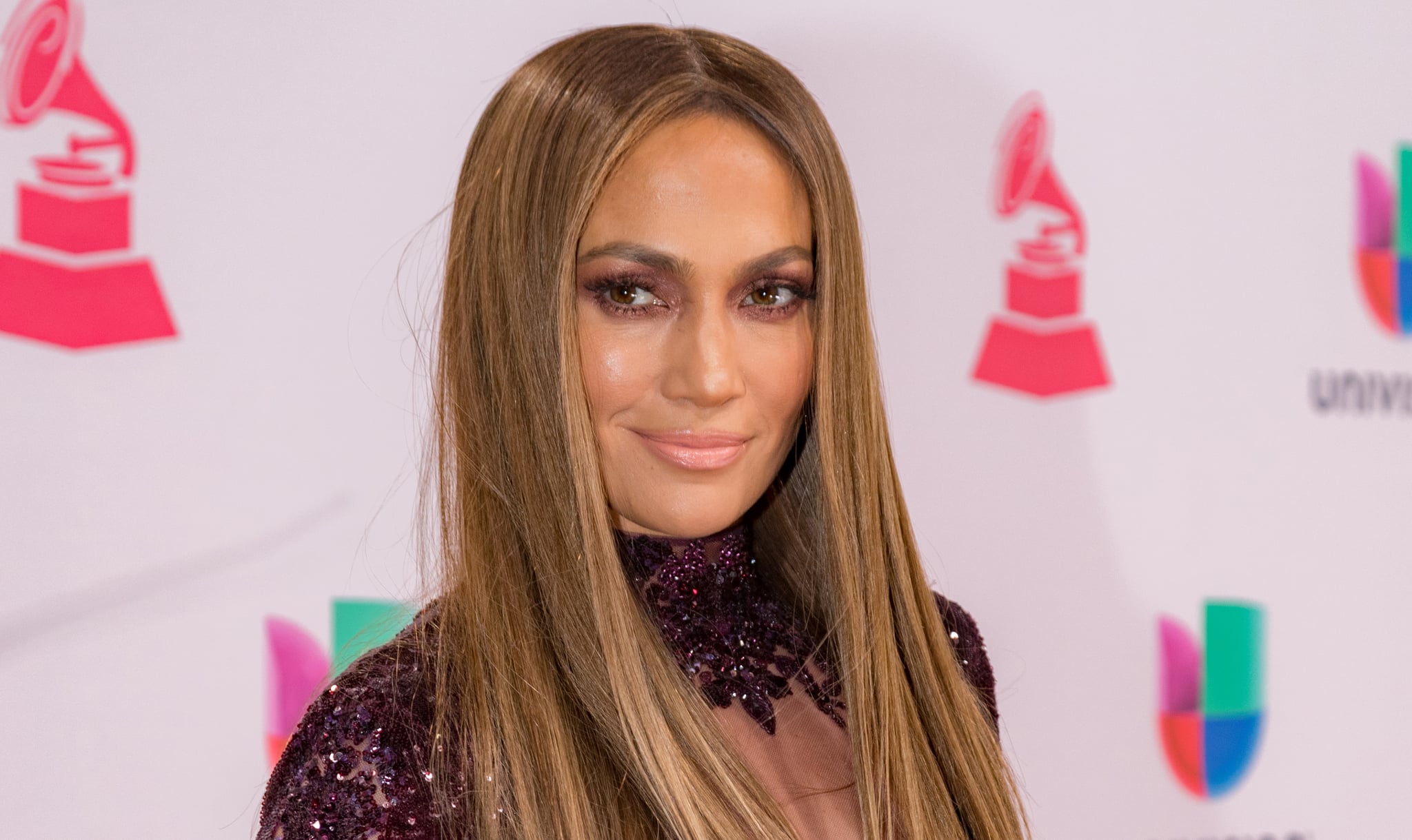 2016 may have been Jennifer Lopez's best year yet and we'd like to think it has something to do with her surprising beauty secret — which is probably not what you think.
The multitalented singer and actress, who recently rocked a sheer jumpsuit at the Latin Grammys and really doesn't seem to be aging at all, told Entertainment Tonight back in November 2015 that her top beauty and mommy essential is — drum roll, please — sleep.
"Sleep is very important," she said, "I get my seven to eight hours sleep no matter what." J Lo maintains a busy schedule, but snoozing is still high up on her list of priorities — not just for herself, but for her kids Max and Emme, too. "There is a limit. You will fall down at a certain point, and mommies can't do that. Mommies have to be good for the babies at all times. They need to know that you're solid and strong and good." And there you have it! Whether you're a mom or not, it's called beauty rest for a reason, right?