Jennifer Lopez Has the Sexiest Group of Friends EVER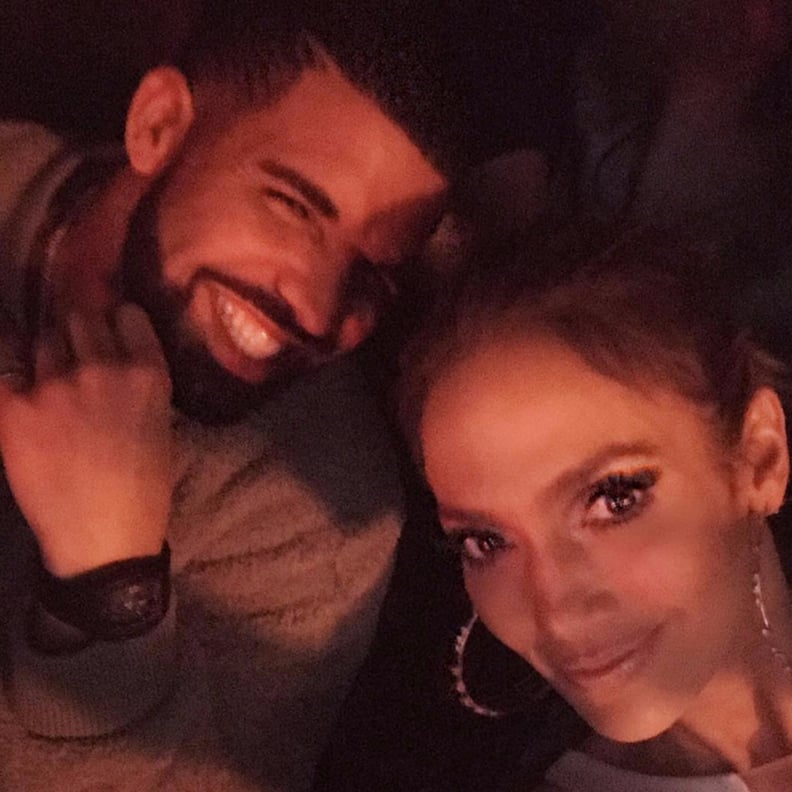 Sure, Jennifer Lawrence might spend her free time with Amy Schumer and Adele, and Taylor Swift might hang out with Selena Gomez and Karlie Kloss, but Jennifer Lopez has BFF Leah Remini, Iggy Azalea, and even Mr. Worldwide himself. The singer and actress, whose street style and sexy red carpet looks this year have proven she can wear anything, has — to make the understatement of the year — a damn fabulous squad.
As we take a look at J Lo's Instagram feed, we can see her lounging by the pool in a hot bikini with Leah, celebrating her birthday with Thalia, and having an inspirational chat over Champagne with Lady Gaga. Scroll ahead for a closer peek at those and more glamorous moments between Jennifer and her exclusive list of best friends.
With Sarah Paulson, Julianna Margulies, Regina King, Kirsten Dunst, Constance Zimmer, and Kerry Washington
With Keith Urban, Ryan Seacrest, and Harry Connick Jr.
With Jennifer Aniston and Justin Theroux
With Iggy Azalea and Rita Ora
With Selena Quintanilla's Family
With Kate Hudson and Lady Gaga
With Keith Urban, Harry Connick Jr., and Kelly Clarkson
With Pitbull and Claudia Leitte