Breaking Down the Latina Beauty Obsession
Why Beauty is So Important in Latina Culture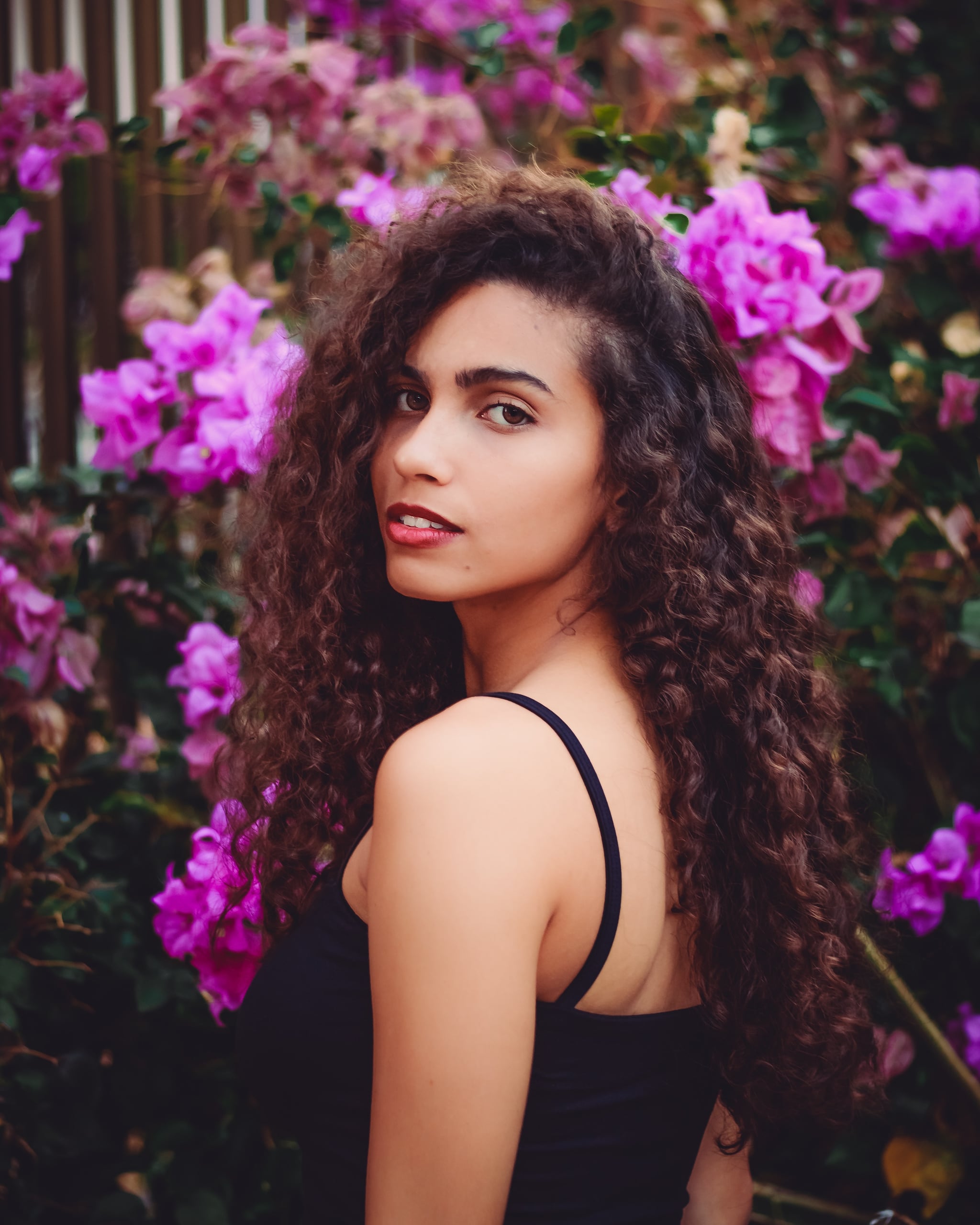 I remember the first time I ever wore makeup — a full face of makeup — perfectly. I had just turned 10, and I was getting ready for my first dance recital. Because of the stage's bright lights, we were required to use foundation, concealer, blush, eye shadow, lipstick, mascara, and lashes. The school had even taught us to apply our own makeup, in case our mothers couldn't get to us between dance numbers. I remember them teaching us to apply eyeliner, and the process horrified me — what would happen if I poked my eye out in the rush? I had also used makeup before that, when I was 5 years old. I was part of a modeling agency that required us to use minimal makeup for shoots. What can I say? I loved the cameras and the stage.
Growing up, I also used to watch my mother do her makeup before going to work. Once I reached middle school, I was using concealer and mascara every day. I added a mauve lipstick to my beauty routine when I went to high school. While I wasn't the only one who went through this beauty phase in their teenage years — Latinx or not — there is an undeniable obsession with beauty amongst the Latinx community.
A study in 2015 called Hispanic women "the foundation for beauty sales" because it found that beauty sales increased by 8 percent among Hispanics, while it dropped almost 2 percent among non-Hispanics. Likewise, skincare and hair care increased within the Hispanic community and dropped among non-Hispanics. The study also found that Hispanics were spending approximately $44 on a single product, while non-Hispanics were spending almost half that price for a similar product.
Founder and beauty brand owner Regina Merson has an interesting explanation as to why Latinas are so obsessed with beauty and why we work hard to perfect our beauty routine. "The Latina woman has very unique beauty standards that happen in an intergenerational way," she told POPSUGAR. "We have control over our beauty standards because our mothers and grandmothers taught us to luxuriate over ourselves. And Latinas know they're worth the time it takes them to do their makeup, even if other people see it as indulgent. It's the one thing they have control over."
I've found that when I say I'm Latina, I immediately become much more attractive to someone who is non-Hispanic/Latinx. People are fascinated by my beauty routines, ask me for advice, and hold me to a higher standard because they expect me to deliver the looks.
Three of the four countries that have the most winners in the main beauty pageants like Miss World, Miss Earth, and Miss Universe are from Latin America: Venezuela, Puerto Rico, and Brazil. Actresses in telenovelas sometimes have to be "made under" because they're so stunning and need to look more like "the girl next door" idea people have. And let's not talk about the world's obsession with Jennifer Lopez, Sofía Vergara, Eva Mendes, Salma Hayek, Selena Quintanilla, Roselyn Sanchez, Zoe Saldaña, Michelle Rodríguez, Rosario Dawson . . . I could go on.
Beauty is the one stereotype that Latinas are embracing and making our own. We don't have to choose between being beautiful and being smart. We can be both — unapologetically. We know that if we show up looking our best, we will be taken seriously enough to demonstrate that there is more to us than just appearances. Regina agreed, saying, "That's why we're willing to spend so much money on ourselves and our image."
Beauty standards are different all throughout Latin America, which makes us so unique and versatile. We come in so many shapes and colors, and we're always ready to own the latest beauty trend and make it ours, because, as the popular Latinx saying goes: "Antes muerta que sencilla."
Image Source: Ricael Sousa/Pexels