15 Things You Might Not Know About Puerto Rican Superstar Daddy Yankee
Daddy Yankee has been a presence in your life for over 10 years, but while you watch the singer on every big award show and he releases hit after hit, you probably don't know much about the man behind hits like "Gasolina," "Pose," and "Shaky Shaky." While the Puerto Rican reggaetonero is pretty private about his personal life, he does love to give his fans little peeks into his everyday on social media. We took a scroll through his Instagram and scoured the internet to compile a list of facts about Daddy Yankee that might surprise even his biggest fan. Keep scrolling to learn more about one of the voices behind "Despacito."
01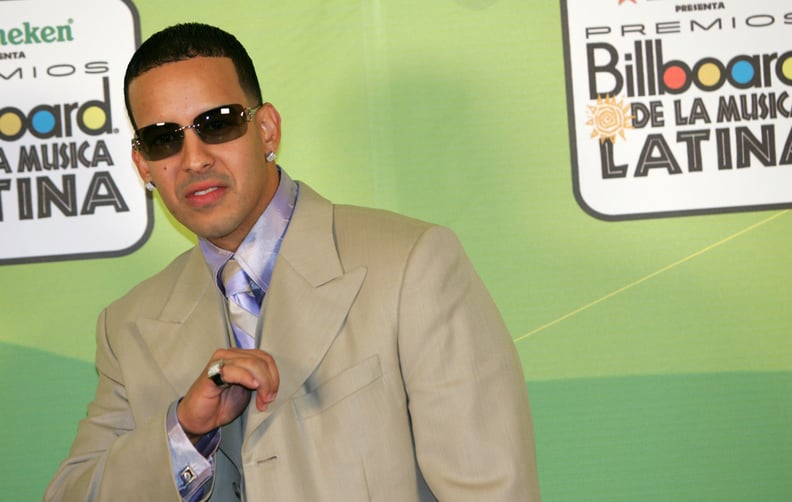 His real name is Ramón Luis Ayala Rodriguez.
He got the name Yankee because in Puerto Rico the word means being a big shot.
02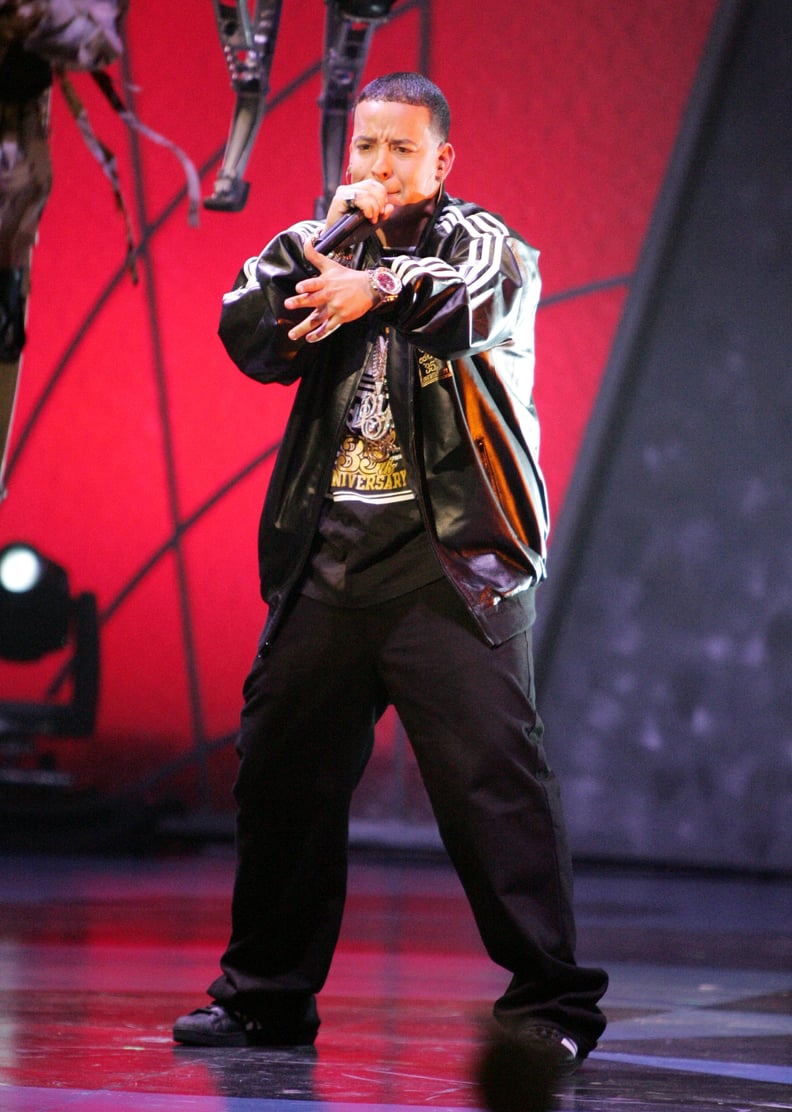 He started focusing on music after a serious accident.
Yankee was hit by a stray bullet that put him in the hospital for over a year and killed his hopes of making it in the MLB. He started focusing on music then and hasn't looked back since.
03
He is not single.
Sorry, ladies and gents, but Yankee has been married for over 20 years. He and his wife, Mireddys González, rarely post photos together.
04
Yankee became a dad at a very young age.
05
He's a soap star . . . kind of.
In 2010, the 40-year-old made a guest appearance on CBS's soap opera The Bold and the Beautiful as himself.
06
"Gasolina" was an unexpected hit.
The song blew up all over the world and landed him in the top 10 music charts in a slew of countries. In a interview with Billboard.com, he remembered how the whole thing came to life. "That track is completely literal," he insists. "It's one of the most innocent songs I've ever written."
07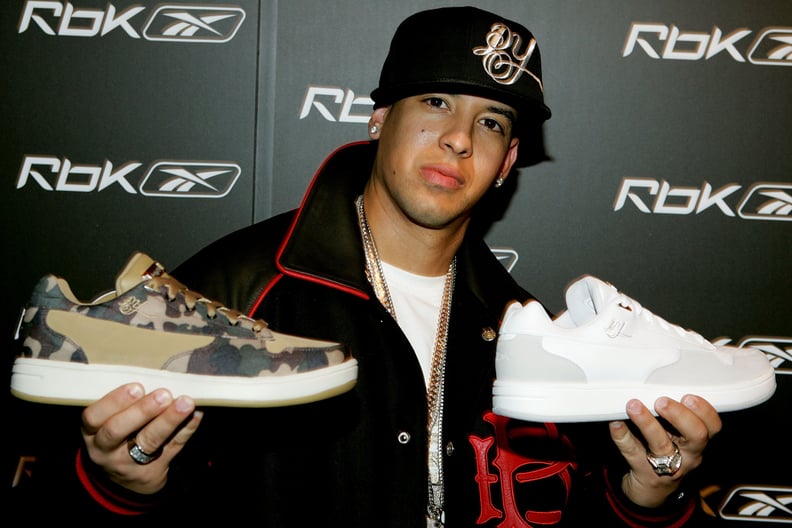 He was a clothing designer at one point.
Yankee signed a deal with Reebok to produce accessories, including a licensed clothing line, "DY," which was released in 2006.
08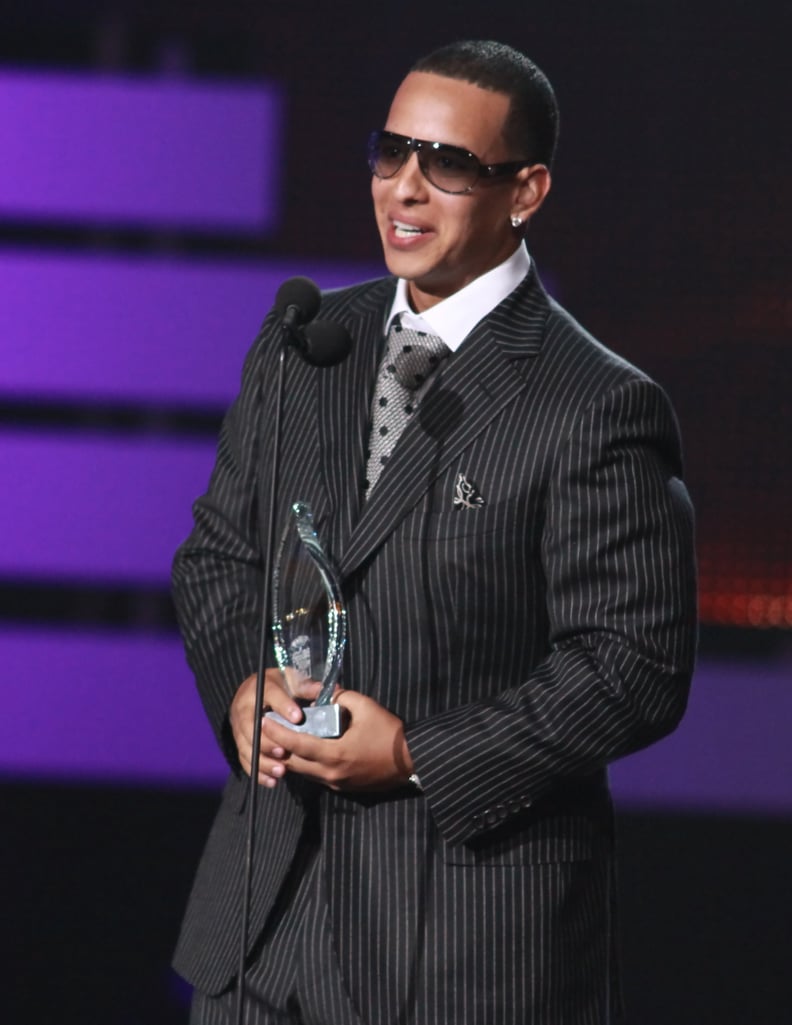 Yankee has a heart of gold.
In 2009, he received Billboard's Spirit of Hope Award for the humanitarian work his charity, Corazón Guerrero, does to improve education and quality of life for kids in Puerto Rico, Dominican Republic, and Colombia.
09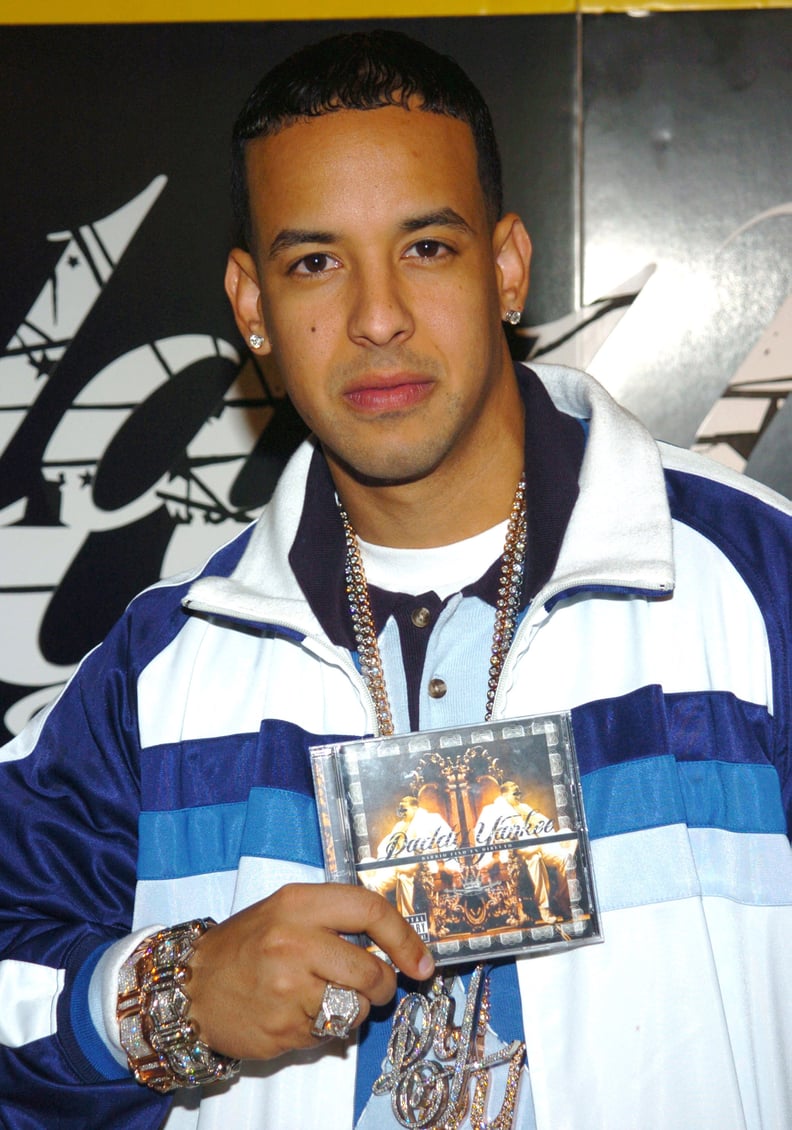 His breakthrough album Barrio Fino made him a household name.
10
He's always down for a good adventure.
When he isn't spitting rhymes on stage, he loves to do adventurous things like zip-lining while on vacation.
11
He has serious puppy love.
He has a dog named Kaleb that he loves to pose with on Instagram.
12
He loves R&R just like the rest of us.
Yankee uses the #untiponormal to show that he is a human being just like the rest of us.
13
He's a certified star.
Yankee was honored with a star in the Paseo de la Fama in 2017 in San Juan, Puerto Rico.
14
He loves a good selfie.
Although he doesn't post that many, Yankee has his selfie game down.
15
Sometimes he doesn't have time to go to the barber.
We all know the struggle of trying to get our hair done, but luckily for Yankee, he can just have his barber come to him . . . on a private plane.