Jennifer Lopez and Alex Rodriguez Are Creating a Pretty Awesome Blended Family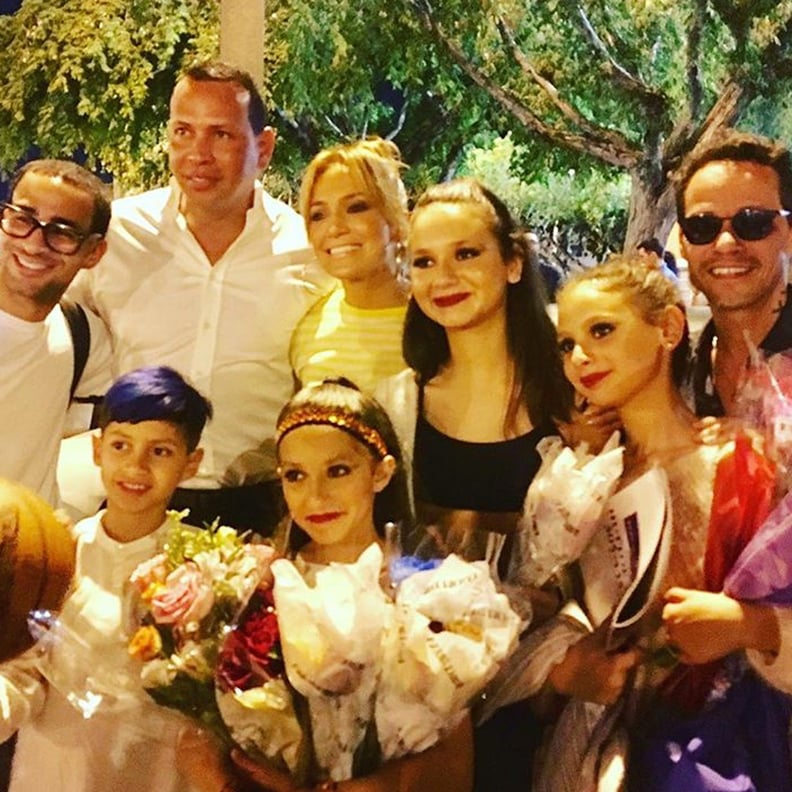 Jennifer Lopez and Alex Rodriguez have been dating for over a year now, and in that time they've brought their kids together, melting our hearts in the process.
When J Lo posted a photo of her twins with ex-husband Marc Anthony, Max and Emme, having a blast alongside Alex during a weekend in the Hamptons, we loved every minute of it. Then, Alex made us giddy with excitement when he said his girlfriend is the "role model" he wants for his daughters. It has only been downhill from there, because Jennifer and Alex continue to spend time with each other's kids as well as together, like one big, happy brood.
Be prepared to be overcome with emotion while looking at these pictures of the sweet family J Lo and ARod have created.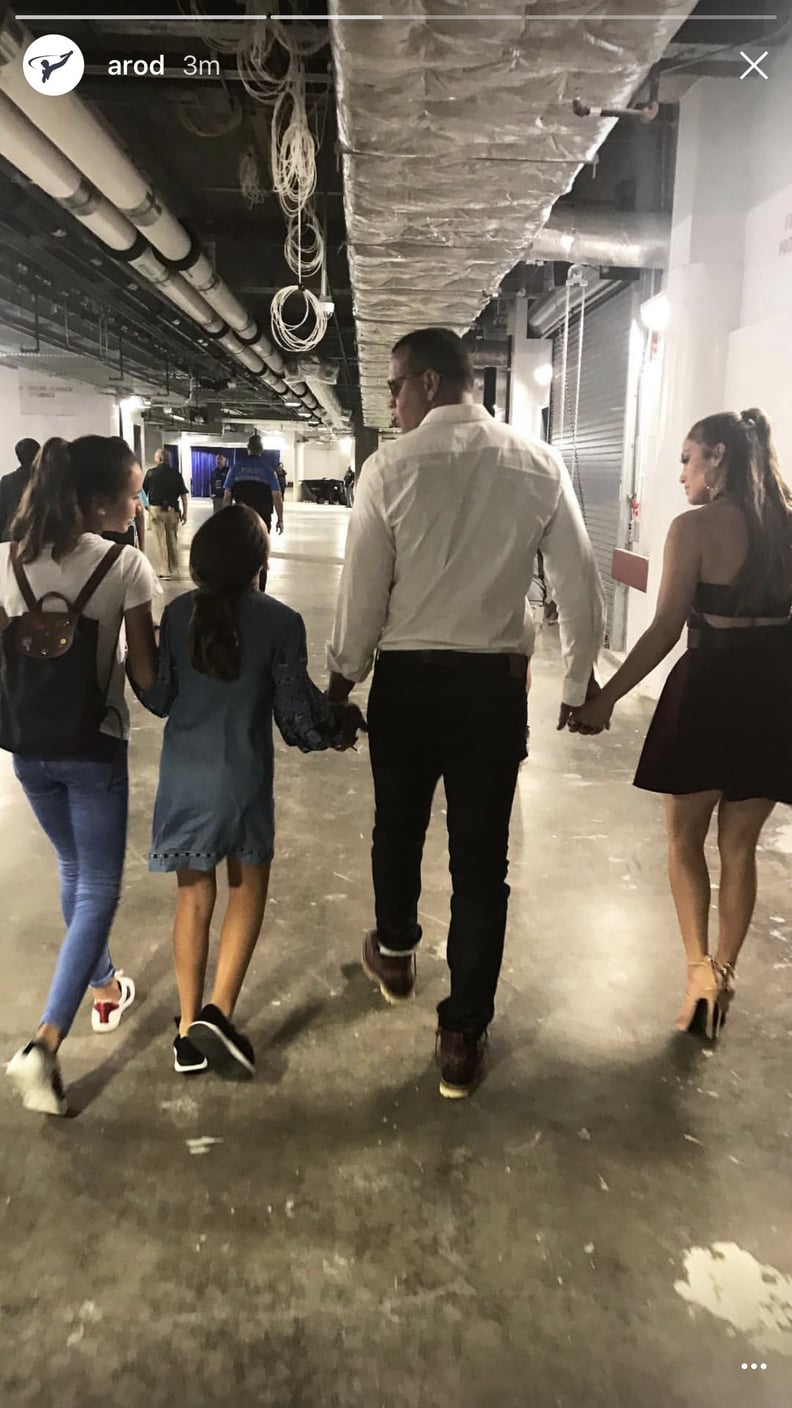 July 2017