If you haven't heard about how inspired women have been to run for office or at the very least get more involved in politics, then you just haven't been listening. Women are strategizing and in turn becoming the role models all little girls need right now. But for Latinas in the US, it shouldn't be enough to just see females running for office. It's important for us all to see our leaders share our skin colors, traditions, or lived experiences. Here are six Latinas who are kicking major butt and taking names in politics — let them be your role models and source of inspiration forever.
01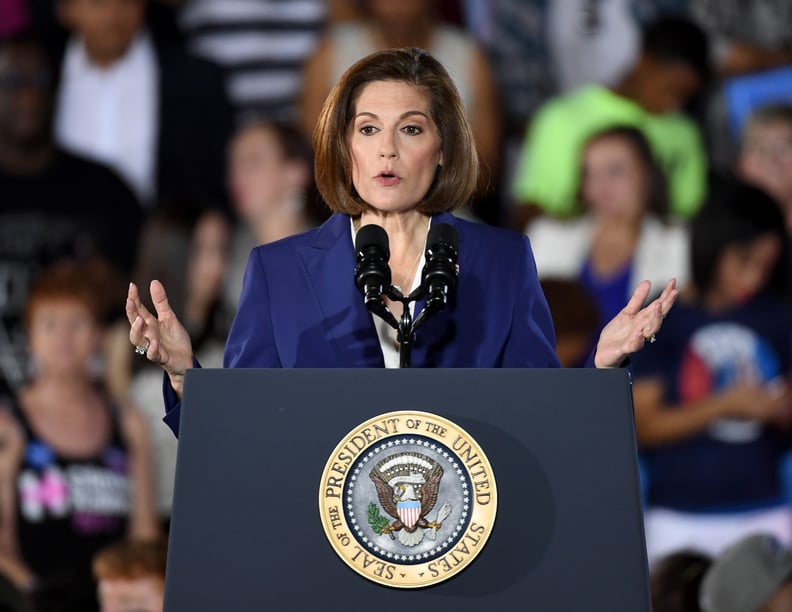 Catherine Cortez Masto
Cortez Masto became the first Latina senator in 2017, taking the oath for the state of Nevada. Her high-profile election didn't only make headlines, it also made more Latinx see themselves in political positions.
02
Amanda Renteria
Renteria has been a political aid for awhile now. Her last position was with Hillary Clinton's campaign as the National Political Director. She also happened to be the first Latina Chief of Staff in the Senate — can you say badass? She's led by example to prove that there are various ways to become involved in politics in 2017.
03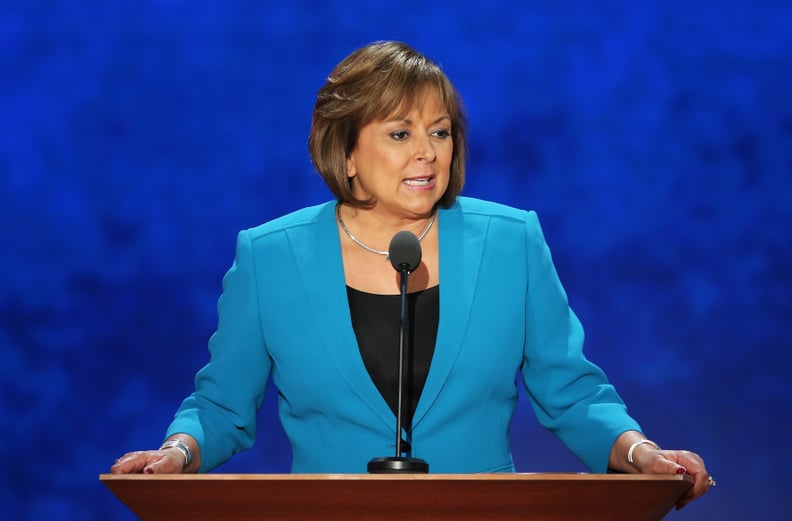 Susana Martinez
Martinez has been heralded by The New York Times as being "the most prominent Hispanic woman in American politics." As both the first female governor of New Mexico and the state's first female Hispanic governor in the US, Martinez knows all about how perseverance and hard work can get you far. She's consistently a voice of reason in the Republican party.
04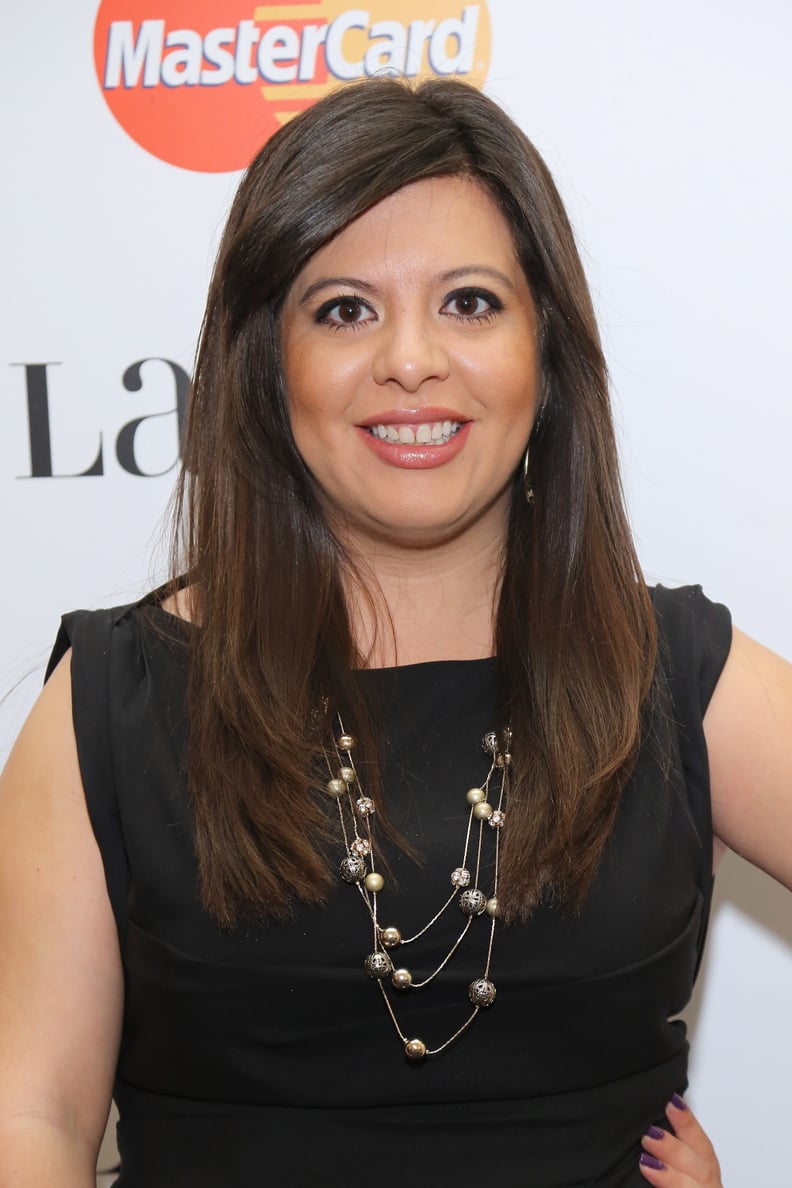 Mary Gonzalez
Texas state representative and overall Latina trailblazer, Gonzalez is making a name for Latinx in politics, especially those who identify as LGBTQ. After being elected in 2012, Gonzalez came out as pansexual (which means she's attracted to people regardless of their sex or gender identity), becoming the first openly pansexual legislator. As both a Latina and a self-identifying member of the LGBTQ community, Gonzalez has opened doors and allowed other LGBTQ Latinxs to see themselves in her position.
05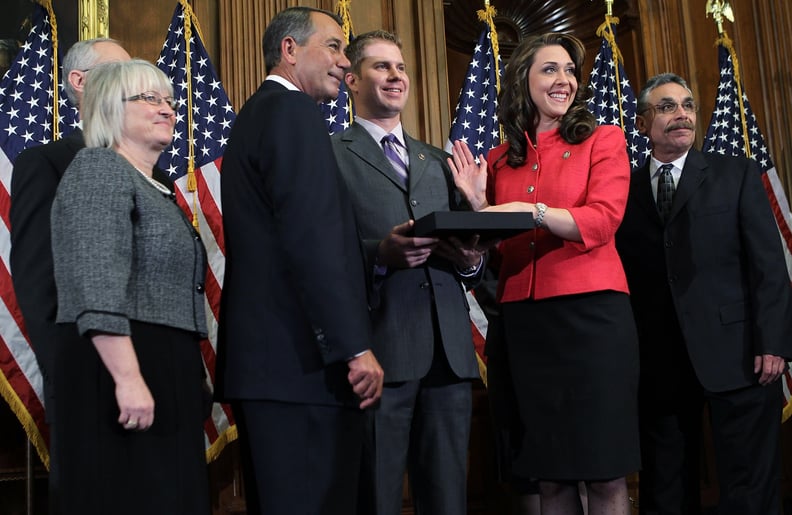 Jaime Herrera Beutler
06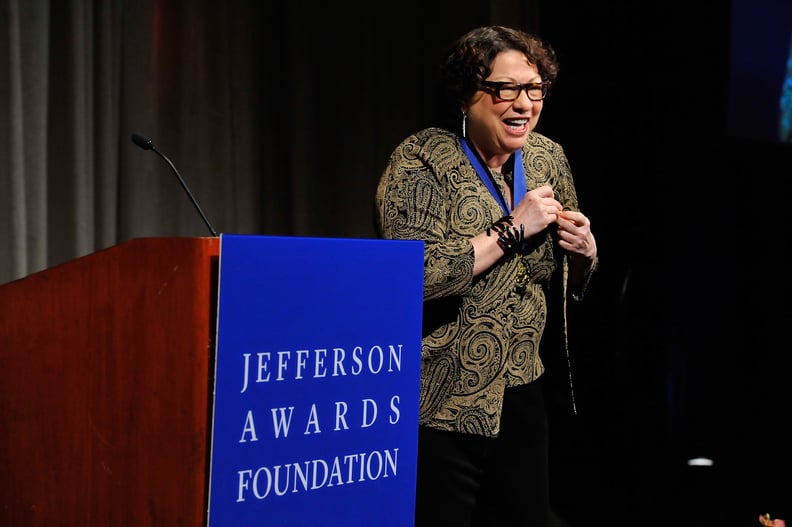 Sonia Sotomayor
As the first Latina Supreme Court Justice, many future generations of politically driven Latinx will be standing on Sotomayor's shoulders.