12 Celebrity Couples You Probably Forgot Were a Thing
We all know how fascinated we are with celebrities and their relationships. But even if while they were together and in love you knew everything about them, chances are you've forgotten about a few romances that happened back in the '90s and 2000s — we don't blame you! That was the age of relationships, when neither you nor us could keep track of who was on and who was off.
Who could ever forget when Wilmer Valderrama and Lindsay Lohan were a couple and even ended up getting engaged? Or when Jennifer Lopez and Diddy were a thing for a minute in the early 2000s? Some of these might shock you, while others might not surprise you at all.
01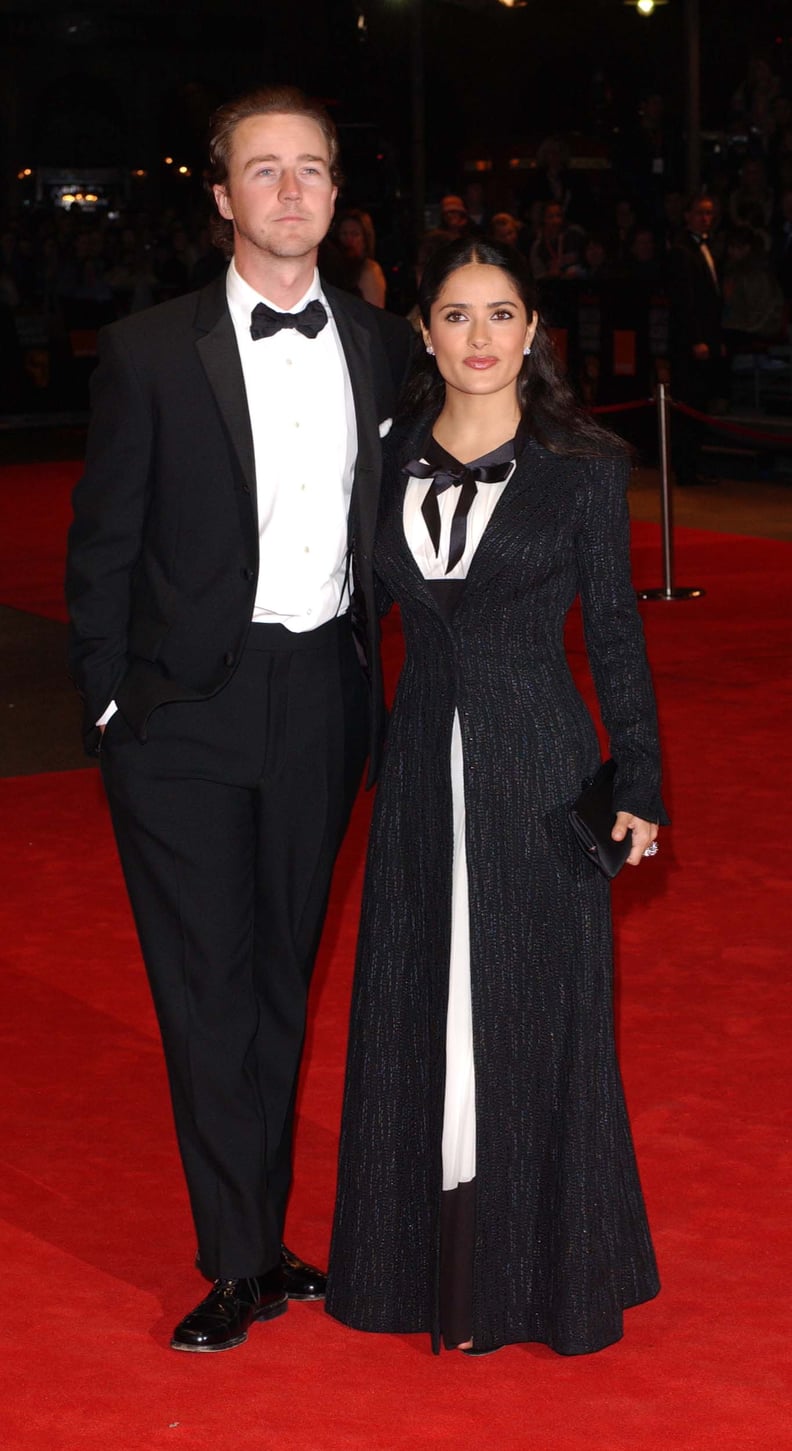 Salma Hayek and Edward Norton
When: 1999-2003
Salma and Edward were together for four years before calling it quits. Both kept their relationship very private and didn't speak about it publicly, but they did hit the red carpet together often.
02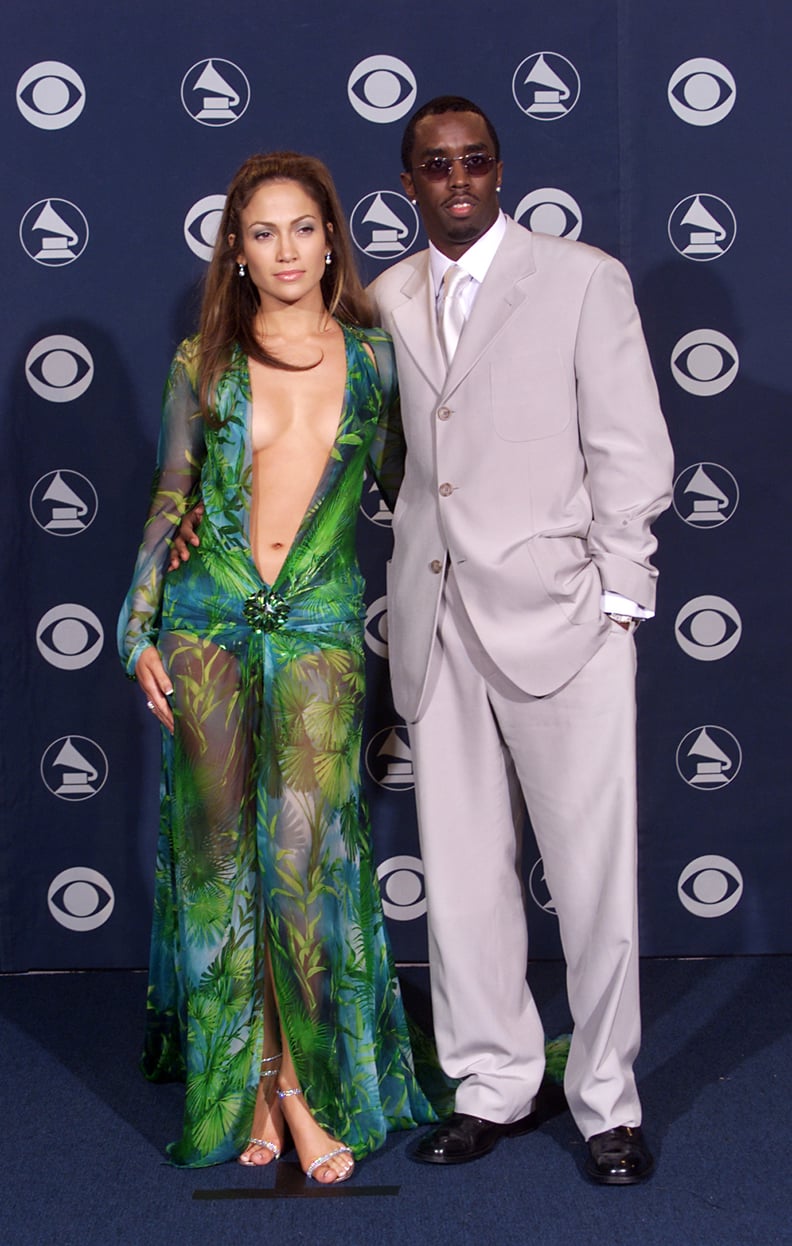 Jennifer Lopez and Diddy
03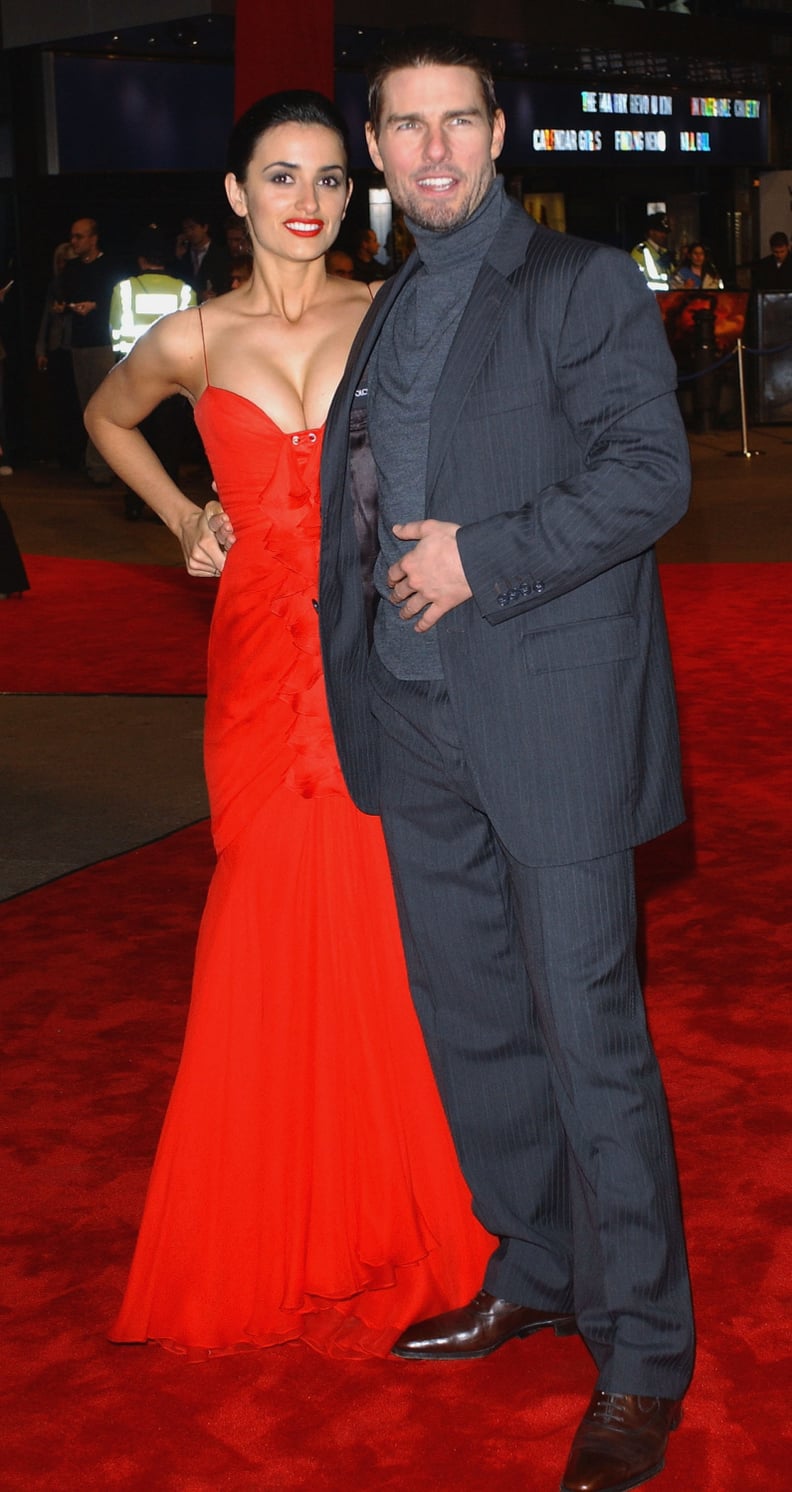 Penélope Cruz and Tom Cruise
When: 2001-2004
After working together in the 2001 film Vanilla Sky, Penélope and Tom dated, calling it quits three years later.
04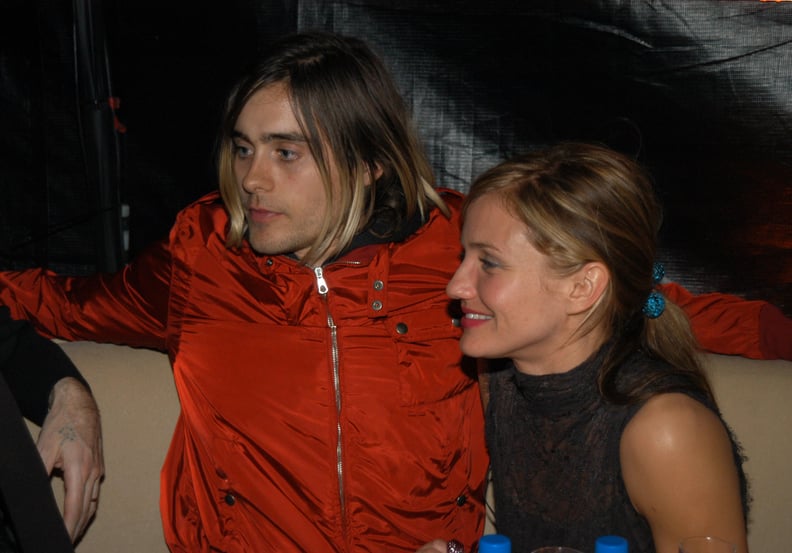 Cameron Diaz and Jared Leto
When: 1999-2003
Cameron and Jared got engaged after dating for a year, but they never tied the knot. Instead, they broke off their relationship in 2003. Even though they aren't together anymore, she remains close with his mom. Constance Leto ended up attending Cameron's 2015 wedding to Benji Madden.
05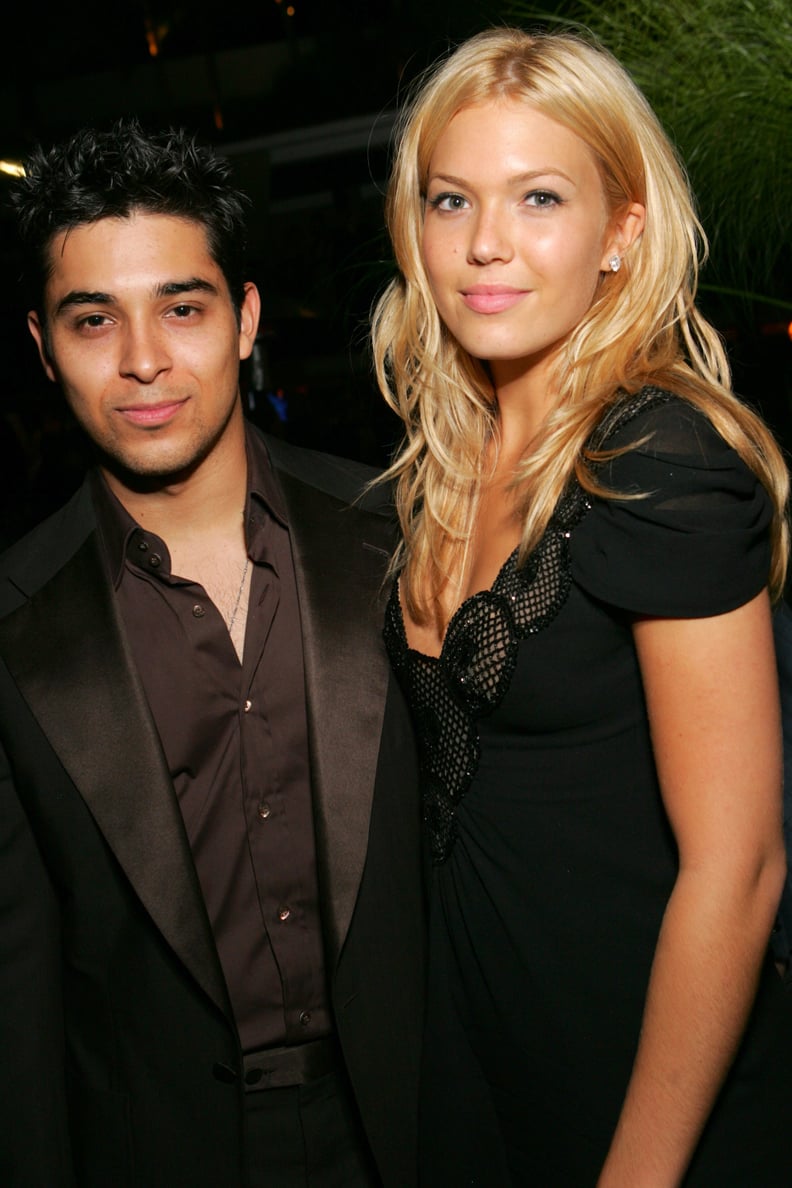 Wilmer Valderrama and Mandy Moore
When: 2000-2002
Wilmer was quite the womanizer back in the '90s and early '00s, and while you probably remember he dated Lindsay Lohan, you might not remember he was with Mandy Moore for two years. They still remain friends.
06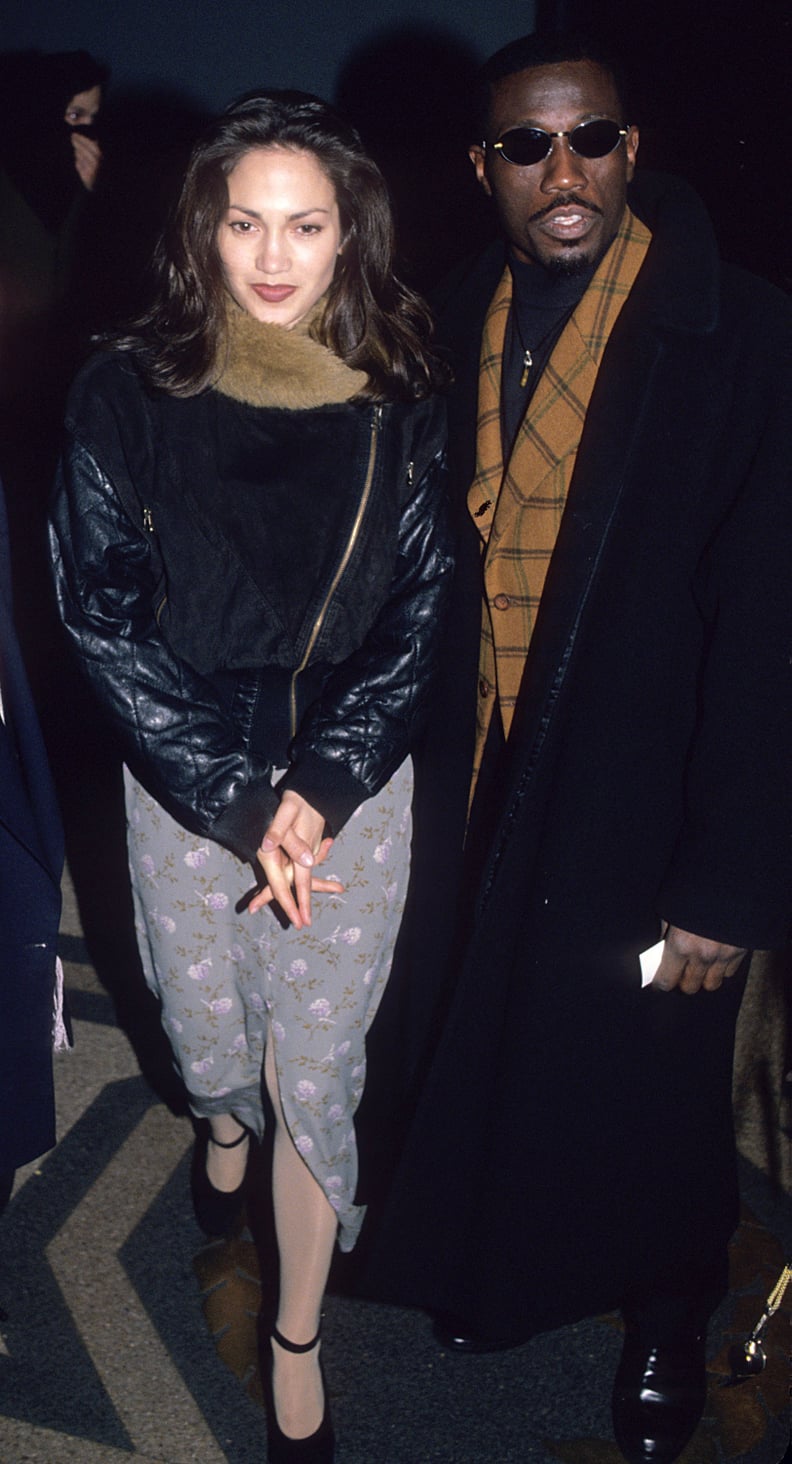 Jennifer Lopez and Wesley Snipes
When: 1994
Neither confirmed their romance, but rumor has it J Lo and Wesley were together for a short period after working on their movie Money Train.
07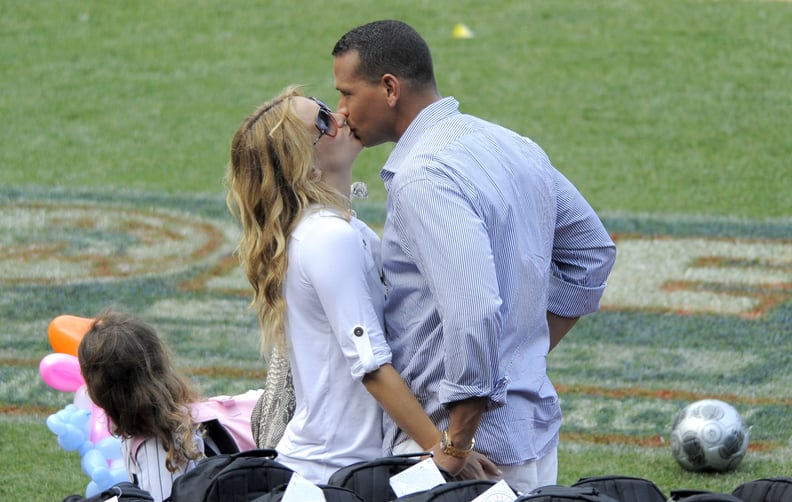 Kate Hudson and Alex Rodriguez
When: 2009
Alex and Kate dated for seven months before breaking off things. The two looked so in love while they were together — she was always right by his side during his games.
08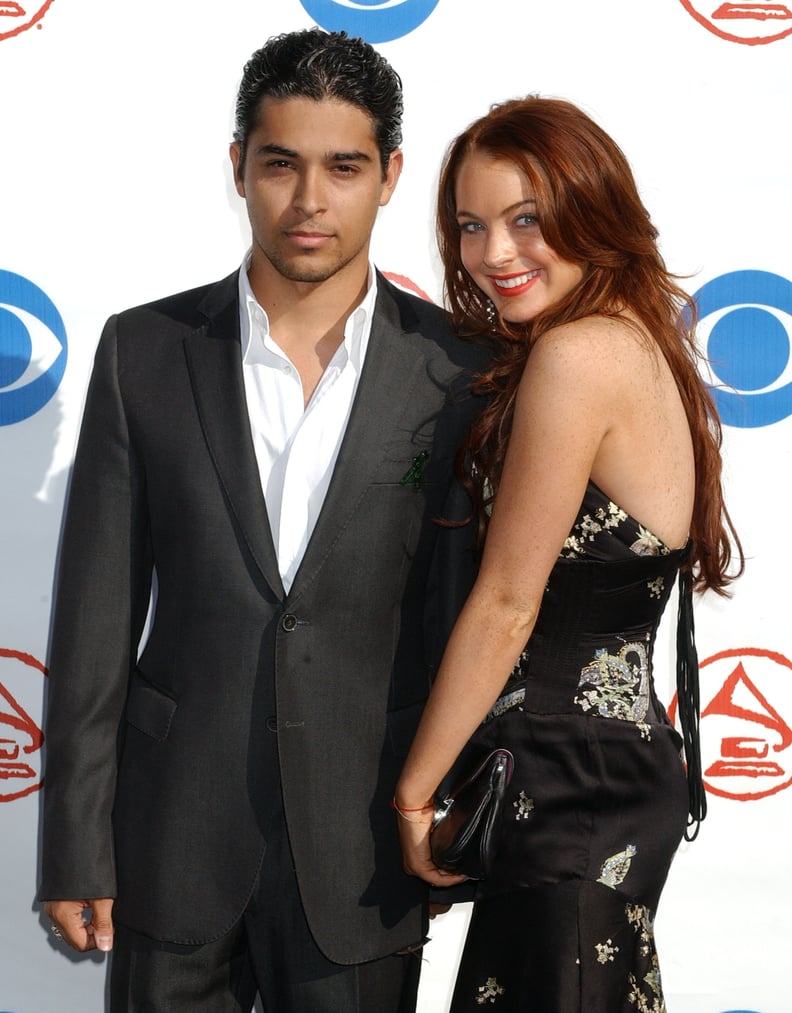 Wilmer Valderrama and Lindsay Lohan
When: 2004
Wilmer and Lindsay got engaged after dating for two months. She was only 18 at the time, but the two broke up just two months later, making for just a four-month relationship.
09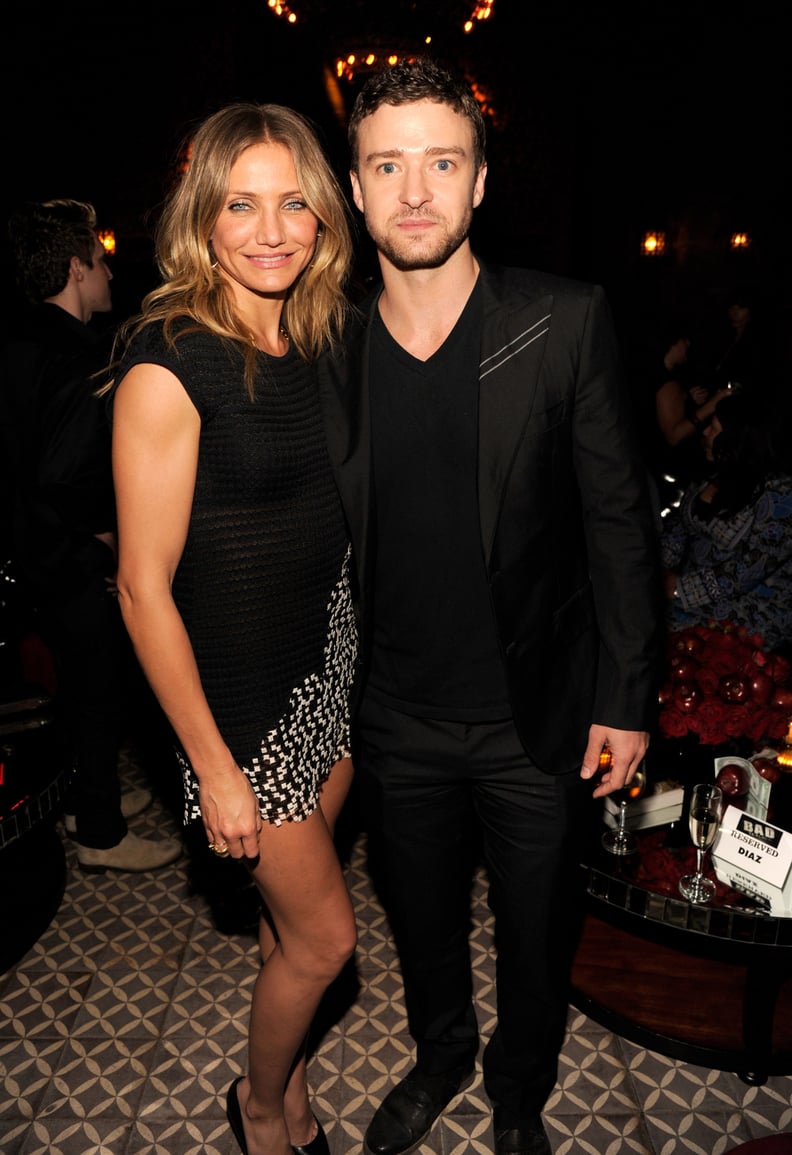 Cameron Diaz and Justin Timberlake
When: 2003-2007
This duo were together for almost five years before they went their separate ways. When they broke up, they released a joint statement saying they ended their "romantic relationship . . . mutually and as friends, with continued love and respect for one another."
10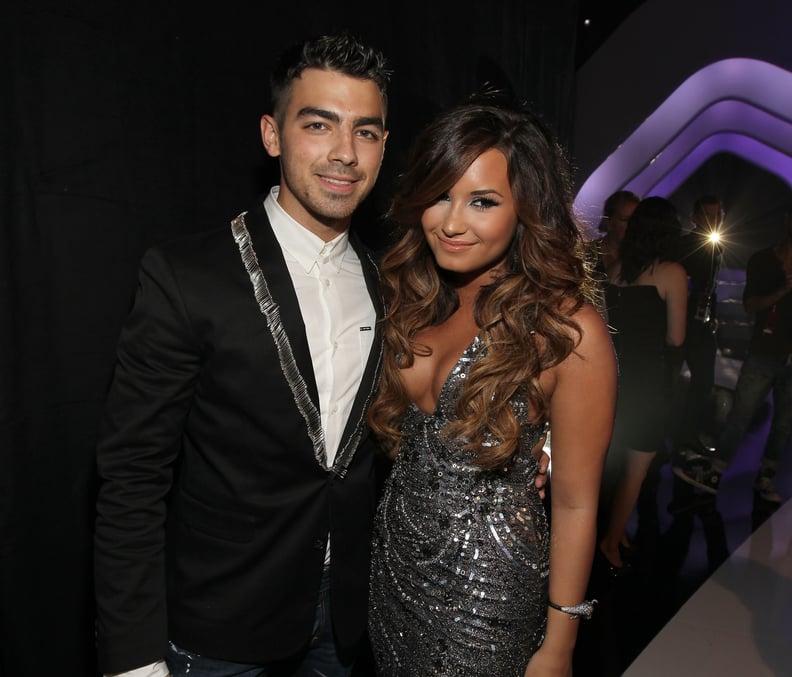 Demi Lovato and Joe Jonas
When: 2010
Although these two call each other brother and sister now, that wasn't the case when they were in a relationship. Demi and Joe only dated for a few months.
11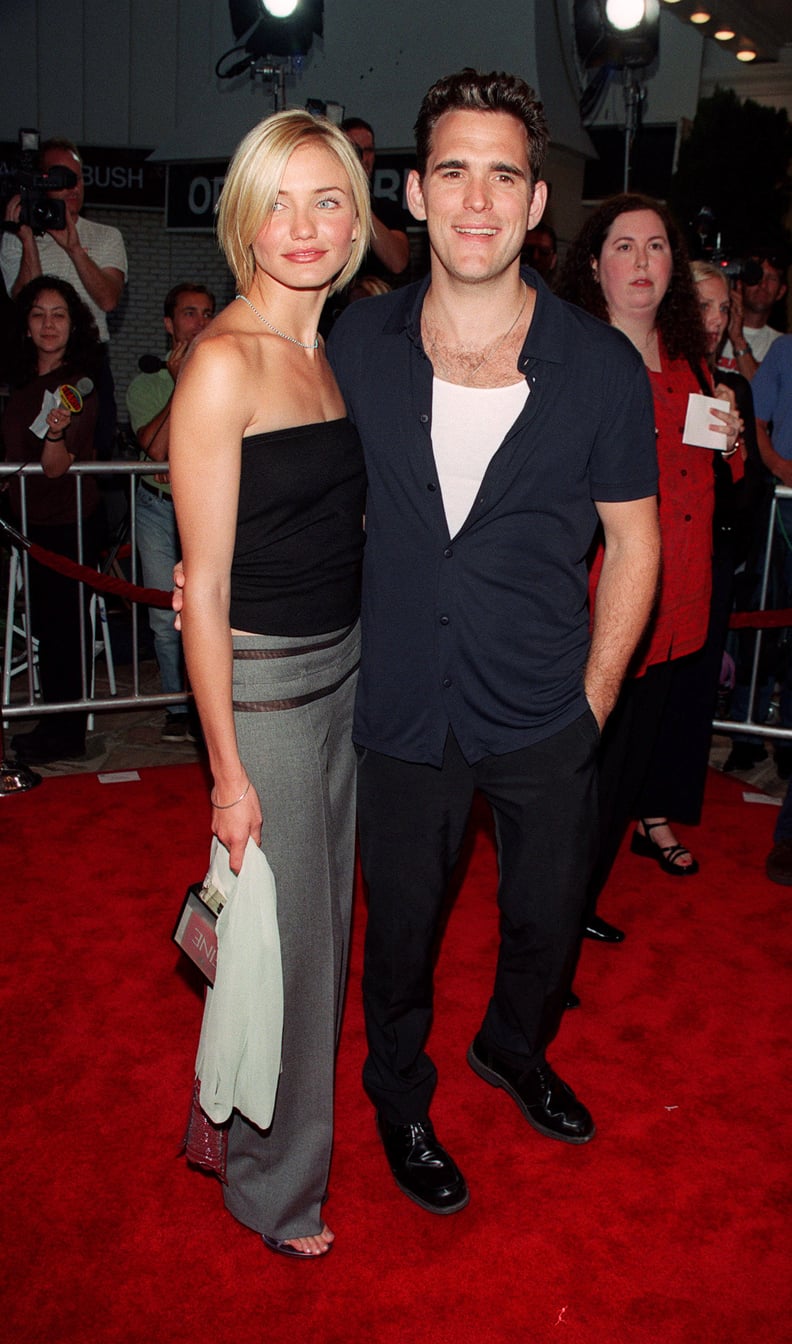 Cameron Diaz and Matt Dillon
When: 1995-1998
These lovebirds started dating before working together on There's Something About Mary, but their romance didn't survive, and they broke up the same year the movie came out.
12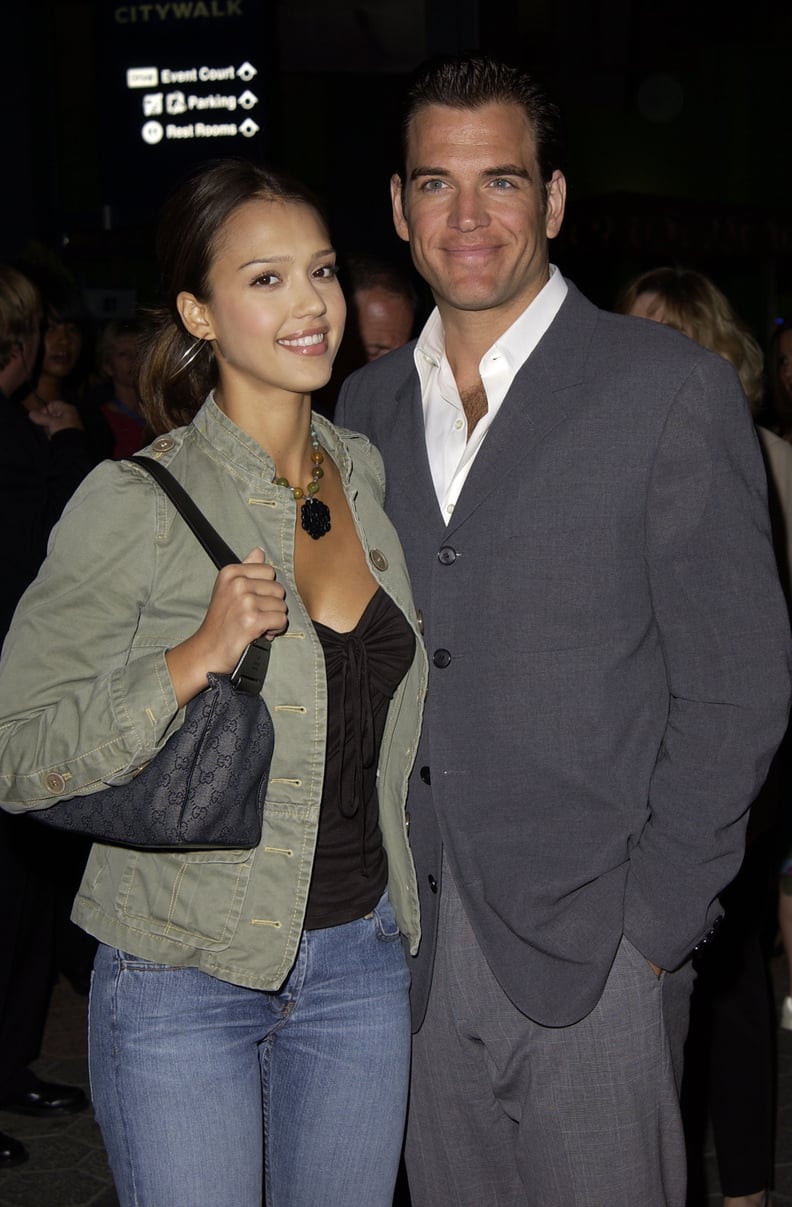 Jessica Alba and Michael Weatherly
When: 2000-2003
Jessica was just 19 years old when she started dating the 32-year-old. They got engaged on her 20th birthday but ended it in August 2003. While together, they tried to keep their relationship private, but after they broke up, Jessica revealed her "parents weren't happy" about the relationship.