01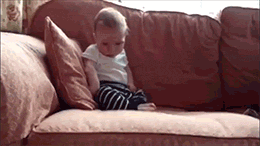 When your parents said you were leaving . . .
And you were still there TWO. HOURS. LATER! Now if someone says something "will take five minutes, promise," you run in the opposite direction.
02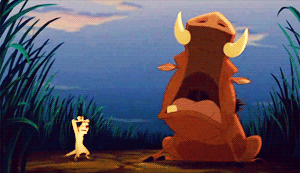 When your mom promised she wouldn't make you talk to your relatives abroad on the phone . . .
But then she did it again, and you never made it to dinner with friends that night. You will never, ever, ever get on the phone on an international call again. If your mom is even near the phone, you disappear faster than she can say "¿Alo?"
03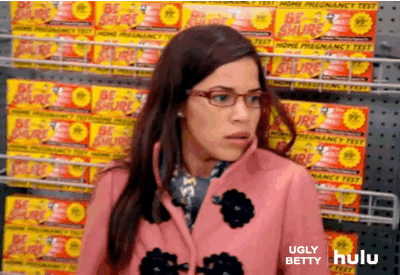 When your parents made you pick up the phone or answer the door and say they weren't there.
Even though they were looking right at you. If someone doesn't answer your call nowadays, you assume they are just ignoring you on purpose.
04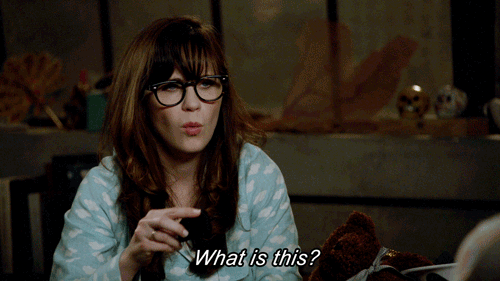 When your mom told you the meat on your dish was chicken, but it definitely wasn't.
You question every meal now. Skepticism is deeply rooted in you. Are these really clams? Is this really water?
05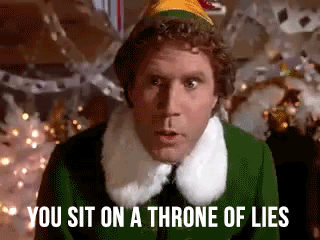 Every time you opened the mantequilla container and it wasn't mantequilla.
The chances of you finding soup or beans in the butter container were higher than you actually finding butter in there. Your fridge is now a very organized sea of clear Tupperware so there's no guessing.
06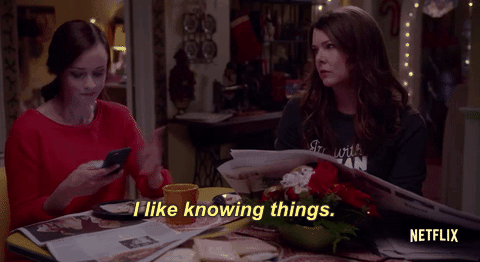 When you opened the cookie tin to get sewing supplies.
The threads and needles are always in the tin box labeled "cookies." Where were the cookies? You'll never know!
07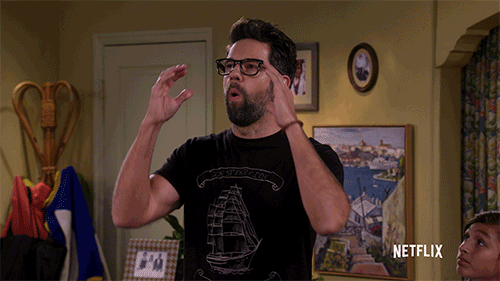 When you found out your tío was actually just your grandma's neighbor.
Or your mom's school friend, or your cousin third-removed, or just the guy that owns the bodega around the corner. This is sweet in theory but also all kinds of confusing. You are still unclear on whether abuela is your real abuela, to be honest.
08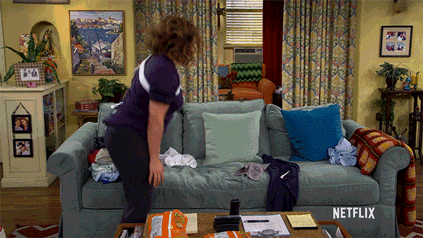 Every time your parents said they would "think about it" when you tried to sleep over at a friend's.
They were lying. They were never "thinking about it," and neither is your boss when she says she'll "think about your proposal."
09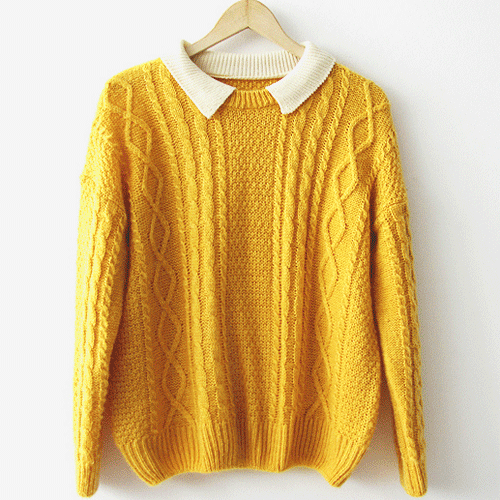 Every time the weather said 90 degrees, but your mom wouldn't believe it.
The layers of sweaters you were forced to wear on any given day, even in the midst of Summer, make you totally distrust the weather app on your phone now.
10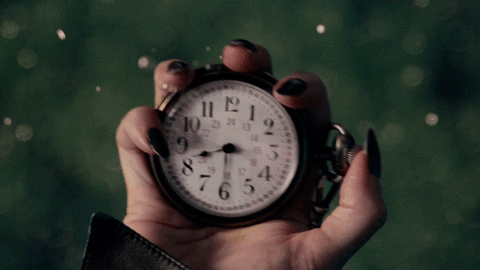 When your parents called your friend's house and said they'd "be there in 5 minutes to pick you up."
But they didn't get there for half an hour, so shutting down that game of Mario Kart was pointless. Every time you're late for something now, you think of this moment.