10 Facts You Didn't Know About the Other Royal Charlotte, Charlotte of Monaco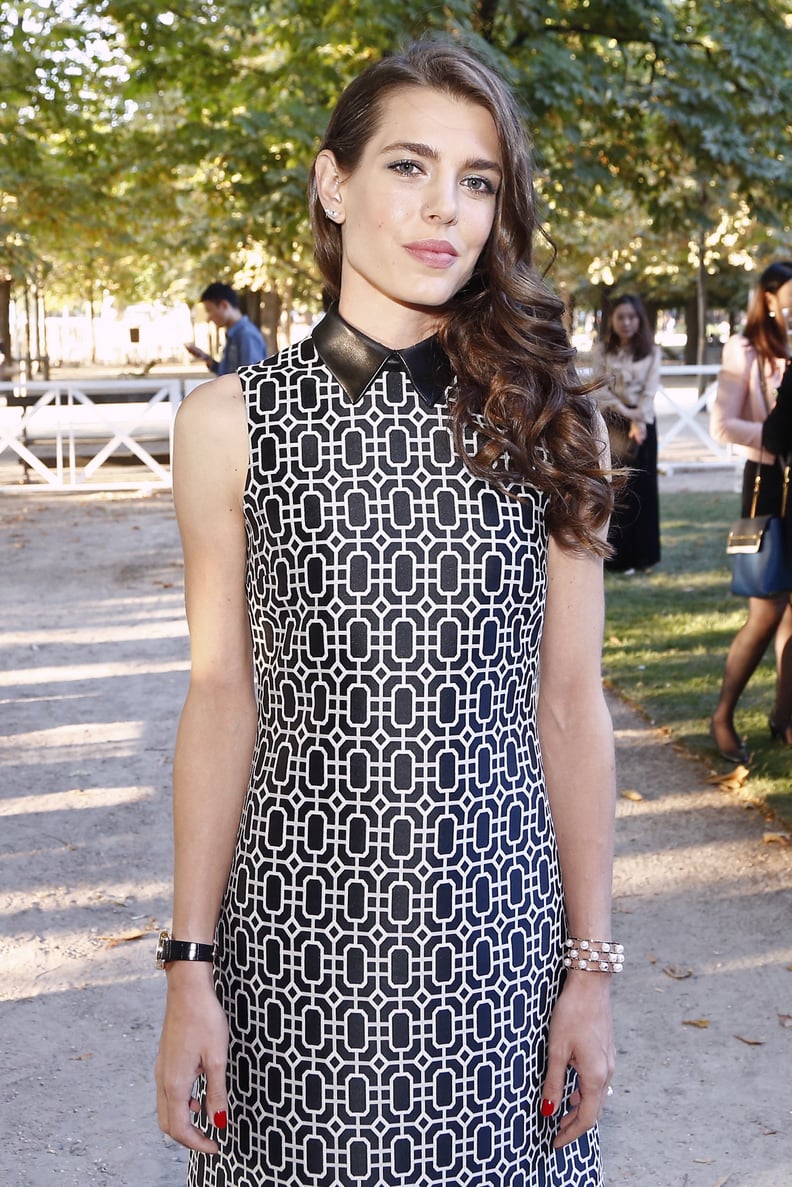 Getty | Julien M. Hekimian
Princess Charlotte of England isn't the first royal to don the name. Charlotte Casiraghi of Monaco, daughter of Princess Caroline and niece of reigning Prince Albert II and Princess Charlene, has been in the spotlight since before Duchess Catherine and Prince William were even a thing. The royal, who is not technically a princess but is often referred to as one, is fashionable, rebellious, and downright gorgeous. Keep reading to find out more about her, and then take a look at her brother's stunning wedding.
01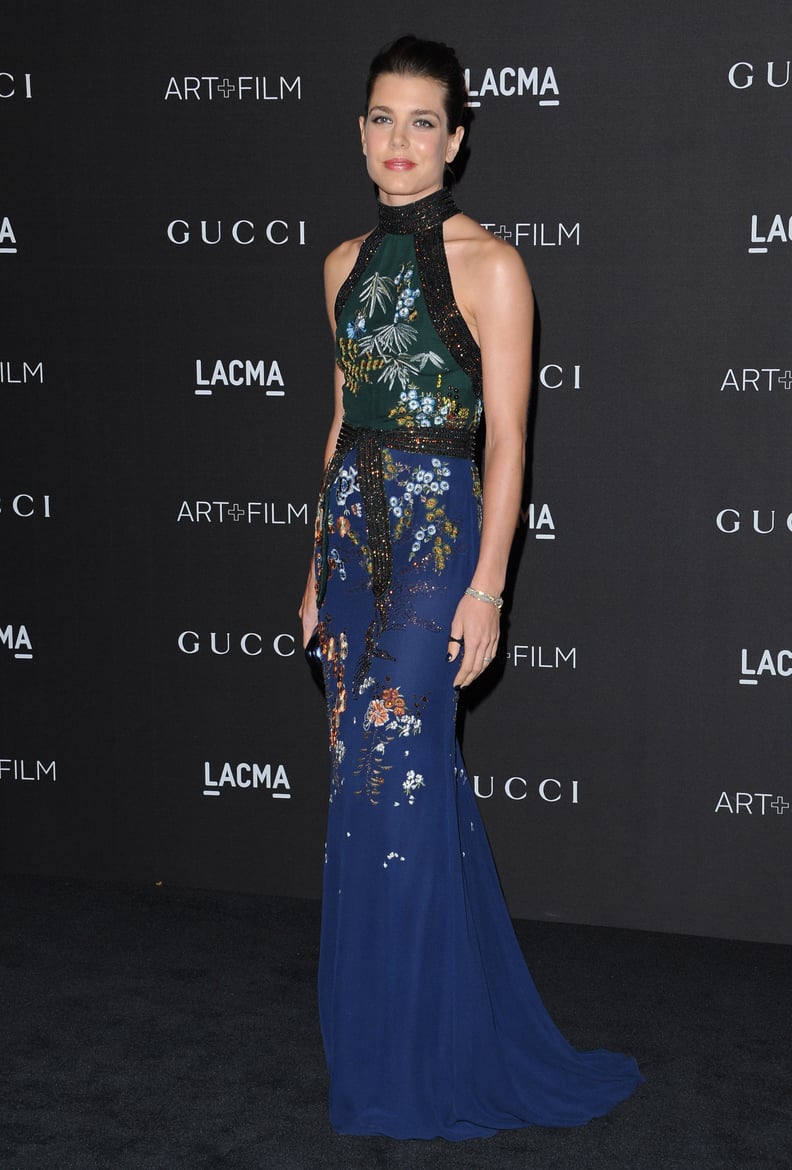 She Was Born on Aug. 3, 1986
In a hospital named after her American grandmother, Grace Kelly.
02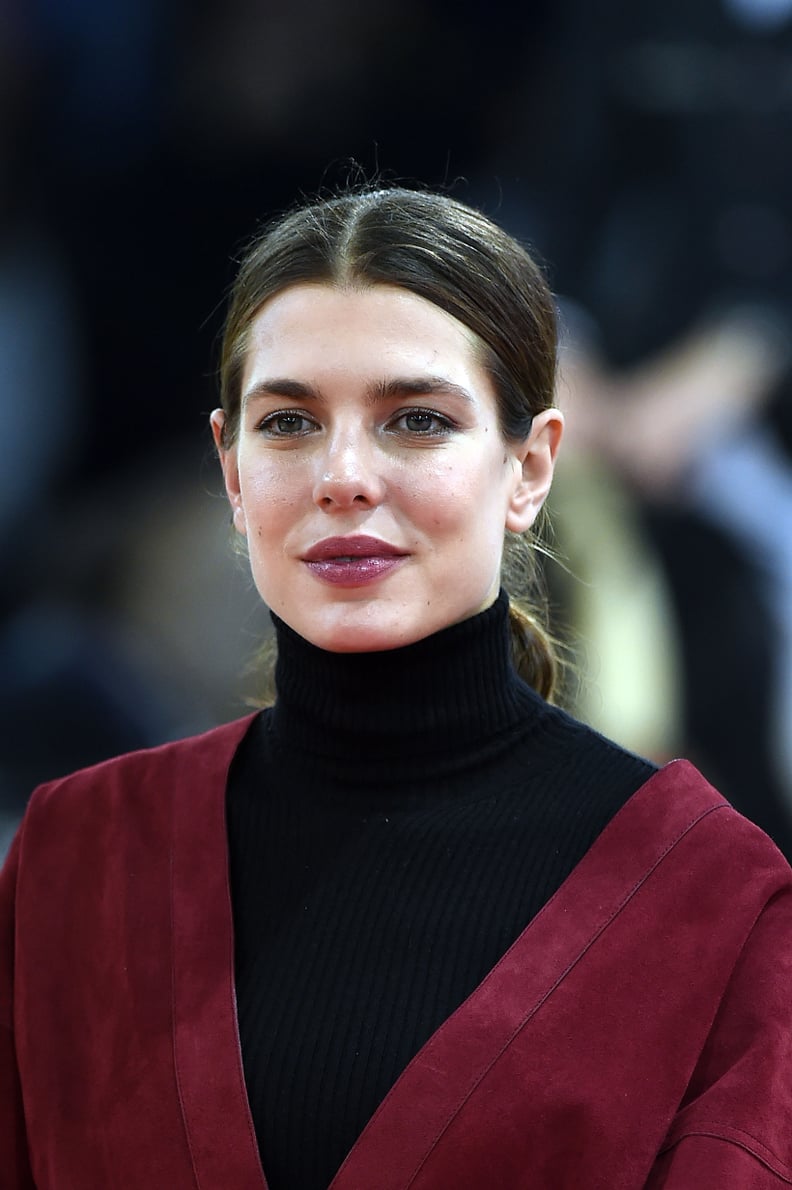 But She's Named After Her Great-Grandmother
Her grandfather Prince Rainier III's mother was born out of wedlock, and she was not established to be the heir to the throne until she turned 21 years old.
03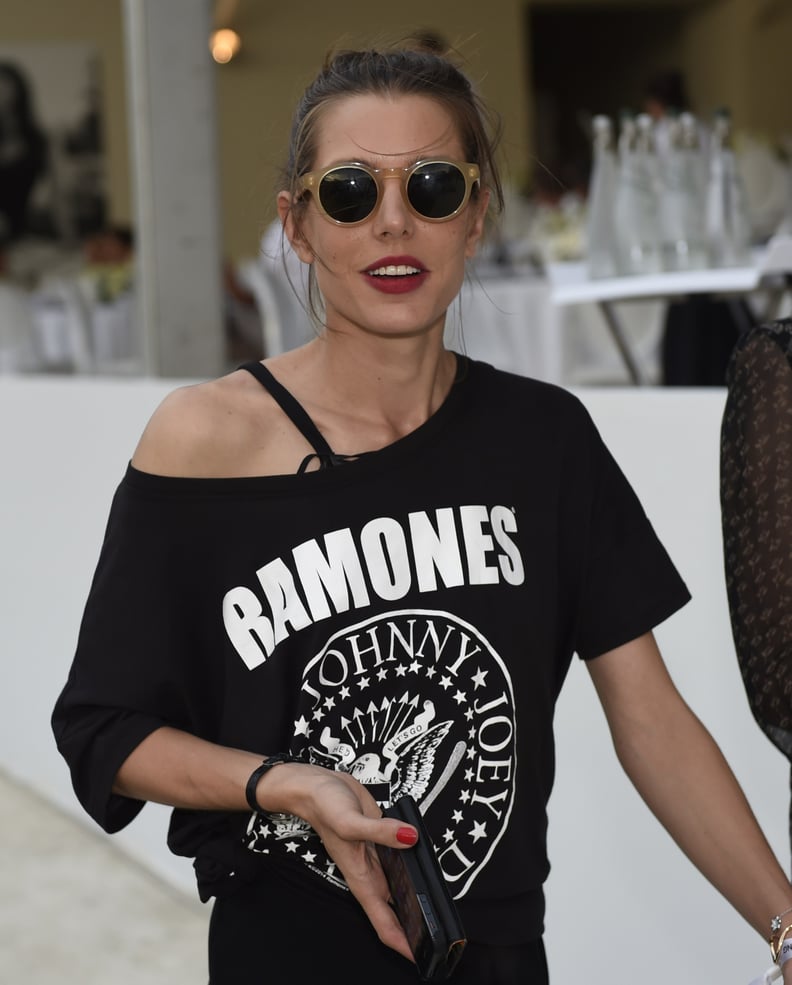 Charlotte's Dad Was Italian
Her mom, Princess Caroline of Monaco, married Italian industrialist Stefano Casiraghi in 1983. He died when Charlotte was 4 years old in a boating accident.
04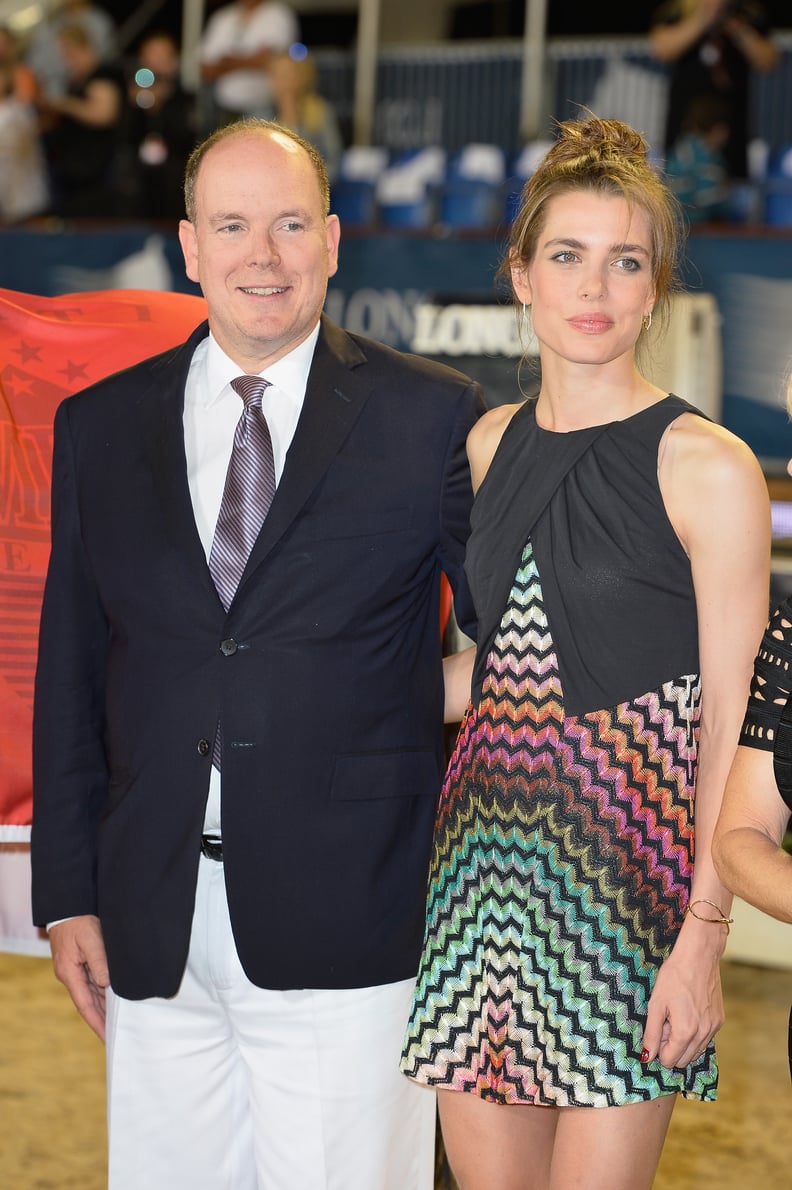 Charlotte Doesn't Have a Royal Title
Even though Charlotte is the eighth in line for the throne, she doesn't have a title, but she still attends public appearances with her uncle Prince Albert and is the patroness of the Public Safety Division, Maritime and Airport Police of Monaco.
05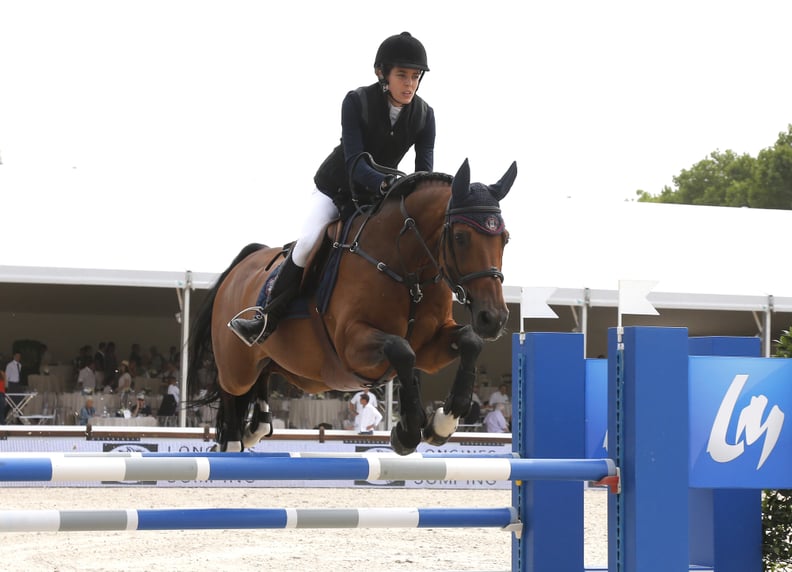 She's an Avid Equestrian
Charlotte has been competing since she was a tween and has an official partnership with Gucci as the brand's equestrian ambassador.
06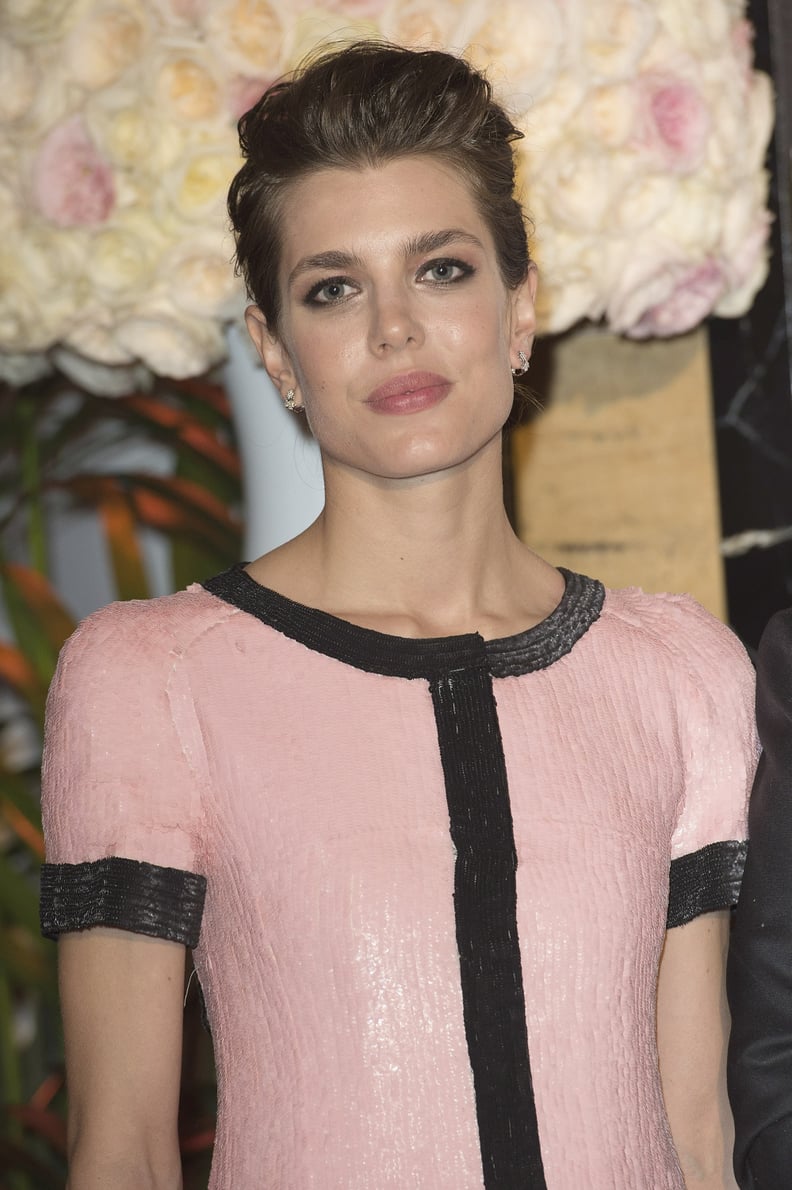 She's a Journalist
She founded a free fashion magazine called Ever Manifesto.
07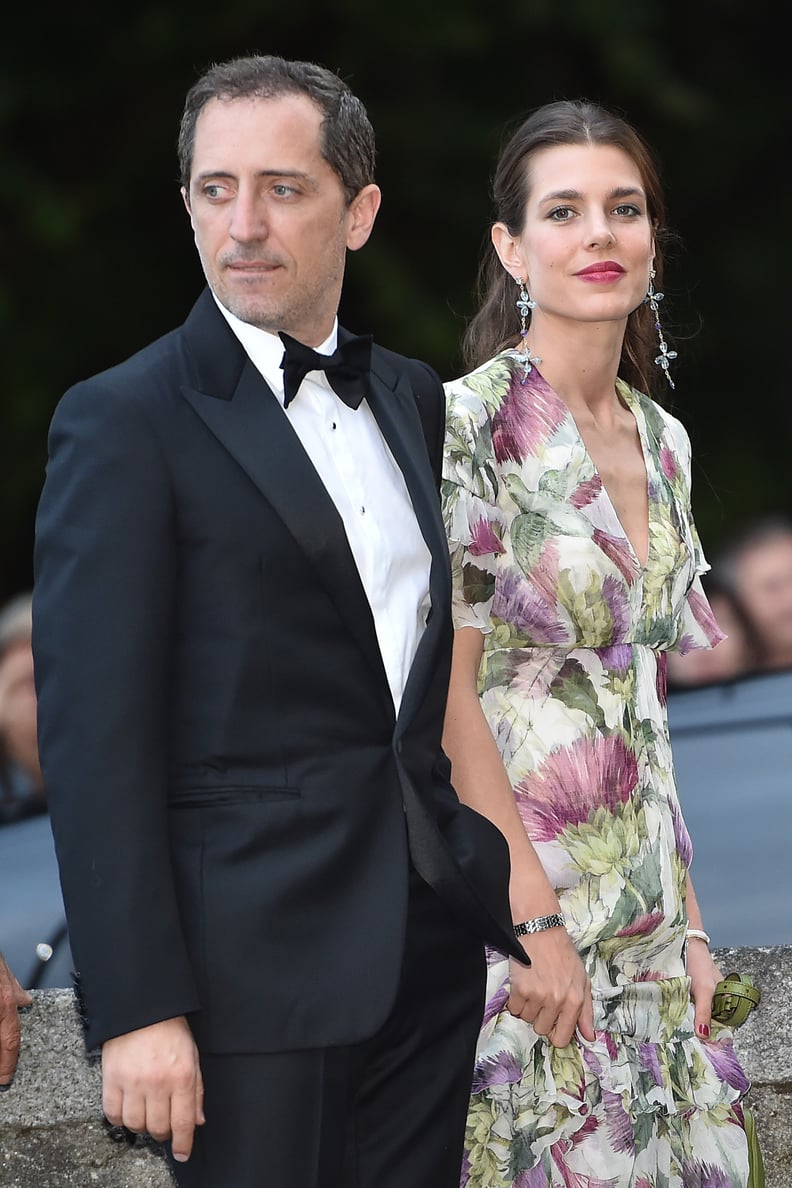 She's Dating a Comedian
Charlotte's boyfriend, Gad Elmaleh, is a French comedic actor. Their son, Raphael, was born in 2013.
08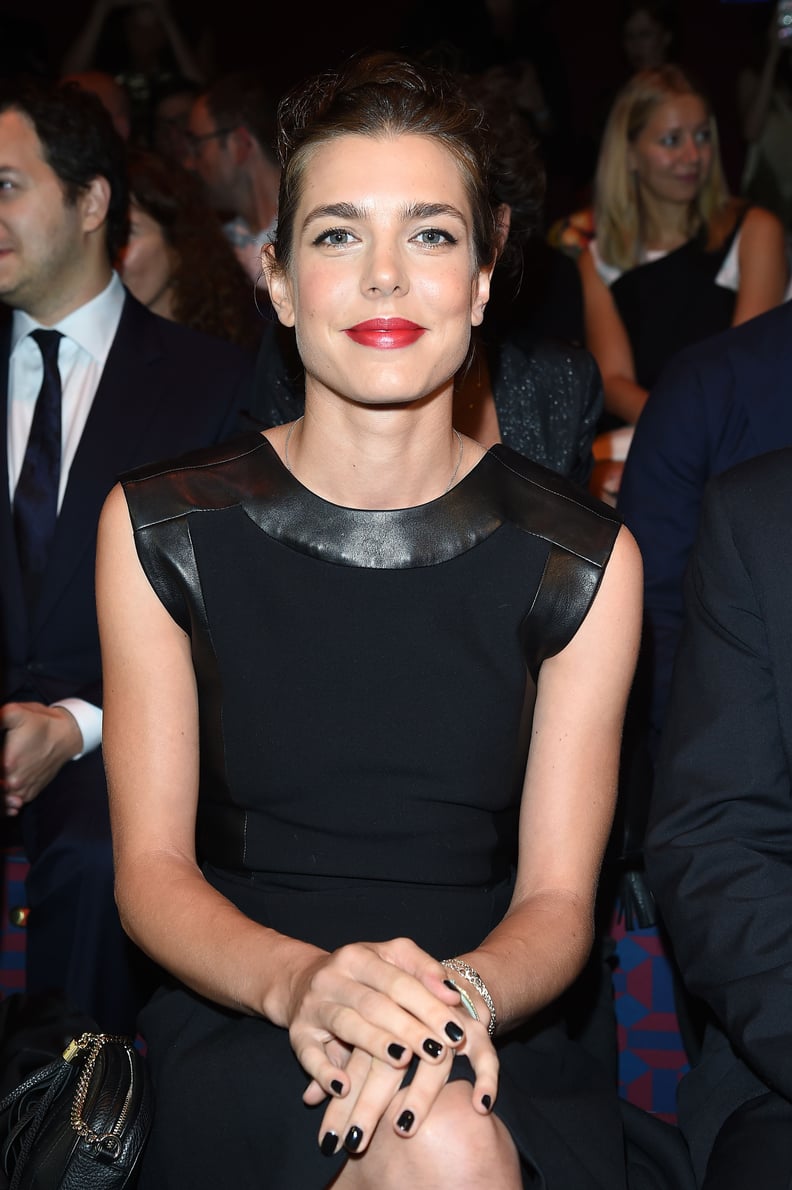 She's Often in the Front Row During Fashion Week
She was part of Vanity Fair's International Best Dressed List at 20.
09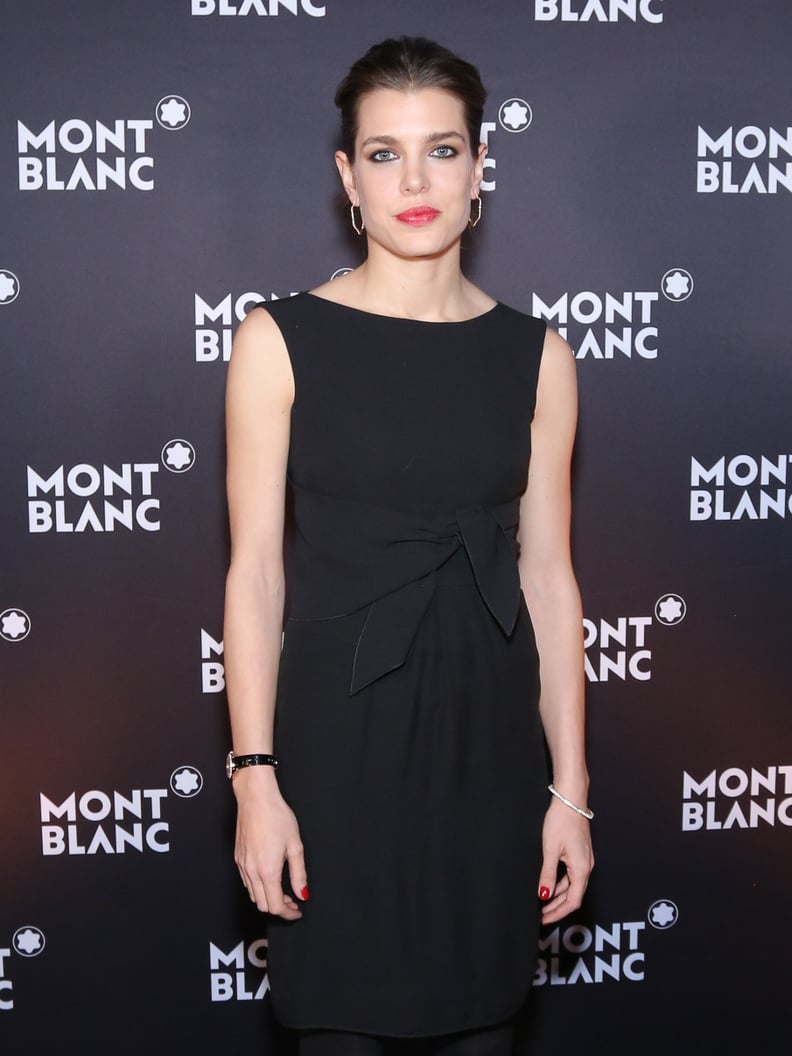 Brands Love to Have Her as Their Ambassador
She's also the global spokesperson for Montblanc.
10
She's a Badass
And not afraid to rock a crop top — this was postpregnancy, by the way.