Sit down and grab a tissue, because Google just made all of your Selena Quintanilla dreams come true. On Oct. 17, to celebrate 28 years since the release of Selena's first studio album, Selena, the search engine is highlighting the queen of Tejano music in a beyond-adorable video doodle set to her hit "Bidi Bidi Bom Bom," created in collaboration with Suzette Quintanilla.
If you watch the doodle carefully, you can see it tells the story of how Selena y Los Dinos came to be, playing in small venues before selling out arena shows. Big Bertha, their tour bus, even makes a cameo, before the clip ends with Selena's final performance at the Houston Astrodome in Texas in the now famous purple jumpsuit.
"My family and I are honored and extremely excited to have worked with Google on this doodle and exhibit launch, not only as a way to celebrate Selena's life and the dreams she achieved, but as a tribute to Selena's fans around the globe. This project is just yet another testament to the power of Selena's legacy, which is still going strong 22 years later," Suzette stated via a press release. "Selena has always transcended cultural boundaries and having this doodle featuring a strong, Latina woman on the homepage of Google around the world is a perfect example of that. We hope that everyone — both fans and people learning about Selena for the first time — enjoys this celebration and feels the positivity and hope Selena embodied and still continues to represent today."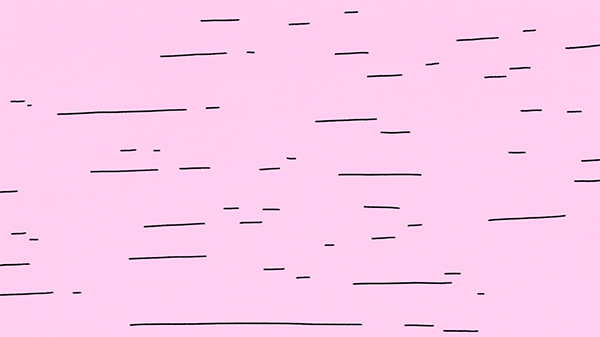 Perla Campos, a Mexican-American and the global marketing lead for Google doodles, revealed in a blog post why celebrating Selena on Google's homepage for the first time means so much to her. "Aside from incredible dance moves and how to belt some serious notes, watching Selena taught me that being Latina was a powerful thing, and that with hard work and focus I could do whatever I set my mind to," she said. "Watching her showed me that this hybrid cultural identity of mine was a valuable gift I should embrace. Watching her made me proud of being Mexicana."
In addition to the doodle, Google is giving the world a look at some of Selena's most prized possessions including outfits, awards, and fan art through its Google Arts & Culture exhibit, an online exhibition that can be viewed around the world.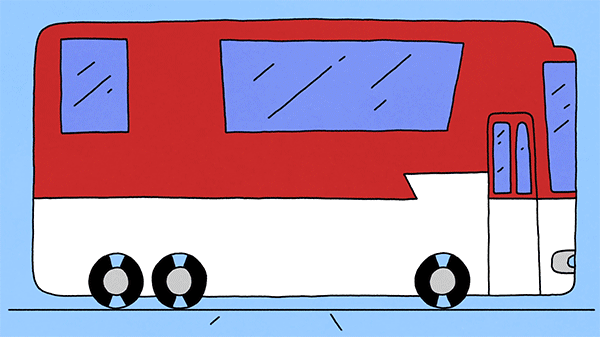 Image Source:

Google