When it comes to food, Latinx share many common dilemmas and experiences. No matter what country in Latin America your family comes from, we know the struggle is real when you try to be healthy by turning down abuela's delicious homemade dishes or try to explain to your American friends that they shouldn't eat for 48 hours before they come over for dinner at your mom's. Latinx take their food seriously — that's why there are so many debates about the origins of pisco, ceviche, and even empanadas — and so, of course, there are certain things about food only Latinx will understand. Read on for 13 true facts about food.
01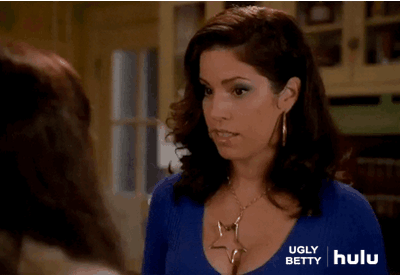 When People Assume All You Eat Is Rice and Beans
Nope, Latino food doesn't expand beyond that. Just rice and beans. Every day, all day. Eye roll so hard.
02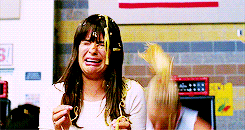 How No One Can Rival Your Family's Cooking
Try as hard as you may, you'll never find truly authentic food in a restaurant that can rival your grandma's recipes. You'll keep trying anyway, though.
03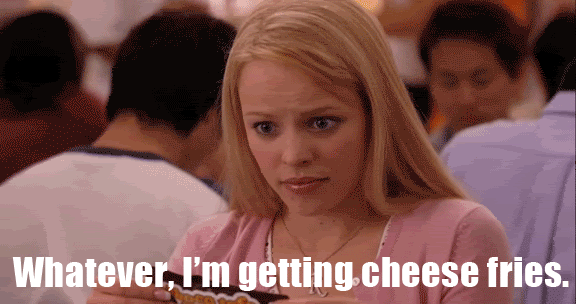 What It's Like to Be on a Diet
04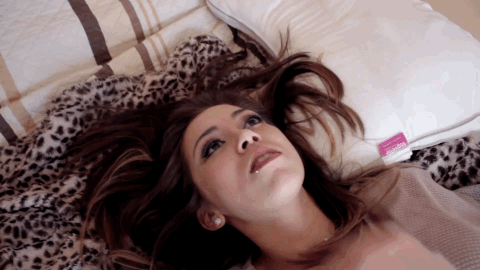 When You Gain Some Weight and Everyone Wants to Talk About It
Your relatives comment that you've gained a bit of weight, right before setting another overflowing plate in front of you.
05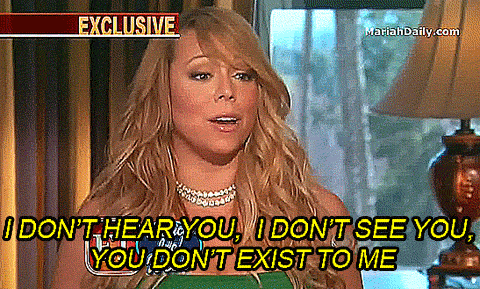 When People Think You Love Everything Extra Spicy
You shouldn't even dignify those people with an answer, tbh.
06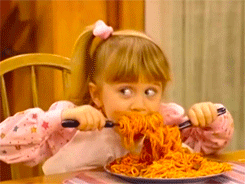 How Eating Doesn't Involve Just 1 Serving, but Multiple
If you finish your food too quickly, your mom will serve you another plate, and maybe even another one after that.
07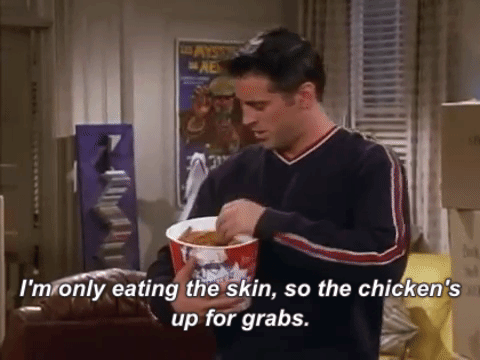 How Going Vegetarian Is Not Something You Can Do
When you announced that you're going to go vegetarian (because, you know, the environment), your family members acted like it was the end of the world, so, yeah, that plan ended pretty quickly.
08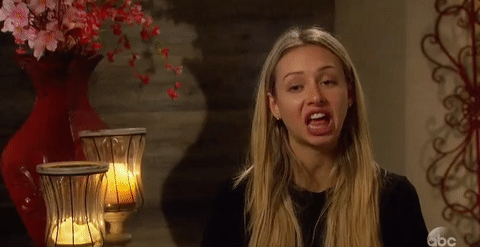 How Life Is Too Short For Sub-Par Tortillas/Arepas/Empanadas/Pick One
We're looking at you, fast-food chains. Where is the real thing!?
09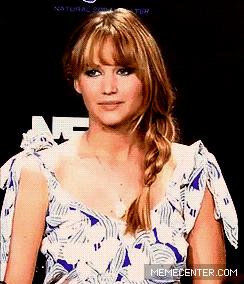 The Importance of Always Having Some Goya on Hand
Goya equals life. How could you ever put together a meal without at least one of their products?
10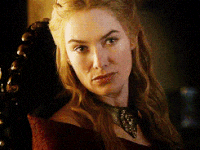 That Latino Food Doesn't Equal Mexican Food
Tacos are yum, but there's so much more to Latino food. How about some ceviche? Arepas?
11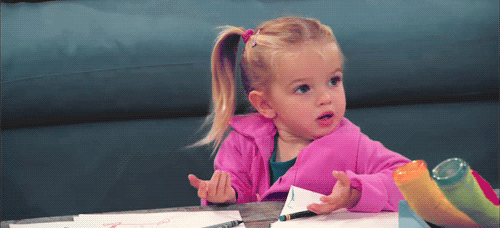 How English Fails at Giving You the Right Words For Food
For example, you say you need tomatoes, but do you mean jitomates (red) or tomates (green)?
12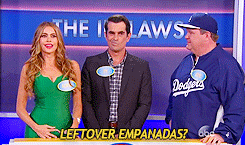 How the Holidays Mean Eating the Same Thing a Billion Times
Between November and January you eat one food day in and day out. You'll be jealous at tamales for breakfast, lunch, and dinner.
13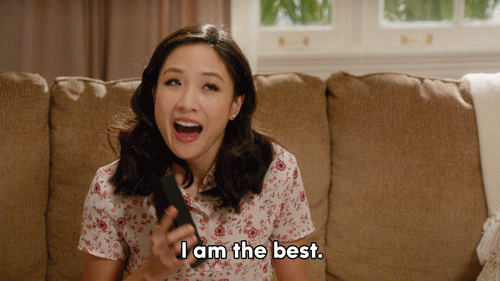 What It's Like For Whole Countries to Fight Over Food
When different countries have their own version of a particular food (pisco sour, empanadas, etc.) and you proudly hail yours as the best. (Peruvian alfajores are where it's at!)