In a breakfast and brunch rut and wanting to break away from your standard bacon and eggs? Good news: there are tons of easy-to-make traditional Latin-American dishes for you to try, even going beyond the ones you already know and love like huevos rancheros and Southwest-style omelets. From Costa Rican gallo pinto to Peruvian quinoa and amaranth sweet breads, this is what breakfast looks like in 11 Latin-American countries.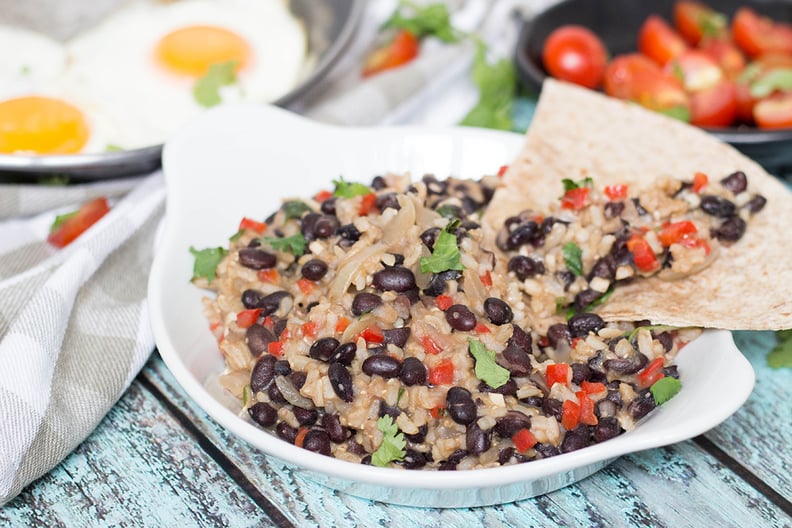 Costa Rican Gallo Pinto
This spiced rice and beans dish is typically served alongside fried eggs and plantains.
Get the recipe: gallo pinto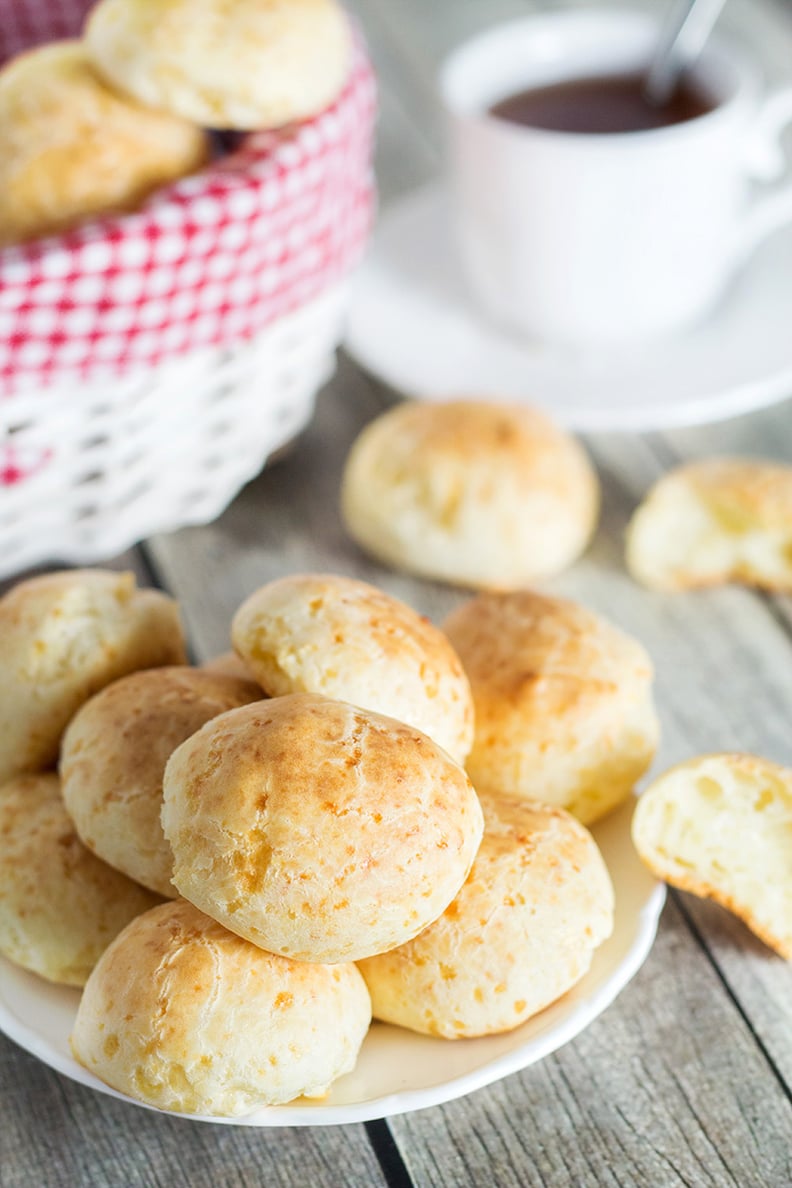 Brazilian Pão de Queijo
For a simple Brazilian breakfast, these traditional cheesy bread puffs go great with fruit and coffee.
Get the recipe: pão de queijo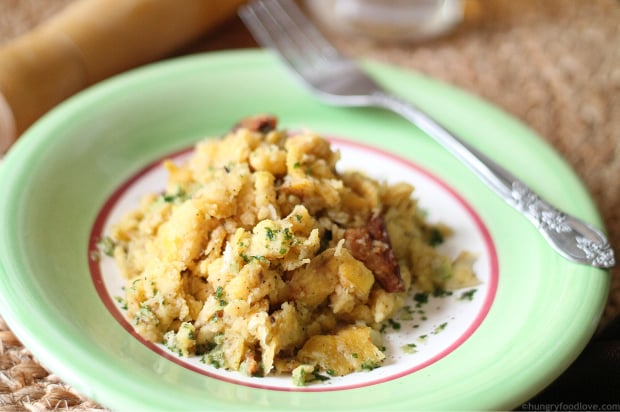 Dominican Mofongo
A Dominican staple also known as mangu, this mashed plantains dish is most often prepared with oil, spices, and meat like sausage.
Get the recipe: mofongo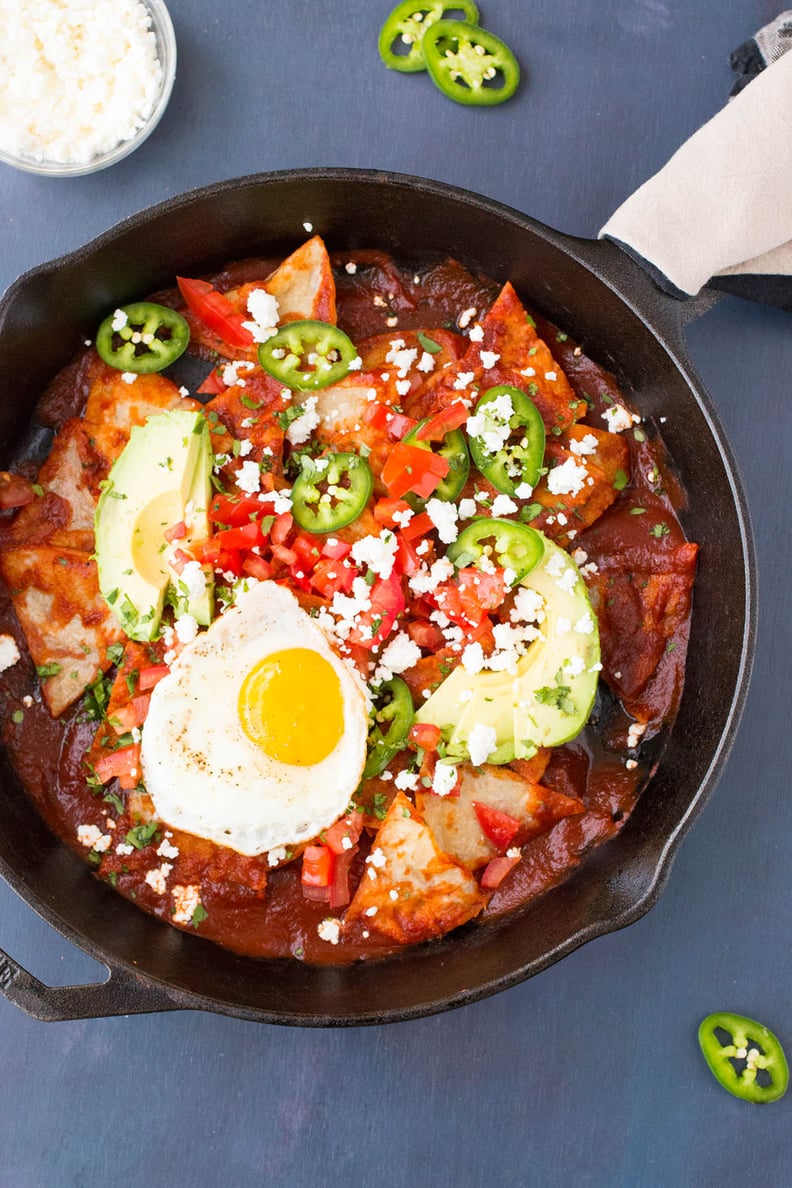 Mexican Chilaquiles Rojos With Ancho Chili Sauce
This traditional breakfast dish features homemade crispy tortilla chips tossed with zesty ancho chili sauce, topped with avocado, jalapeños, tomato, queso blanco, and a fried egg.
Get the recipe: Mexican chilaquiles rojos with ancho chili sauce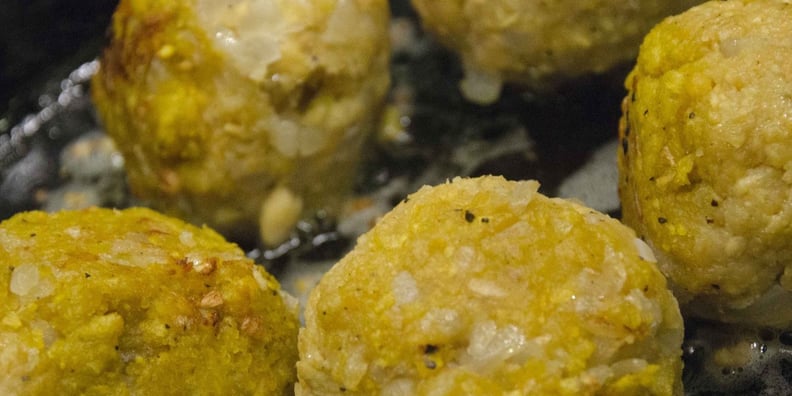 Ecuadorian Bolón de Verde
These fried green plantain dumplings filled with cheese go great with fried eggs on the side.
Get the recipe: bolón de verde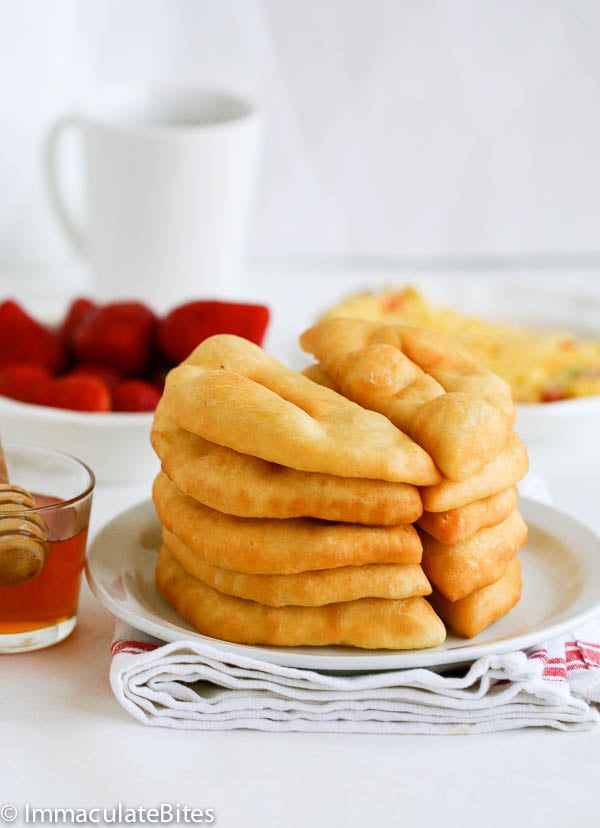 Belizean Fry Jacks
This fried pastry bread is very versatile and can be enjoyed simply with honey and coffee or alongside eggs, potatoes, and sausage.
Get the recipe: fry jacks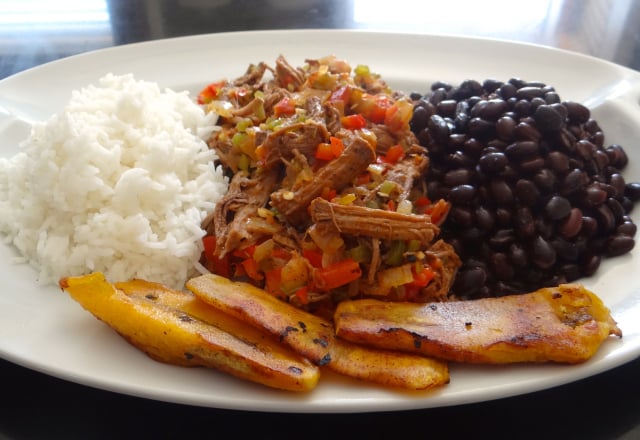 Venezuelan Pabellón Criollo
The official national dish of Venezuela, this combination of fried plantains, flank steak, and rice is often paired with eggs and makes for a winning breakfast.
Get the recipe: pabellón criollo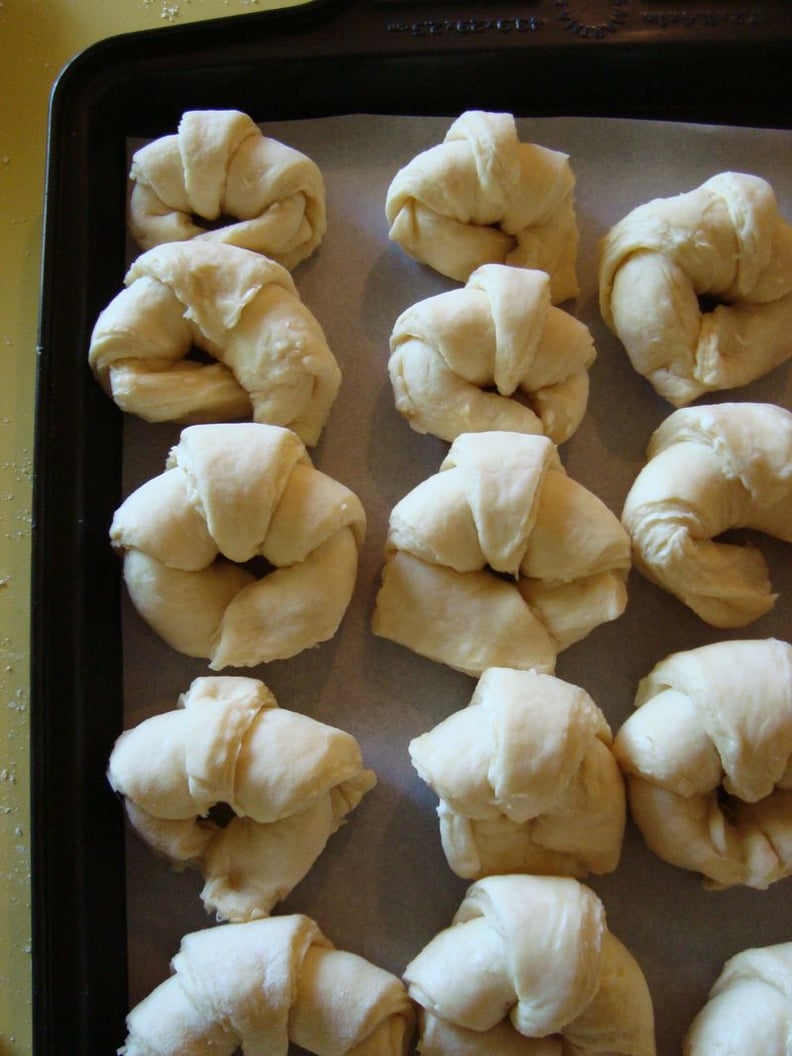 Argentinian Medialunas
You won't be able to resist having one of these sugar rum glaze-topped Argentinian croissants with your morning coffee.
Get the recipe: medialunas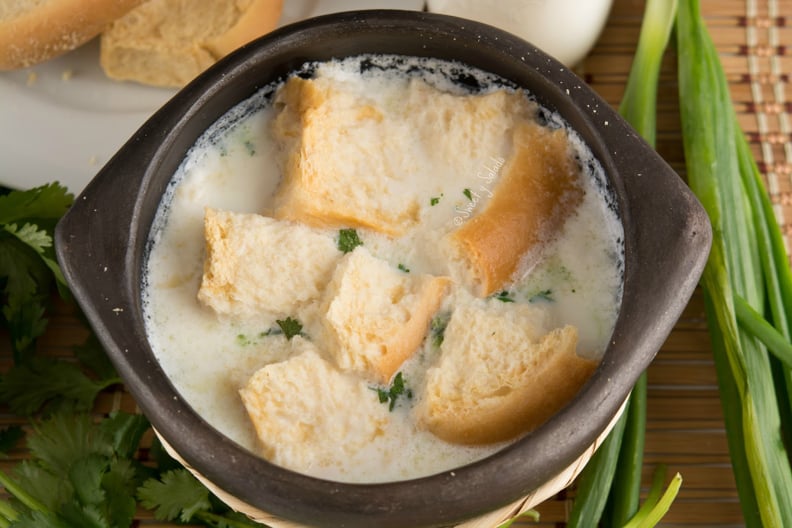 Colombian Changua
This milk and egg soup is a comforting favorite on colder days.
Get the recipe: changua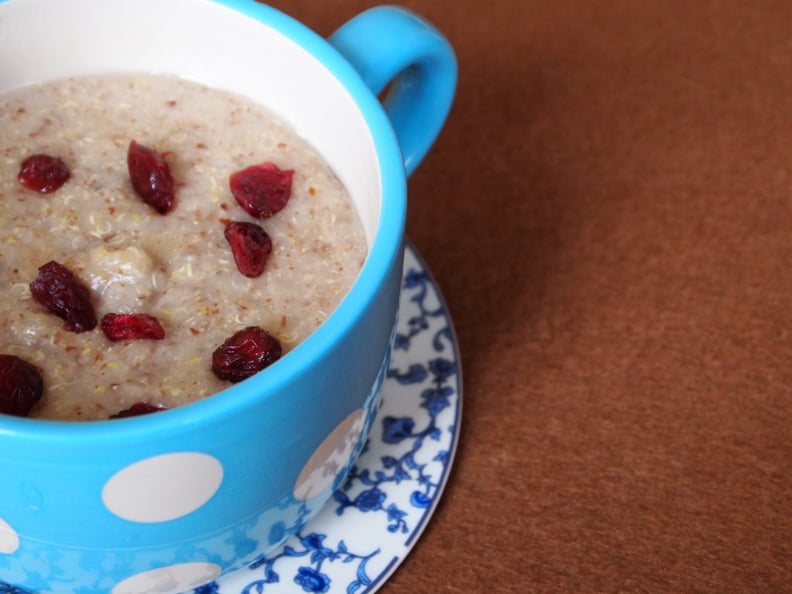 Peruvian Quinoa and Amaranth
An alternative to standard oatmeal, this quinoa and amaranth combination is a supercharged protein powerhouse.
Get the recipe: quinoa and amaranth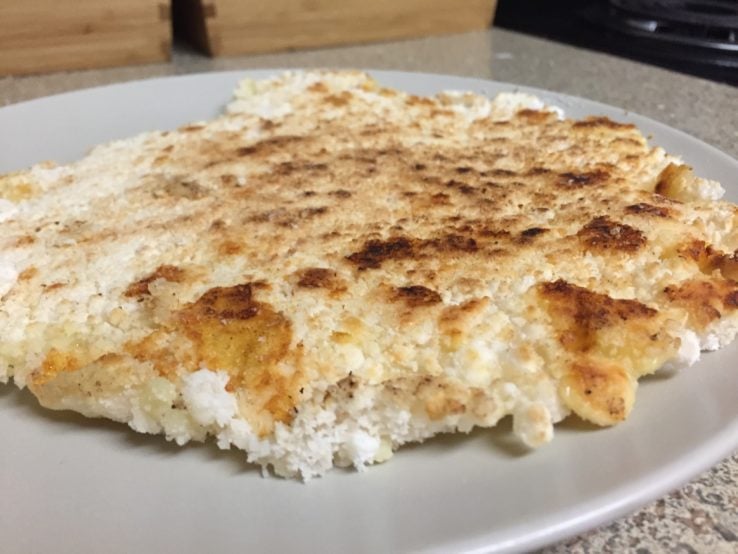 Paraguayan Mbeju
These traditional cheese and yuca pancakes are a breakfast staple in Paraguay.
Get the recipe: mbeju