8 New Dating Terms You Need to Know About Going Into 2020, Including Being "Kanye'd"
When it comes to New Year's resolutions, many people vow to revamp their romantic life, whether it's to end a bad relationship, get out and date more, or try to find one meaningful connection. And while using dating apps is pretty common in today's culture, the ways in which people connect (and disconnect) from them seem to be constantly evolving (the term "ghosting" definitely wasn't around 10 years ago). To help us maneuver this, experts from Plenty of Fish poll their users every year and use the data to predict what dating trends and terms we can expect in the new year.
"Dating is changing, and our annual trends survey reflects what singles will and won't accept from their partners," Shannon Smith, head of PR for Plenty of Fish, said in a statement. "More than ever, singles feel empowered to have honest discussions about what behavior is and isn't acceptable, and are being open about the things they're looking for." So if you want to know what to look out for on the dating scene in 2020, including what to avoid, this list has got you covered. From "yellow carding" to "White Clawing," here are eight new dating terms you can expect to see (and hear about) in 2020.
01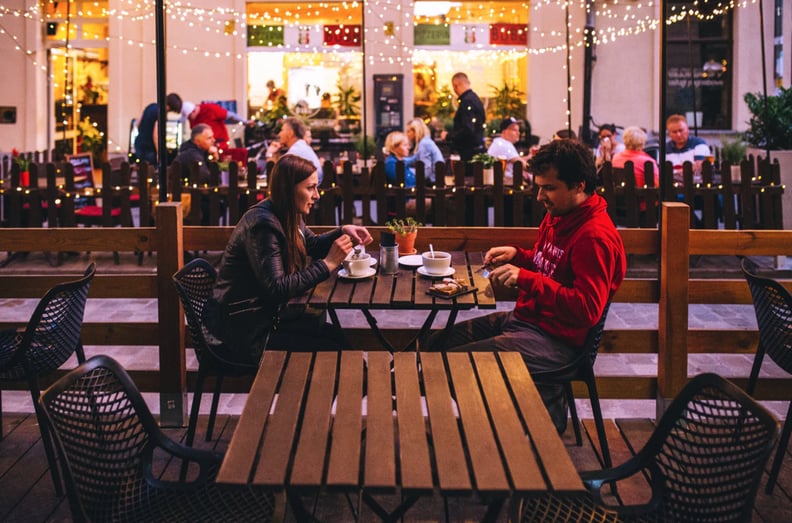 "Kanye'd"
Have you ever been on a date where the other person talked relentlessly about themselves the entire time? If so, you got Kanye'd. Plenty of Fish reports that 45 percent of singles have experienced one-sided conversations like this on dates.
02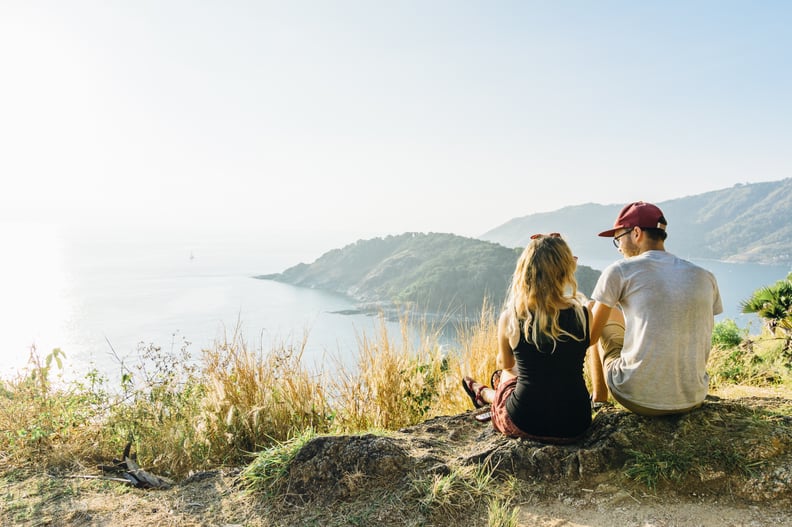 "White Clawing"
With all the hype surrounding White Claw right now, lots of people are hopping onto the trend just because it's popular, but let's be real . . . is it really that good? Well, you can do this in the dating world, too. Plenty of Fish says "White Clawing" is the act of staying with someone you find basic and boring just because you find them attractive, and 42 percent of people surveyed say they've known someone who has done this.
03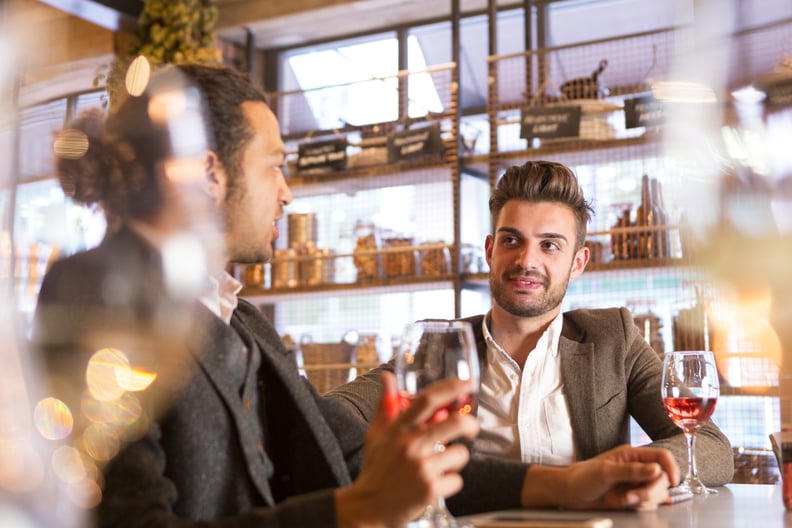 "Type-casting"
Have you taken the Myers-Briggs personality test? Then you'll understand this one. If you're someone who chooses who to date based solely on personality types or love languages, I hate to break it to you, but you're "type-casting." Twenty-seven percent of singles say they know someone who has talked about their Myers-Briggs or love language on a date.
04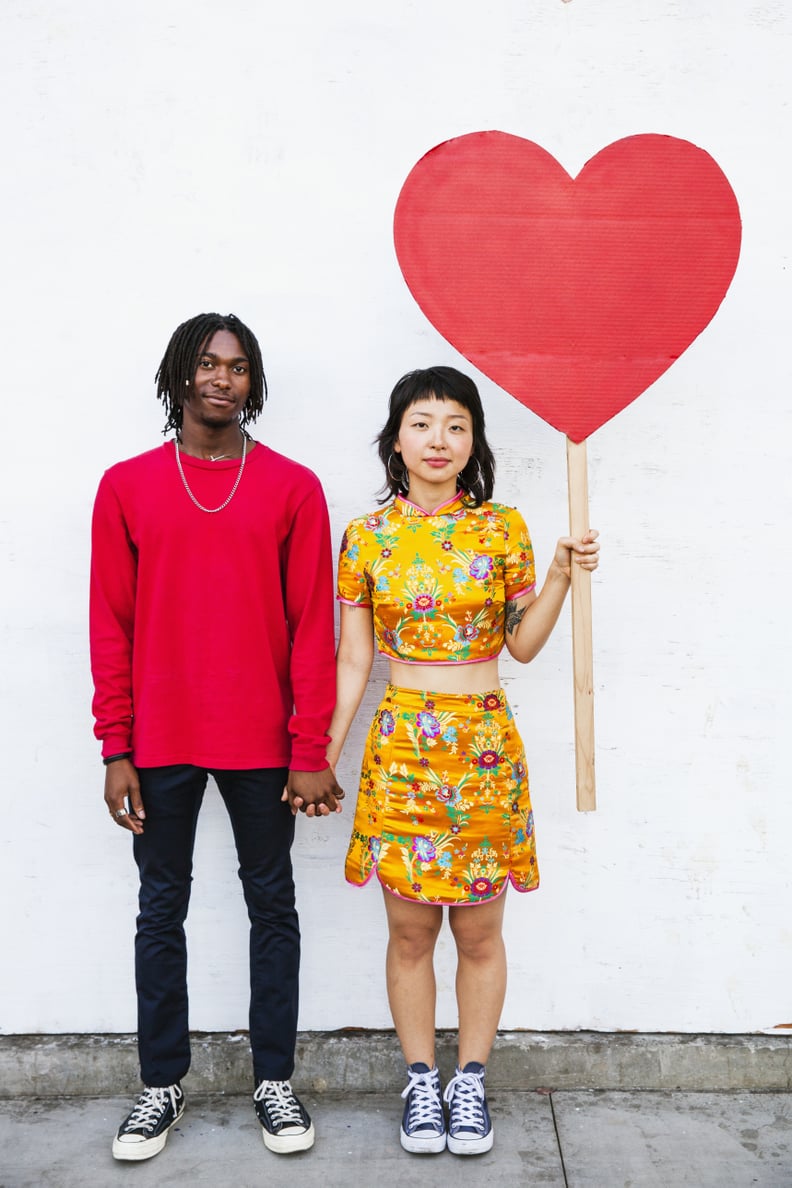 "Eclipsing"
When you begin dating someone new, it's important to recognize shared hobbies and interests so you know what you have in common. But when you immediately adopt all of their hobbies and interests as your own, you're "eclipsing." Nearly half of singles have experienced dating someone who took up all of their hobbies, and 45 percent admitted to actually having done this themselves.
05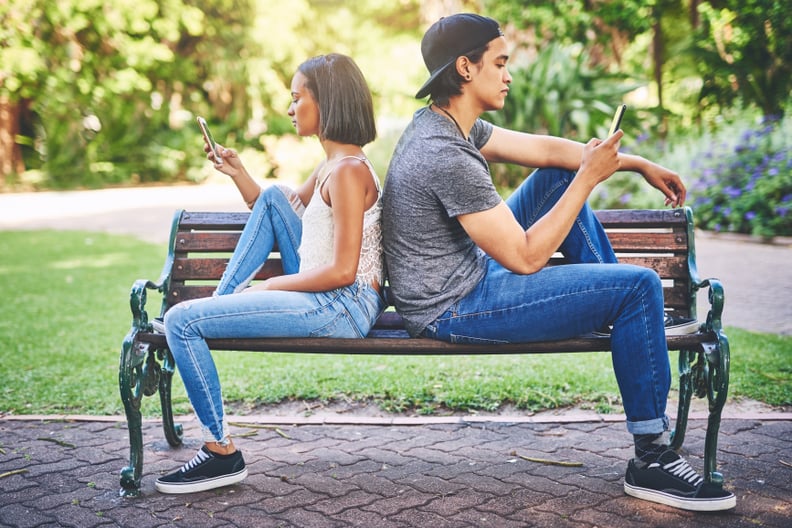 "Yellow Carding"
Sometimes it seems like bad dates are a dime a dozen when using dating apps, but have you ever actually called someone out for their bad behavior? This is called "yellow carding," and 27 percent of singles have been brave enough to confront a date's bad behavior.
06
"Dial-toning"
Over the last year or two, ghosting completely blew up on the dating scene. "Dial-toning" is similar to ghosting but involves ignoring the other person before the relationship ever even begins. When you dial-tone someone, you give them your phone number, but you never reply. A whopping 60 percent of singles have experienced this, and 35 percent have actually done it.
07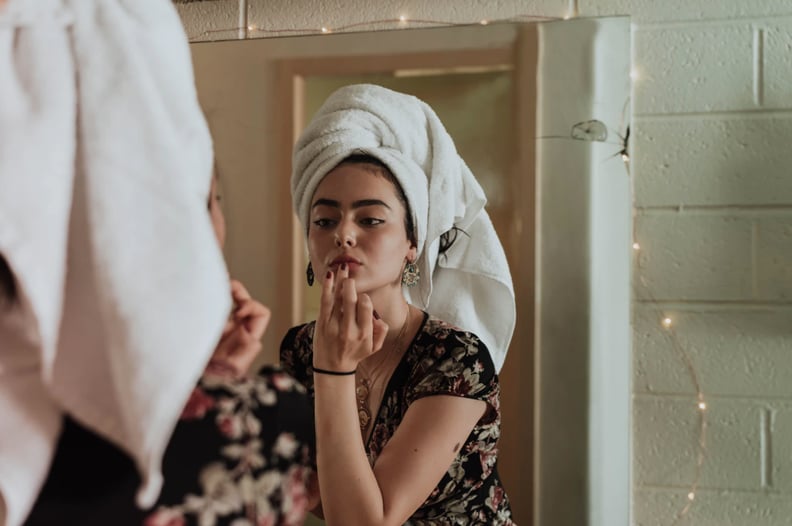 "Glamboozled"
Getting glammed up takes a lot of effort, especially when you're trying to make a good first impression. If you've ever dolled yourself up only to be canceled on at the last minute, you've been "glamboozled." Over half of singles have experienced this, and I'll tell you from experience, it's the absolute worst.
08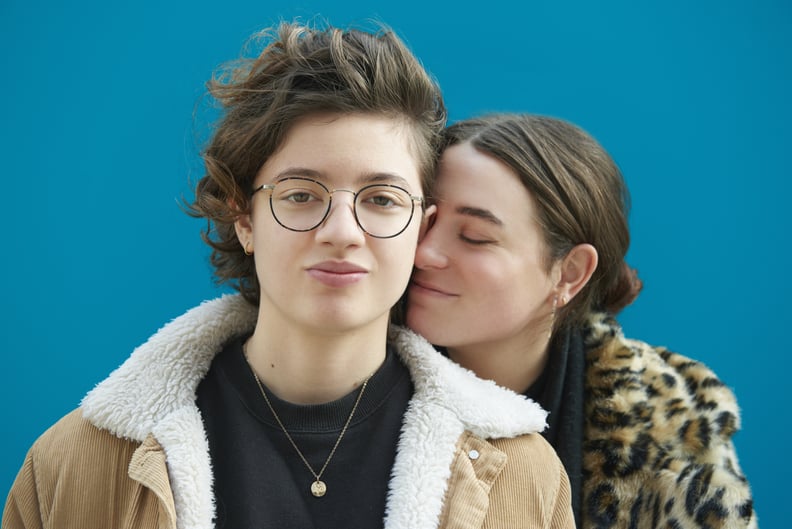 "Cause-playing"
If you left me on read last month, no, I don't want to come to your band's gig tomorrow night. "Cause-playing" happens when a casual relationship fizzles out, but the other person keeps popping back into your life to ask for favors. This annoying trend has been experienced by 61 percent of singles, according to Plenty of Fish.