Be Grateful You're Single This Thanksgiving
5 Reasons to Be Grateful You're Single at Thanksgiving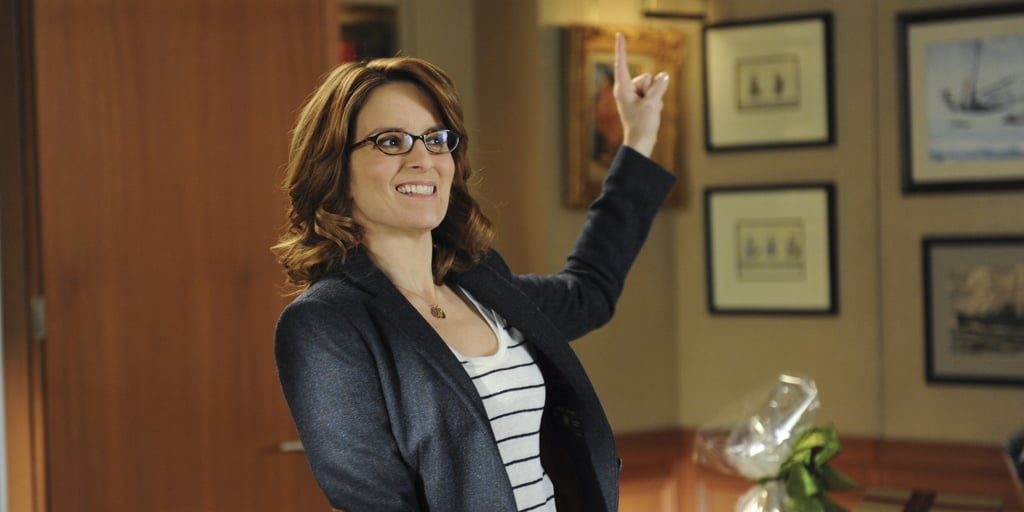 Thanksgiving is a holiday full of lots of family and friend time, and while it's a great time to be in a relationship, there are also perks to being single. With everyone's significant others around the table, you may have a moment or two where you're feeling a little bit of lack, or even lonely. When the question comes up, and it certainly will if you've got a family like mine, take a breather and give yourself a quick reminder. There are so many reasons to be grateful for the place that you're in today, regardless of whether you've got someone on your arm or not. Here are five things to remember and to be grateful for this Thanksgiving.
1. Quality time with your people.
It can be a little bit of a battle to figure out where the two of you will spend Thanksgiving. Instead of stressing about splitting the time evenly, all you have to worry about is spending quality time with your family and friends.
2. Holiday movie marathons.
While the Christmas movies are starting to pop up on TV, you know that Thanksgiving kicks off the endless supply of full-blown holiday movie marathons. No need to worry about missing back-to-back showings of A Christmas Story and Miracle on 34th Street while the boys are watching what seems like an endless supply of football.
3. Pure freedom.
You are the center of your world right now. You've got the privilege of coming and going as you please. There's plenty of time to consider someone else in your future, but right now focus on the abundance of options you have in your life.
4. Skip the drama, mama.
No need to stress about your fam not getting along with your boyfriend/girlfriend or not so secretly cringing when your brother embarrasses you in front of everyone. The only thing you've got to be worried about this holiday is getting first dibs on your favorite Thanksgiving foods.
5. No settling for this girl!
There's a reason you're not in a relationship right now, and it's because you're not looking for anyone, you're looking for the right person. You are awesome enough to recognize that. And that's something to be grateful for.