Sexy Things to Do on Valentine's Day
Sexy Activities to Make This Valentine's Day Your Hottest Yet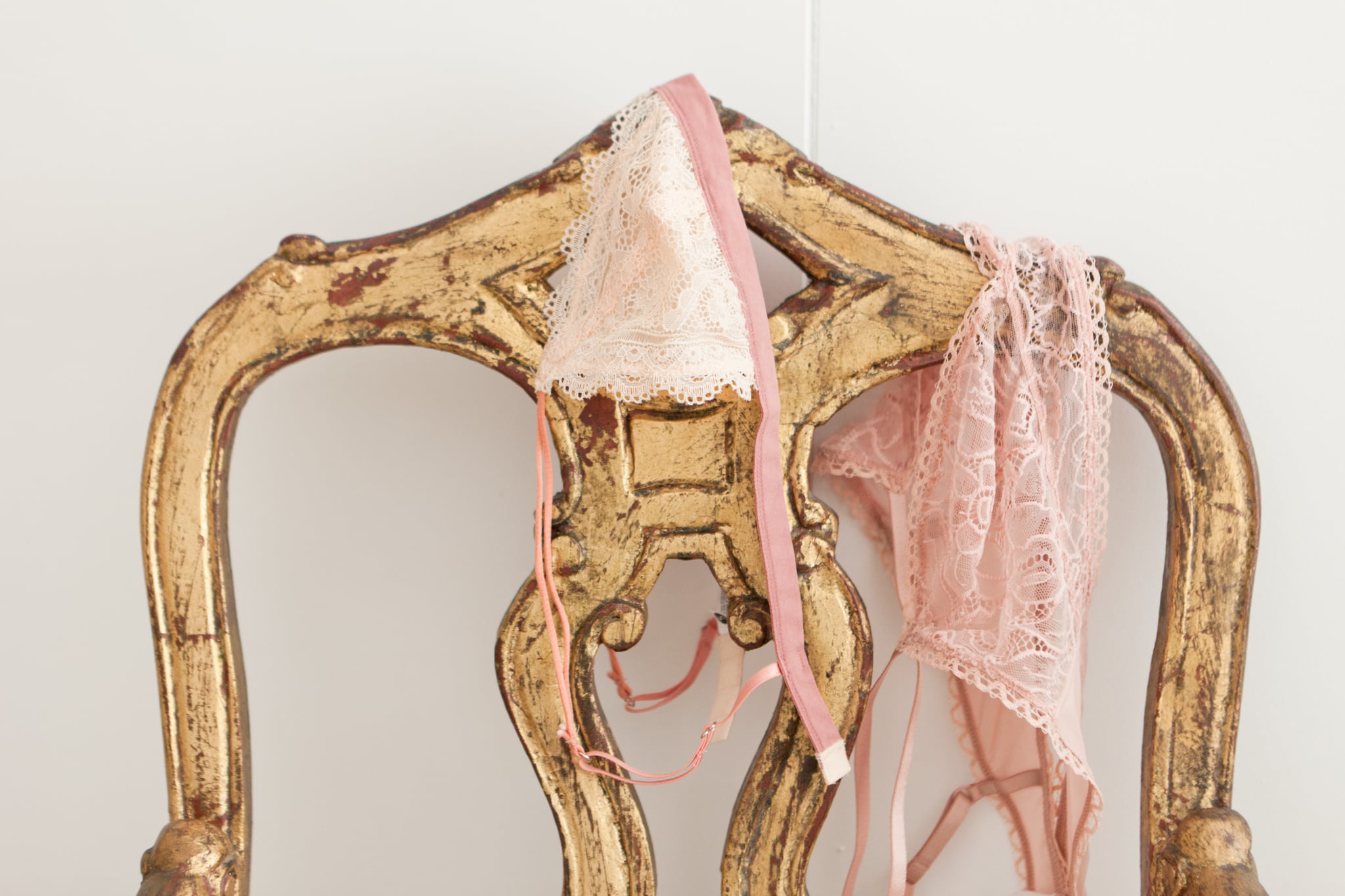 Regardless of your relationship status, sexy time shouldn't be relegated to one measly night a year. Assuming sex is something both you and your partner want, making time for making love will not only allow you and your partner to unleash any pent-up sexual tension, but it's also a regular opportunity to communicate, get closer, and be creative with how the two of you think of pleasure. And if you are coupled up, Valentine's Day presents a prime opportunity to kick your normal sex life up several notches and really turn up the heat. Also, why limit Valentine's Day sex to a few hours before bed when you can sprinkle in some sexy activities throughout the day?
Even if Feb. 14 isn't a big deal to either of you, it's always exciting to try something new together. Plus, you never know what you'll end up making part of your usual sex life. The point is to experiment, have a little fun, and make each other feel like the sexiest person alive. Check out a list of sexy Valentine's Day activities below to engage in throughout the day, and make it your hottest holiday yet.

Sexy Valentine's Day Activities to Do in the Morning
Wake each other up with oral.
Take a long, hot shower together.
Have shower sex.
Cook breakfast together naked.
Make time for a quickie as you're getting dressed.
Wear your sexiest lingerie underneath your work clothes and have your SO undress you when you get home.
Sneak some sexy underwear into your partner's work bag with a note.
Sexy Valentine's Day Activities to Do Throughout the Day
Text your partner exactly what you want them to do to you in bed later.
Ask your partner to take you through exactly what they want you to do to them in bed.
Call to remind them you miss/love them on your break.
Build up the sexual tension by sending them a new sex position you want to try.
If you're feeling daring, take a sneaky sexy photo in the bathroom to send them toward the end of the day, or queue up a log of sexy photos to send them periodically.
Sexy Valentine's Day Activities to Do in the Evening
Let your SO uncover your lingerie layer by layer.
Have a steamy make-out session, but don't have sex just yet to keep both of you on edge.
Begin taking off your lingerie, but make your partner work for it.
Blindfold them and tease their entire body with your mouth.
When they're least expecting it, initiate sex.
If you're going out to dinner, wear nothing underneath your outfit.
If you're staying in, stay naked or wear something you feel sexy in.
Create a spread of aphrodisiacs to feed each other.
Light candles and put on a romantic playlist.
Give your partner a lap dance.
Cover your body with desserts and have them lick it off you.
Give each other sensual massages. (Optional: use edible massage oil.)
Introduce some new sex toys into the mix.
If you can, challenge yourselves to have sex in every room of your house.
End the night with a cuddle session.
— Additional reporting by Theresa Massony
Image Source: POPSUGAR Photography / Mark Popovich