Things You're Doing Wrong When Masturbating
5 Things You're Doing Wrong When Masturbating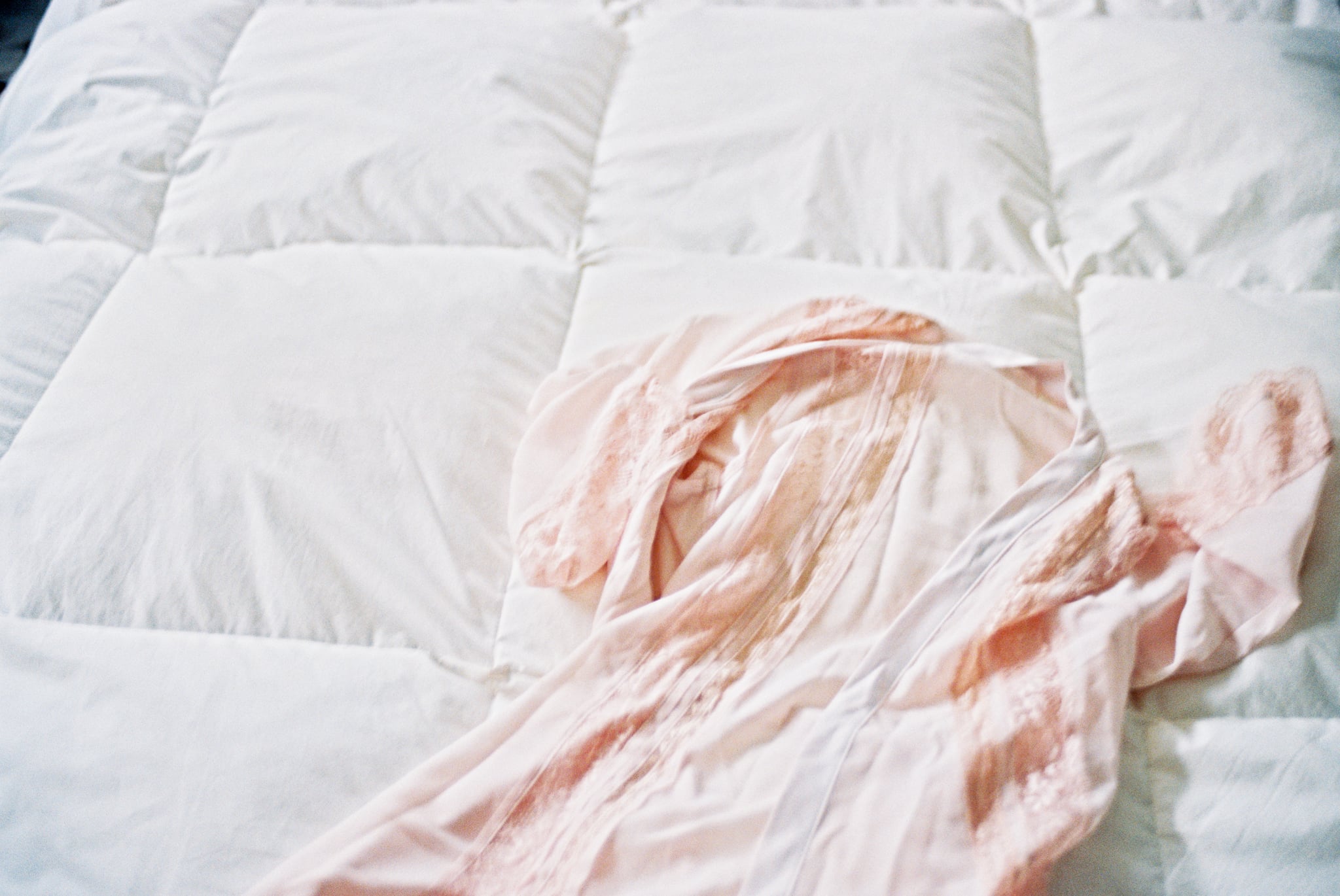 If you're getting some serious use out of that vibrator, good for you, as there are many benefits to masturbating. Step one: done. Yet, if you're not getting that major "O" you're envisioning, it could mean you're not making the most of your solo time. To get the sexiest, most mind-blowing orgasm possible, you'll need to hone those masturbating skills and really get in tune with your body.
Of course, every body differs, so what might work for one person might not feel so good for another. Fortunately, with a little extra practice and attentiveness, you can get better at pleasing yourself. What's more, it may make sex even better, too, as once you're more knowledgeable of what gets you off, you can share that with your partner. Here are five mistakes you might be making when masturbating — and what to do to fix them.
1. Thinking You're Doing Something "Wrong"
If you're embarrassed to masturbate, you likely won't get off. "The number one thing that stops us from having a great masturbation session is the shame associated with it," Alexis Thomas, sex expert and owner of Taboo Tabou in Chicago, told POPSUGAR. "That can look different for many people. For some, it could be the shame of possibly cheating on a partner, the shame placed on masturbation by society or your culture, or even the idea that the way you like to masturbate is wrong. This habit is super ineffective because it's an added stress and a total distraction toward your end goal, which is to feel good."
2. Thinking You Need to Hide It From a Significant Other
"When you feel like you need to hide masturbation from your partner, you are going to have even more shame and stress associated with the act," says Thomas. Here's the truth about life: everyone masturbates. Your partner masturbates. If you and your partner open up the communication about this practice, there will be less shame associated with it in your relationship and could potentially open you guys up to experimenting with duel masturbation together." Plus, it's worth noting: you'd be surprised, but your partner will probably get really aroused watching you pleasure yourself, too. It could be a great addition to sex together.
3. Ignoring Your Fantasies
Let those loose! "Whenever we masturbate, typically there is something we are masturbating to," says Thomas. "Maybe that is porn, or a type of sexual fantasy that you have not explored before. Ignoring and shaming the fantasies you have in your head during masturbation can be distracting and also make the experience less joyful (which is why we are doing it in the first place)." Instead, play those up and live them out for a memorable orgasm.
4. Setting a Goal
If you're aiming to come in a certain amount of time or with particular standards, you'll lose your shot. "Many people go into a masturbation session thinking they want to achieve some sort of orgasm. Maybe it's a g-spot orgasm, multiple orgasms, or an orgasm without a vibrator. Throw the goals away," Thomas says. "Goals are an extra stressor that is going to stop you from having the best masturbation session imaginable." Instead of setting a goal to achieve some sort of orgasm, just have an enjoyable time, in whatever way that means. No pressure.
5. Thinking About It
Thinking can cause orgasm not to happen, as you're too caught up in your mind. "Rather than stay in your head, try to break the mental habit, and try exciting your body while trying not to orgasm. This way, you can touch and tease yourself in different areas and at different pressures and speeds to find out what quickens your breath and makes your heart race without overthinking things," says sex expert Kryss Shane.