This Whimsical Lighthouse Wedding Is So Bright and Dreamy
If you've been fantasizing about a coastal getaway as of late, you're not alone. Couple Monique and CJ tied the knot near the Port San Luis Lighthouse in California, and it's got us craving the feel of sand between our toes.
It's safe to assume the pair adores the sea as much as we do — they were on vacation in the British Virgin Islands (jealous!) when CJ popped the question.
"We headed back to the car, [and] I grabbed the ring and put it back in my board shorts," CJ said. "I grabbed Mo's hand and we headed back to the beach, underneath the palm trees. I spun her around, so she was looking out over the cove. I dropped to one knee and pulled the ring from my board shorts and proposed. She cried, then said, 'YES, of course I will marry you!'"
So adorable it hurts. See all the lovely photos ahead!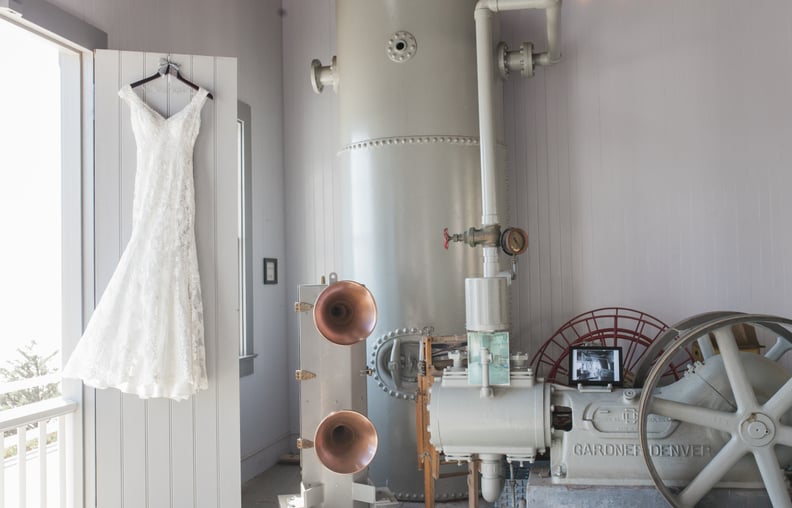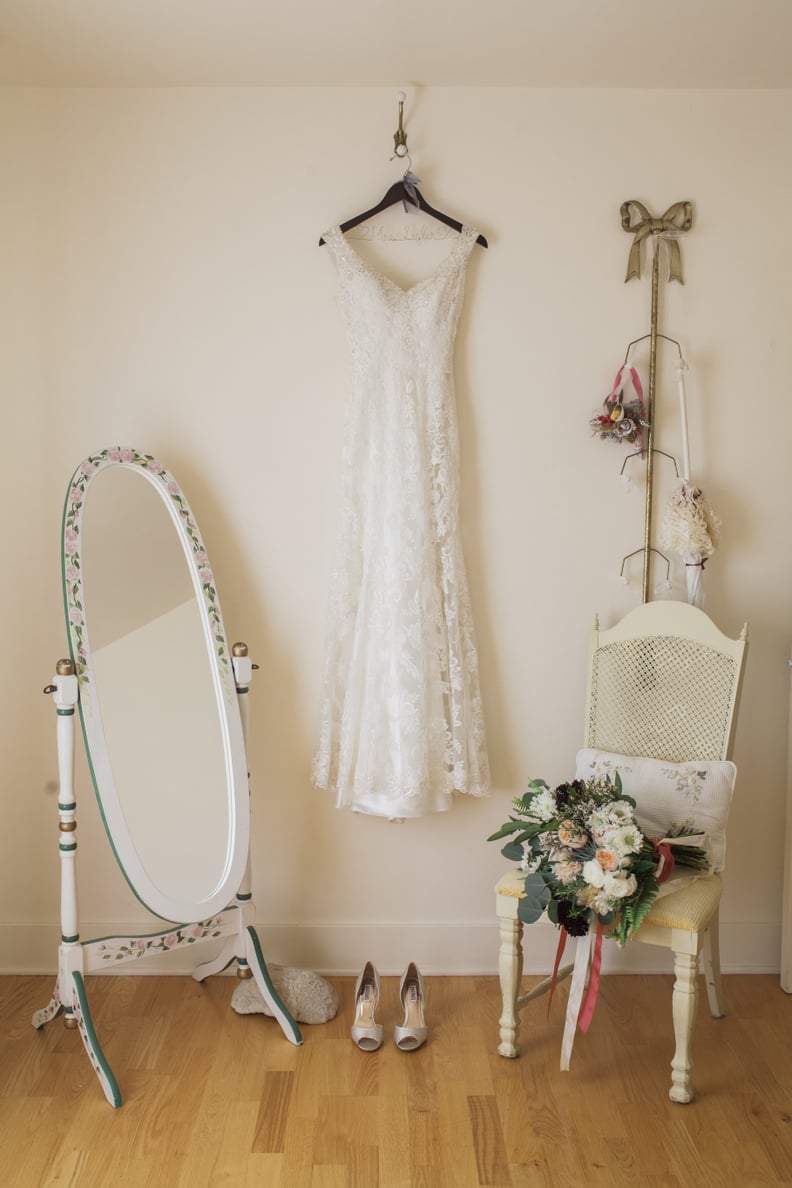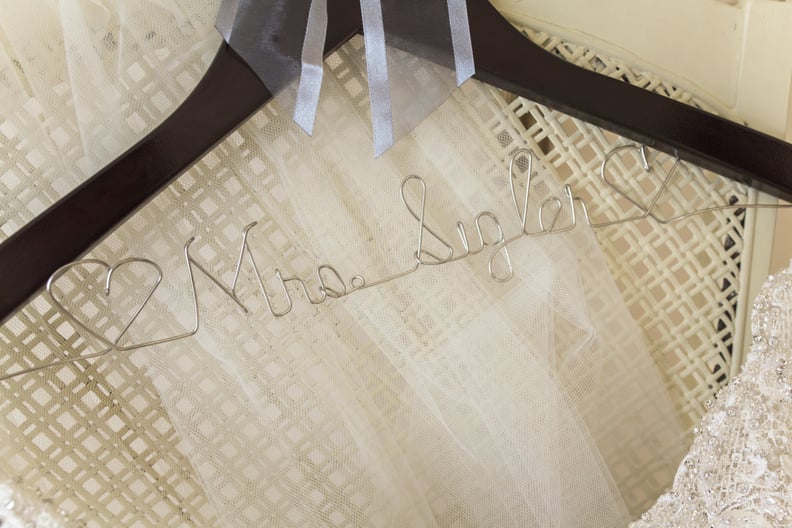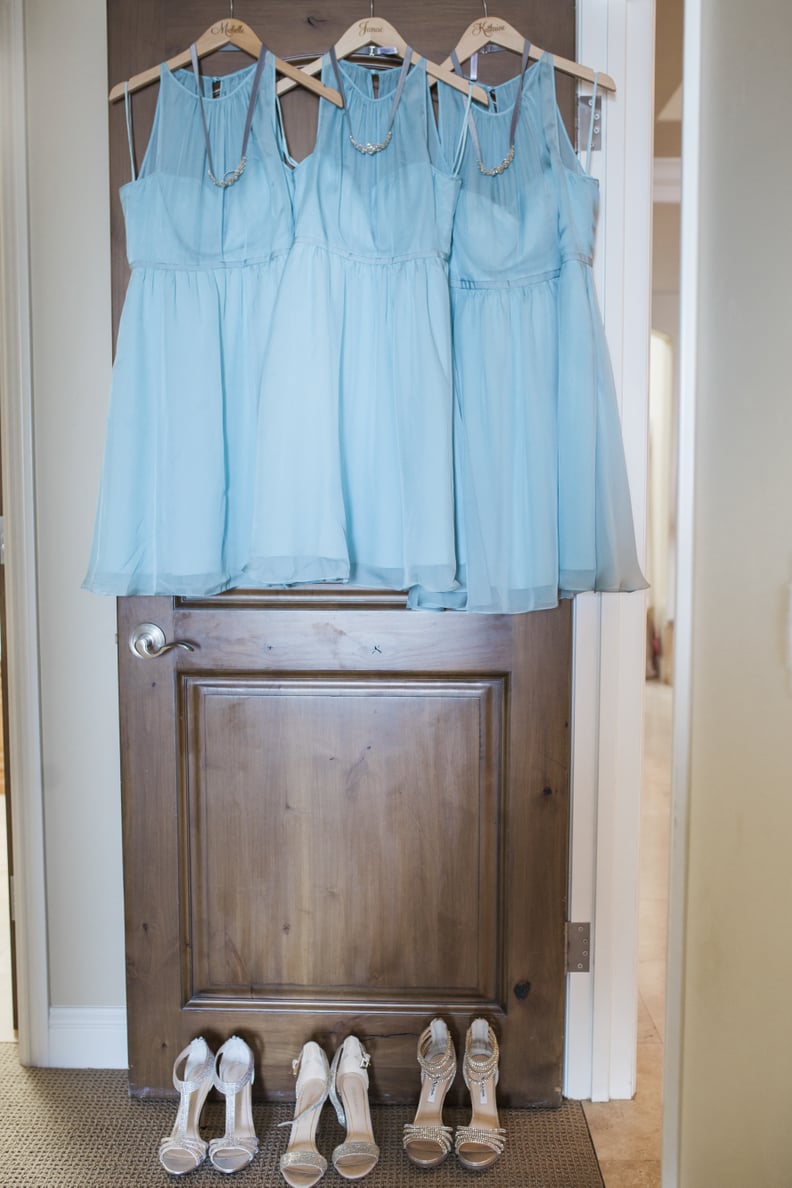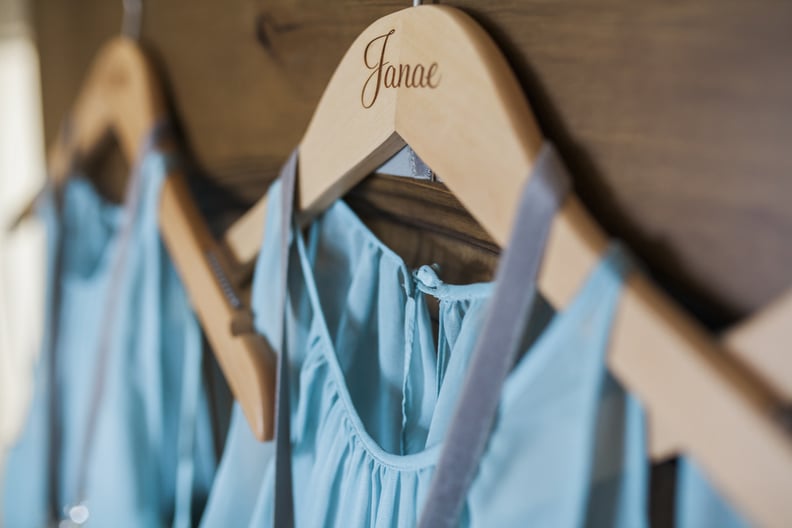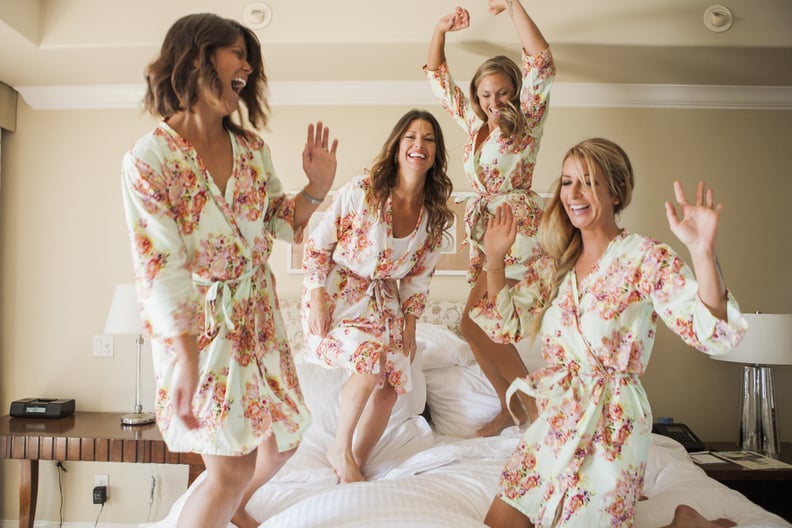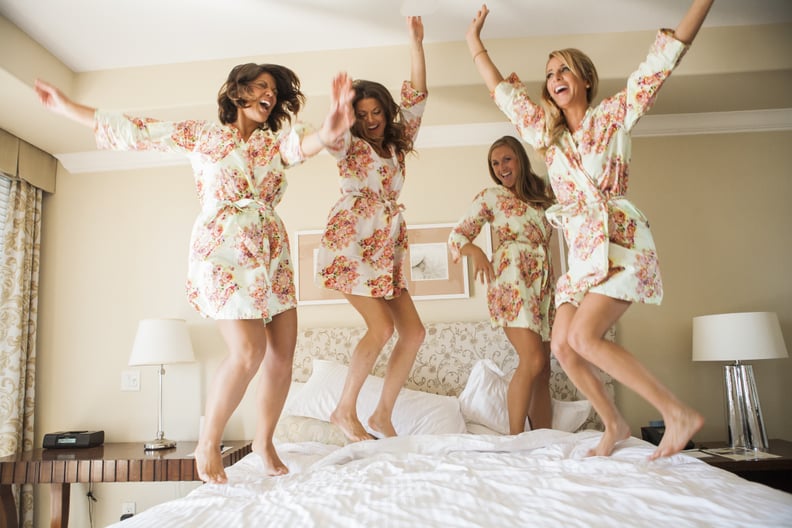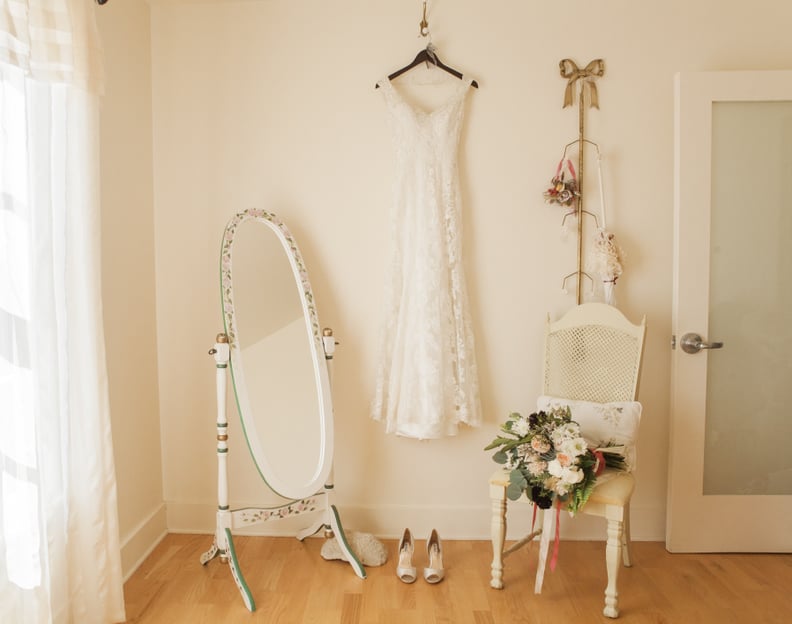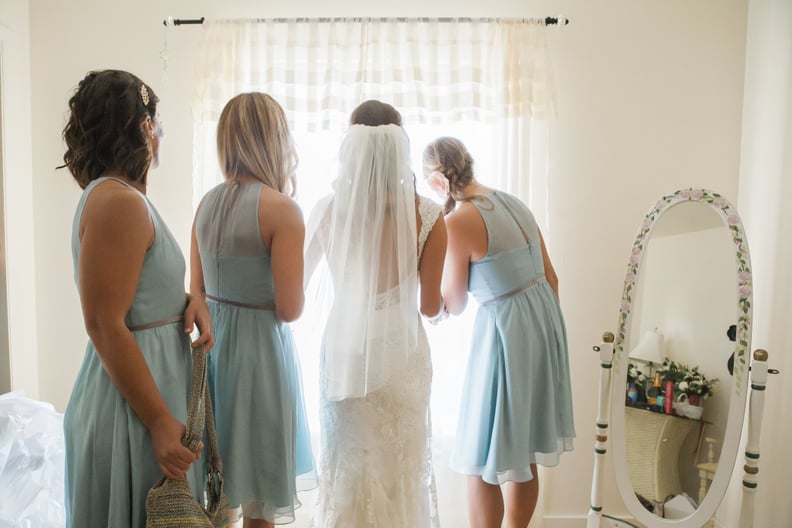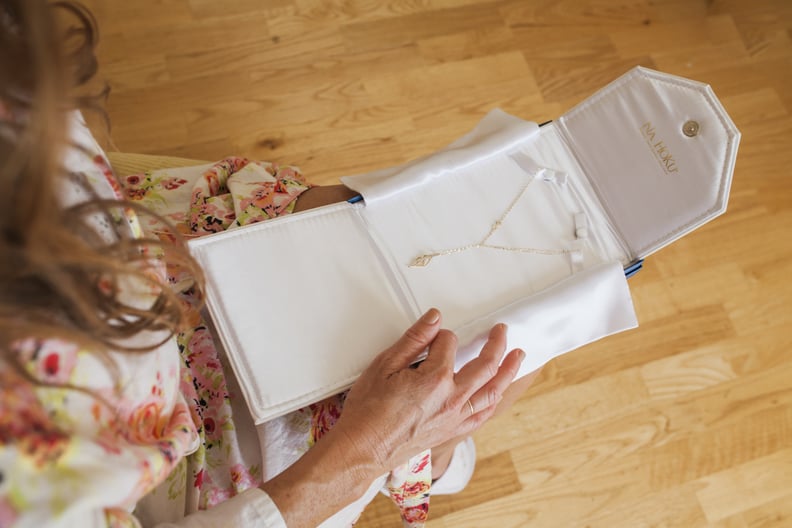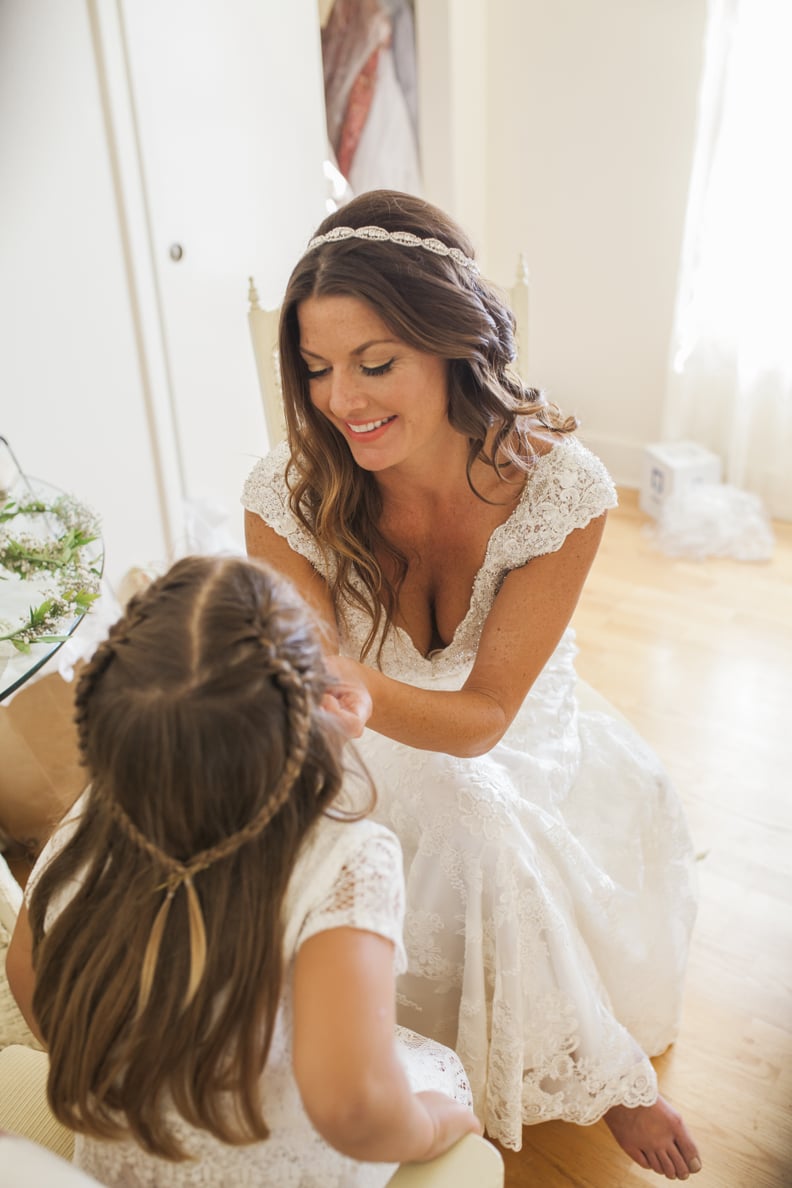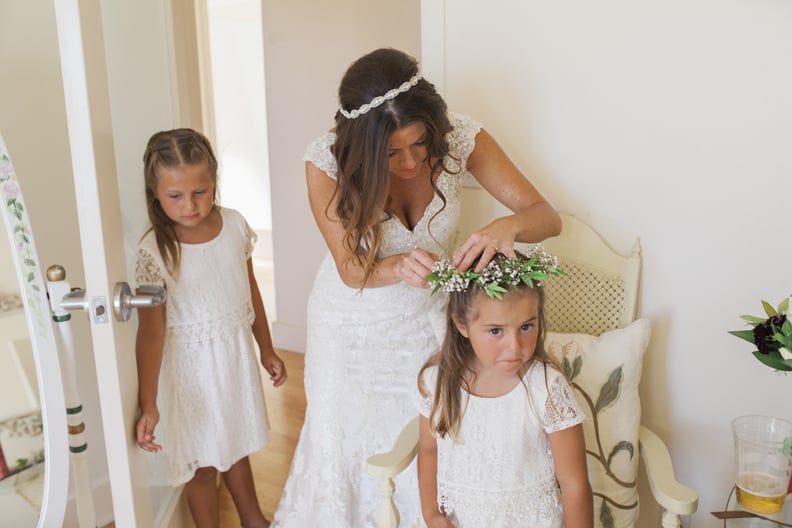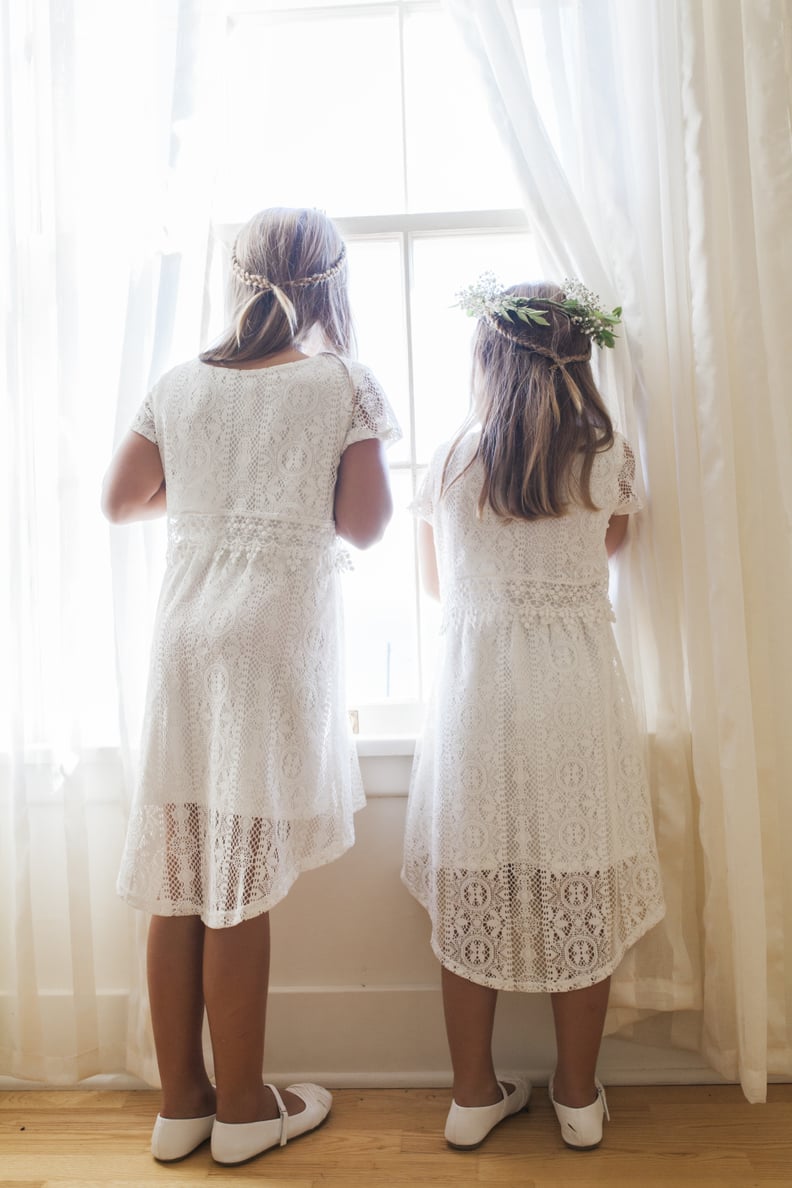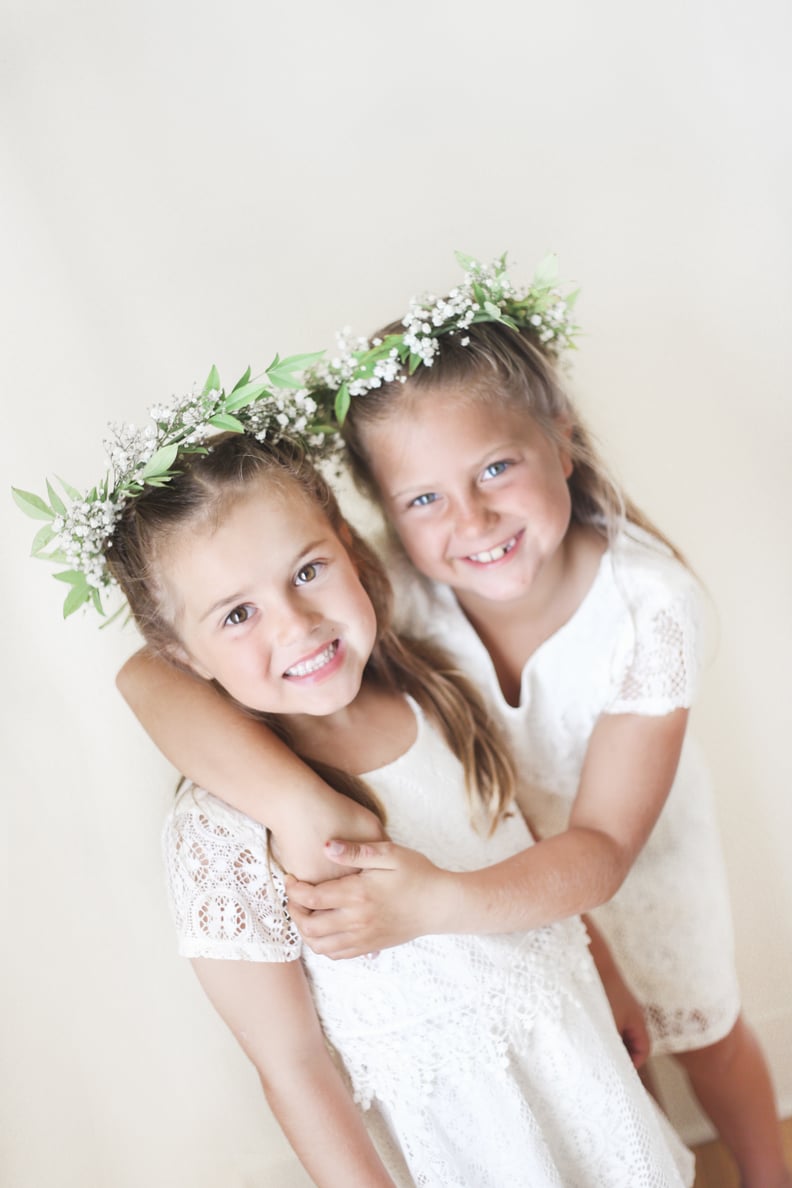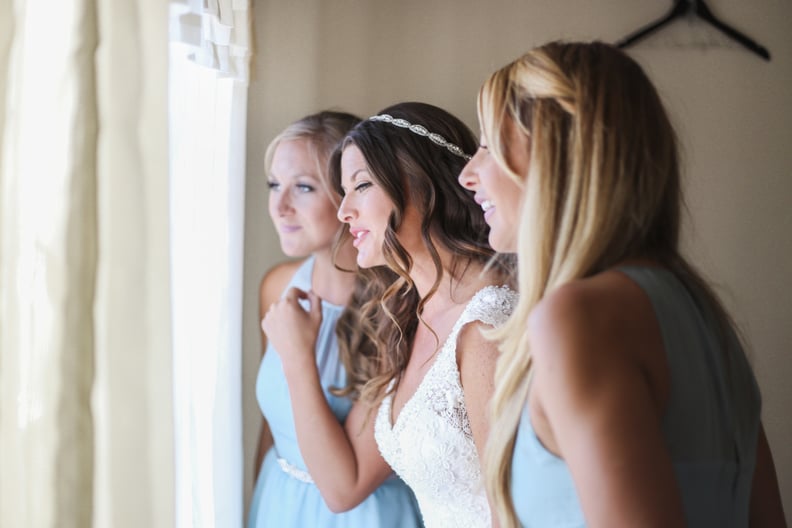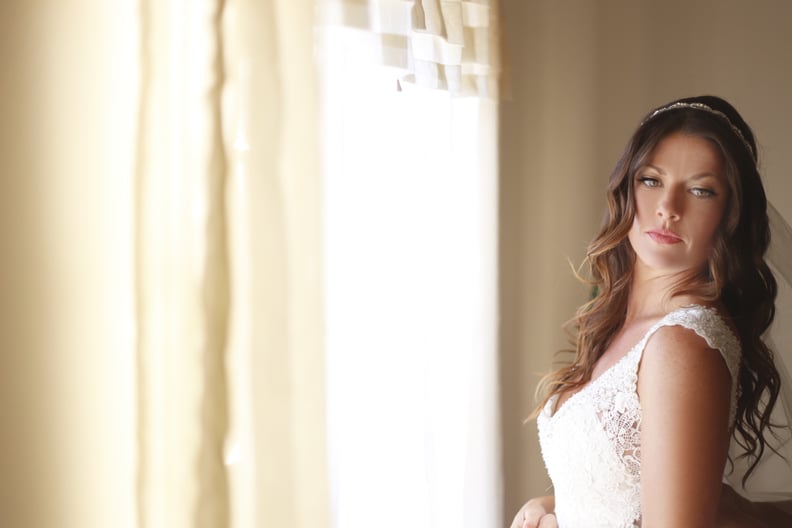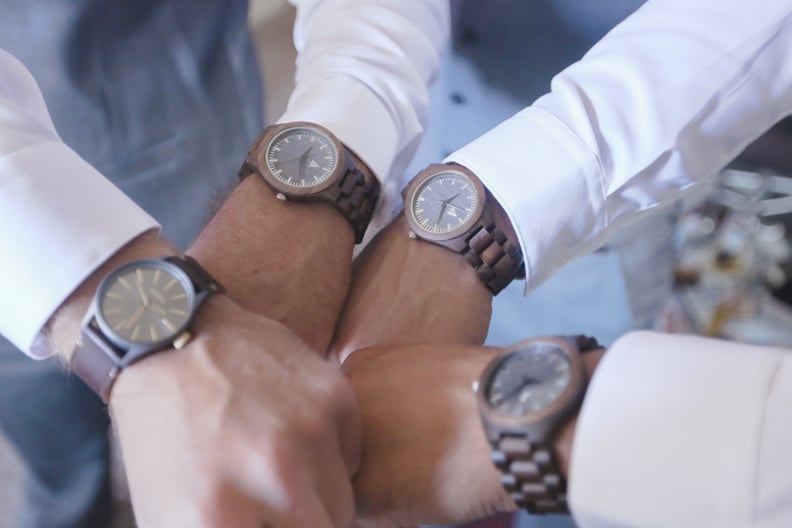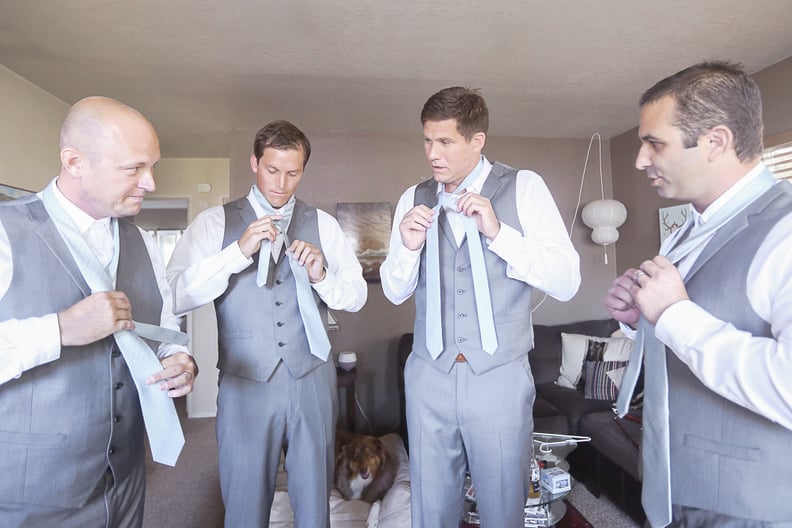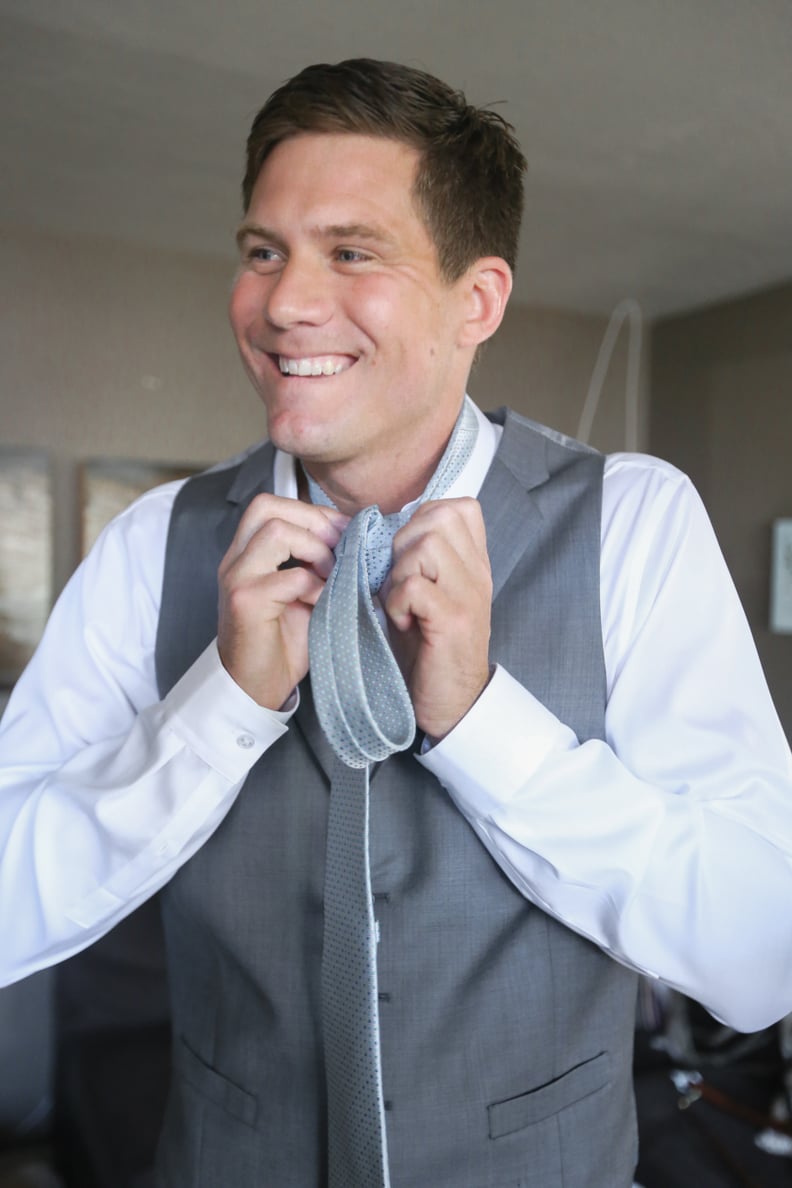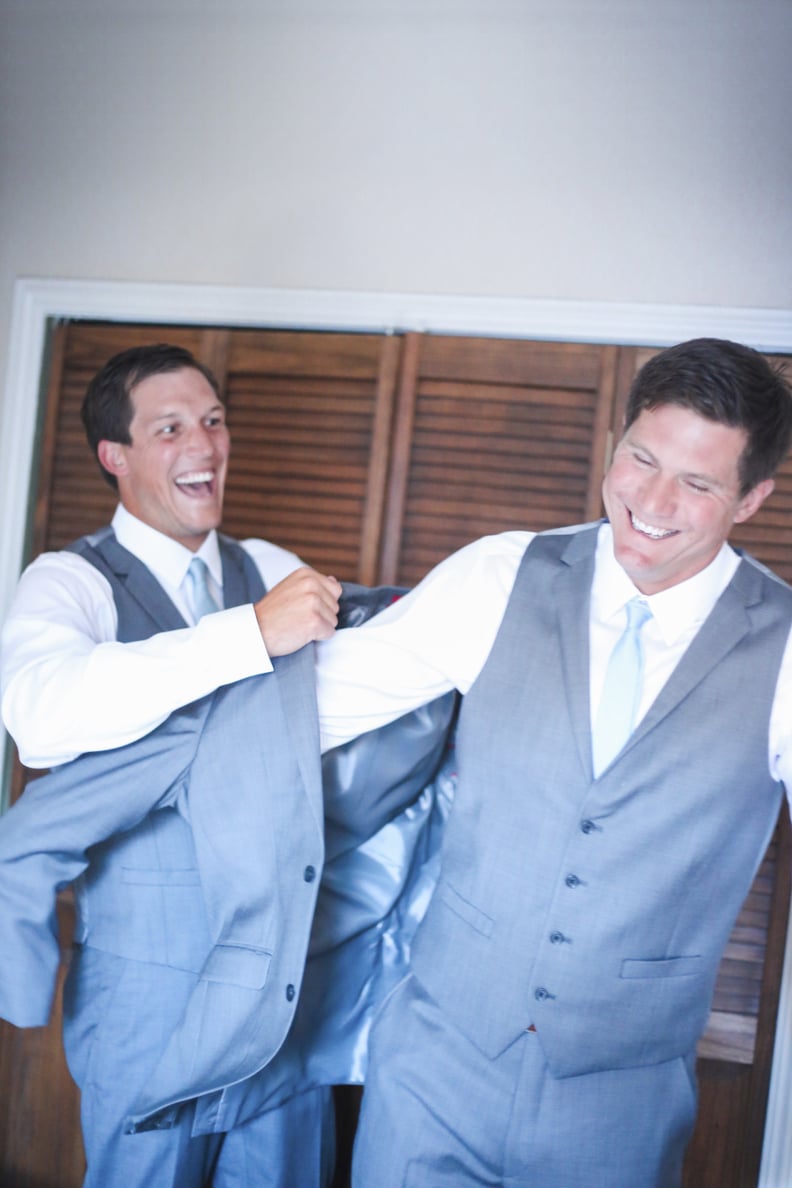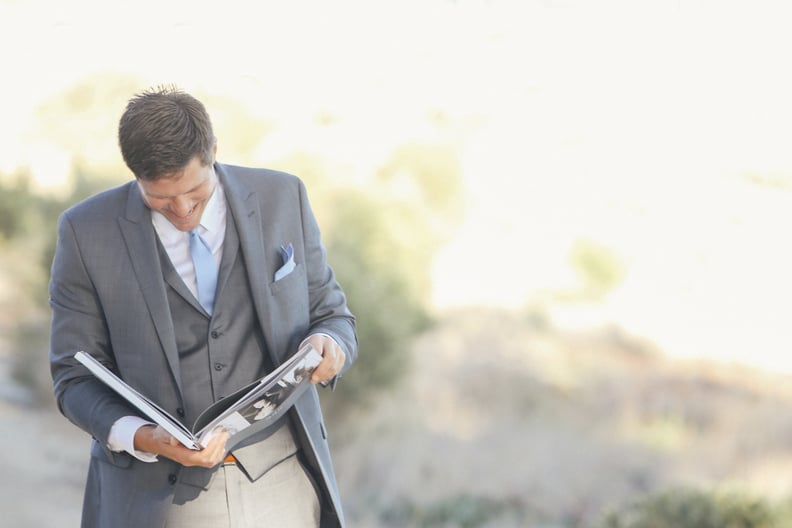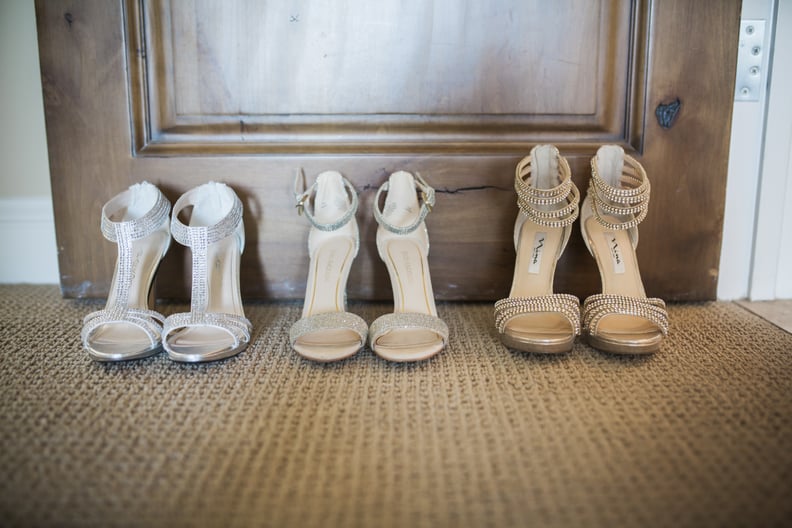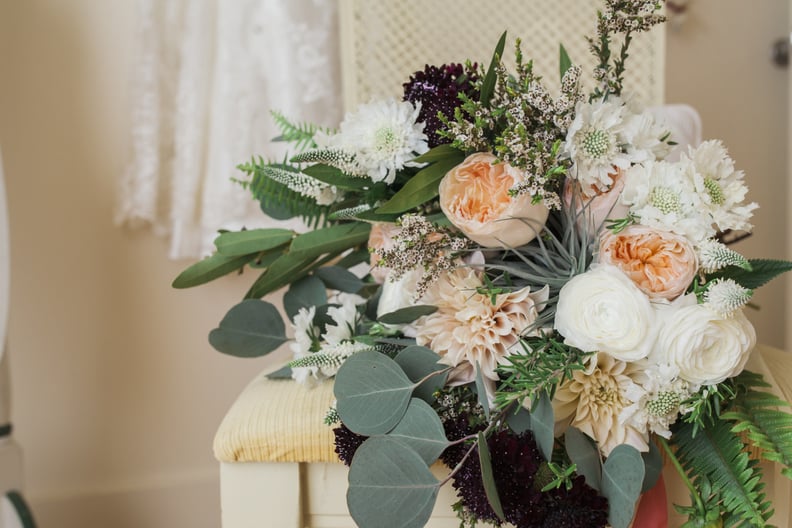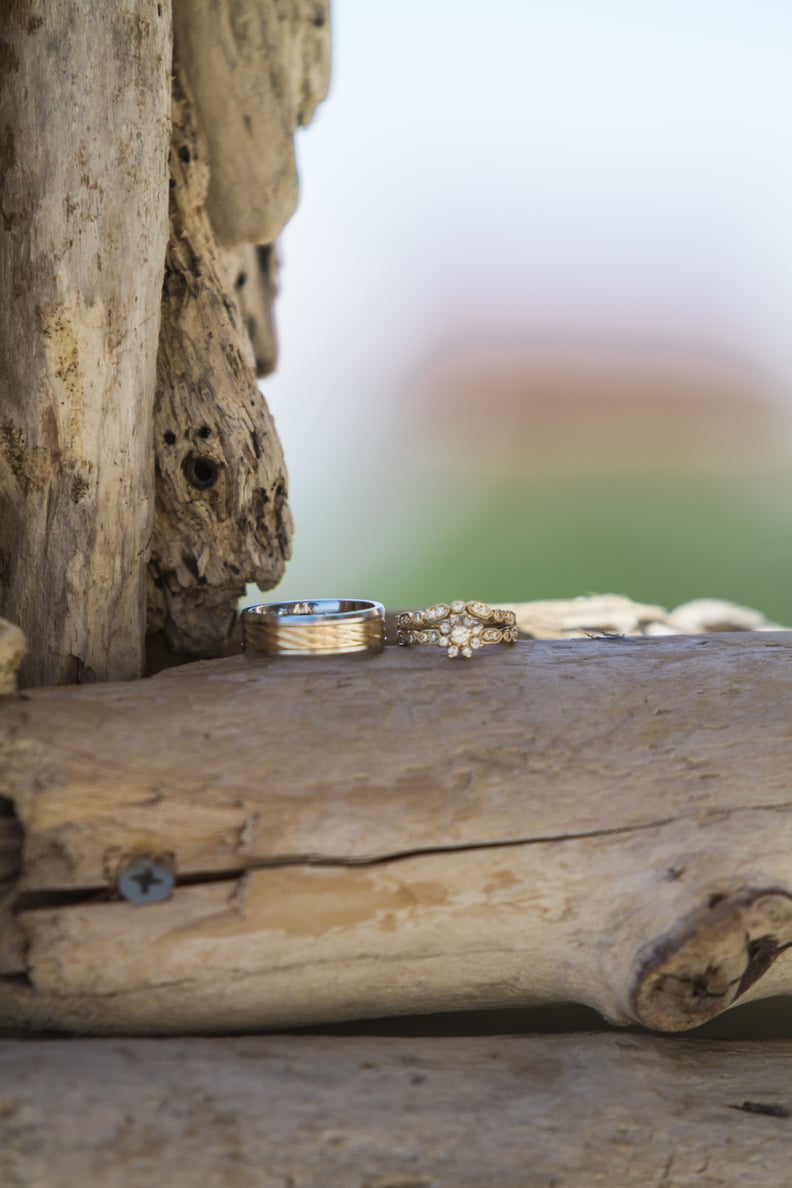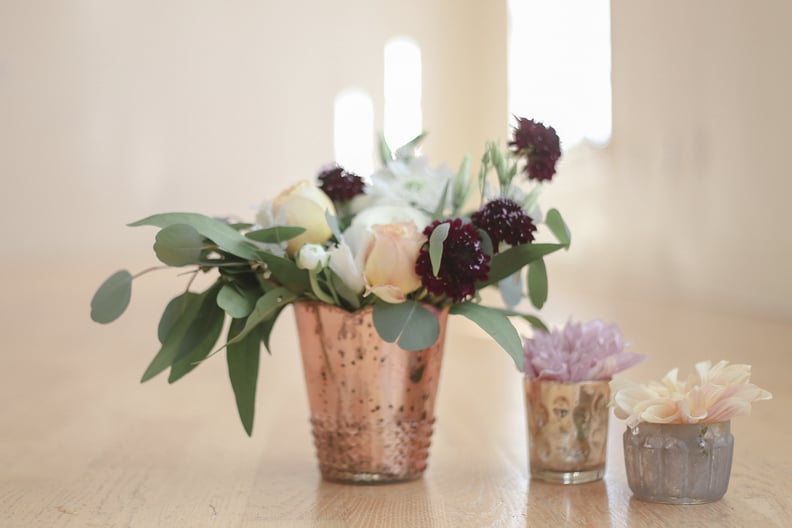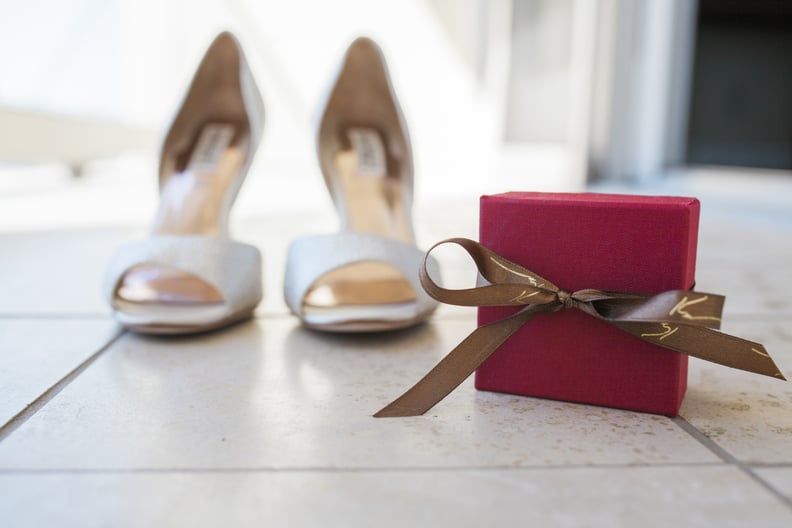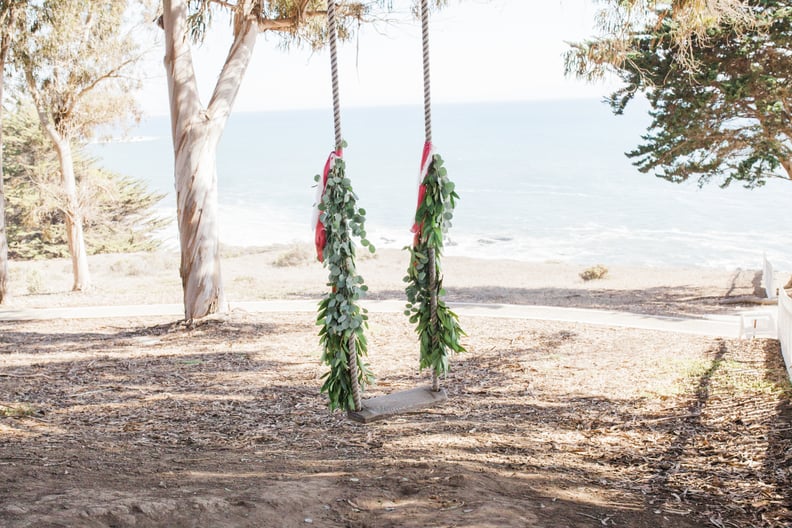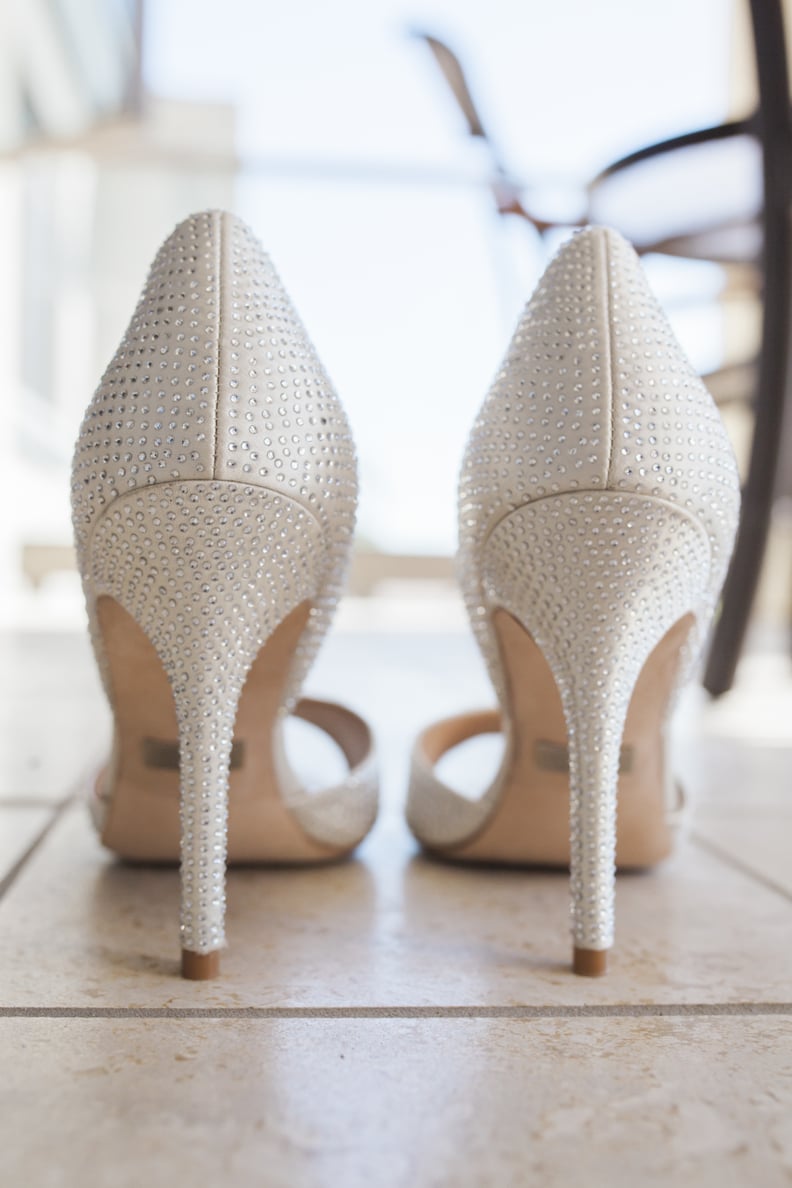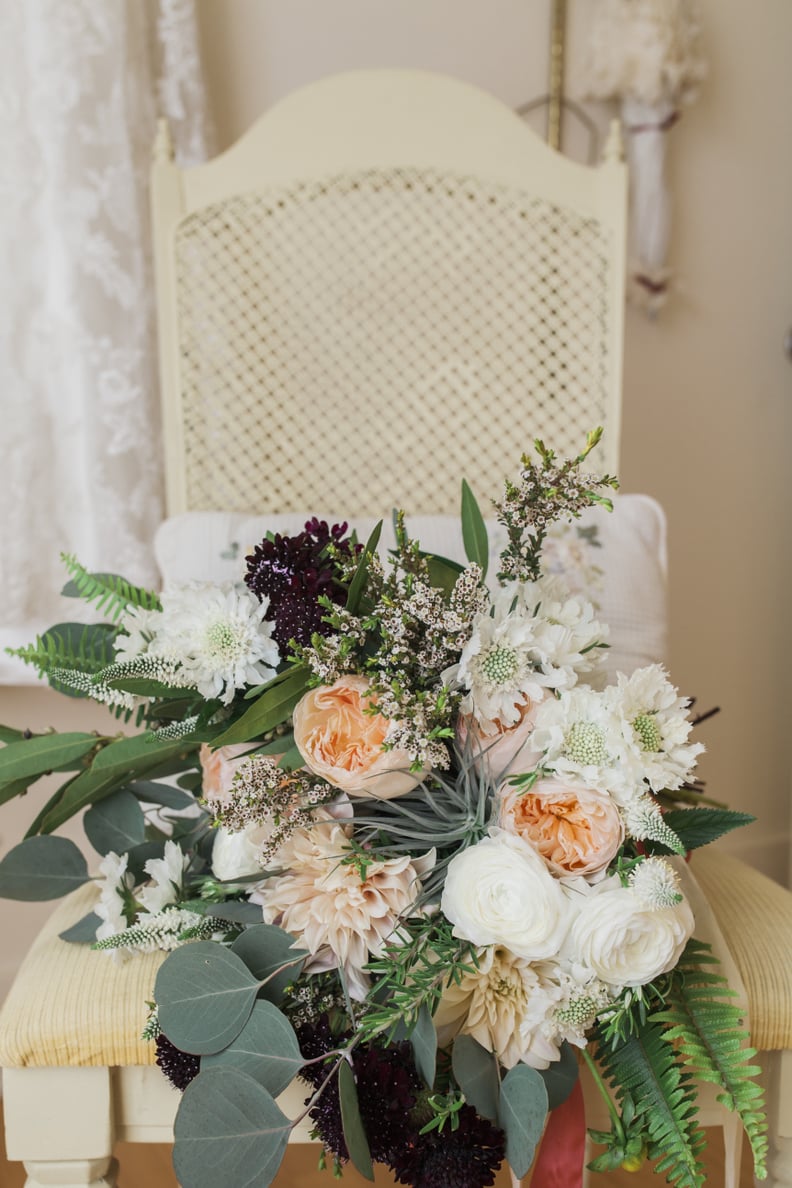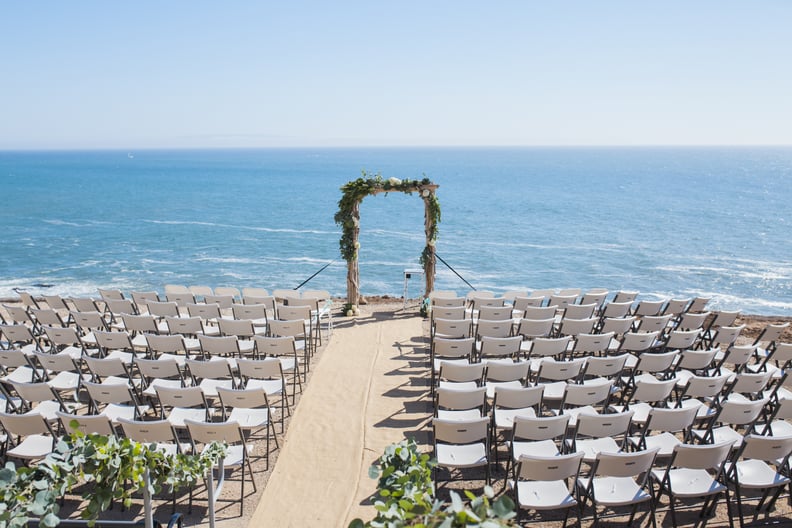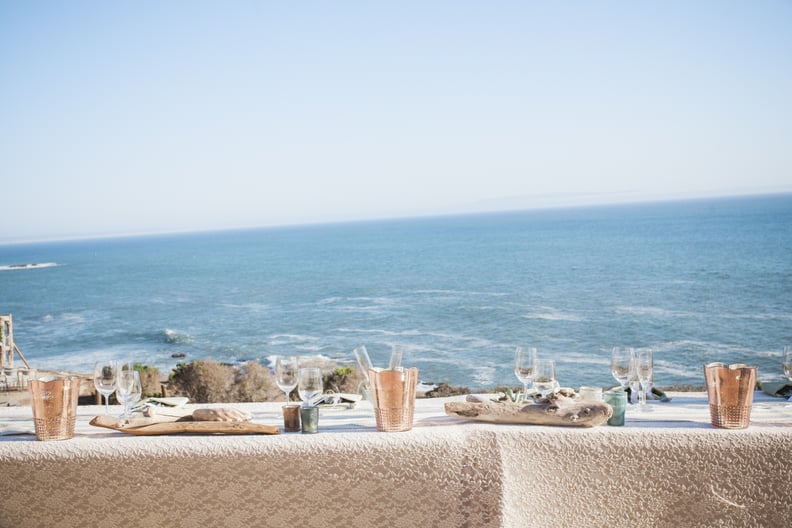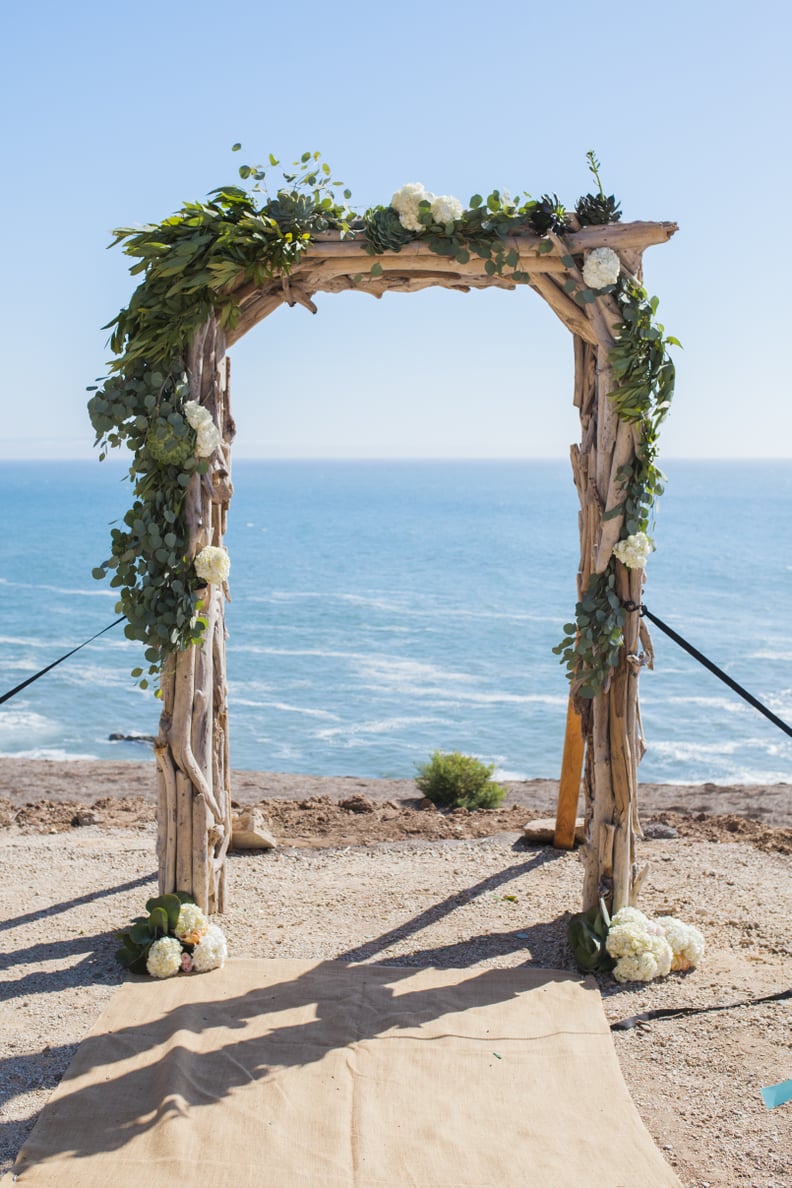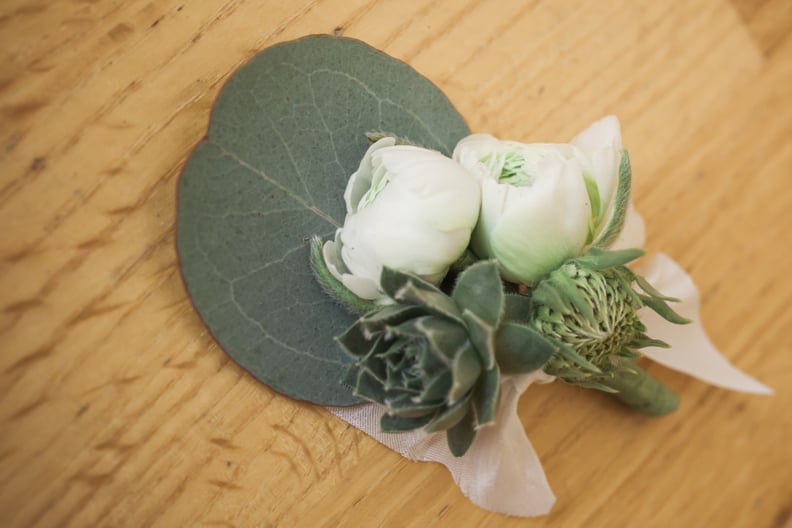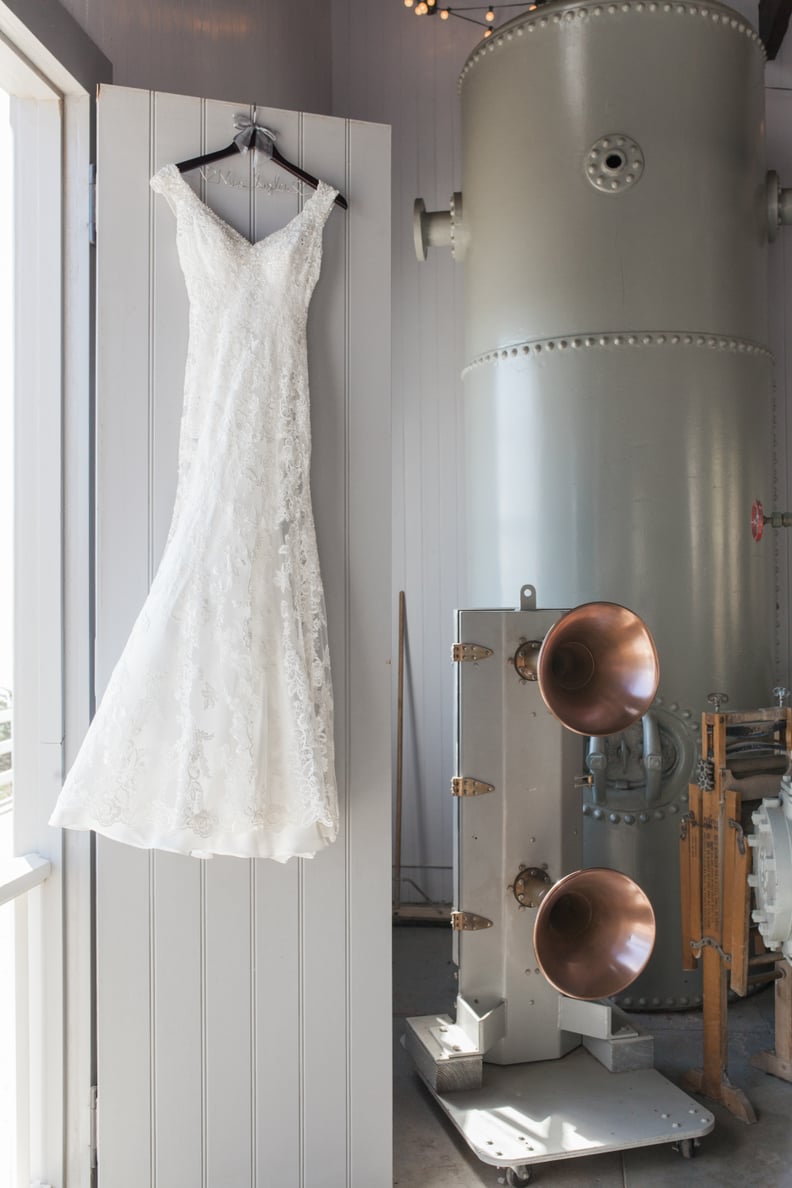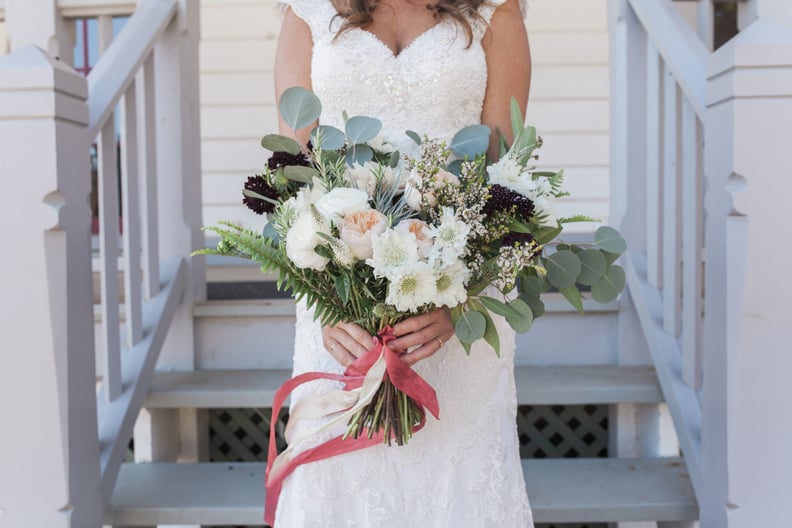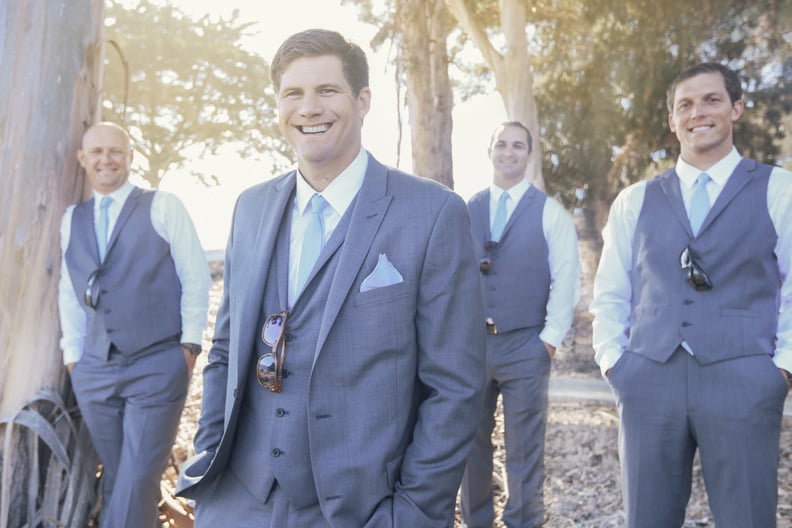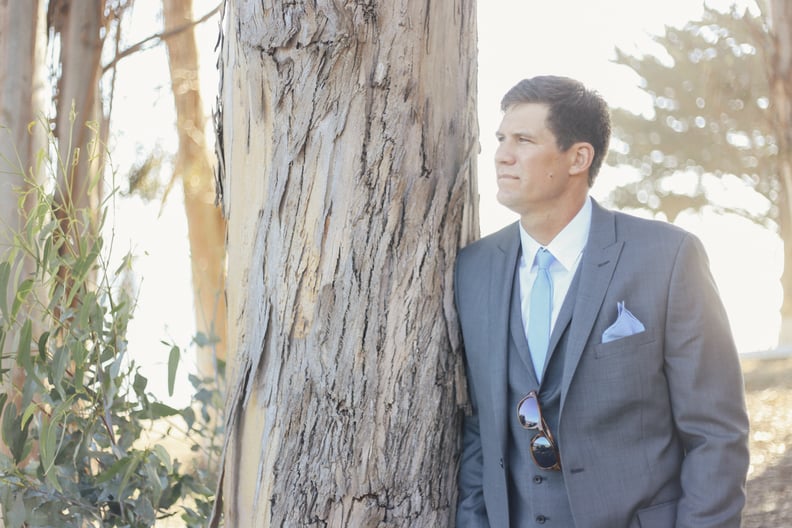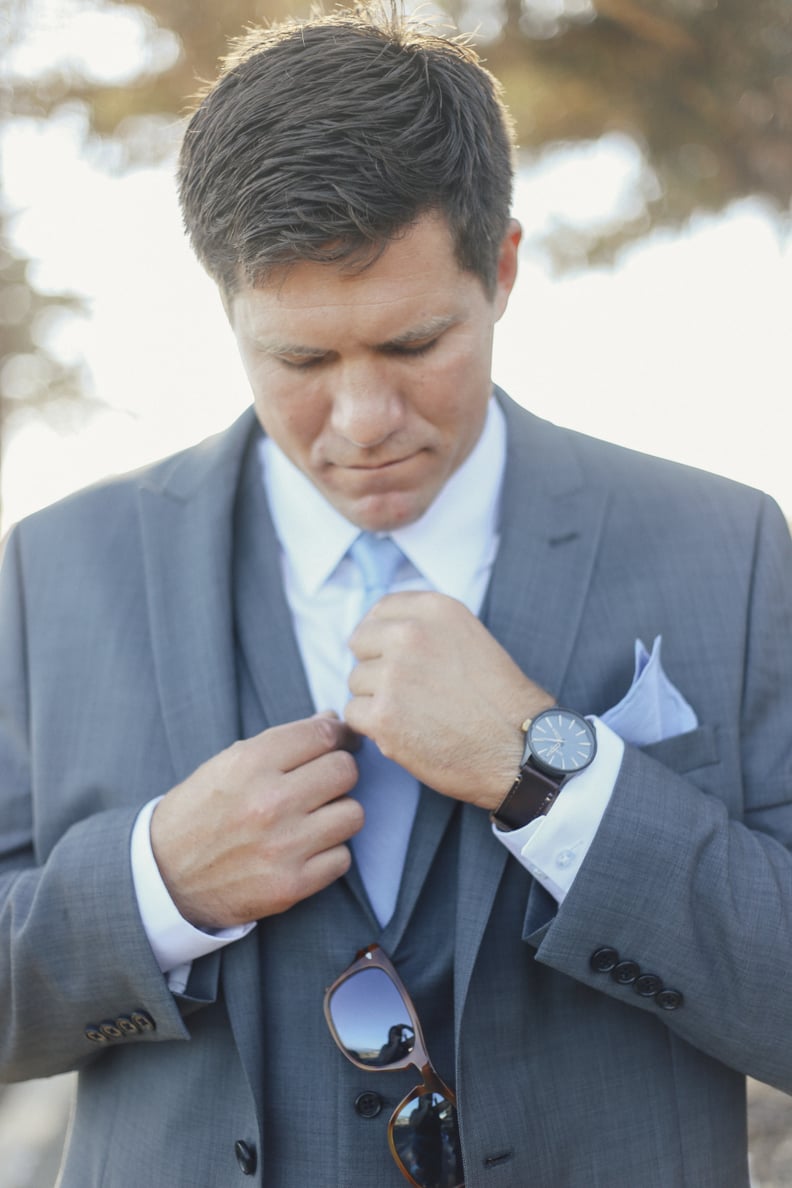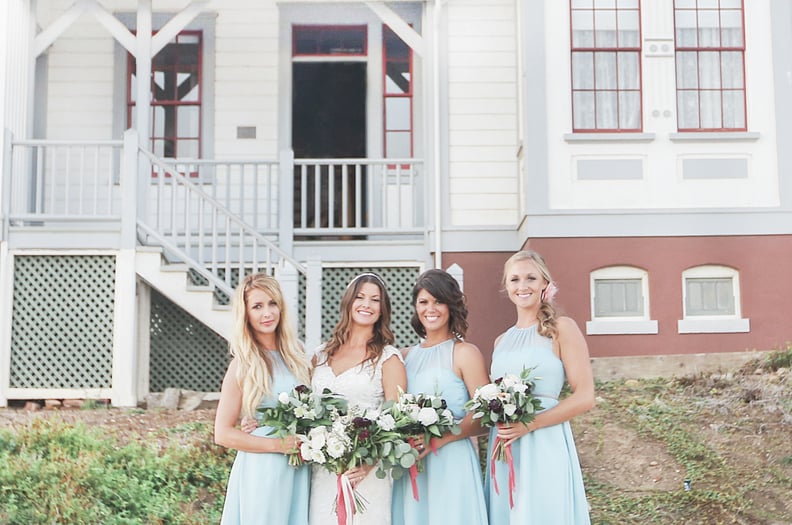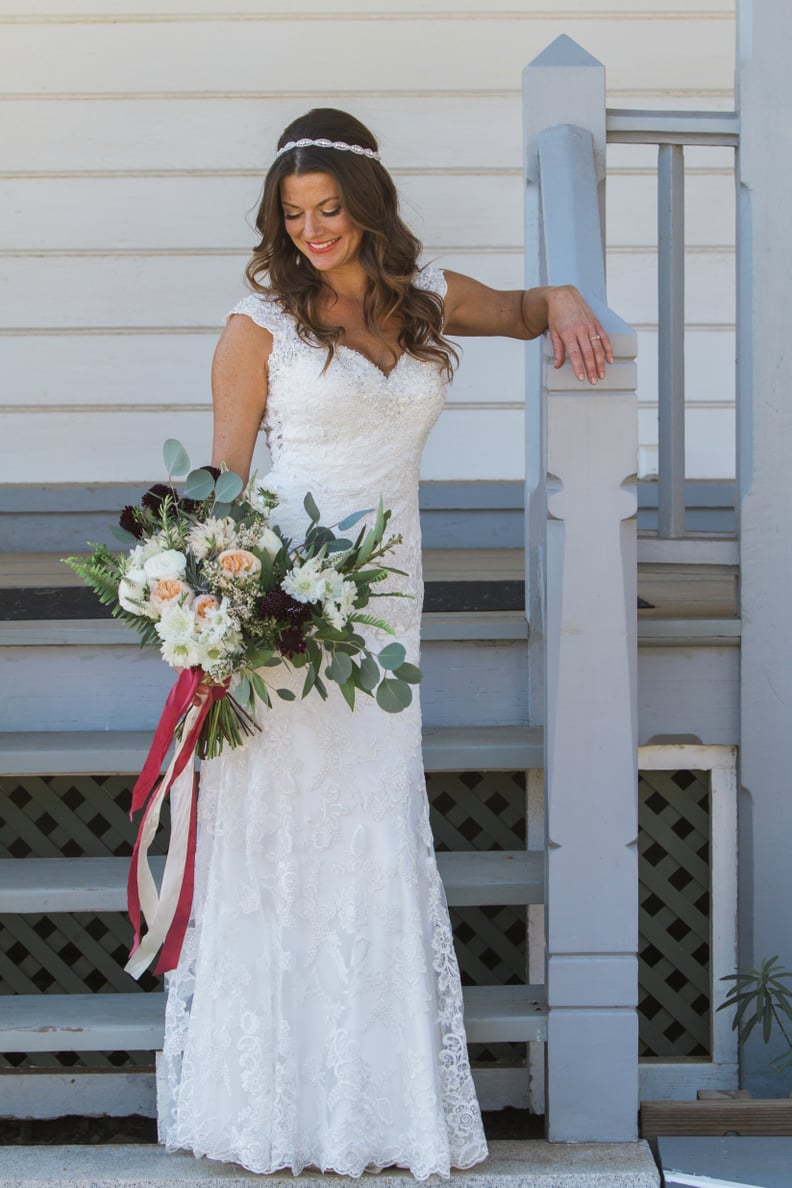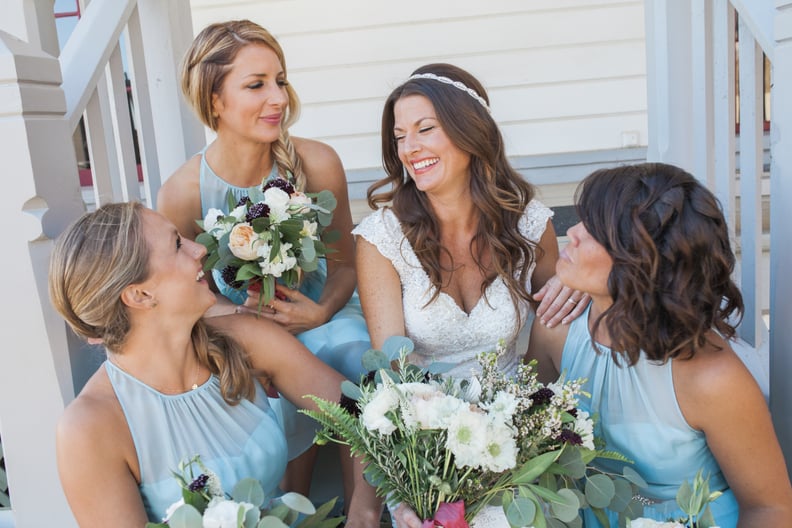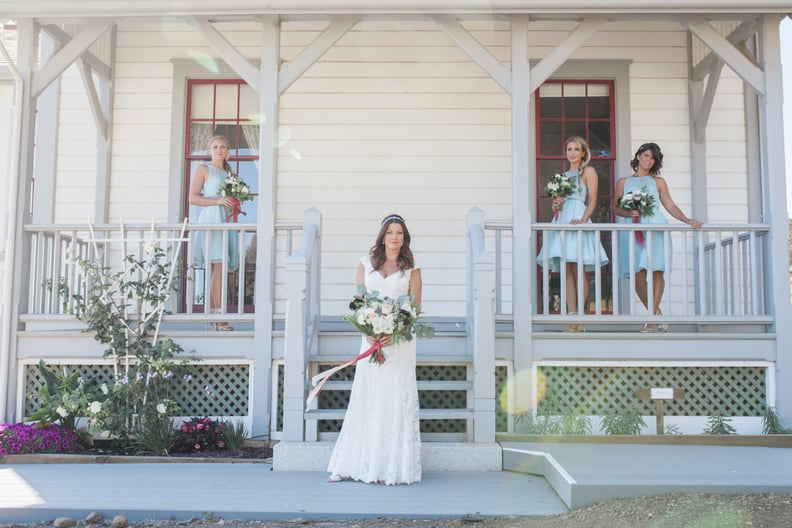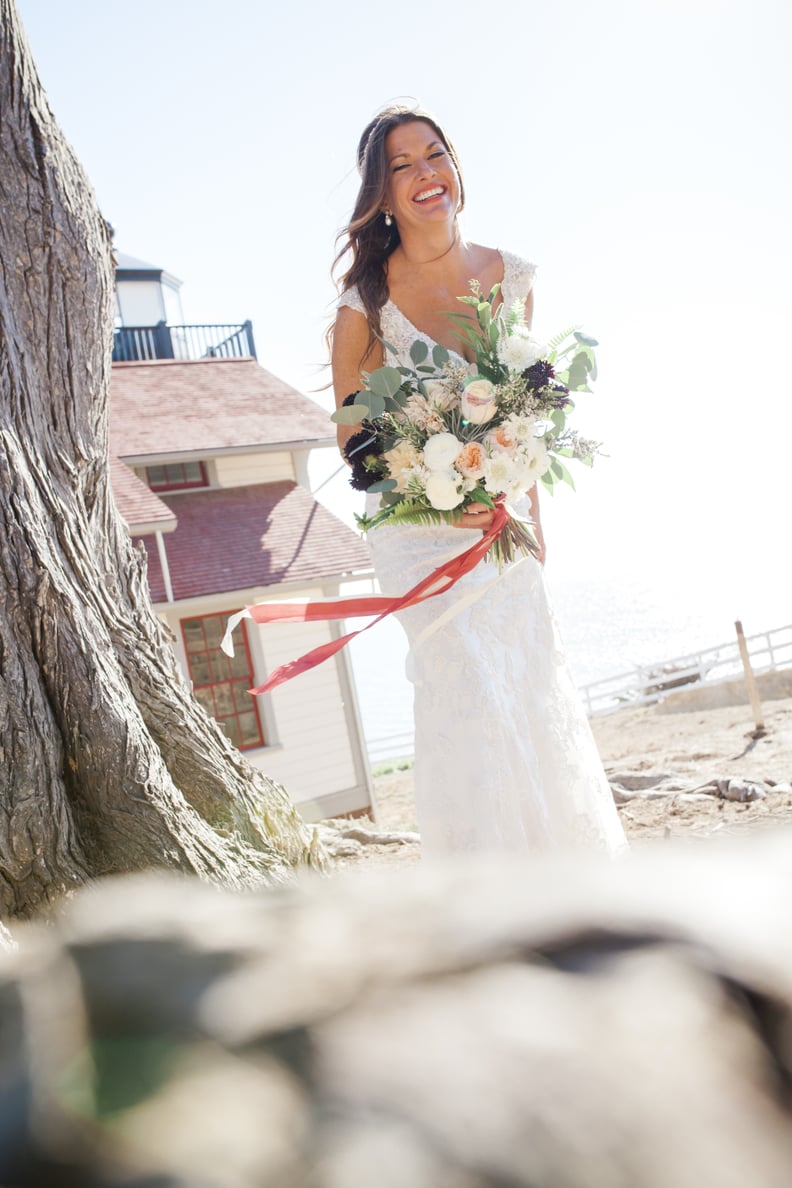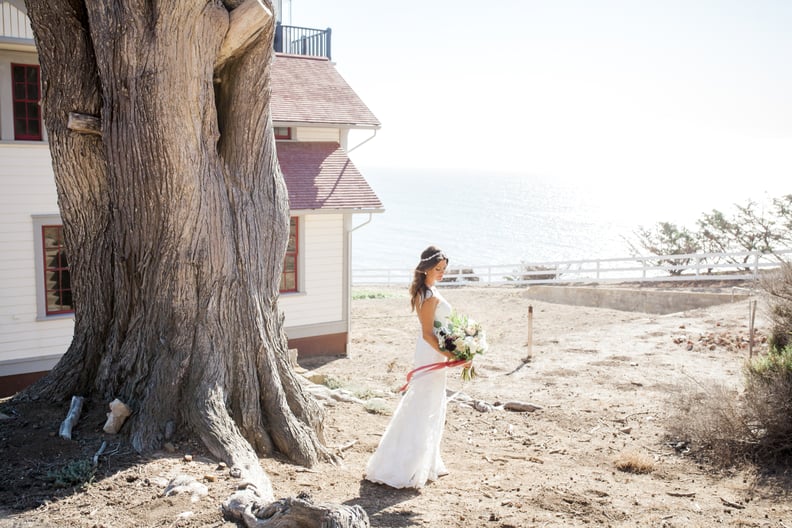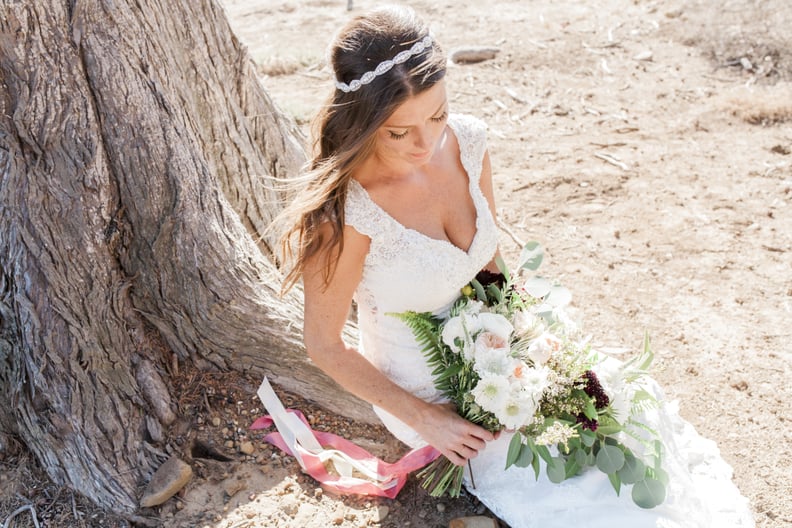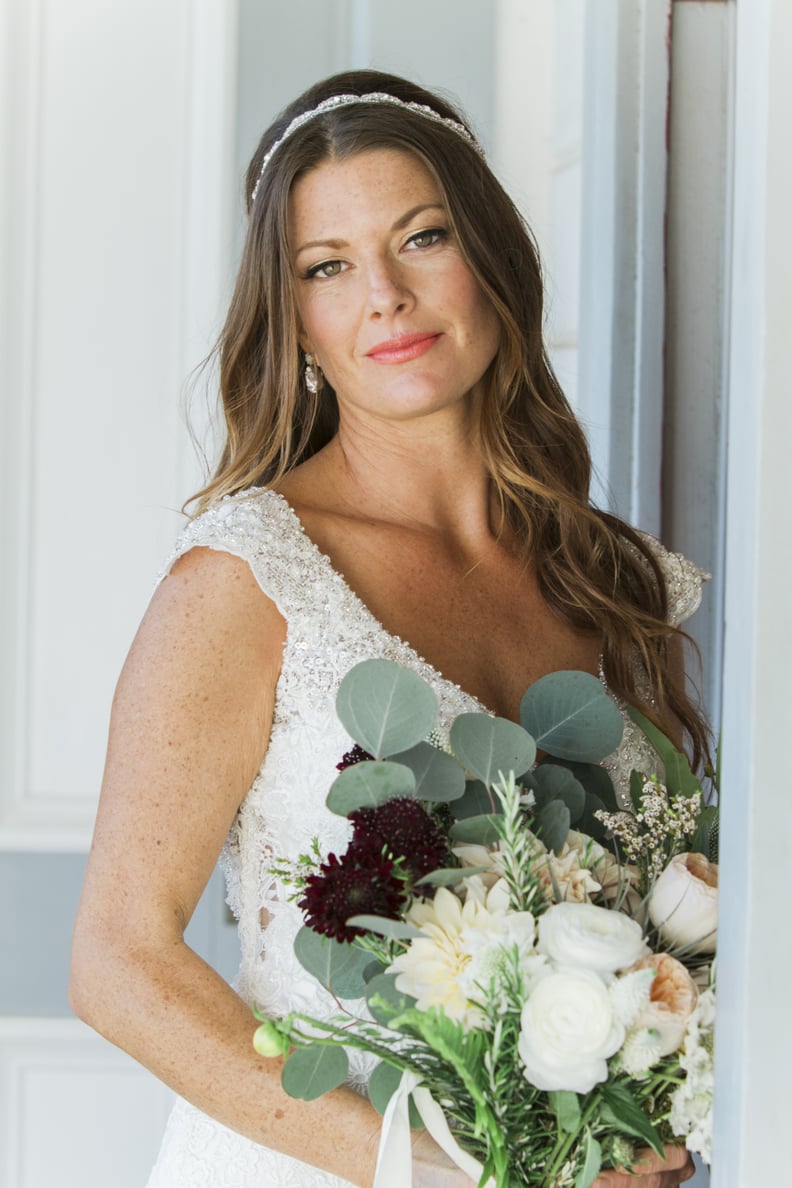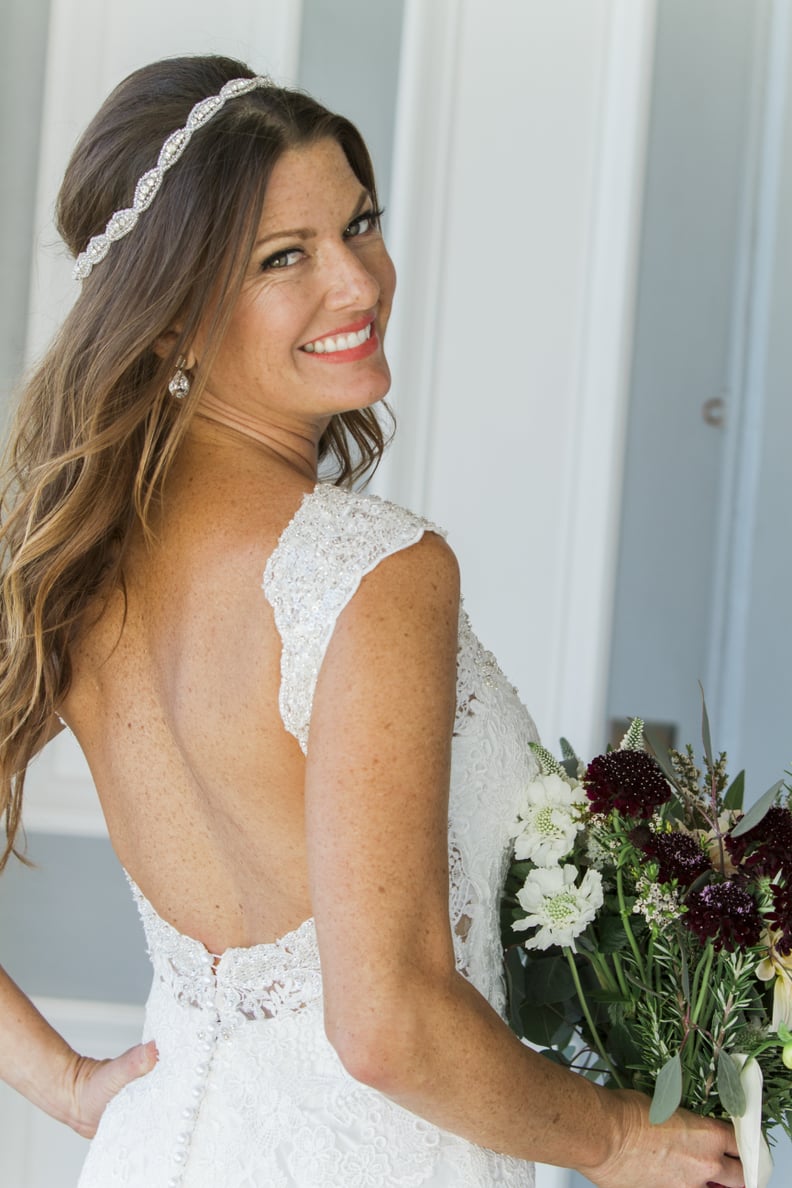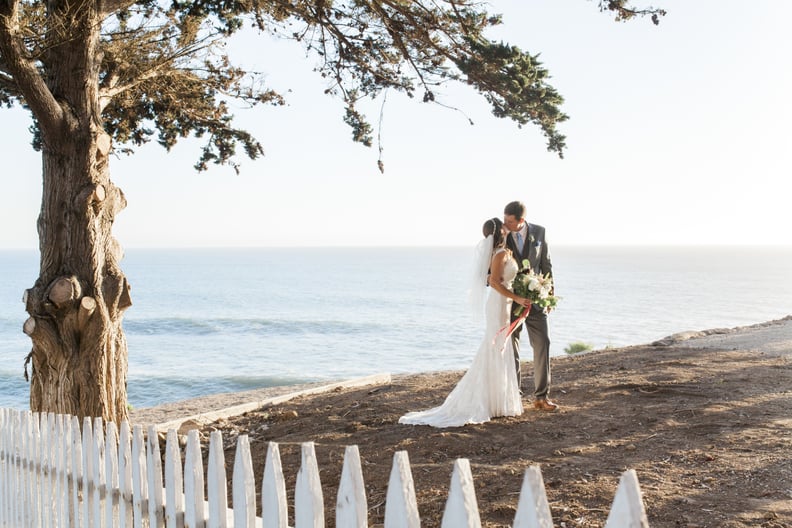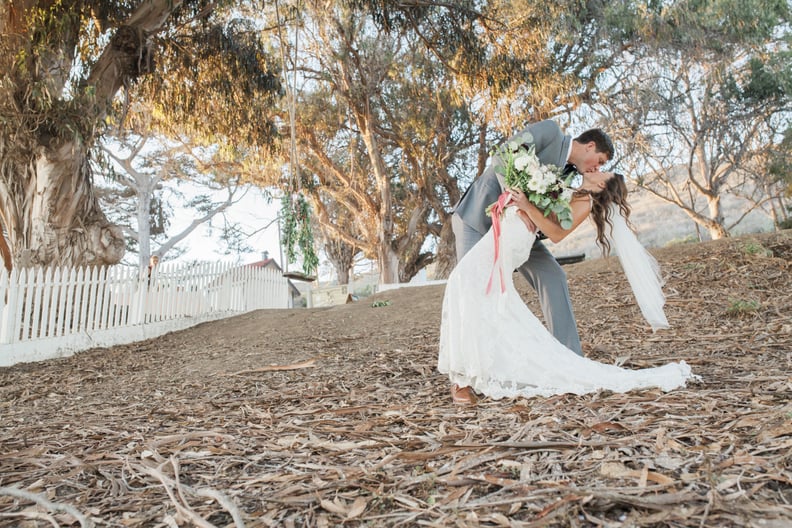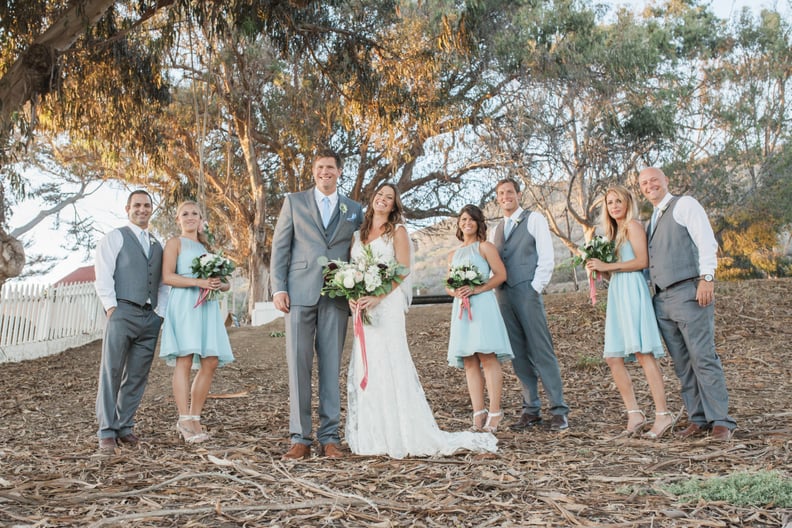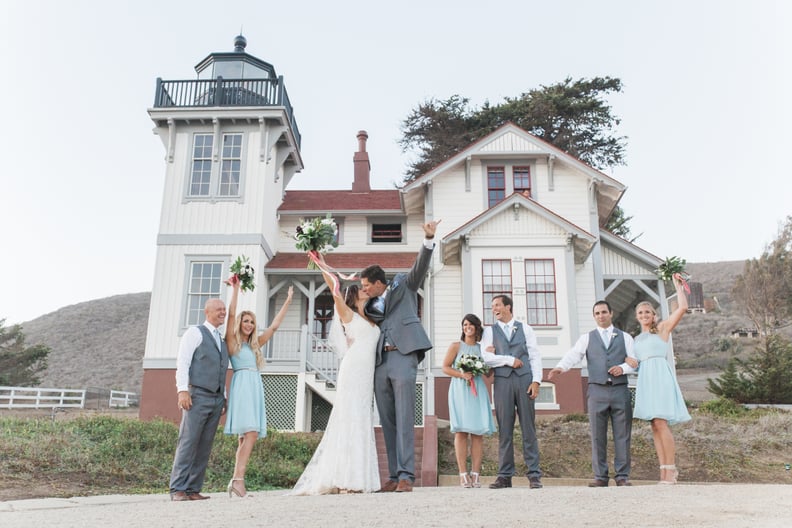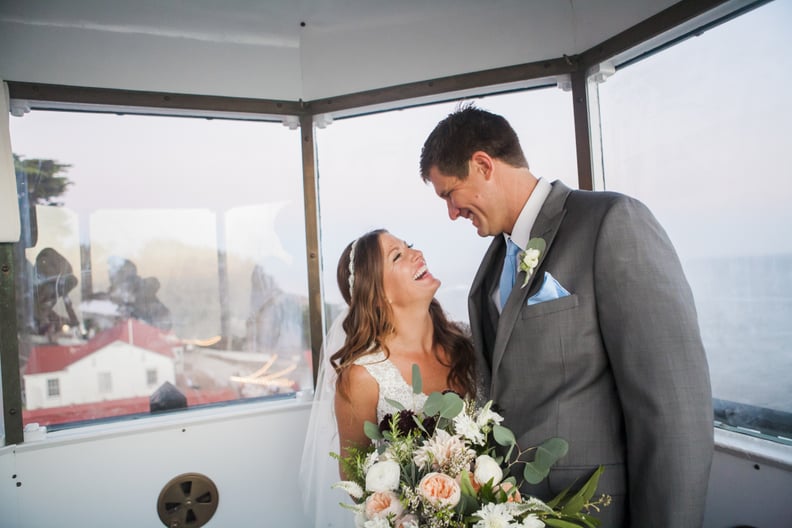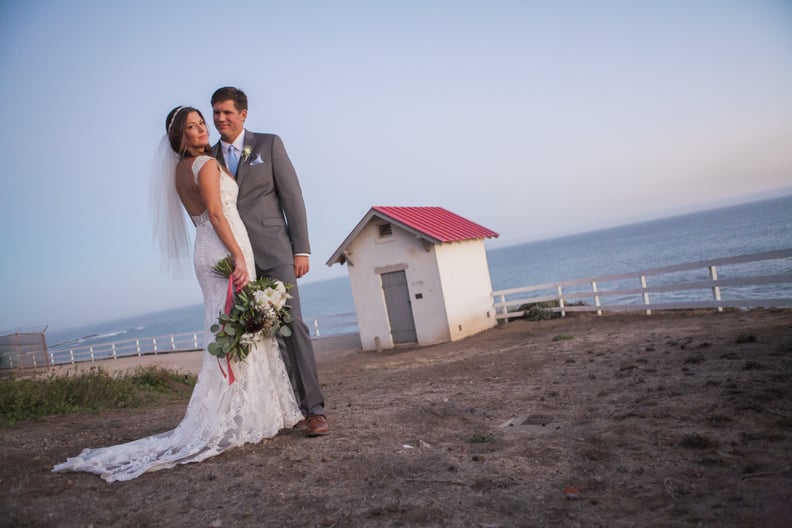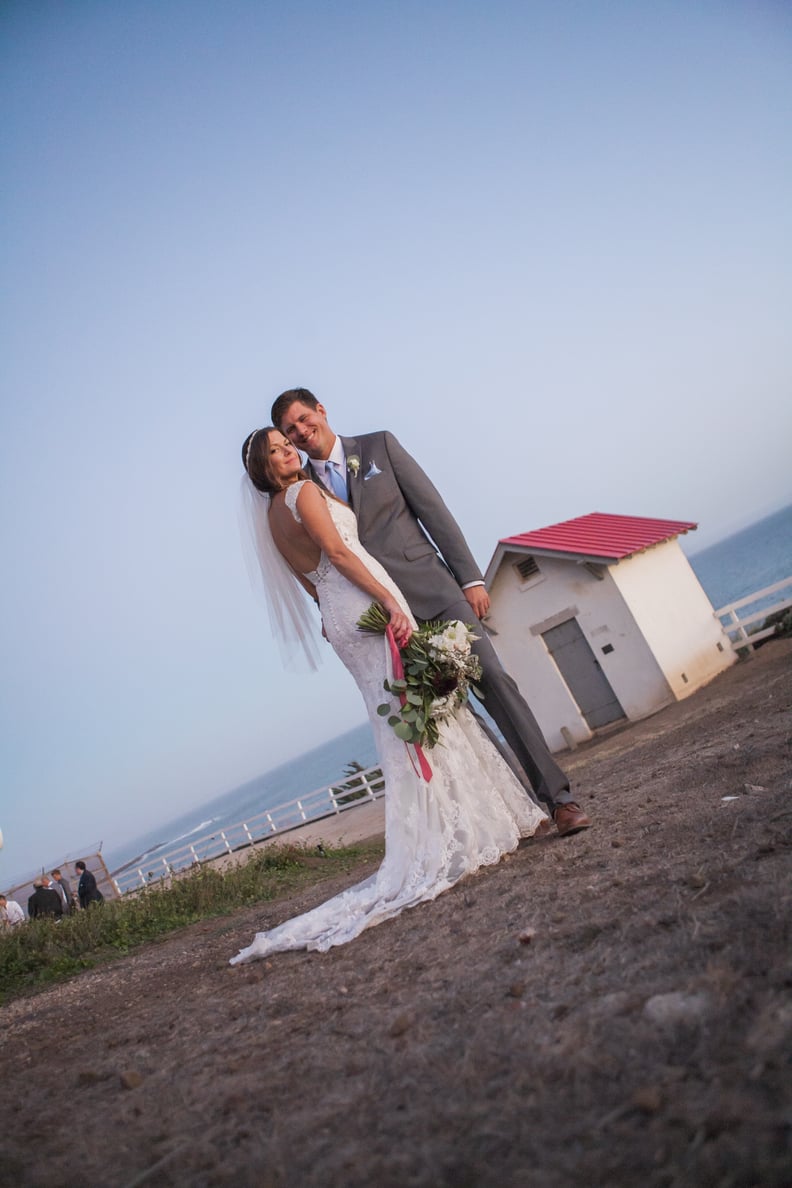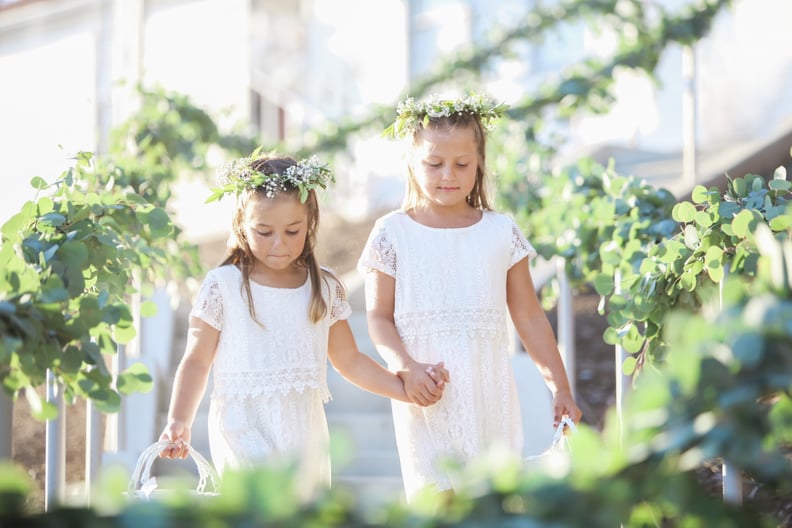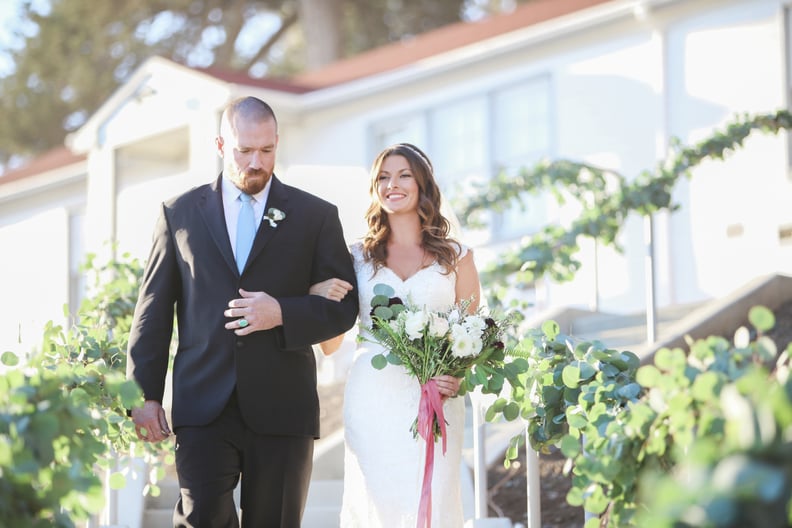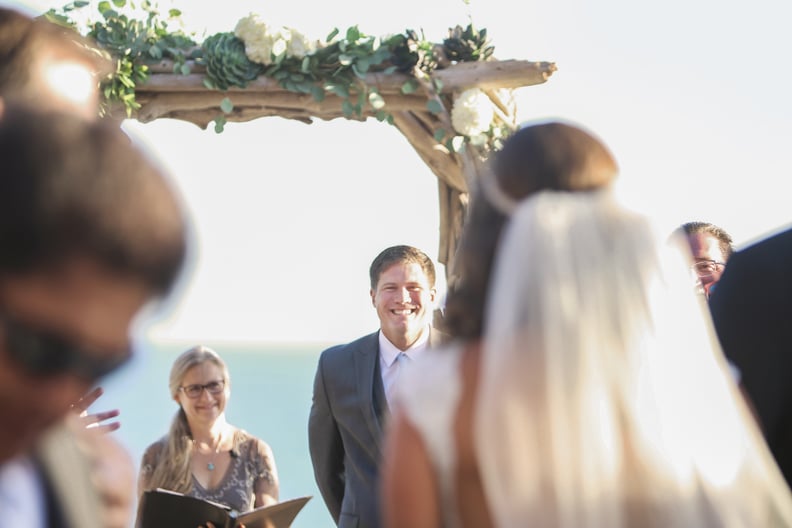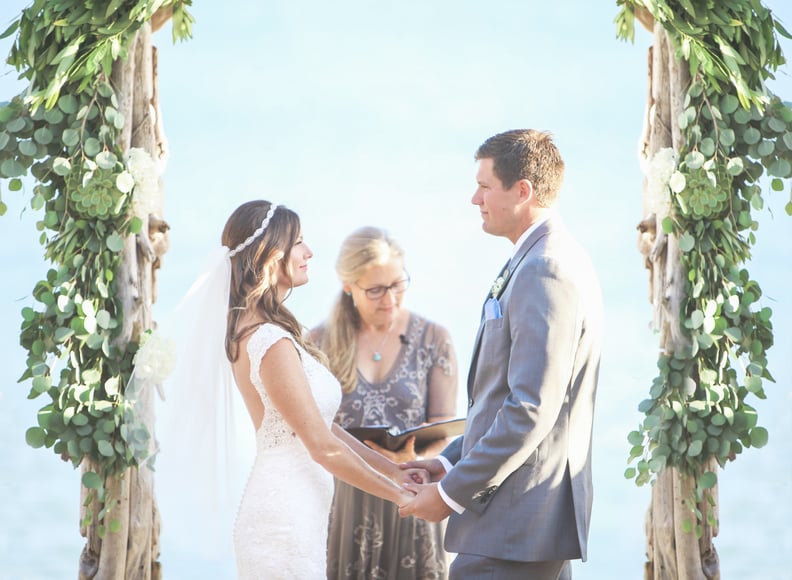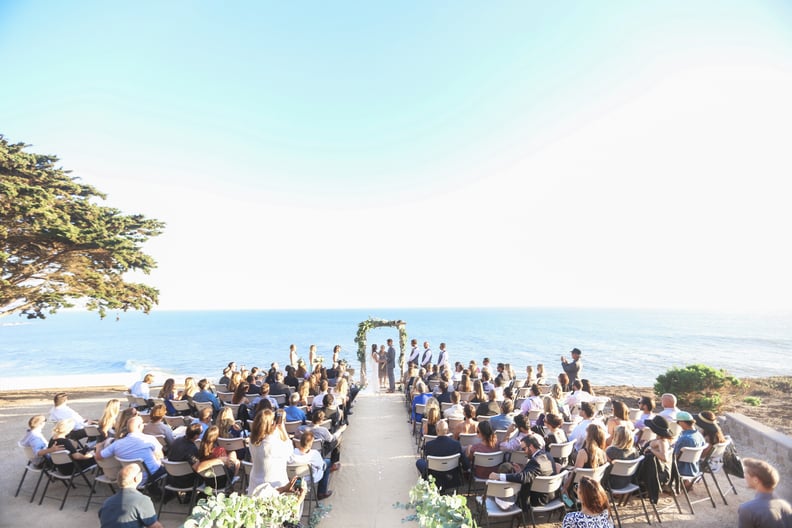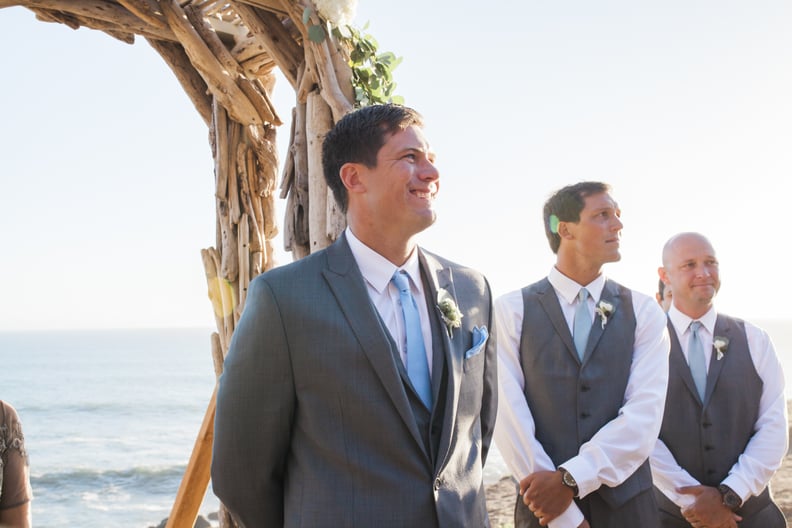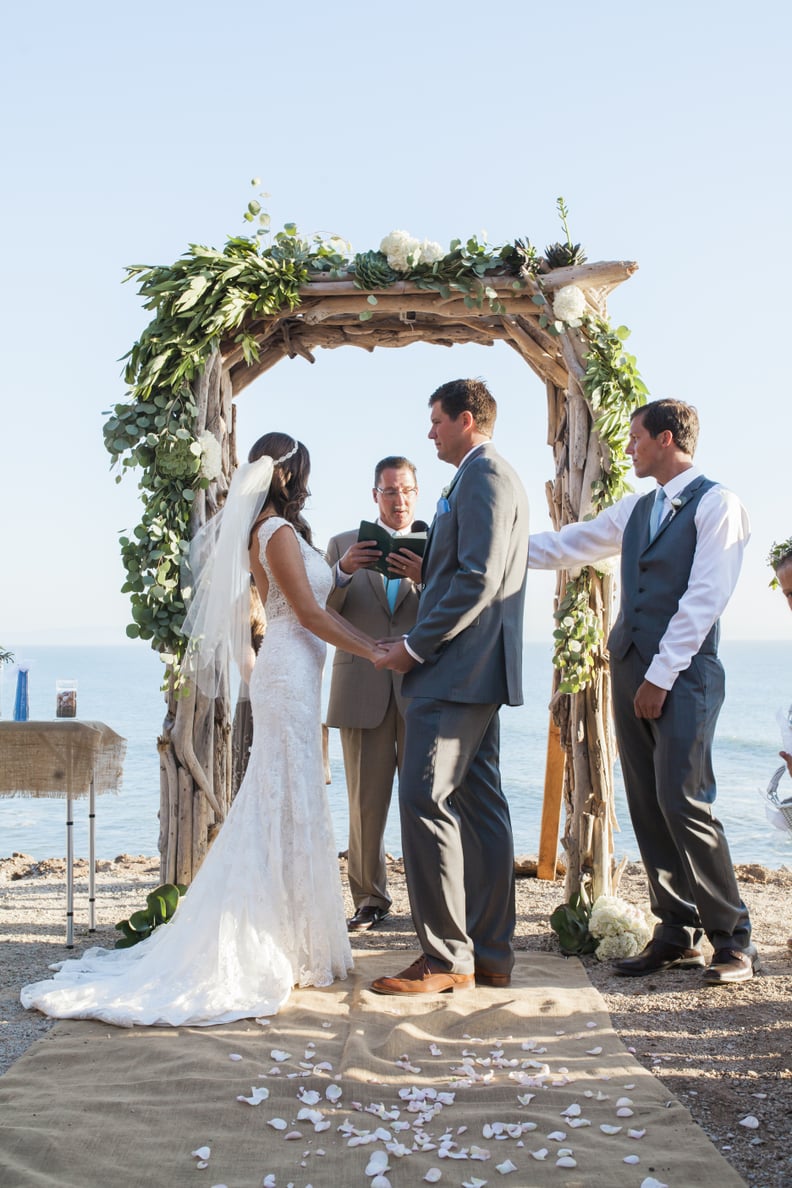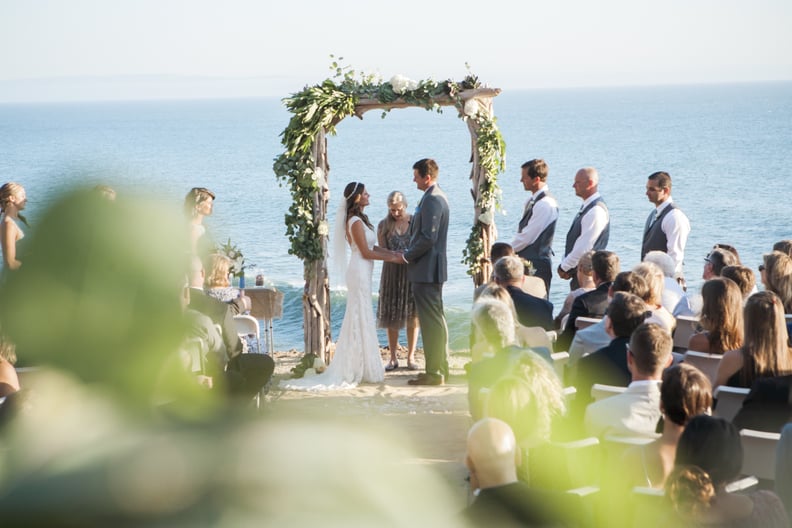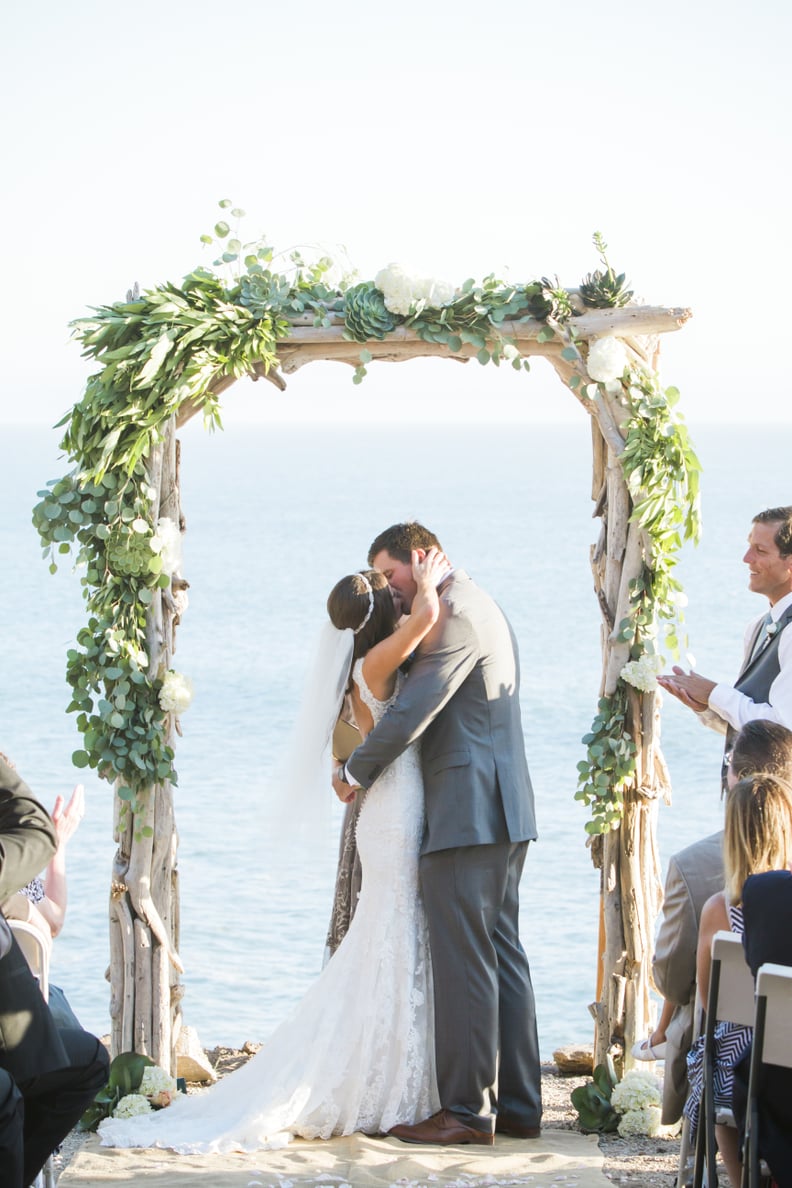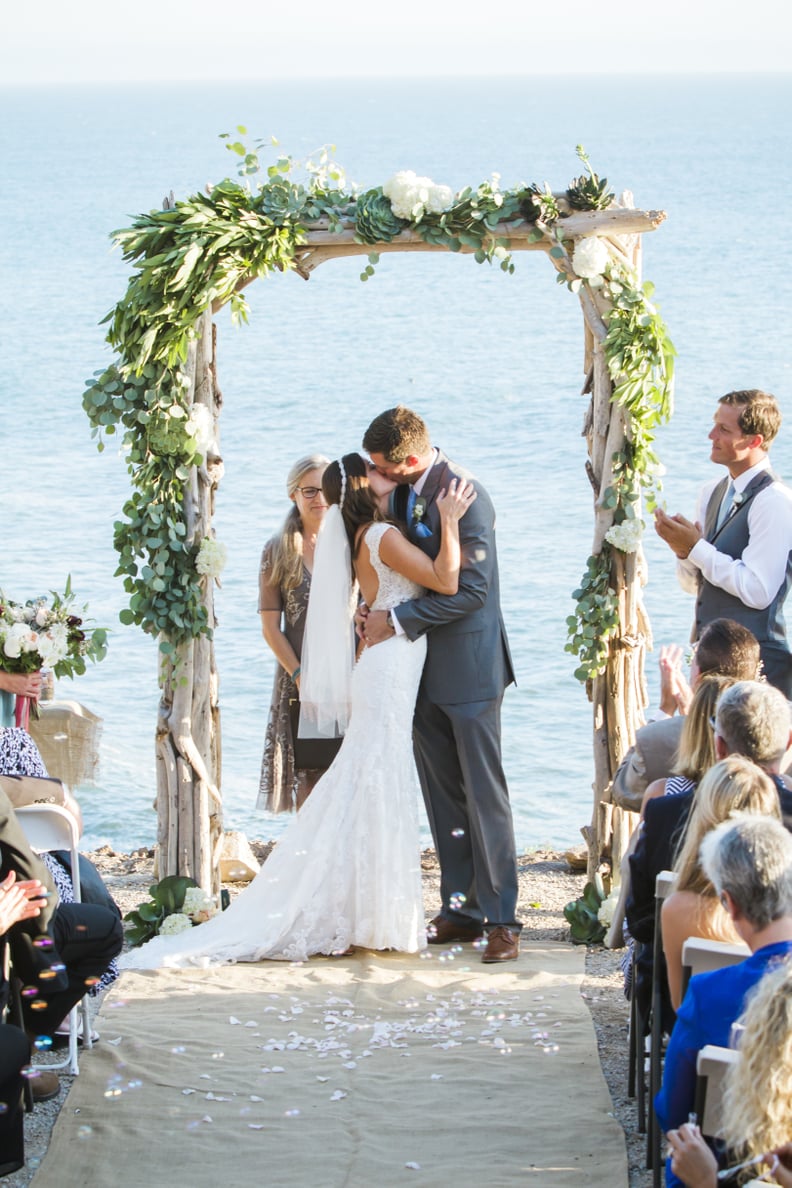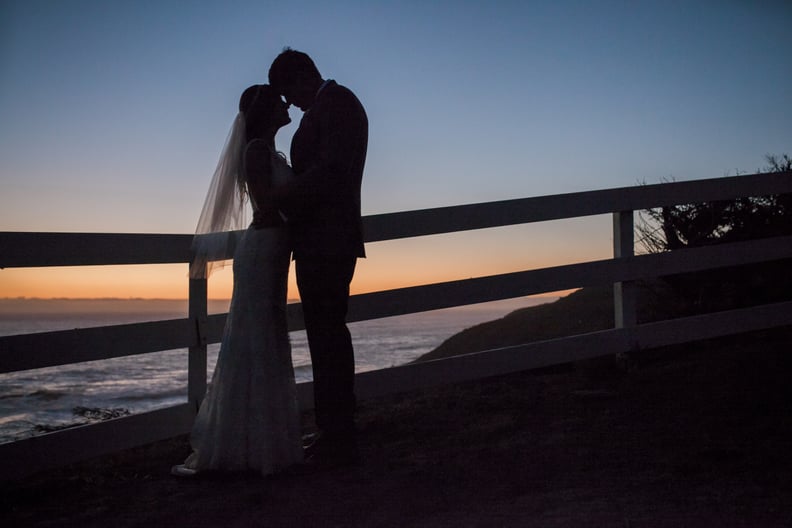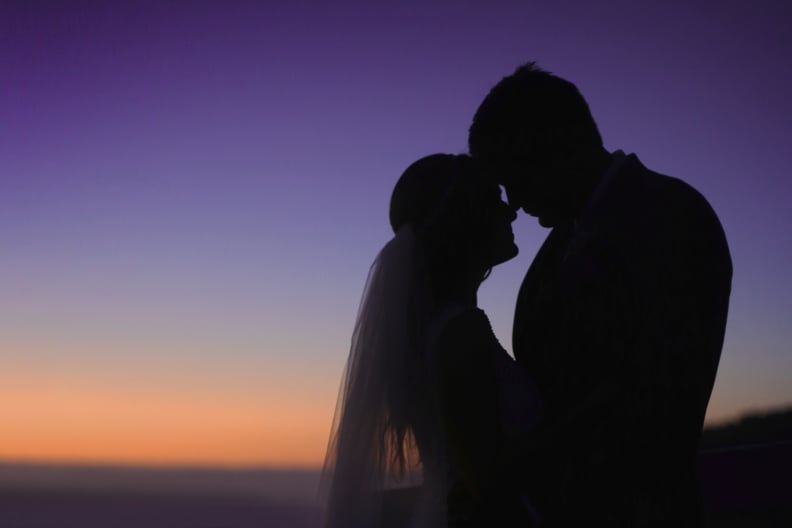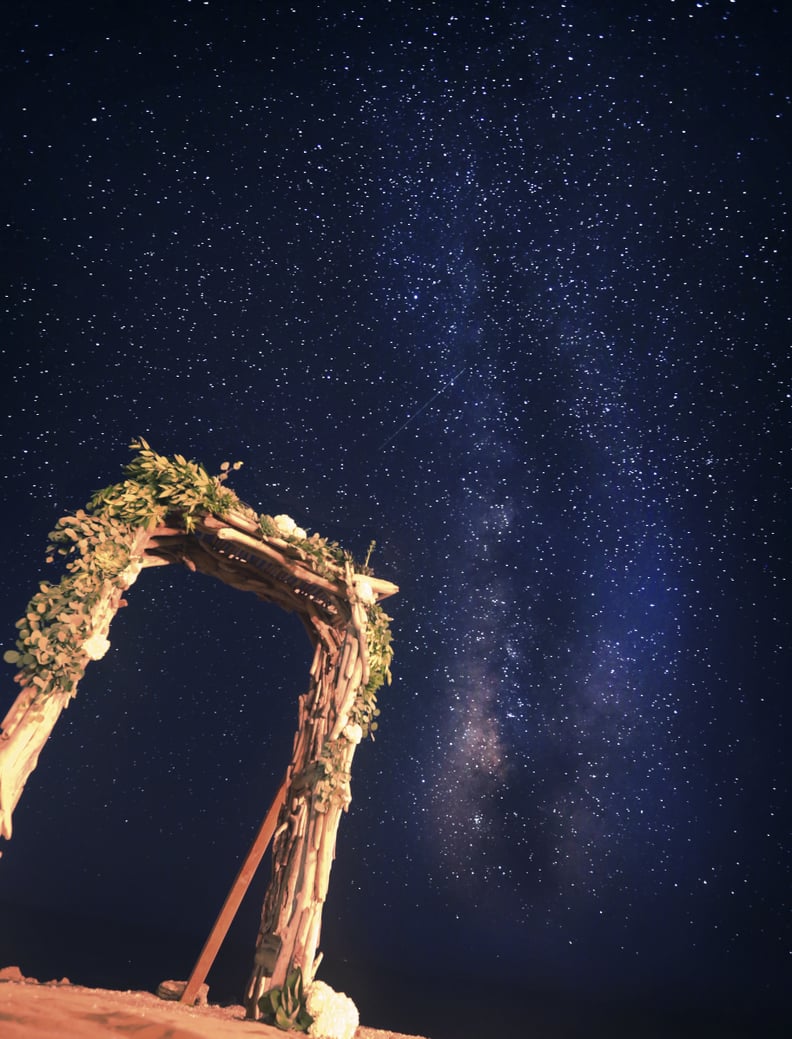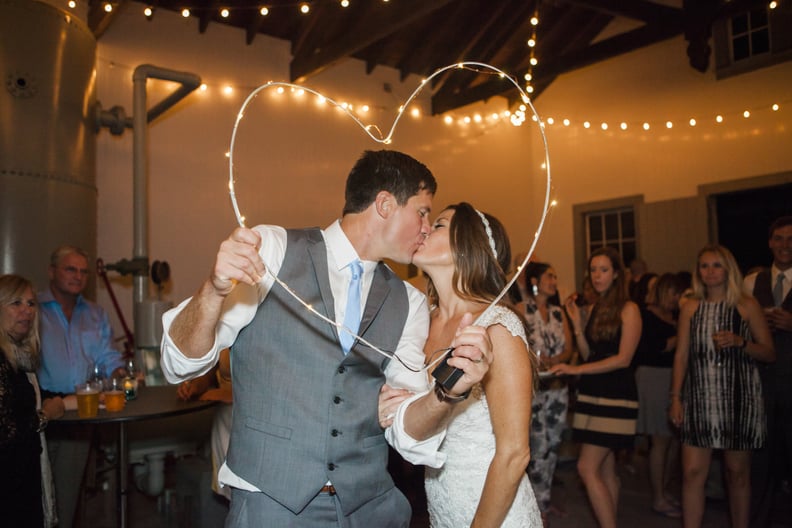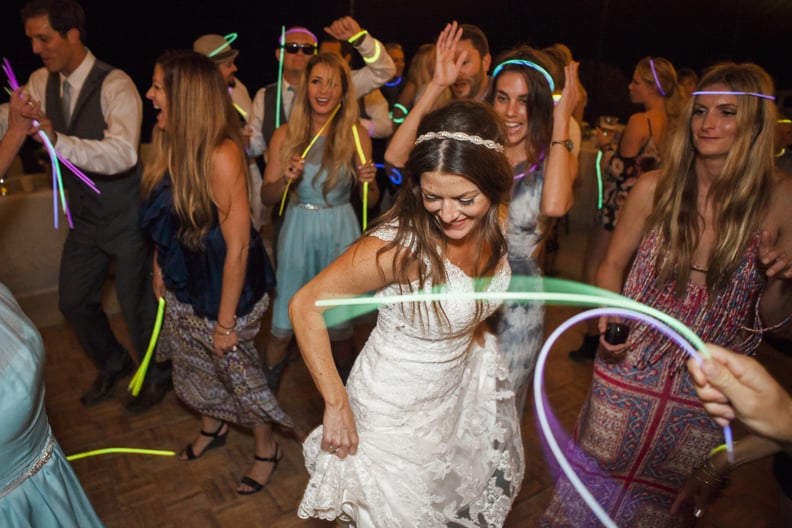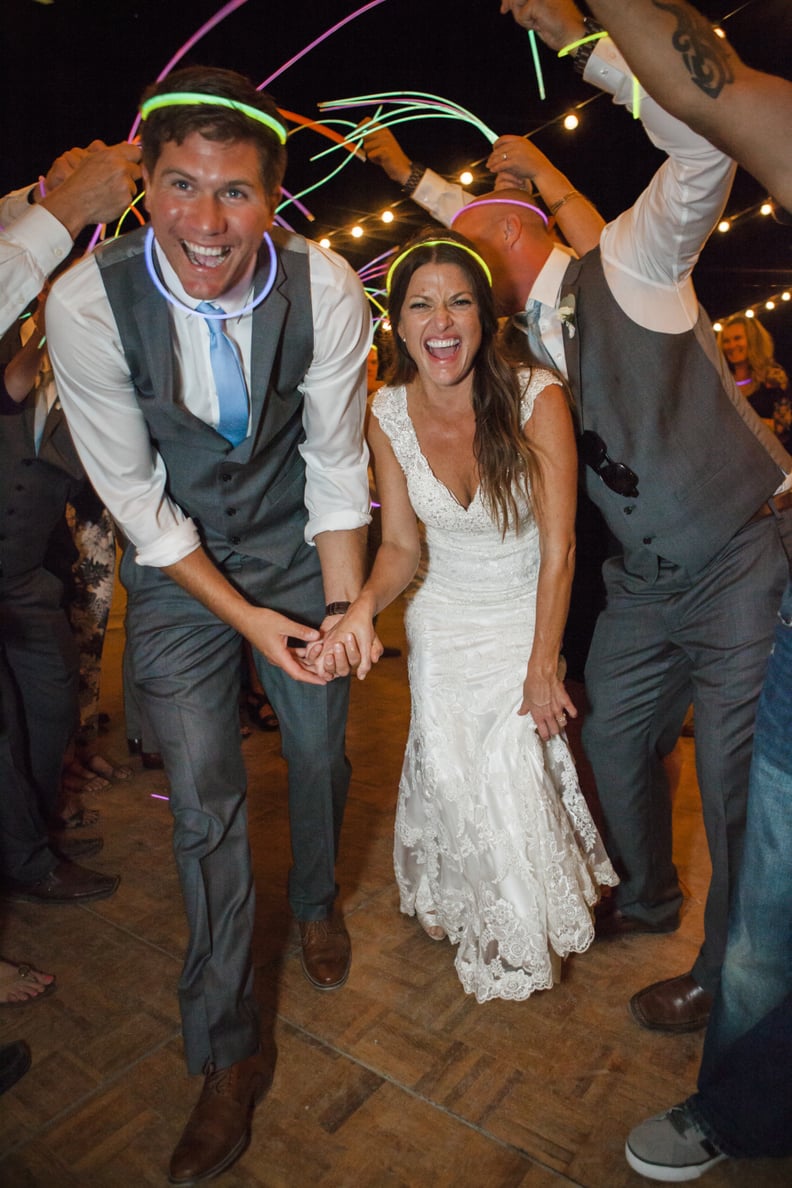 Vendors