This Relaxed and Intimate Wedding Is Full of Love, Color, and DIYs
Simple and intimate weddings are wonderful because you get to be surrounded by your closest loved ones. Jess and Cory were in company of 30 other guests, one who was one of their closest friends, and their wedding's officiant. They gathered at a nearby rose park in Columbus, OH and made their nuptials completely their own, with everything custom-made by a vendor or DIYed by themselves.
"We really wanted our wedding to be smaller and relaxed, while maintaining the celebratory sparkle you'd expect on a couple's big day, complete with lots of vibrant color," Jess told their photographer. "We decided to remove all formalities beyond the "I do's" and reserve our night for mingling with people we love."
A friend designed their invitations, Cory created their website, and Jess and her mother made the floral arrangements and bouquets. Even her dress was handmade! The photobooth backdrop, menu cards, and signs were also designed by the couple.
We bet that their wedding guests appreciated the length of the ceremony, as well.
"One of our goals of the ceremony was to keep things short and sweet — we knew we loved each other, everyone knew it, so we didn't want to drag it out," Jess said. "From beginning to end, we came in at under five minutes!"
Their reception followed at their favorite coffee shop, a beautiful, open building with a patio. Jess and Cory opted for hors d'oeuvres and a dessert bar instead of a formal dinner, with custom cocktails and a drinks made-to-order by a barista.
"Our night was full of laughter, drinks, friends, and family, all relaxed and just able to enjoy versus keeping up with a wedding timeline of sorts — just as we wanted," Jess said.
See their gorgeous photos!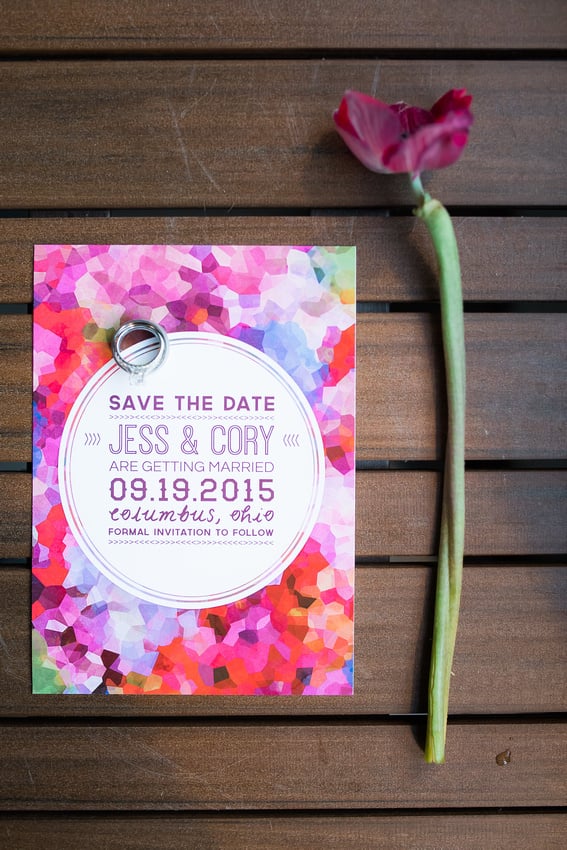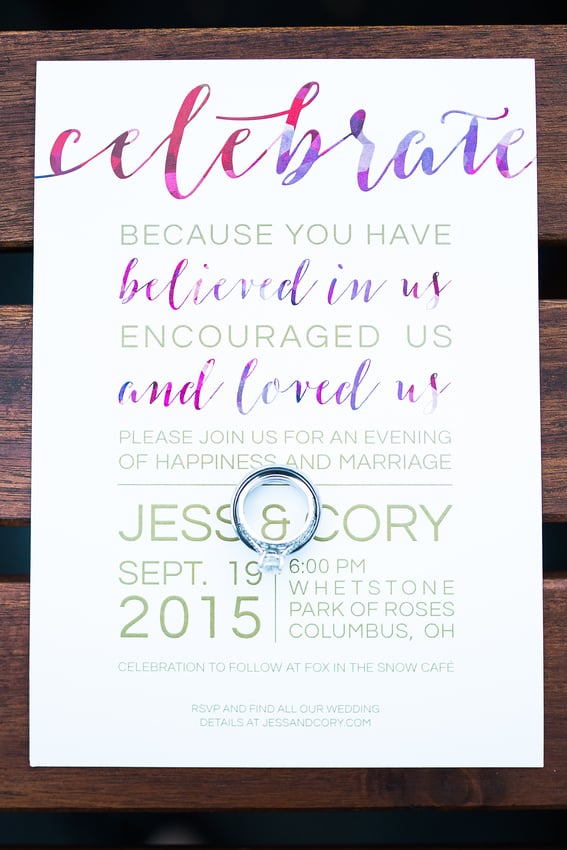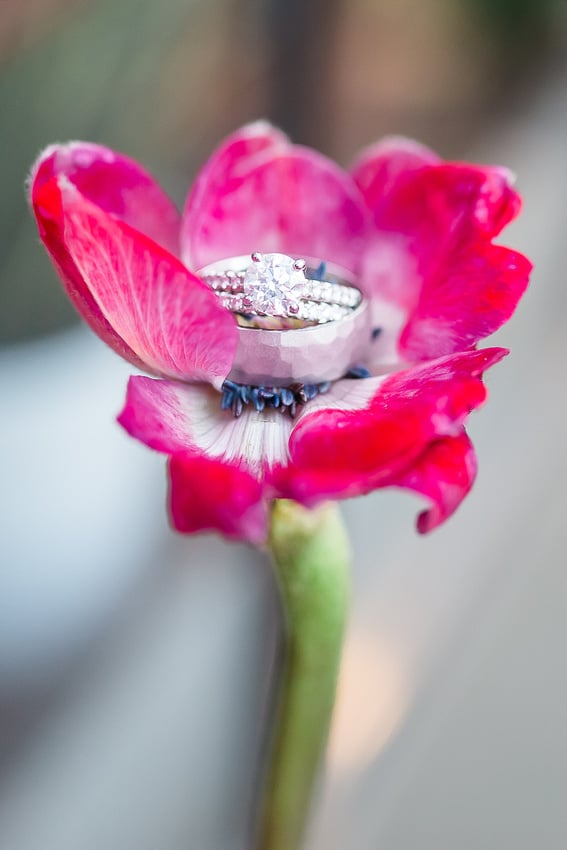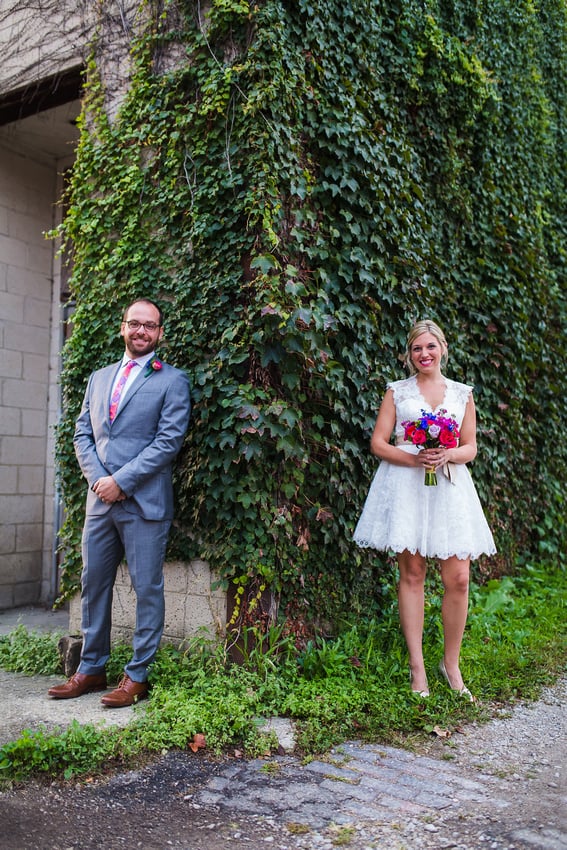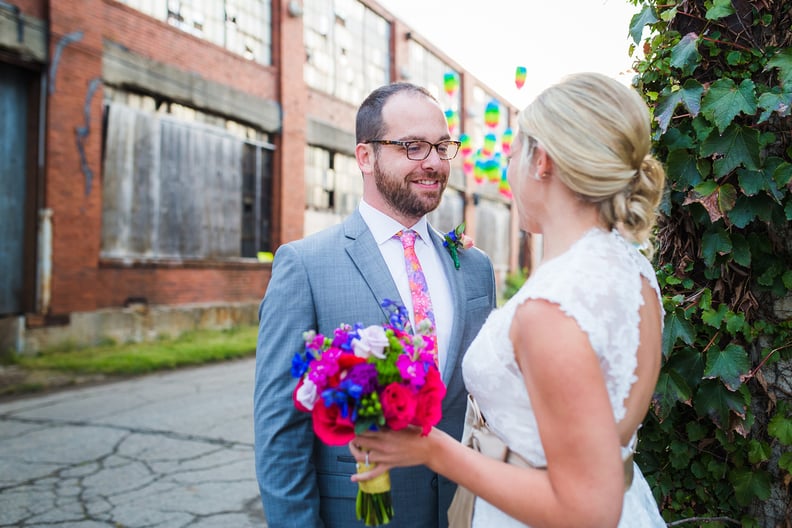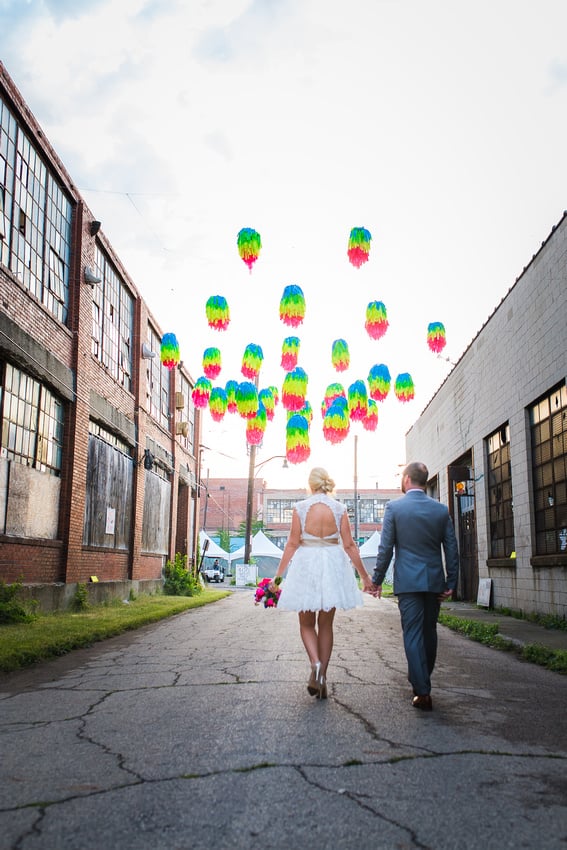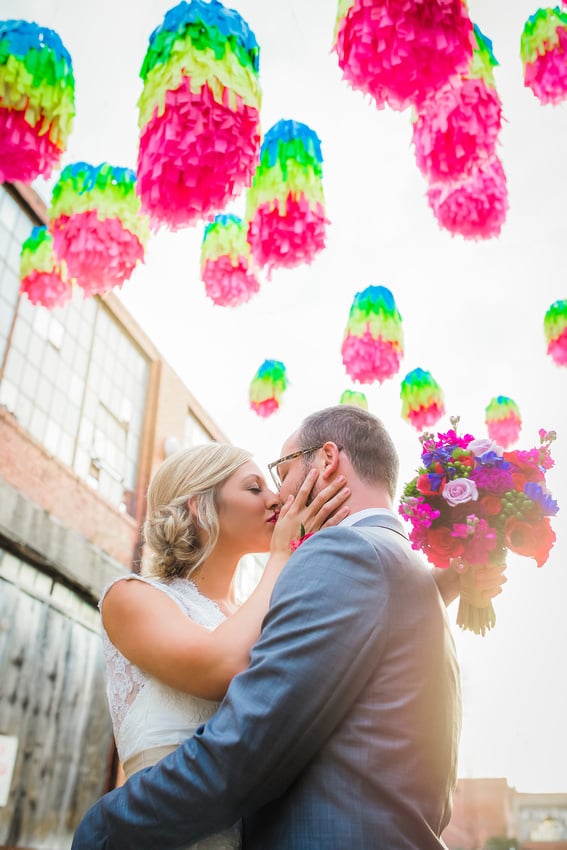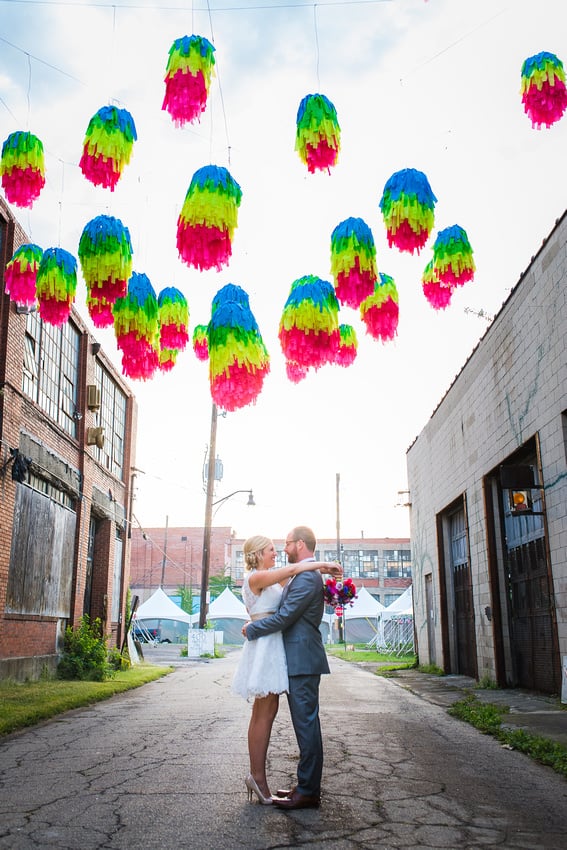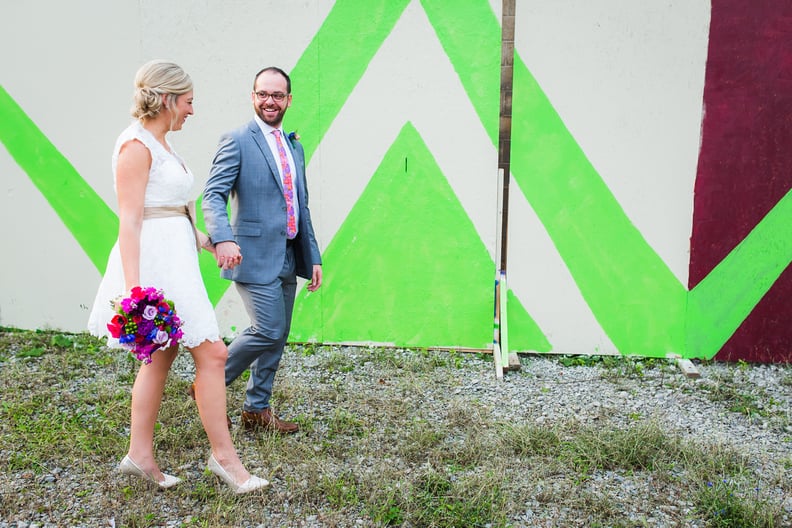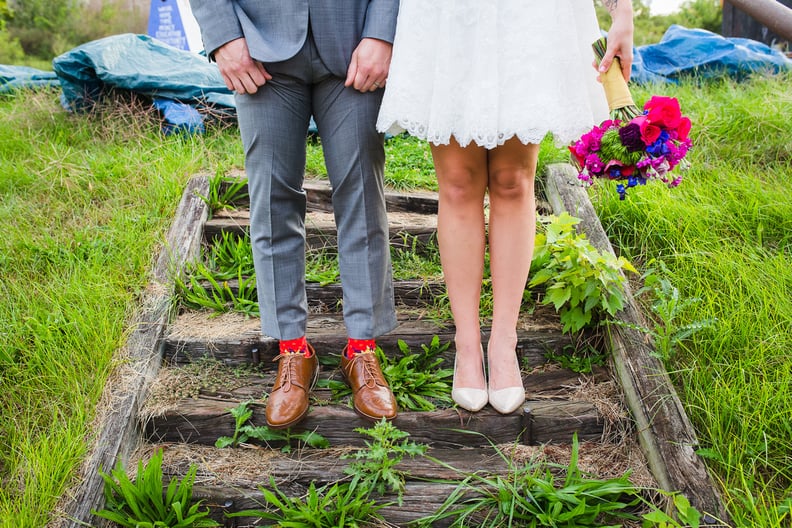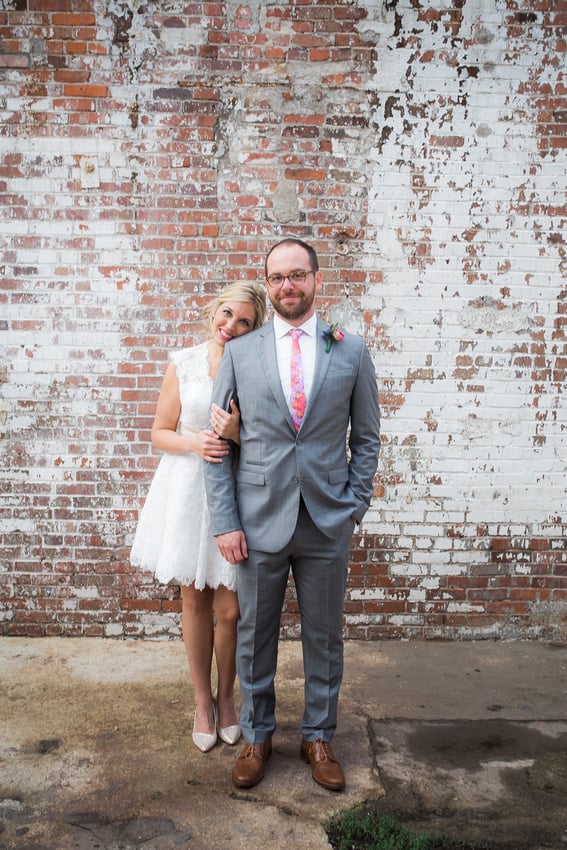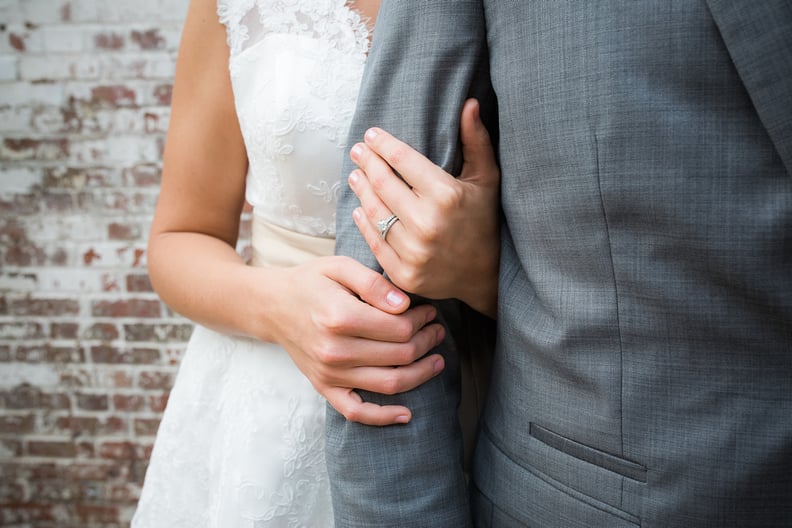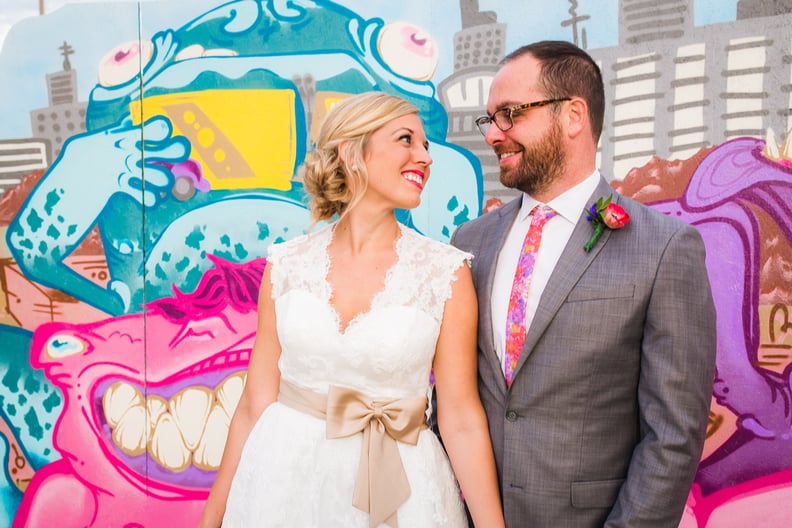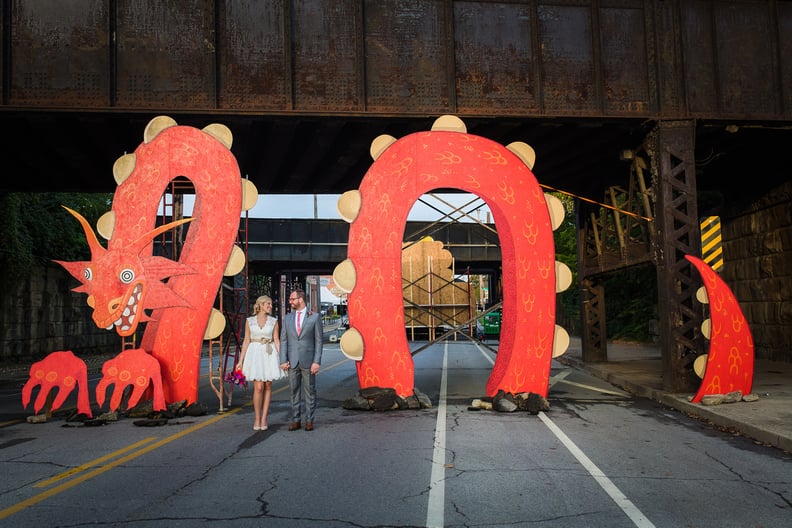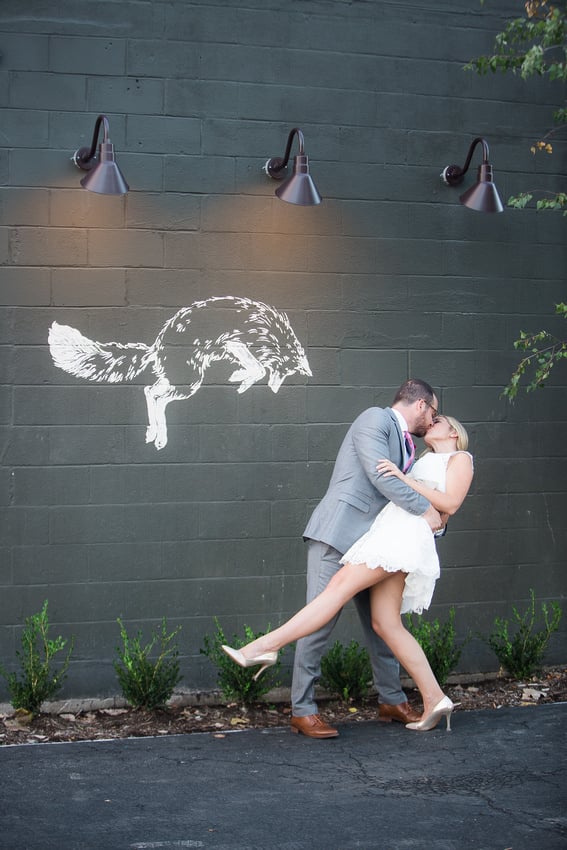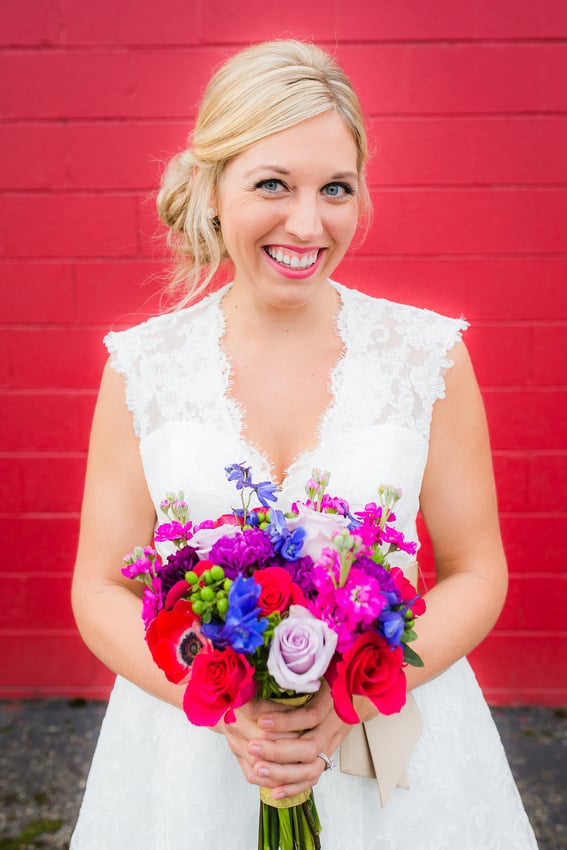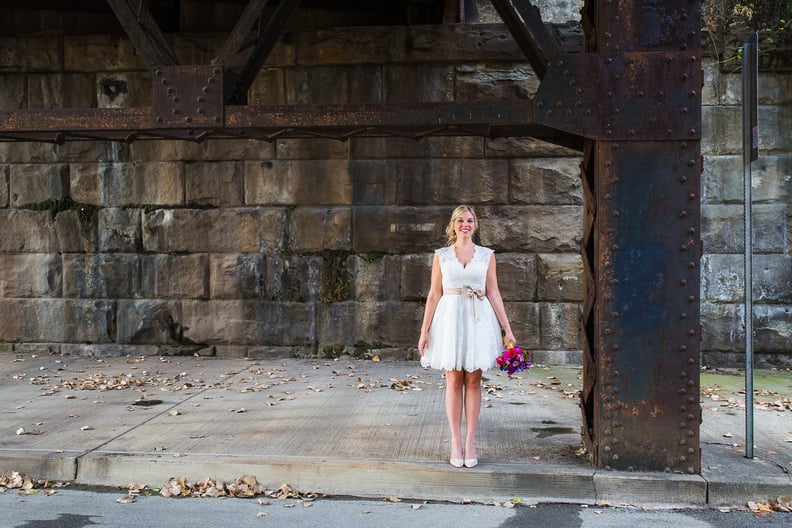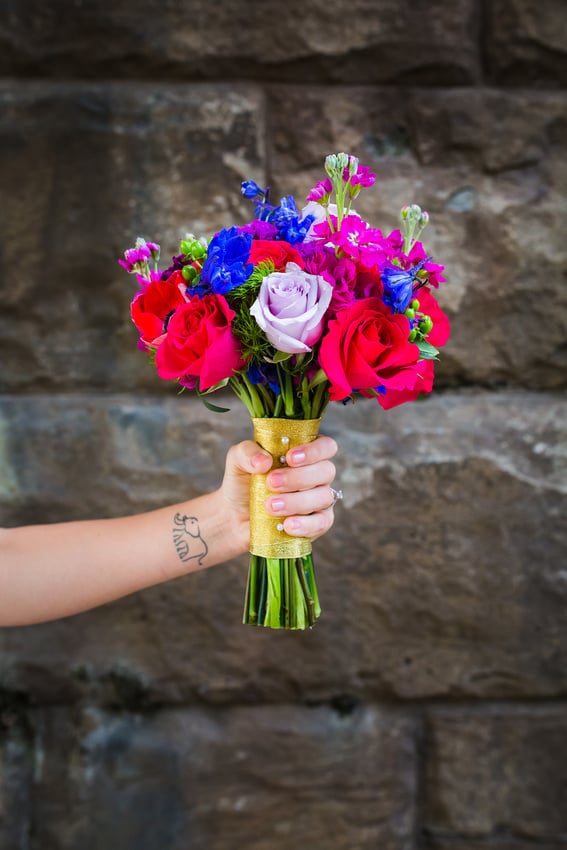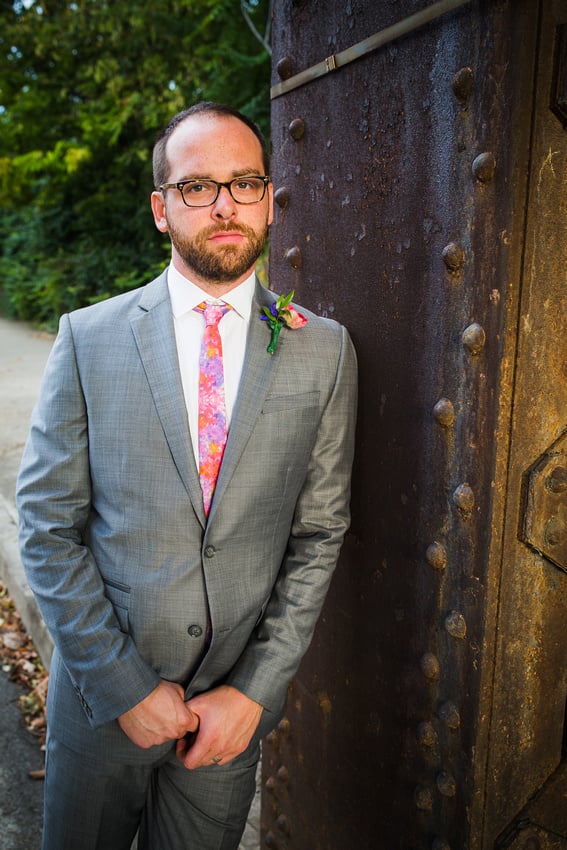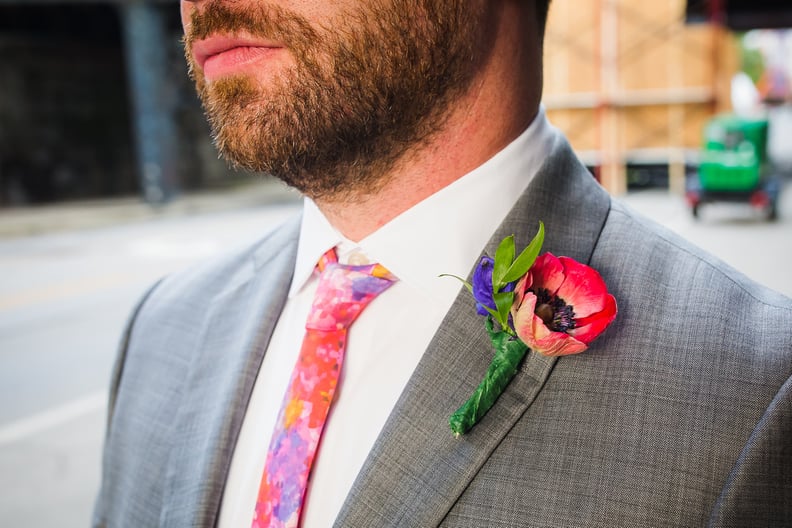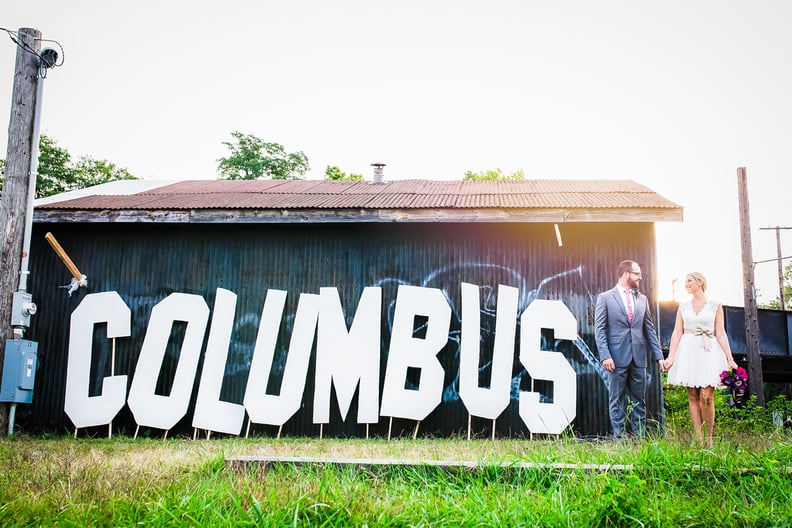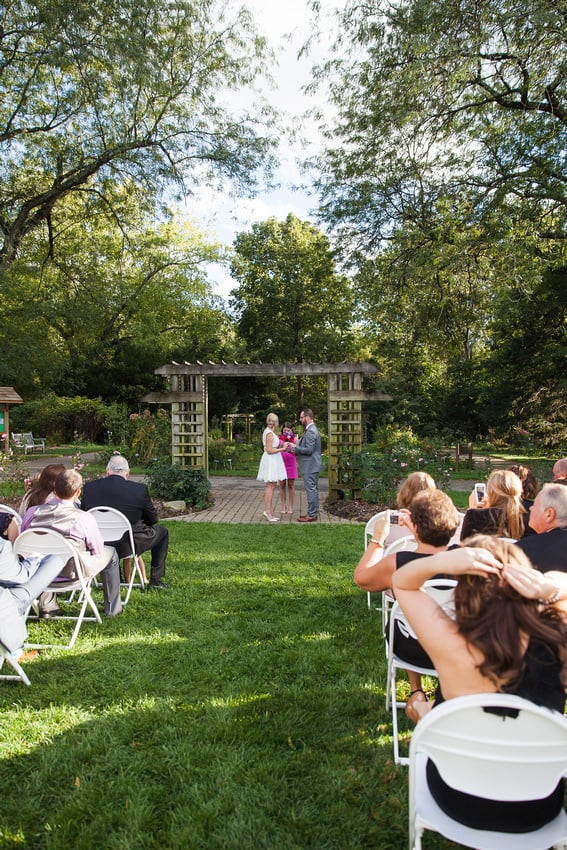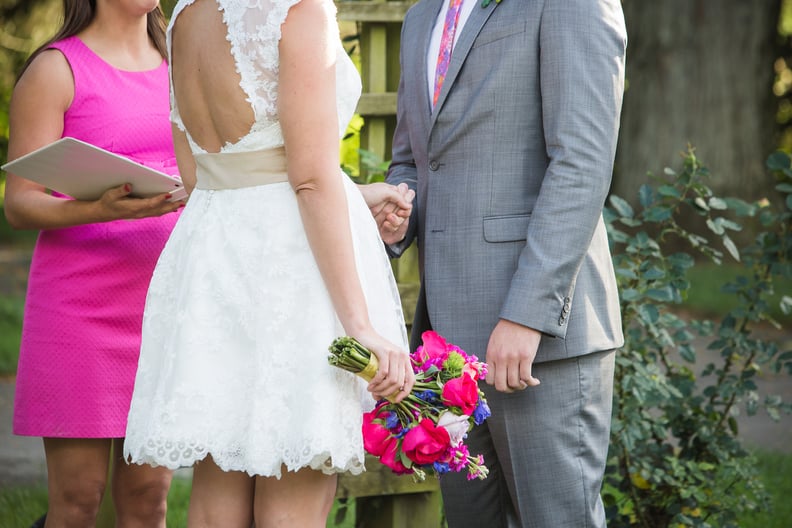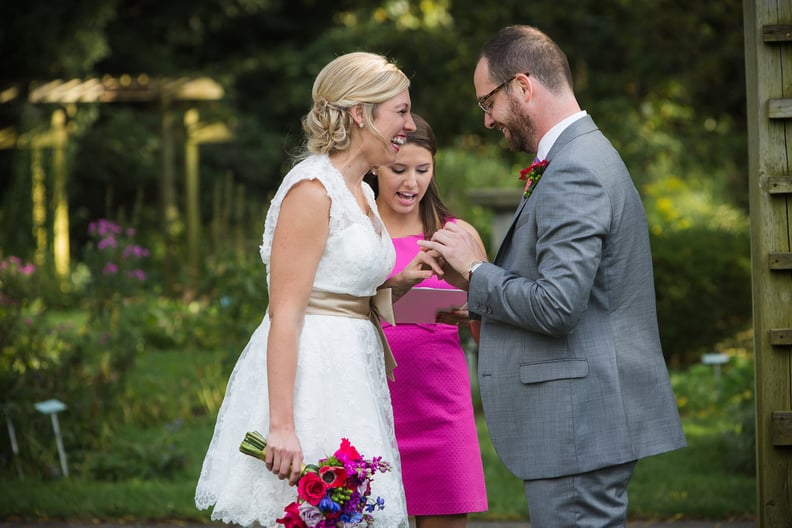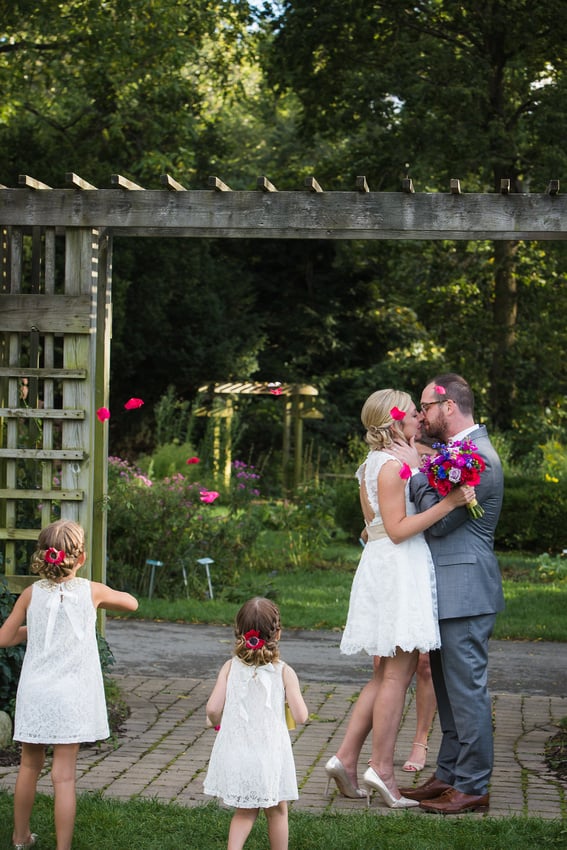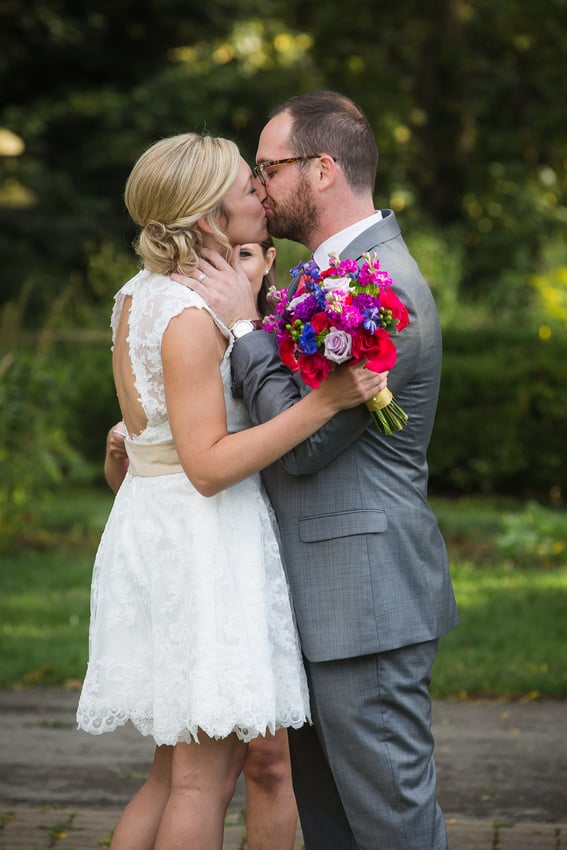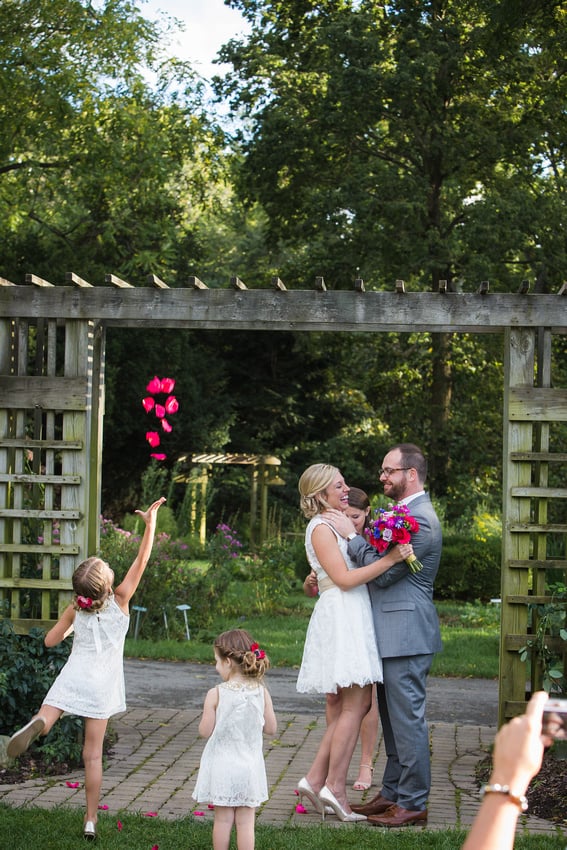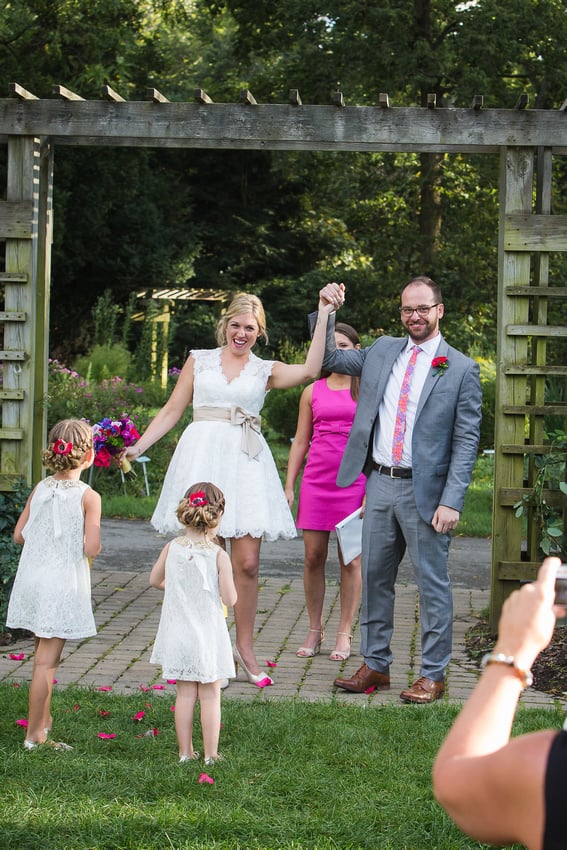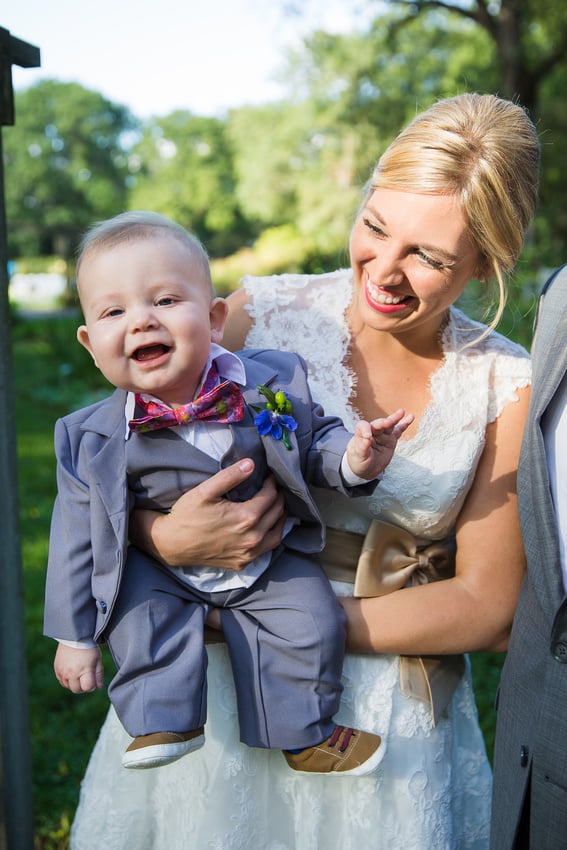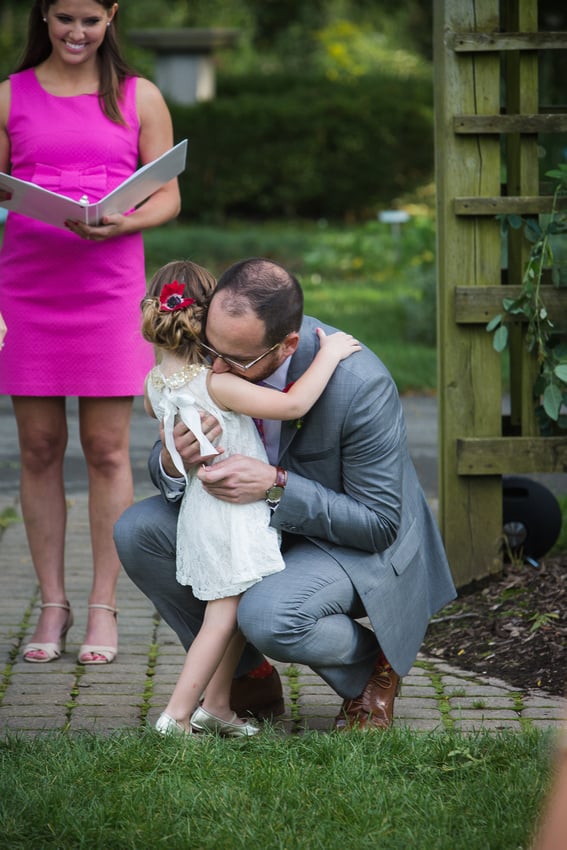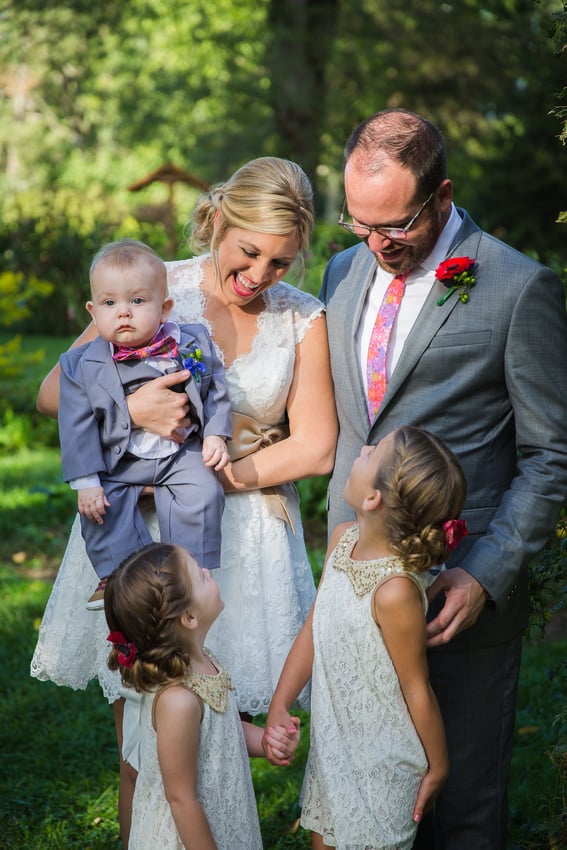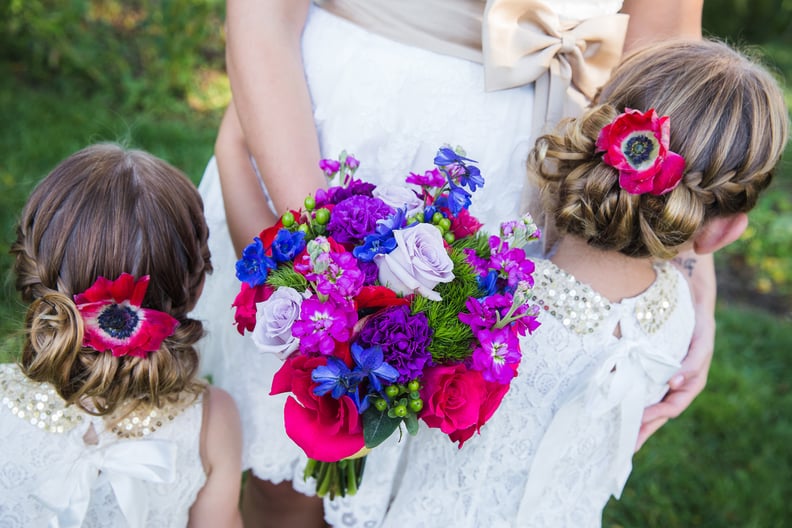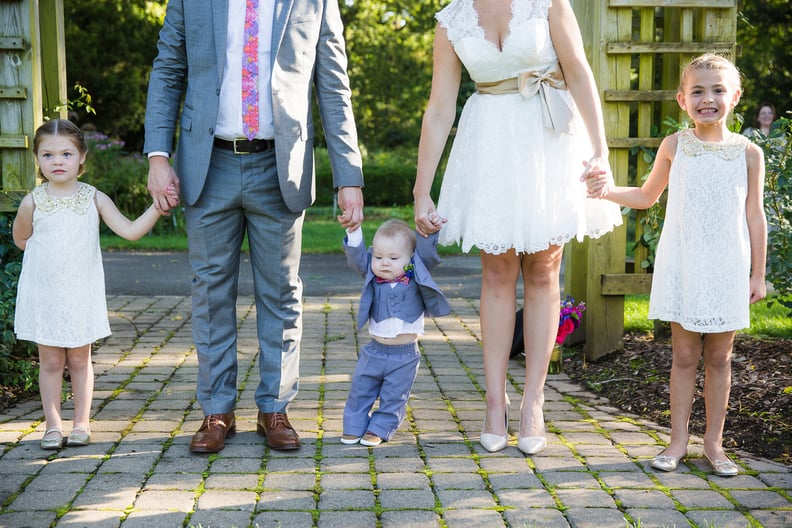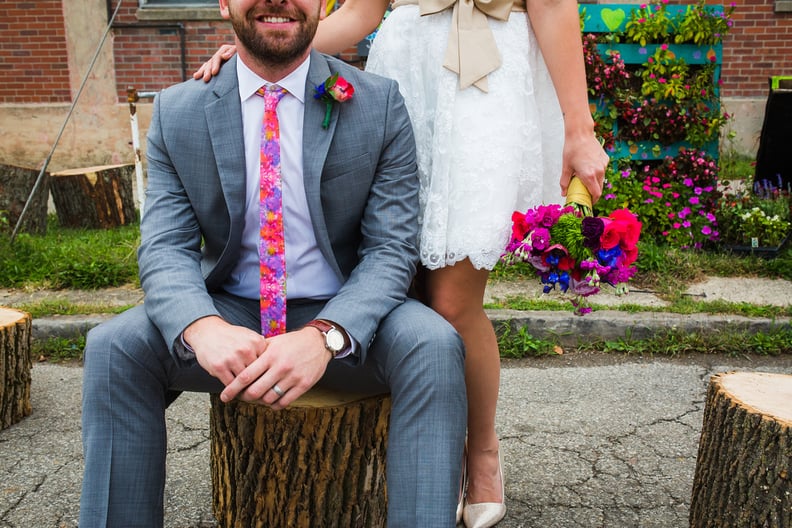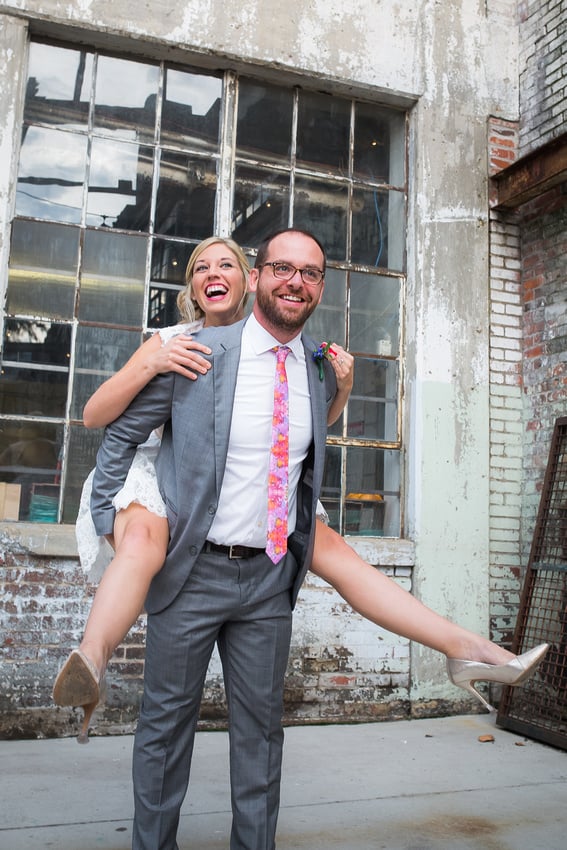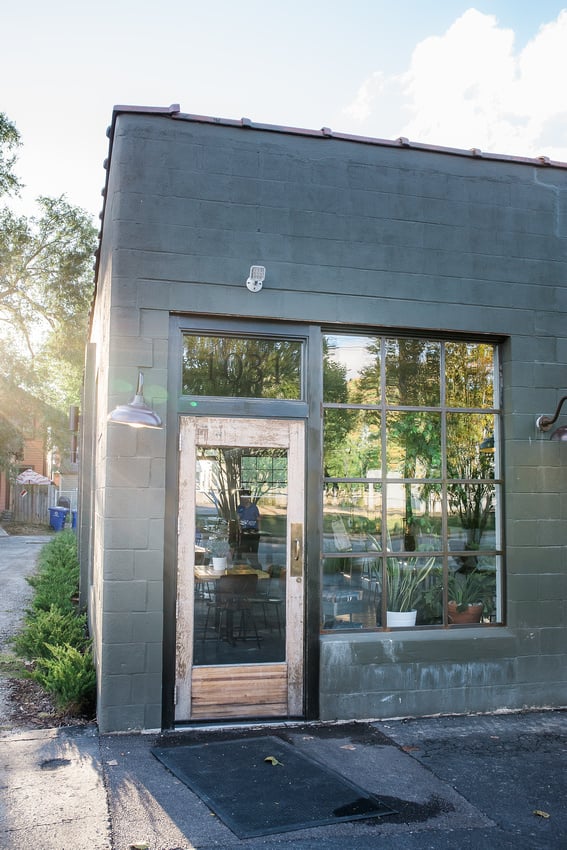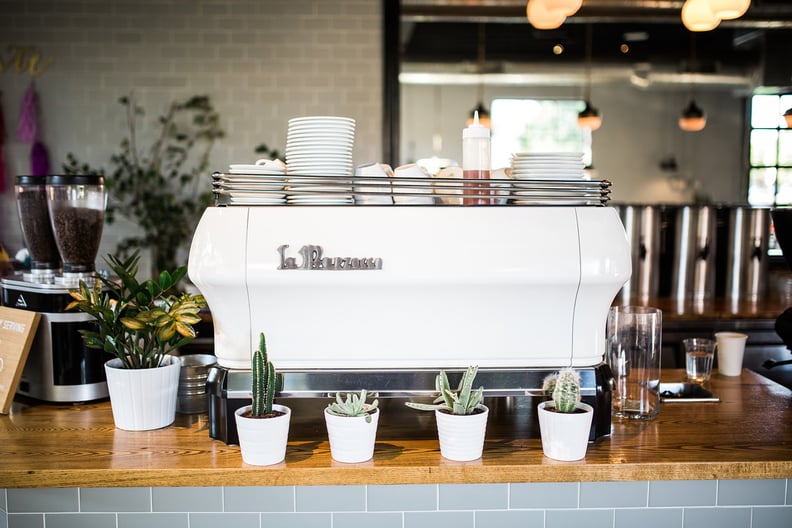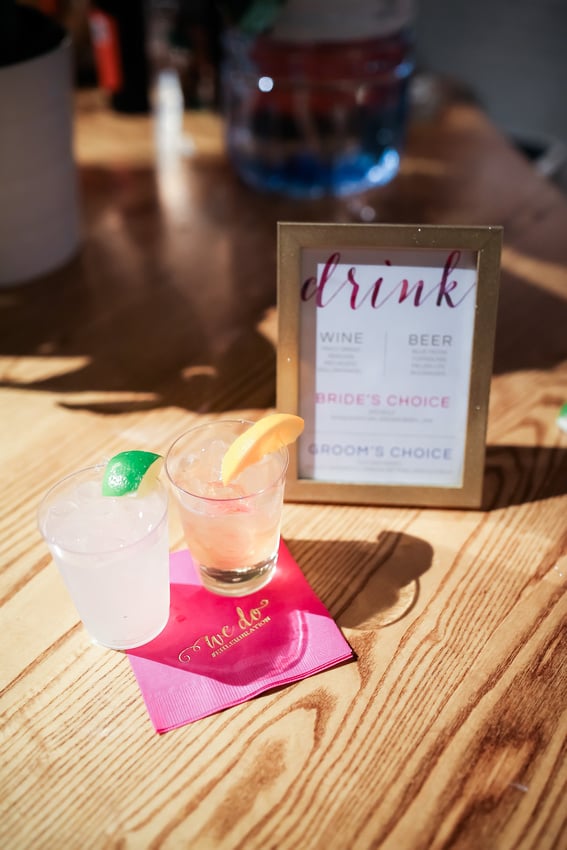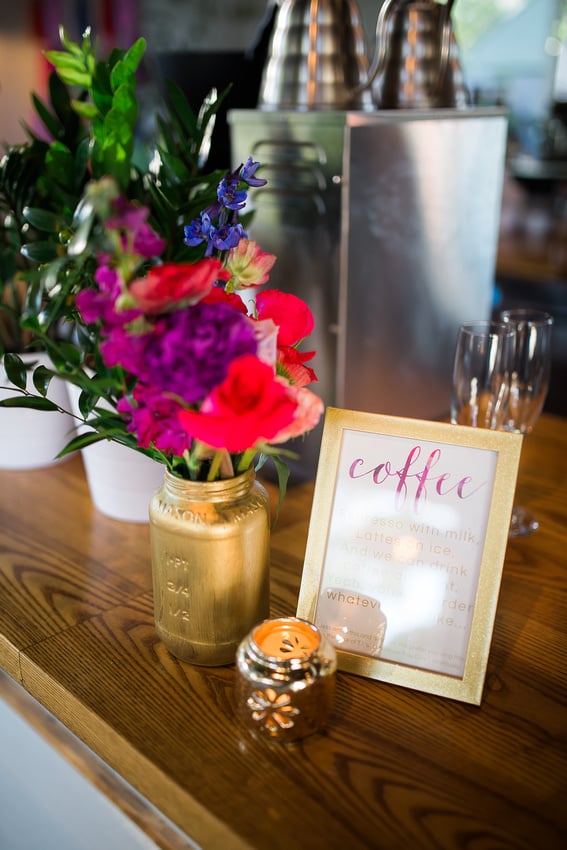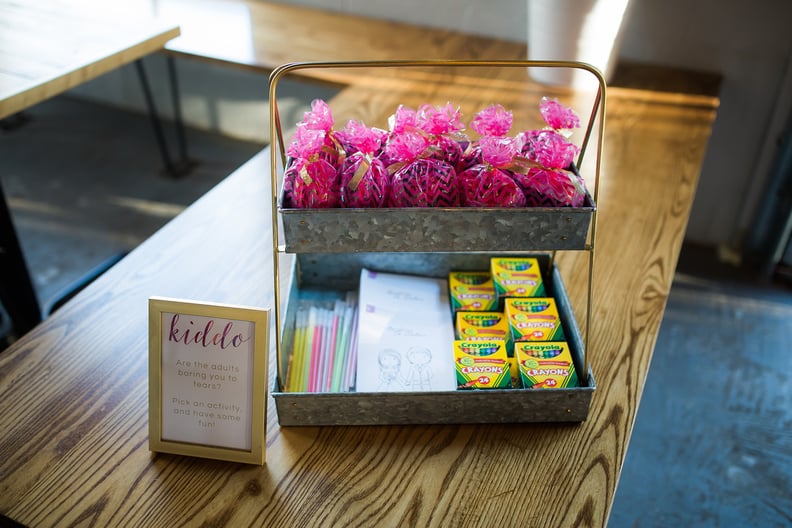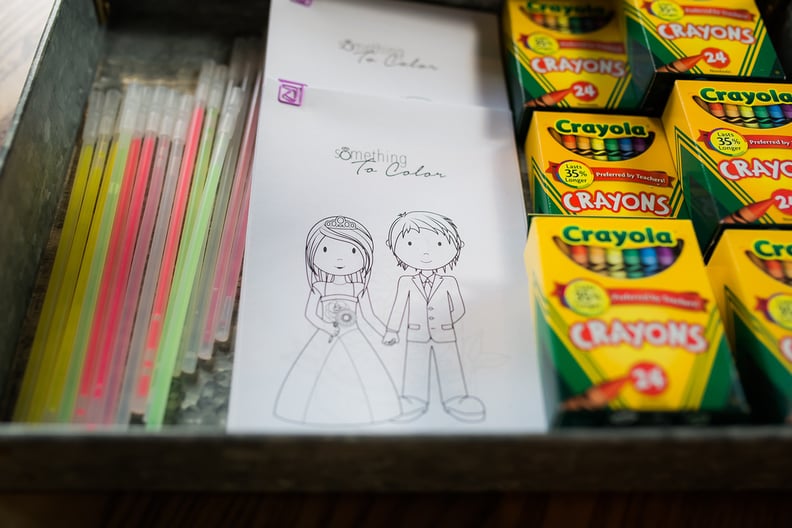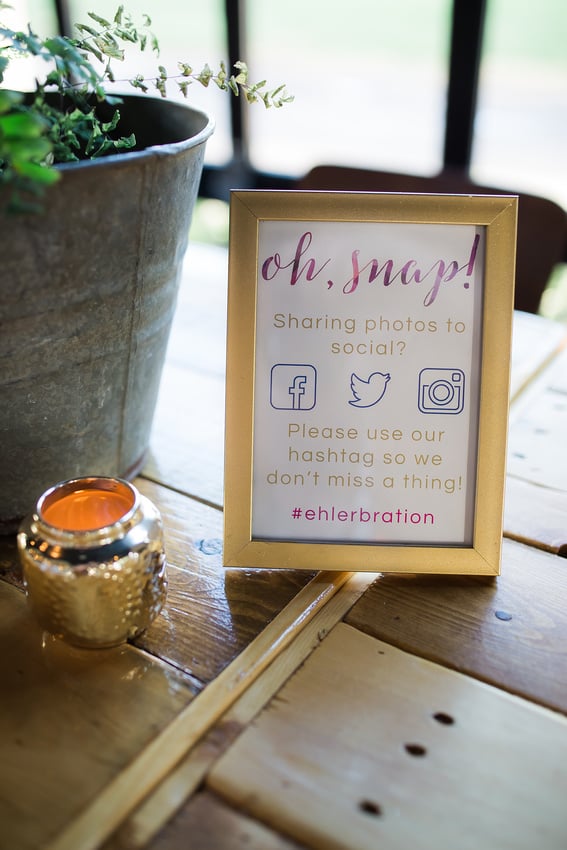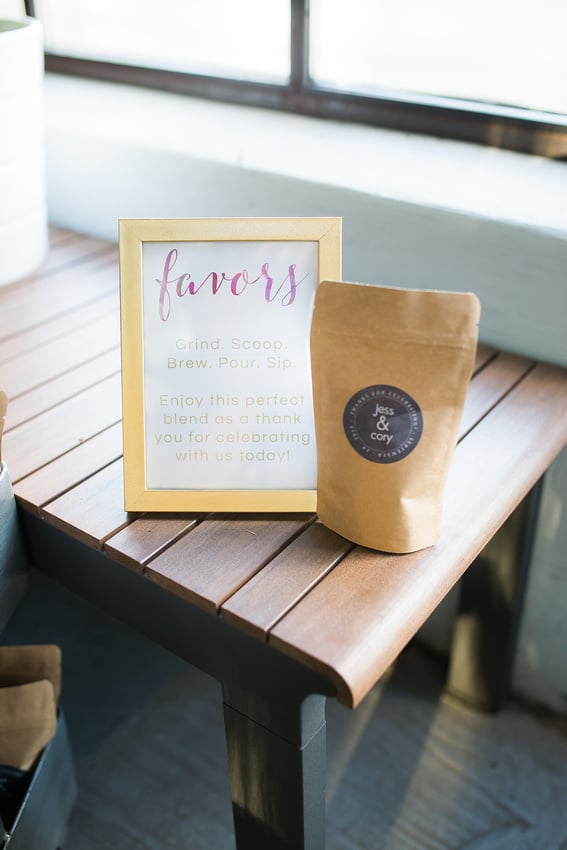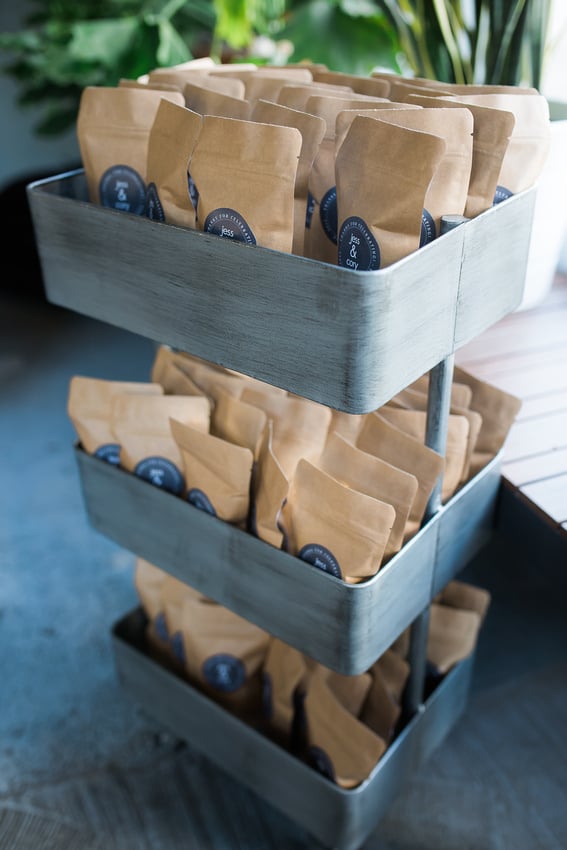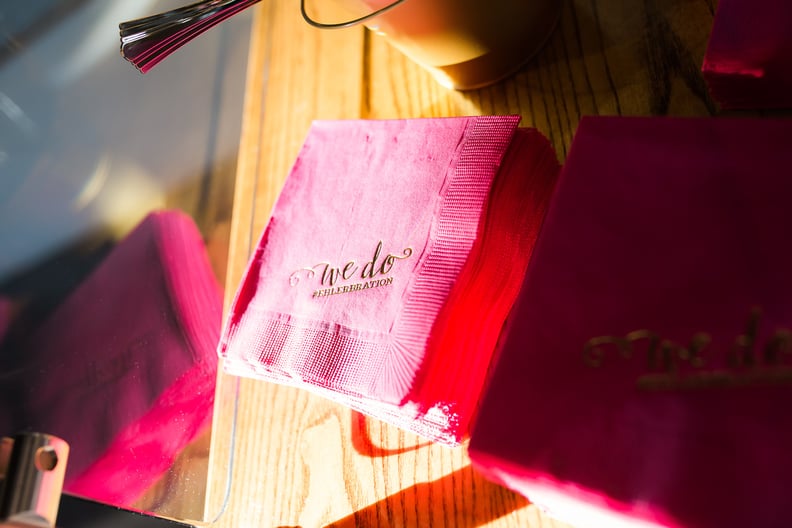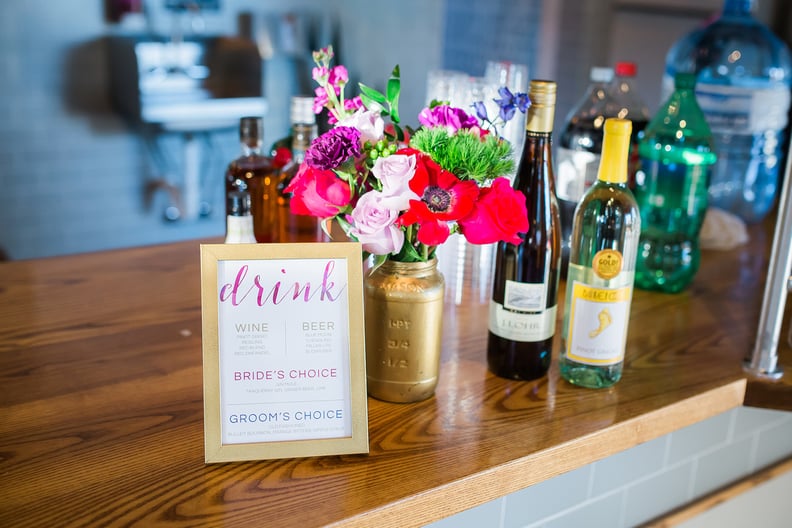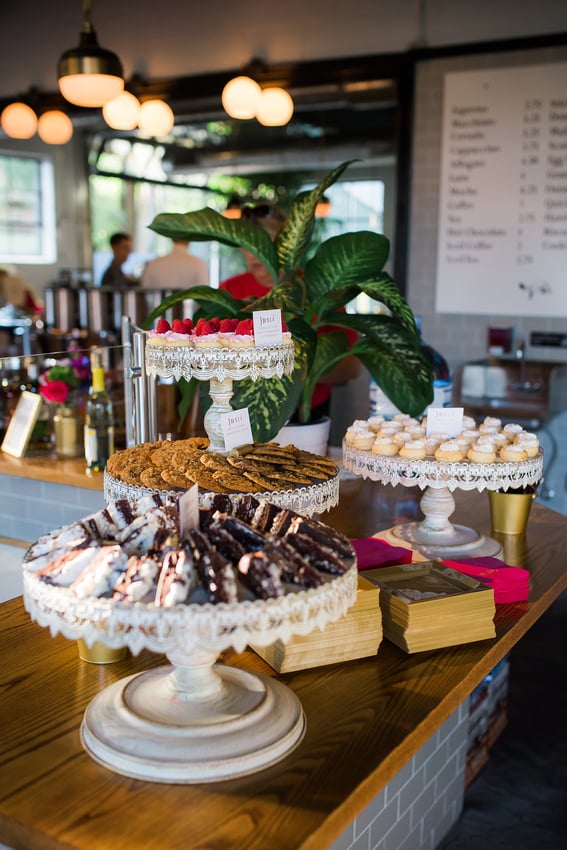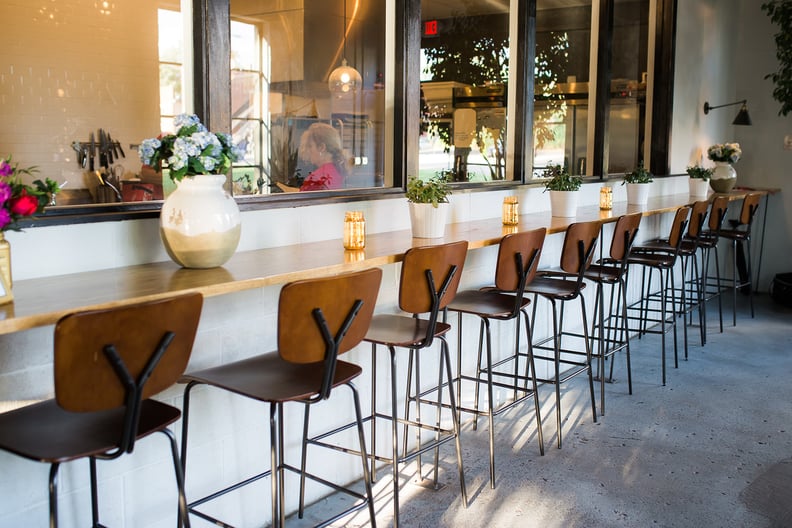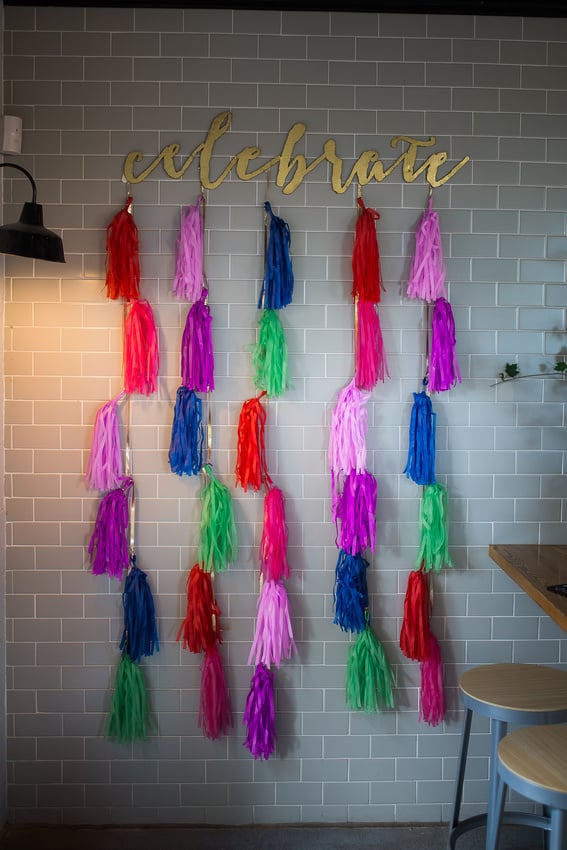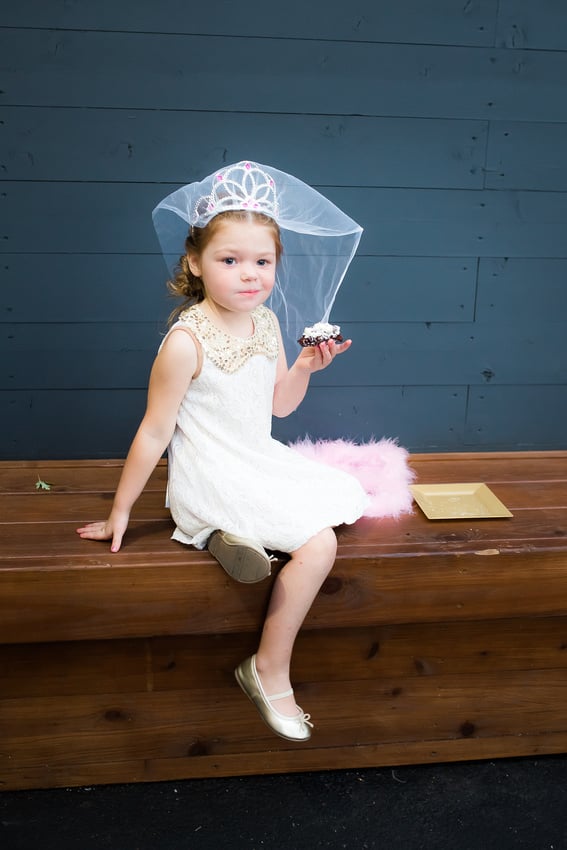 Vendors