36 Cute Engagement Announcement Photos From Real Couples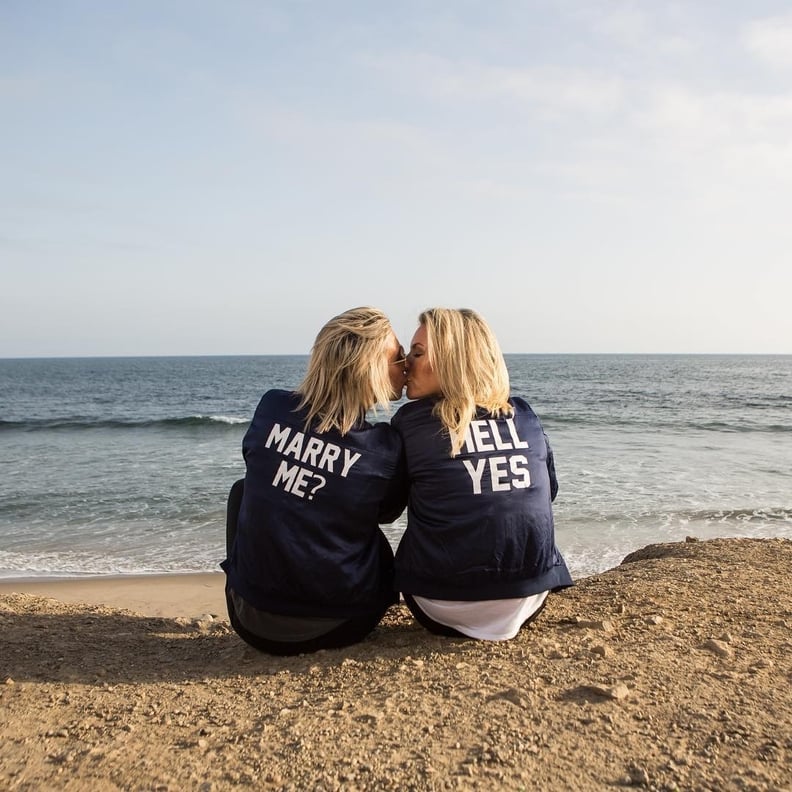 So you finally got the incredible ring, but what do you do after the proposal? Obviously, you want to announce to the world that you and your SO are making it official, so it's time to get creative with engagement photos. We have rounded up our favorite real-couple announcement photos that will get you totally inspired for some snaps of your own. Then you can finally get to wedding dress shopping!
01 Think Outside the Bun
24
Does This Ring Make Me Look Engaged?