The Bride in This Game of Thrones Wedding Looks as Badass as the Mother of Dragons
We love seeing fandoms come to life in weddings. So we freaked out a little when The Bridal Suite & Special Occasion teamed up with vendors to create an epic Game of Thrones-inspired shoot in Bend, Oregon. Cosplayer Ty and her real-life fiancé posed as Daenerys Targaryen and Jon Snow at Sparks Lake, making us wish it would happen in the series — if the characters weren't aunt and nephew.
"Many brides to be, like myself, are getting more creative and daring when planning their wedding," said Ty. "We wanted to show that it is possible to have a nerdy wedding with a modern touch."
Along with an insane dragon wedding cake and real owl, there were also plenty of swords featured with the wedding guests, naturally.
See the awesome photos!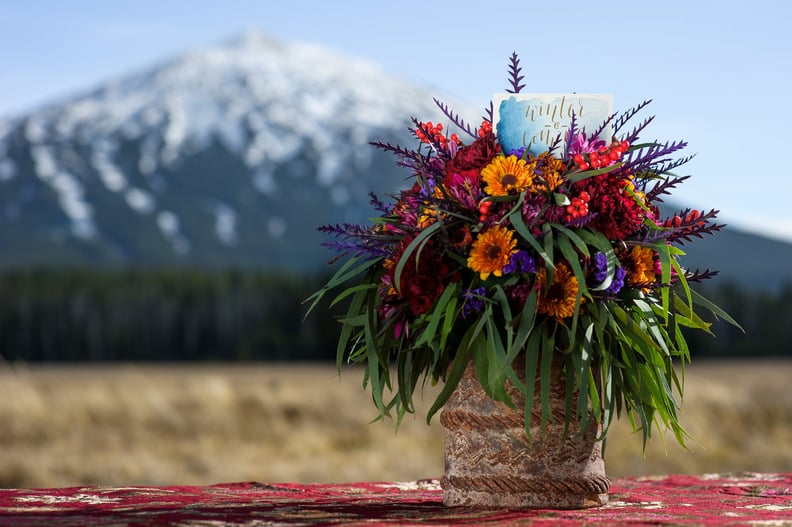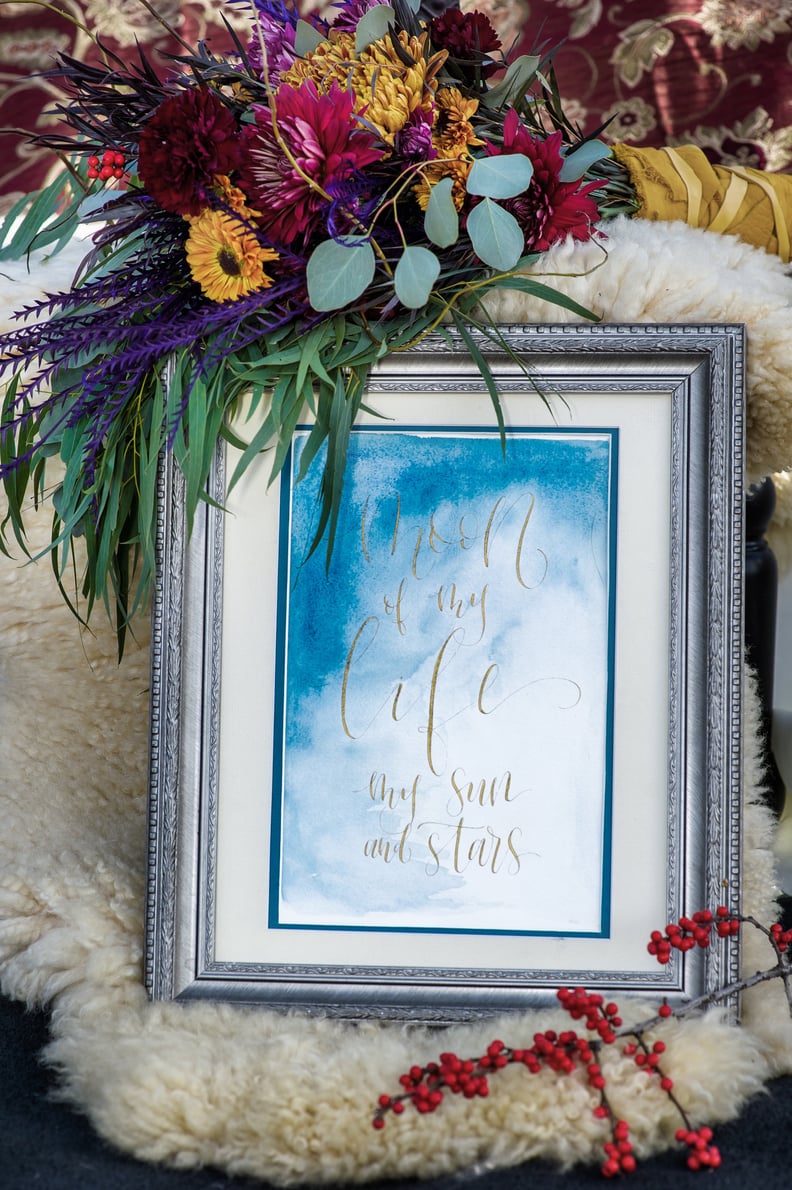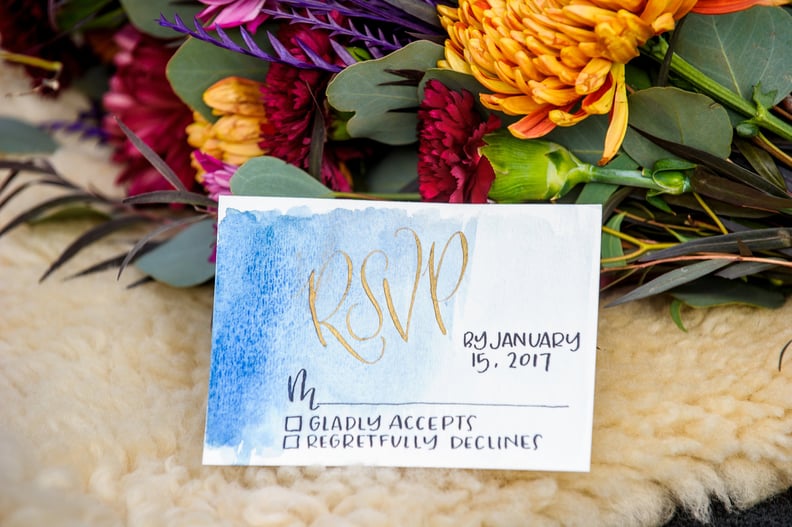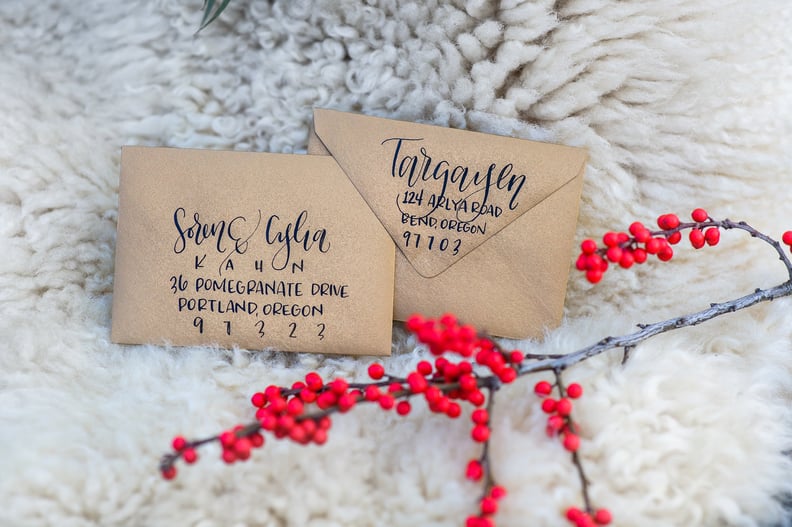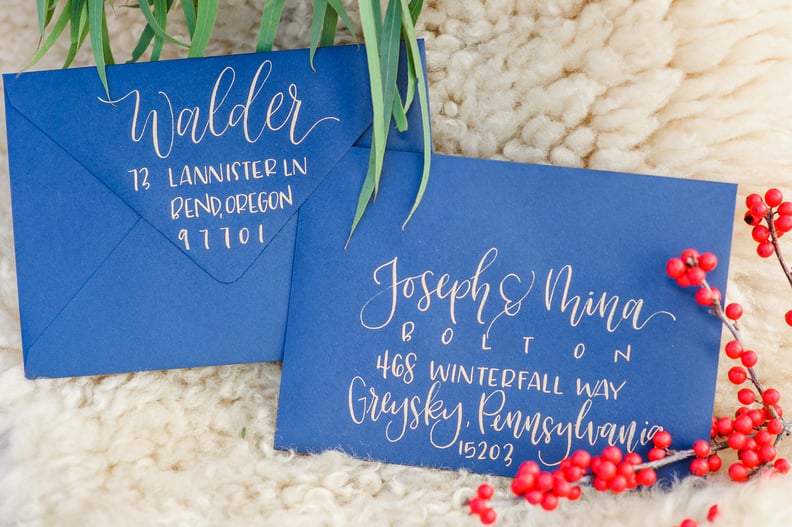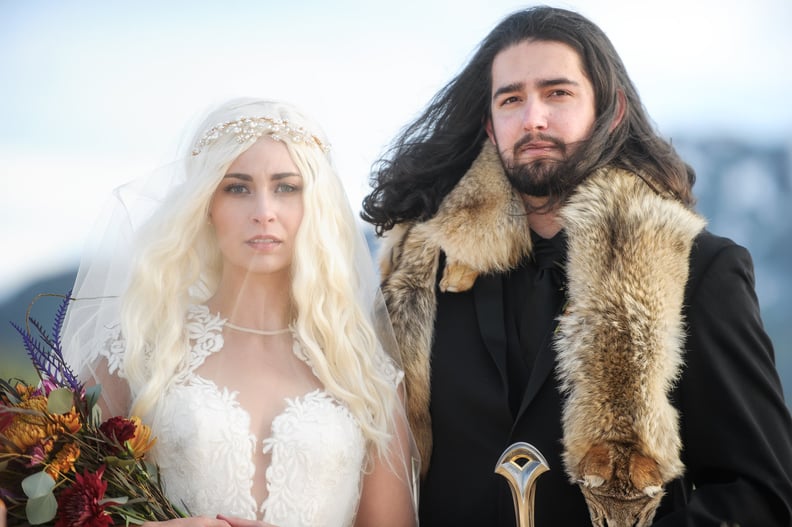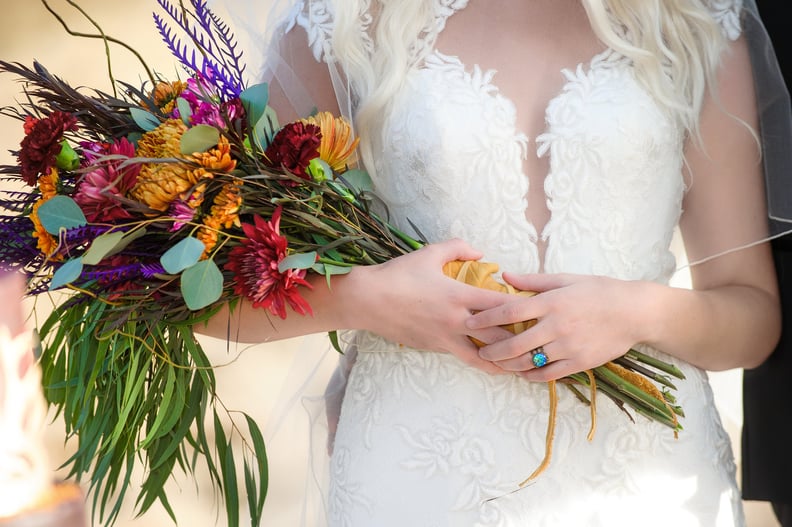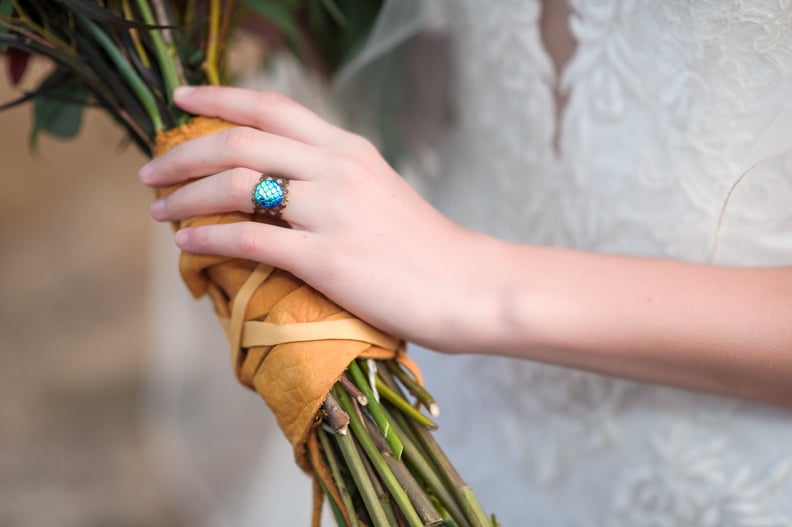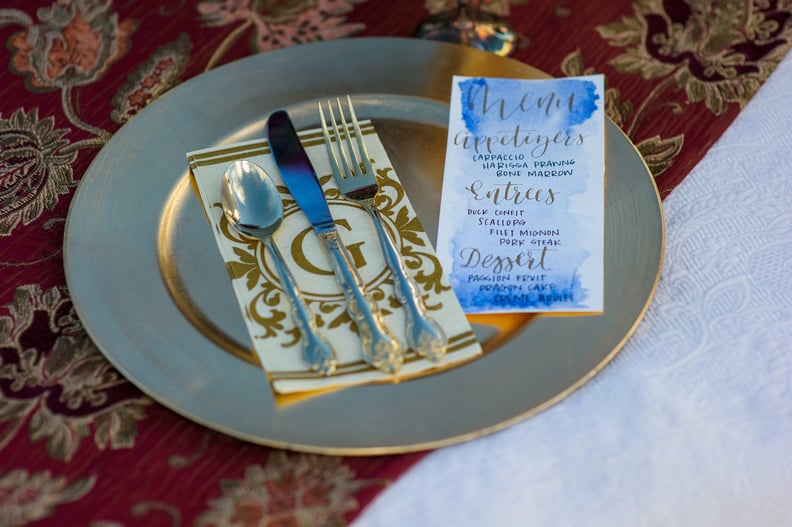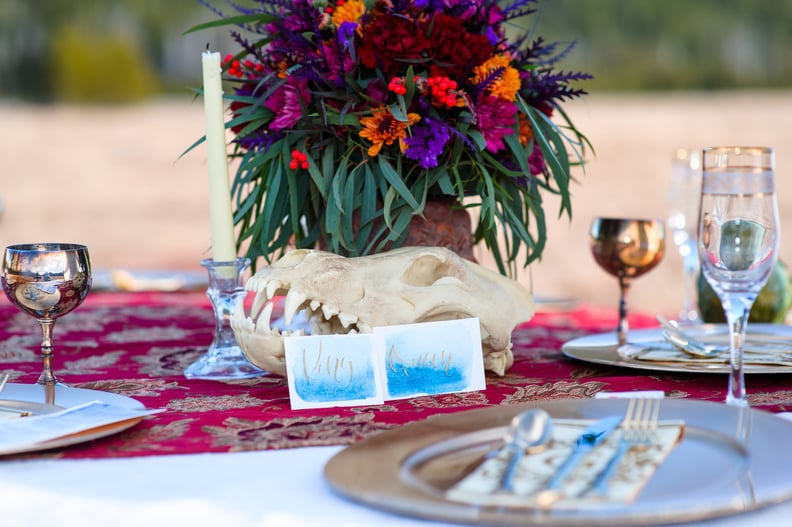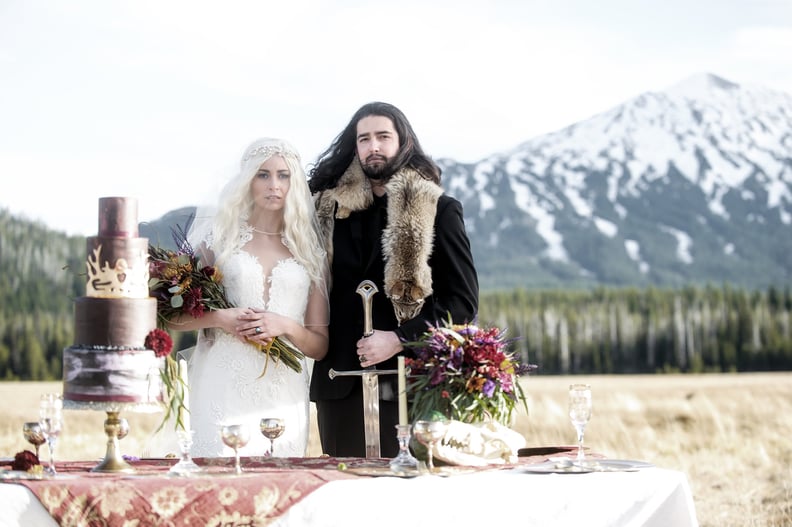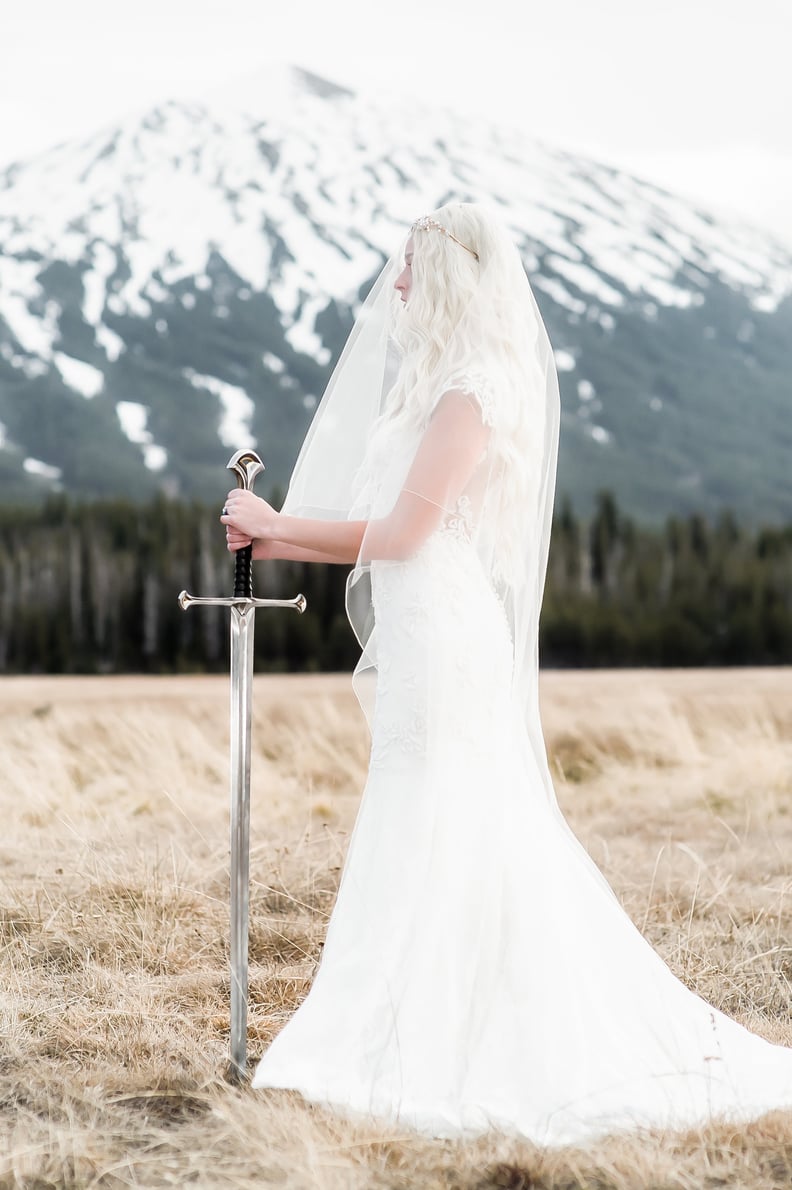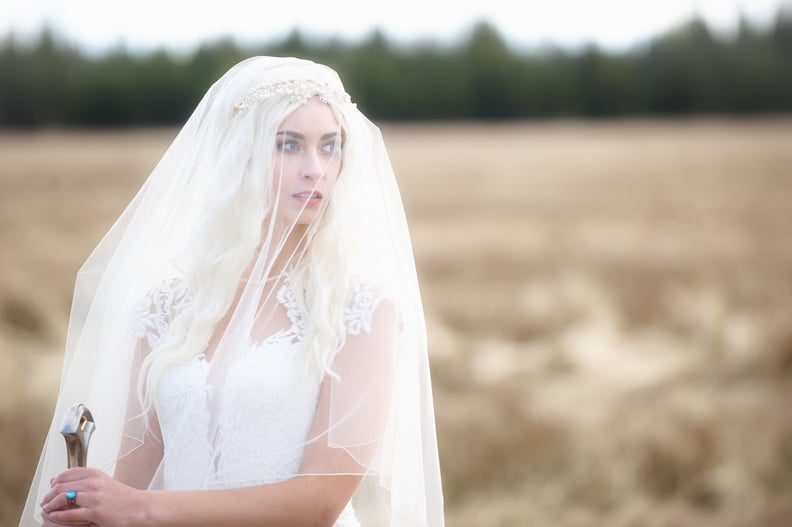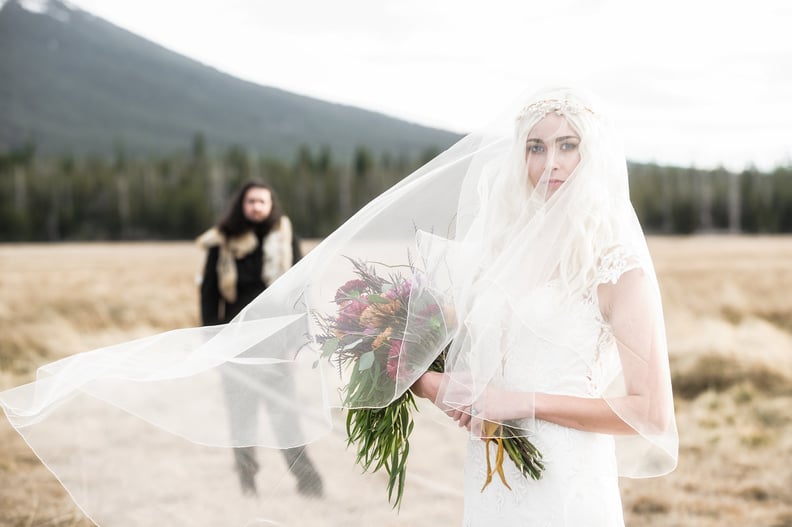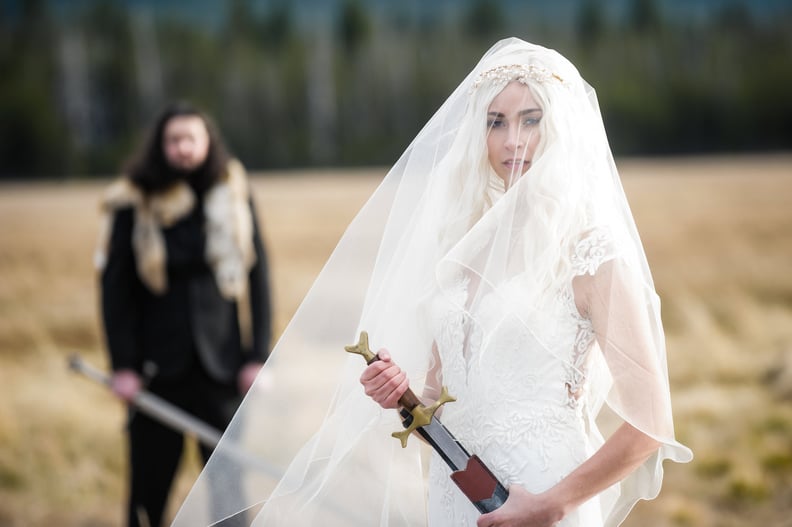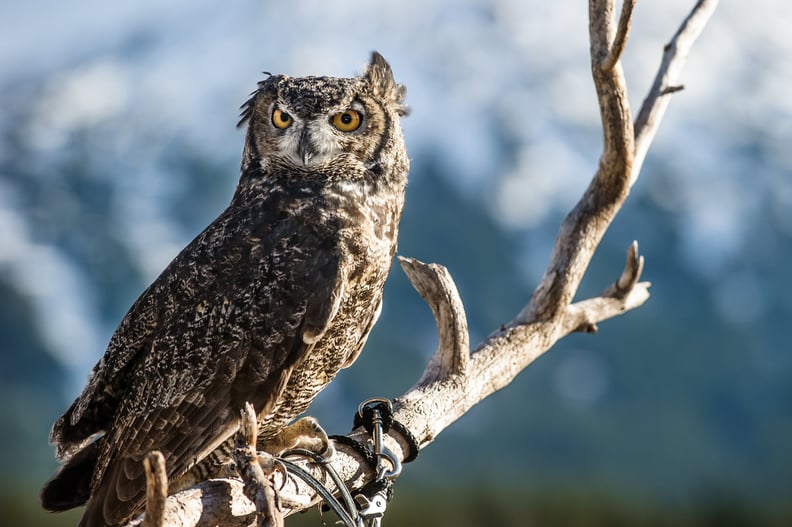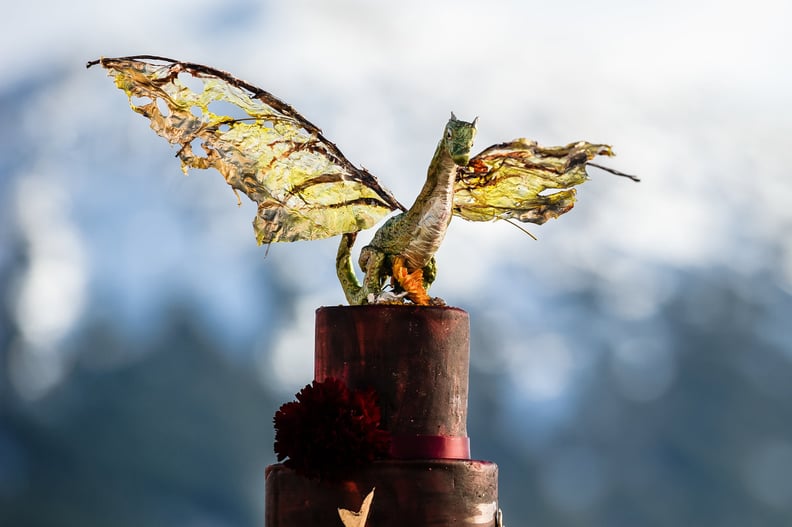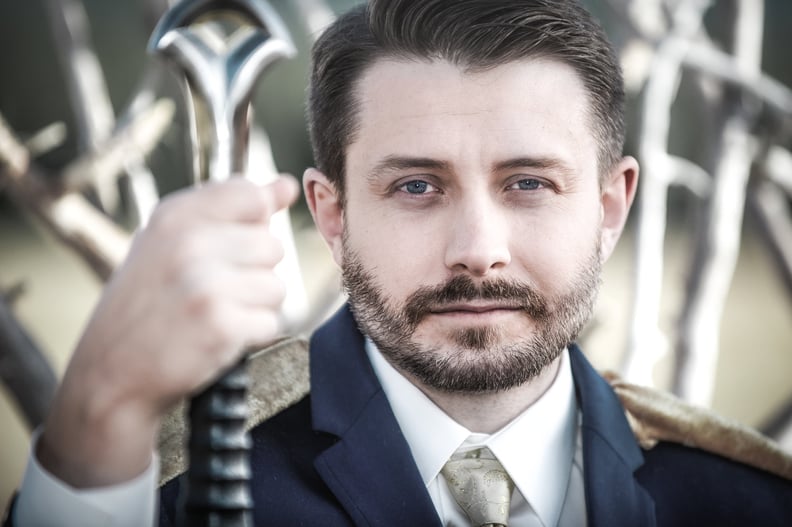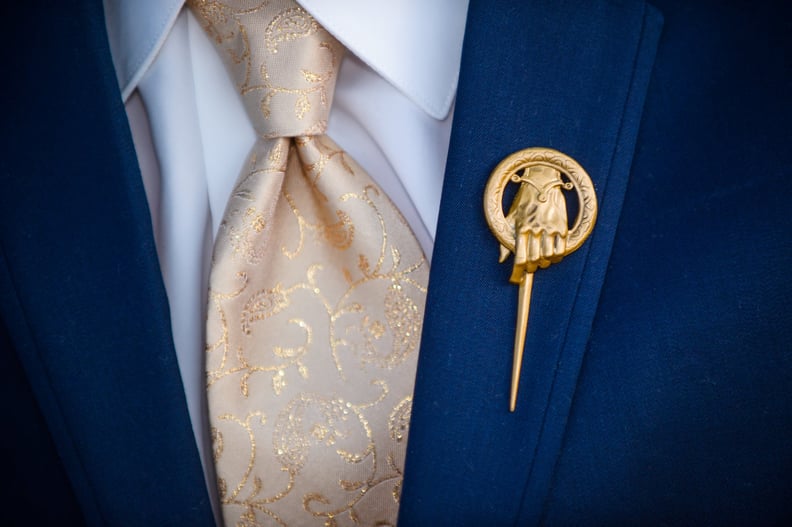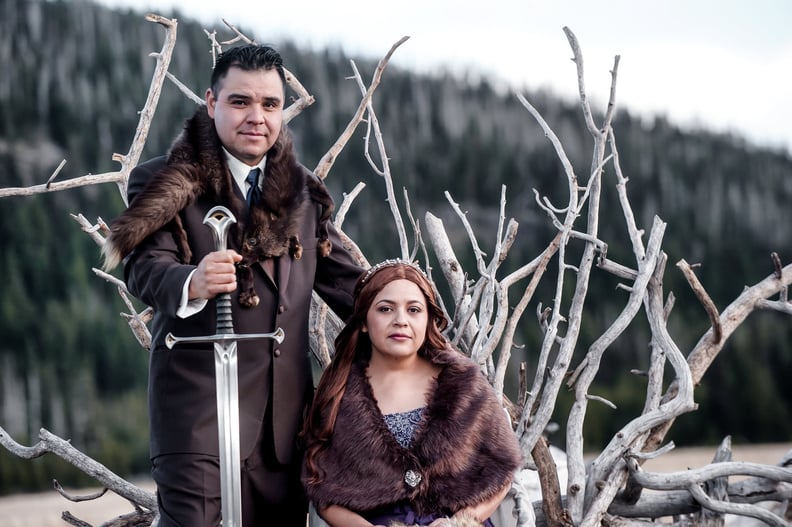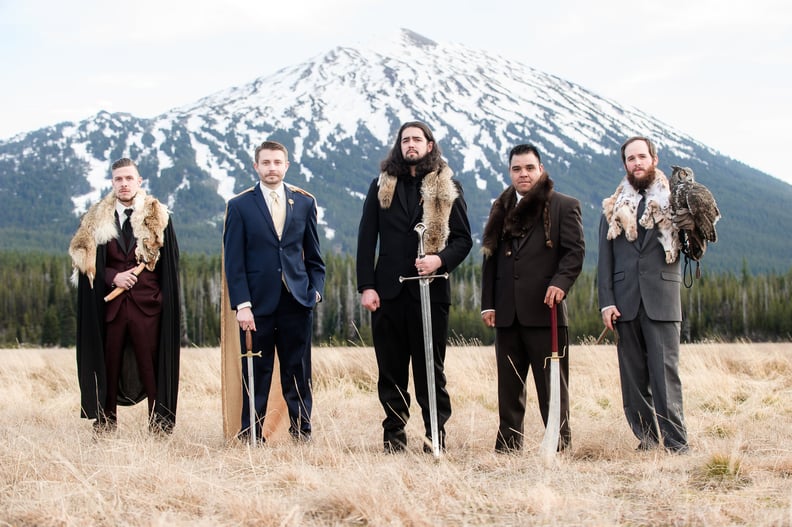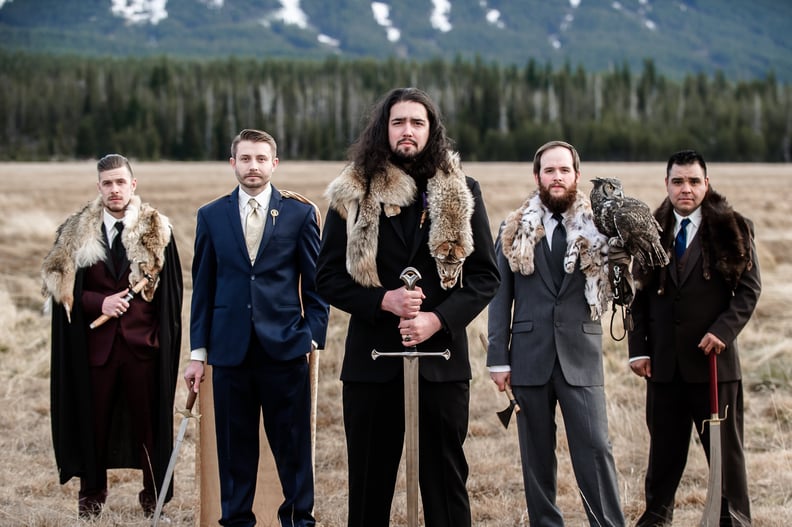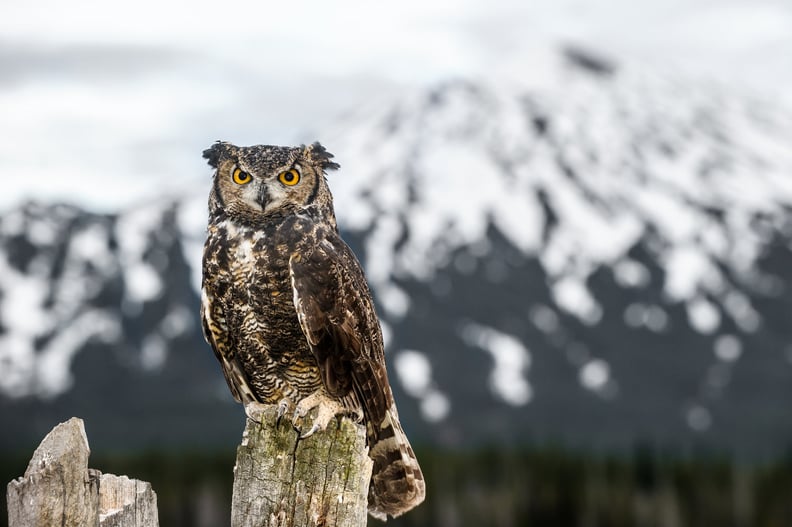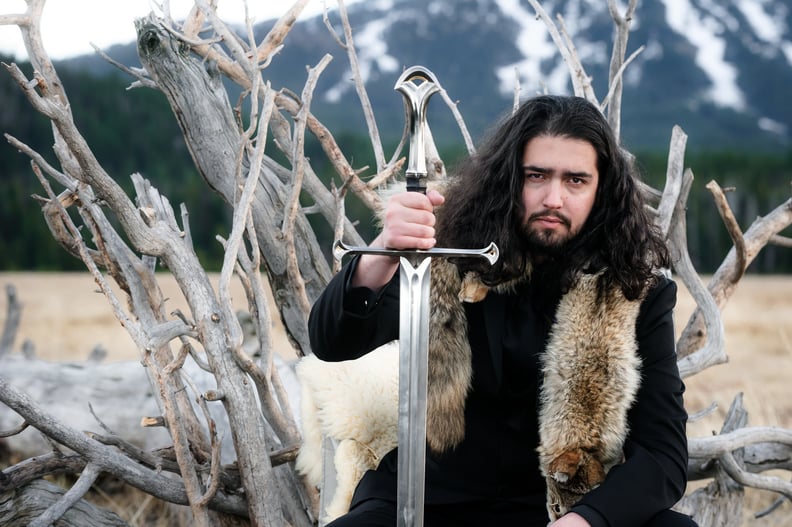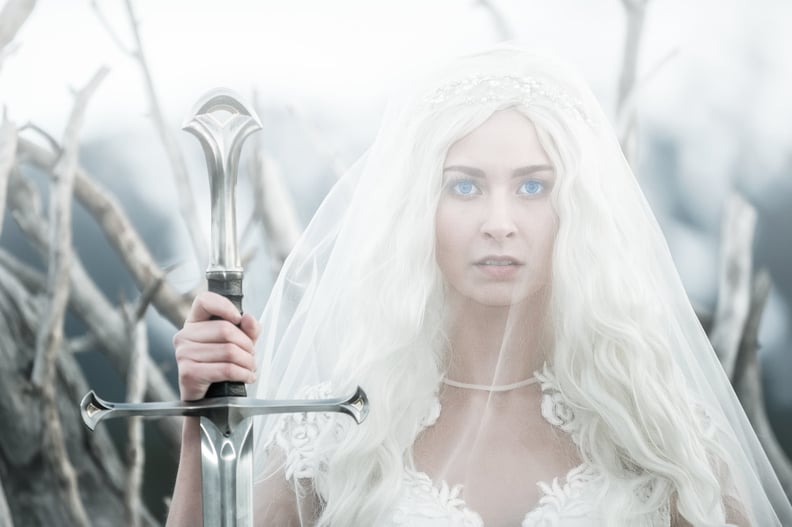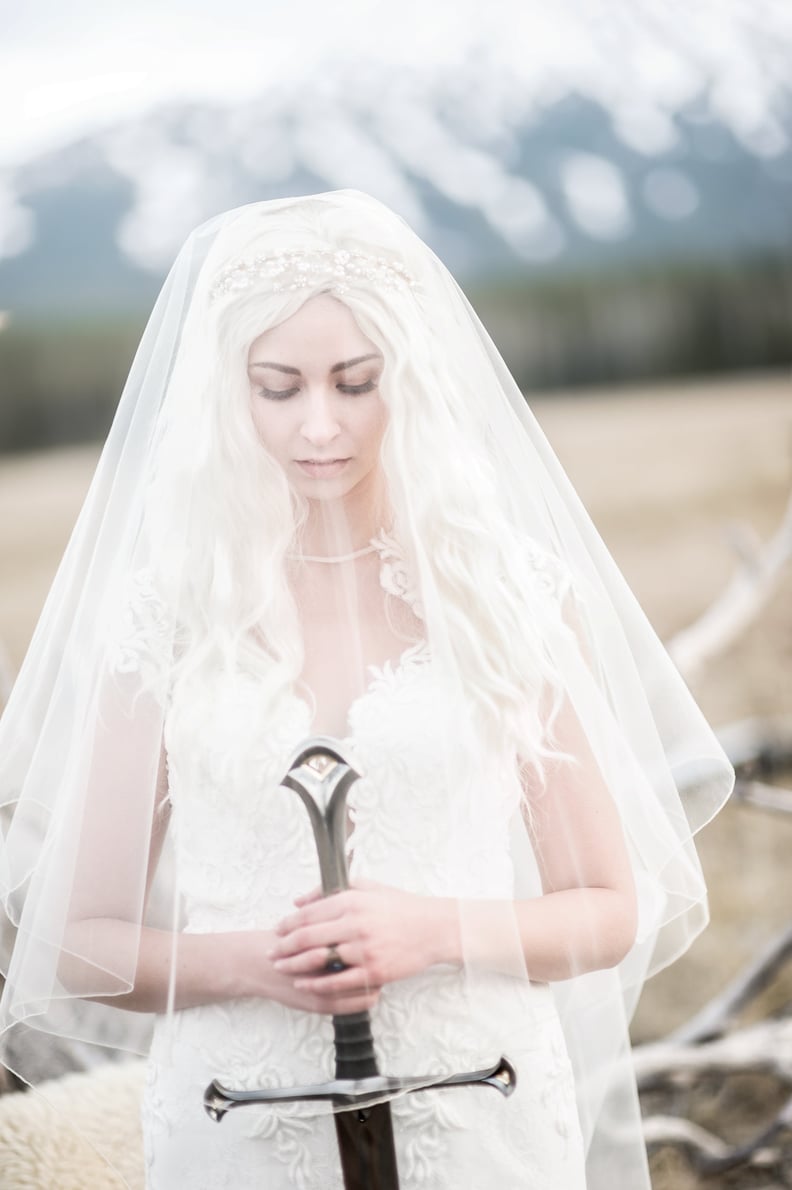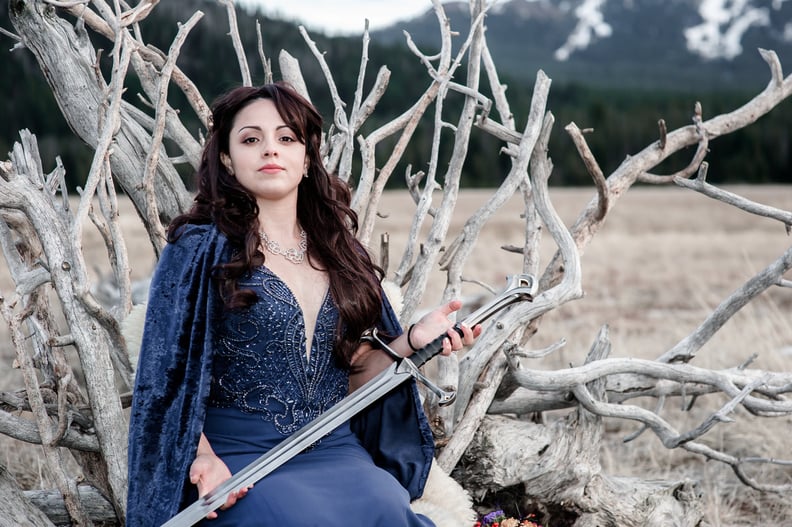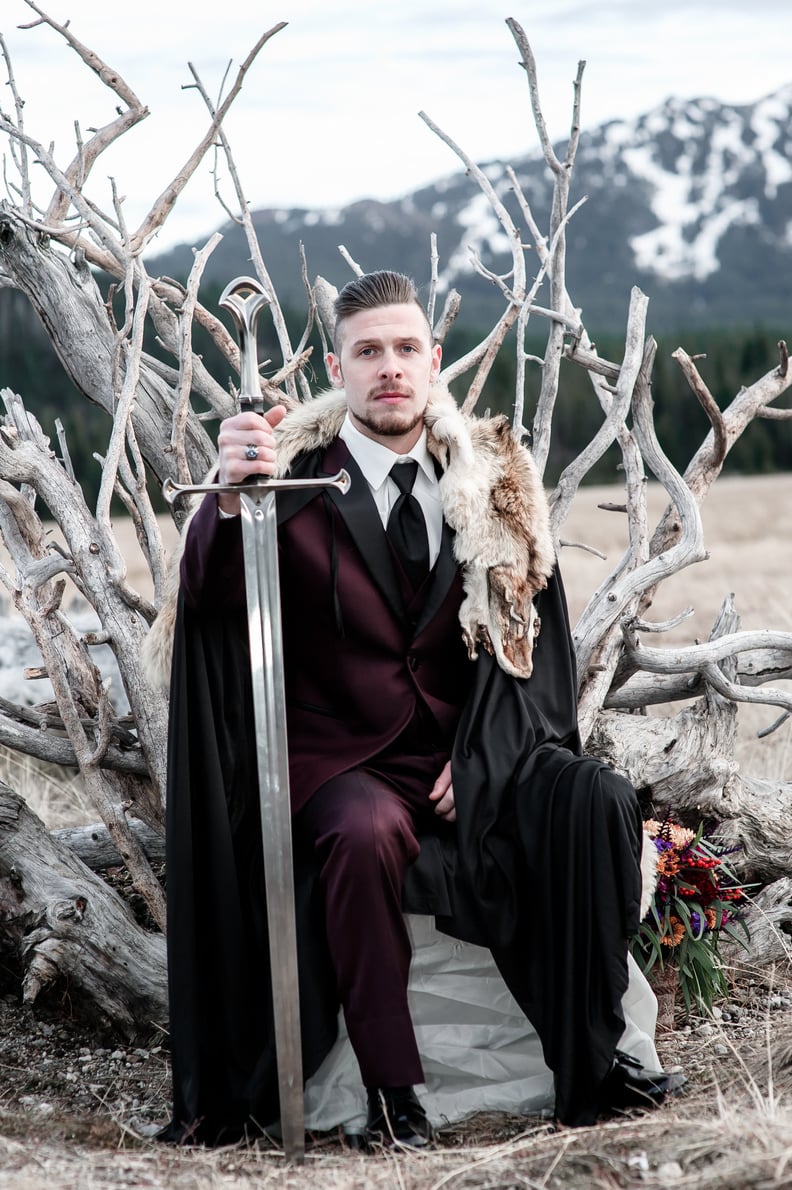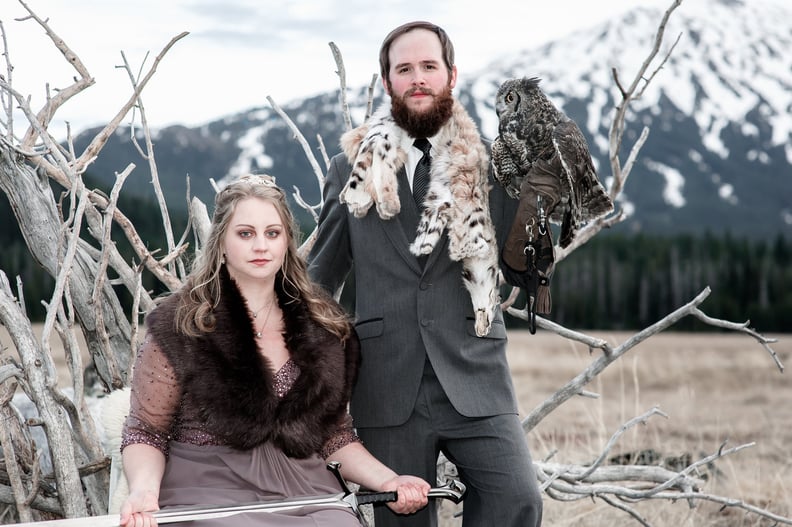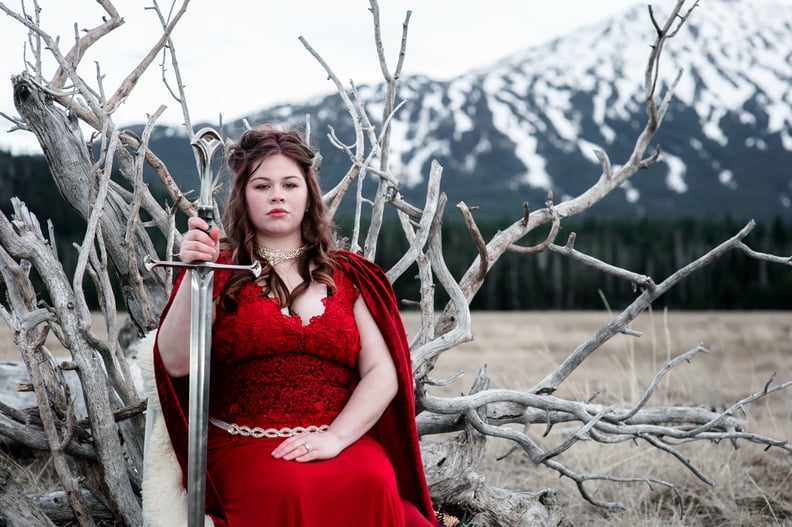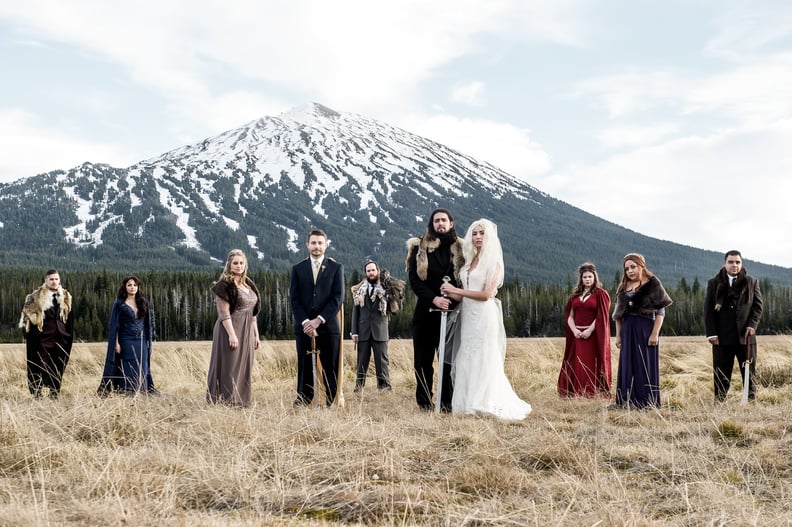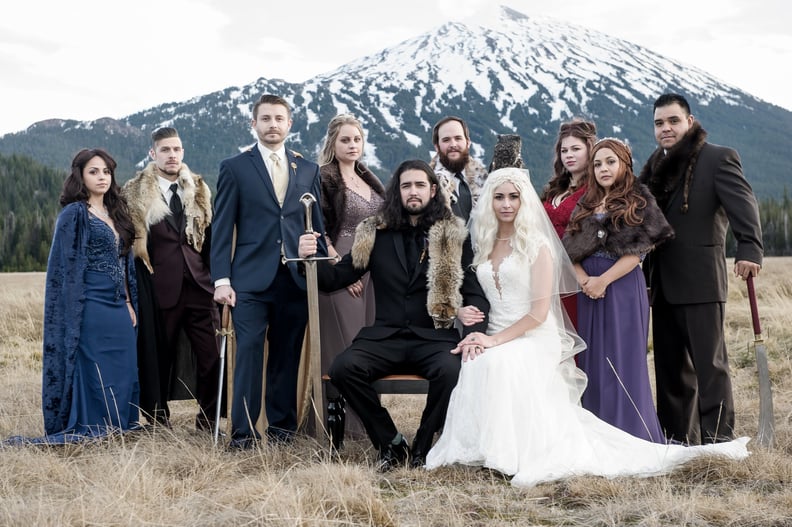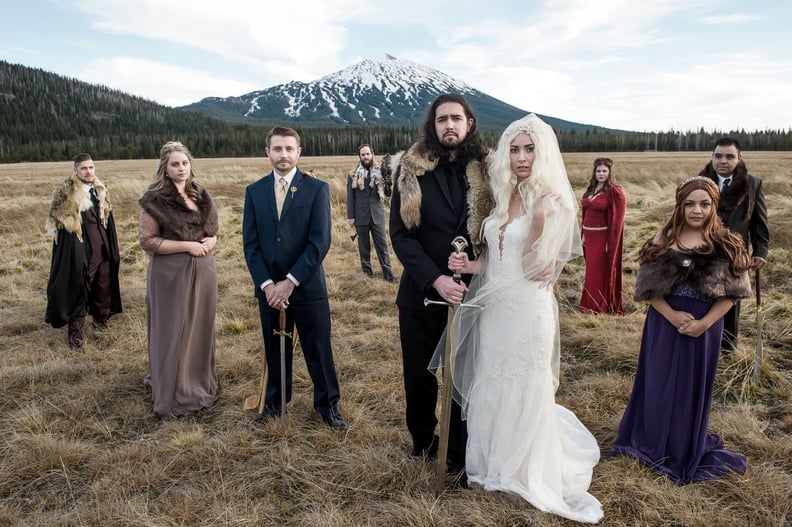 Vendors