Harry Potter Fans, You'll Love the Theme of These 20th Anniversary Book Covers!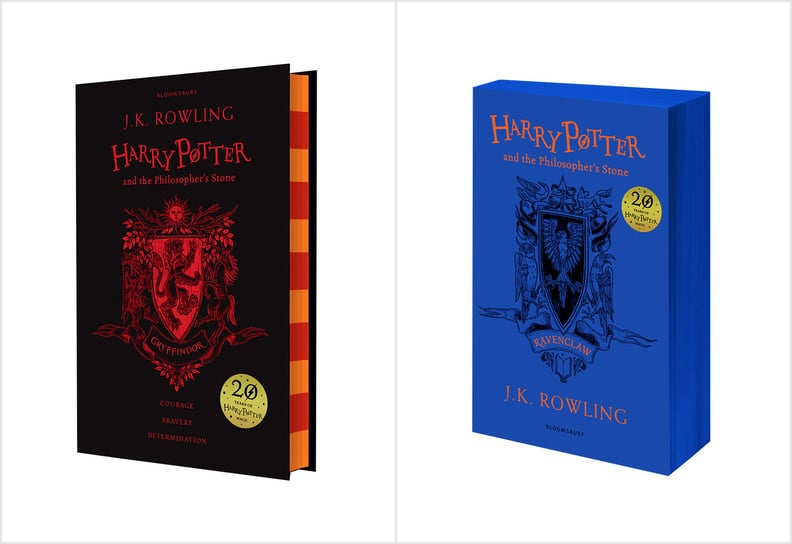 Any Harry Potter fan worth her Floo powder knows that you can never have too many editions of the series. So here's another one to add to your bookshelf! In honor of Harry Potter's 20th anniversary, Bloomsbury is releasing special-edition hardcover and paperback books — and fans are going to flip off their brooms when they see them. Harry Potter and the Philosopher's Stone was released in the UK on June 26, 1997 — and yes, we're feeling about as old as Dumbledore right now — and the inaugural book of the series is getting a refresh with four Hogwarts House-themed covers in paperback and hardcover versions.
According to Pottermore, the books will feature unique crests designed by award-winning illustrator Levi Pinfold that represent the four Hogwarts Houses: Gryffindor, Ravenclaw, Hufflepuff, and Slytherin. While the paperback editions come in solid colors, we love that the black hardcovers feature colored pages reminiscent of the House scarves.
See the gorgeous covers now, and order your Hogwarts House edition here!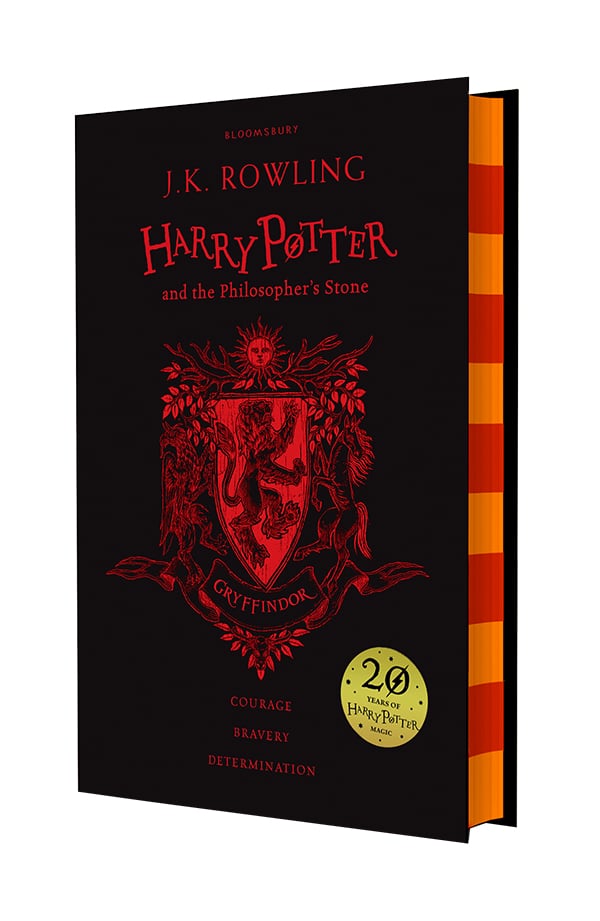 Hardcover, Gryffindor Edition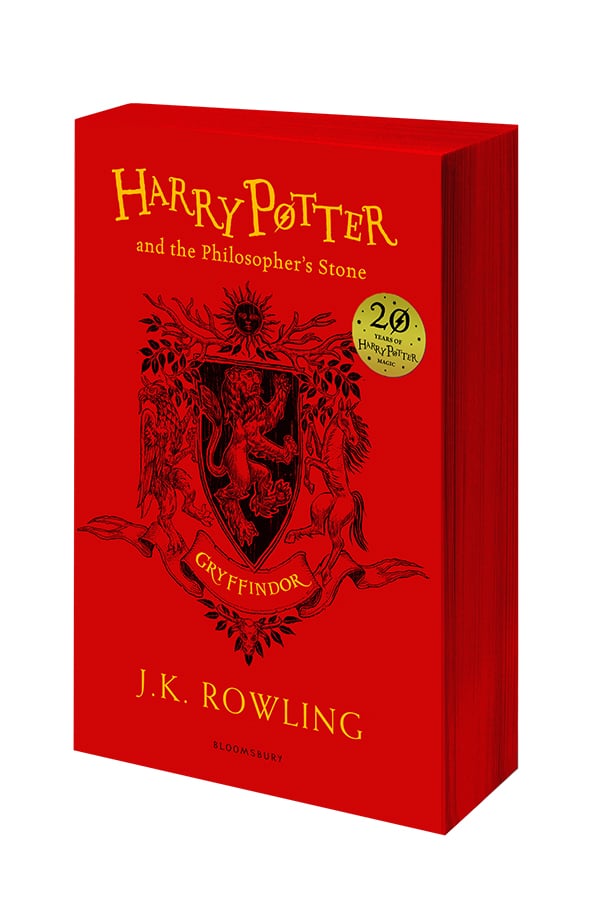 Paperback, Gryffindor Edition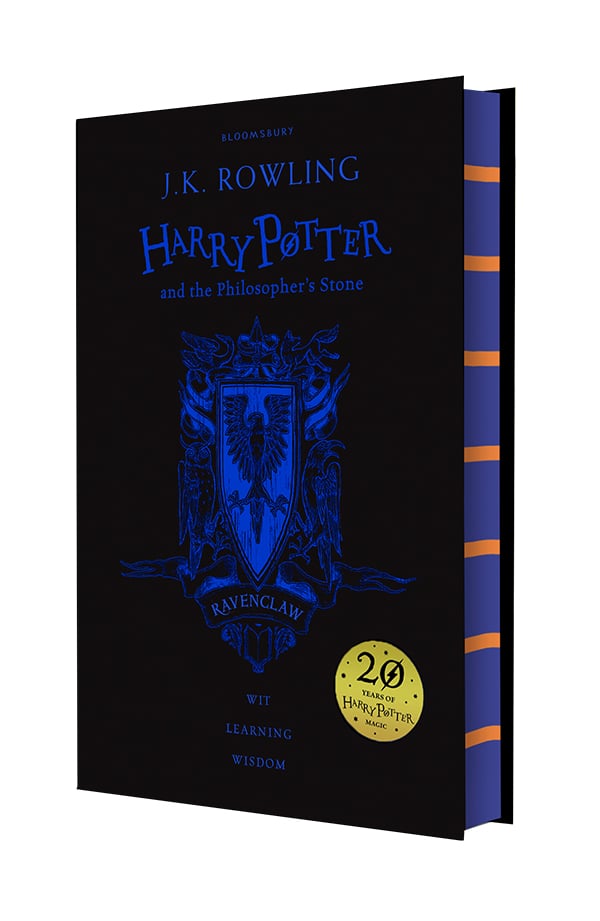 Hardcover, Ravenclaw Edition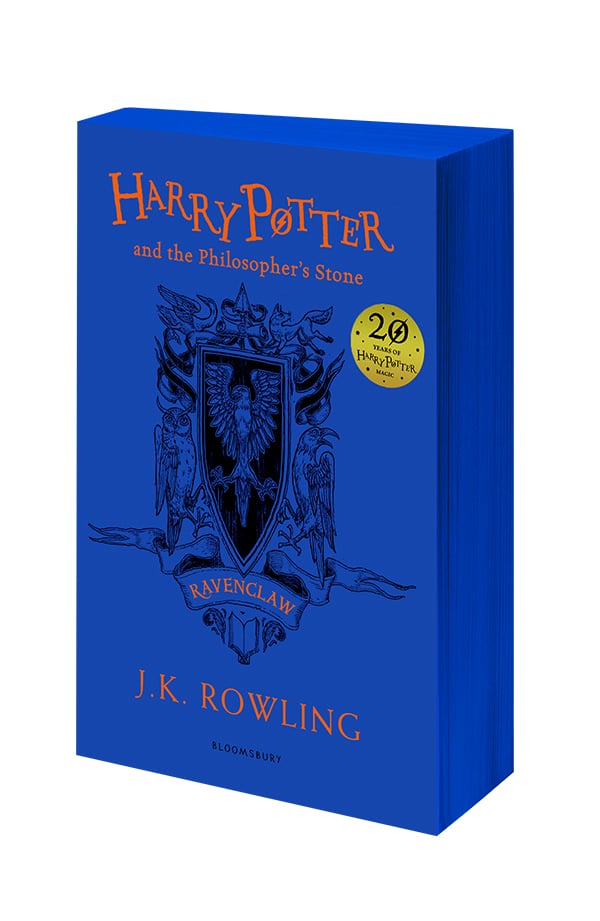 Paperback, Ravenclaw Edition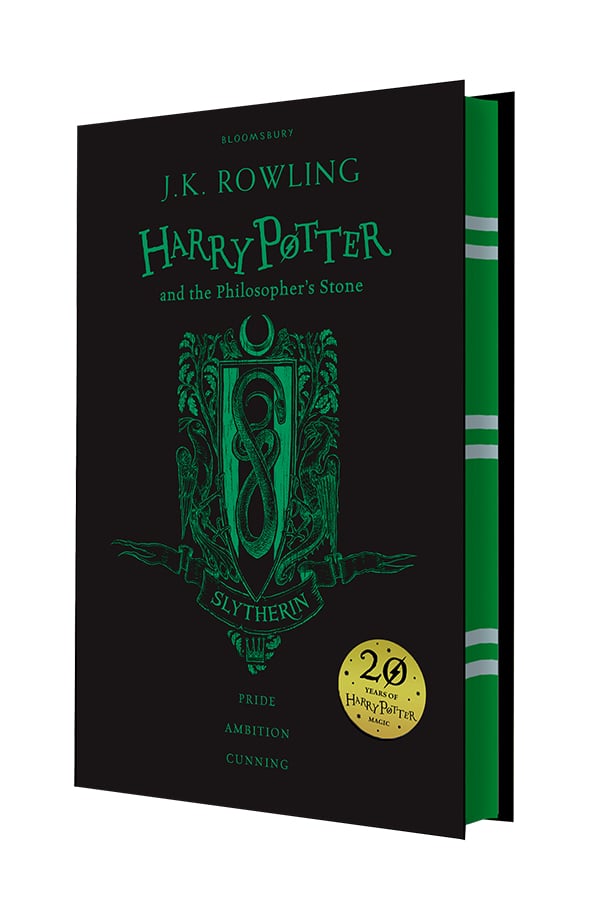 Hardcover, Slytherin Edition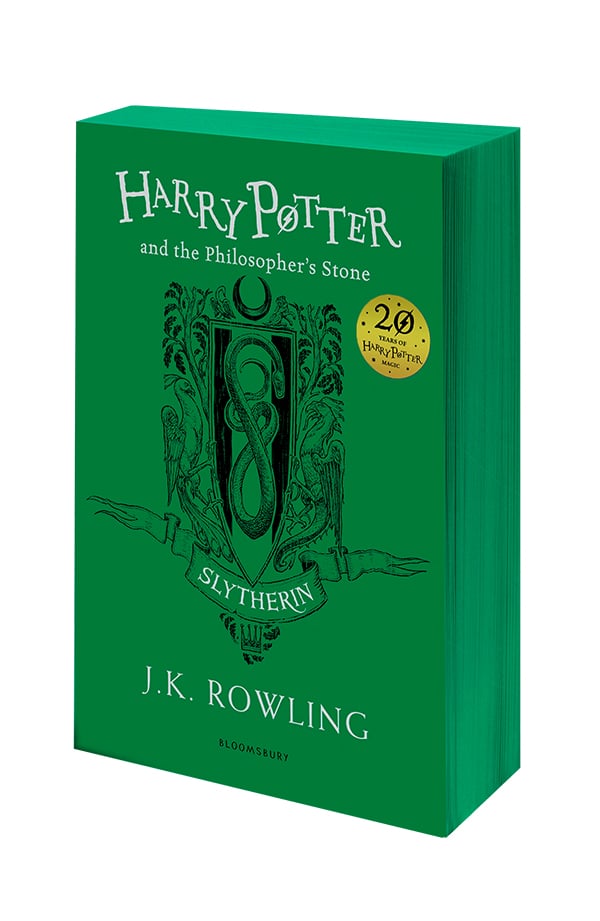 Paperback, Slytherin Edition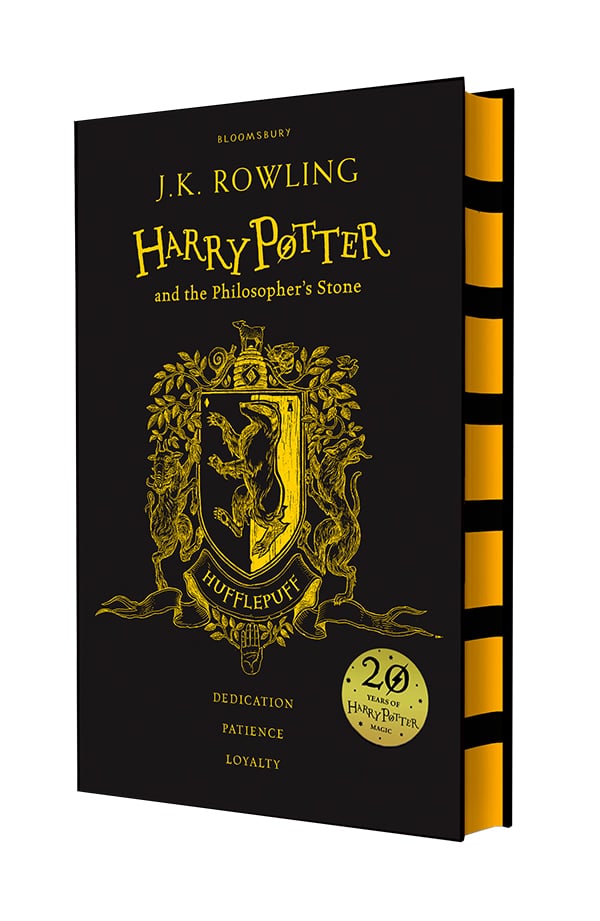 Hardcover, Hufflepuff Edition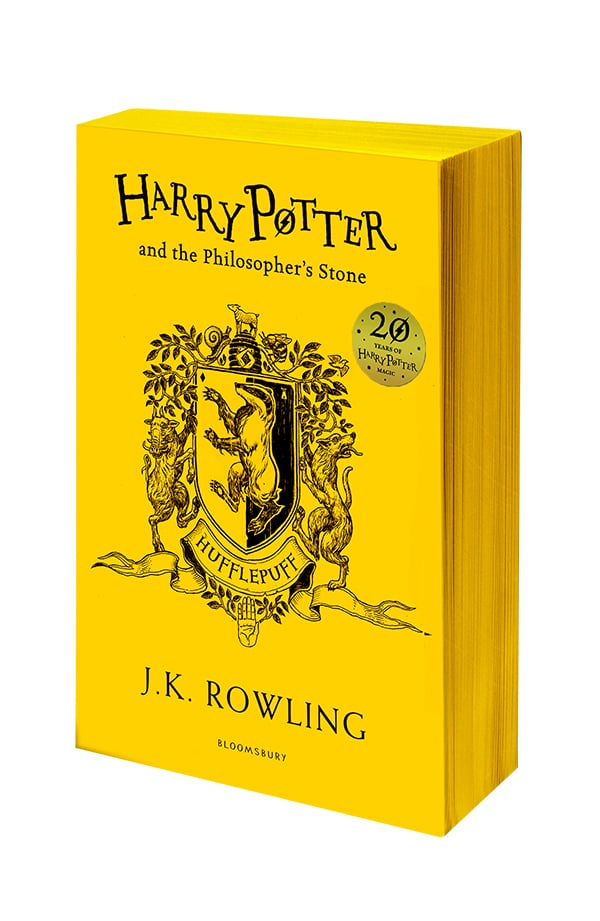 Paperback, Hufflepuff Edition