This Couple Wanted a Small Wedding, So They Rented Out City Hall For Themselves
All Vanessa and Van wanted for their wedding was to keep it as intimate as possible while having a beautiful venue for photos. They achieved both when they decided to rent out the stunning Hartford City Hall in Connecticut. Instead of crowds of people lining up to be wed, they had the entire building to themselves.
The couple donned white — the bride in her wedding gown and the groom in a white coat with black lapels — which added a classic feel against the gold tones of City Hall. The guest list was kept around 25 people, allowing only their closest friends and family to witness their union. Not to mention that Vanessa and Van definitely got some great shots taken that day.
See them ahead!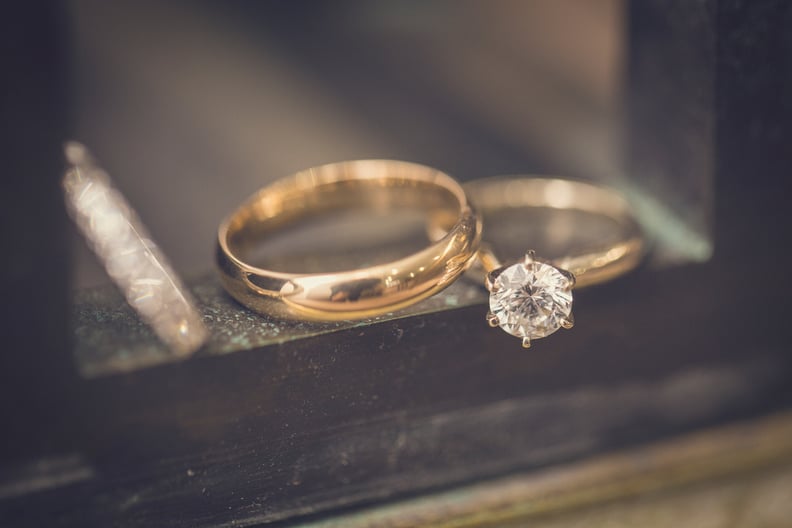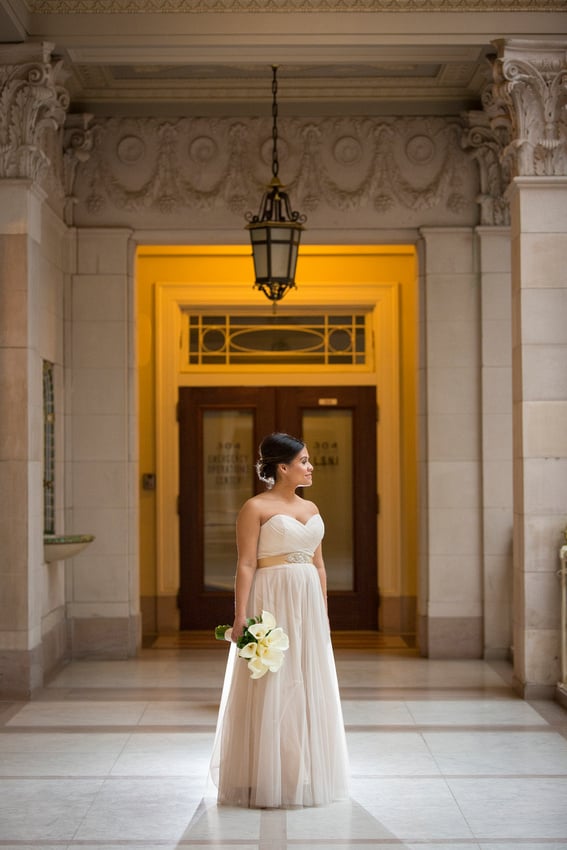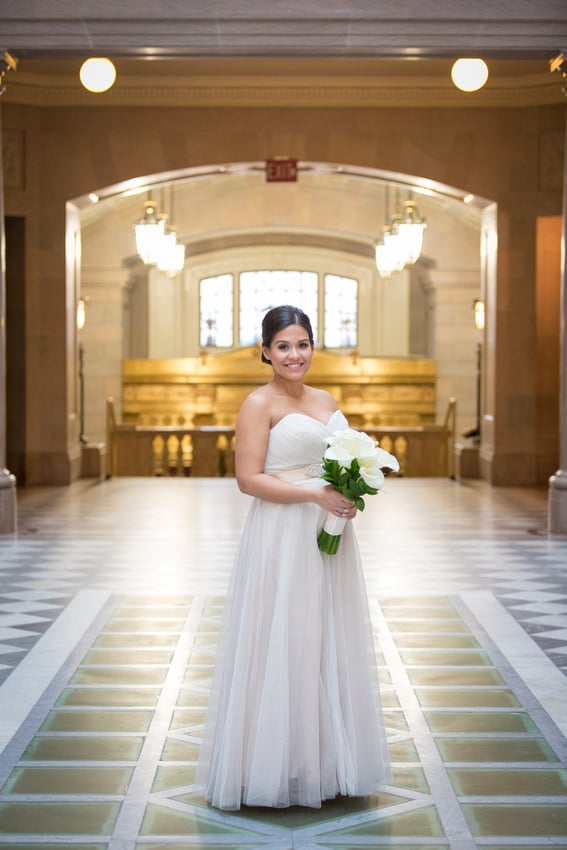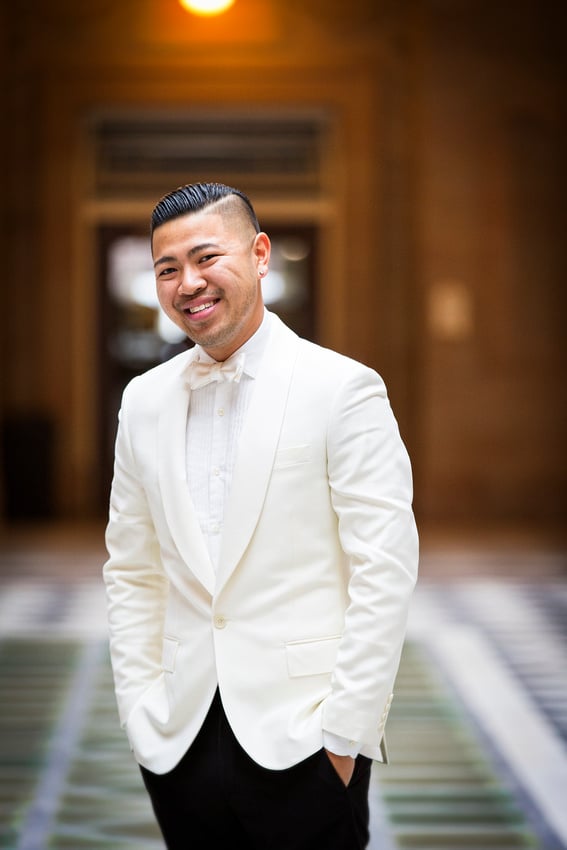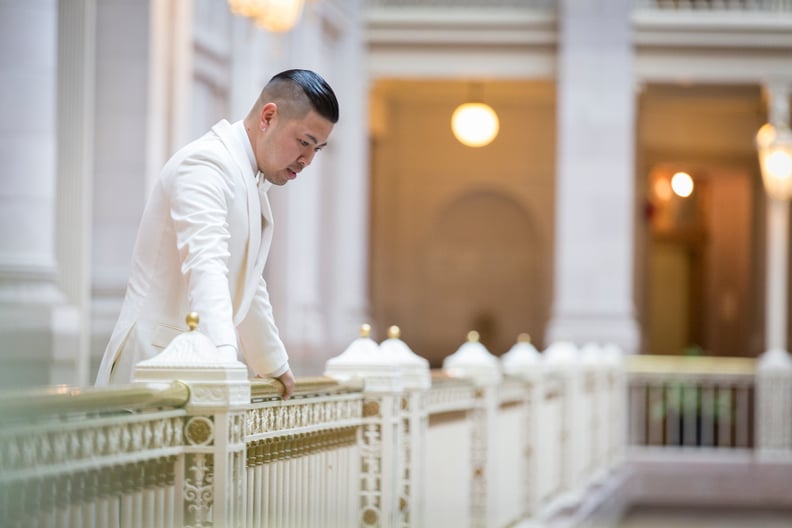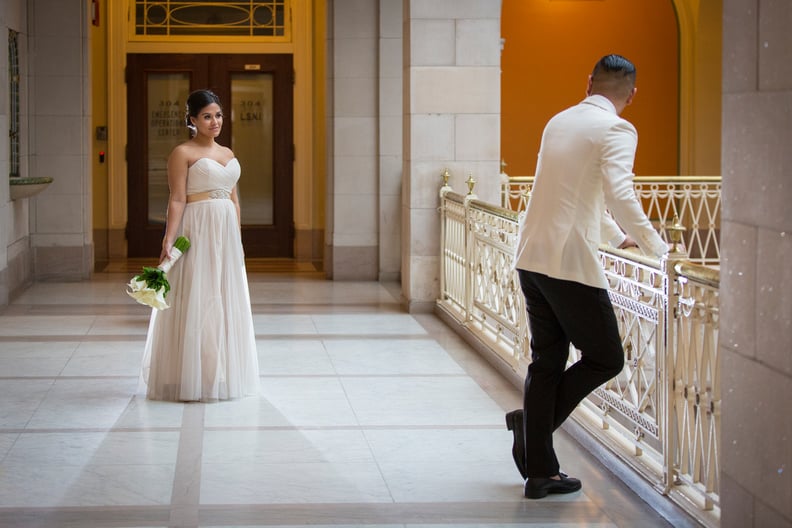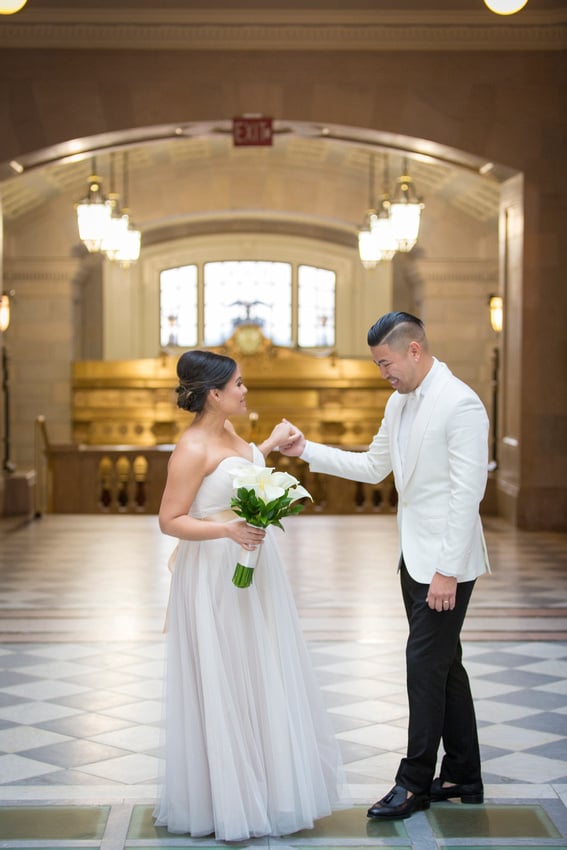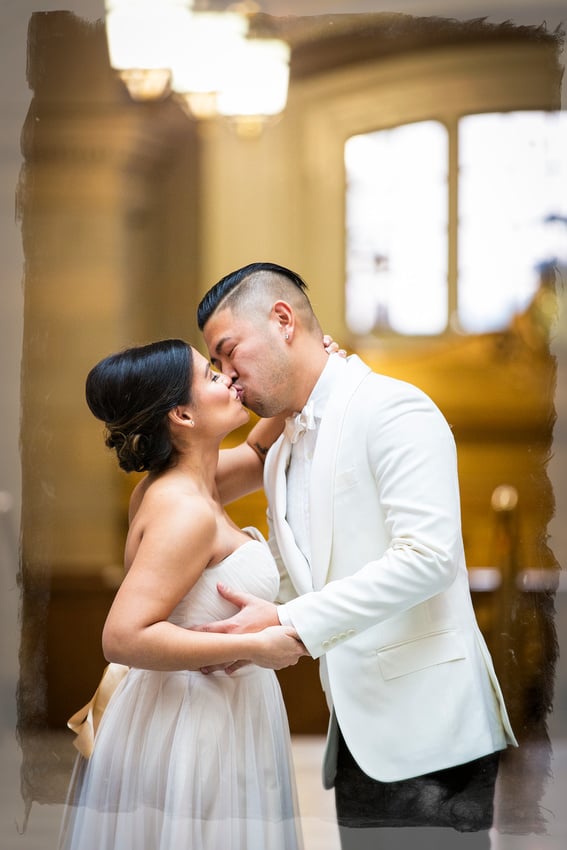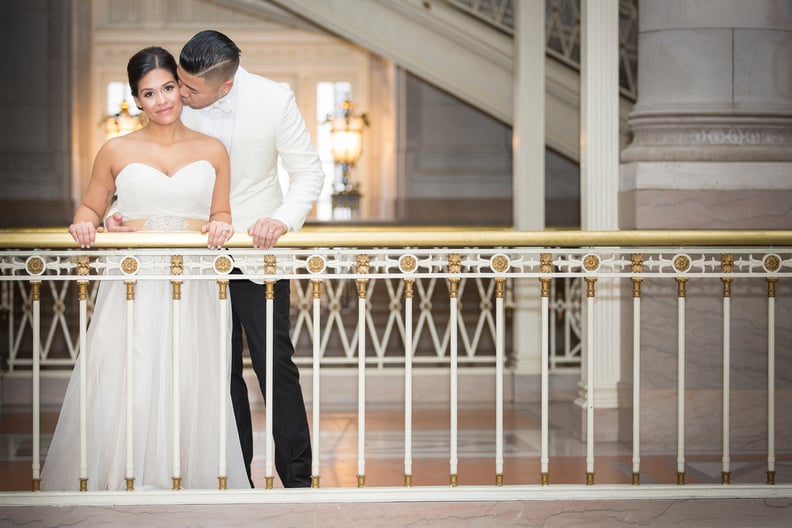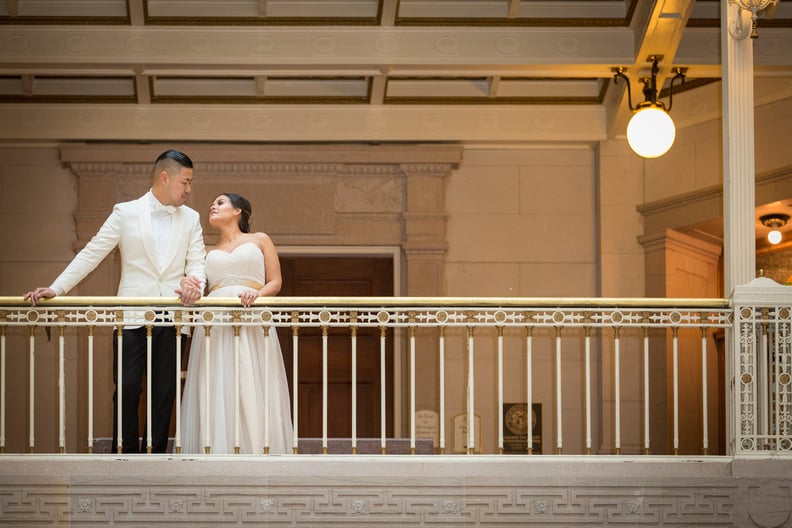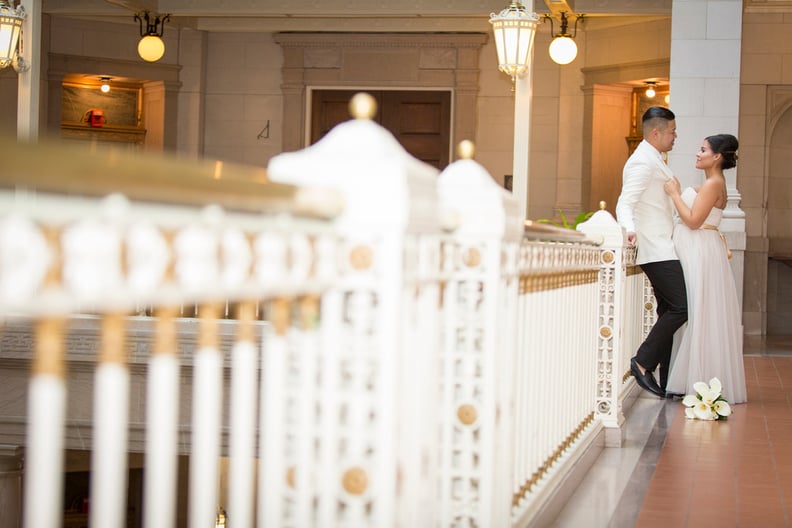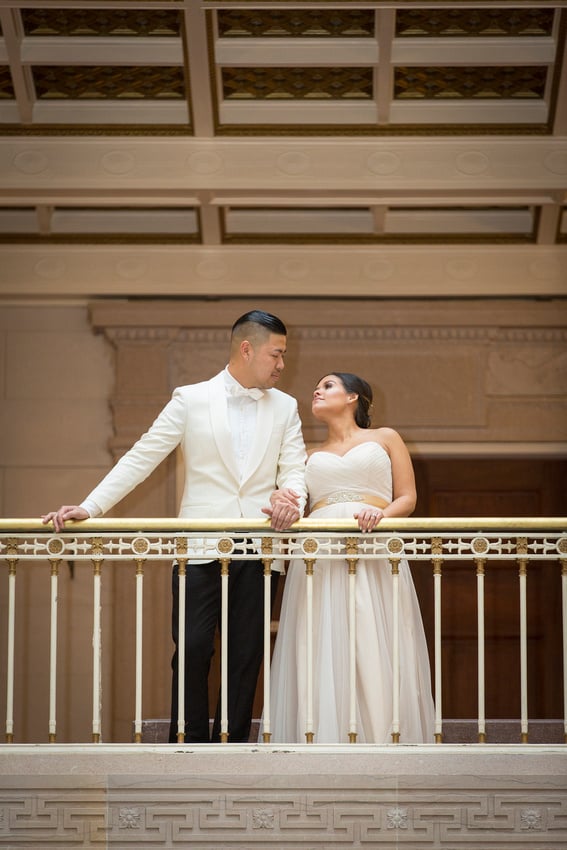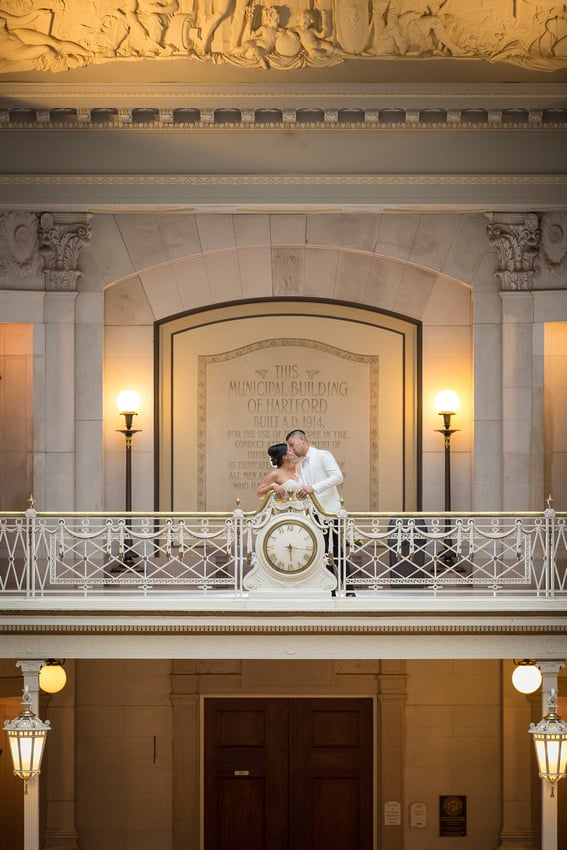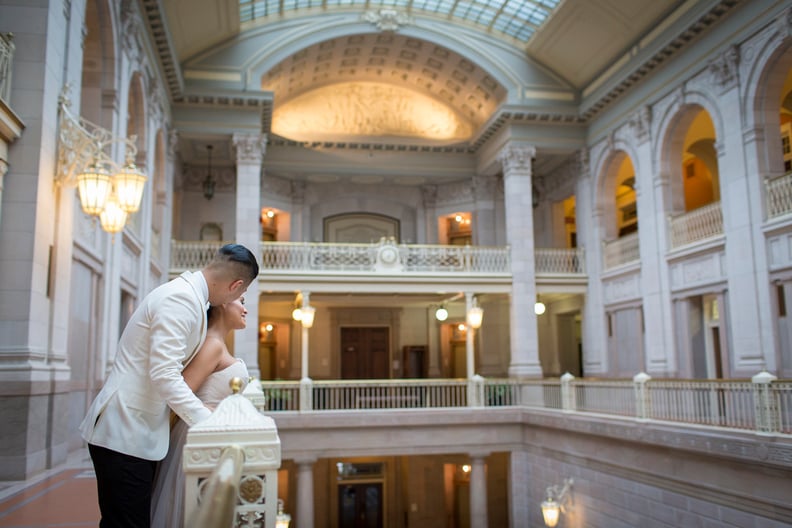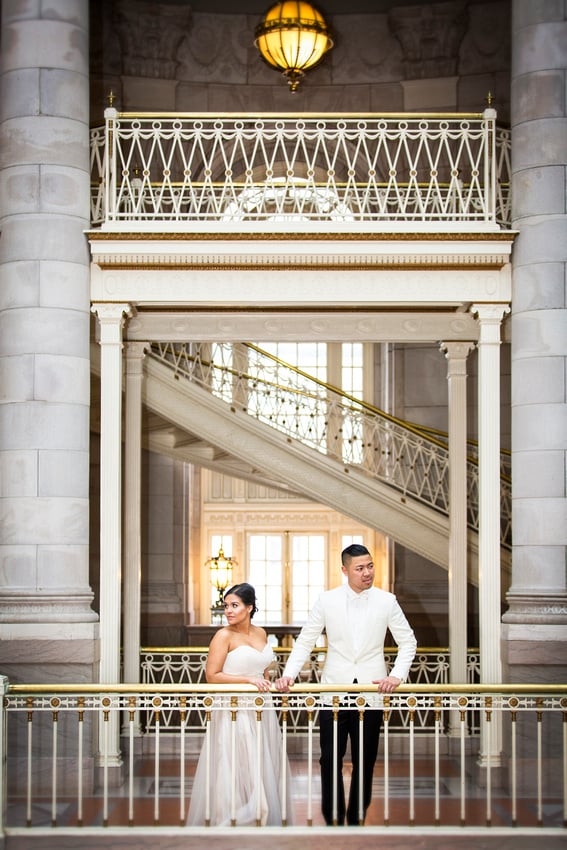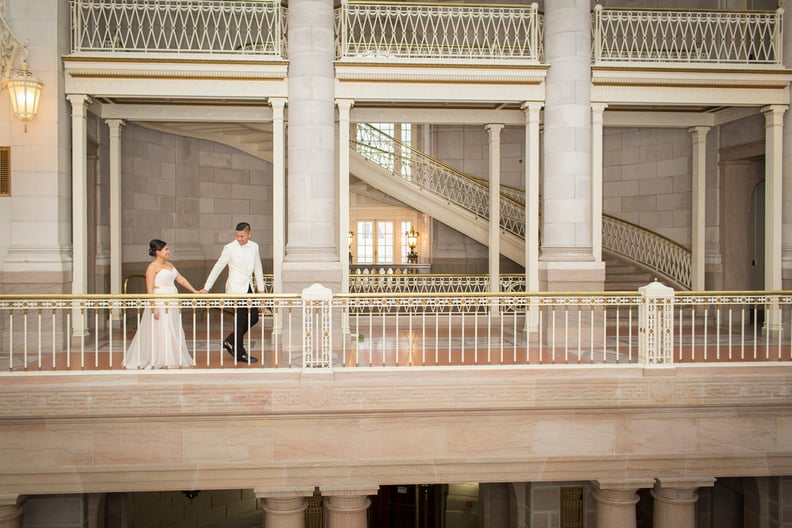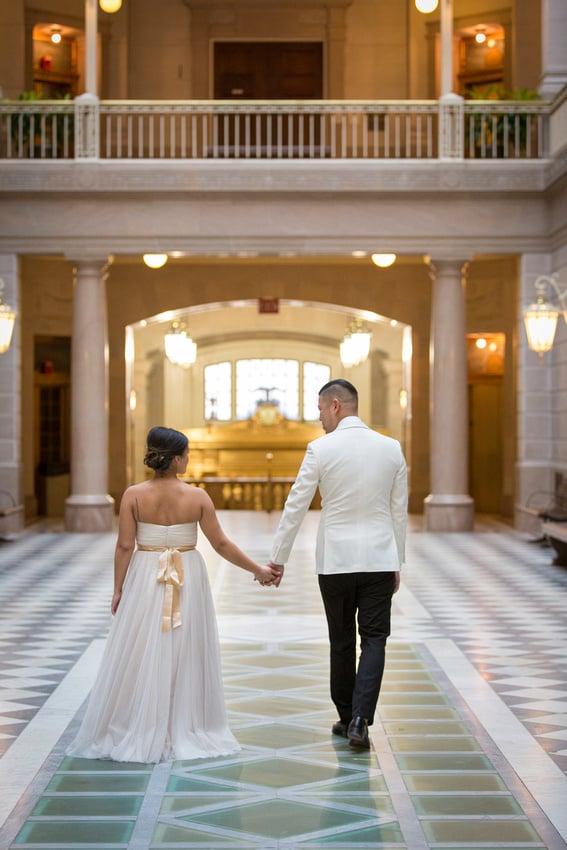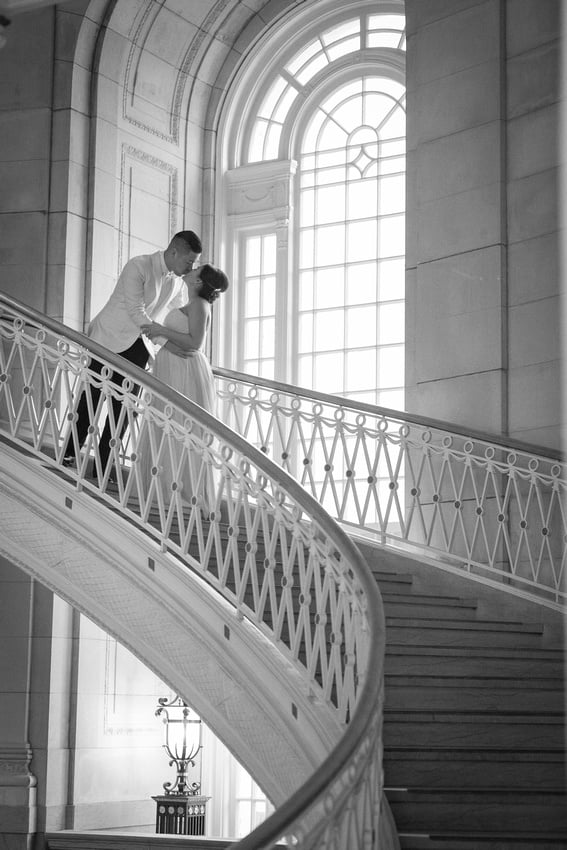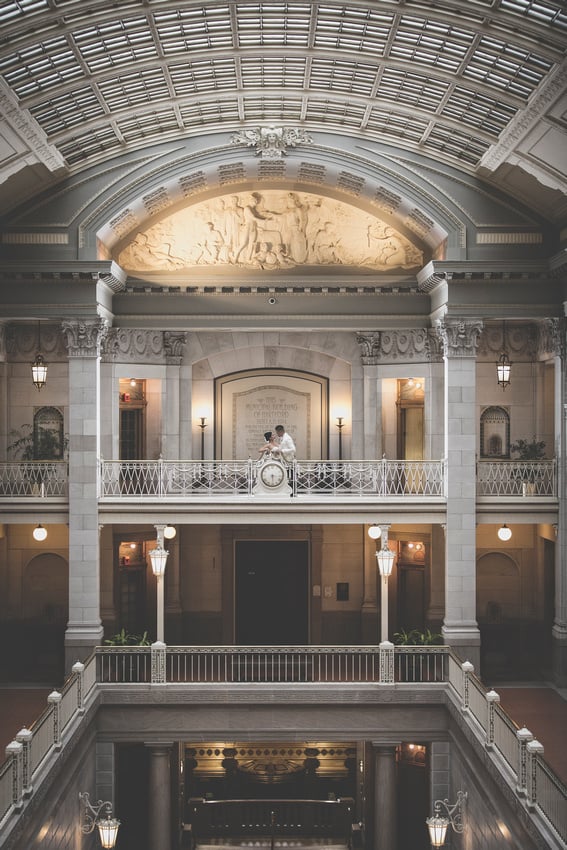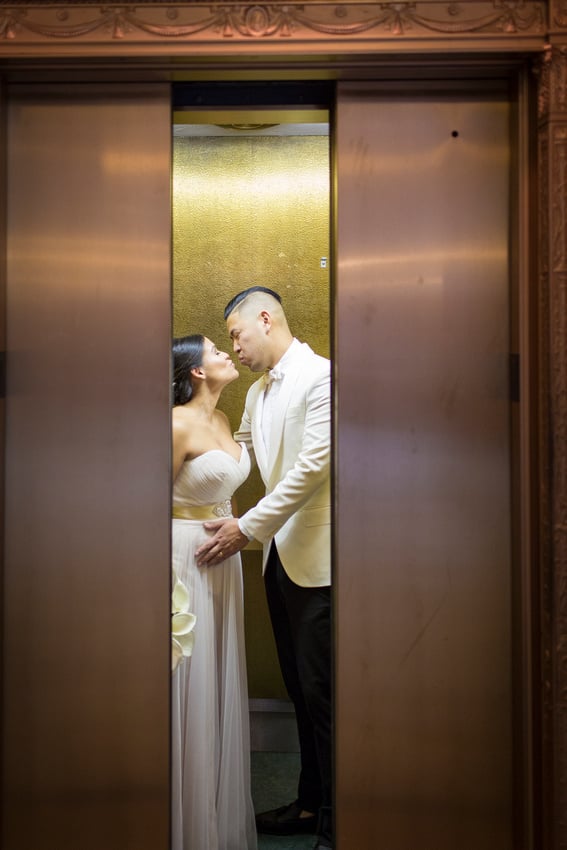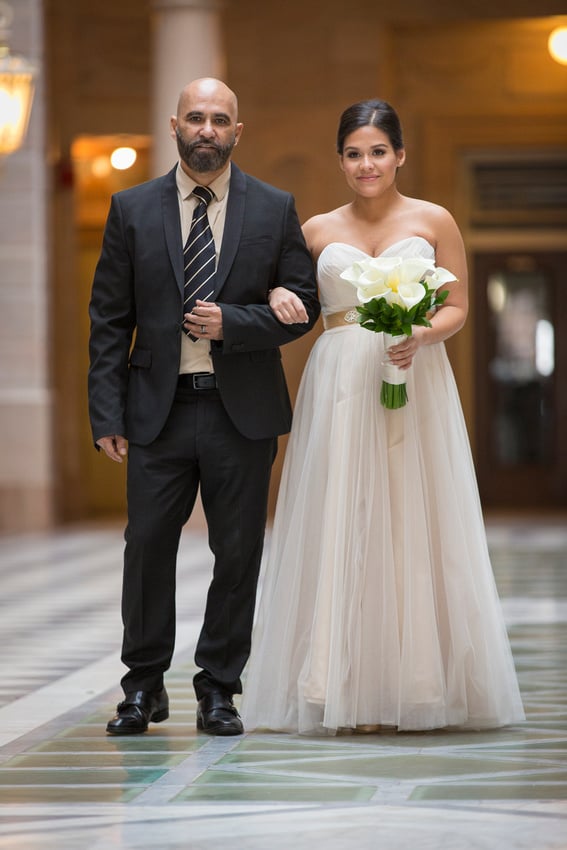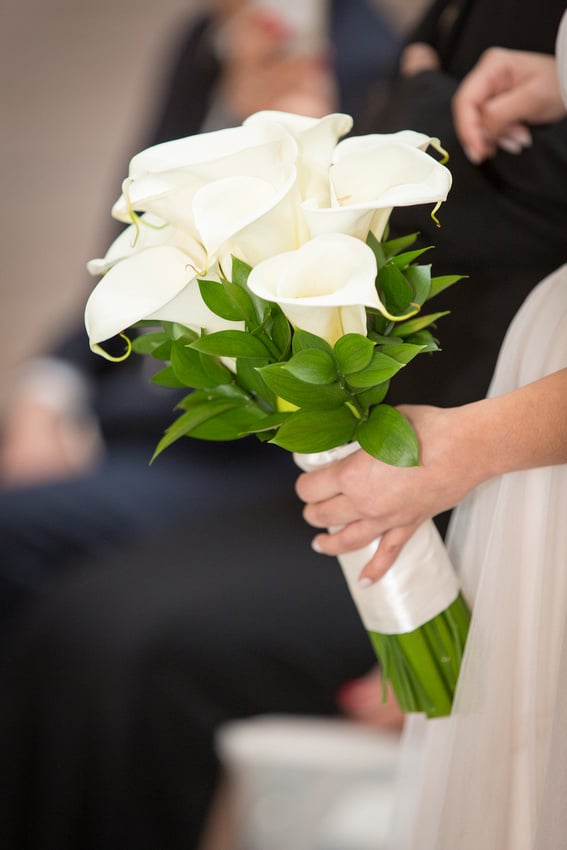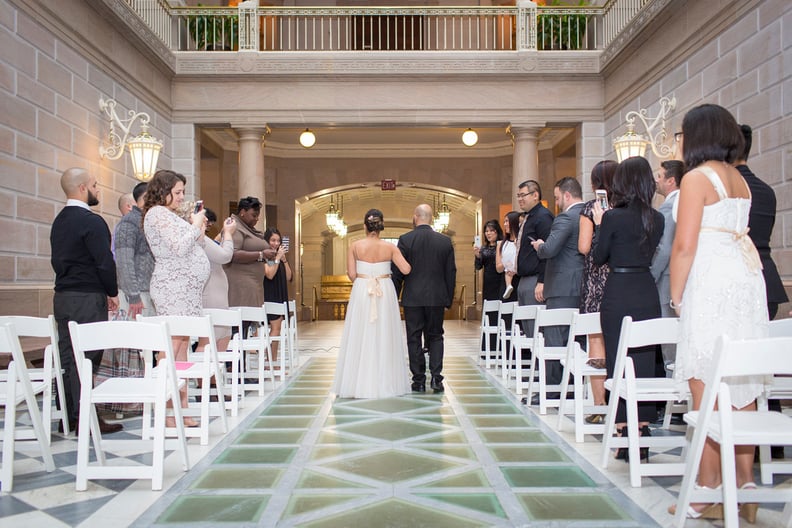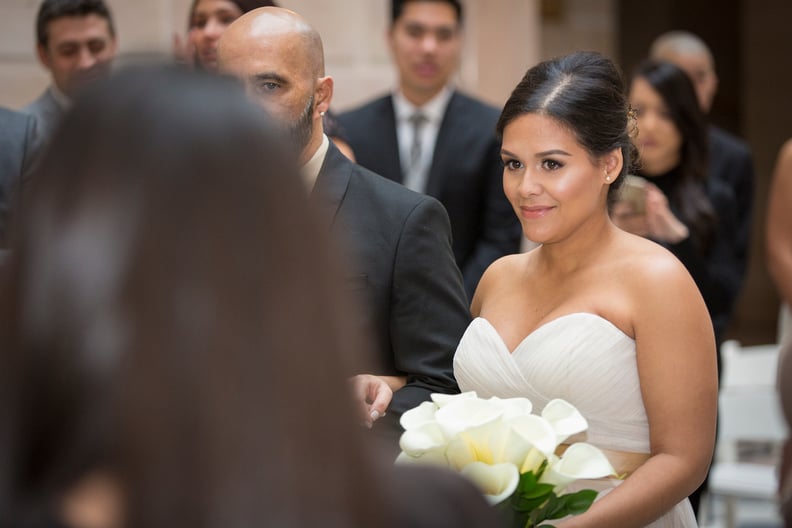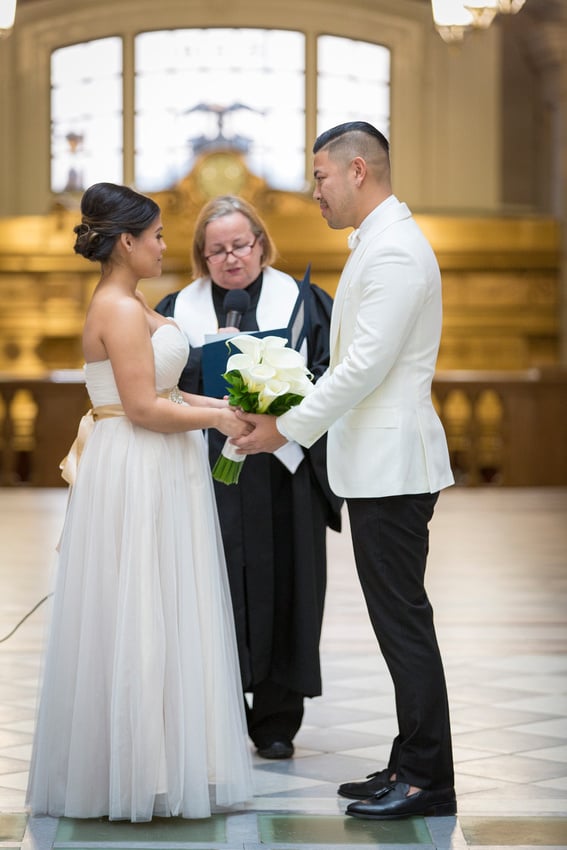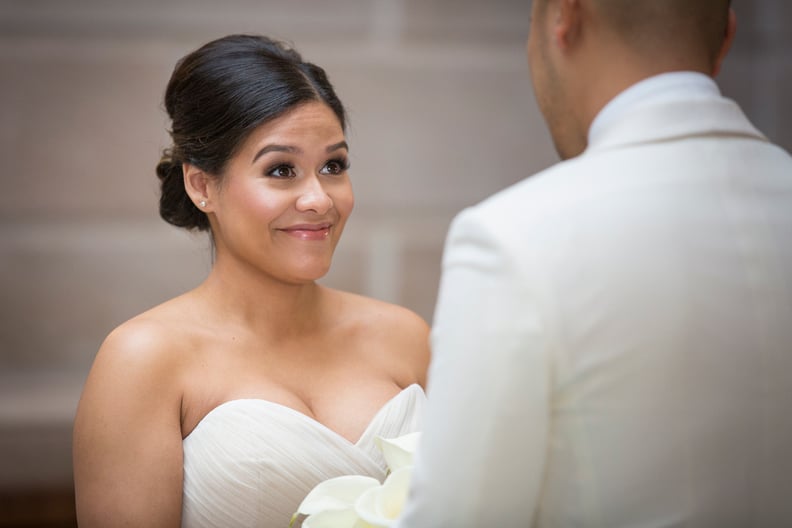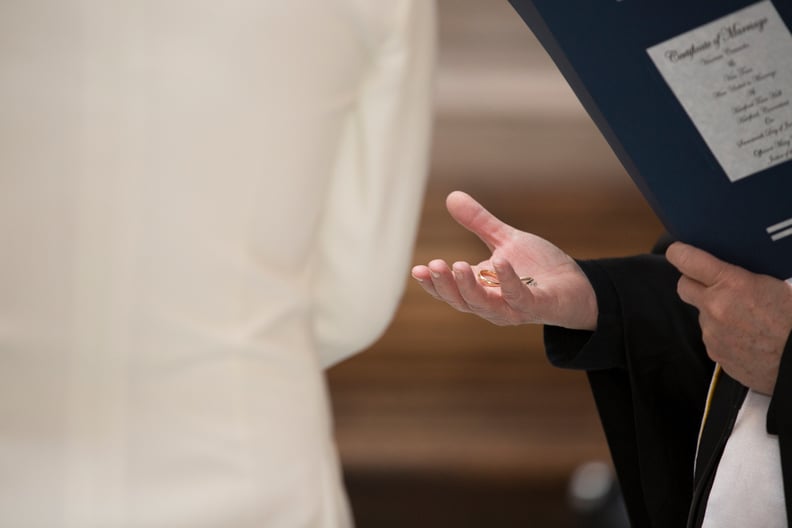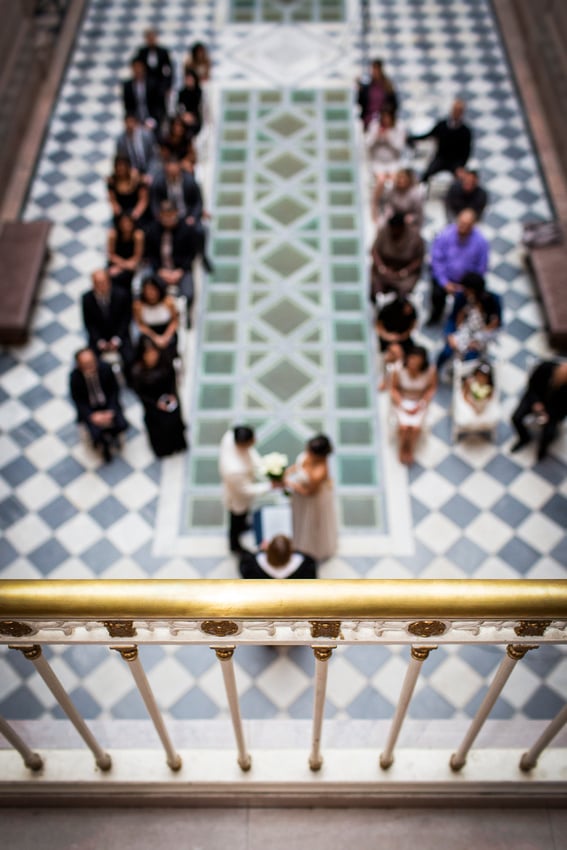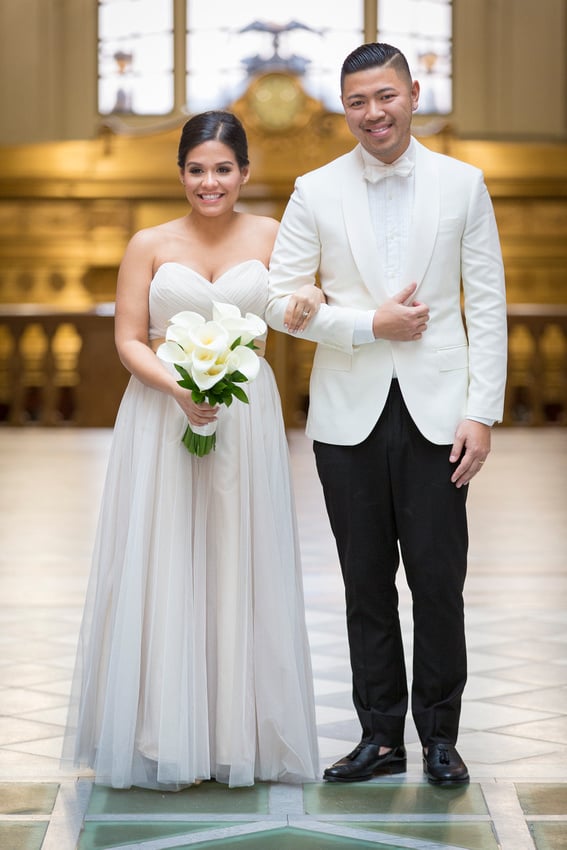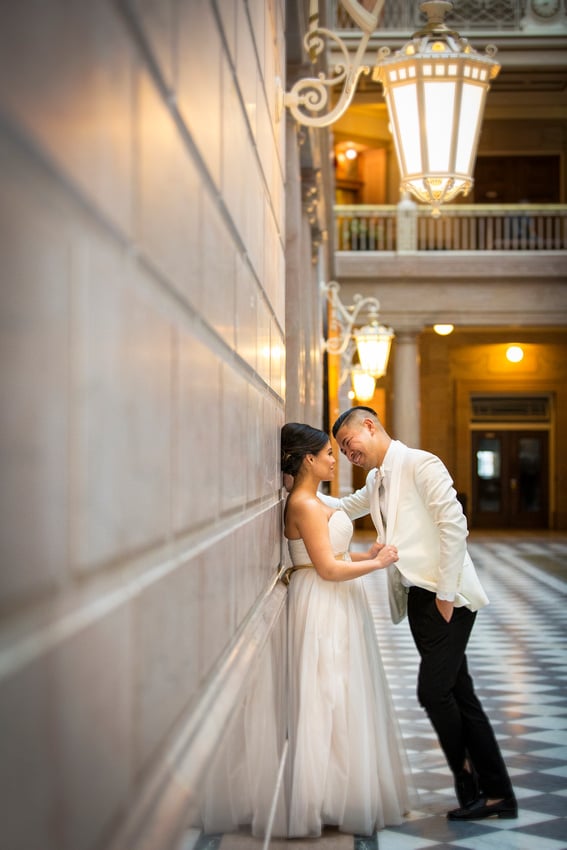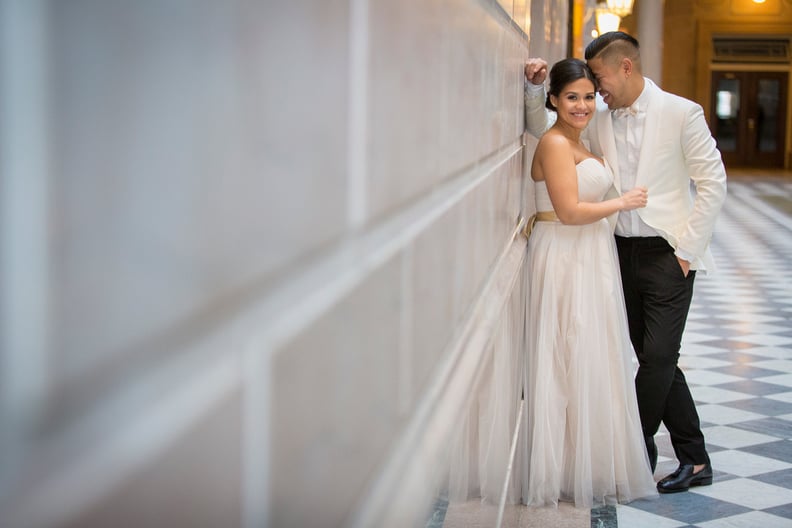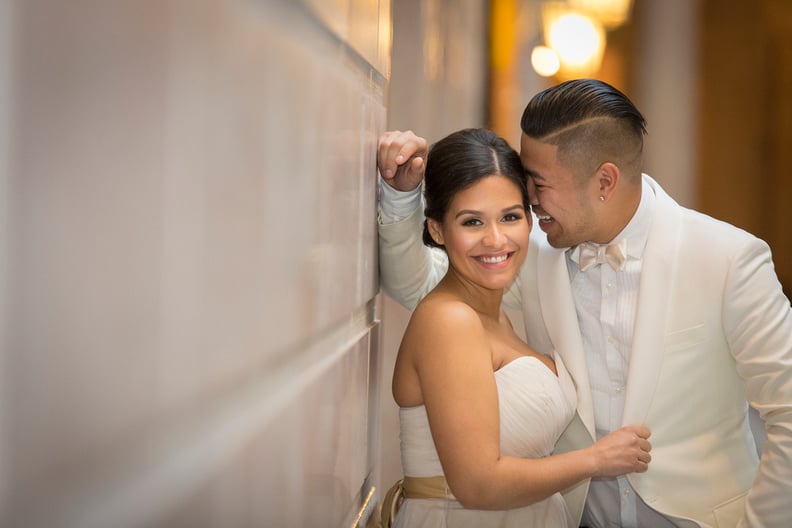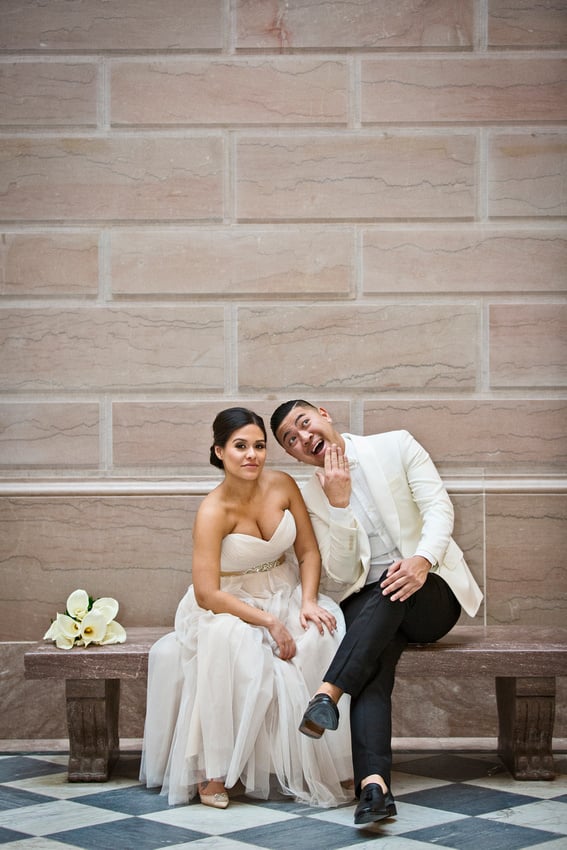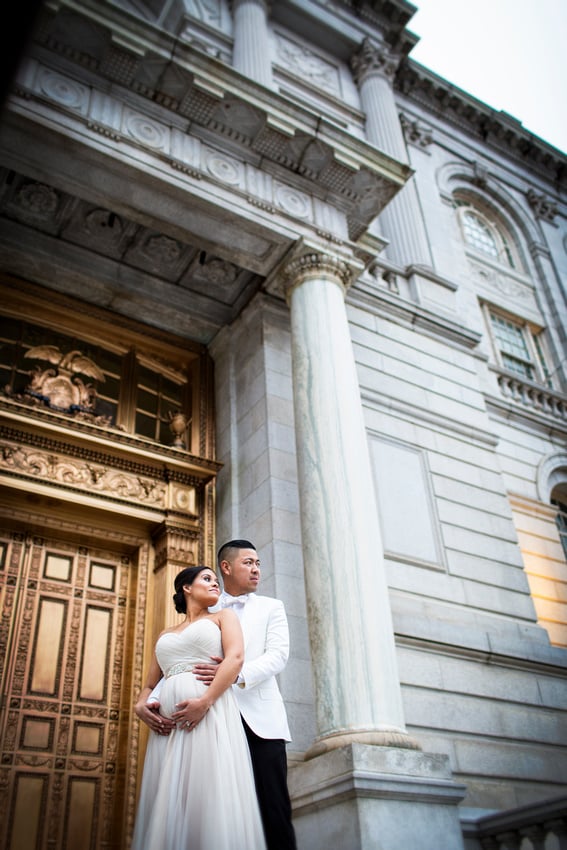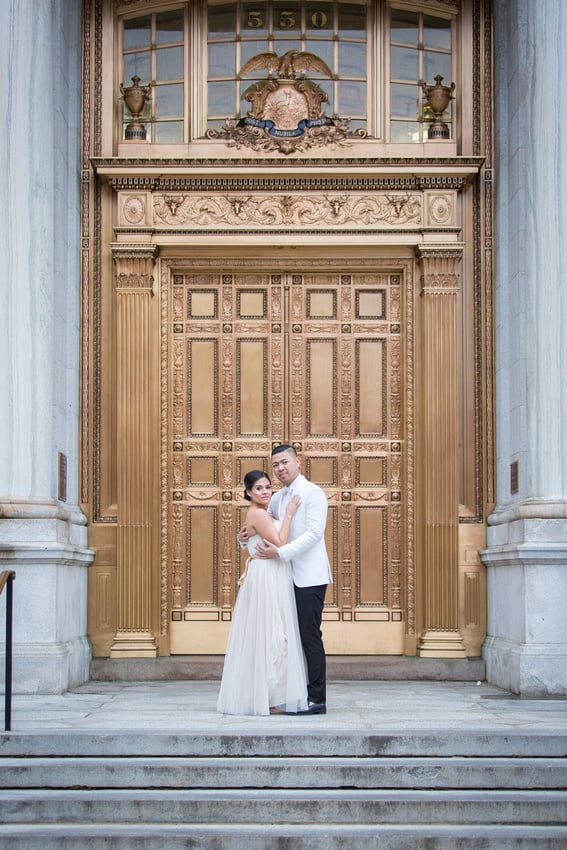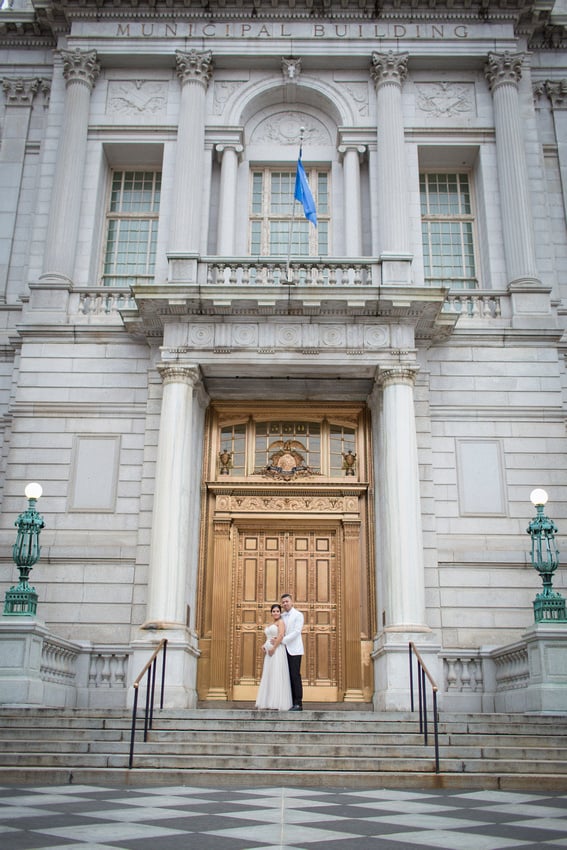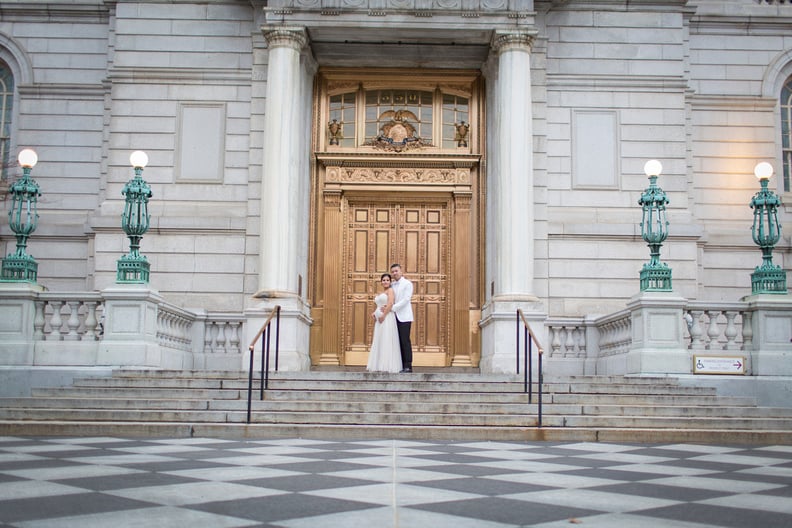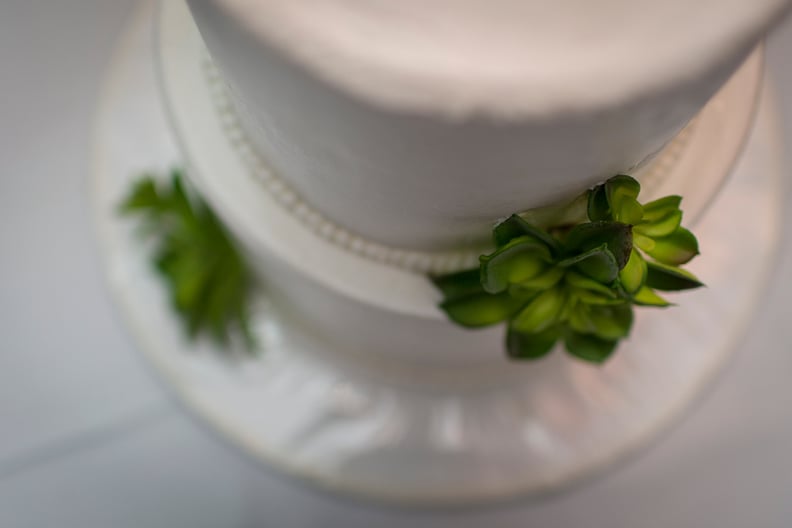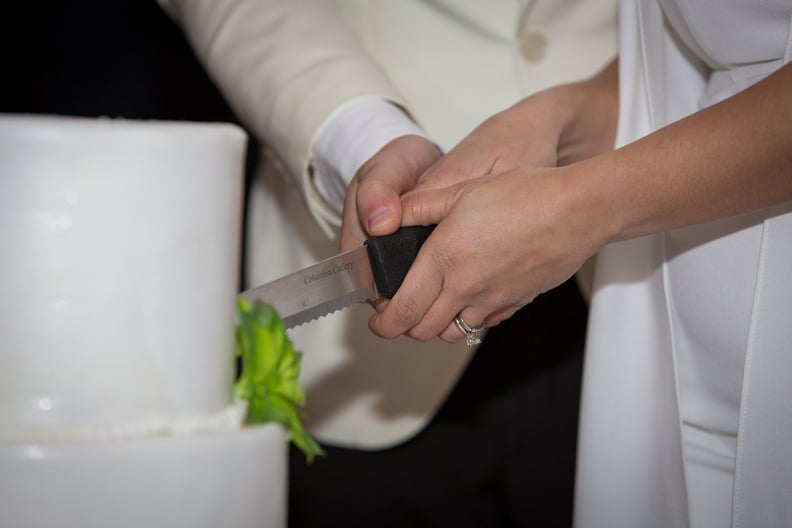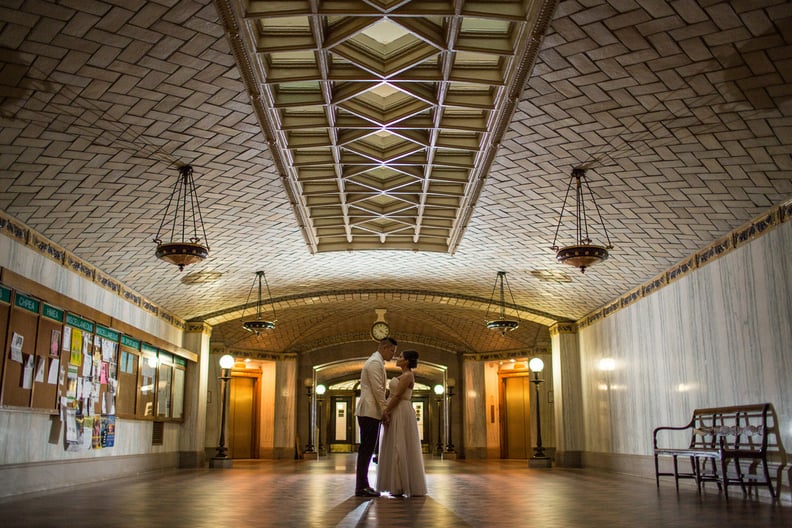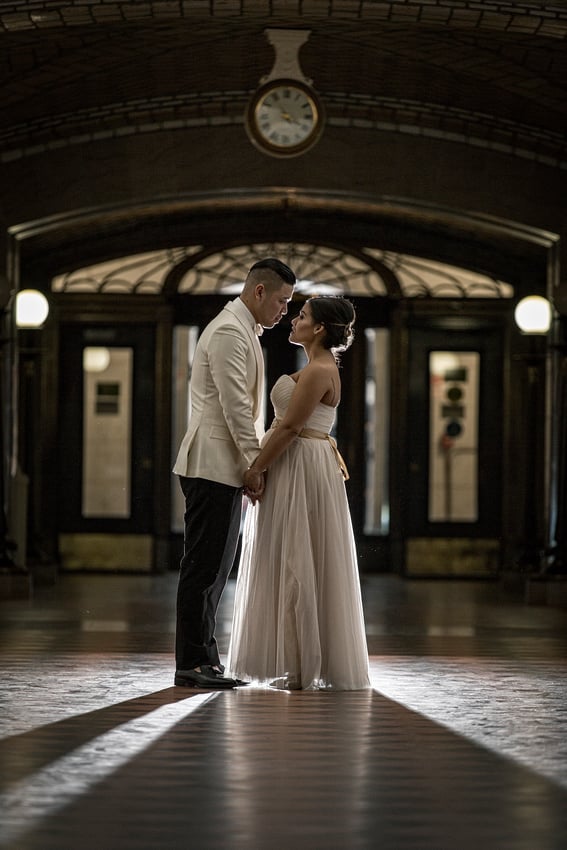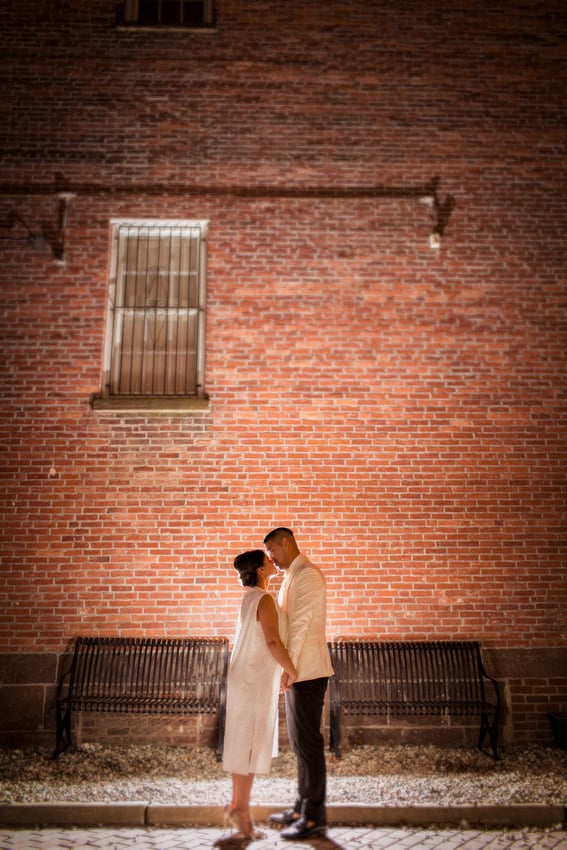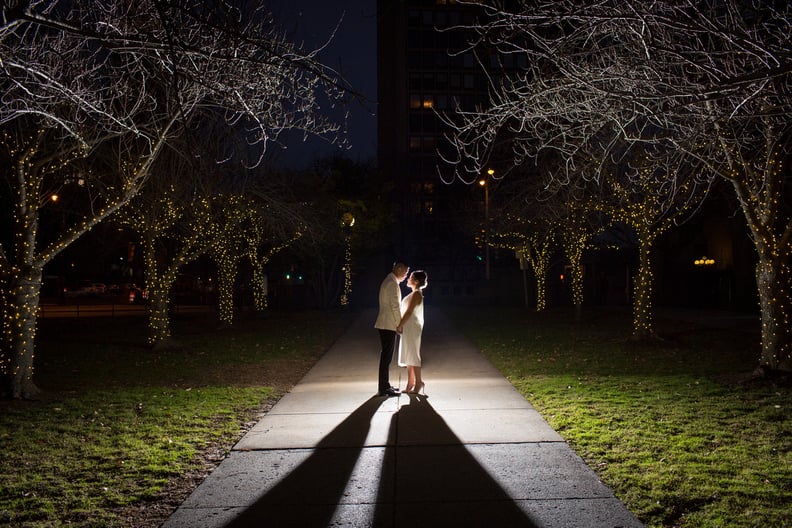 Vendors