This Couple Bought a 1-Way Ticket to Hawaii 2 Years Ago — See Their Engagement Photos Now
A few years ago, Amanda was a nurse working in the Cardiac ICU while Ben was in his final year of internal medicine residency at the University of Colorado. They bonded during late-night call shifts and Amanda finally asked Ben out on a date one day, which ended up being the perfect afternoon of biking, drinking, talking, and their first kiss. Only a month after dating, Amanda had to move to Los Angeles for her nurse contract with the UCLA Medical Center. She didn't think a long distance relationship would work between them, especially due to their demanding schedules. But Ben put in an impressive amount of effort, calling, texting, and visiting Amanda whenever he could.
By the end of her six-month contract, Ben asked Amanda to move in with him and promised her a puppy and a walk-in closet. She, of course, said yes. The couple packed up and moved to Seattle for travel medicine assignments and six months later, they sold all their belongings for a one-way ticket to Hawaii. After living at the Aloha State for two years, Ben planned an incredible proposal and gave Amanda a photo package from Love and Water Photography in Maui for her birthday. They shot couples photos underwater and on land all day — something Ben would've normally hated — and at sunset, he got down on one knee and asked if the pictures could be their "engagement photos." Fast forward to their engagement session on Hukilau Beach, when the two couldn't have looked any more in love. Amanda wore a stunning bright yellow dress that flowed in the wind and a matching flower crown that really completed the look.
See their beautiful photos!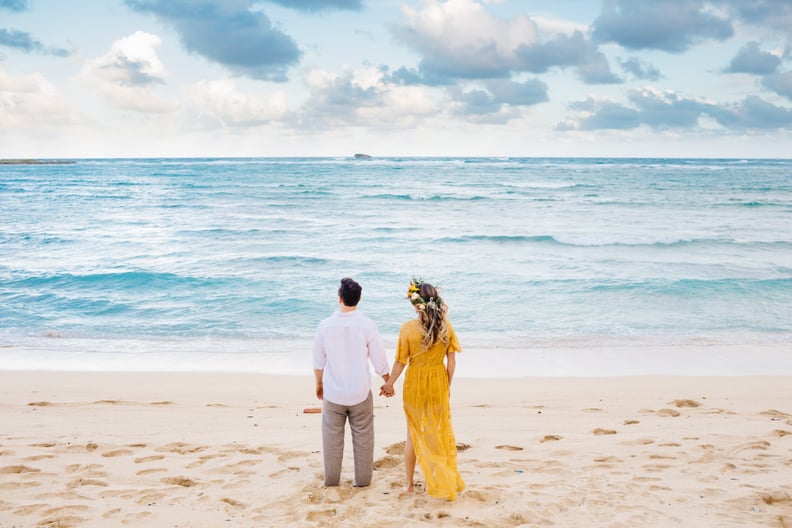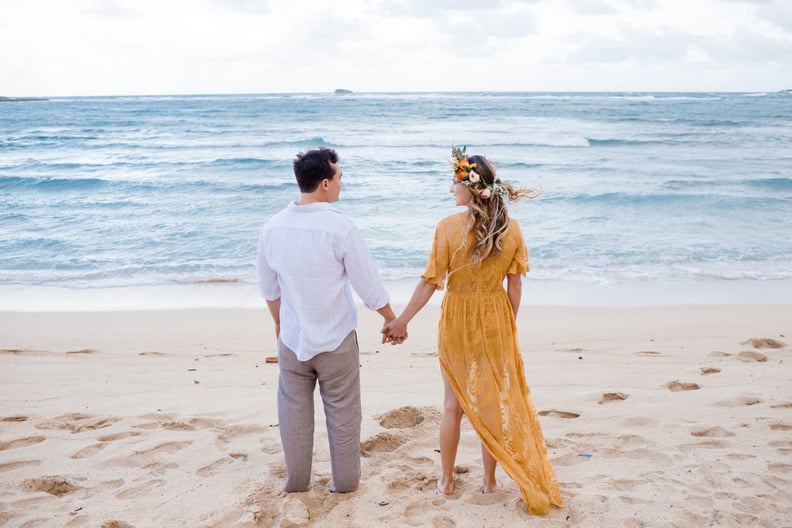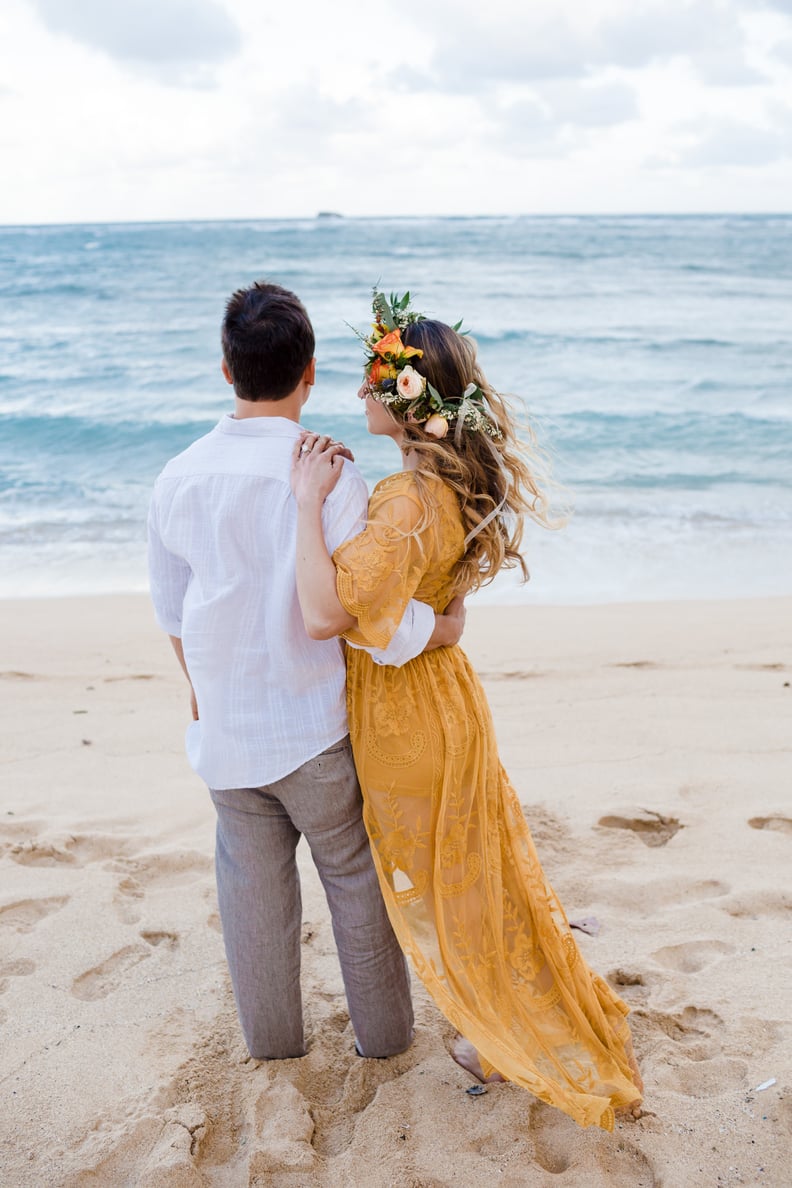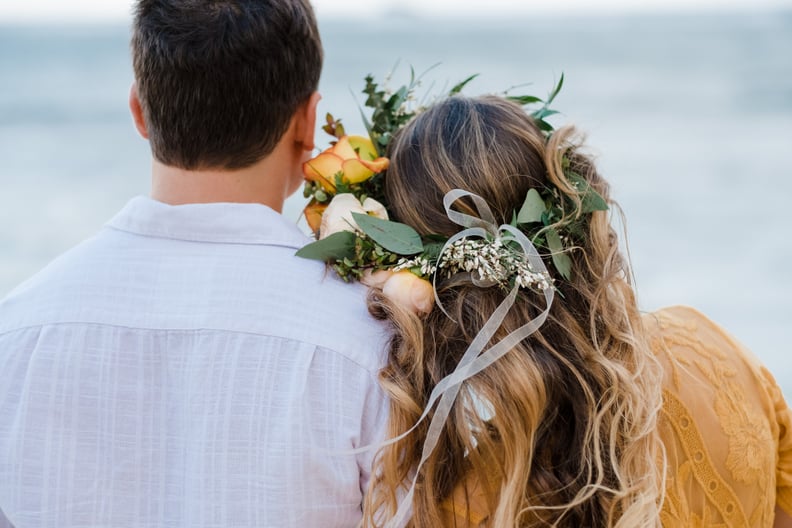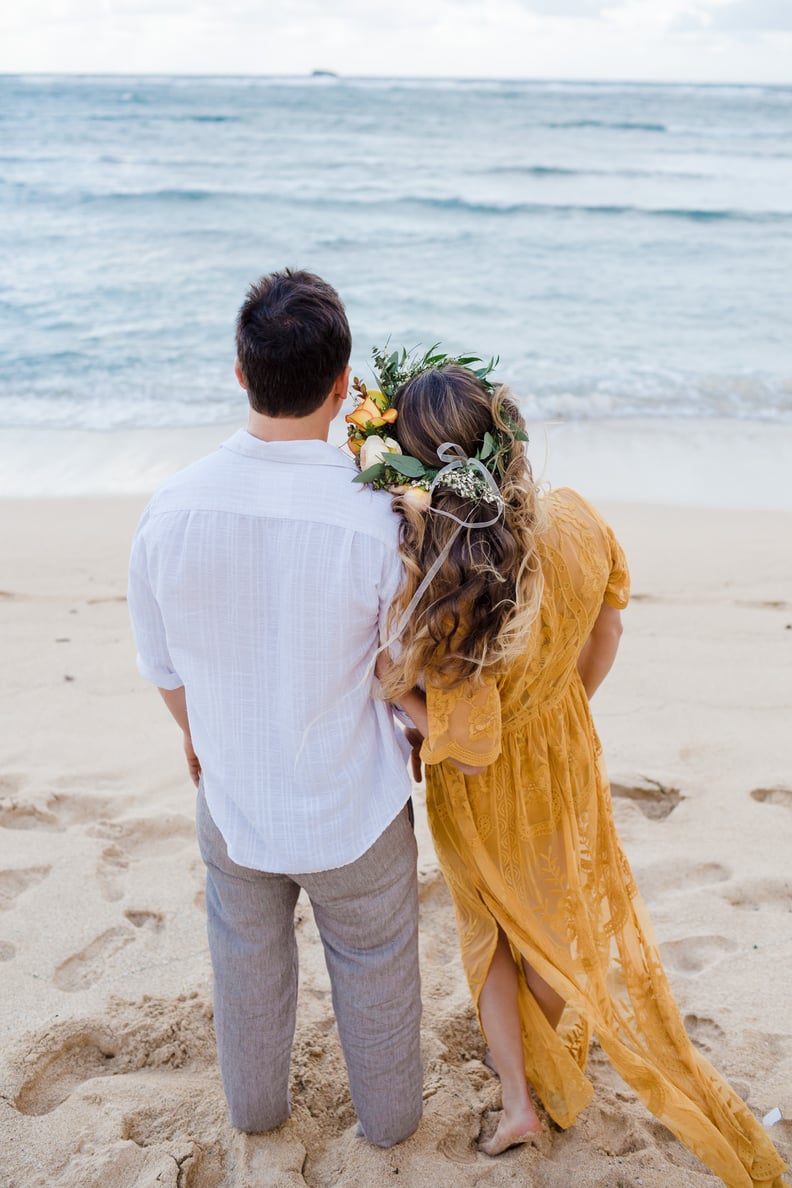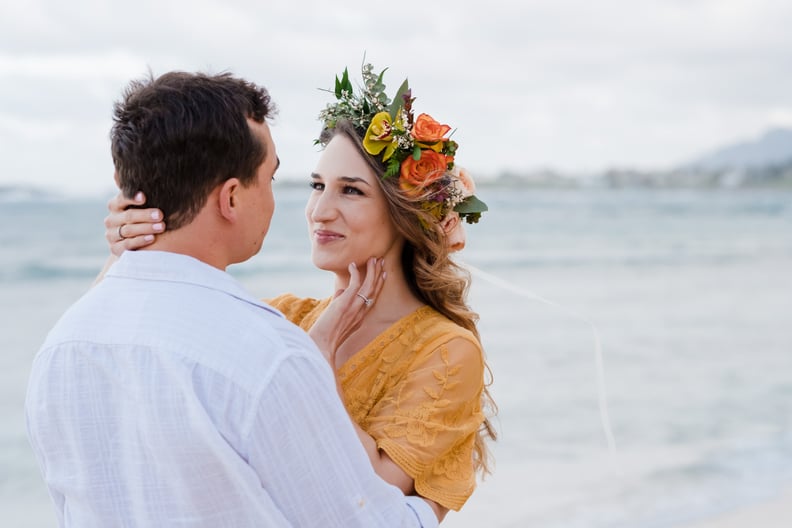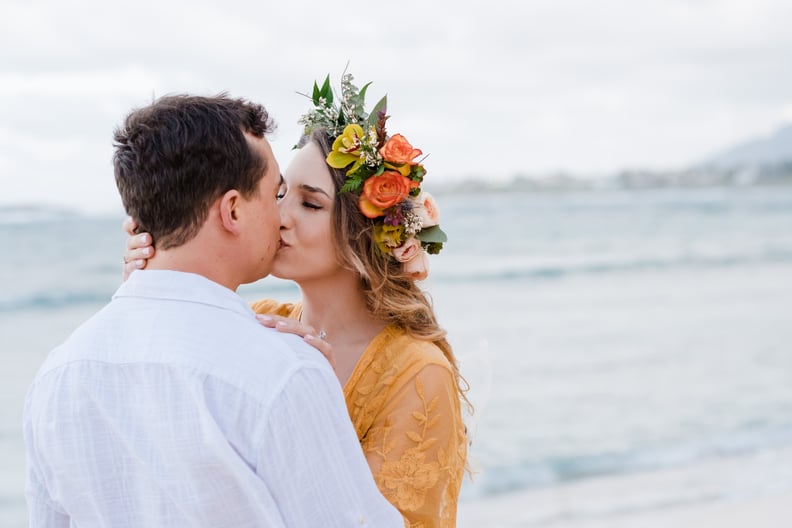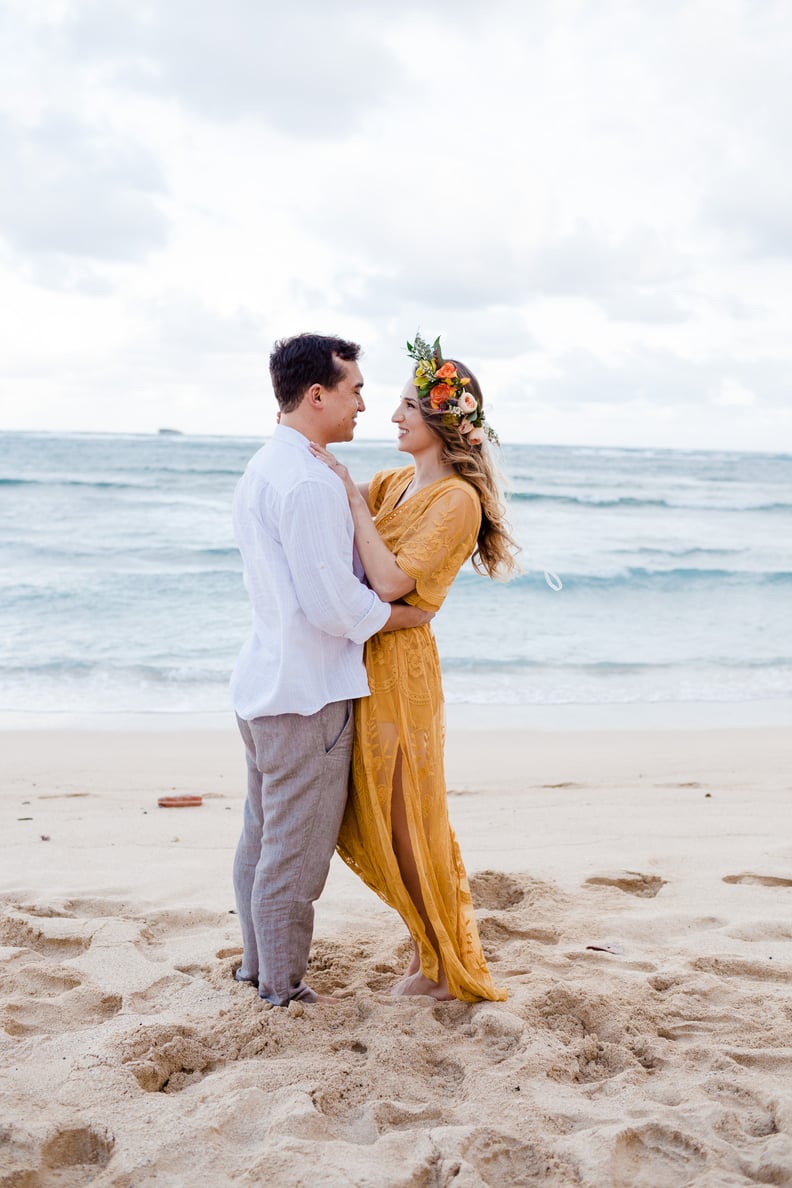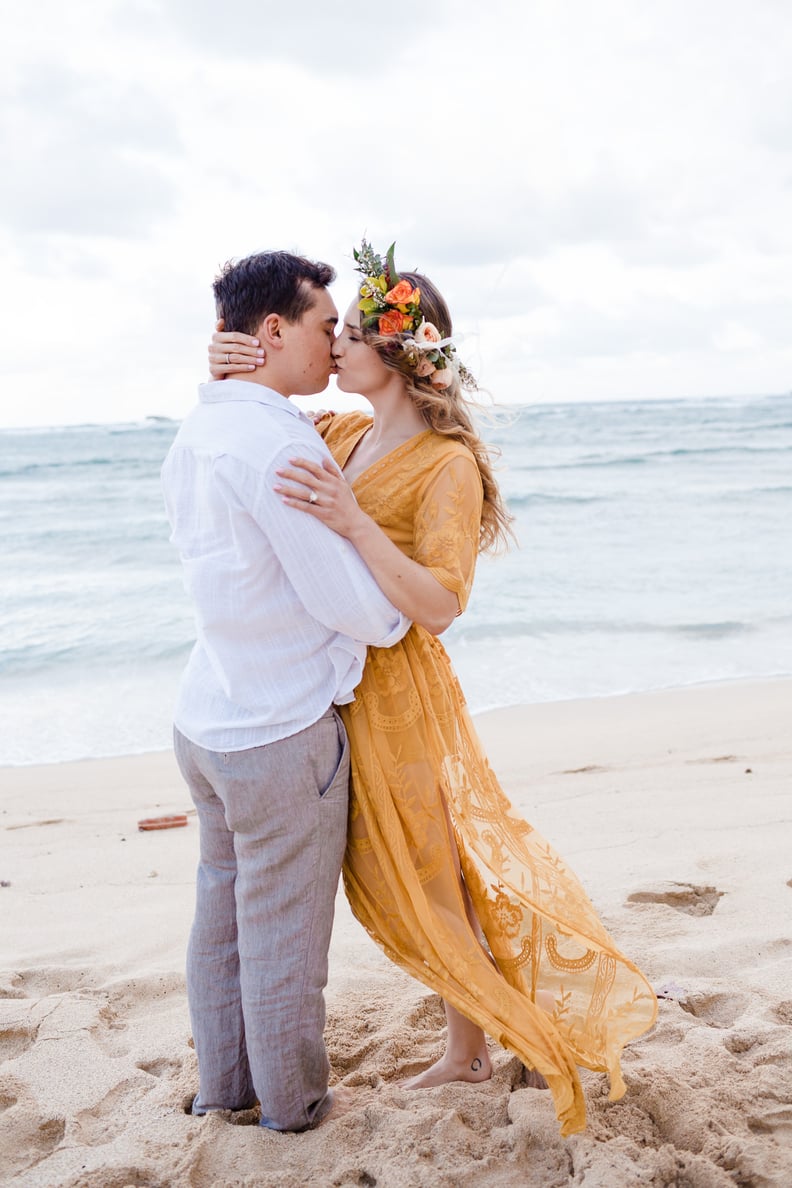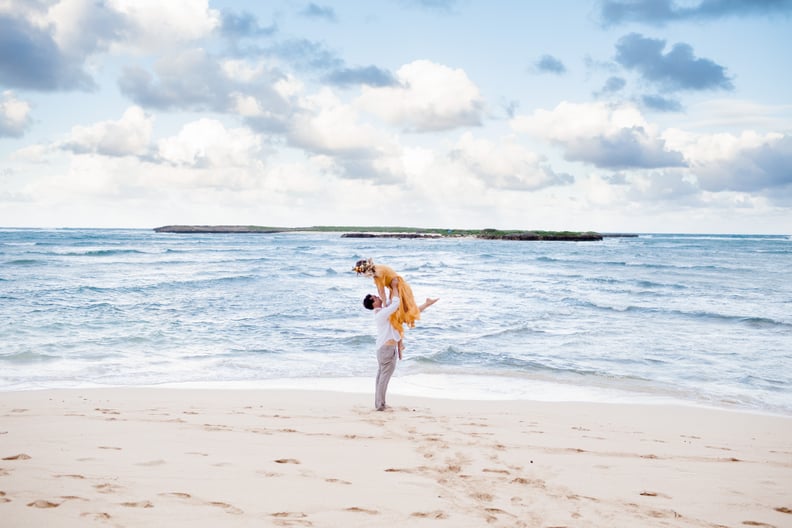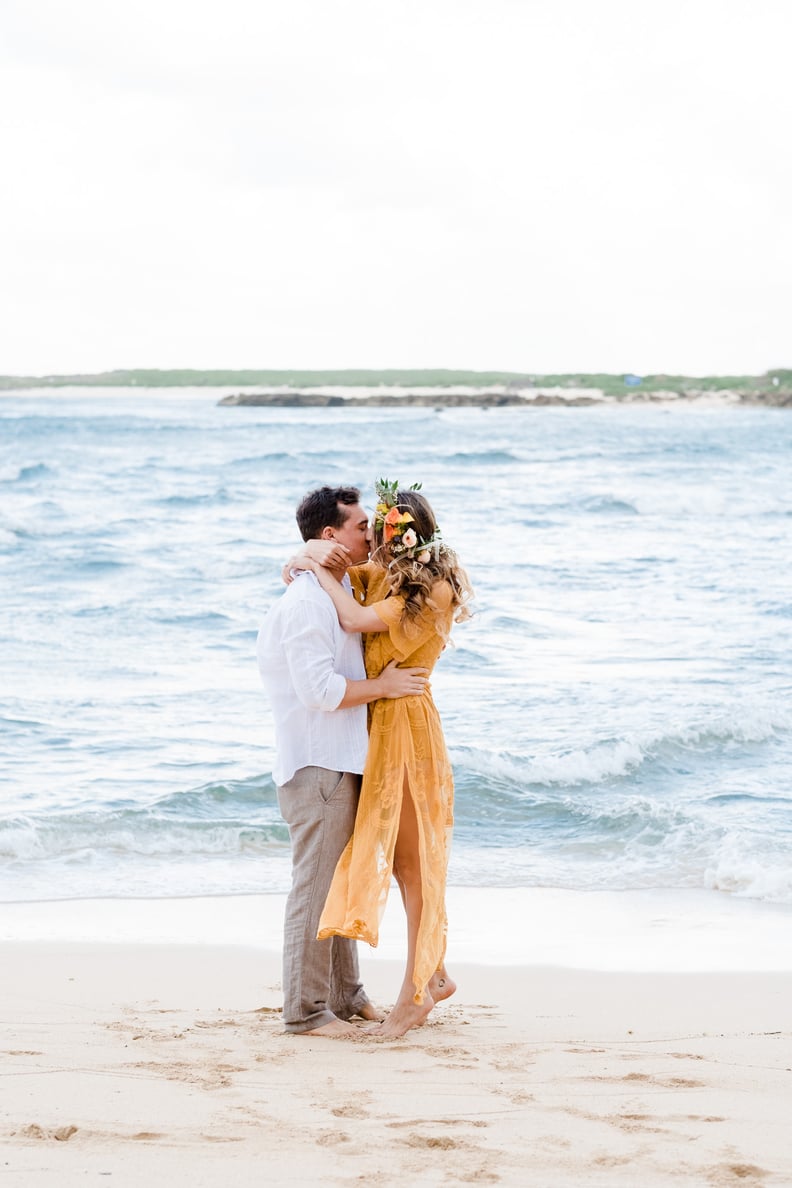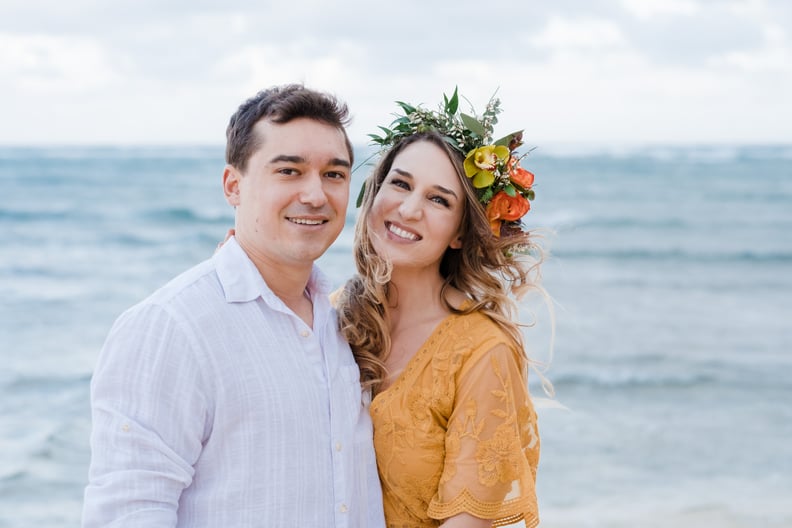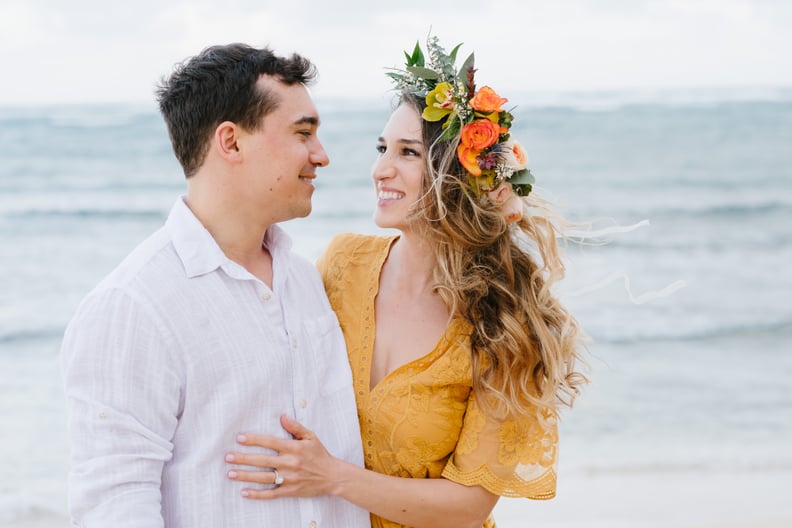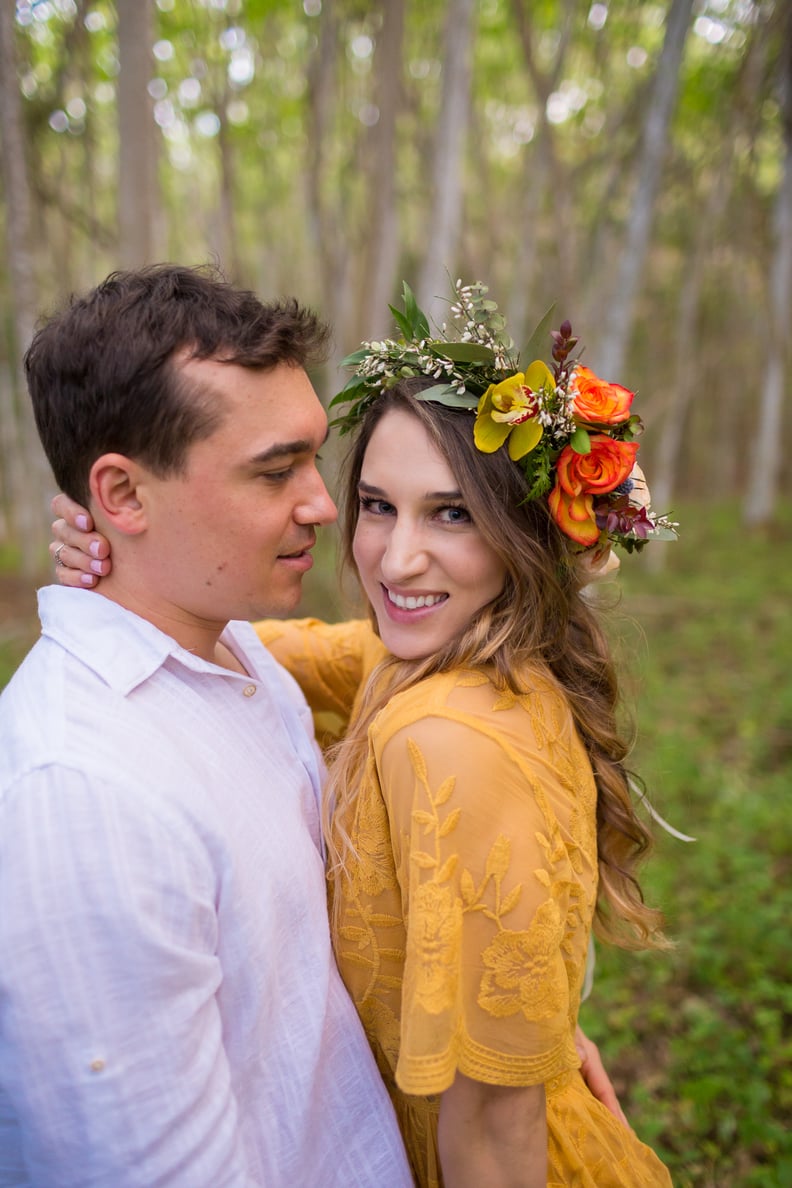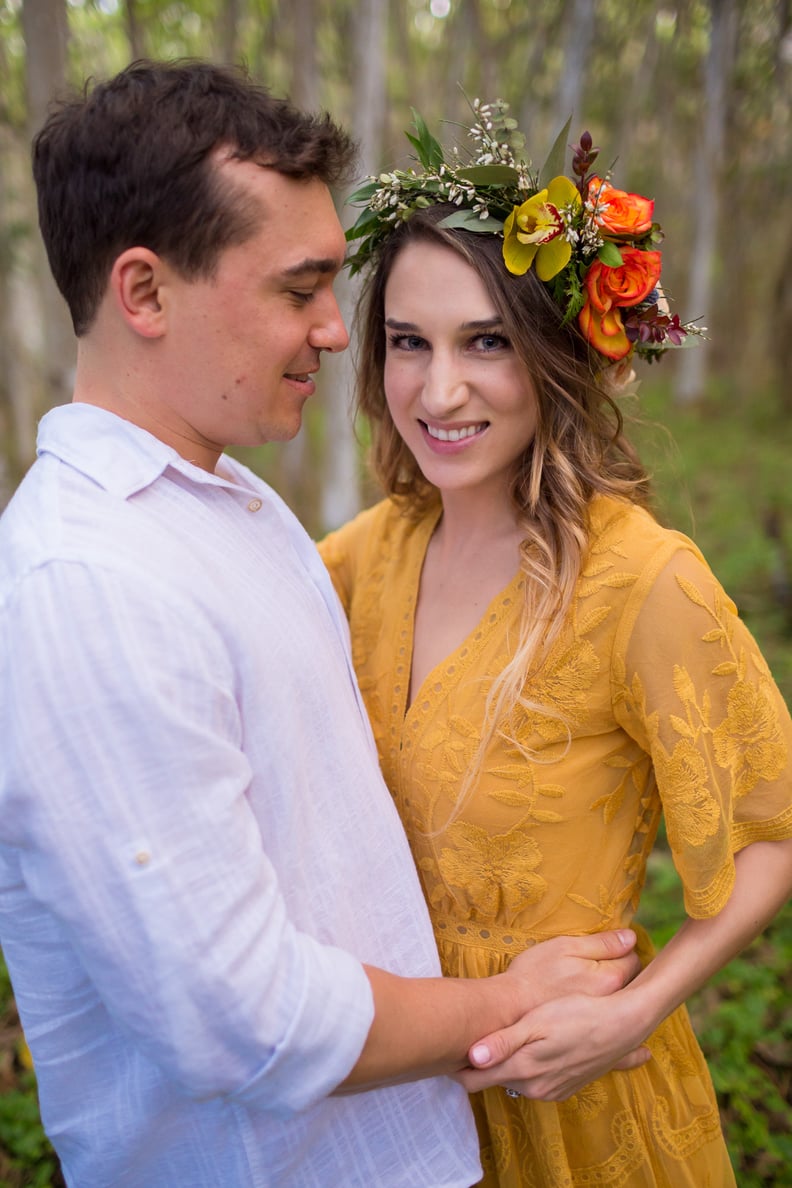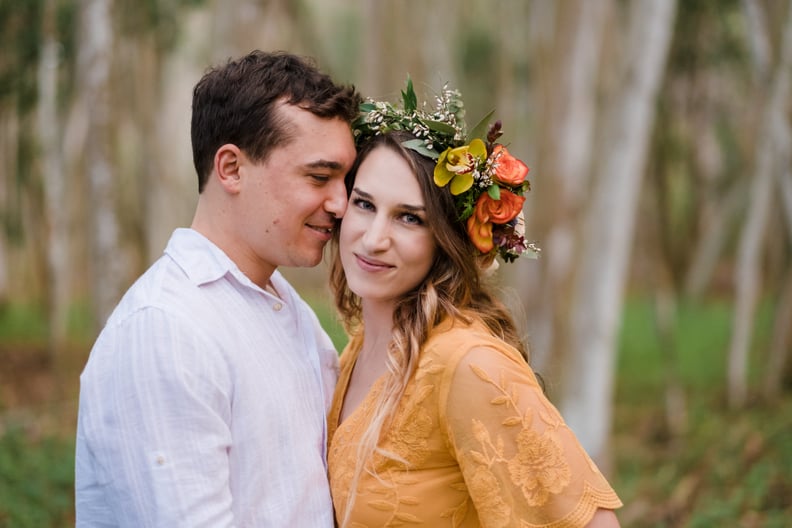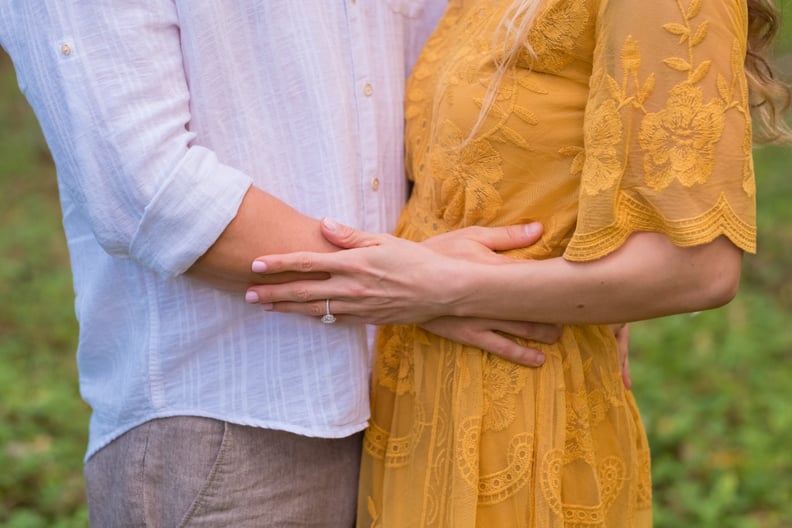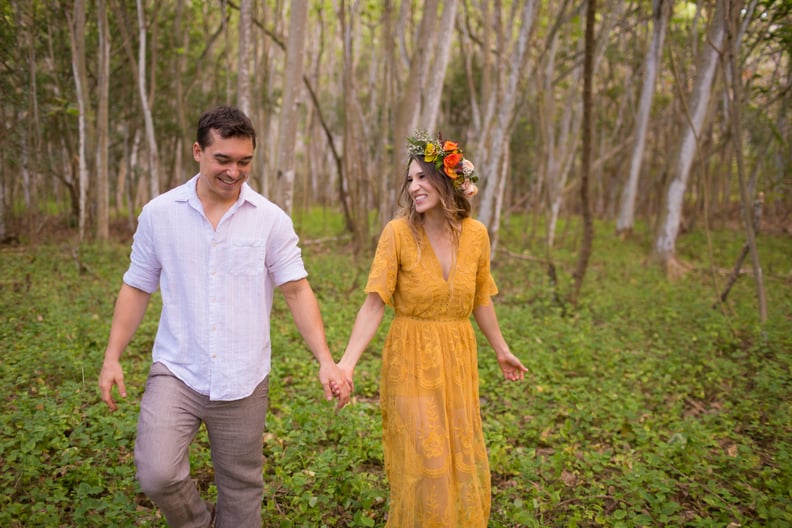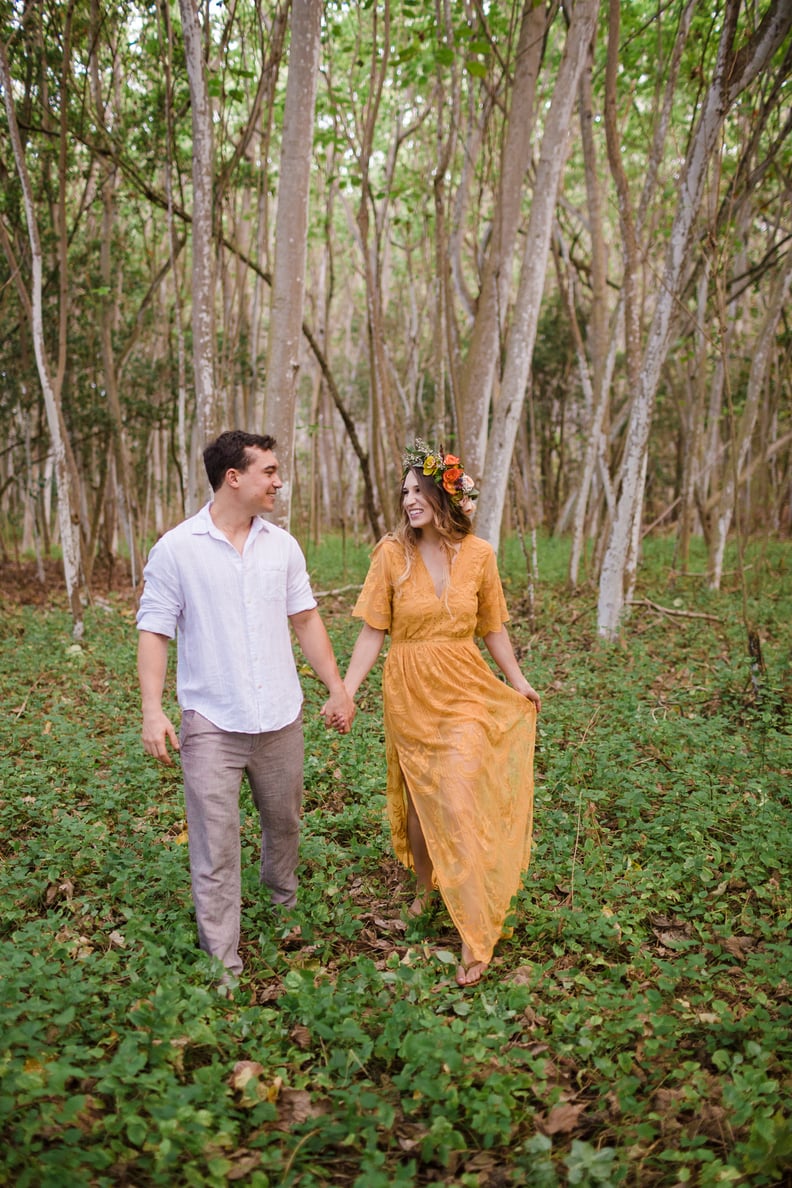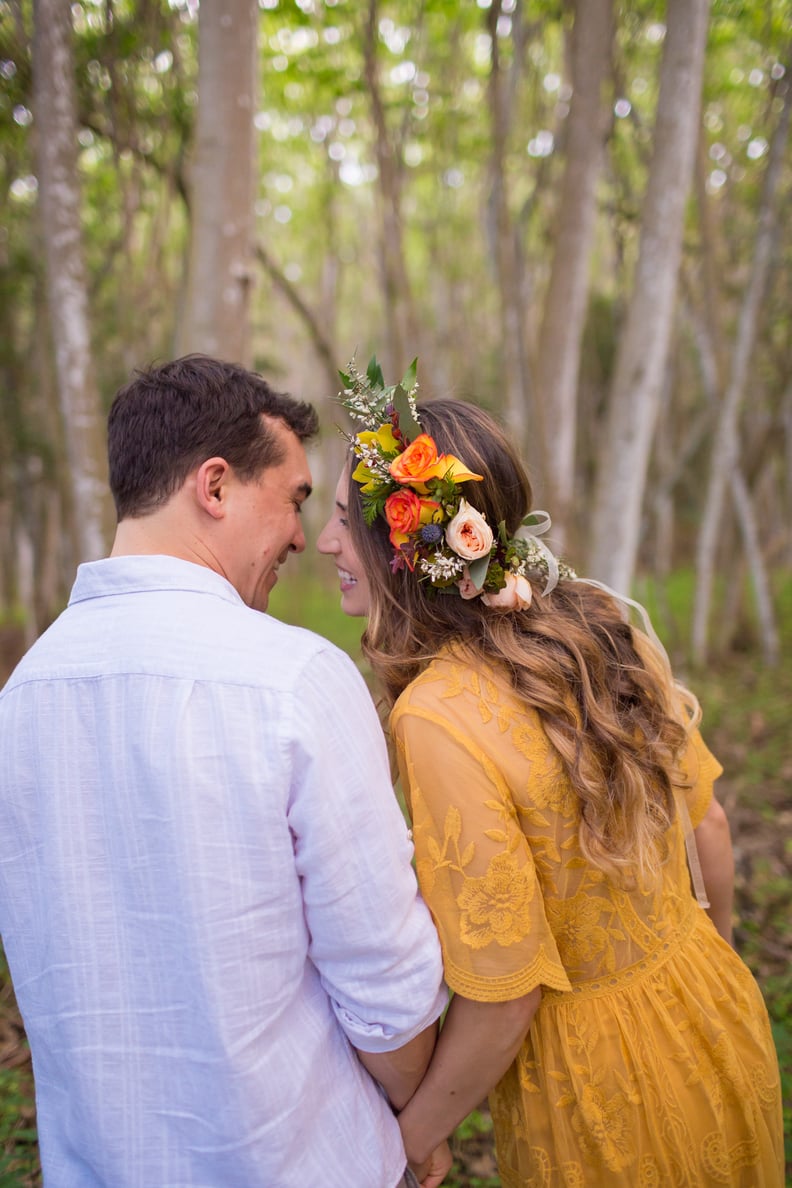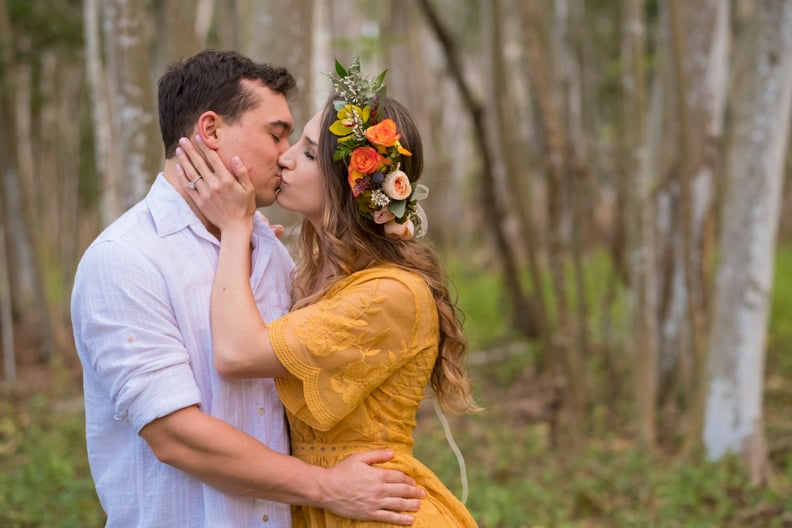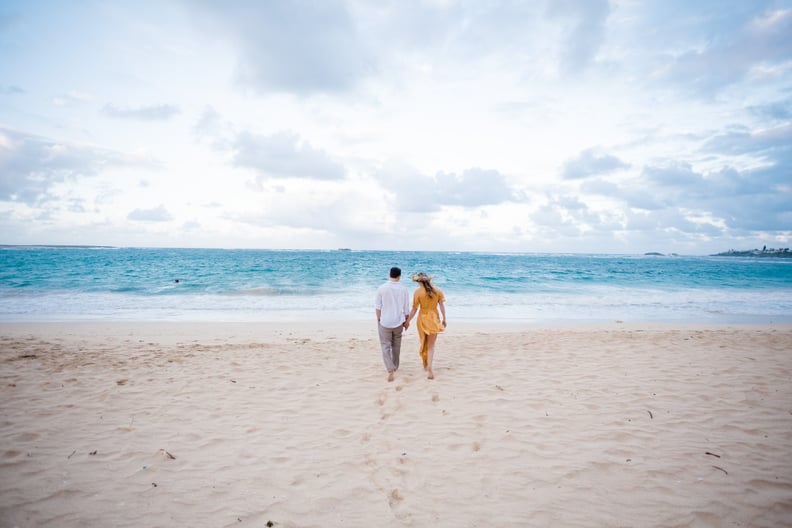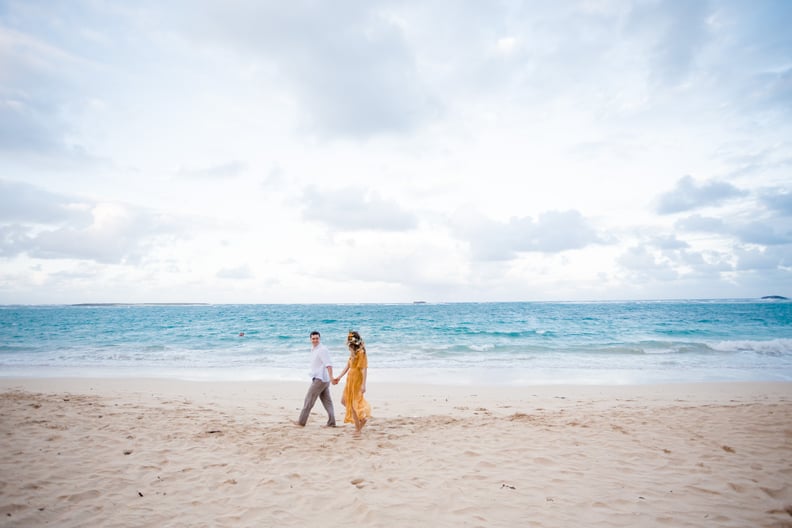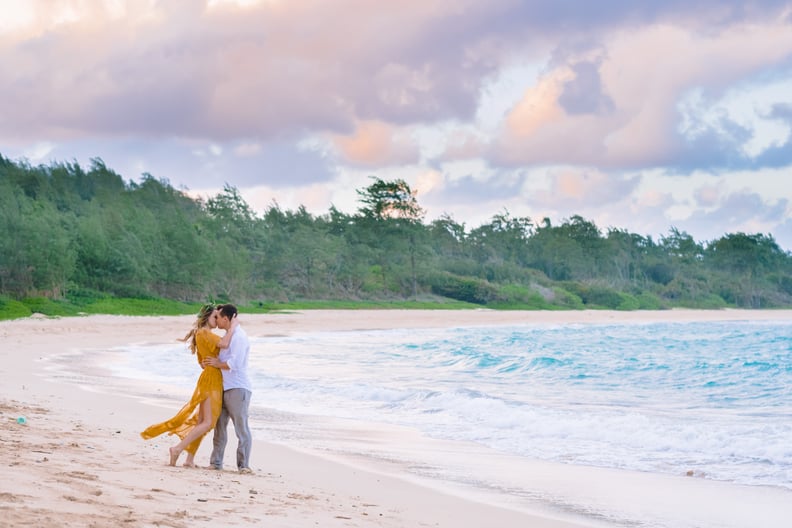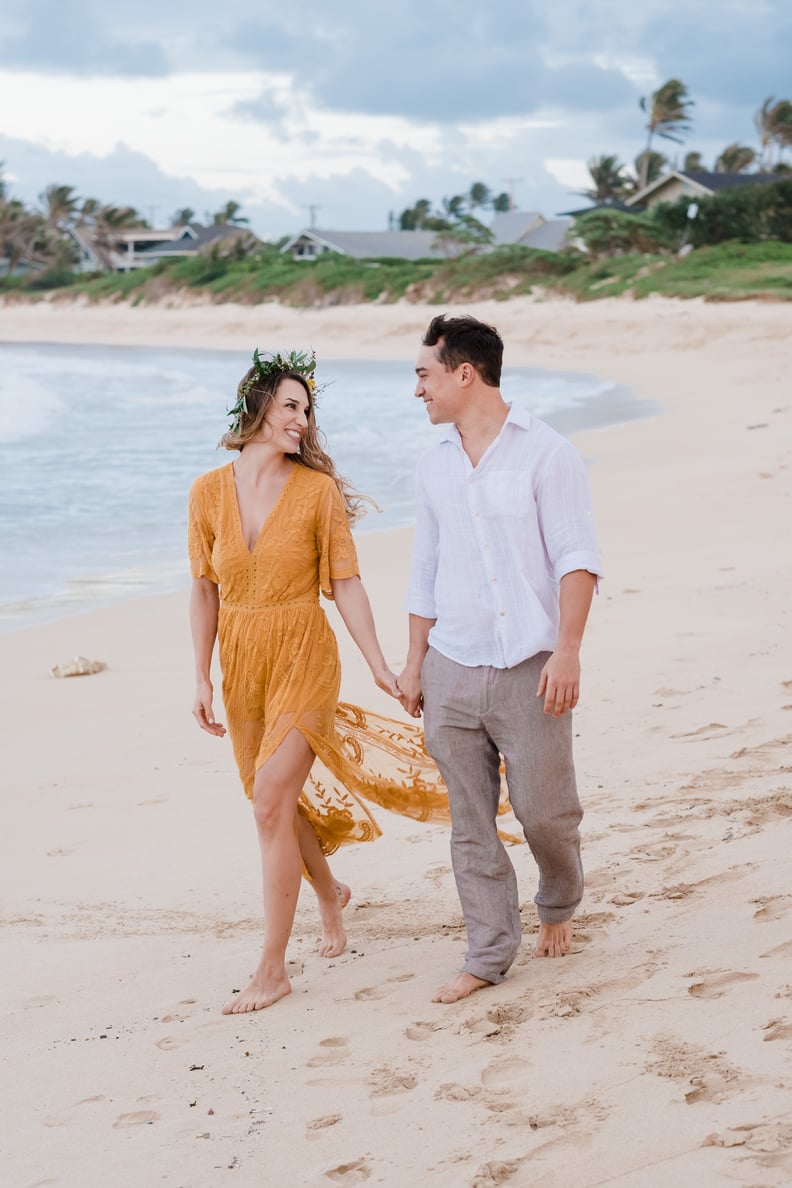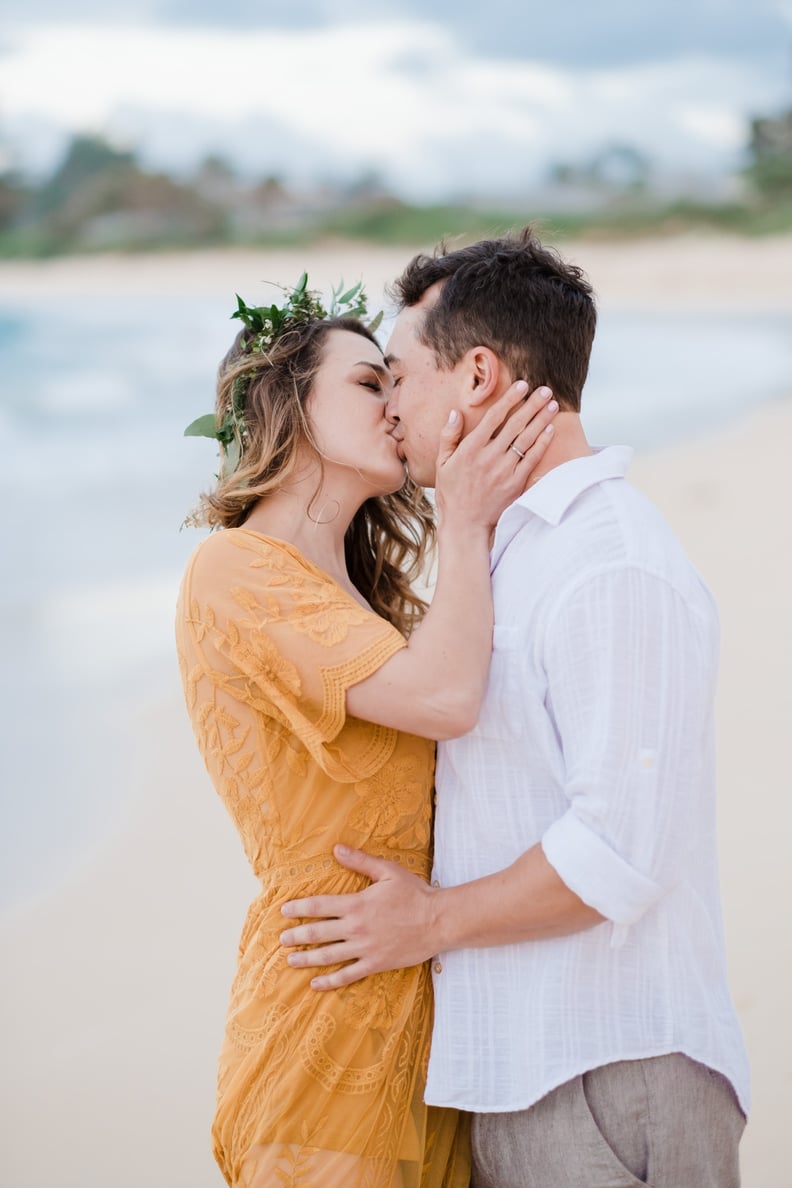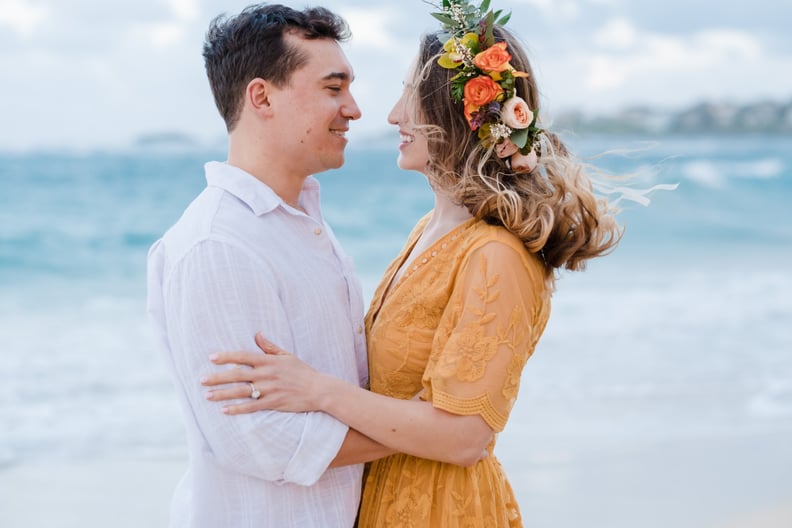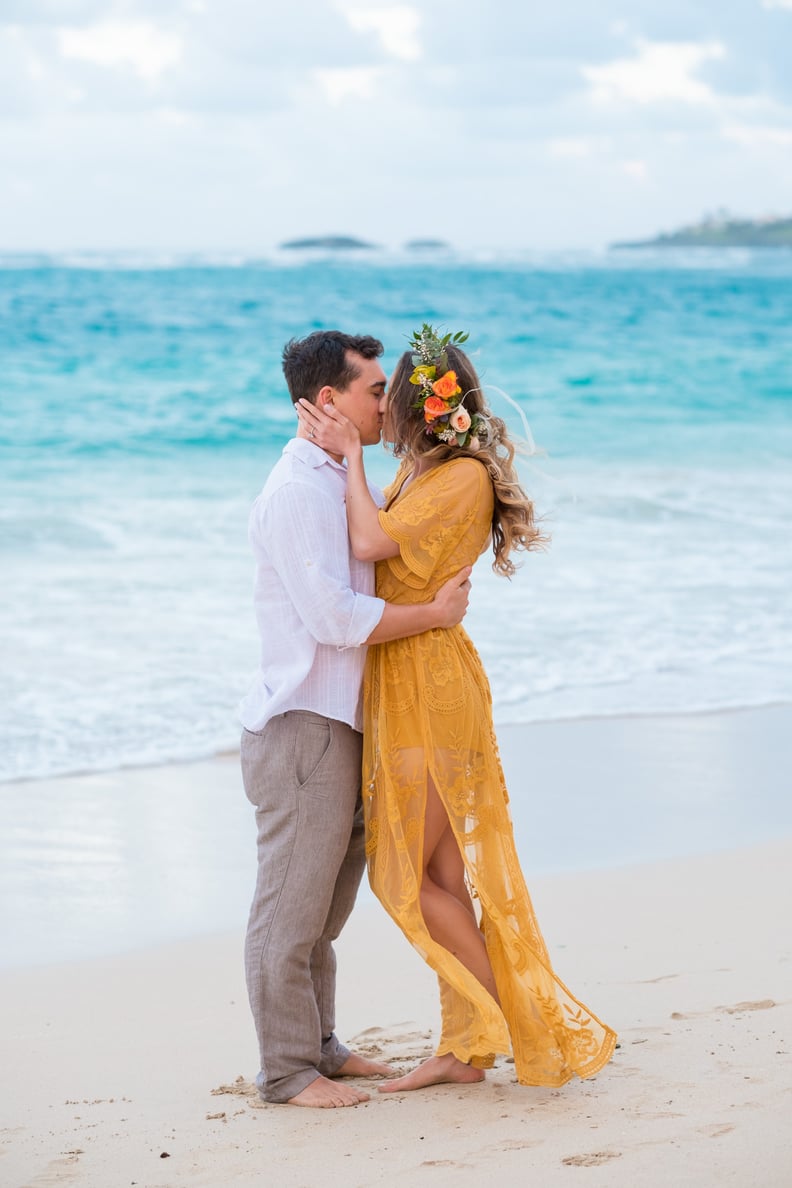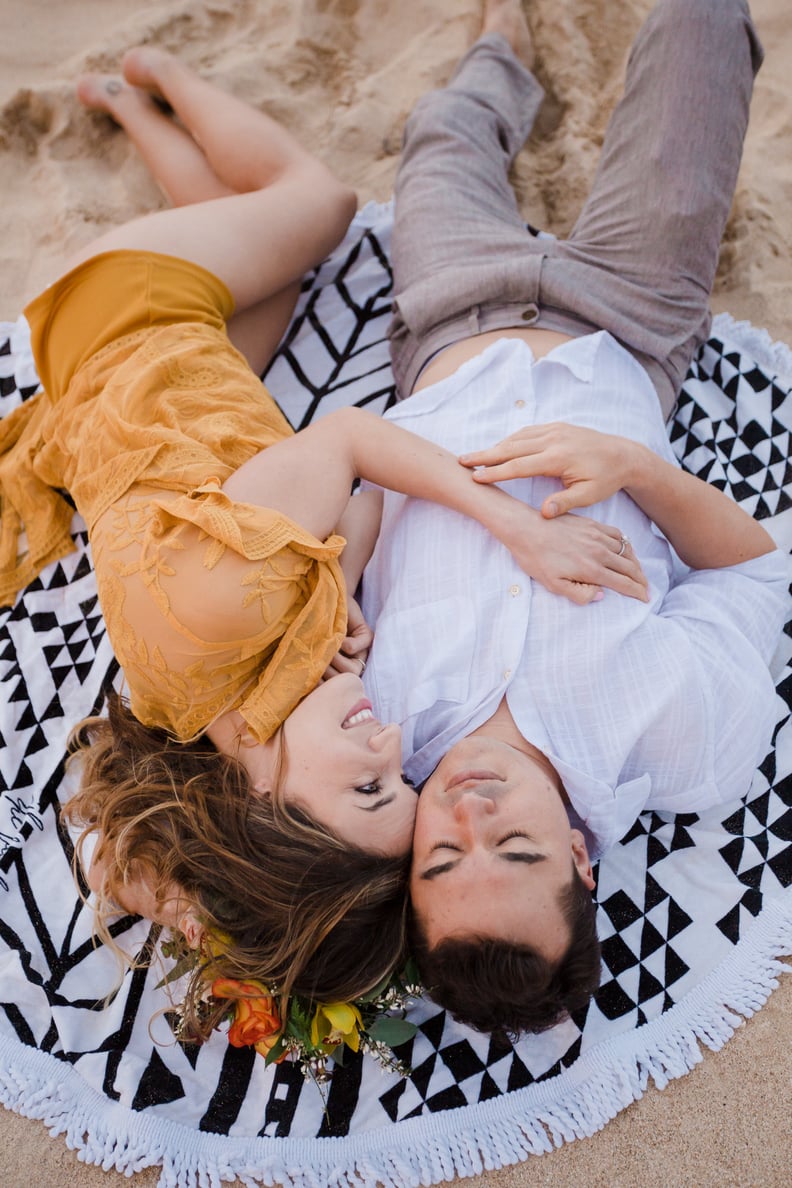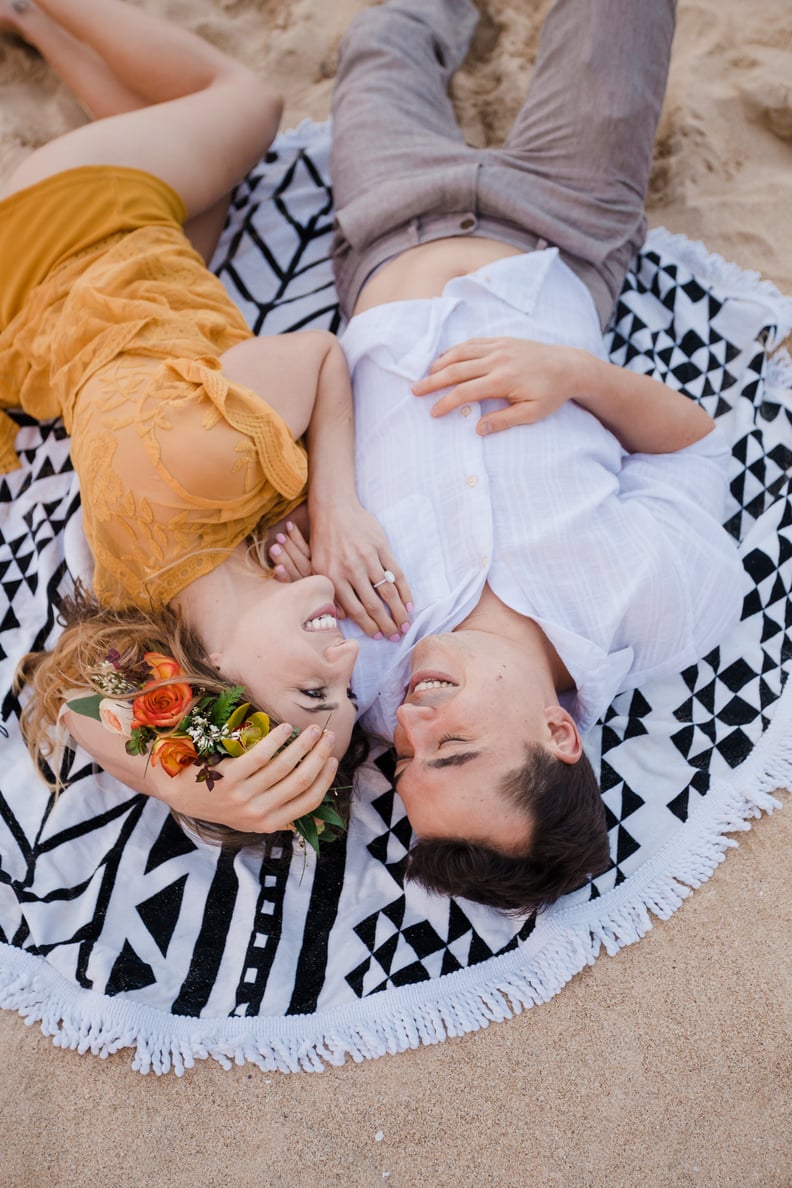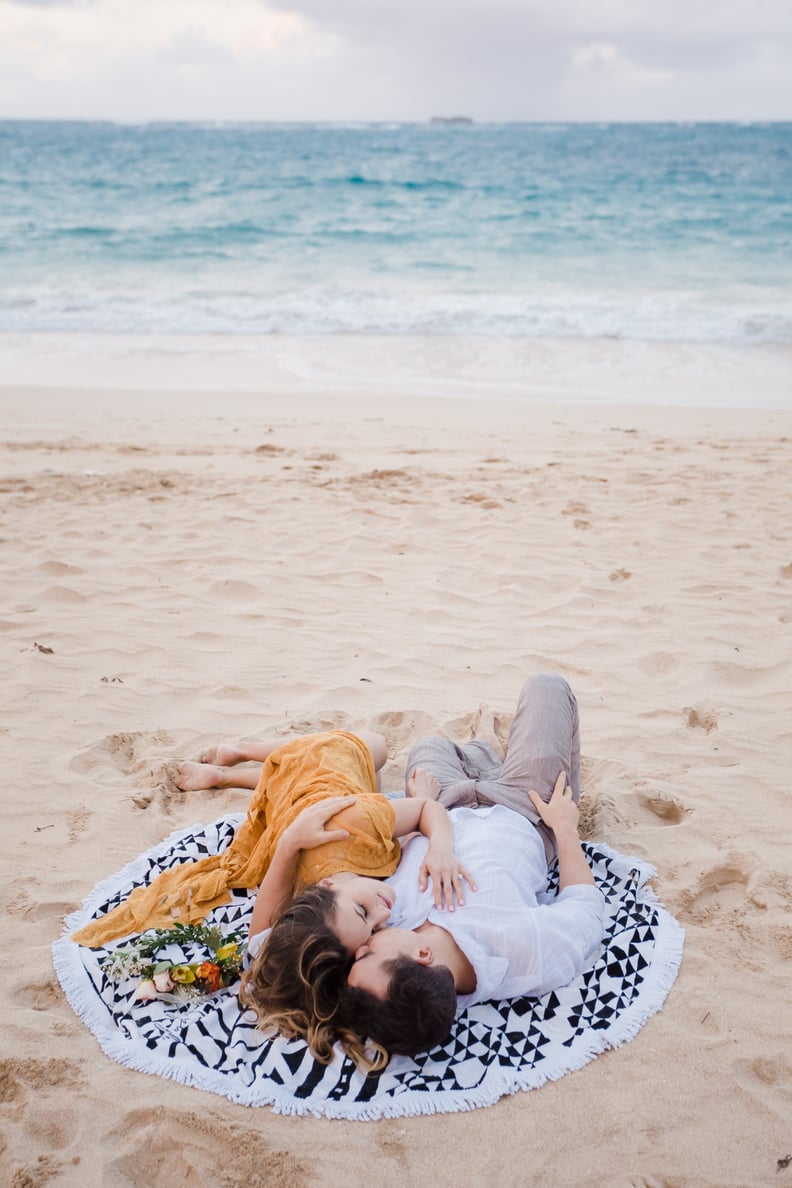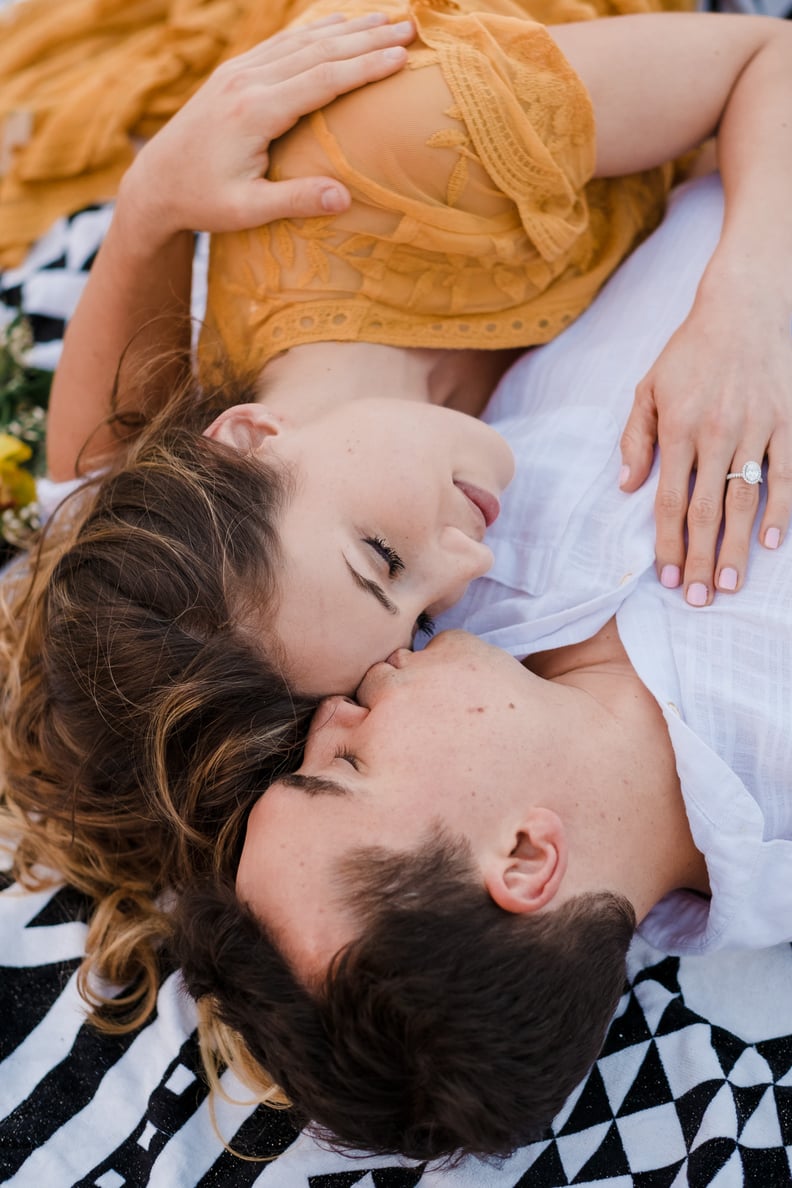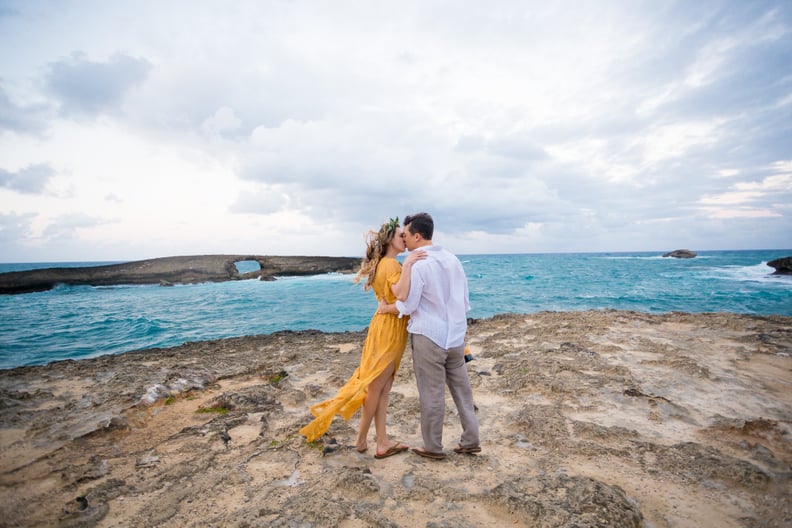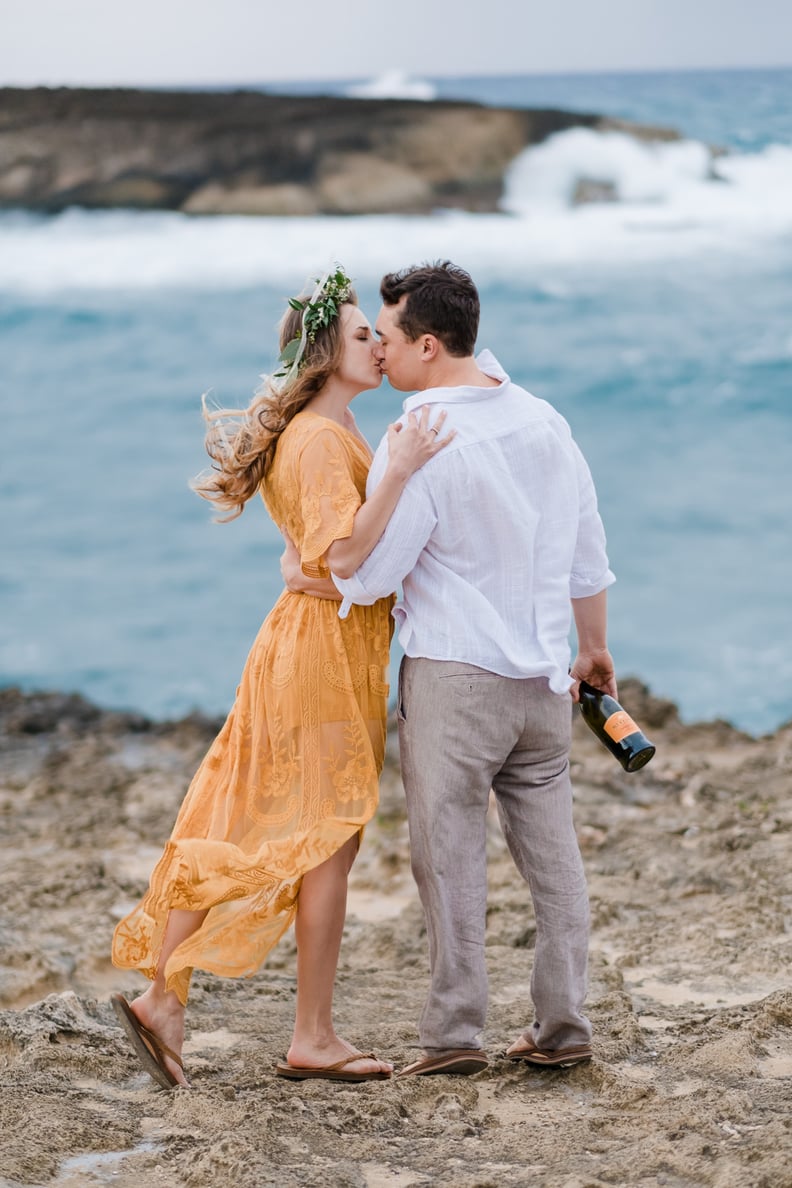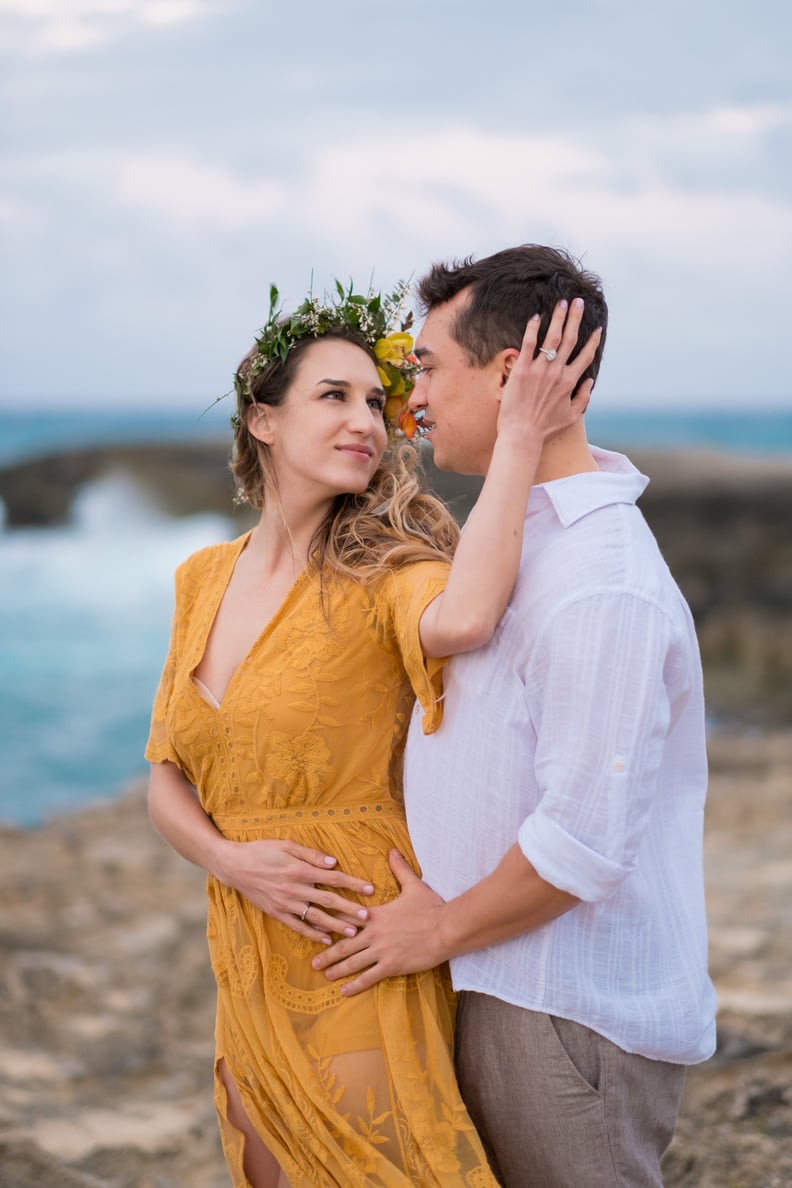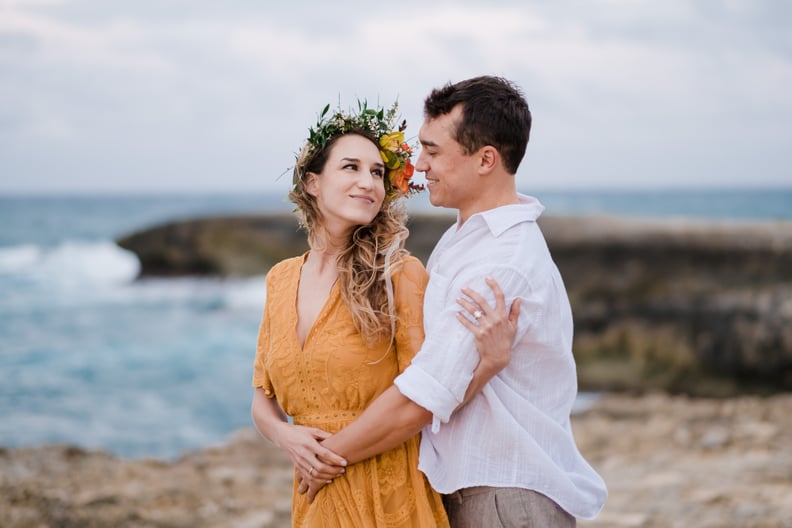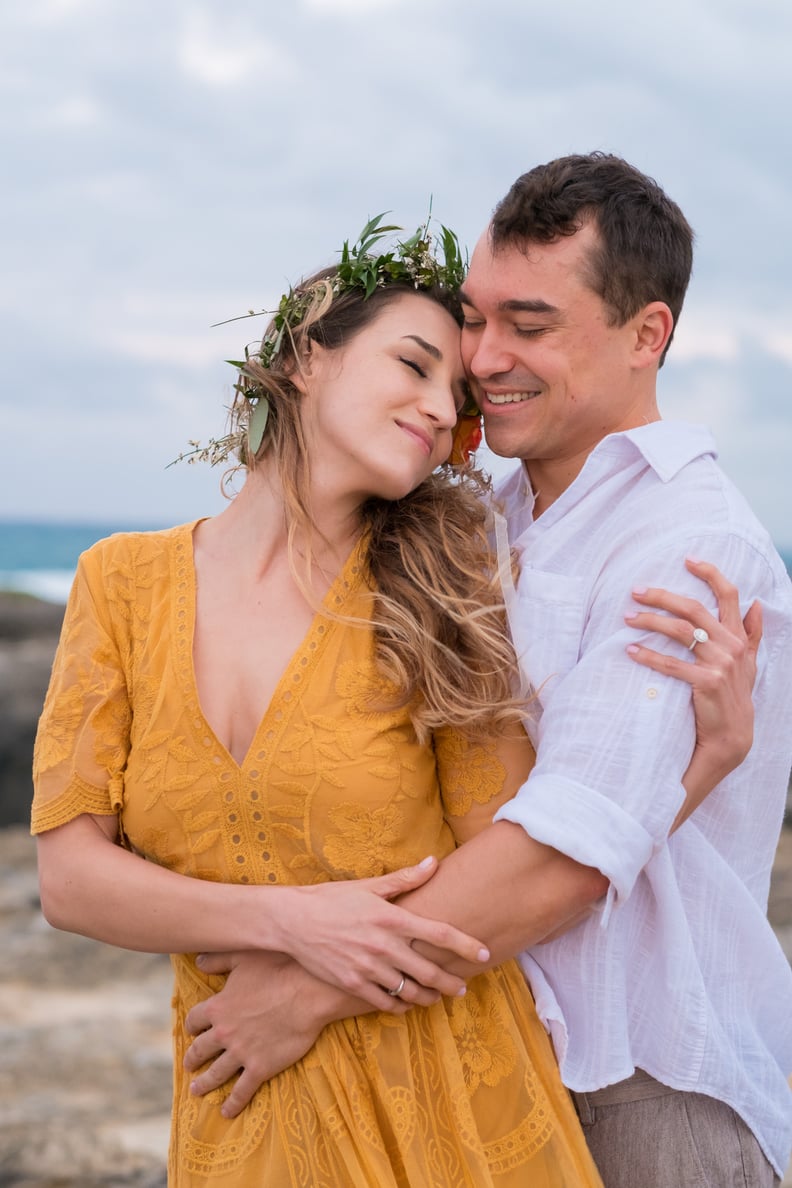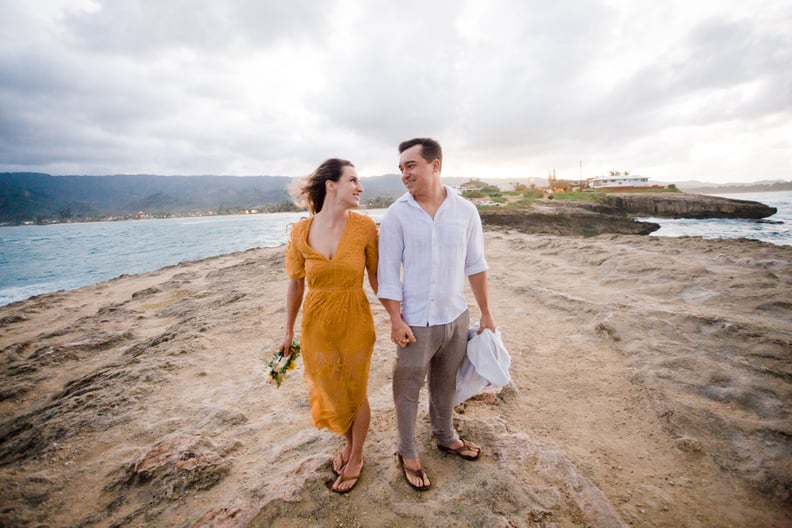 Vendors