5 Questions to Ask Your Partner That Are Way Better Than "How Was Your Day?"
Getty | Xuanyu Han
Raise your hand if this conversation sounds familiar to you: "How was your day?" "Good. How was your day?" "Good." Now, let's change it up a little, shall we? Whether you and your partner have the opportunity to spend several hours together every day or just a few minutes, there are much better questions you can ask other than requesting a daily one-word overview. The best questions stimulate conversation, make your partner think, and bring the two of you closer together (no matter how well you already know each other). Here are some questions you might consider asking your partner when they get home from work tonight rather than saying, "How was your day?"
01
What Was the Funniest Thing That Happened to You Today?
Rather than "How was your day?," get specific with your partner. Ask about the funniest moment of their day, the most interesting, the most frustrating, or the most gratifying. Sharing anecdotes will stimulate a much better conversation than just a general question about how well their day went.
02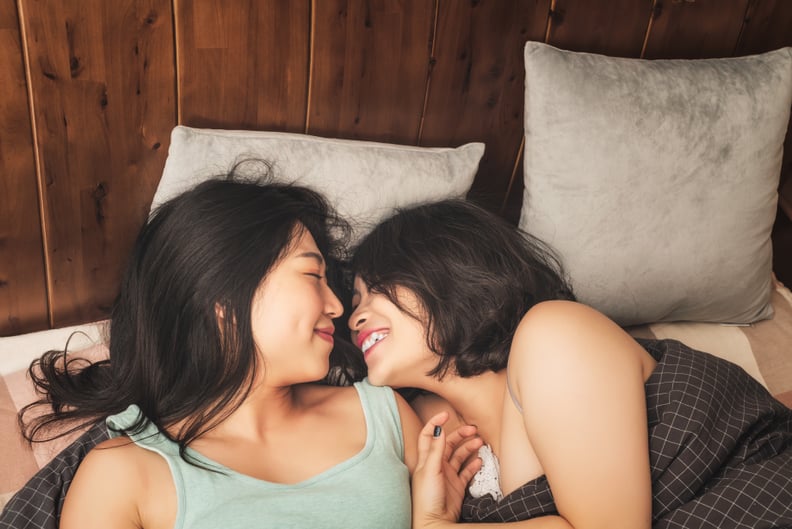 What Are You Looking Forward to Right Now?
You and your partner share a past together, but you also share a future, and a subtle way to remind both you and your partner of this is to ask what they are excited about in the upcoming week, month, or even years down the road. The thing they are anticipating may have nothing to do with you, but knowing what excites them will allow you to share in that excitement (and even help them count down the days).
03
Is There Anything I Can Do to Help You Out Today?
Your partner may not always ask you for help or even realize that they need it, so it may be your job to seek out what you can do to make their life a little easier. If you have the time to run an errand for them or put on a load of laundry, your partner will feel enormous gratitude (and will likely return the favor later).
04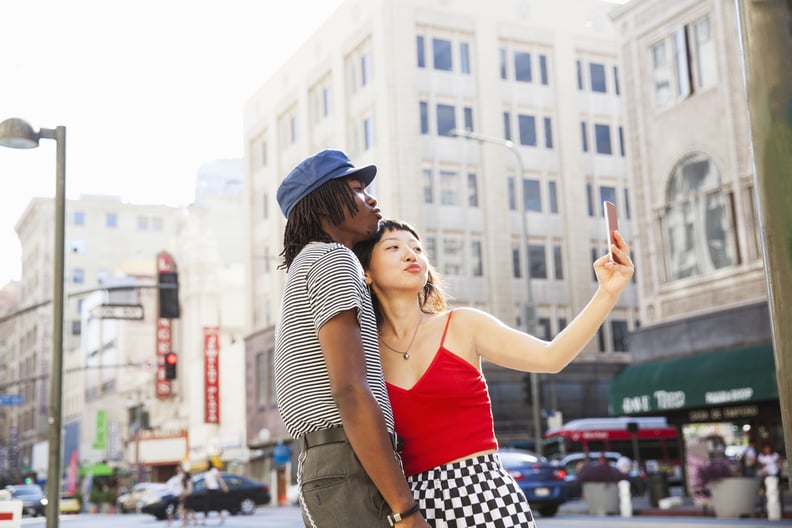 Is There Anything Stressing You Out at Work or Home?
If you sense than your partner is frustrated (or even if you don't), you can always clear the air by finding out what's causing them any distress in that moment. You may not always be able to fix the issue — especially if it's a problem at work — but listening, offering advice, and even helping them to identify a stressor they didn't know they had will always make a difference.
05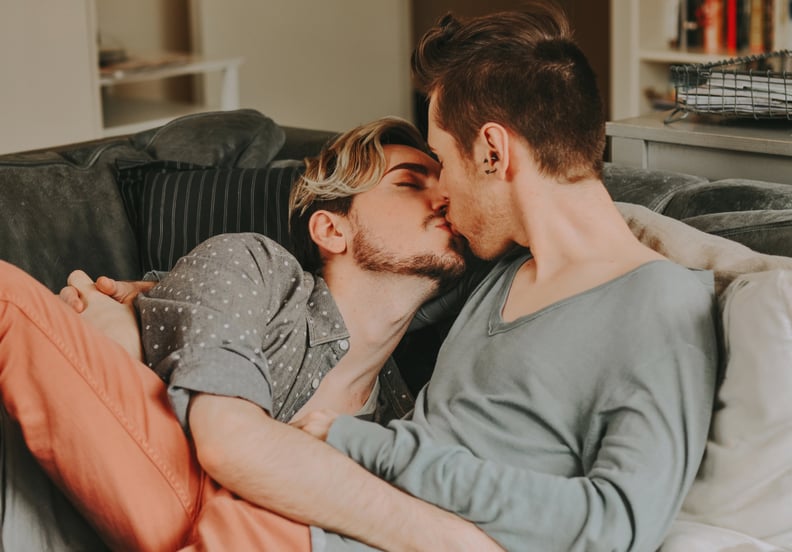 When Can We Spend Time Together Next?
Your days may be filled and your nights might be hectic, but you and your partner should always have a plan for the next opportunity you'll have to enjoy some quality time together. Carve out at least a few minutes for your partner every day, and compare schedules to decide when you'll be able to spend time alone together next.