This Bride Was Dreading Rain at Her Wedding, but It Ended Up Being One of the Highlights
Brittney and Suleyman's wedding was a day of different countries, cultures, and languages coming together. Despite such a mix, each and every person shared the same joy for the couple.
The bride was worried about the chance of rain leading up to the big day, but her photographer assured her that it would only add some nice texture to the photos. Though it did rain on their wedding day, the couple dodged it as much as they could and were able to capture some magical moments during a light sprinkle. What Brittney was most afraid of happening ended up being one her favorite parts — she even advises other brides to hope for a little rain at their own wedding.
"My favorite part of the day was definitely seeing our two families come together," Brittney told the photographer. "It was such a special feeling to be surrounded by those most important to us and to have them there to celebrate our marriage. Our families come from different countries and met for the first time a few days before the wedding. Despite differences in language and background, it was clear that there was a strong bond and love between them."
See their photos!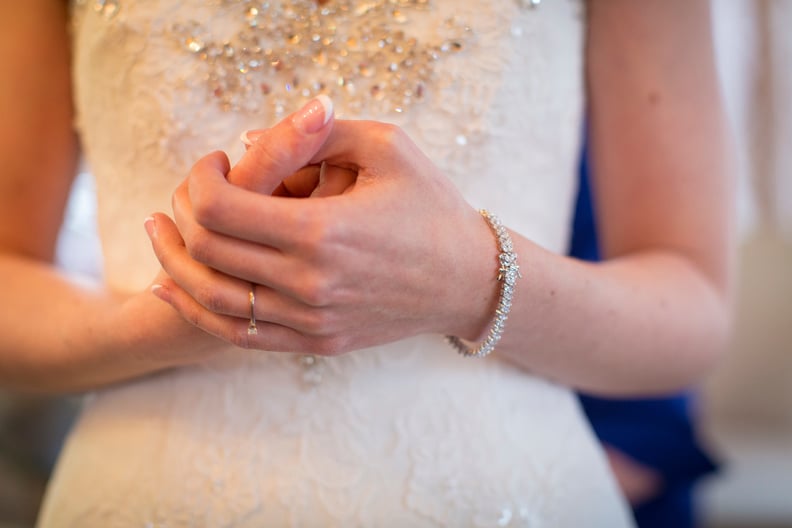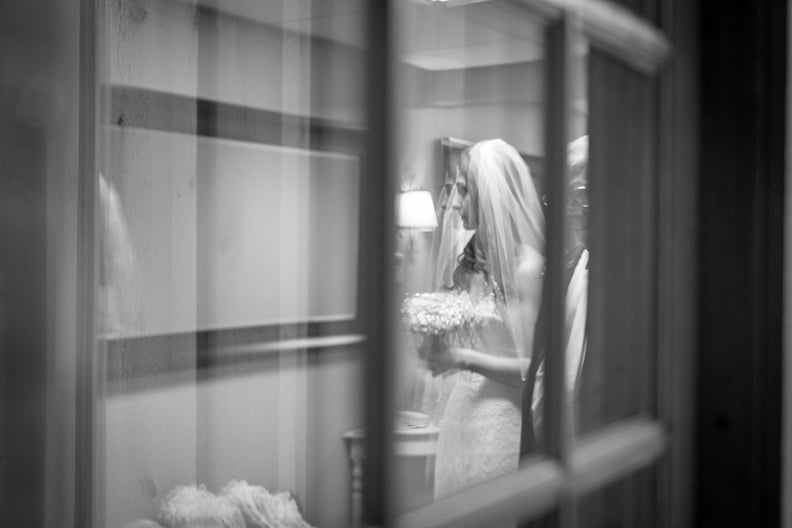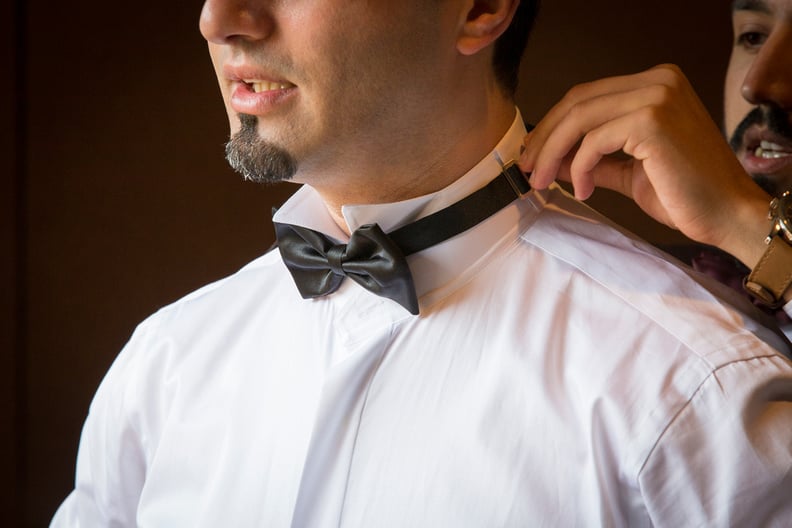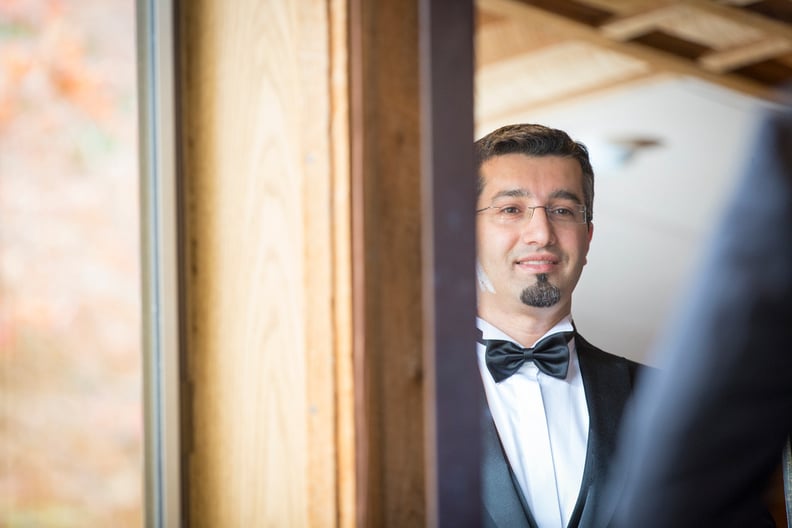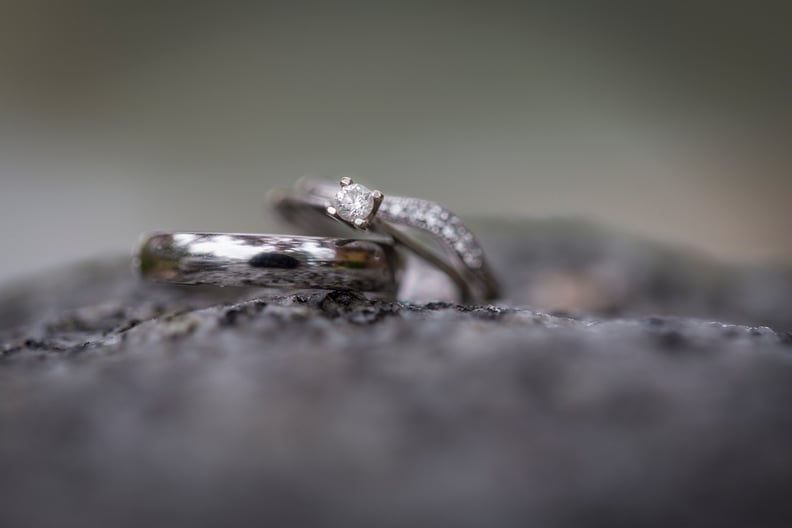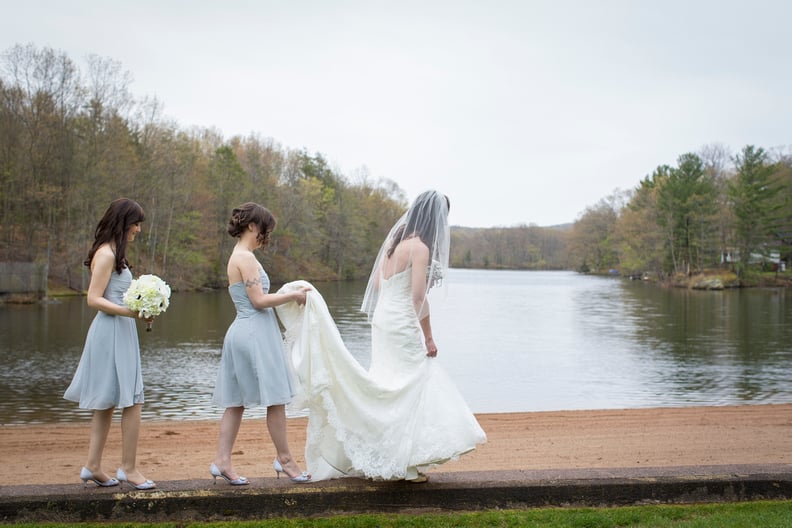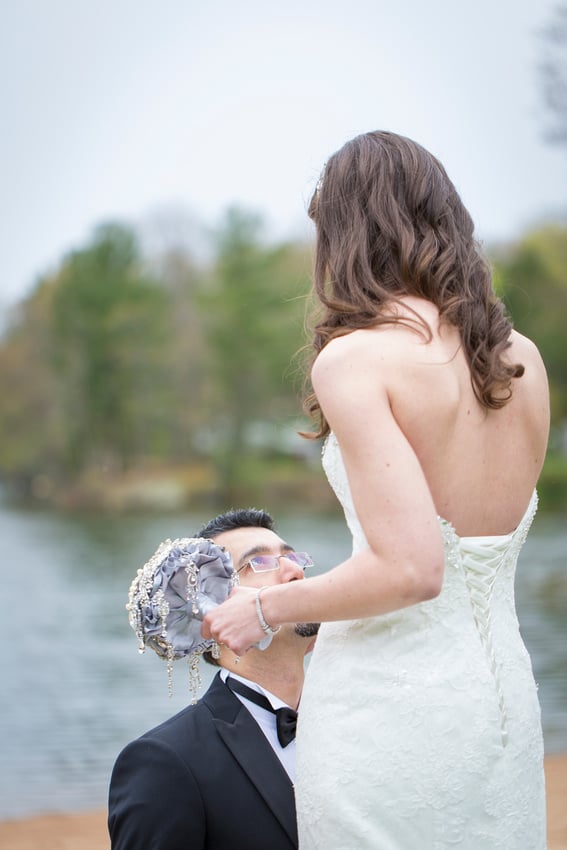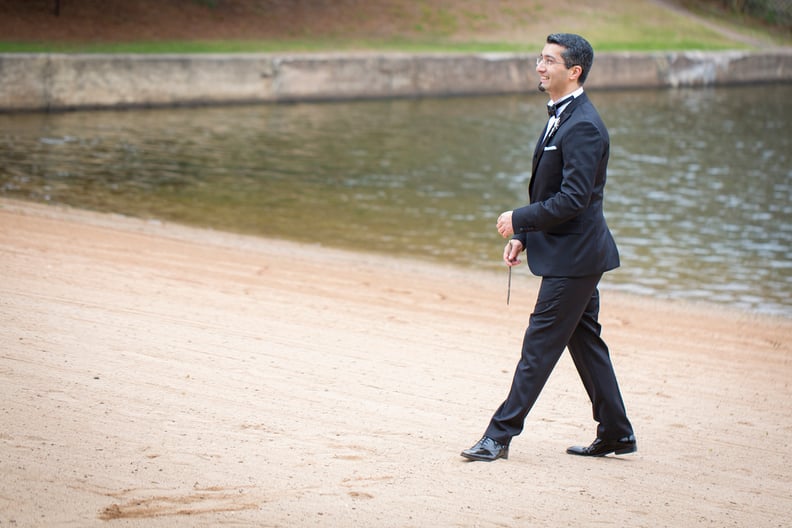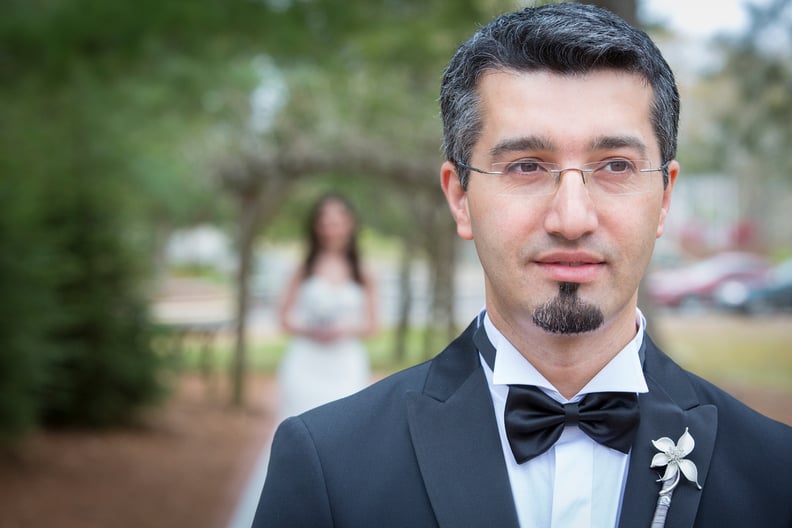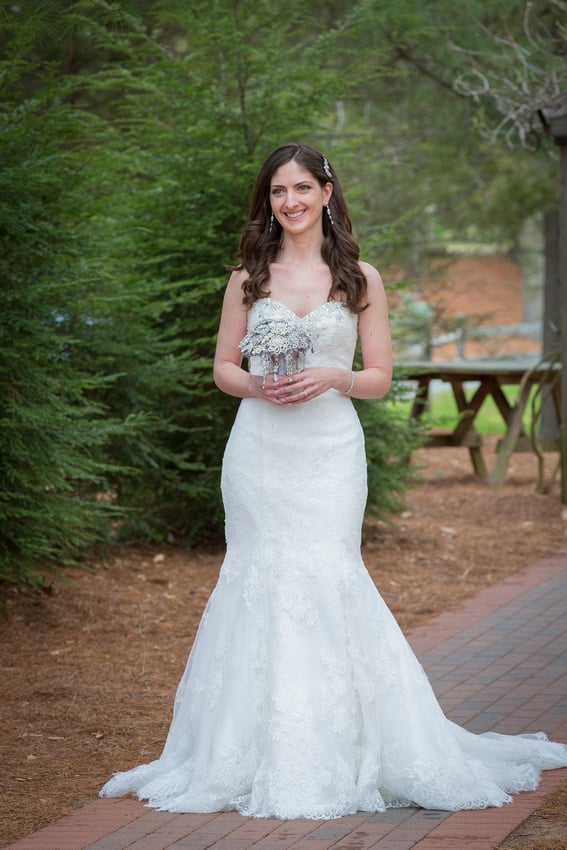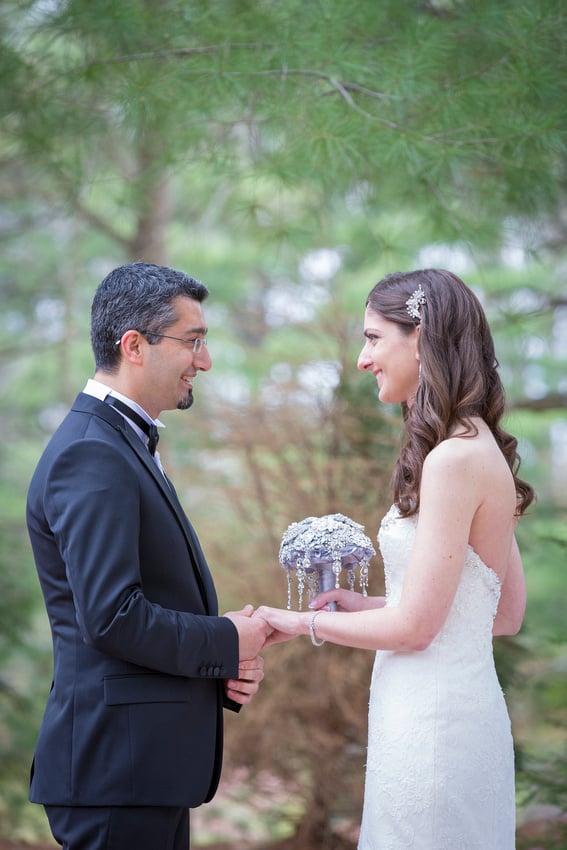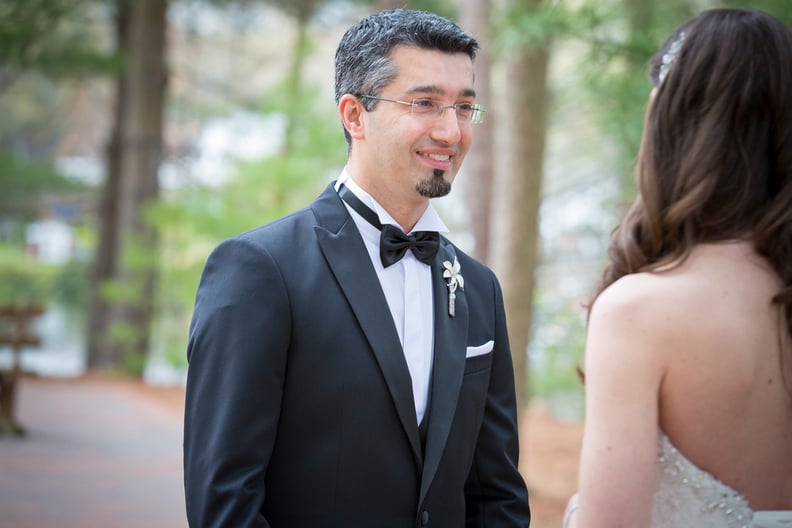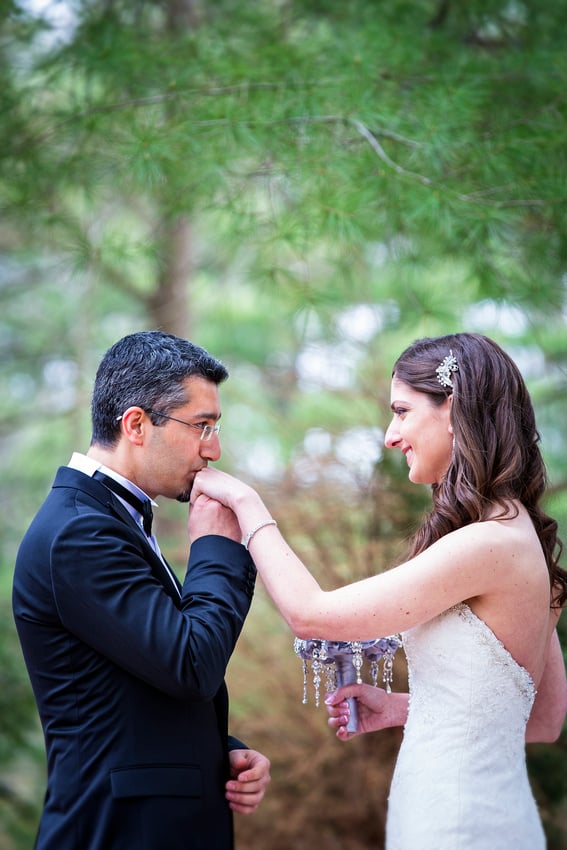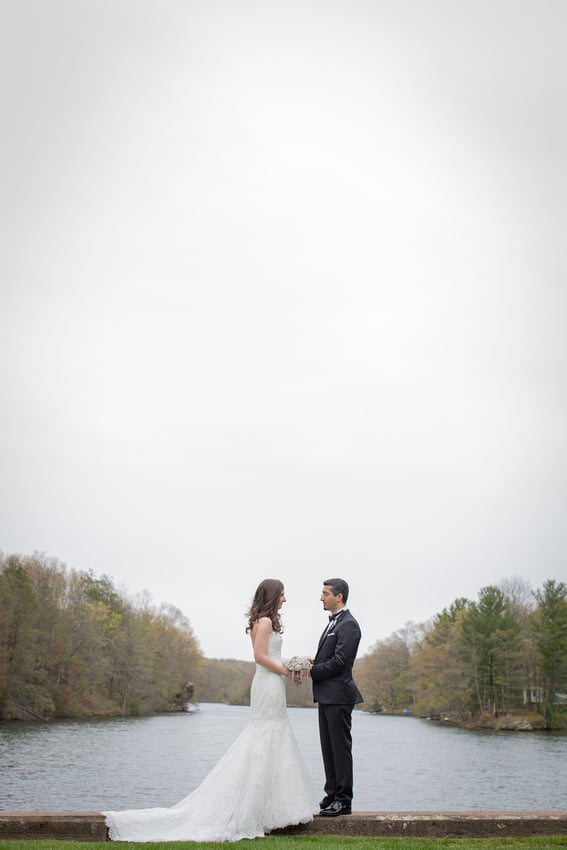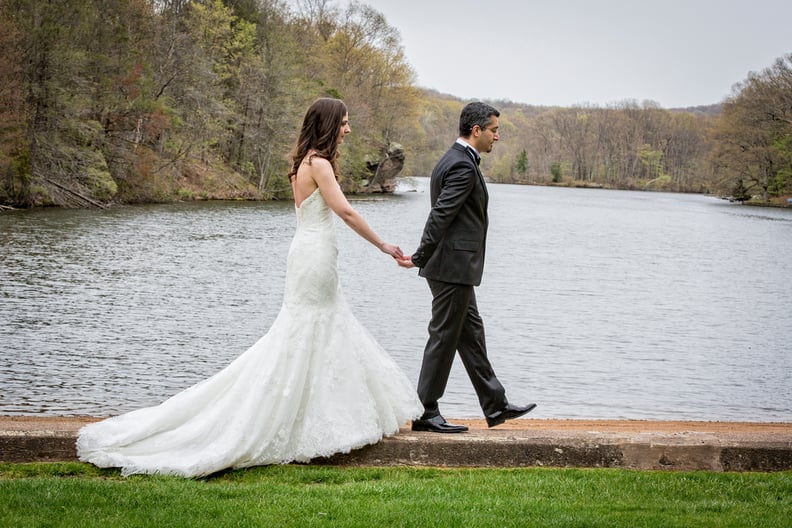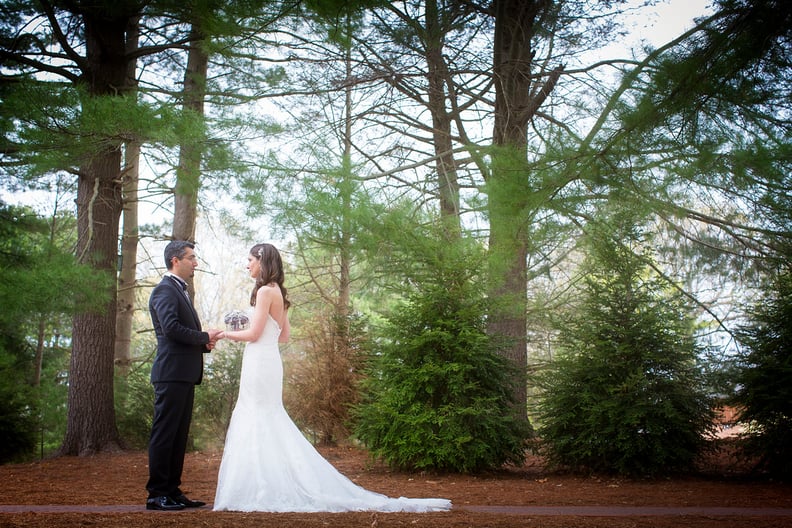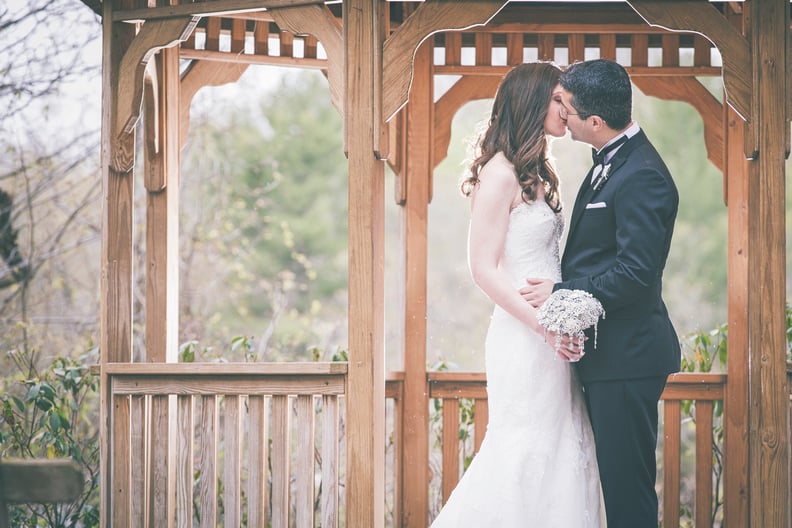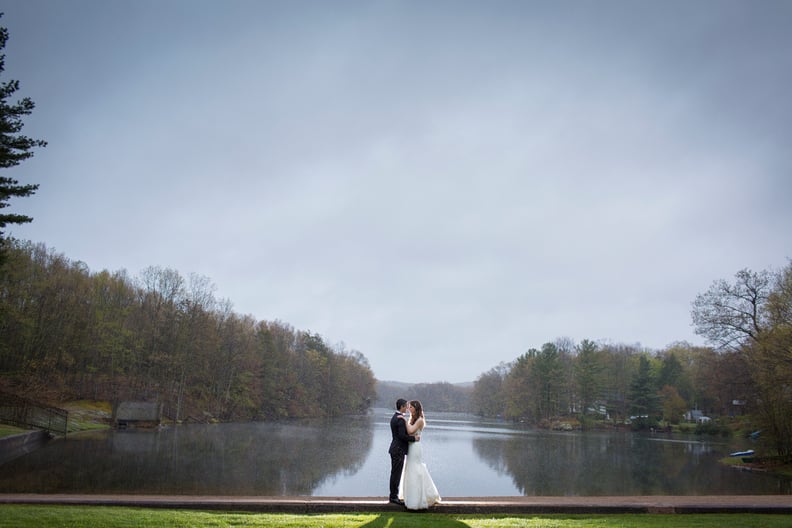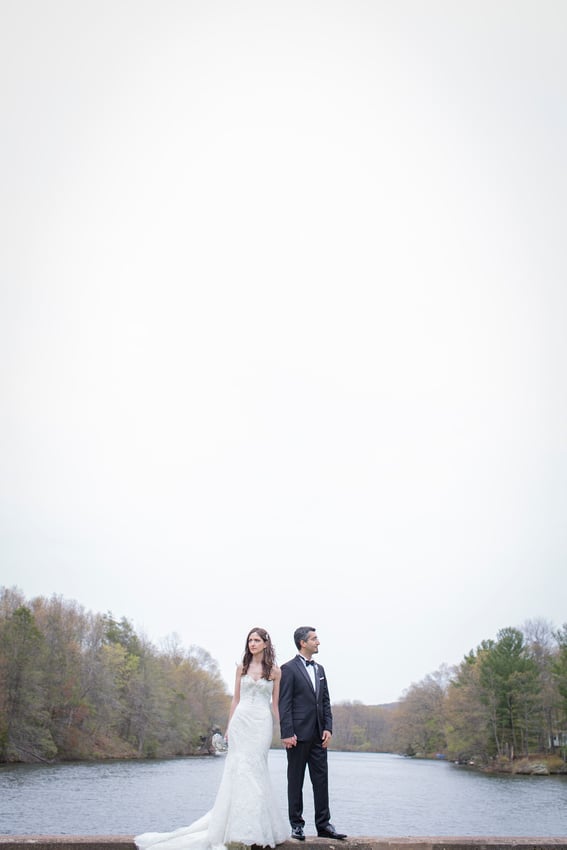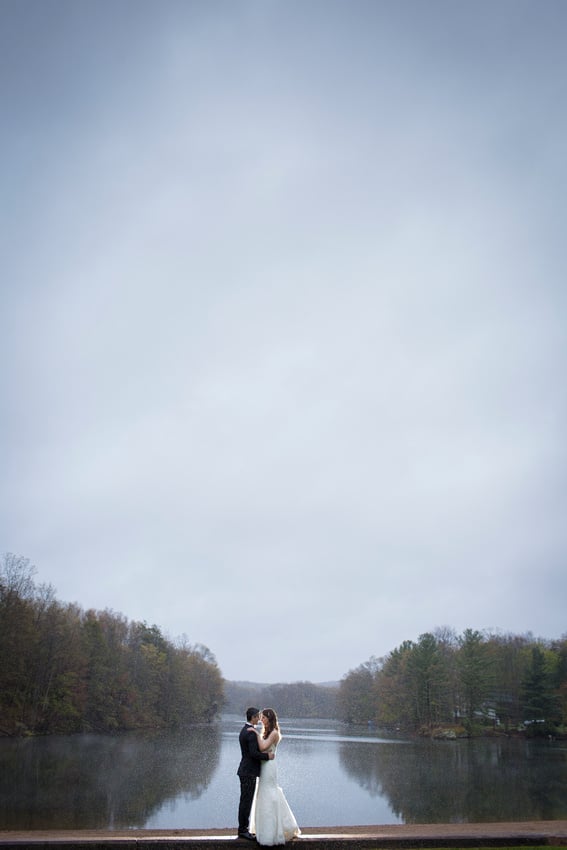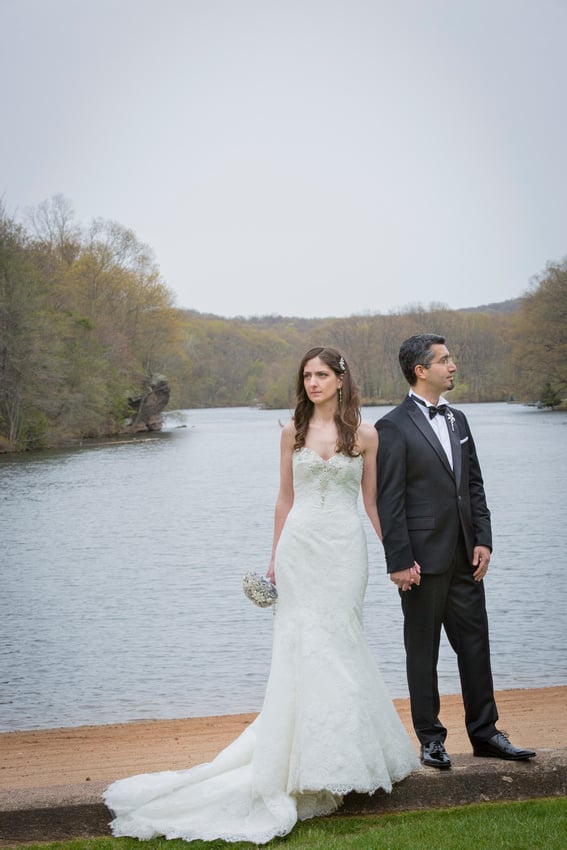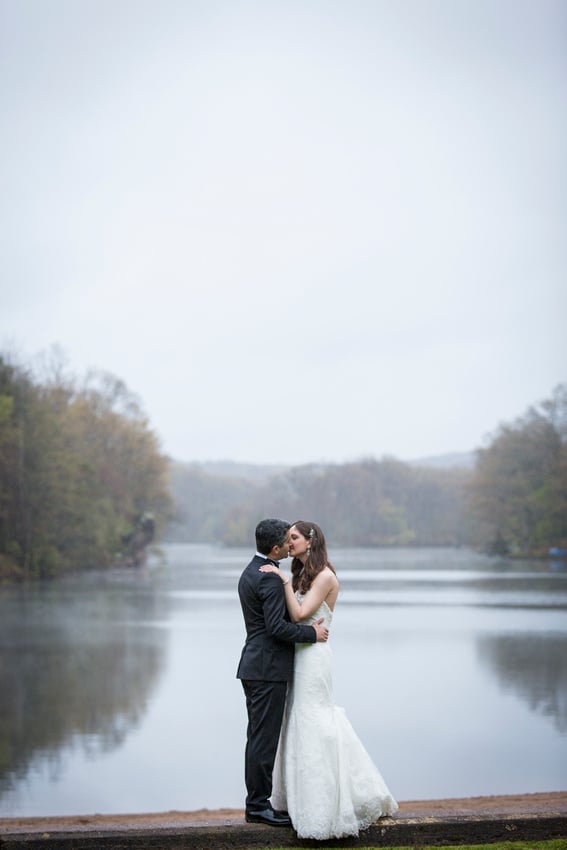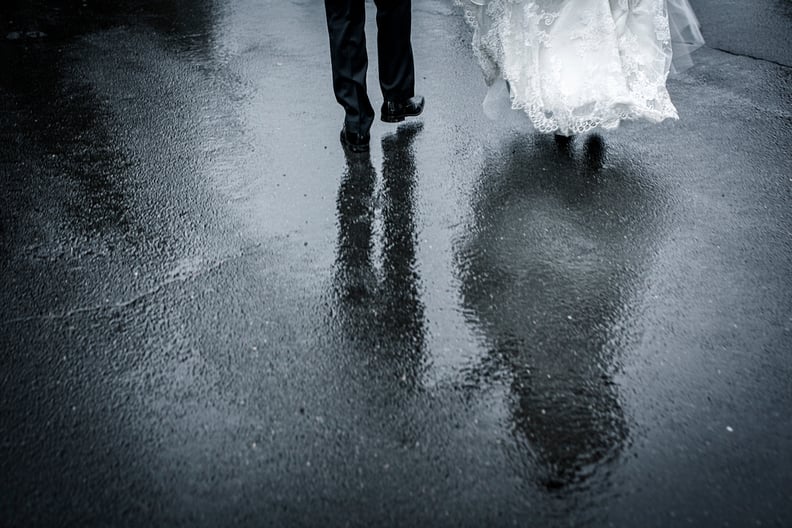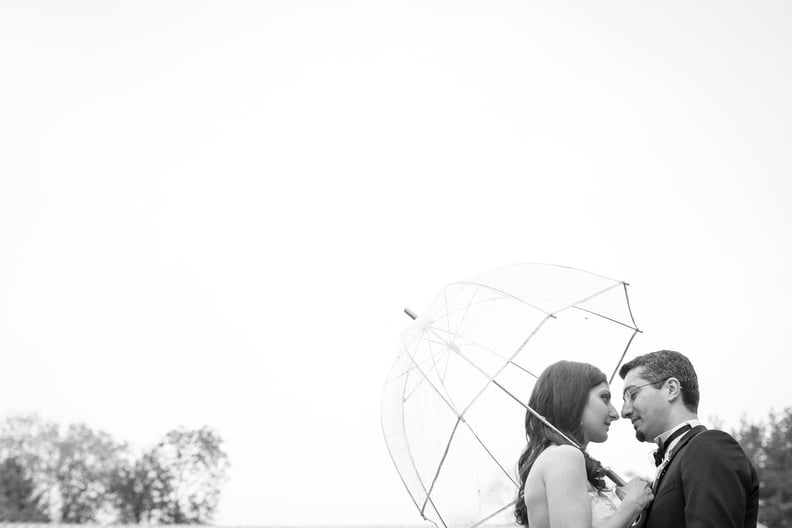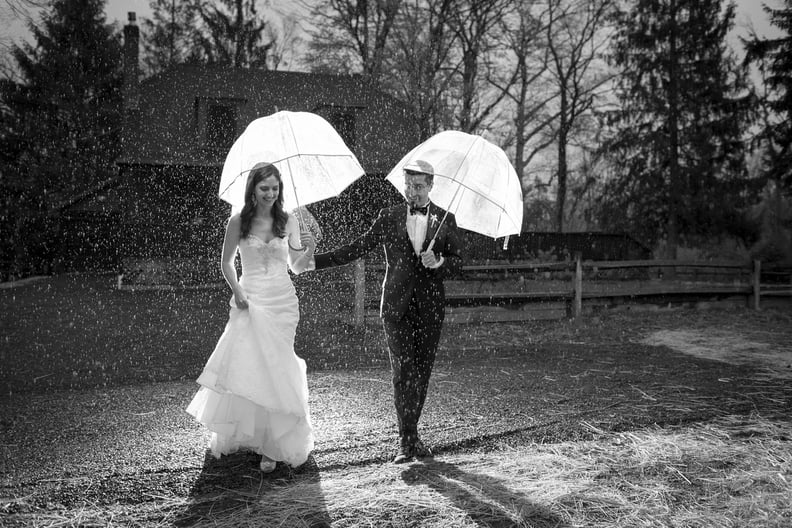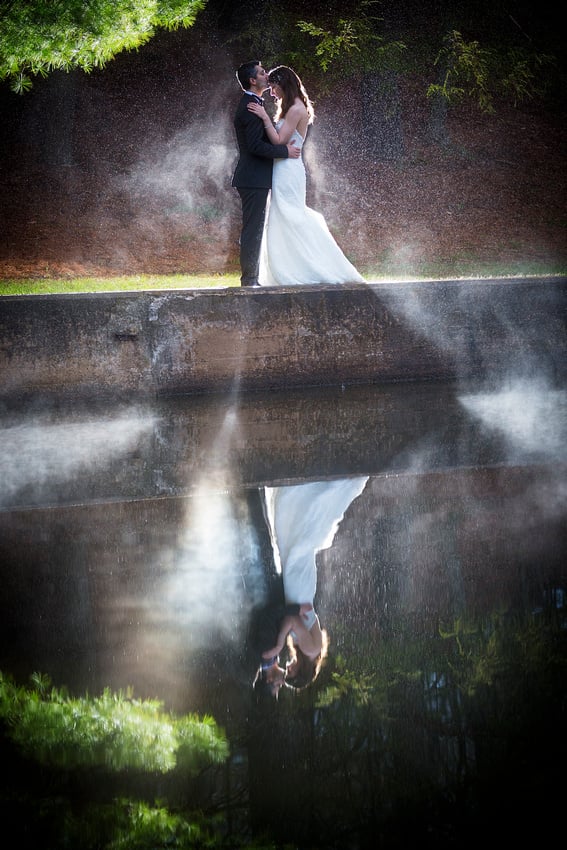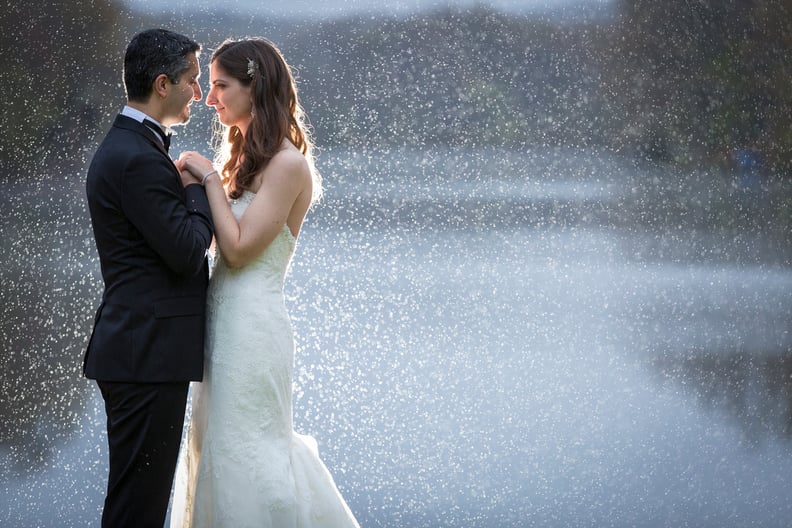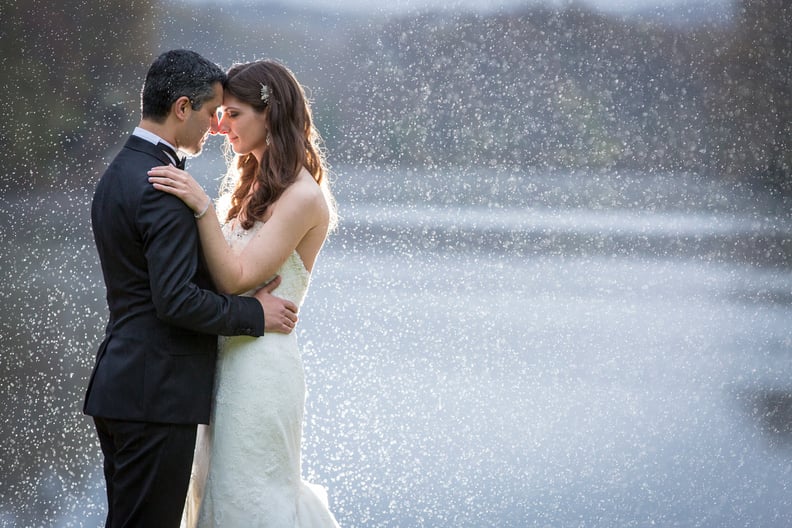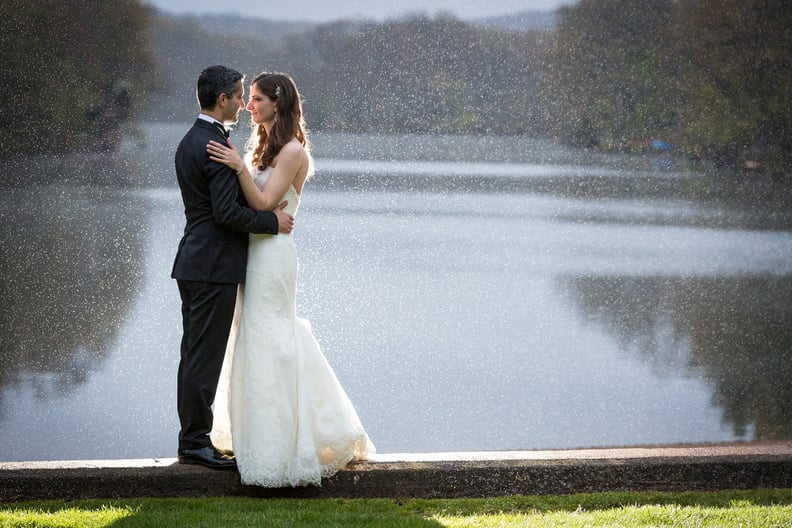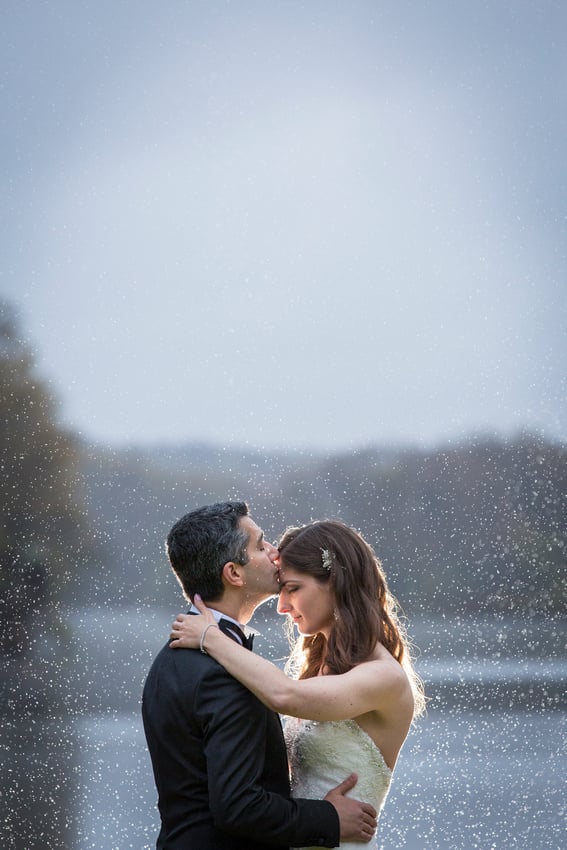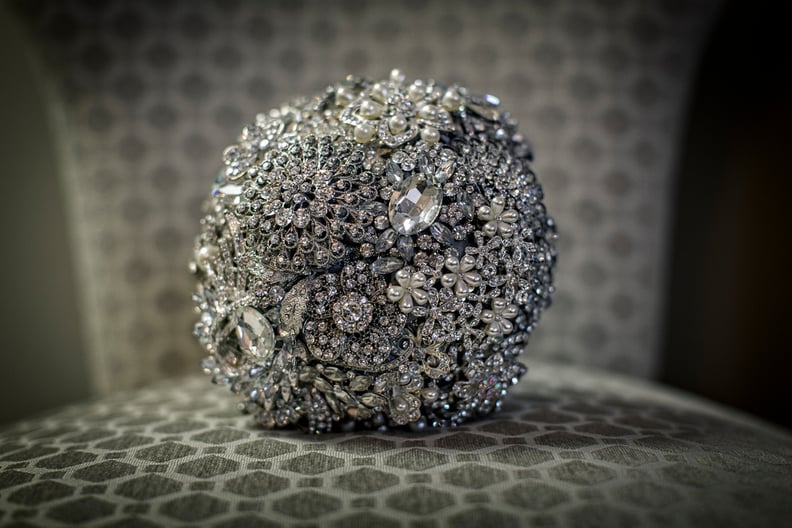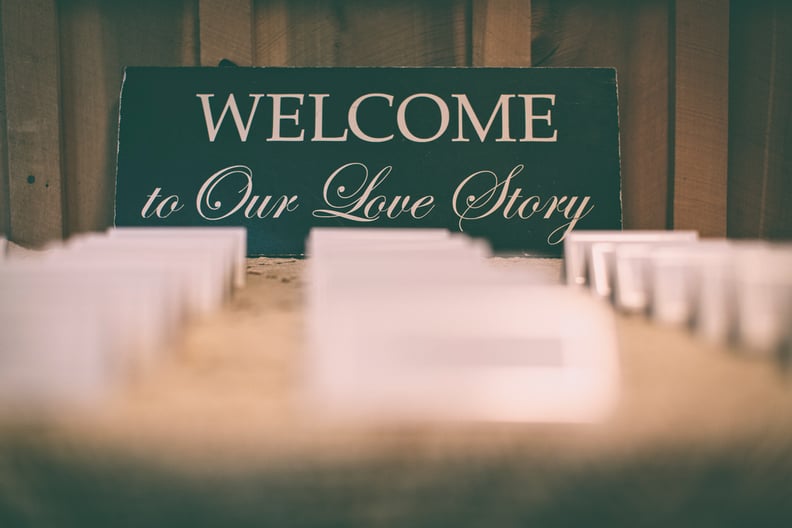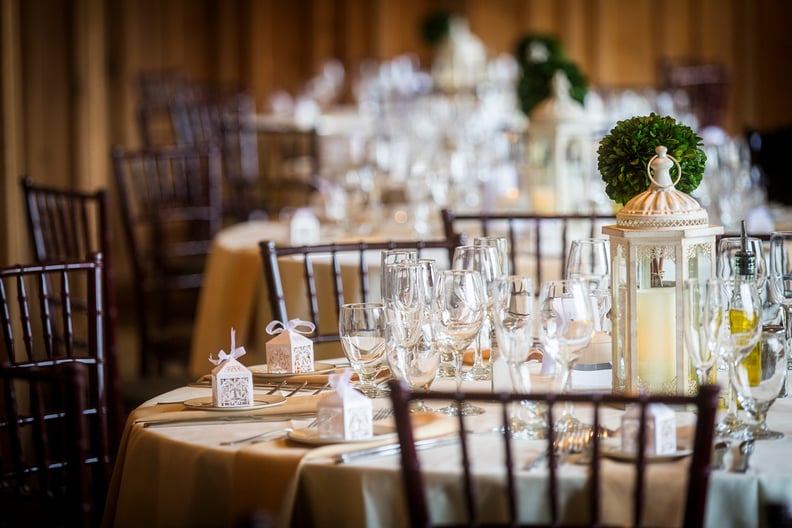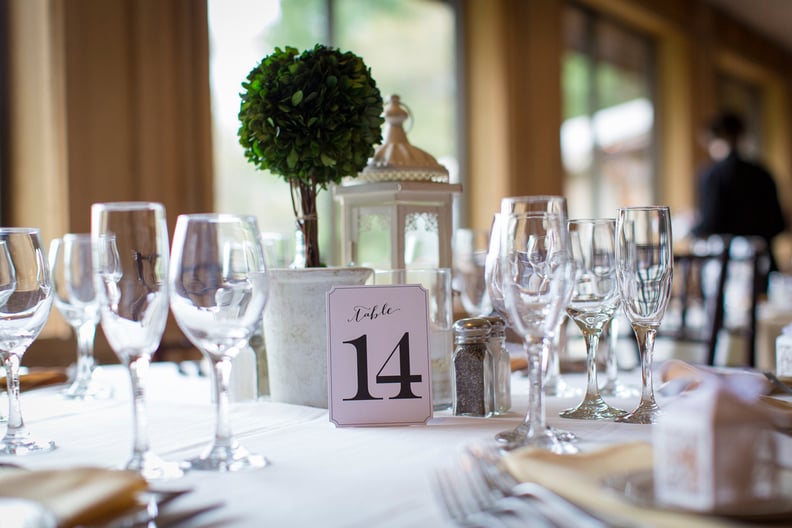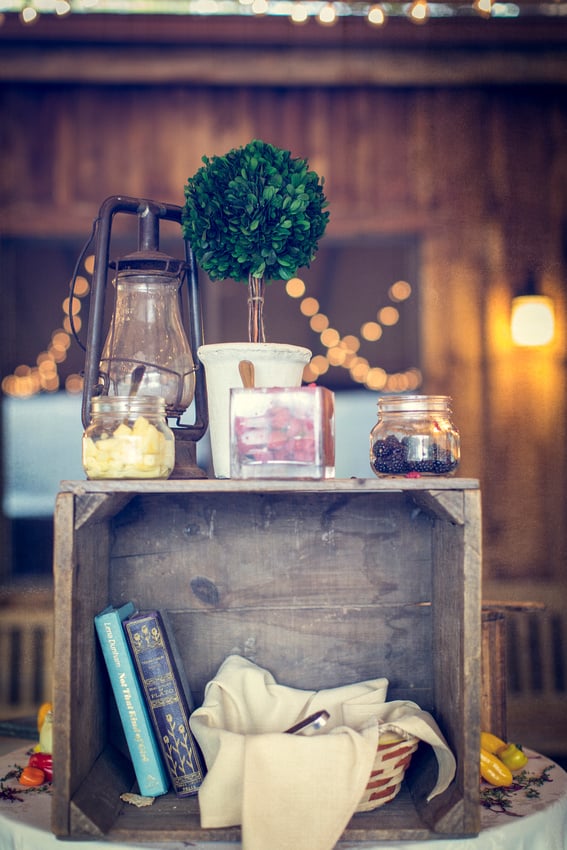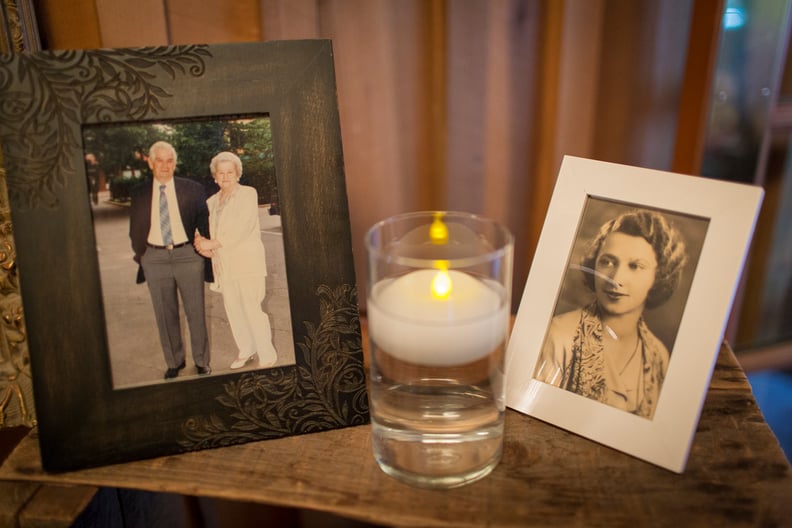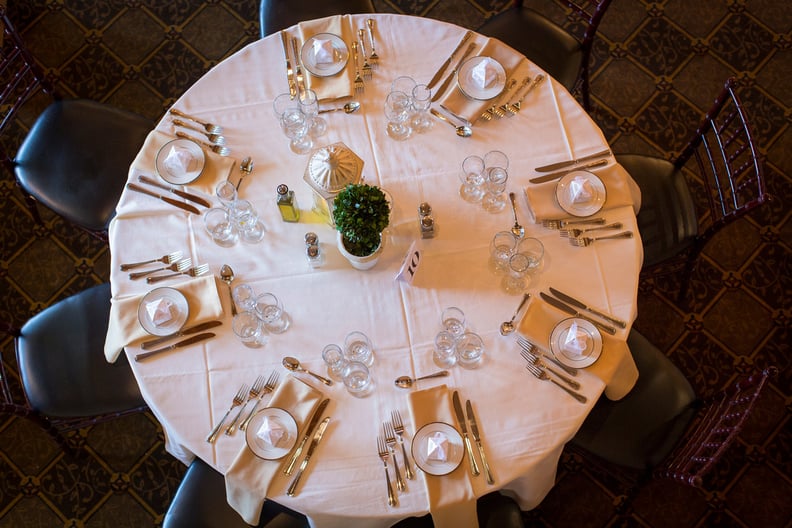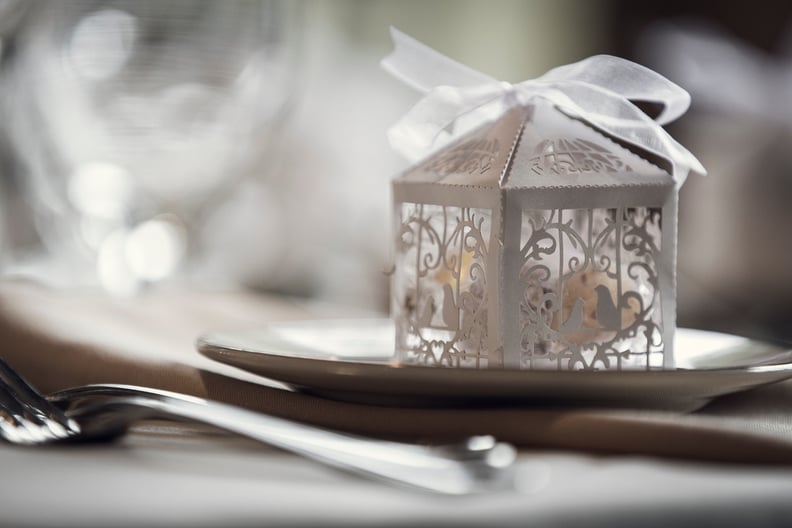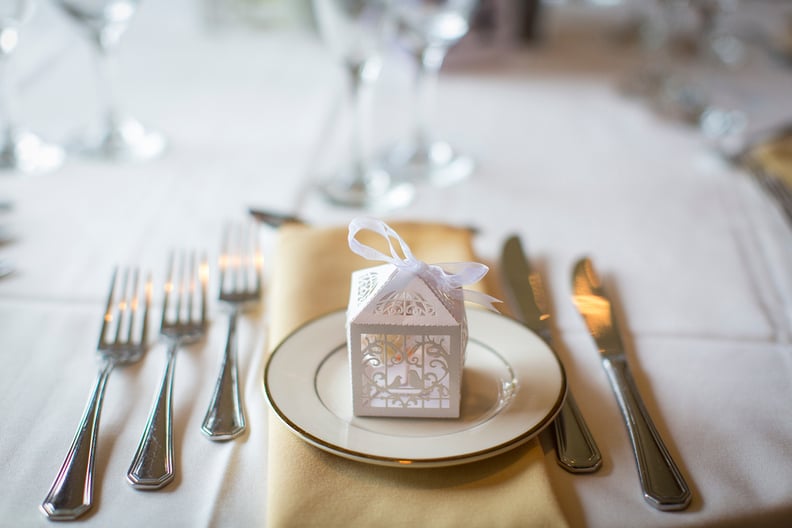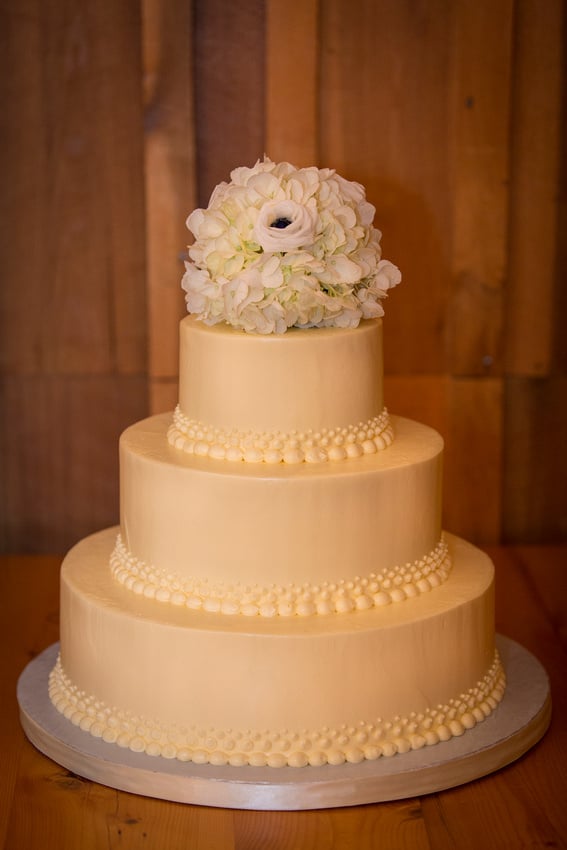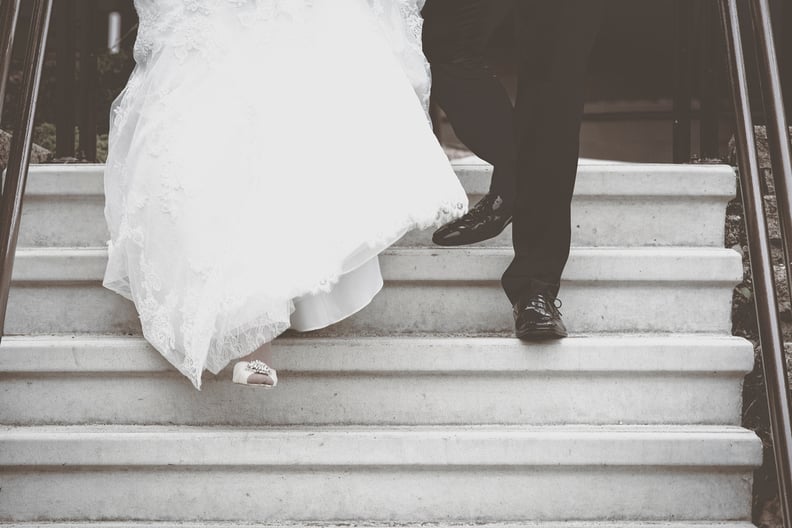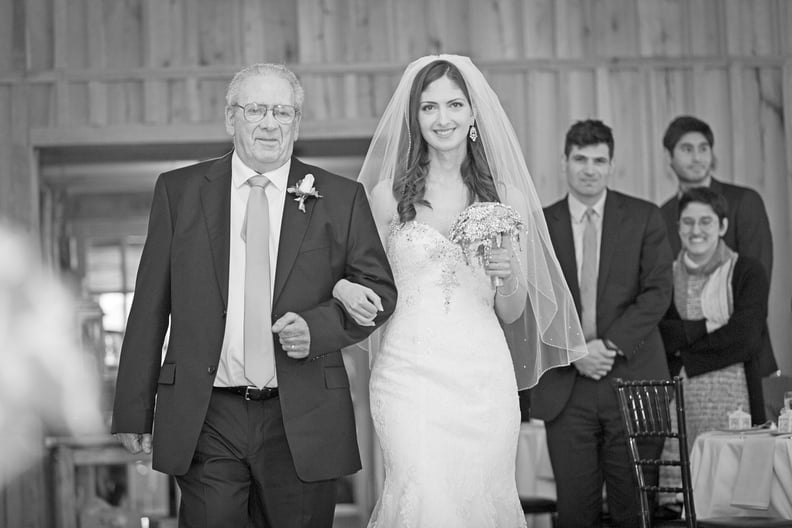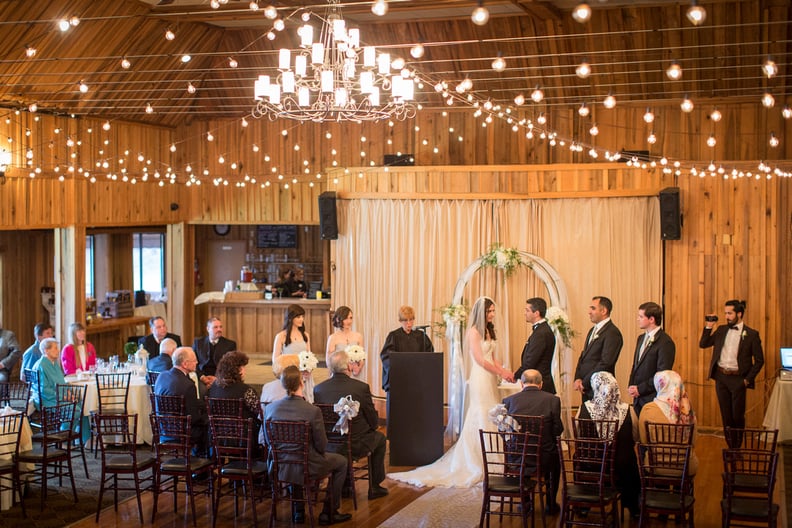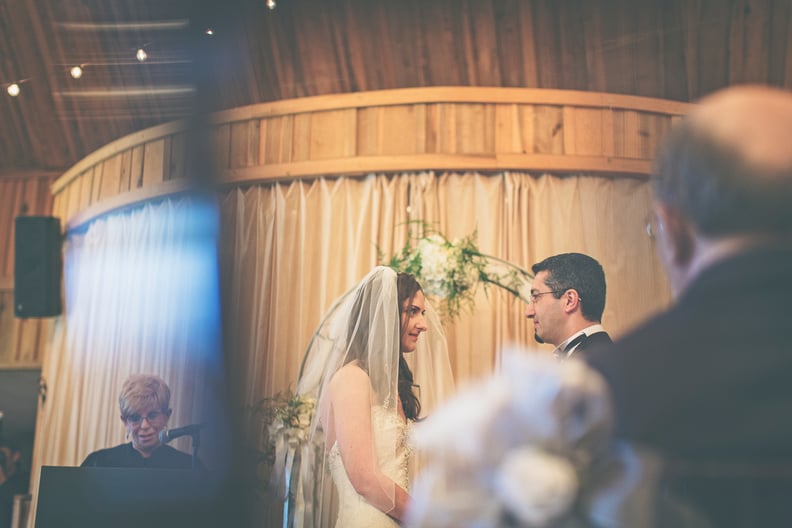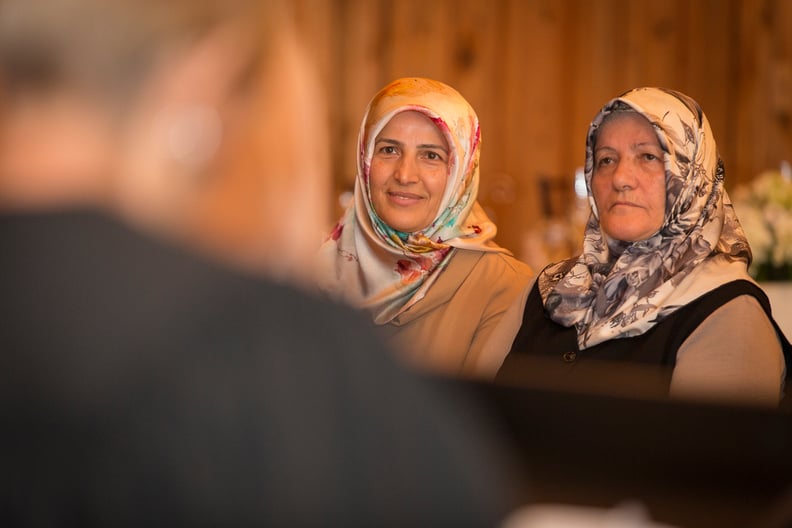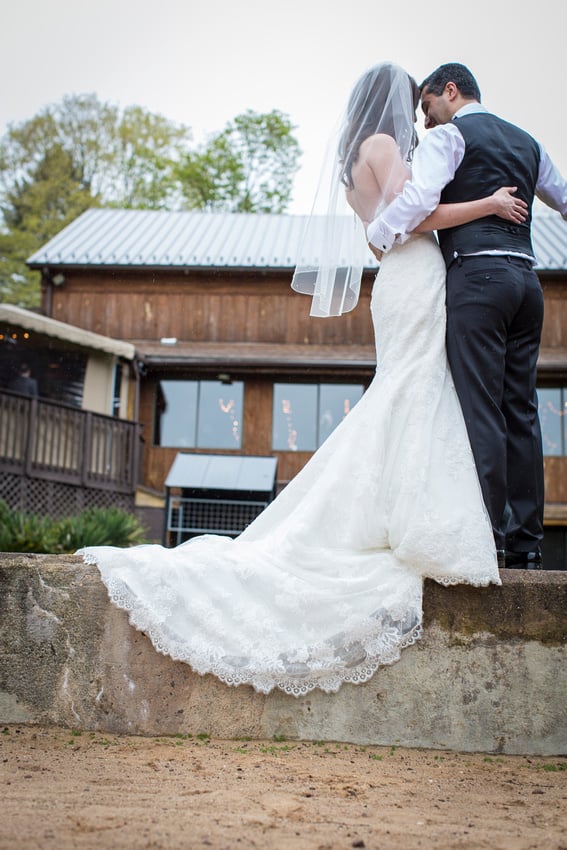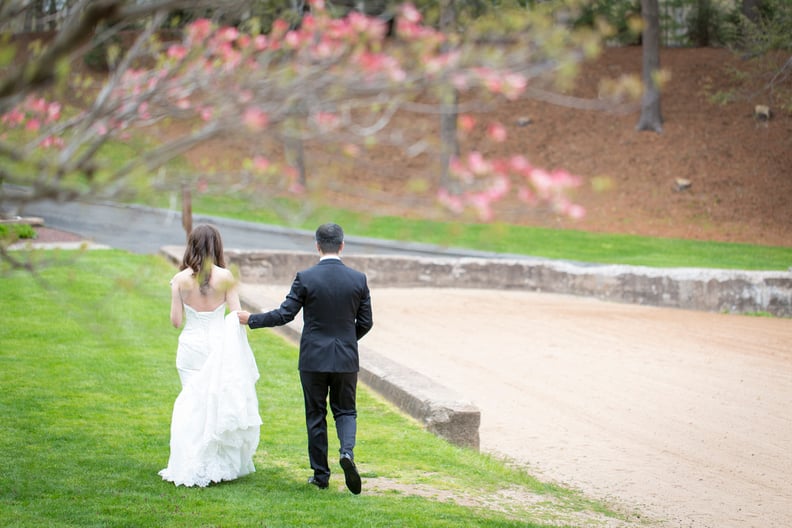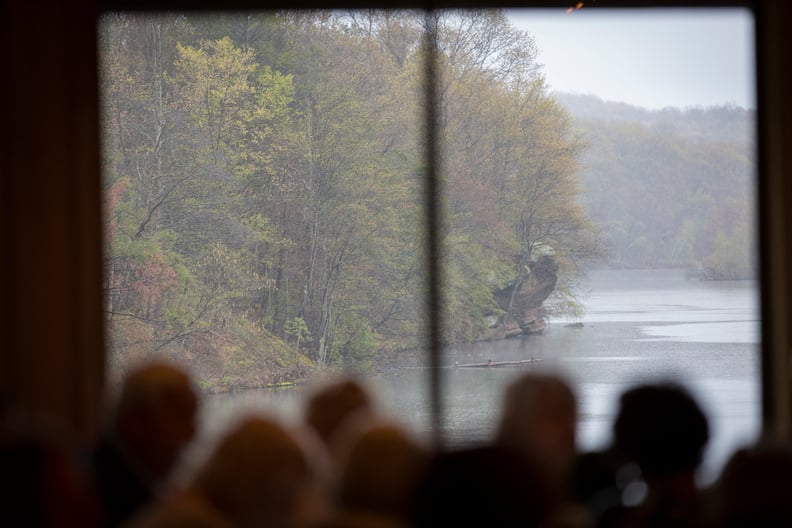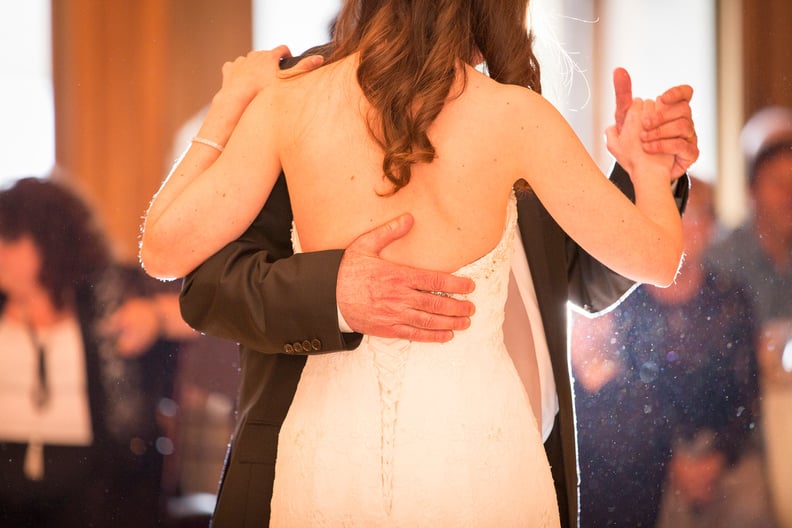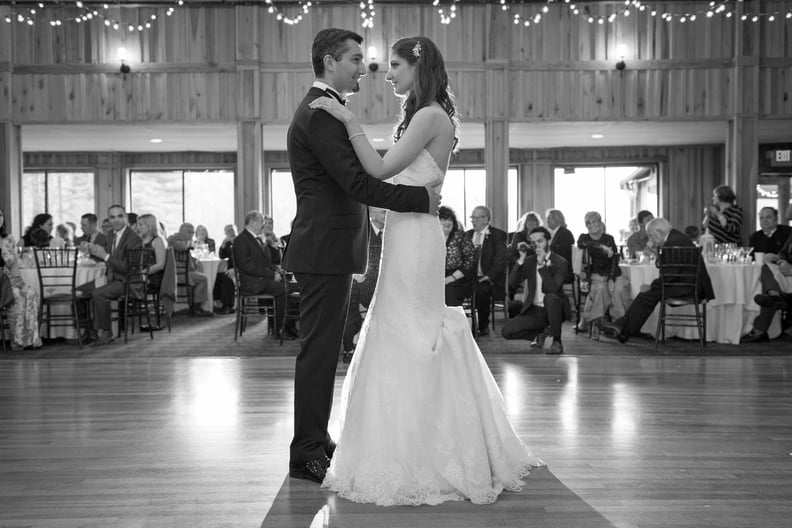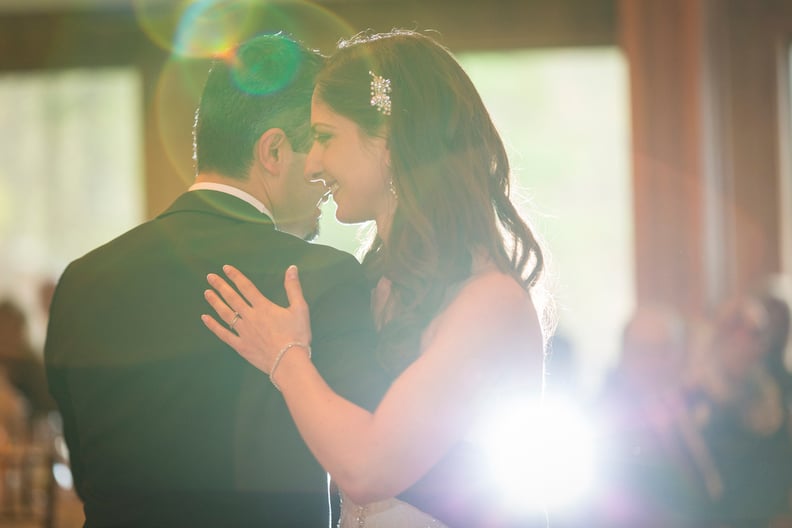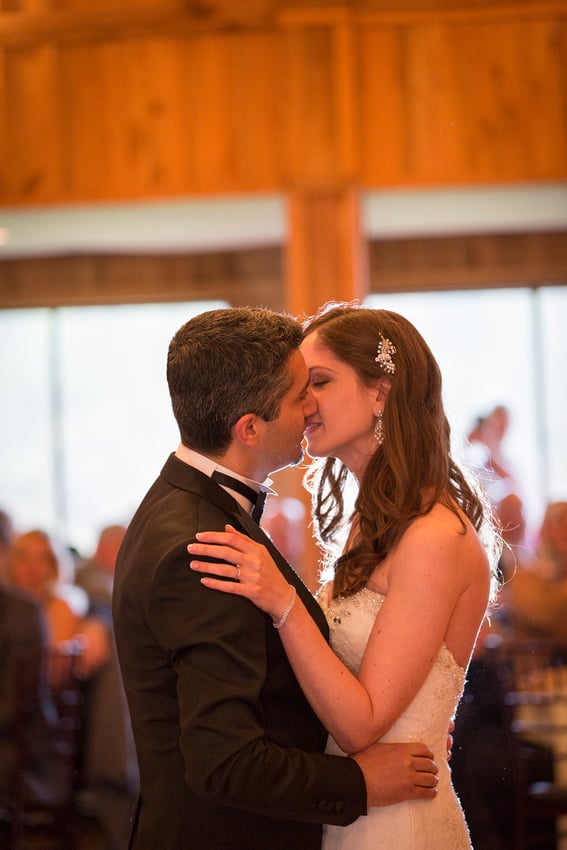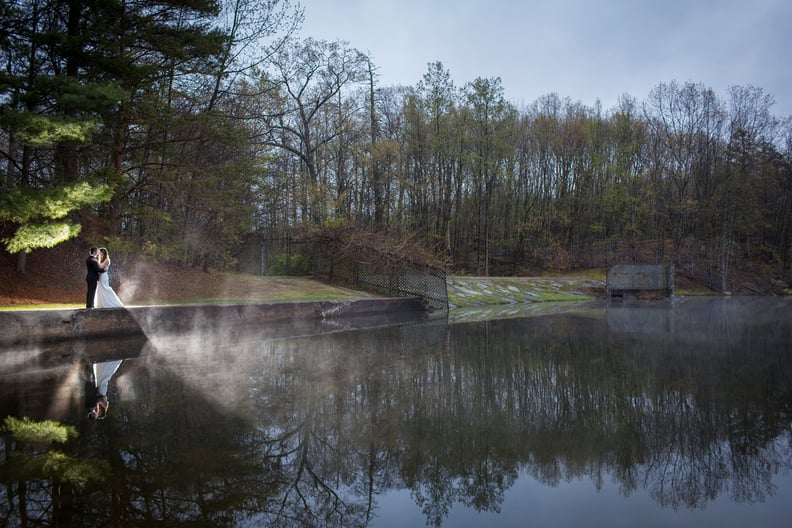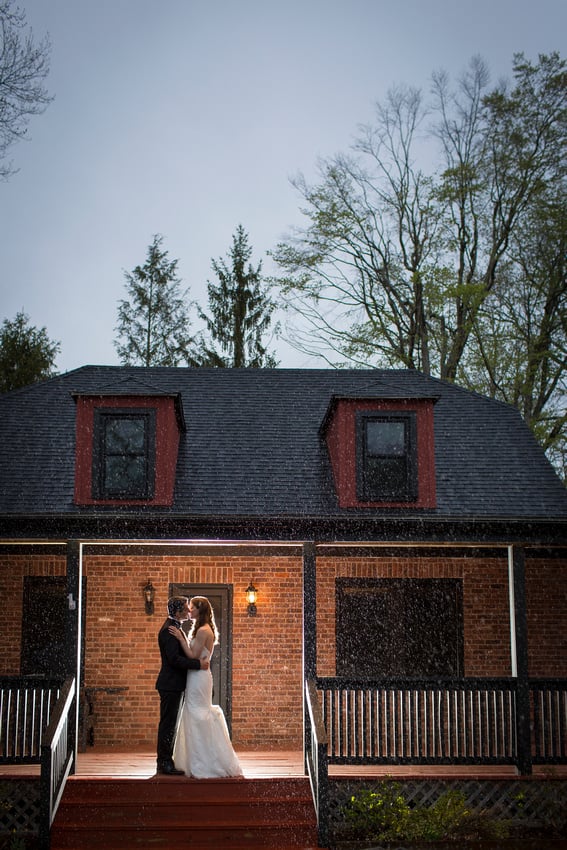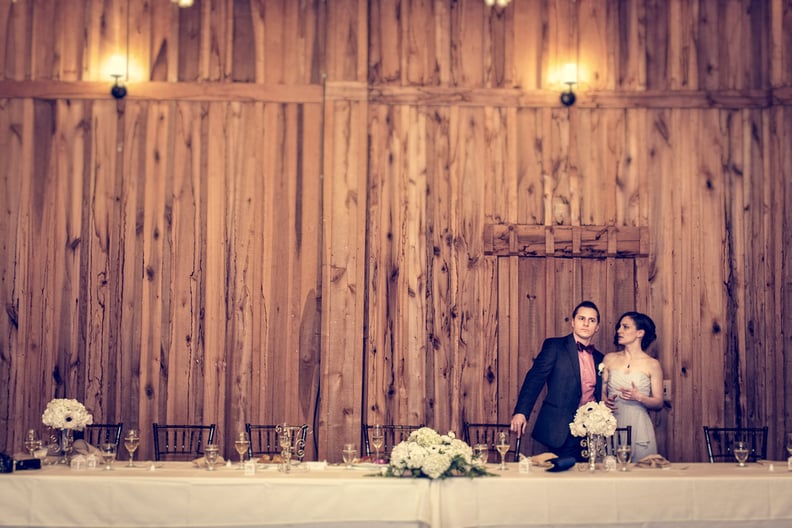 Vendors