10 Songs That Will Help You Get Over Your Ex This Summer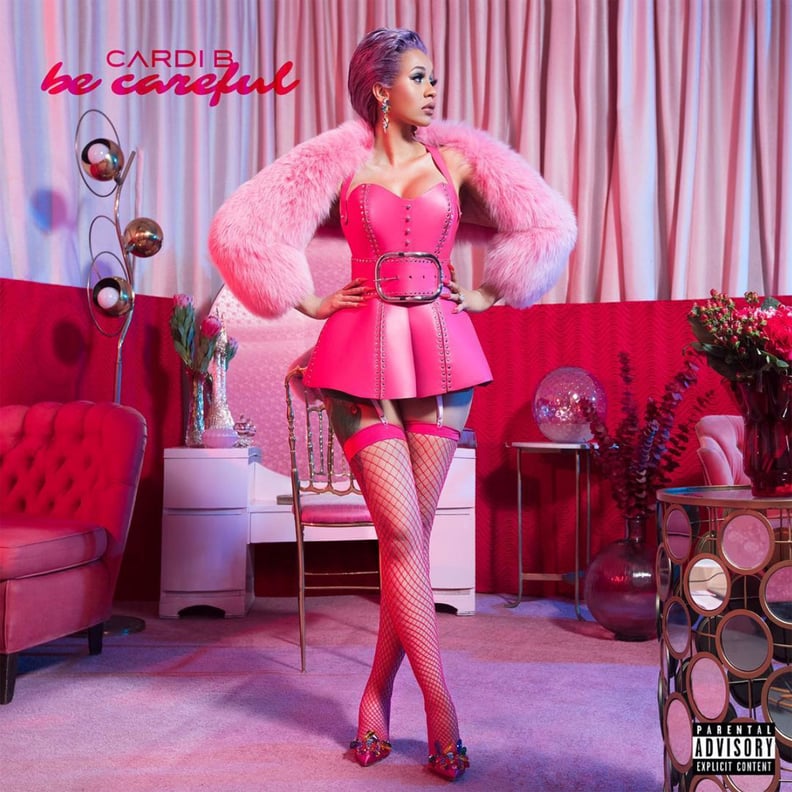 One of the best ways to cope with heartbreak is through music — trust me, I would know. Following my messy breakup last year, I found a new sense of self-worth after hours of SZA's CTRL album (literally). When you devote years of your life to someone, it's hard to even picture yourself with anyone else. Instead, it's easier to go back to what seems comfortable. Been there, done that. Whether you're exiting a toxic relationship or simply realized the person you were with just wasn't the one, it's important to be conscious of your worth and to especially avoid drunk-texting your ex!
Ella Mai's "Boo'd Up" might hurt to listen to the first couple of times, but I'm here to remind you that you grow through what you go through. There's no time for summertime sadness, ladies!
From Cardi B to Jorja Smith, here are the 10 songs you need on your playlist this Summer to remind you why you are the strong, powerful woman you were made to be.
01
"Supermodel" by SZA
Where was SZA when we needed her in high school? "Supermodel" is one of the many gems off her album CTRL. This is by far the perfect "I just broke up with my man and I've come to terms with the fact that I was too good for him" song.
02
"100 Letters" by Halsey
For those random times when you want to just cry it out and need a reminder that the relationship is over (for the better) and you have nothing to lose but so much more to gain.
03
"Never Call Me (Slauson Hills Edition)" by Jhené Aiko Feat. Kurupt
Jhene Aiko's voice is a vibe. "You should've called me" might put things in perspective for you, like it did for me. Learn your worth!
04
"Dead to Me" by Kali Uchis
Kali Uchis is pouring her heart out on this one and I'm here for it. The title "Dead to Me" speaks for itself, right? She's fed up and there's no turning back now.
05
"Teenage Fantasy" by Jorja Smith
One day you might find yourself wanting to run back to the person who did some serious damage to you. After you listen to this, you might think again. "Stop falling for these boys who didn't want the same as me." The right person will come at the right time.
06
"Be Careful" by Cardi B
We've all experienced that one guy who tried to play us for a fool. Cardi B is here to command us to not let it happen again.
07
"IDGAF" by Dua Lipa
For all the ladies in the place with style and grace, this one is for you. That moment when you find it in you to move on and devote your time to loving yourself because you're FINALLY done with the past.
08
"For the Night" by Princess Nokia
"For the Night" is all about self-care, self-love, and self-awareness. To sum it all up, Princess Nokia is feeling brand new, "I make money to replace you." As should you!
09
"Nice For What" by Drake
So it's safe Drake has outdone himself, yet again. This is no doubt the song of the Summer. Not only does the video showcases a number of powerful women, but it's a great reminder that life goes on and feelings fade! Feed your ego with this one, ladies.
10
"ICY GRL" by Saweetie Feat. Kehlani
This song screams girl power all the way. It's almost impossible to not loop this tune because it's a constant reminder that you are a QUEEN and you should be treated as such.
Listen to the Playlist!
To listen to the playlist, download the free Spotify software or app.