This Sunset Engagement Shoot in the City Is So Damn Romantic
Jourdan and Vincent spent the day shooting their engagement photos around the city of Pittsburgh. The couple visited two beautiful locations: Phipps Conservatory and Botanical Gardens and Mount Washington. At Phipps, the sun was setting and their photographer captured gorgeous golden-hour shots of the pair surrounded by flowers. After making a quick stop on the bridge next to the locks, they then headed up the cliff overlooking the city. Jourdan and Vincent looked so in love as they shot the end of their session against the twinkling skyline.
See their adorable photos!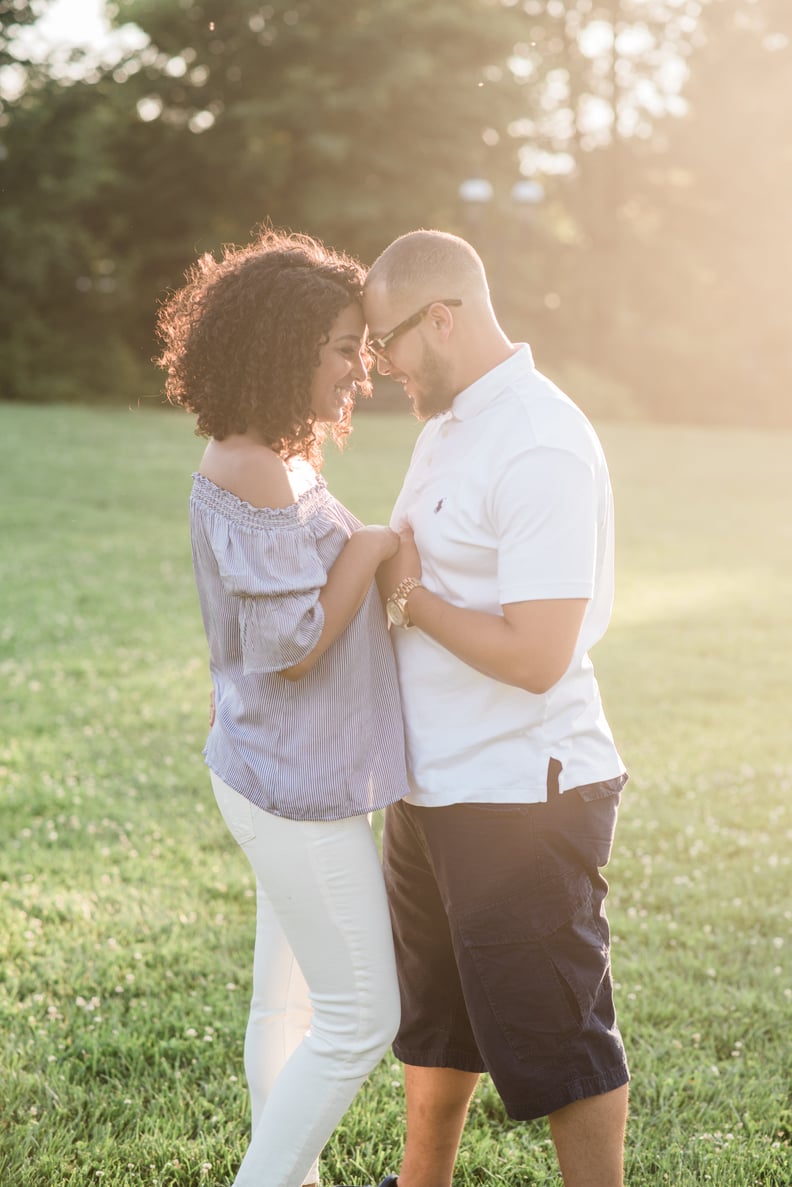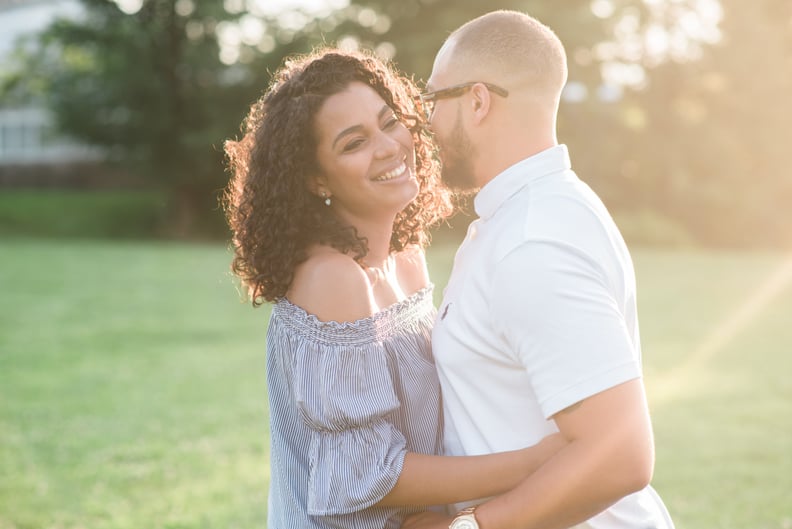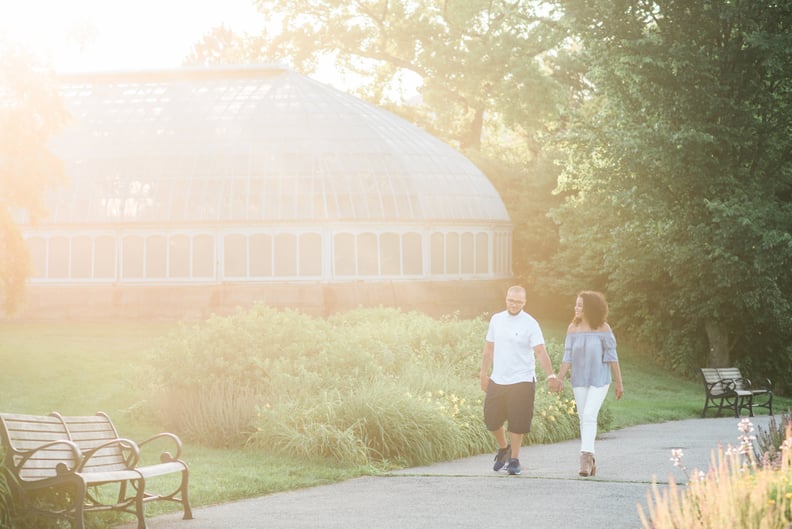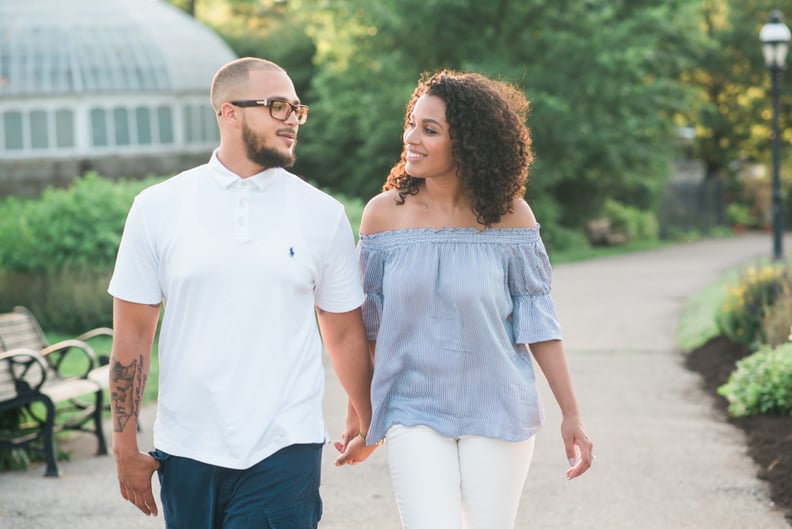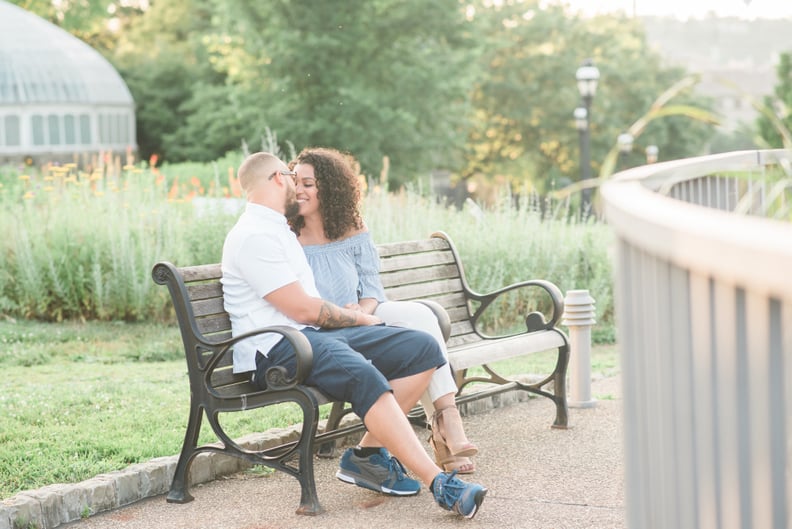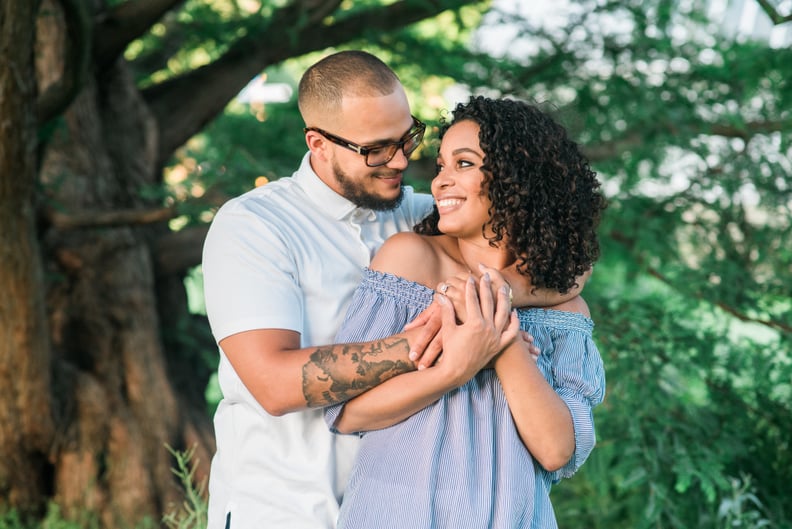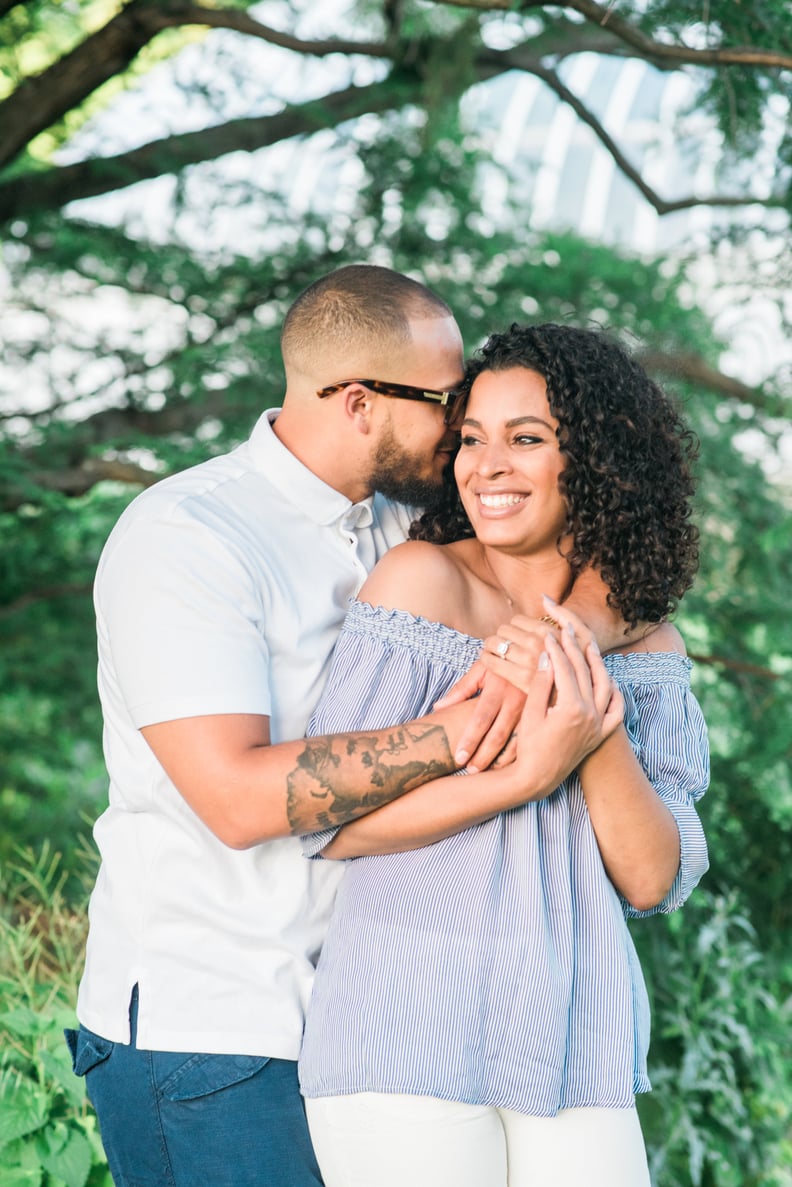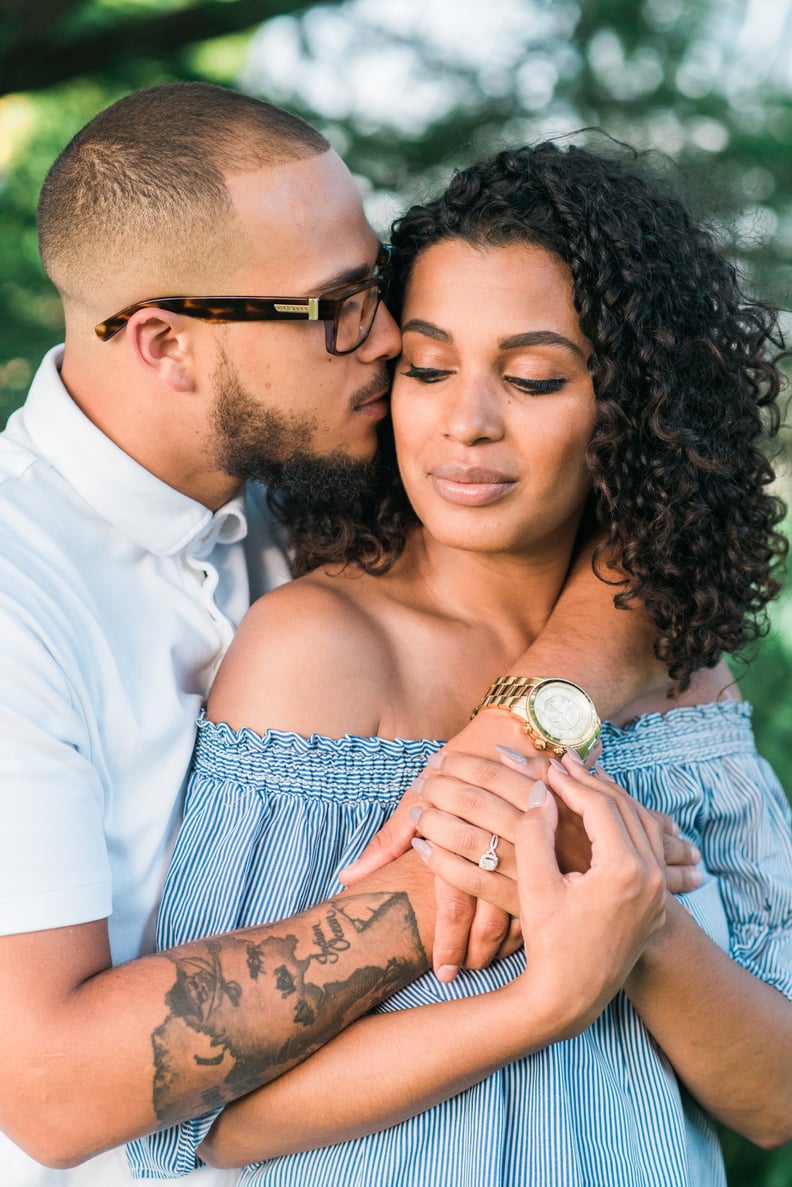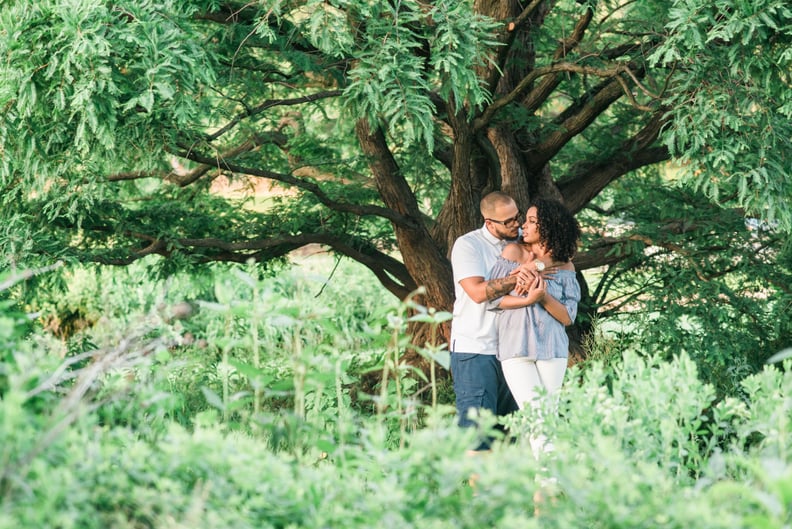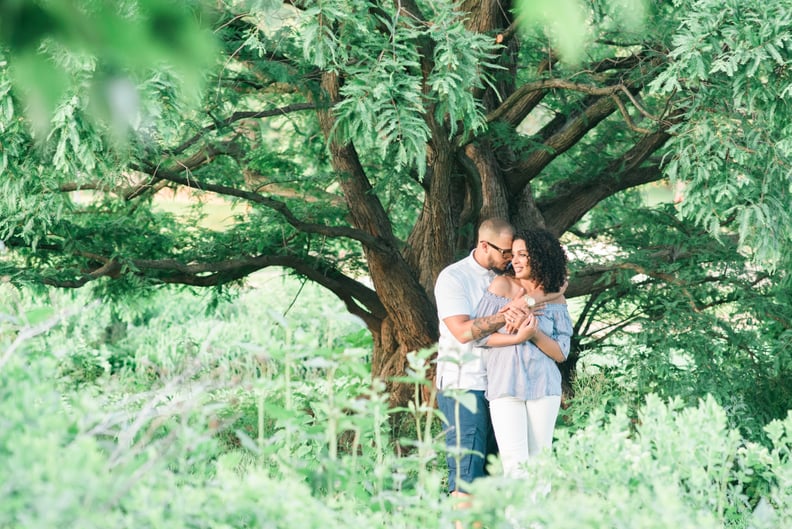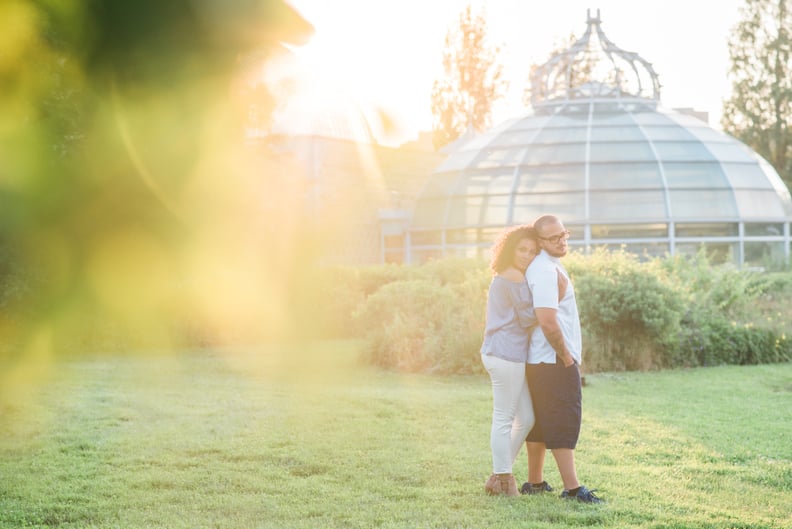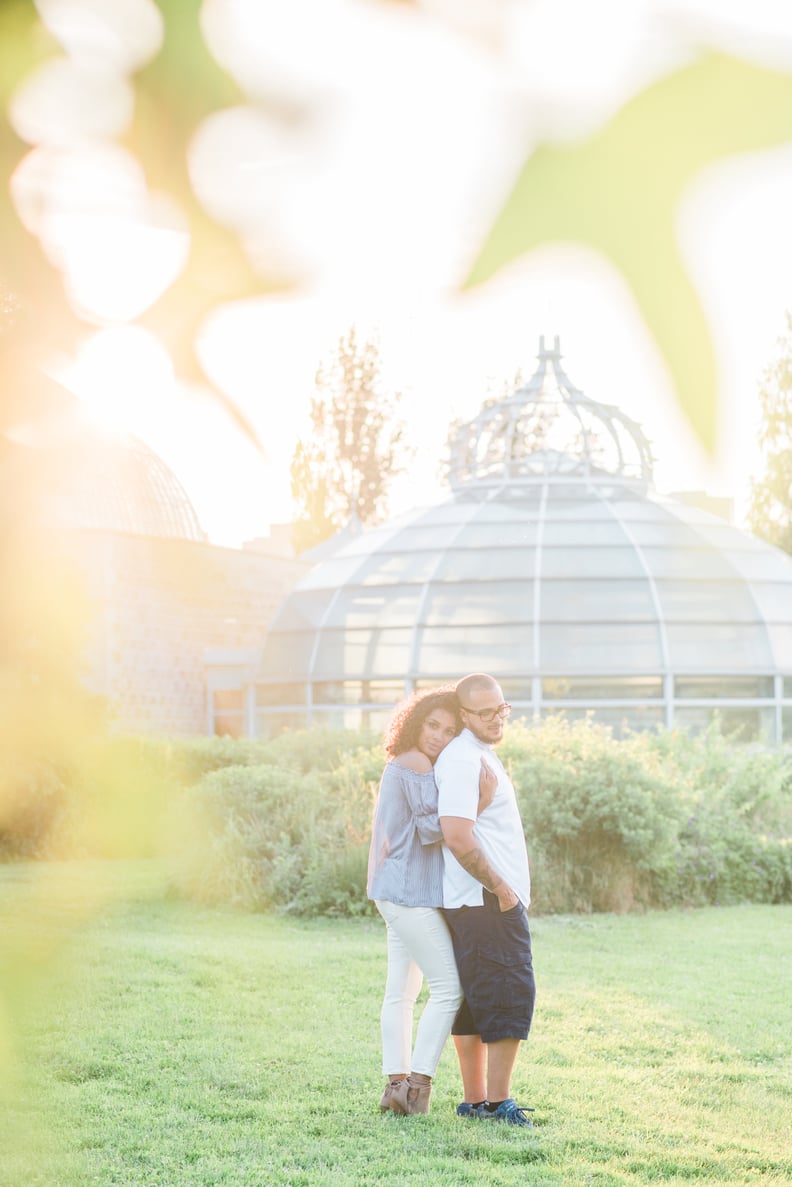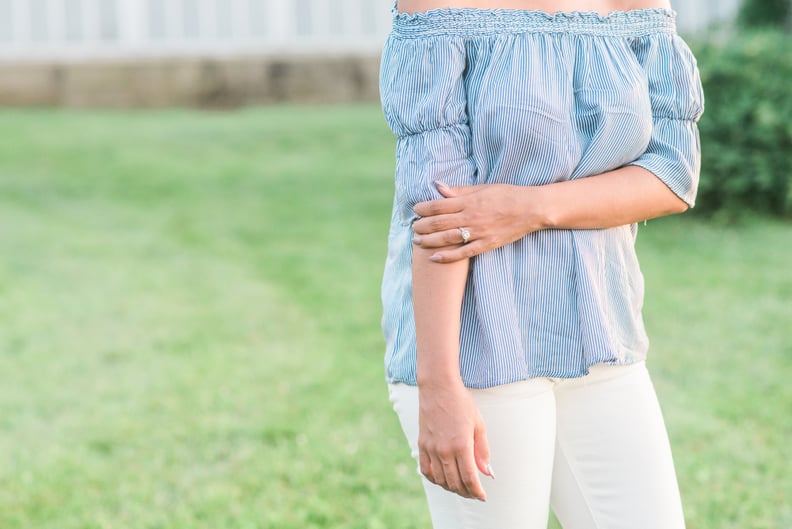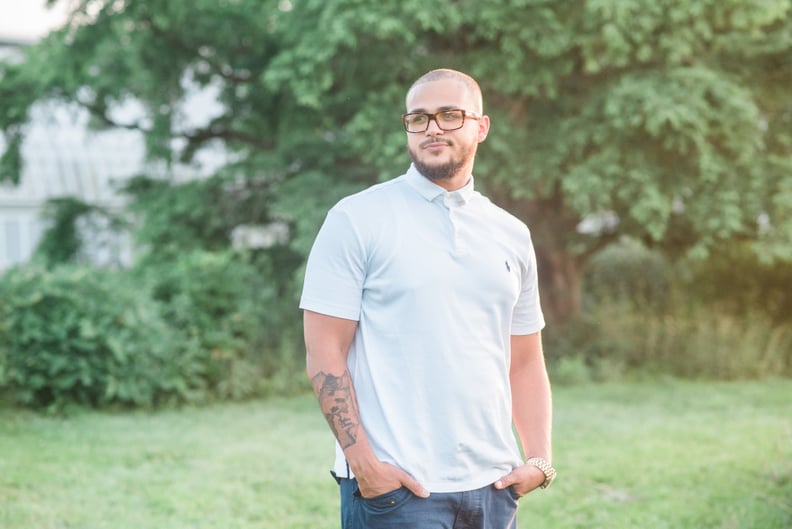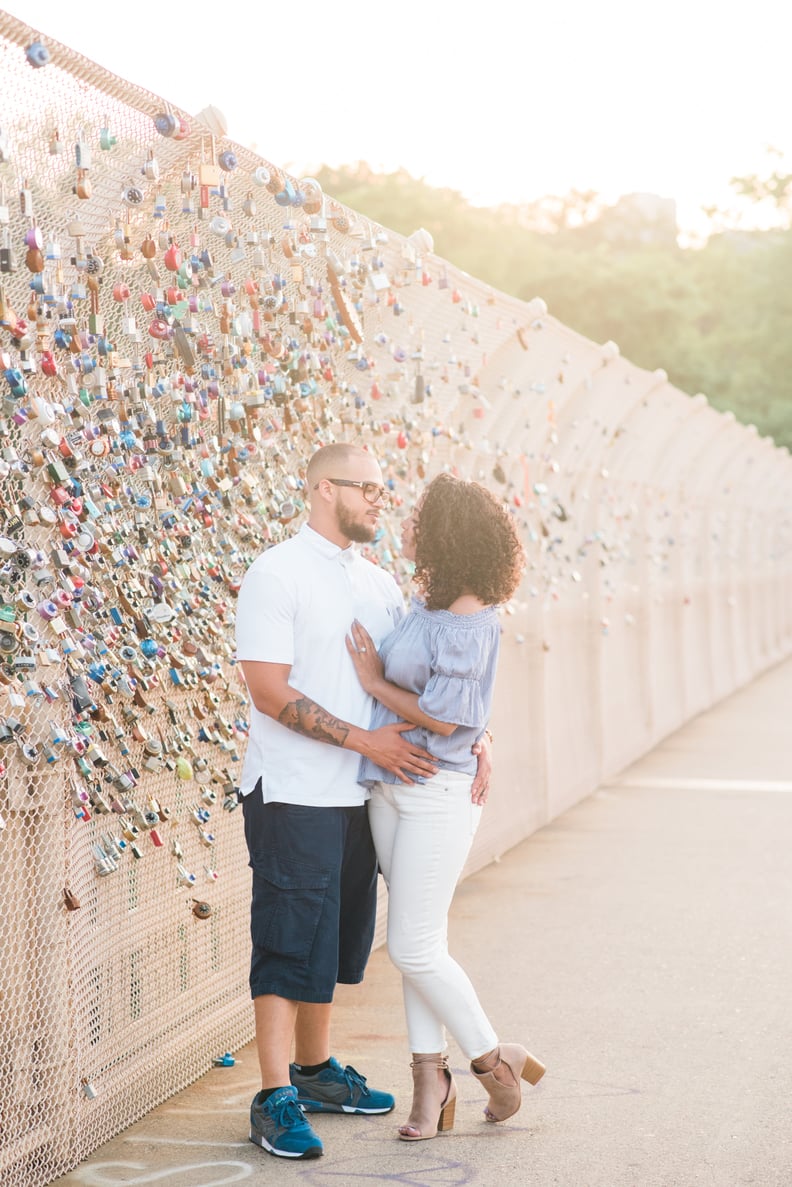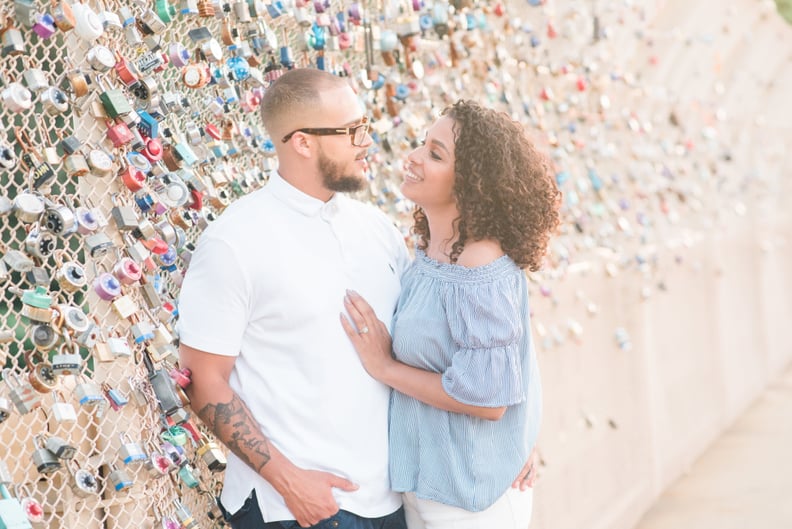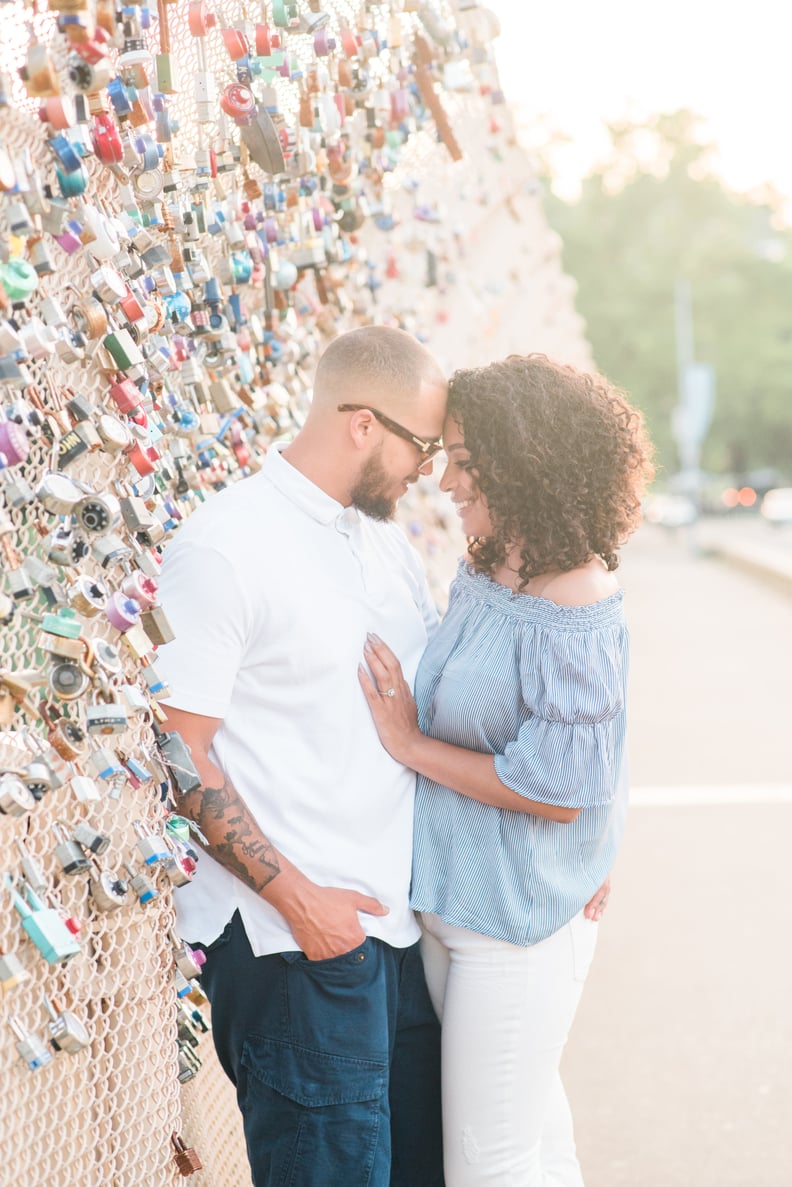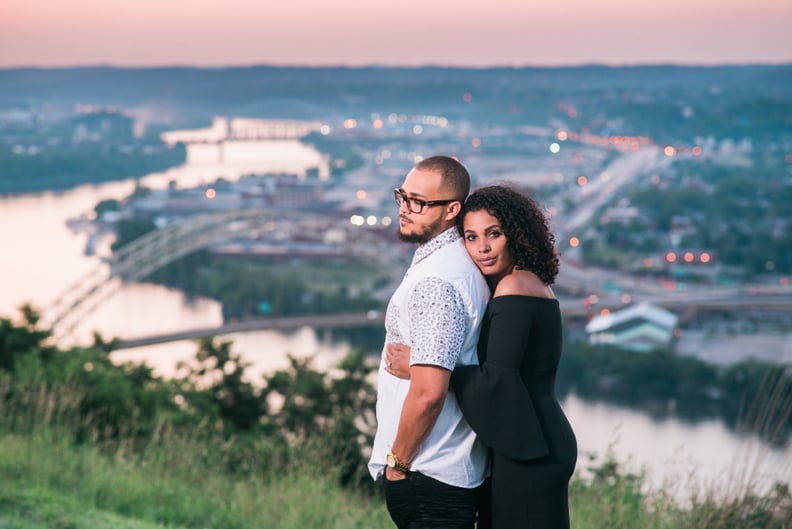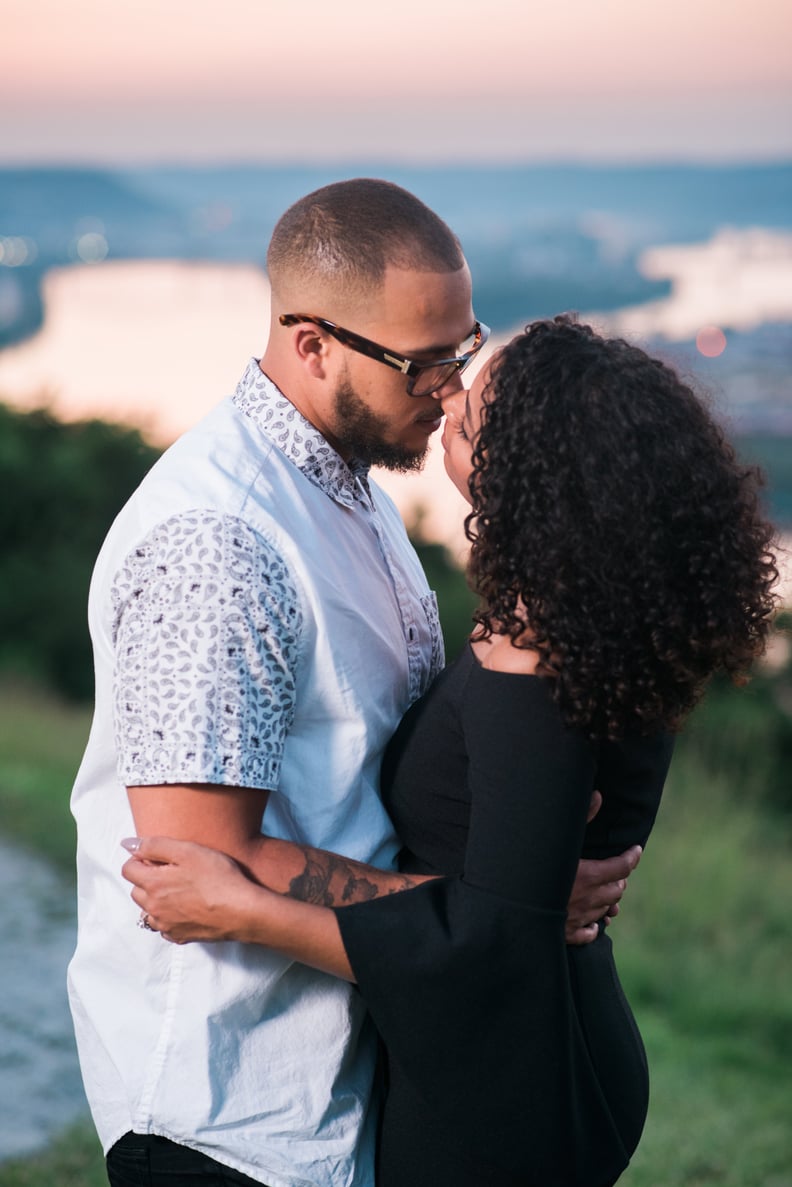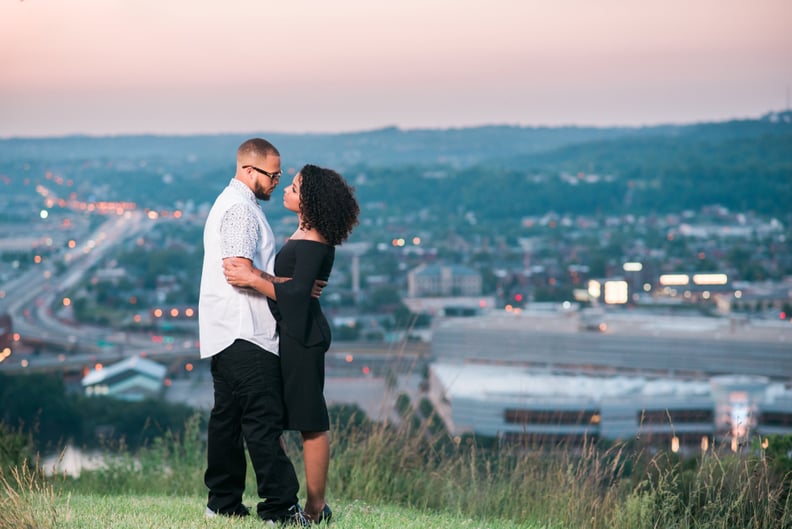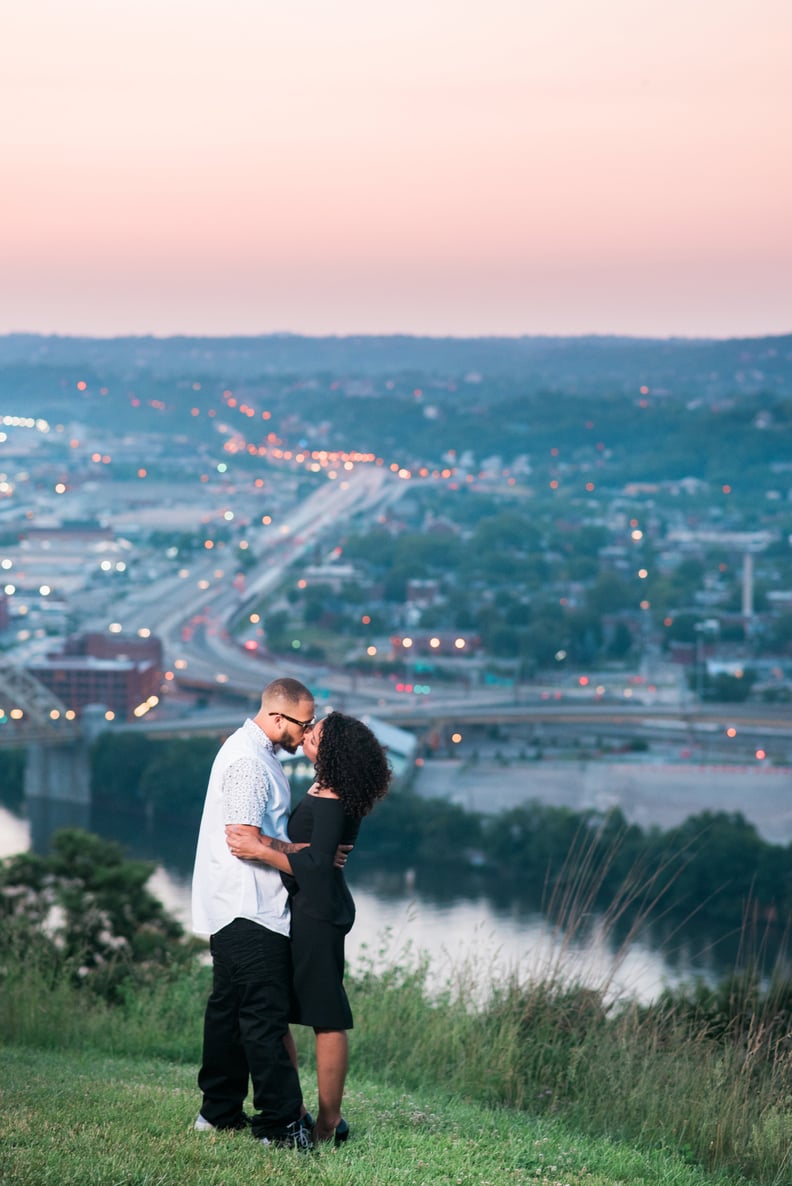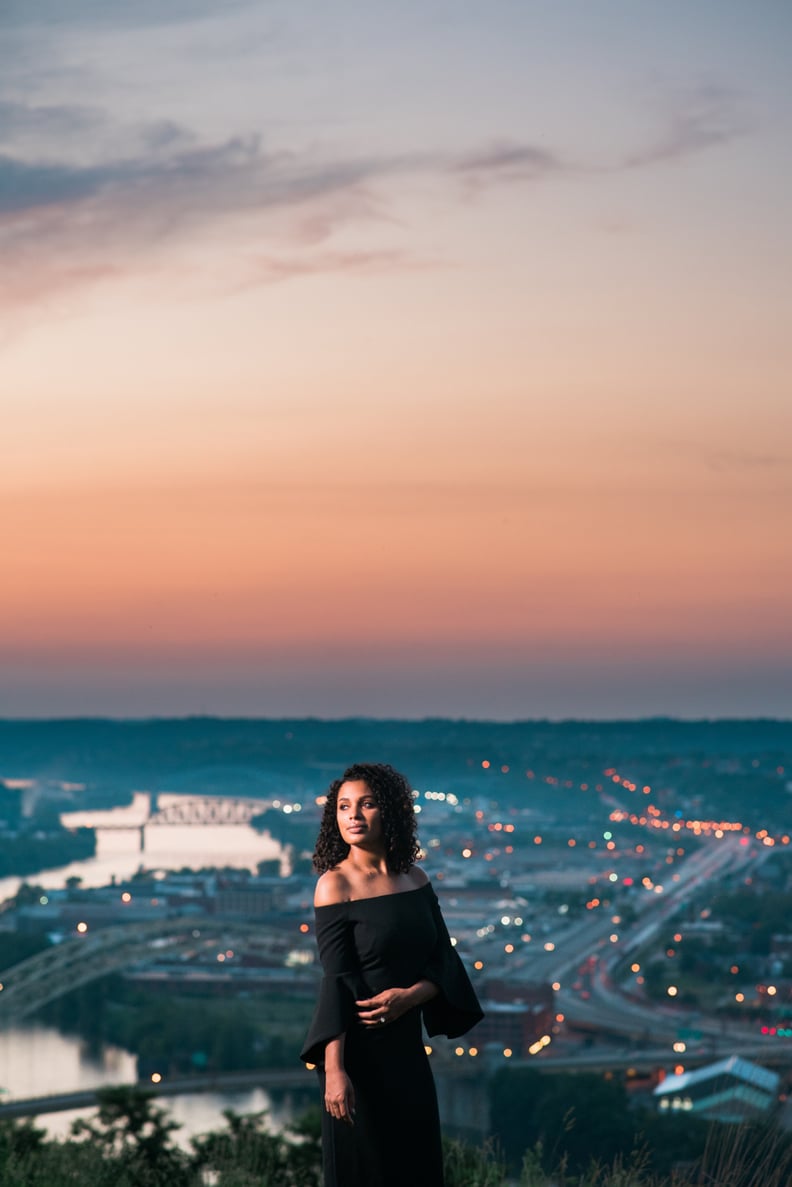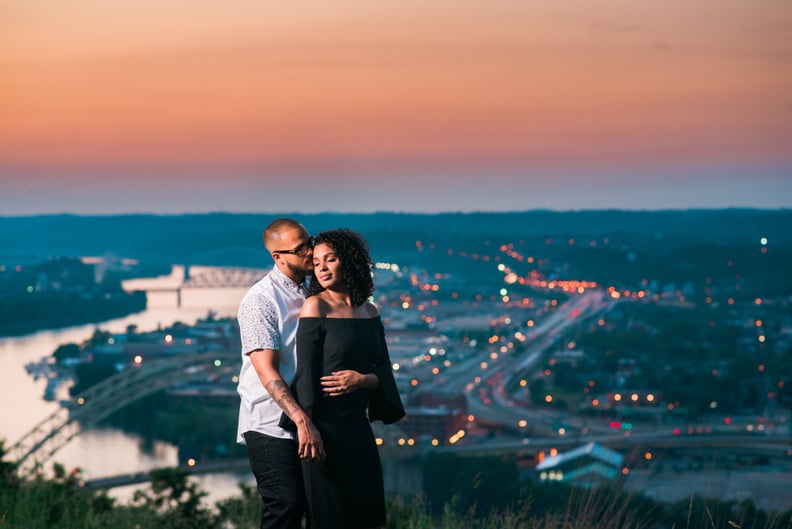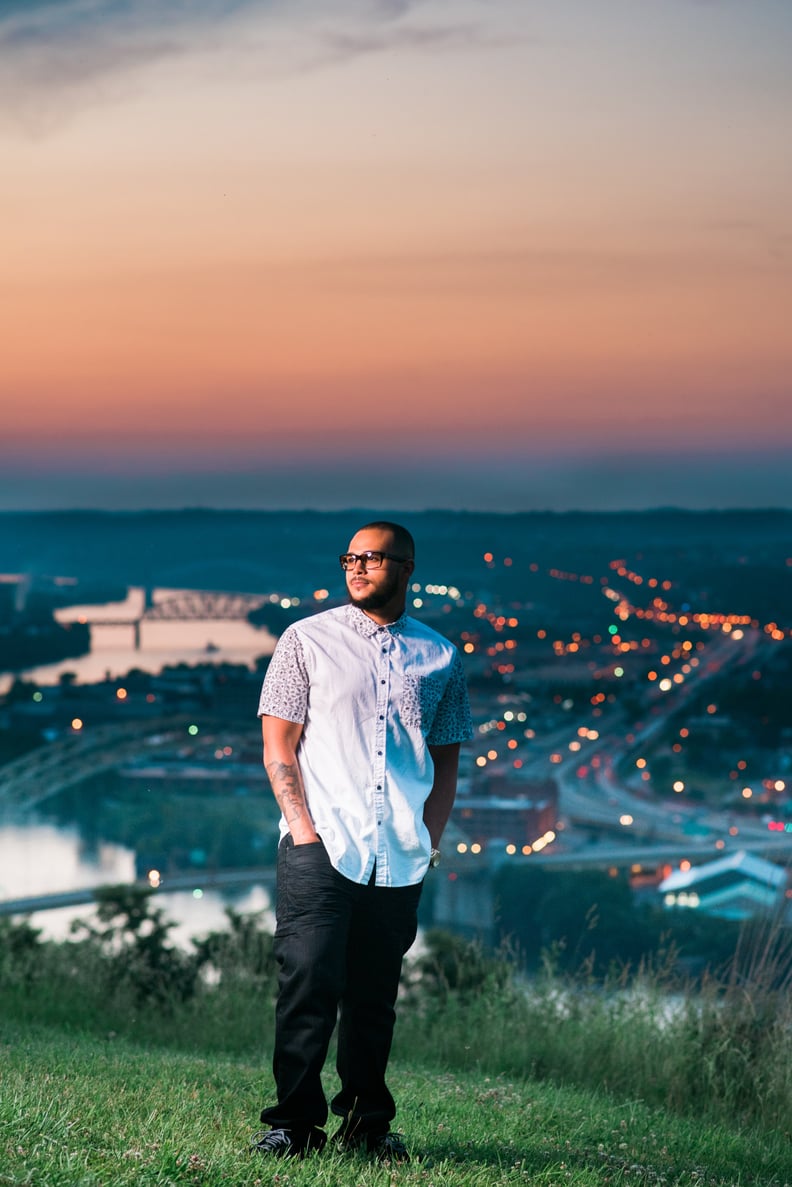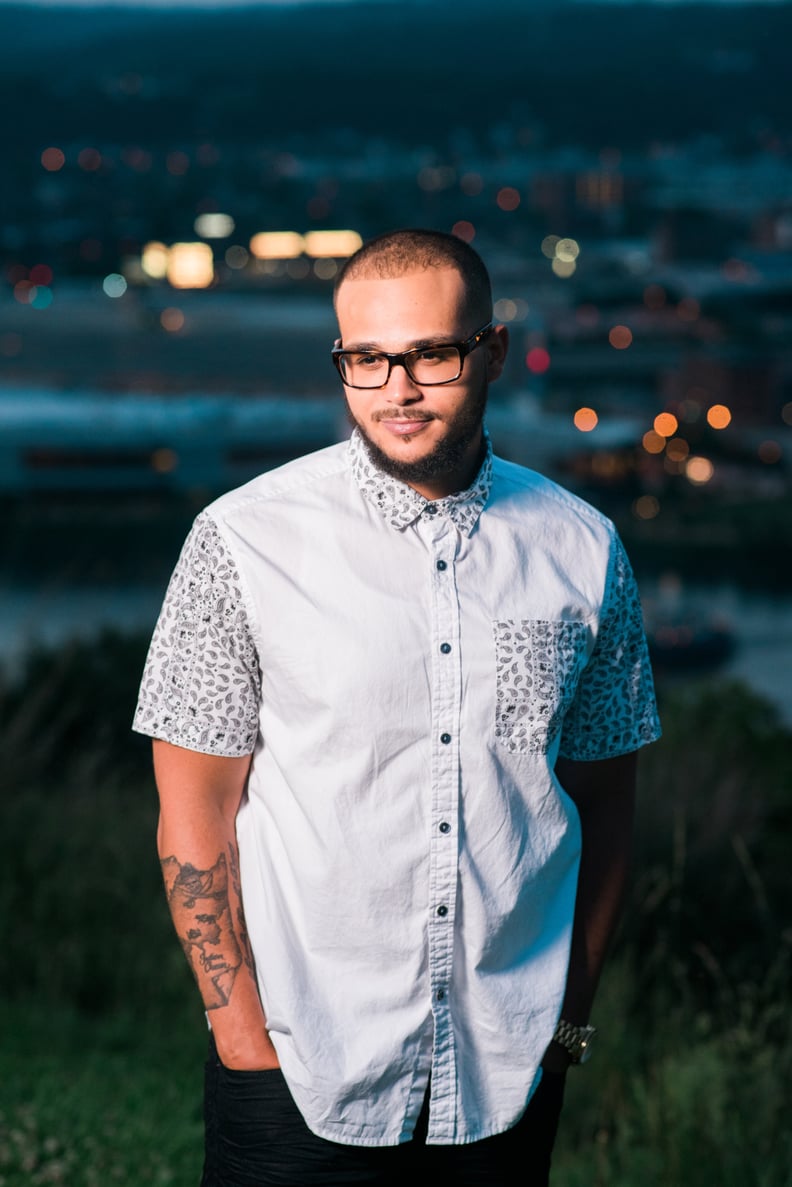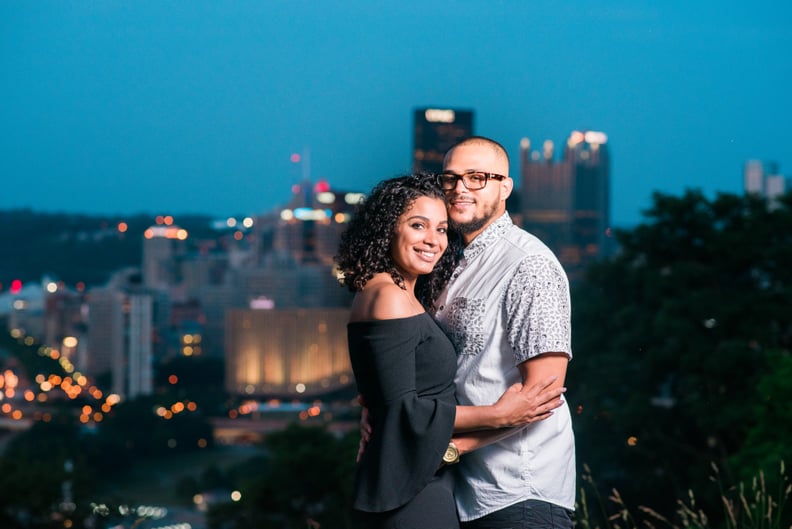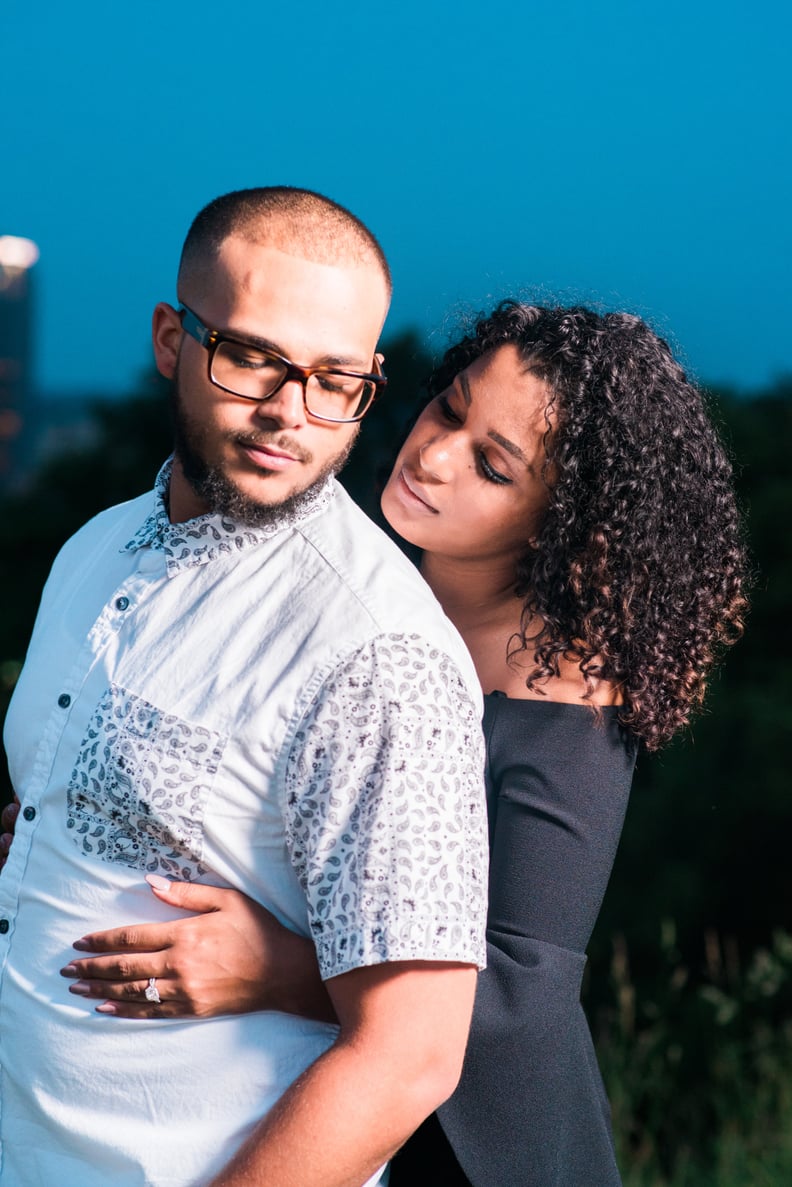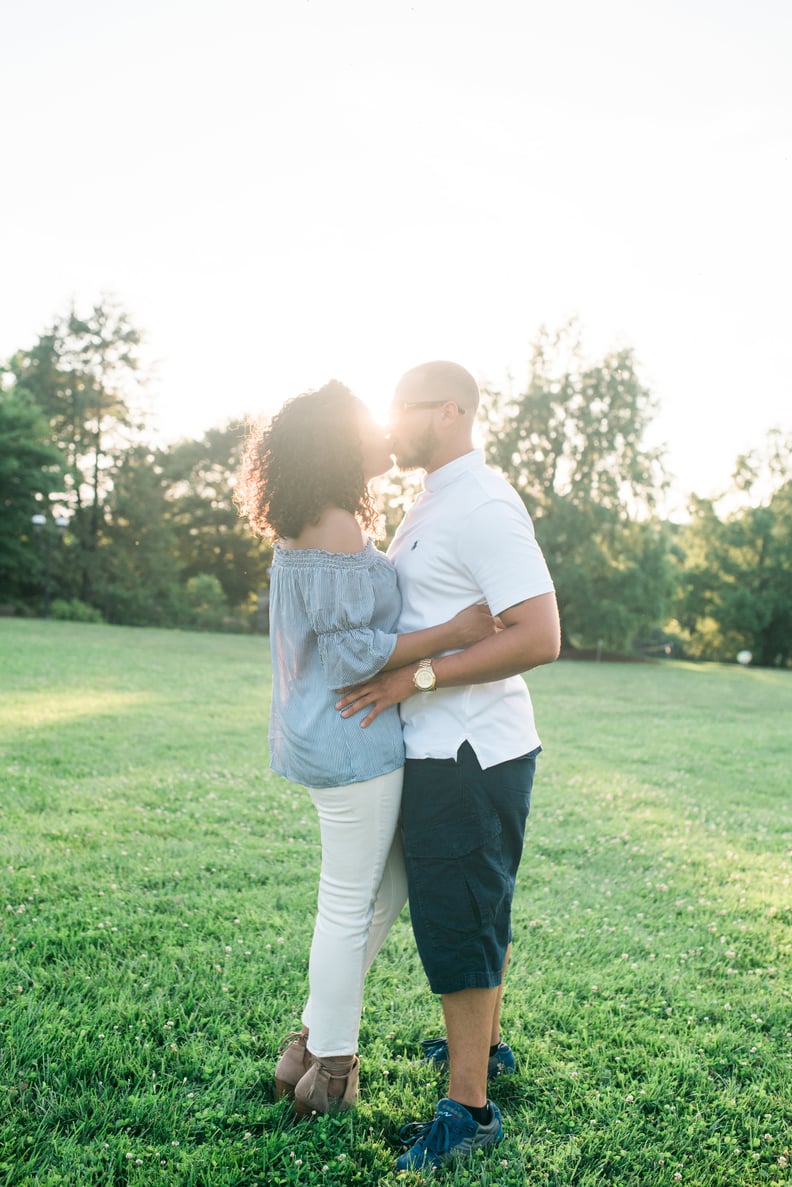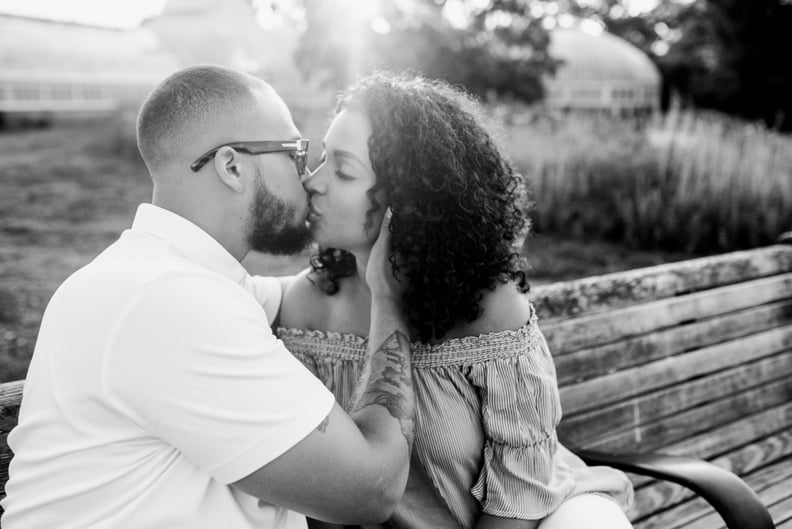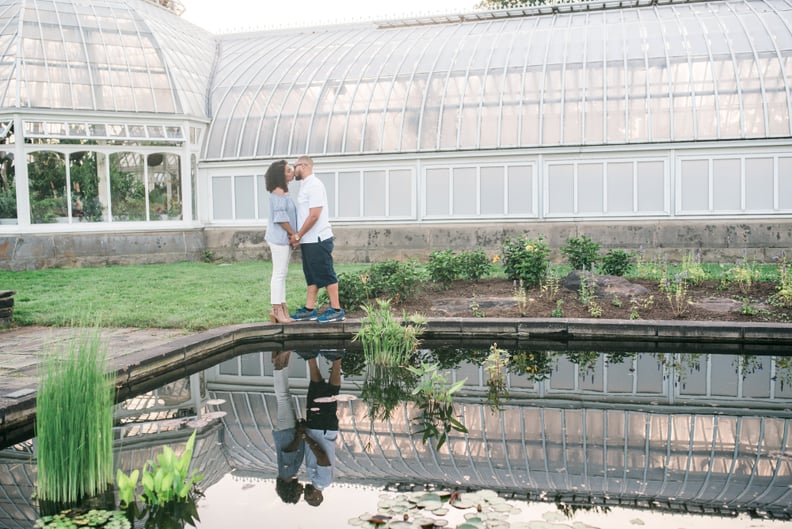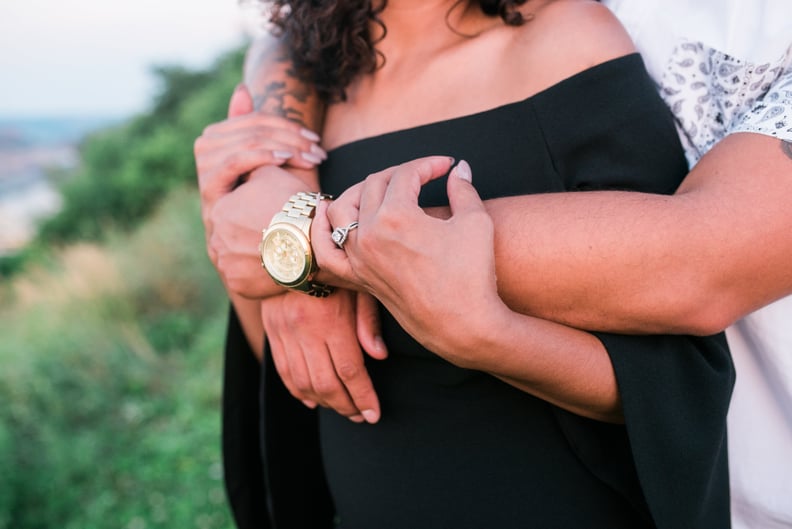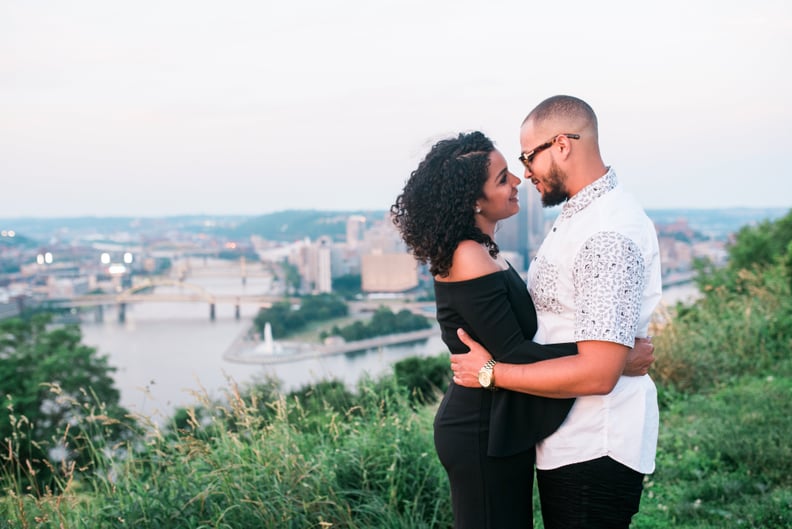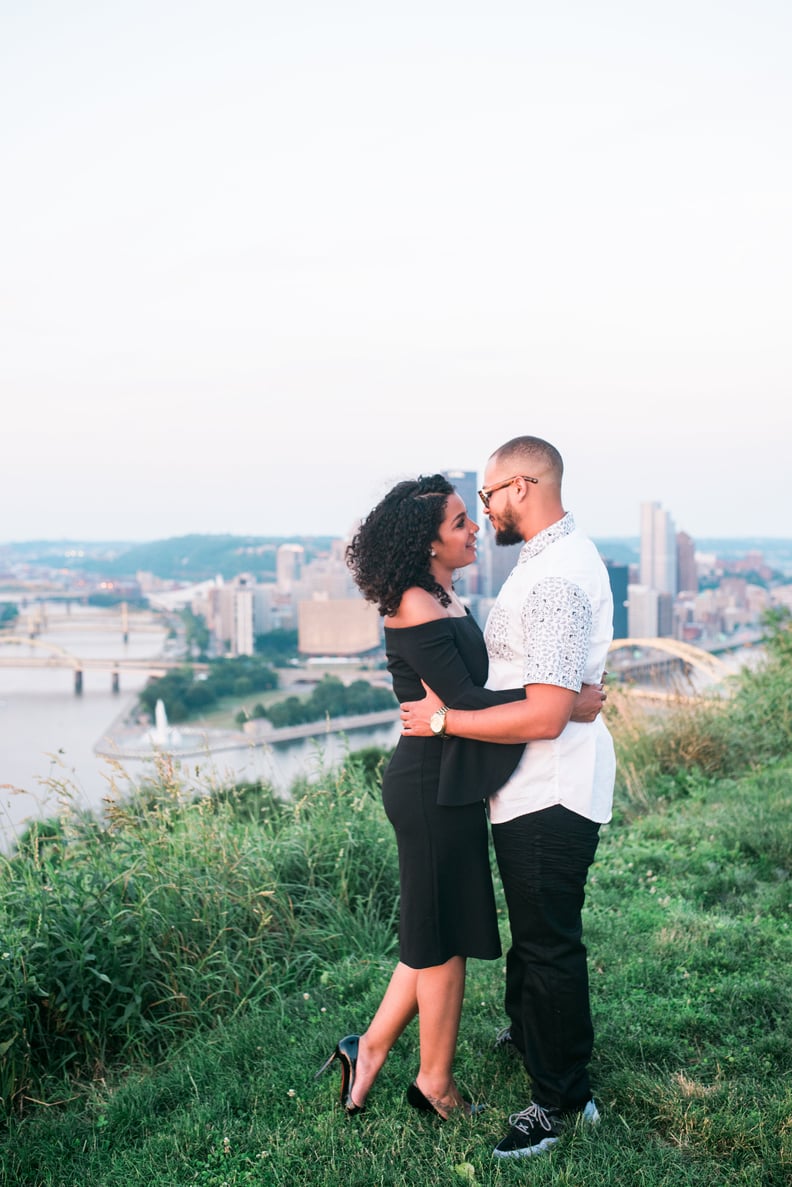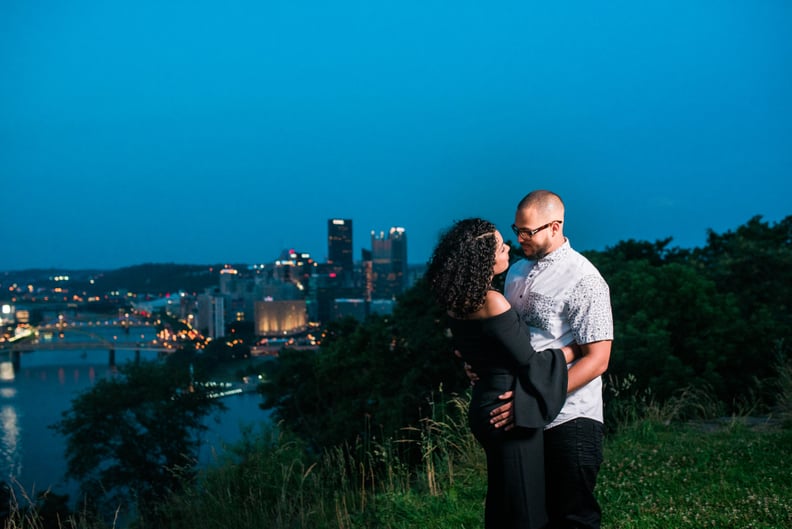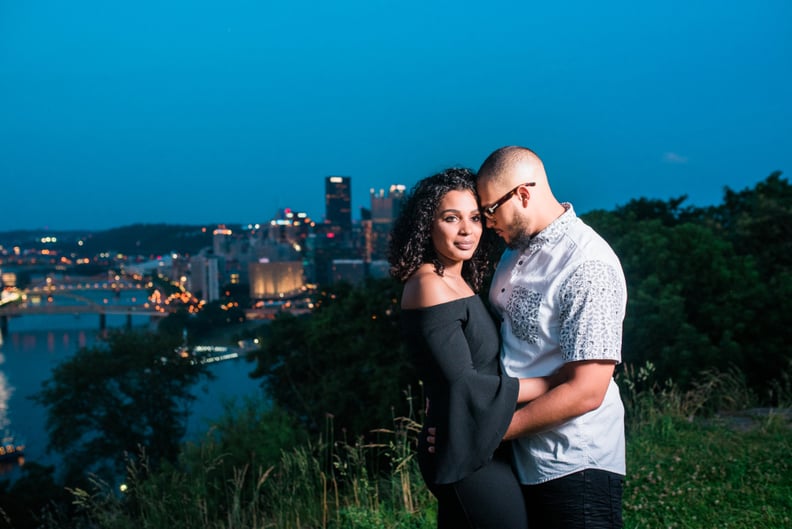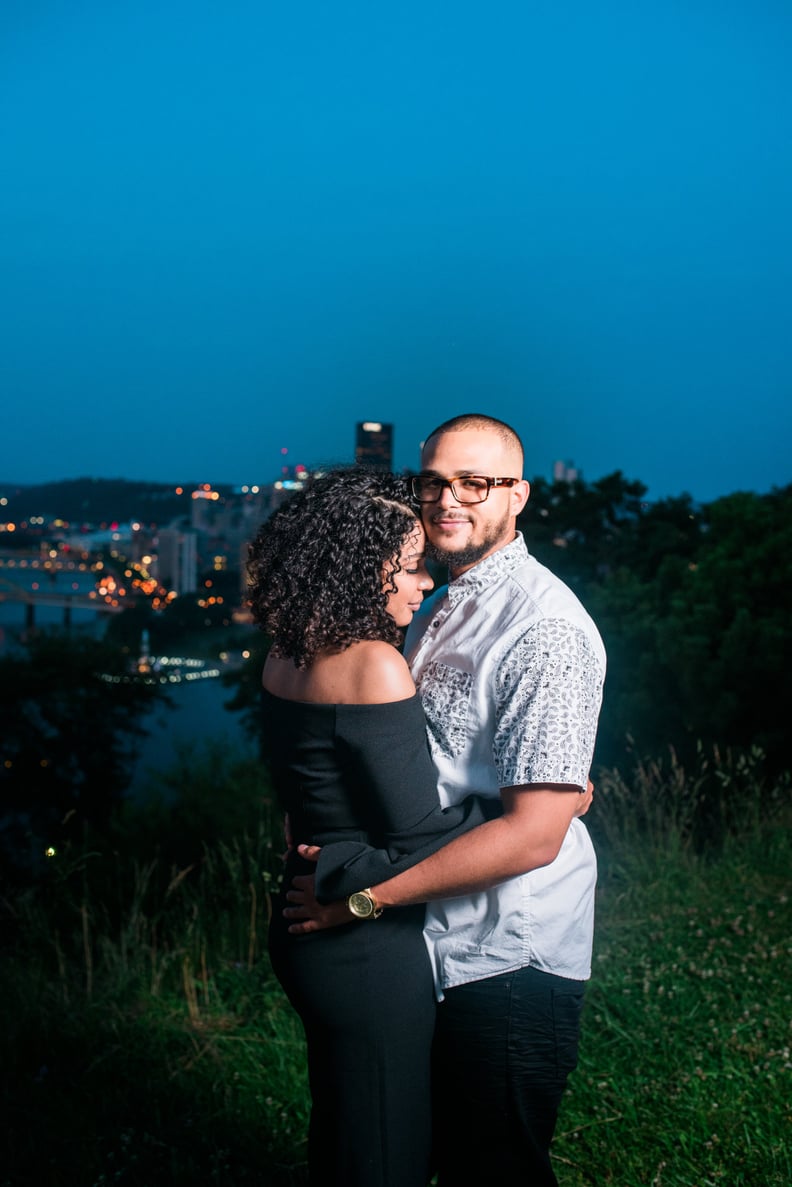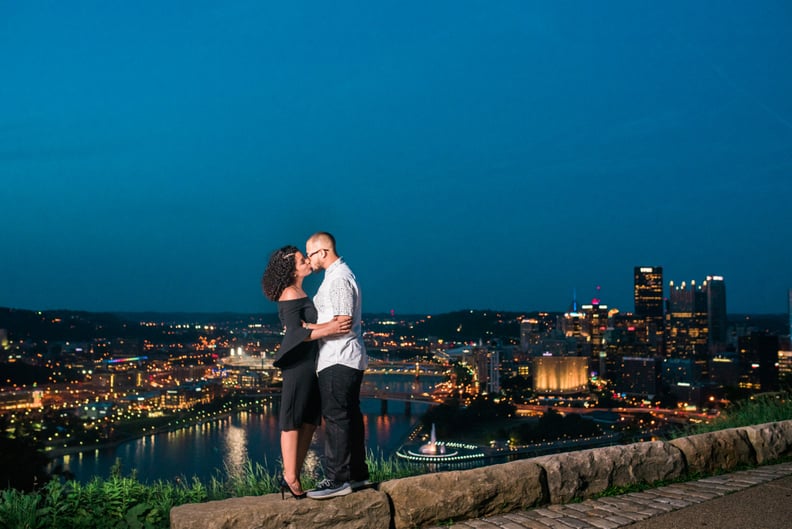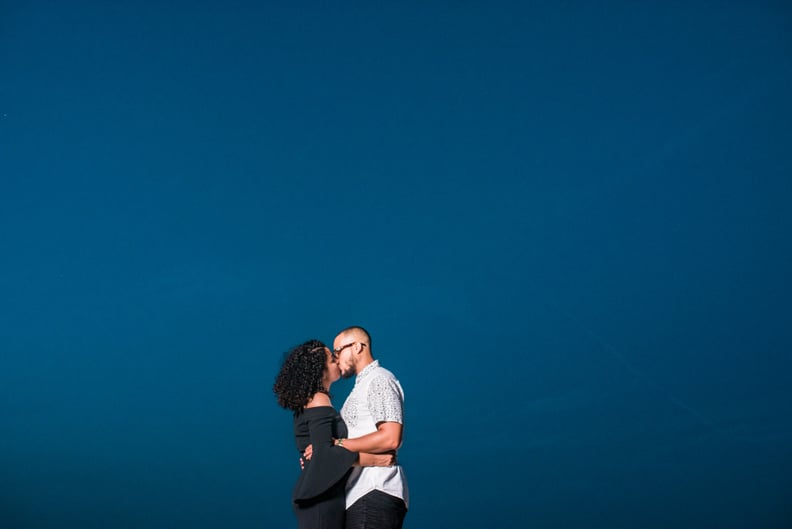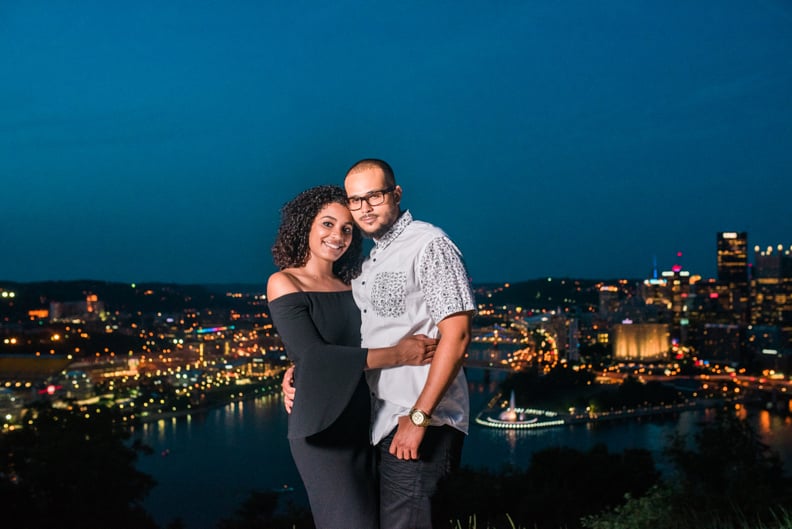 Vendors