How to Save Money in the Summer
College Students, Here's How to Make Sure You Don't Go Back to School Broke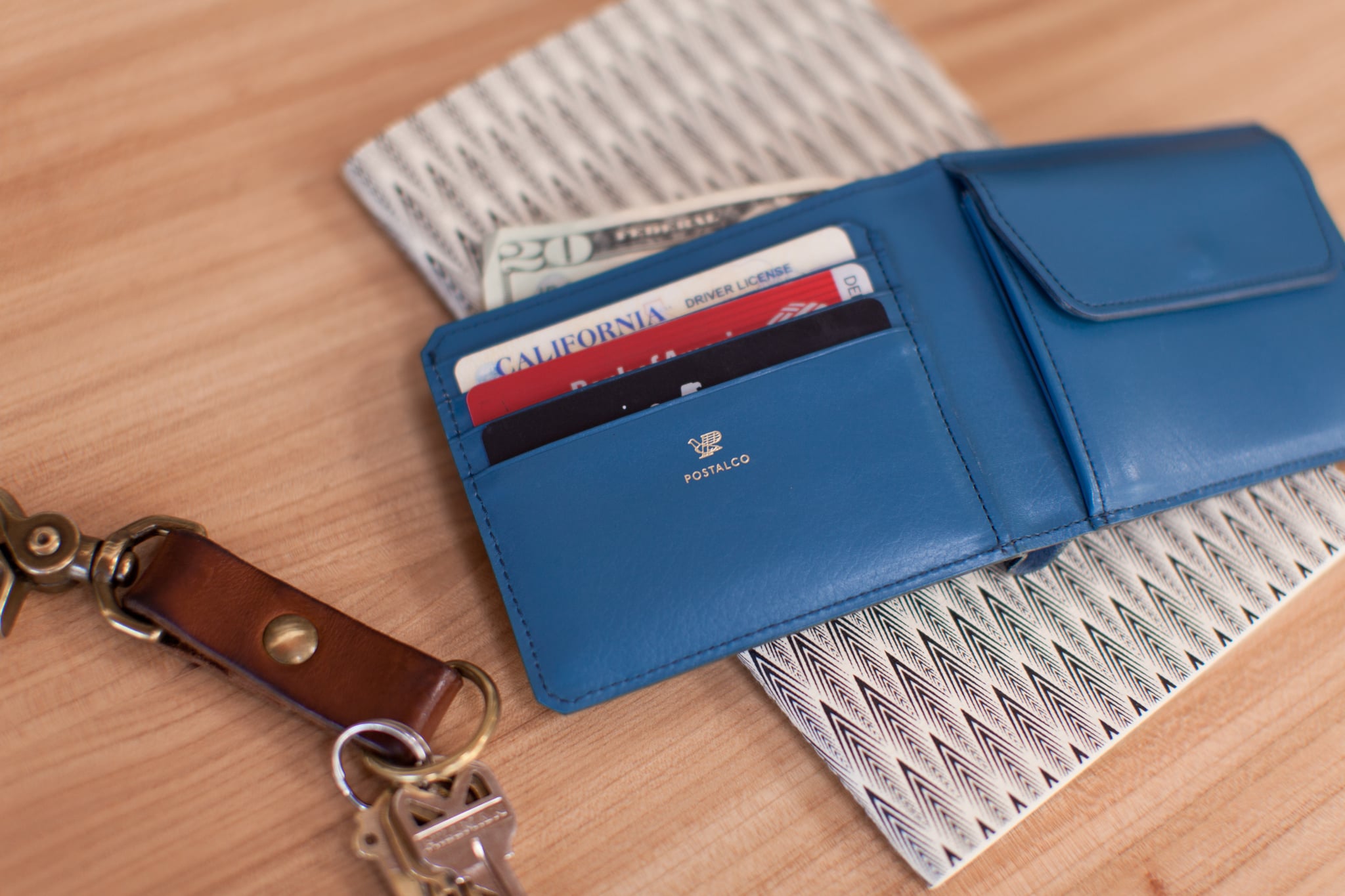 College is stressful for a number of reasons: endless classes, figuring out your future dream job, time-consuming extracurriculars, building your résumé . . . it's no wonder college kids never sleep! On top of it all, universities are a total b*tch to pay for, so every dime is precious. That's why we've come up with the best ways to save cash during the Summer — a vital time to do so! Check out our strategies.
1. Take classes at a community college.
I saved a ton of money by taking classes at my local community college over the Summers . . . and I graduated in three years because of it! It's a win-win. The courses are way cheaper, and you'll get ahead in your degree plan. I highly, highly recommend it to any financially savvy, go-getter college student.
2. Get a job or paid internship.
No shame in conjuring up cones at your local DQ for cash. Chug along and make an effort to work at least 30 hours per week. Even if the hourly wage kind of sucks, it will add up!
If you're interested in breaking into your desired field (which is great!), consider a paid internship. Not all internships actually are paid, but many offer minimum wages and up. This should take precedence over your local lifeguarding job — it's essential to begin adding things to your résumé while you're still an undergrad.
3. Find deals on EVERYTHING.
Along with limiting your spending in general, make it your goal to buy nothing that's not on sale this Summer (excluding the vitals like food and water — and even those you can get great deals on!). Always check Amazon, Groupon, Slickdeals, and Daily Steals for everyday items that are reduced-price. You can do it!
4. Set aside money for the next academic year.
Store as much of your paychecks as you can for the Fall and Spring semesters. Set up a high-yield savings account to acquire interest on the cash you're saving. It's a simple way to grow your money!
5. Bank on mobile.
Lots of banks have made the transition to mobile, and it's pretty awesome — you can keep track of all your spendings and earnings with a few taps on your phone. And if your bank isn't available in app format, consider BankMobile, America's first no-fee, full-digital bank geared toward millennials.
6. Sell your stuff.
Have miscellaneous items you want to get rid of? Sell them! Use eBay, Craigslist, Poshmark, OfferUp, or Boxes to get paid for the things you no longer want or need.
7. Cut out the habits that are costing you.
Soda drinking, weekly pedicures, smoking (you should give this one up no matter what!), Starbucks coffee — it all adds up in the worst way. Cut these spending habits . . . at least for the Summer. If it's too hard to give up caffeine, make your own beverages at home or indulge yourself just once a week. The other stuff is doable!
8. Use your free time to apply for scholarships.
Remember, scholarships don't have to be specific to your college. There are all sorts of online scholarships you can apply for that target innumerable groups, ranging from industry scholarships to company scholarships to demographic scholarships to GPA scholarships and more. There's even a scholarship for tall people! The possibilities are endless — take advantage of them, and you'll be well on your way to financial security in less time than you expected!
Image Source: POPSUGAR Photography / Mark Popovich
Product Credit: Alchemy Works