How to Use HIVE DIVERSITY Platform For Your Job Search
HIVE Is a New Platform For Students and Employers Dedicated to Creating More Diverse Workplaces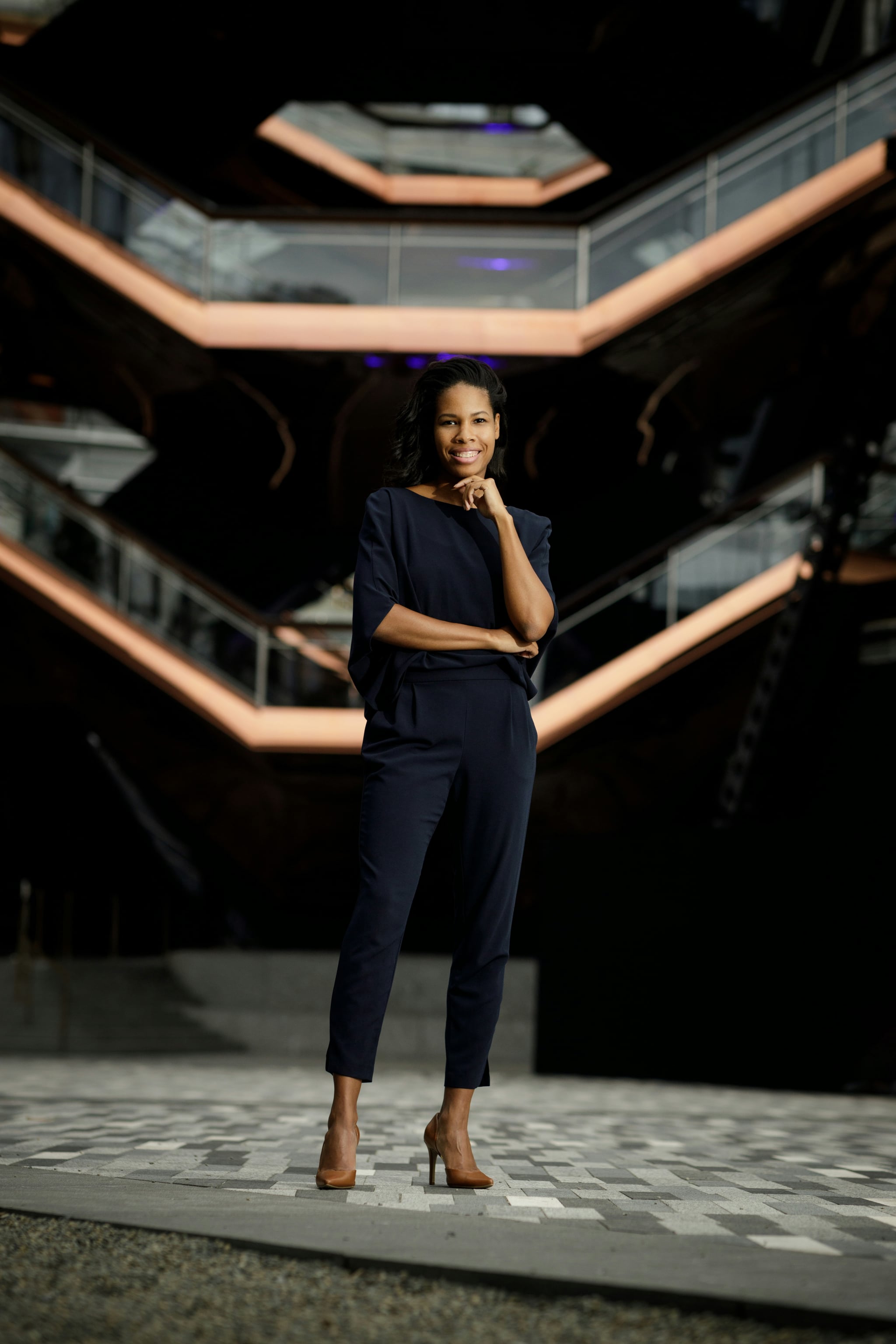 This year has affected so many things in our lives — one major one being the job search for millions of recent college graduates. But in addition to the normal hardships of finding work in an unpredictable professional climate, there has been one positive to come out of 2020: people, including work places, are having long overdue and important conversations regarding racial and social injustice. To help companies be better at creating more diverse and inclusive workplaces, HIVE DIVERSITY was formed. HIVE, a career development and recruiting platform, aims to connect employers with a unique community of students that represents what diversity in the workforce is meant to be.
POPSUGAR spoke with HIVE DIVERSITY's Partner and COO Dakotah Eddy about her incredible career journey that led her to HIVE. In addition to opening up about how she "uses all the skills she learned from previous jobs, like operations, recruiting, and career advising to support communities" she's passionate about, she also touched on her time as a student looking to be hired in various roles at large companies. This showed Eddy that the process "isn't always easy and didn't always make a lot of sense." Because she saw that students couldn't quite get how to make it to where they wanted to, she decided to do something about it.
Being a student over a decade ago, then starting her professional career in career services, Eddy was excited to come full circle by helping to make campus recruiting more equitable across the country through her work at HIVE. Much like the current job climate, Eddy graduated during a financial crisis, and her career path took her a lot of places she didn't initially intend. While getting her MBA, the tech start-up she was part of won entrance into her school's incubator, and it was then she realized her interest in working in tech and start-up companies. She went on to work for iconic brands like Tiffany & Company and Victoria's Secret Beauty before landing at HIVE DIVERSITY ahead of their October 2020 launch. Keep reading to learn more about how HIVE works.
1. For Students
HIVE empowers and builds students up professionally, helping them identify and develop their unique skills and experiences for their careers. Their HIVE5 process has five key sections — Be Present, Be Yourself, Be Informed, Be Prepared, and Be Professional — and is built to help students enter the workforce through career development levels with a strong and formatted resume. The platform is free for students, and all you have to do is fill out your profile to get started on a journey that's specifically tailored to you. More importantly, Eddy said the platform is "built in their language, with web-based quizzes and resources that are accessible on the go."
While filling out your profile is easy, it's also something you should invest time and thought into. It's only at the end of the HIVE5 process that students will be able to connect with corporate partners for potential job opportunities, including Michael Kors, Jimmy Choo, Versace, Chobani, and Atlantic Records, among many others.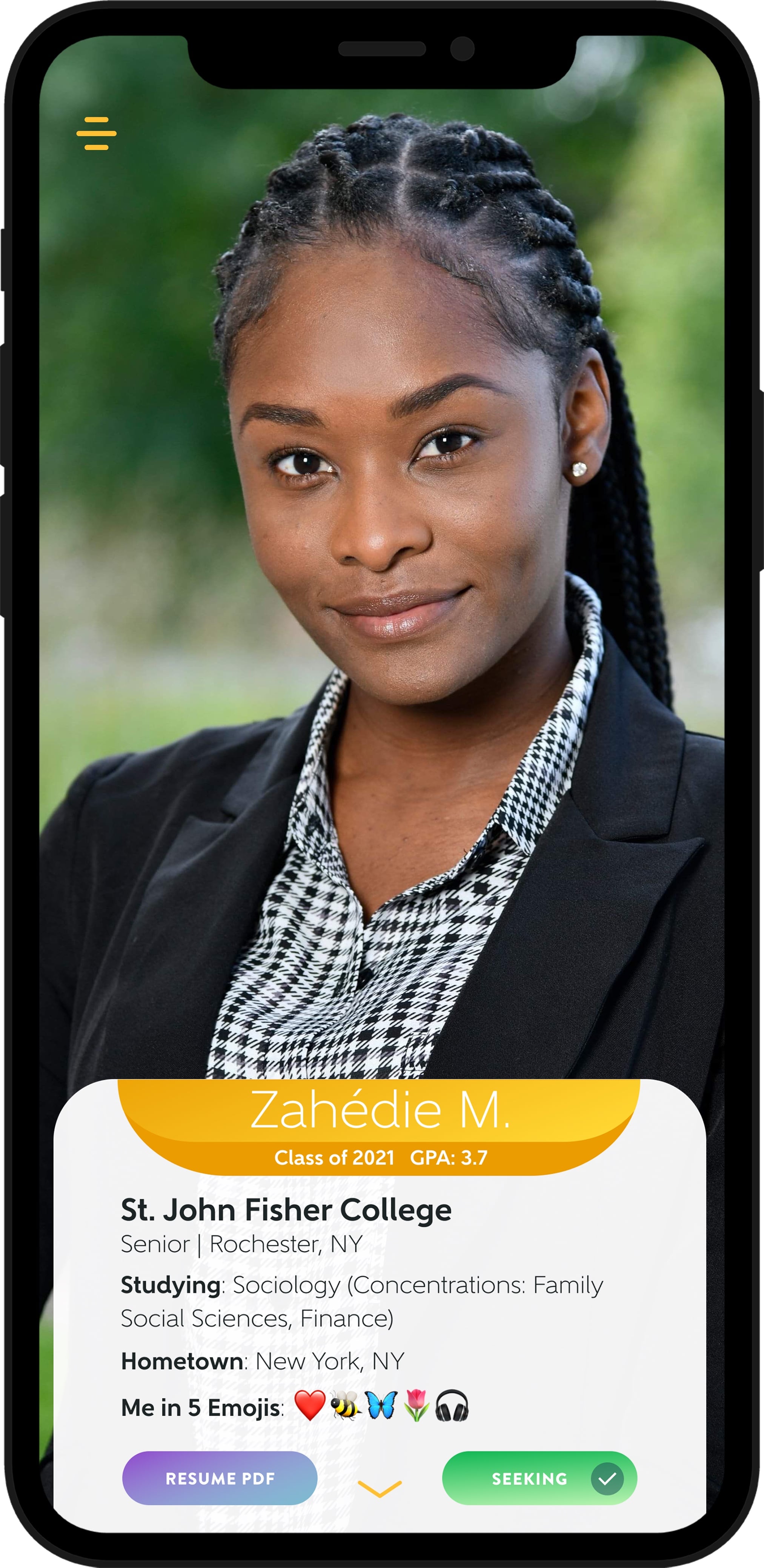 2. For Companies
With a team of former career services professionals and leaders in the corporate world, the team at HIVE drew on their own experiences in recruiting and hiring to make HIVE so unique. HIVE aims to make the hiring process easier and more equitable, and it's something that's at the heart of the company. Eddy is developing the diversity, equity, and inclusion (DE&I) module for HIVE that will help students and companies understand the practical implications of diversity in the workplace.
Eddy recently spoke at the Vogue Business + Google Summit, where she discussed ways to create sustainable, scalable change. She said that "diversity does not exist in isolation. [It may start with] entry-level talent but it goes all the way up. Once students get in the door, diversity, equity, and inclusion doesn't stop." HIVE is helping companies change their foundational processes to ensure that DE&I practices go beyond an initial hire.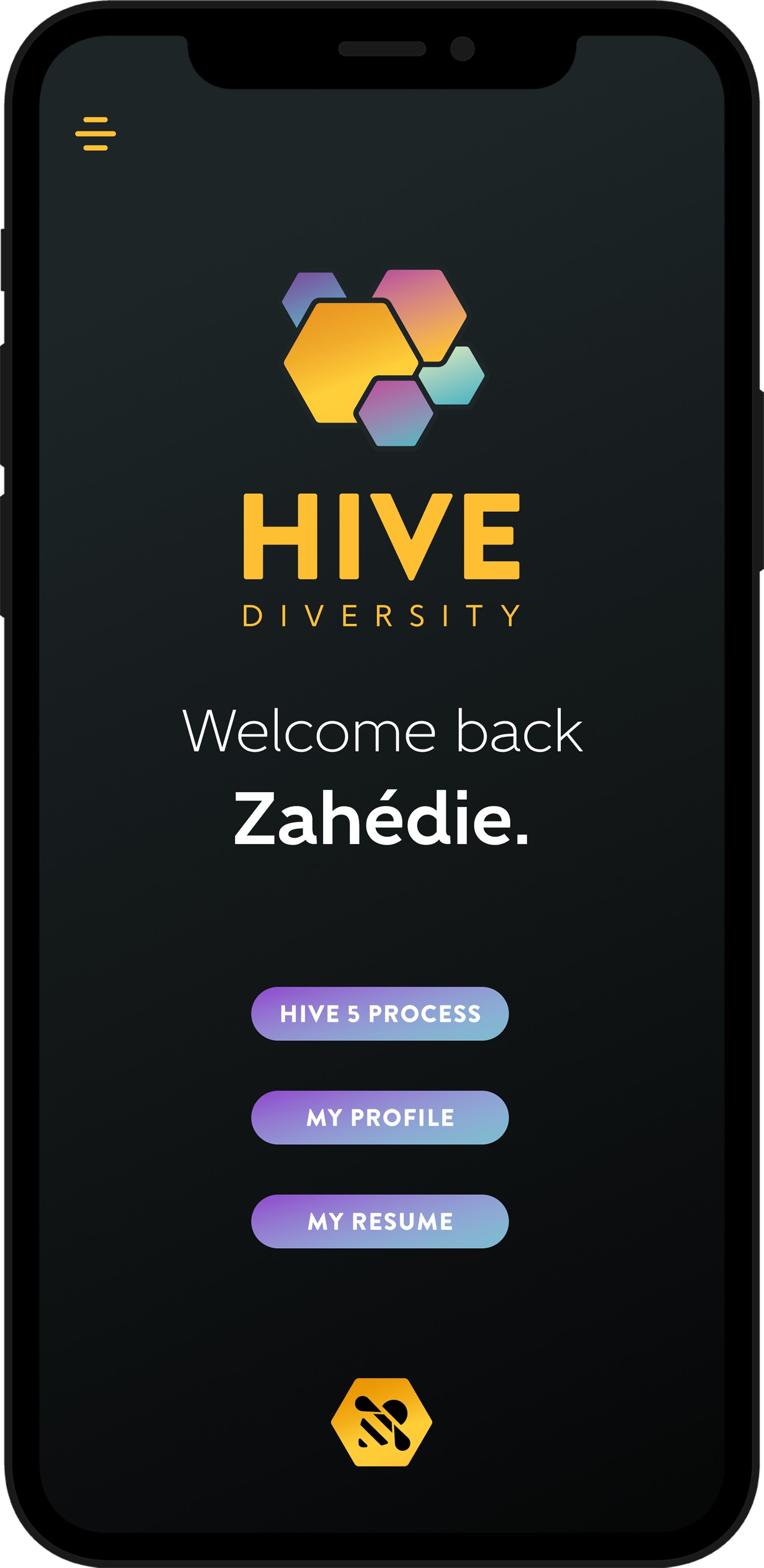 3. The Power of Mentorship
Eddy said she still relies on mentors who are able to keep pushing her to where she needs to be. "When I second guess myself, I look in the mirror and tell myself 'You got this,'" she told POPSUGAR, adding that it's also so important to have other inspiring people, especially women, to lift her up. HIVE is a place for students to build that community by celebrating each other and working through challenges together.
"It's a conversation that needs to be had on both sides," Eddy said. "Not every school and not every student has the same resources, and 2020 has shown introspection on what resources everyone has." Eddy shared she sometimes felt lost as a student, and now that she's on the employer side of things, she knows HIVE will make it easier on them too. "I had all the tools in my head," she said. "It seemed like the perfect storm."
4. What's Next?
Eddy said HIVE is continuing to build out their programs on the student and employer side. They are growing their "HIVE Hangouts," and just had a successful virtual session where HIVE student ambassadors ("Insiders") produced and hosted the show with corporate partners. HIVE is striving to empower the student community, and is constantly asking what makes meaningful engagement between students and employers. They're hoping to redefine the job search experience and empower all undergraduate students who value DE&I. "Everyone is welcome in the HIVE - we say no to no one," stressed Eddy. "The scalability is priceless."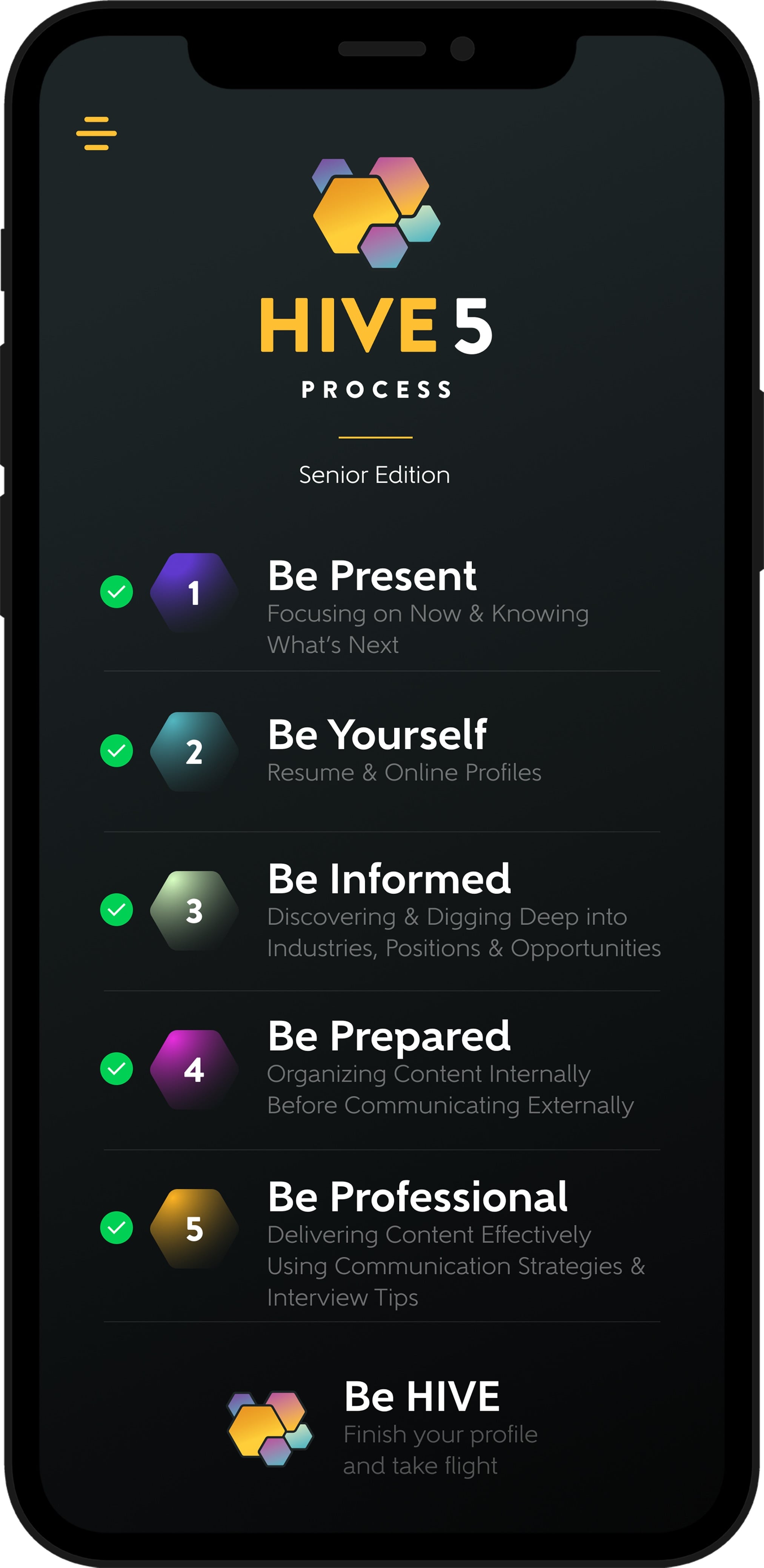 Students can register now for free at hellohive.com.