Small-but-Mighty Practices to Help You Feel Put-Together Every Day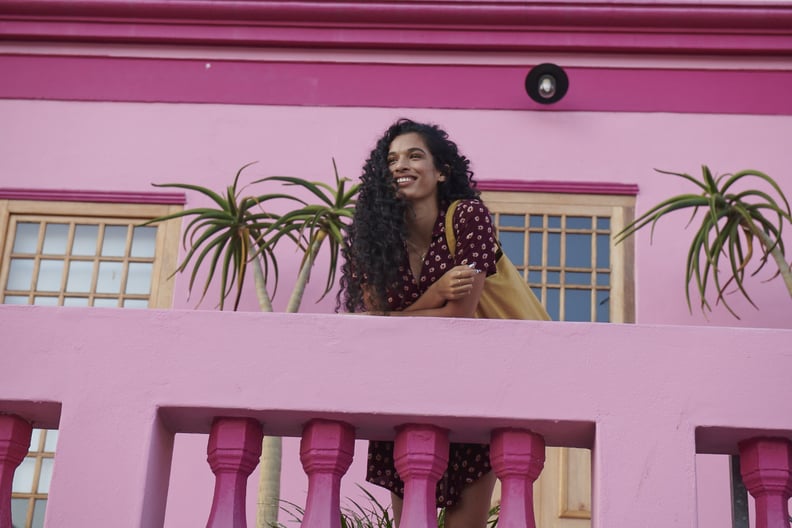 Waterless
Waterless
As POPSUGAR editors, we independently select and write about stuff we love and think you'll like too. If you buy a product we have recommended, we may receive affiliate commission, which in turn supports our work.
Feeling discombobulated? Out of sorts? Feeling like . . . a mess? Maybe you forgot to brush your teeth, or you haven't had time to fix your bedhead. Maybe you've been so busy, you haven't taken a second to just breathe. Or it could be you don't even know what's off. Regardless of the origin, feeling unsettled can derail your entire day. You may be distracted or unable to relax, which only leaves you feeling even more "all over the place."
On the contrary, when you feel put-together, you project confidence. You feel in control and ready to tackle anything. The good news is that more often than not, getting back on track is simply a matter of small tweaks or quick acts of self-care. Ahead, find little ways to positively affect your psyche and instantly help improve your day.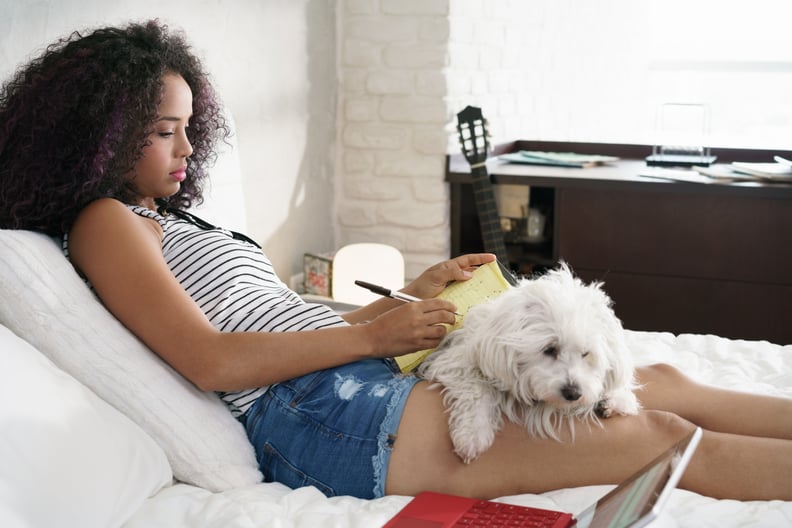 Jot Down Your Thoughts
Taking a few moments to organize your thoughts will instantly help clear your head. Manifest positive energy by writing any intentions you may have — things like: "I intend to cultivate happiness naturally" or "I intend to see the goodness around me." Create a list of things that are stressing you out, things that make you happy, or everything you intend to accomplish that day.
Let whatever you write serve as a visual reminder or commitment to yourself as you go about your day. It may seem trivial, but writing something down, getting it out of your head and into the universe does wonders to relieve stress, inspire creativity, and help you feel more calm and collected overall.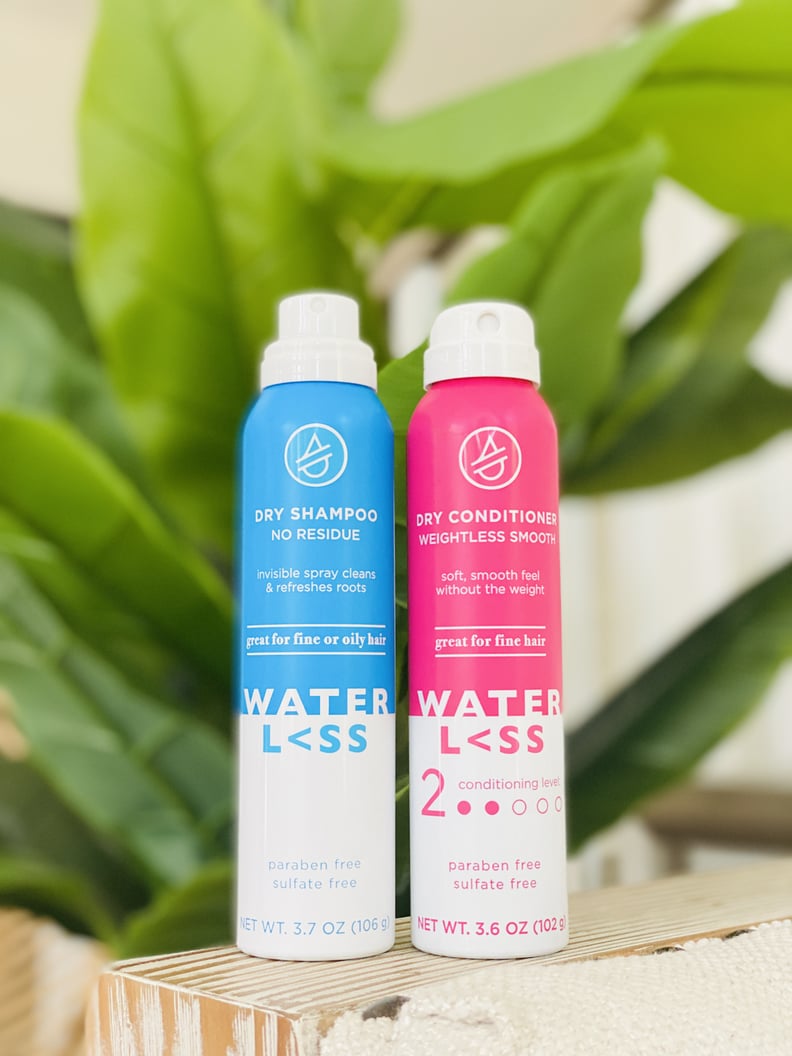 Quickly Cleanse and Refresh Your Strands
Uncooperative hair can throw off your whole look and mood. But even when you don't have time to start fresh with a wash, you can still revive your strands and give them the TLC they deserve. Formulated with microfine tapioca starch, Waterl<ss Dry Shampoo No Residue is a pro at absorbing oil and instantly refreshing fine or oily hair.
Meanwhile, Waterl<ss Dry Conditioner Weightless Smooth is a multifaceted leave-in conditioner that instantly transforms dry, lackluster strands by controlling frizz, moisturizing, and detangling all at once — no water required. Perfect for fine to medium hair, it'll give you more manageable and smooth strands which is a game-changer in itself.
Use either after a workout to renew your style and look instantly more elevated — no sweaty hair here! You can also create volume before styling, or add texture to your existing look with just a few sprays.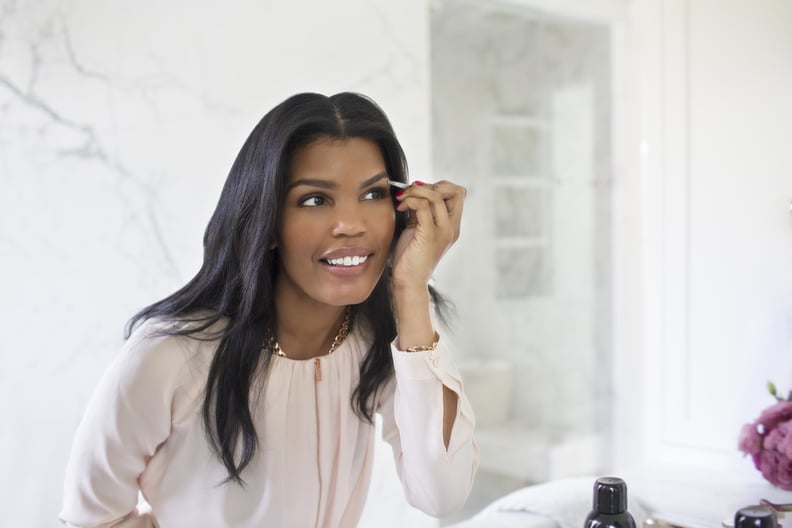 Highlight Your Favorite Features
You don't need a full face of makeup to feel like you have it all together. By playing up your favorite features, you'll give yourself a boost of confidence while brightening up your entire face.
Try a few coats of mascara or a statement lip in a flattering color. Even just a few strategic swipes of bronzer along your cheekbones and around the perimeter of your face, like your temples and forehead can warm up your skin and help you look more awake. If nothing else, these small enhancements give people something to focus on, which is especially helpful if you're feeling blah everywhere else.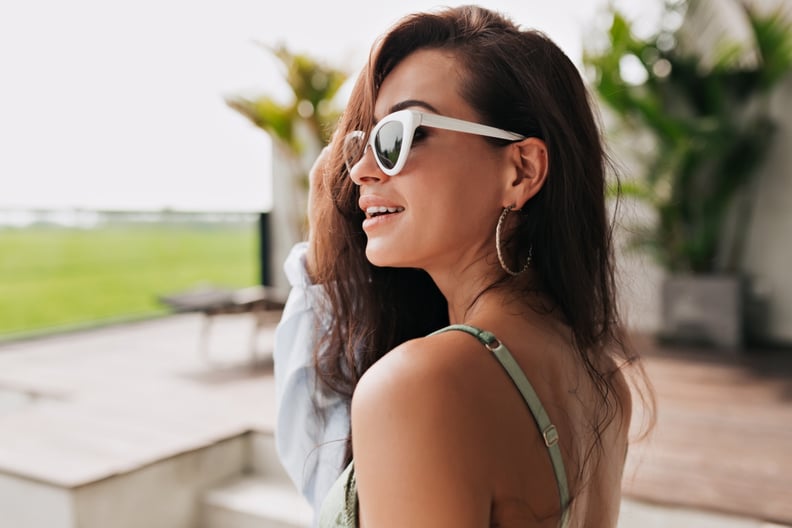 Play With Accessories
Even if you don't have time to perfect your outfit, you can always throw on some statement accessories to pull your look together. From a headband or hair clips to bold earrings or a stack of bracelets, adorning yourself with extra sparkle, shine, or color will help you look and feel polished and stylish.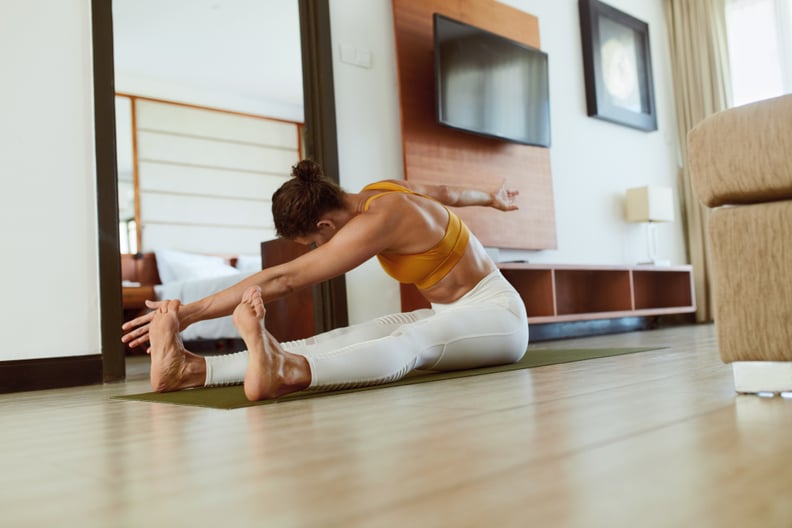 Do a Yoga Flow or 5-Minute Meditation
If you're feeling particularly scattered, try meditating for a few minutes or moving your body in a way that feels good in the moment. Even simple stretches relieve tension and can give you a boost of energy.
Concentrate on your breath and being present. You can recite a mantra or close your eyes and simply let your mind wander. These practices will help center you and increase your focus so that you can make it through the rest of your day.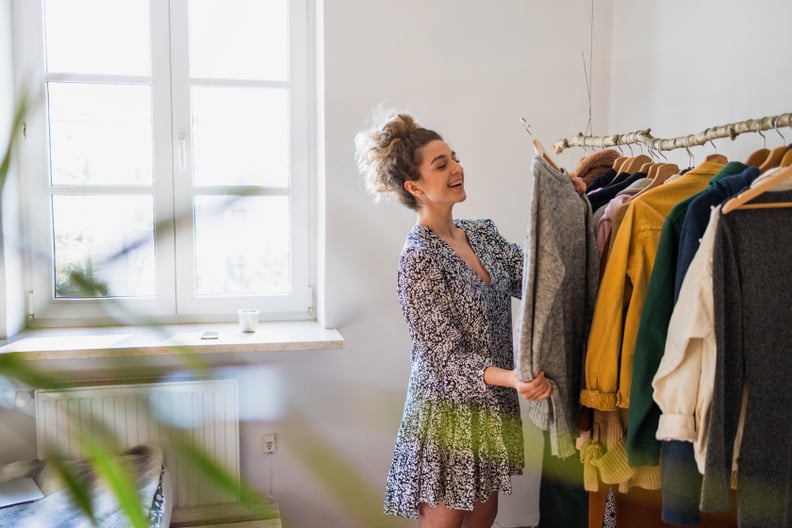 Slip Into Something Pretty
Keep an outfit you know you look good in on hand for those days you're exhausted, have a big meeting, or aren't feeling your best. That way, the day after too little sleep or when you're worried about other things, you know just what to put on that will help you feel more like yourself. Even if you don't have anything big planned, sometimes dressing up in a bright color or special dress can do wonders to elevate your mood.
A monochrome look will give you easy polish and even a simple combo of jeans and a white tee can provide an effortless, chic vibe. Just make sure the outfit fits you well and is also comfortable. On an off day, the last thing you want to be worrying about is ill-fitting clothes or a scratchy sweater.
Listen to Feel-Good Music
Music can be the best way to lift your spirits. If you're feeling down or unmotivated, try playing a theme song — it could be to pump your up or to calm you down. Either way, listening to a good tune is a quick way to snap you out of a bad mood and make you feel alive. Create a positive playlist and let the music surround you. You can think of it as an energy drink for your mindset.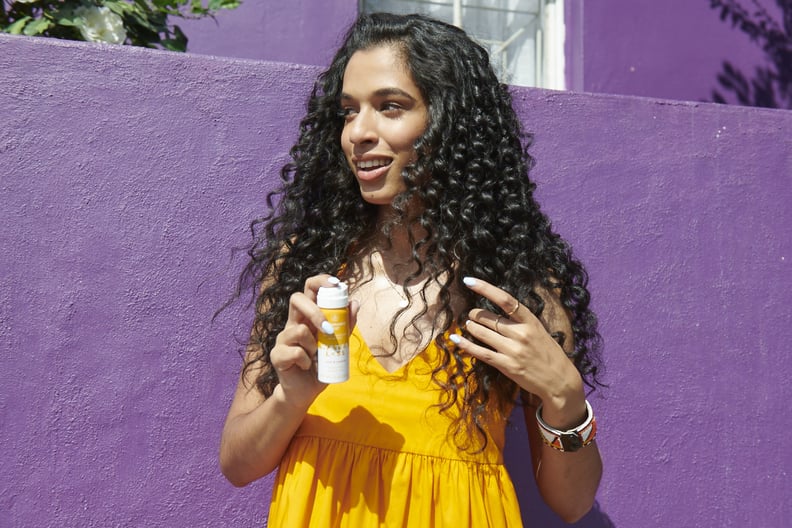 Give Yourself a Spritz
If you want to feel "done," a quick spray of perfume or mist is a perfect outfit completer. It may seem subtle, but our sense of smell is powerful, and fragrance has the ability to improve your mood or transport you somewhere else. You'll feel much more put-together just by adding a spritz or two of your favorite fragrance to your skin — or hair!
On your strands, use Waterl<ss Fragrance Mist, available in Rose & Peach or Apple & Berry. The spray will not only make your hair smell amazing, but it will help combat frizz too — all without water, parabens, sulfates, or alcohol.
And let's not forget about your face! A few pumps of a hydrating facial spray can help set your makeup and leave you feeling extra refreshed and dewy. It's like icing on the cake for your overall look.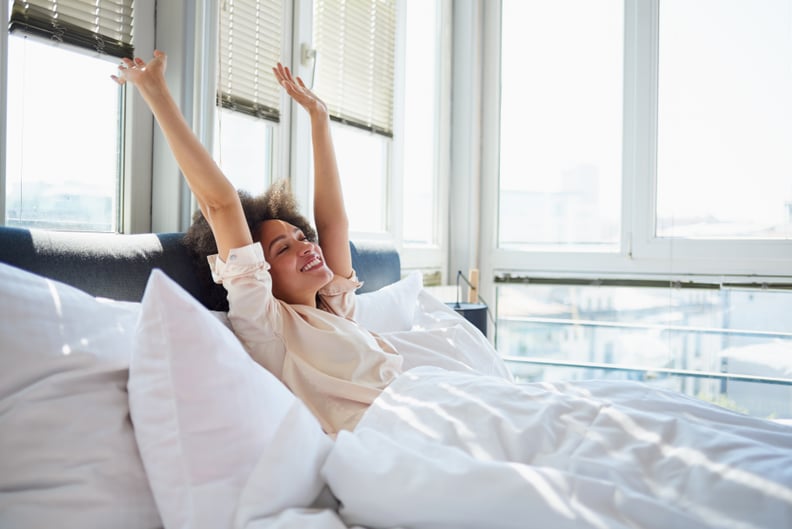 Remember It's the Little Things
Whenever you're feeling a bit "off," step aside and do something nice for yourself. It doesn't have to require a large time investment either. You could go on a walk, splash some water on your face, or take a 20-minute power nap. It could be laying your clothes out the night before and making sure they're steamed. It could also be giving yourself a fresh manicure.
It's important to remember that self-care doesn't have to be long bubble baths and lavish face masks. It's about building small moments into your day that make you feel like the best version of yourself — from the inside out.