Will Donald Trump Be Impeached?
The 1 Law That Could Lead to Donald Trump's Impeachment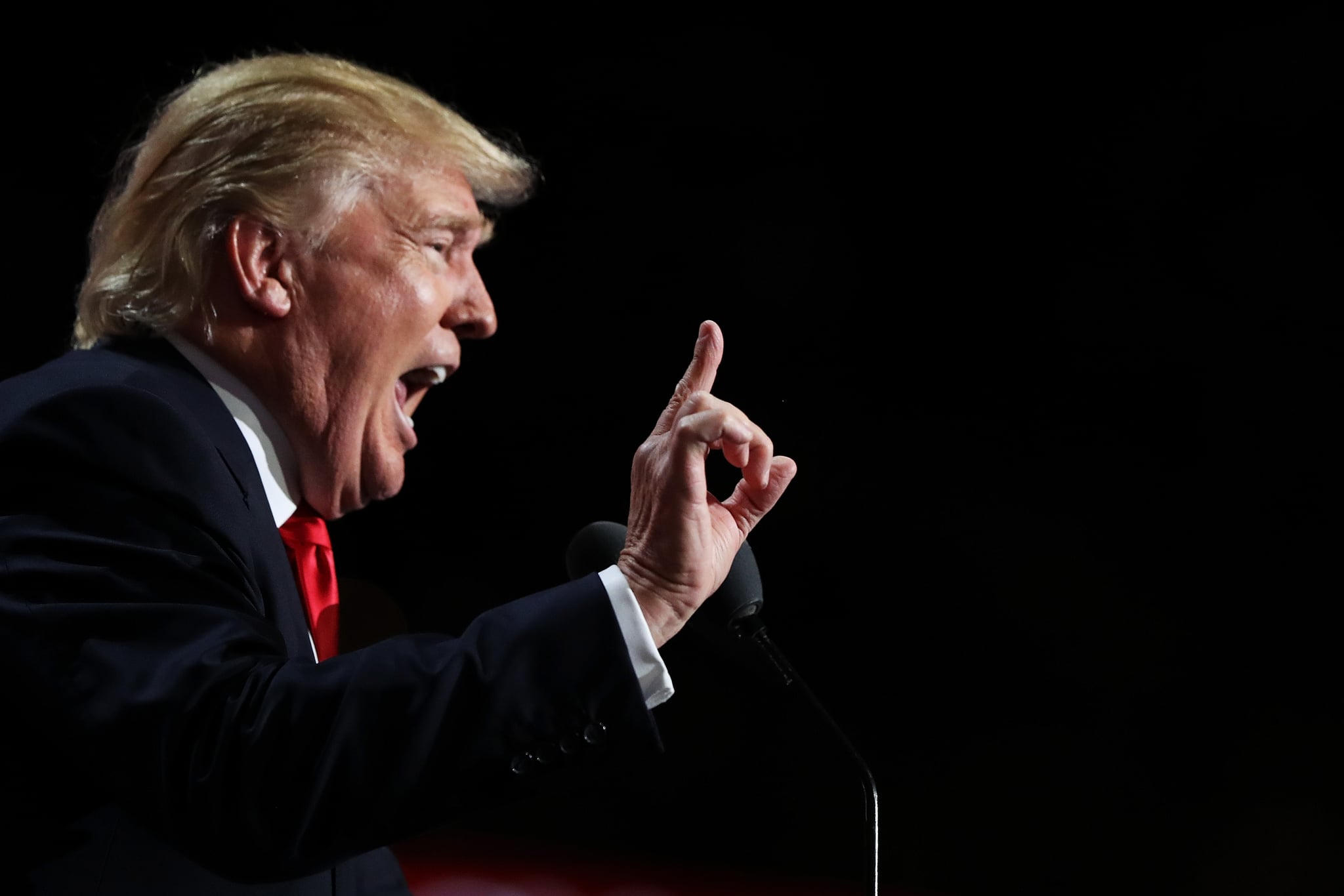 Following the year's tumultuous presidential election and the ensuing debates about Donald J. Trump's conflicts of interests, many were left wondering aloud if the president-elect could even make it through a full term without being impeached. Now, experts and pundits are citing a recently resurfaced law, the Stop Trading on Congressional Knowledge Act — or Stock Act — as evidence that he may not.
President Obama and Congress passed the Stock Act in 2012 to prevent the president, congressional members, and other government employees from insider trading. Specifically, the legislation bars officials from profiting off of any information they attain while on the job or helping friends and family do the same. It also demands that officials divulge personal financial information, like residential mortgages.
This could present more than one problem for our new president-elect. While Trump has planned to transfer many of his business interests to his children, he would still be at risk of divulging sensitive (and potentially lucrative) information, even if accidentally, in their conversations. This would violate the act and open each of them up to seemingly endless allegations of insider trading. As for the clause about financial transparency? Trump notoriously refused to release his tax returns throughout his entire campaign. As president, the law would demand he be cooperative on such matters.
Since it's so modern, the act has never been used to impeach a president — but theoretically, it could, since violating it is a felony. That said, with a Republican-led Congress, it's less likely that lawmakers would seek to use the law against Trump. But after such an uprecedented election, it might not even be the most surprising thing to happen in the wake of Trump's victory.