Worst Moments From Donald Trump's Campaign
19 of the Most WTF Moments of Donald Trump's Campaign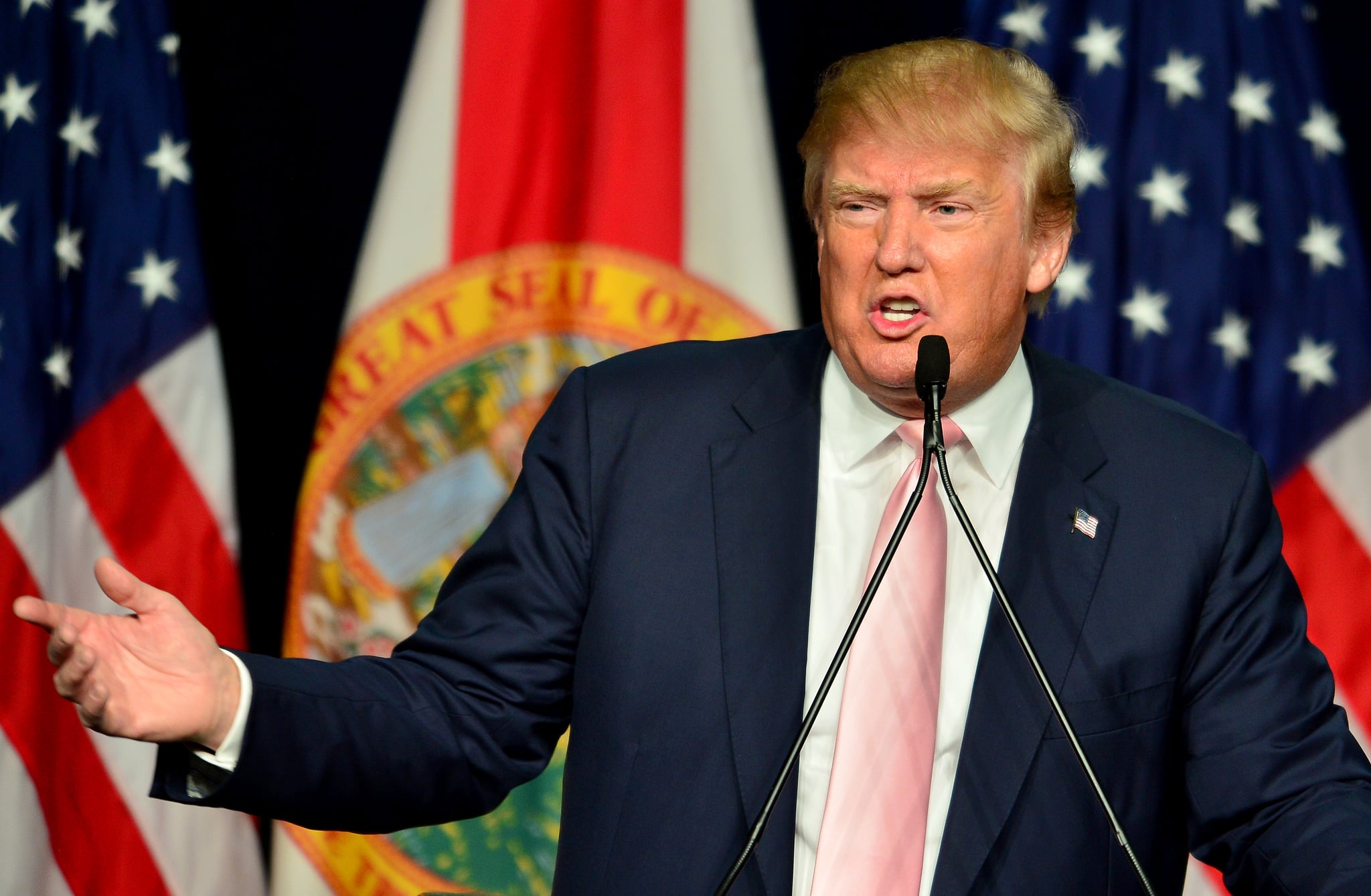 From the instant Donald Trump launched his campaign in the Summer of 2015, he has filled our society with disturbing rhetoric. Among the people insulted by the GOP nominee? Women, Mexicans, Muslims, black people, veterans, disabled people, and even his own Republican party.
As the election wraps up, let's look back at Trump's worst moments. While this list could be arguably longer than Keith Olbermann's list of 176 reasons Trump shouldn't be president, here are some of the most shocking instances.
Any one of these incidents should disqualify Trump as a presidential candidate, but since they haven't, allow them to remind you how important your vote is on Nov. 8.