Pete Souza Instagram About Trump North Korea Nuclear Button
Obama's Former Photographer Deserves a Freakin' Medal For His Latest Trump Burn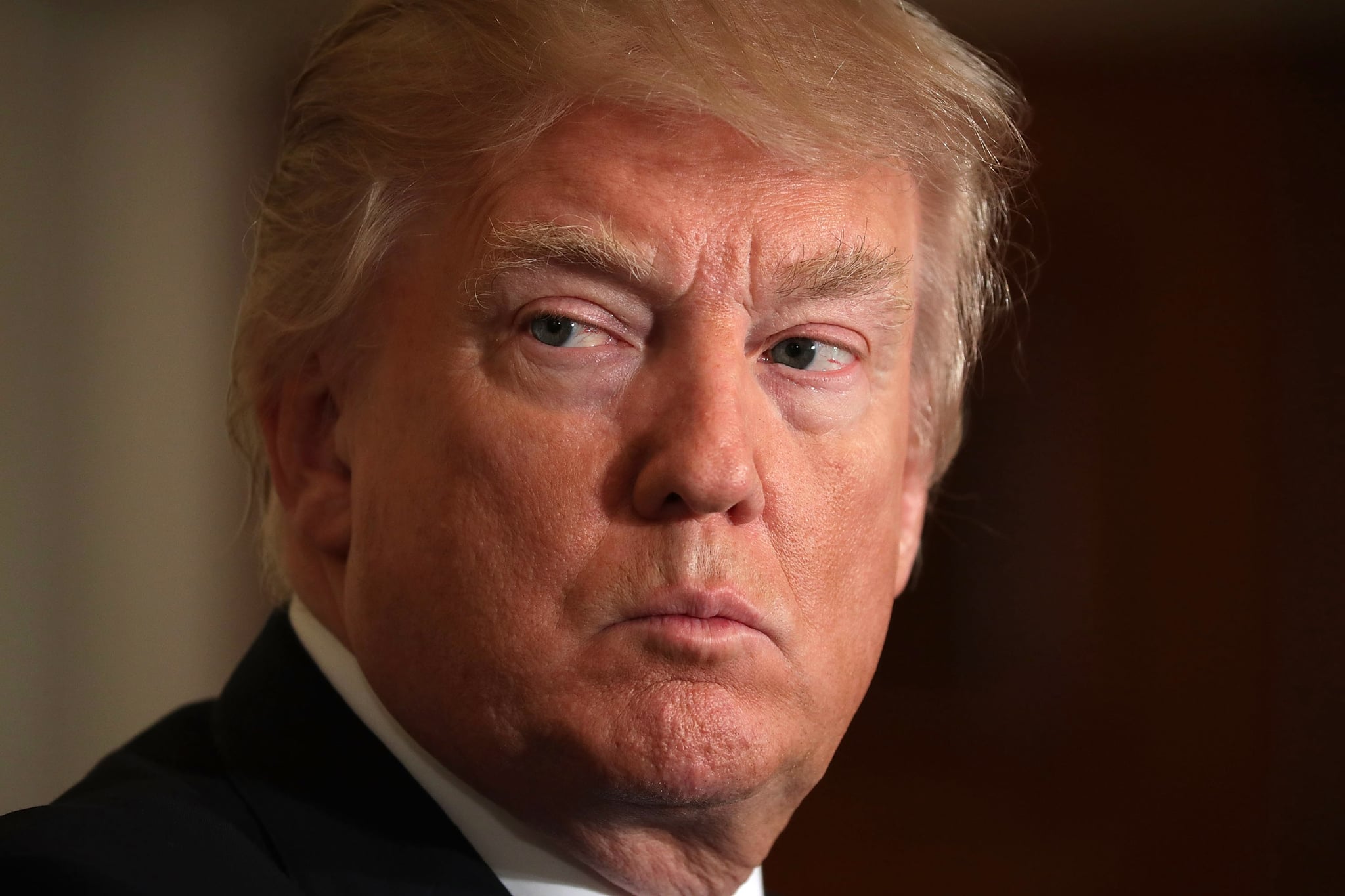 Image Source: Getty / Chip Somodevilla
By now, you're likely familiar with Obama's former photographer, Pete Souza, and his epic knack for creatively denouncing President Donald Trump's most controversial decisions. Every time Trump majorly botches something, Souza posts a perfectly timed Instagram snap to troll the situation, and each takedown is just as gloriously shady as the last.
Souza's latest dig at Trump involves POTUS' shockingly childish dealings with North Korean dictator Kim Jong Un. On Jan. 2, Jong Un revealed that he has a "nuclear button" situated on his desk and that "the entire United States is within range" of North Korea's deadly weapons. Trump responded by firing off an alarming tweet boasting that his nuclear button is "much bigger & more powerful" than Jong Un's.
Of course, Souza couldn't simply let Trump's concerning tweet go unnoticed (or rather, untrolled), and he took a twofold approach to getting the job done. The former White House photographer first posted a picture that appears to show a man boarding a plane carrying the "nuclear football," a briefcase that contains all items the president needs to authorize a nuclear strike. He simply captioned the photo, "God help us."
Souza quickly followed up by sharing a second photo that showed the Oval Office's Resolute Desk and the supposed "nuclear button" Trump referenced in the tweets directed at Jong Un. He described in the caption how the red button in question most definitely isn't capable of inciting a war, as Trump haughtily suggested. It actually has a pretty different (and way more mundane) purpose.
Well, that's a relief! We're hoping that tiny red button keeps its sole valet-ordering function while Trump is in office. Now, excuse me while I hand-craft a personalized medal to honor Souza's glorious shade-throwing abilities.