Stanford Victim on Why She's Remaining Anonymous
Everyone Should Read the Stanford Victim's Beautiful Statement About Staying Anonymous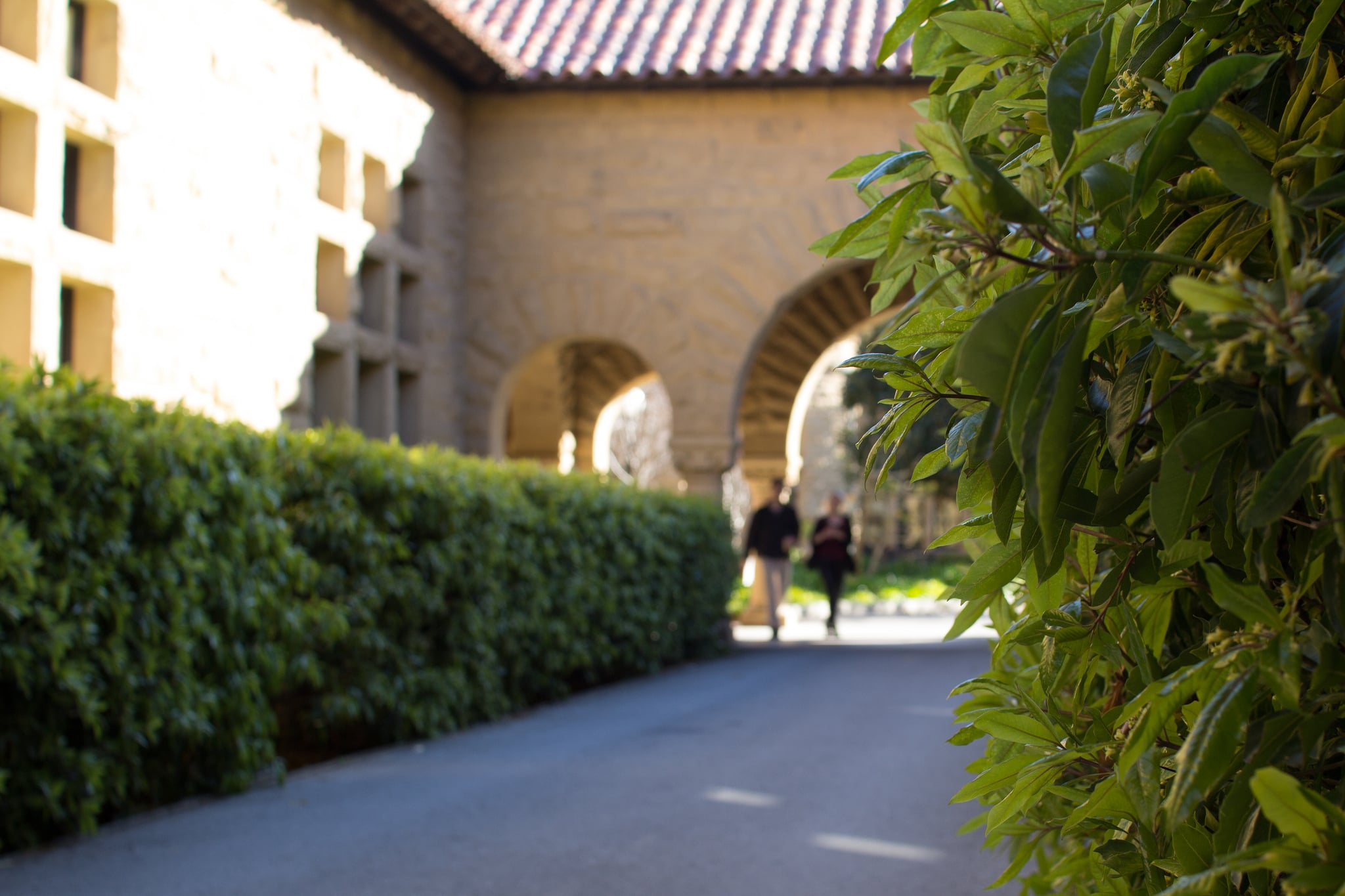 Anyone who has read about the horrific Stanford sexual assault case has probably wondered: who is the victim? What is she like?
In a new statement released to local Bay Area news station KTVU, the 23-year-old woman explained why she's remaining anonymous.
"I remain anonymous, yes to protect my identity.
But it is also a statement, that all of these people are fighting for someone they don't know.
That's the beauty of it. I don't need labels, categories, to prove I am worthy of respect, to prove that I should be listened to.
I am coming out to you as simply a woman wanting to be heard.
Yes there is plenty more I'd like to tell you about me.
For now, I am every woman."
Last week, her assaulter — 20-year-old Brock Turner — was sentenced to six months in jail, a punishment many believe is too lenient. The victim's story of being sexually assaulted behind a dumpster quickly went viral after her haunting court statement was released to the public.