Who Won the March 15 Super Tuesday Primaries?
4 Important Things You Should Know About Tuesday's Elections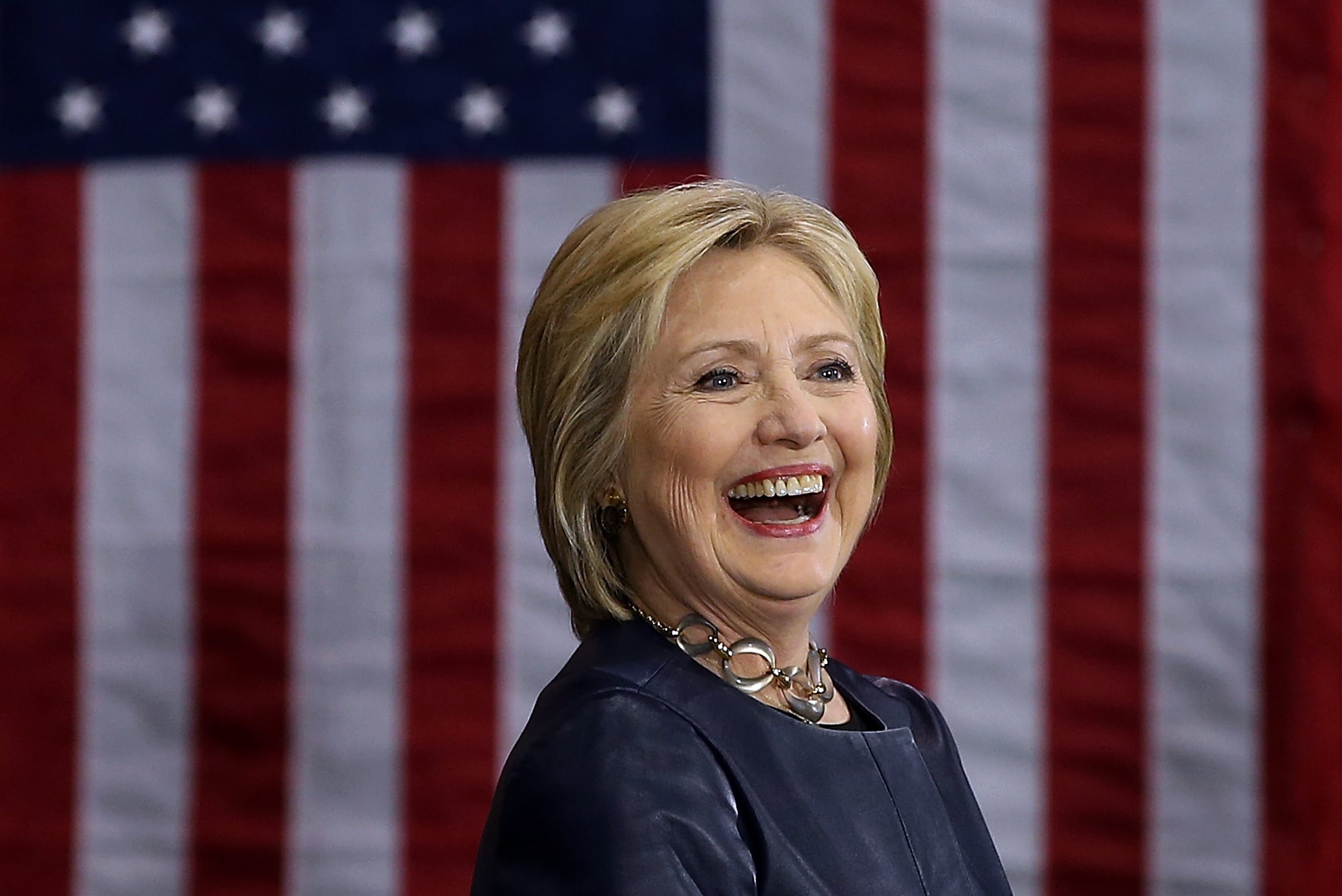 Another Tuesday, another slew of states that voted for presidential candidates. Florida, Illinois, Missouri, North Carolina, and Ohio hit the polls on March 15 — check out everything you need to know about the results.
1. Here's what happened:
Donald Trump and Hillary Clinton won big. She took Florida, North Carolina, Ohio, and Illinois (where she grew up). He steamrolled through Florida, North Carolina, and Illinois, according to the Associated Press.
The two are also the "apparent winners" in Missouri. After all of the votes were counted, they each won by less than one percent, meaning it's too close to officially call since there might be some errors in the counting.
Marco Rubio dropped out of the race after a hugely disappointing finish in Florida, where he's a senator.
Kasich won unsurprisingly in his home state of Ohio with 43 percent of the vote — it was his first state win.
The Northern Mariana Islands also had a GOP caucus on Tuesday. Trump won in the US territory, giving him nine more delegates.
Florida and Ohio were winner-take-all elections for Republicans.
367 delegates were up for grabs on the Republican side, while the Democrats were fighting for 691.
After the results, Clinton has 1,132 delegates, while Sanders claims 818 out of the 2,383 needed to win. (This count does not include superdelegates, many of which have pledged to vote for Clinton but can still change their minds.)
On the GOP side, Donald Trump amassed 661 delegates, Ted Cruz has 405, and John Kasich has 79 out of the 1,237 needed.
2. Here's what it means:
3. Here's what's the candidates said:
"I want to remind the American people tonight that I will not take the low road to the highest office in the land." — John Kasich, in his Ohio victory speech
"I ask the American people: do not give into the fear, do not give into the frustration . . . we are a hopeful people." — Marco Rubio, announcing the end of his campaign
"We are moving closer to securing the Democratic party nomination and winning this election in November." — Hillary Clinton, after winning Florida, North Carolina, and Ohio
"We have something happening that makes the Republican party the biggest story in the world." — Donald Trump, talking about his position as an establishment outsider
"Starting tomorrow morning, there is a clear and direct choice. And for everyone who wants to see a brighter tomorrow, we welcome you." — Ted Cruz, speaking in Houston
"This campaign is doing well because we are listening to the American people and not just wealthy campaign contributors." — Bernie Sanders, despite his losses
4. Here's what's next:
Next Tuesday will see a smaller Super Tuesday: Arizona has a primary, Idaho has a Democratic caucus, and Utah will host caucuses for both parties. (Not sure what the difference is between a primary and a caucus? This should help.)