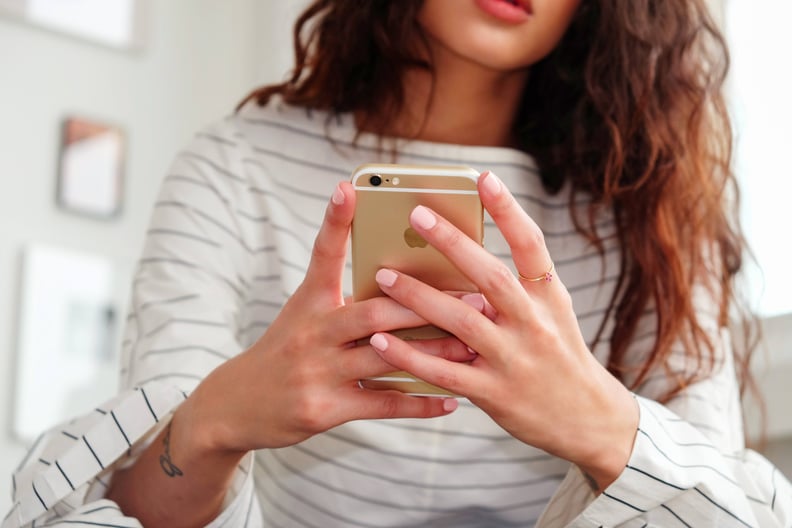 POPSUGAR Photography | Paul Kabat
POPSUGAR Photography | Paul Kabat
Every year, in addition to unveiling new products and an iOS system at the Worldwide Developers Conference (WWDC), Apple also awards developers for creating fun and useful apps. This year's Apple Design Award winners include 12 apps, some of which are games and some of which are productivity apps. See the seven we liked the most ahead and consider them worthy of making space on your iPhone.
01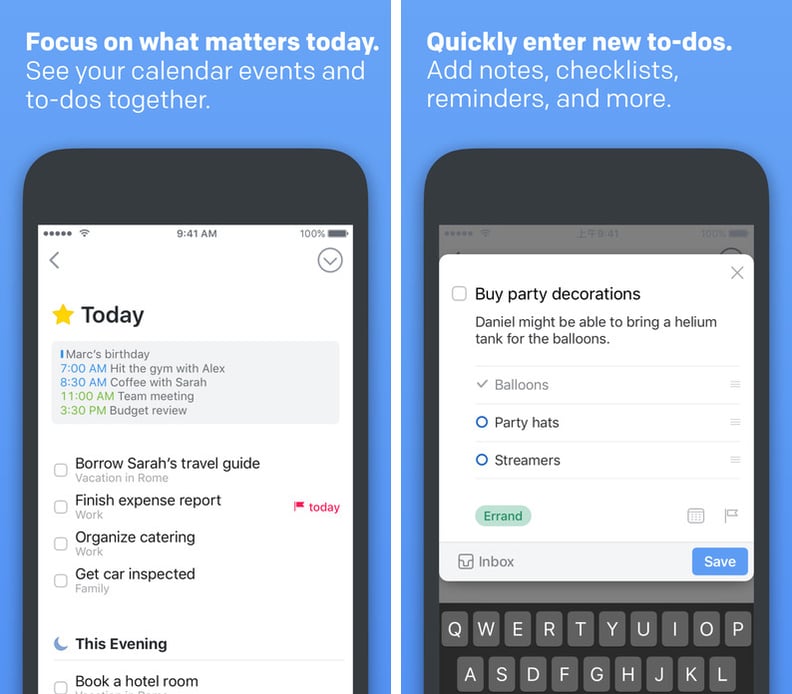 Things 3
Get your life organized with Things 3 ($10), a productivity app made for the busiest people. Add new to-do's quickly and seamlessly, create projects and checklists, see your calendar, and so much more.
02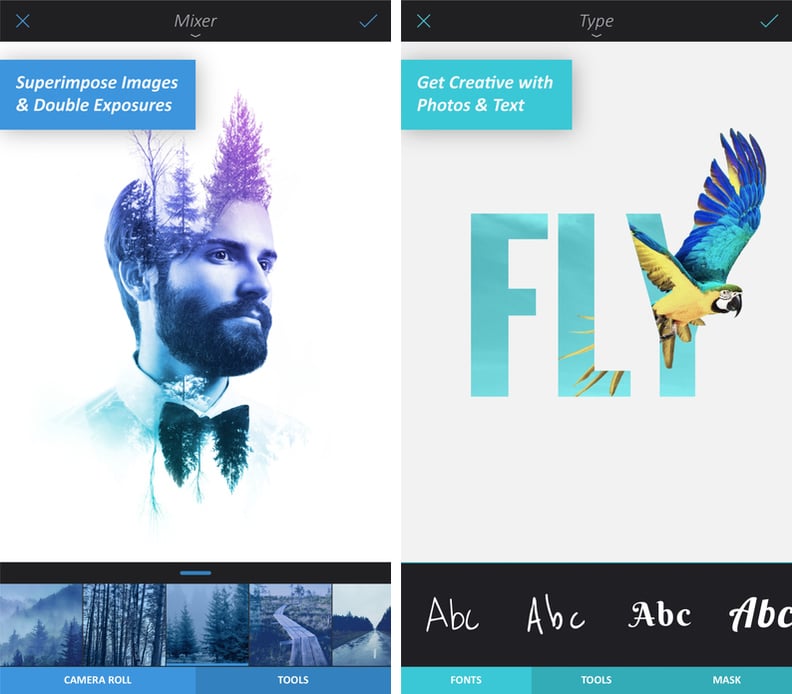 Enlight
Looking for an incredible photo-editing app? Try Enlight ($4), an app that offers editing capabilities as well as the tools to make cool designs. Personalize your photos by adding text or drawings or other effects, like double exposure and light leaks.
03
Kitchen Stories
If 2017 is still the year you're trying to cook more, then download Kitchen Stories (free). With the app, you can find new recipes with beautifully detailed videos, as well as step-by-step instructions on how to make a dish.
04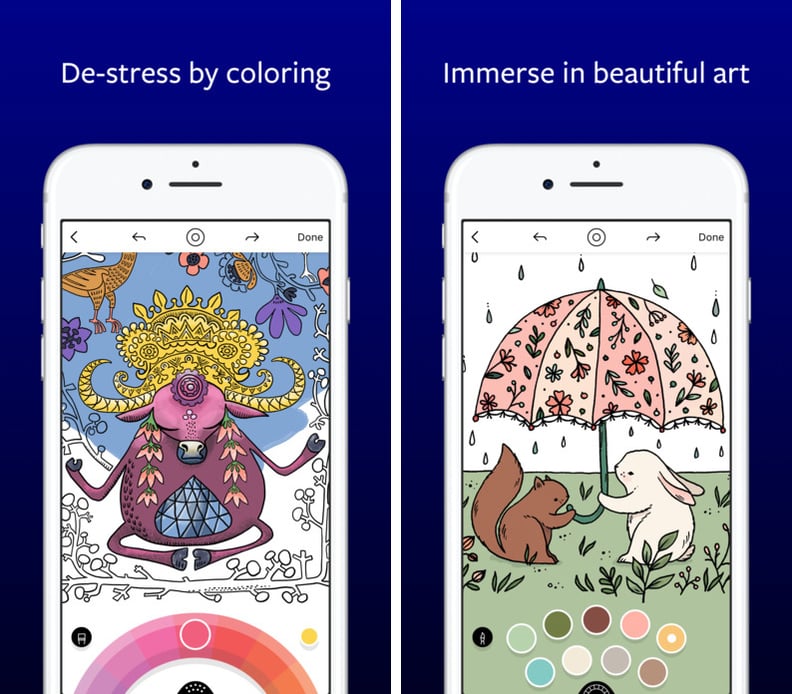 Lake: De-Stress Therapy With Art Coloring Pages
Take a few moments to destress everyday with Lake Coloring (free), a coloring-book app that also offers subscription plans if you want to try more than one illustration a day. The app gives you five different tools to color with: acrylic brush, watercolor brush, spray, fill, and an eraser, and it also includes 245 hues to play with.
05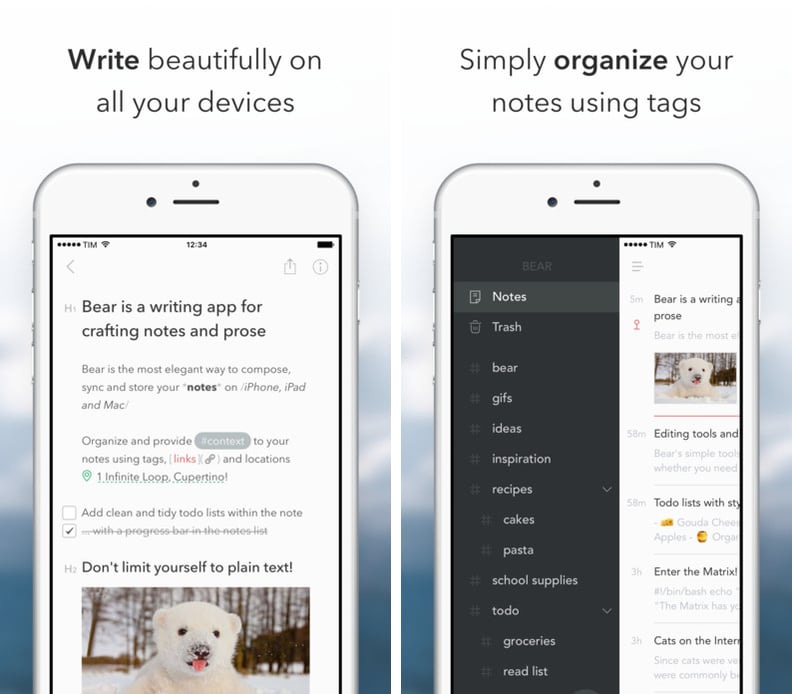 Bear
Whether you're a college student trying to write a paper or someone on deadline for a presentation at work, you should try Bear (free). Bear is both a note-keeping app as well as one that lets you write essays. It comes with a focus mode to keep you on task, lets you tag different notes, and even has the ability to add images in your text. A Bear Pro subscription will unlock themes and exporting, and it also allows syncing "between all your devices."
06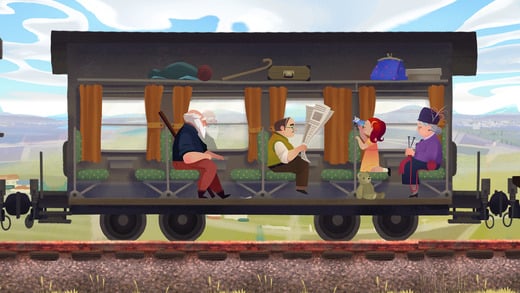 Old Man's Journey
Old Man's Journey ($5) is a game about a man's life that might seriously make you cry. Prepare to fully spend a few hours playing the game and wondering about your own life and its meaning.
07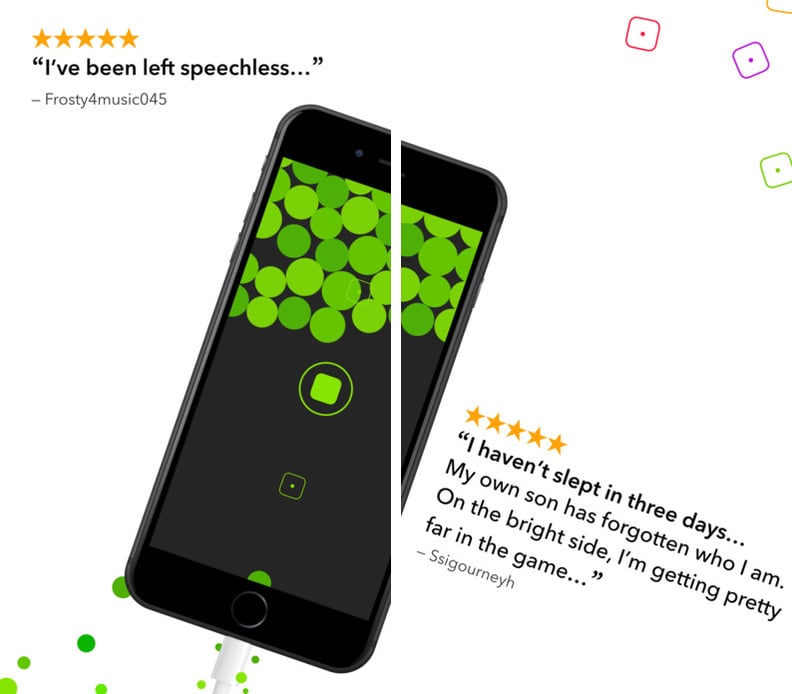 Blackbox
Train your brain with Blackbox (free), a fun game that comes with 71 puzzles. Some might frustrate you; others might make you want to play even more. Try it for yourself!