10 Podcasts That Make Me Look Forward to My Morning Commute
I love starting my day with a 30-minute commute by foot, partially because it gets my blood flowing and partially because it gives me time to listen to podcasts. While some podcasts should be reserved for longer periods of time (looking at you, Anna Faris Is Unqualified's two-hour-long episodes), others are ideal for quick listening in the morning. I've come to love a handful of podcast series that I look forward to playing when I'm in the mood to hear a thought-provoking conversation instead of music. The range includes politics, badass women, helpful cooking convos, and insightful life advice (thank you, Oprah Winfrey). If you're looking for some inspiration to switch up your downloaded queue, consider the 10 informative podcasts ahead.
01
The Daily
My absolute favorite way to spend my 30-minute walk is to play the latest episode of The Daily, a daily politics podcast from The New York Times. Host and managing editor Michael Barbaro, who has a stellar podcast voice, takes listeners through the biggest news of the previous day in about 25 minutes — there's no unnecessary chatter. Each episode is ready by 6 a.m. ET five days a week, and it answers all your burning questions from the previous day's news that you didn't have time to read. It gives me a concise briefing on everything from foreign affairs to the Boeing crisis.
02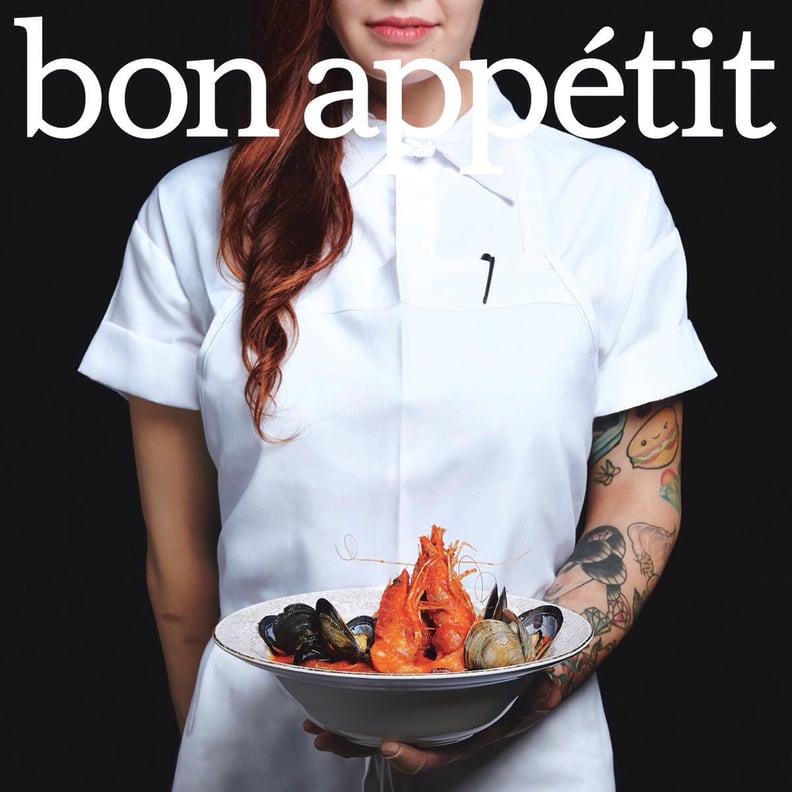 Bon Appétit Foodcast
Personally, podcast titles like "A Totally Obsessive Guide to Sandwiches" and "Liquid Gold" (aka olive oil) really get me going (food nerds, where you at?), which is why I love the Bon Appétit Foodcast. Like watching a cooking show, hearing about how to really get a perfect roast chicken makes the information stick with me, and I could listen to helpful cooking fodder all day. Hosted by Bon Appétit's charming editor in chief Adam Rapoport, this series will please all the homemade-sauce enthusiasts out there.
03

Naked With Catt Sadler
I'm a huge fan of Catt Sadler, and I've been following her since her E! News days. Now that she's focusing more on her own site, The Cattwalk, I've been loving her blog interviews, YouTube videos, and, most recently, podcast, Naked With Catt Sadler. The former entertainment journalist is obviously an expert interviewer, and this podcast hosts honest, interesting interviews with women I'm excited to hear from. On one of her first episodes, Catt sat down with Jennifer Lawrence for a delightful conversation.
04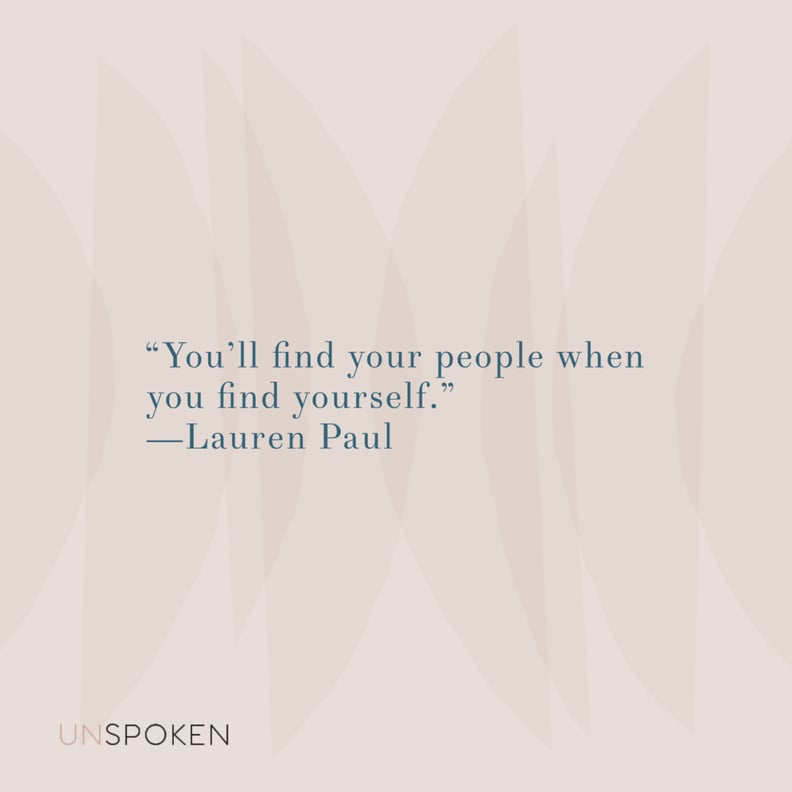 The Unspoken Podcast
I heard about the Unspoken Podcast through Ruthie Lindsey, whom I've followed on Instagram for a while. She has an incredible story, and she and cohost Miles Adcox started this podcast that's all about inviting people to share vulnerability, tough stories, and unfiltered truth. I thoroughly enjoyed the episodes with Sean Brock (watch his Chef's Table episode if you haven't), Sophia Bush, James Shaw Jr., and Lauren Paul. The lengthy conversations make for longer episodes, so I have something to listen to during my commute both ways — even better.
05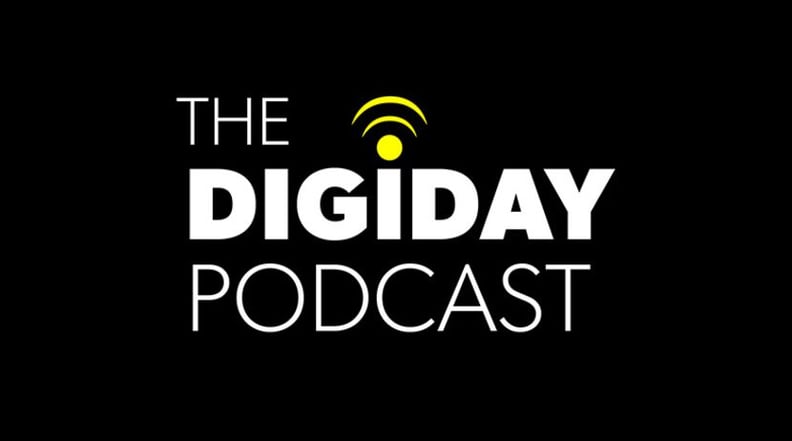 The Digiday Podcast
If the phrase "duopoly" doesn't get your juices flowing, you might want to skip this one. But as someone who works in digital media, I have a keen interest in the latest industry trends, and Digiday is a great place to go to learn all about them. The podcast showcases interviews with executives from publishers like HuffPost, Wired, CNN, and The Daily Beast, and tackles conversations about the latest "pivots" and advertising trends in the business.
06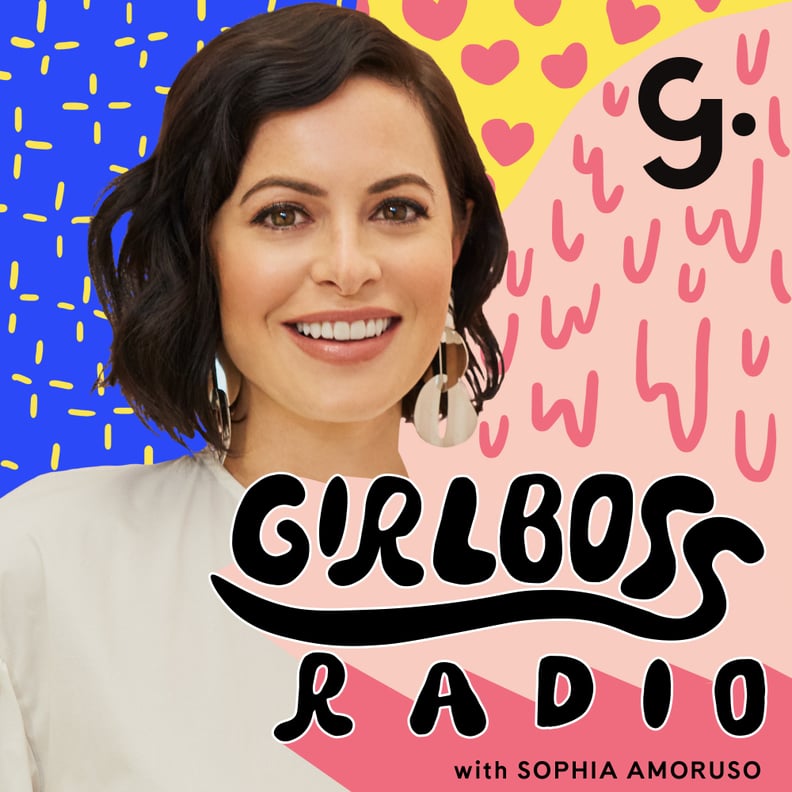 Girlboss Radio With Sophia Amoruso
I love hearing interviews with a wide range of successful, inspiring women on Girboss Radio. Sophia Amoruso, CEO of Girlboss Media and former CEO of clothing company Nasty Gal, sits down with one woman each episode and talks through her upbringing, when and how she got started, and what "girl boss moments" make her feel empowered (whether that's scheduling time to chill the f*ck out or landing a promotion). The episodes featuring Glossier founder Emily Weiss, Ouai Haircare founder Jen Atkin, Sarah Jessica Parker, and curve model Tess Holliday are a few of my favorites.
07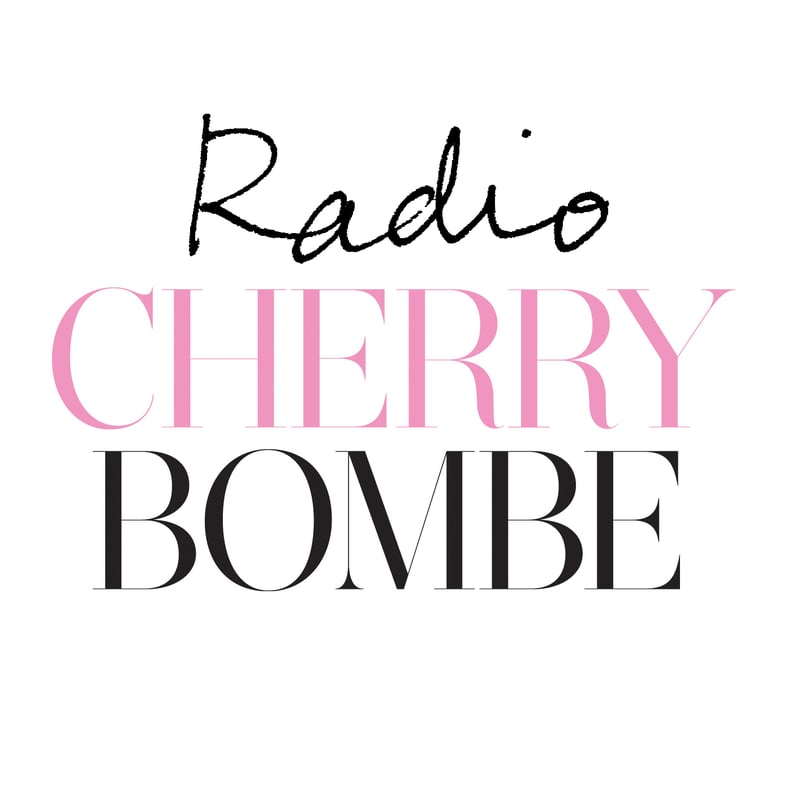 Radio Cherry Bombe
Cherry Bombe, an indie magazine that celebrates women and food, is one of my favorite things to read. But thanks to the podcast, Radio Cherry Bombe, I don't have to wait for the biannual issues to get my fix. Editorial director Kerry Diamond, one of the best interviewers, has inspiring conversations with women who are doing amazing things in the food world. You'll hear from "pasta princess" Colu Henry, Jerrelle Guy from the blog Chocolate For Basil, and Top Chef host Padma Lakshmi.
08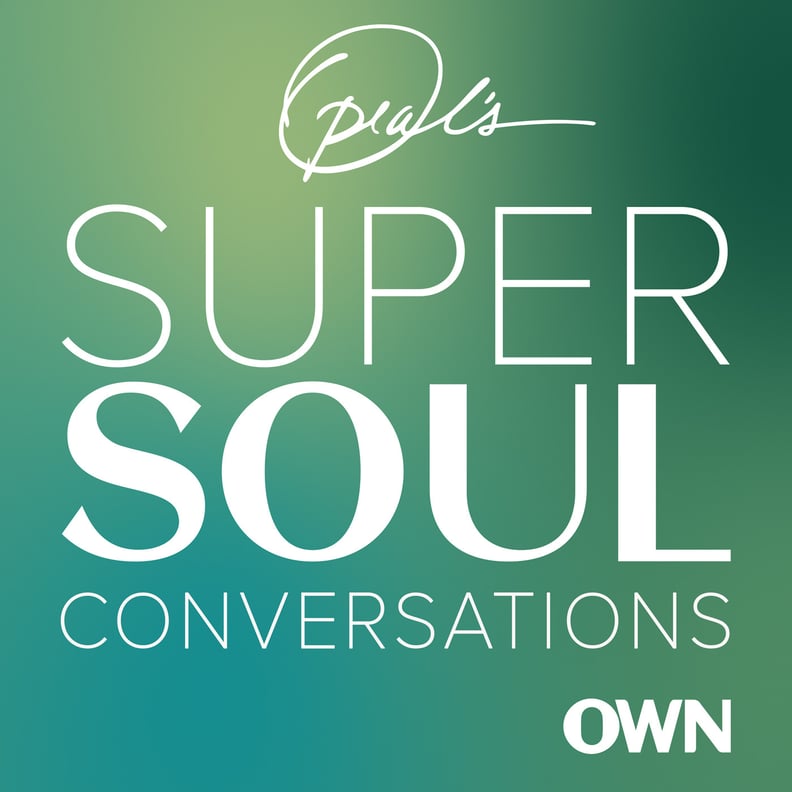 Oprah's Super Soul Conversations
Starting the day with Oprah's soothing voice and boundless wisdom? Yeah, sign me up. The talk show queen took her Super Soul Sunday series from OWN and turned it into a podcast called Super Soul Conversations, and it's a real treasure. She opens each episode by saying, "I believe that one of the most valuable gifts you can give yourself is time — taking time to be more fully present. Your journey to become more inspired and connected to the deeper world around us starts right now." Hosting thoughtful and mind-flexing conversations with experts, authors, doctors, and public figures, Oprah explores meaningful topics in a way that draws you in.
09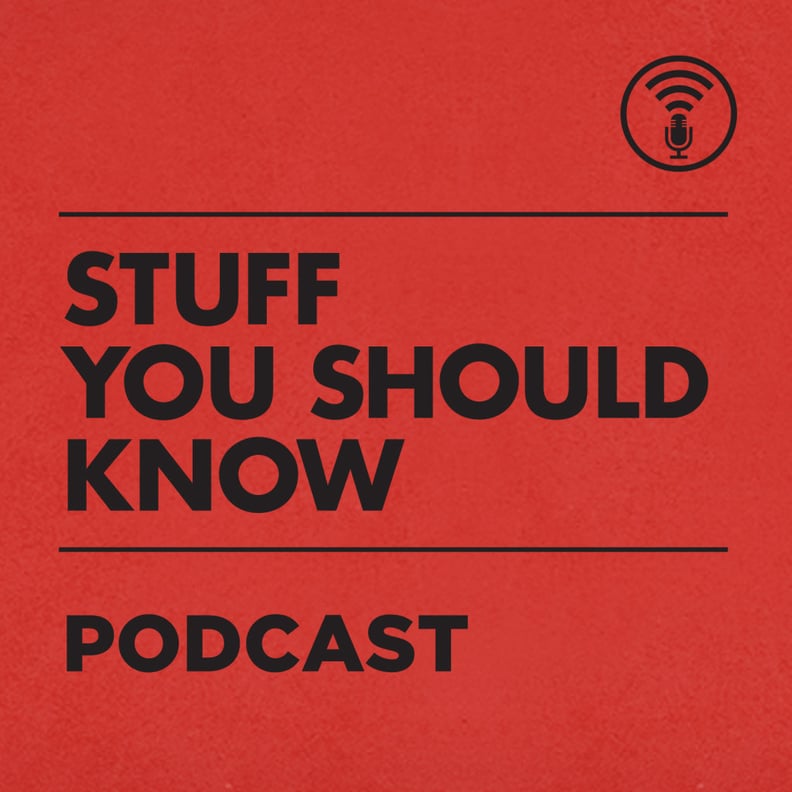 Stuff You Should Know
This is exactly what it sounds like — it's all about stuff you should know but might not! The Stuff You Should Know podcast is from How Stuff Works, and it offers explanations for everything from paramedics to orgasms and JFK's assassination (seriously, quite the range). It's quirky and supereducational.
10
Where Should We Begin?
I first listened to this podcast after Broad City's Abbi Jacobson recommended it on Instagram, because if Abbi says something is good, I believe her. This fascinating series is hosted by psychotherapist Esther Perel, and it features anonymous couples who dive into the most intimate, and often uncomfortable, parts of their relationship in an effort to be heard and understood.
11