As Hurricane Irma, a Category 5 hurricane, tears its way up through the Atlantic, it's already left a trail of devastation in its wake. The hurricane has essentially leveled the entire country of Barbuda; Prime Minister of Barbuda and Antigua Gaston Browne called the country "practicably uninhabitable." As Florida prepares for Hurricane Irma's arrival, a series of mandatory evacuations have already been put in place, and South Carolina and Georgia have declared a state of emergency. To understand the full extent of Hurricane Irma, which has been called "one of the most powerful hurricanes ever observed in the Atlantic Ocean," take a look at photos ahead and consider helping the victims of Hurricane Irma in whatever way possible.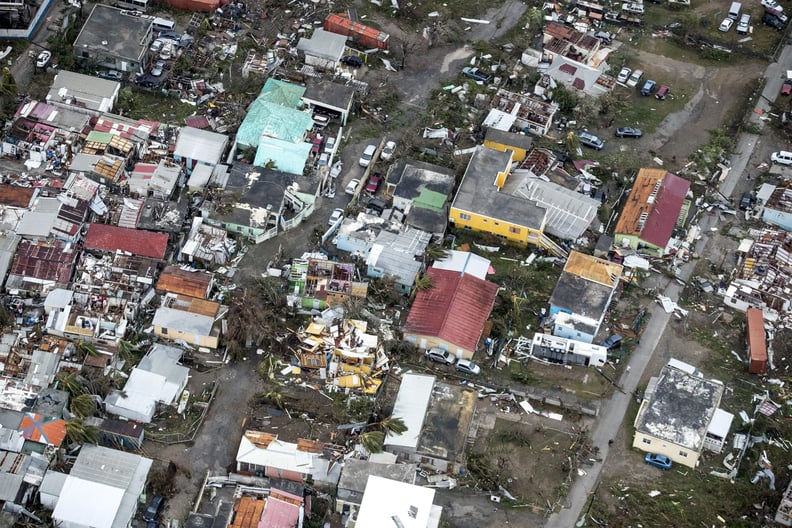 An aerial view of Hurricane Irma's destruction on the island Sint Maarten on Sept. 6.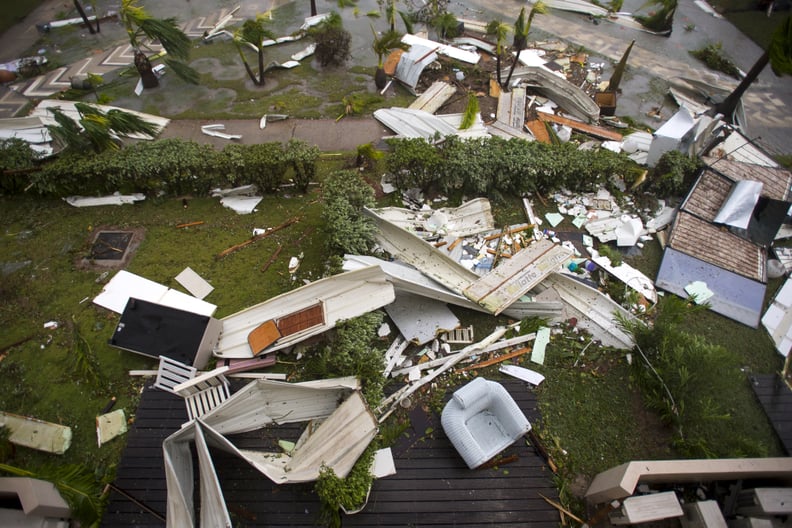 A view of some of the damage caused by Hurricane Irma on Saint-Martin on Sept. 6.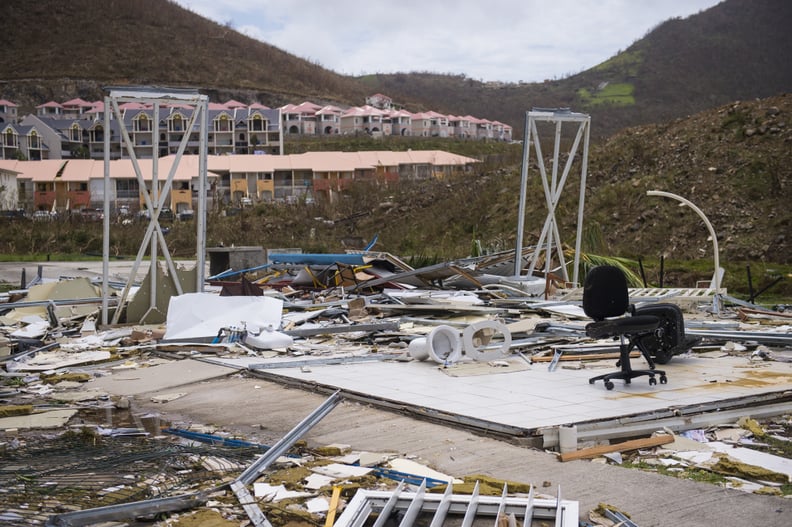 A look at the Concordia area of Saint-Martin on Sept. 7, post-Hurricane Irma.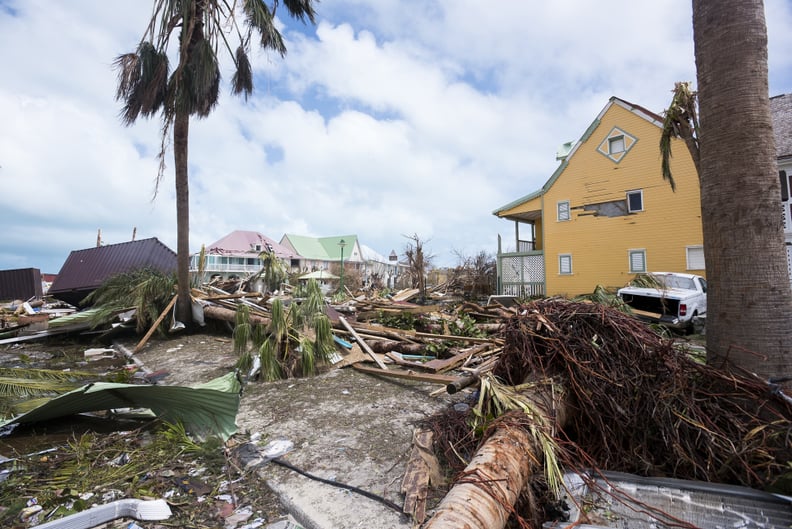 Orient Bay, also located on Saint-Martin, after Hurricane Irma rolled through on Sept. 7.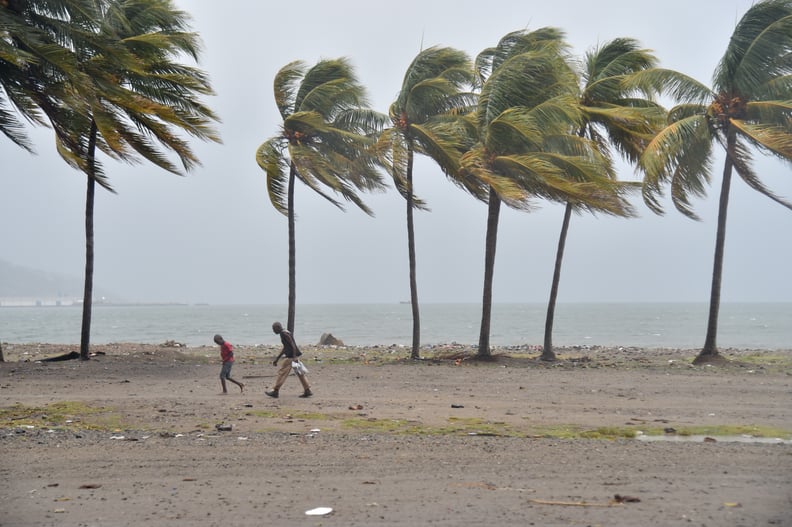 Hurricane Irma's maximum sustained winds are still at 180 miles per hour, which can be seen here in Haiti on Sept. 7.