Jon Snow and Daenerys Targaryen Costume
This Game of Thrones Couples Costume Will Make People Swoon — or Cringe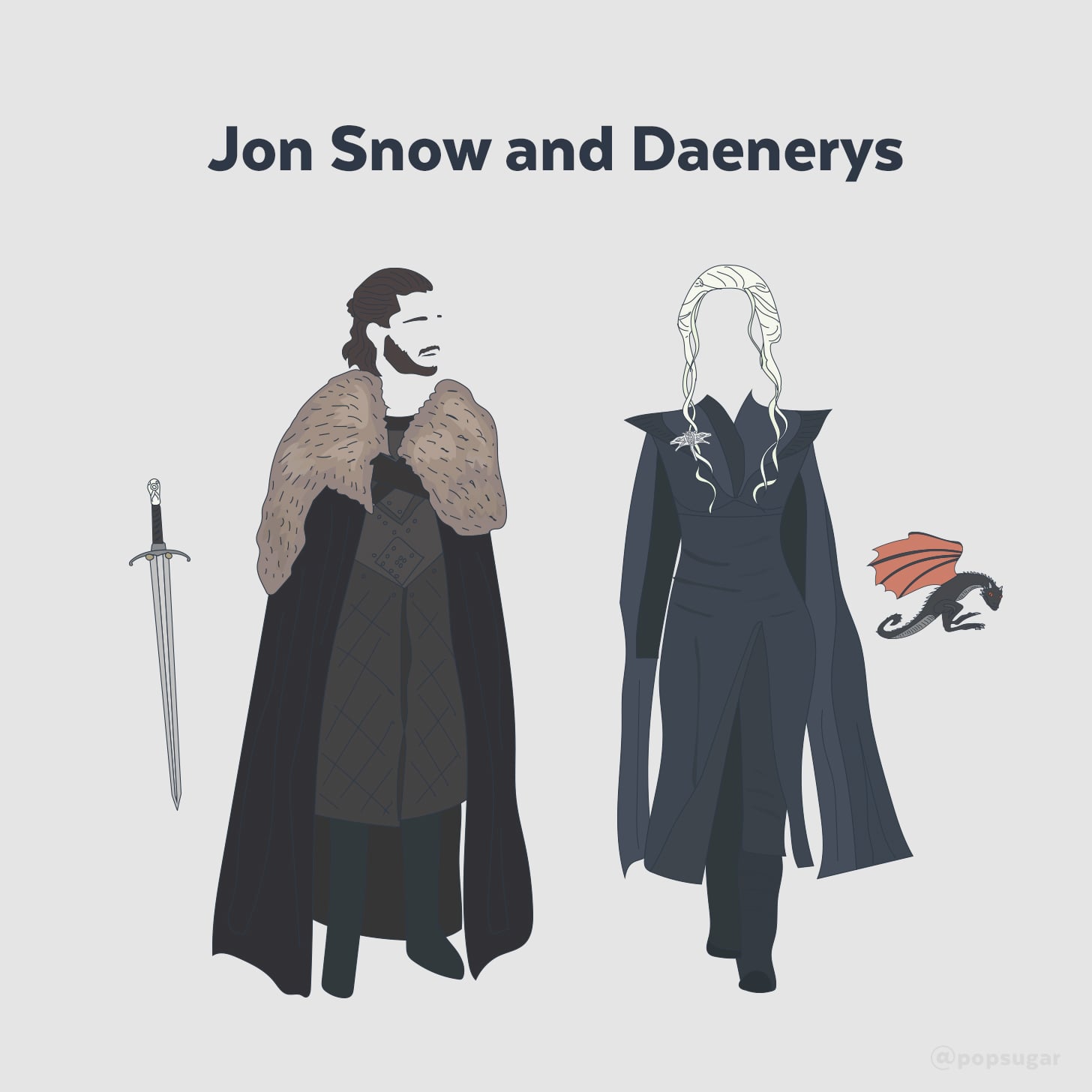 Game of Thrones dominated headlines throughout the Summer, with fan favorites Jon Snow and Daenerys Targaryen sparking most of the season-seven buzz. From the moment they met to their very steamy scene in the season finale, the chemistry between Jon and Daenerys definitely fueled the Team Ice and Fire fans. Instead of dwelling on the long wait until season eight, celebrate the most popular (and complicated) couple in Westeros by dressing up as Jon Snow and Daenerys Targaryen for Halloween.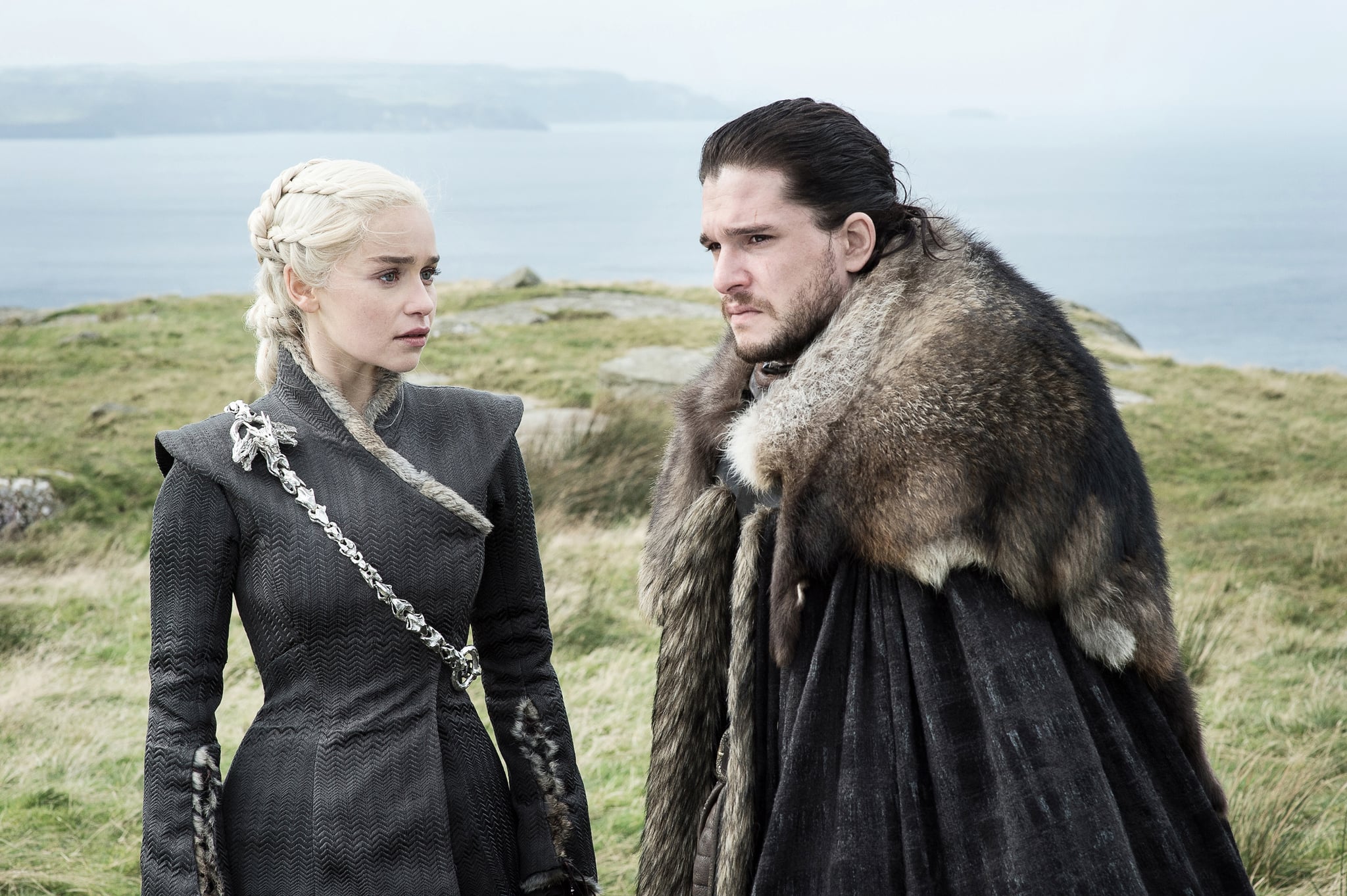 Image Source: HBO
How to Create It Yourself
Ready to channel Jonerys? Here's what you'll need: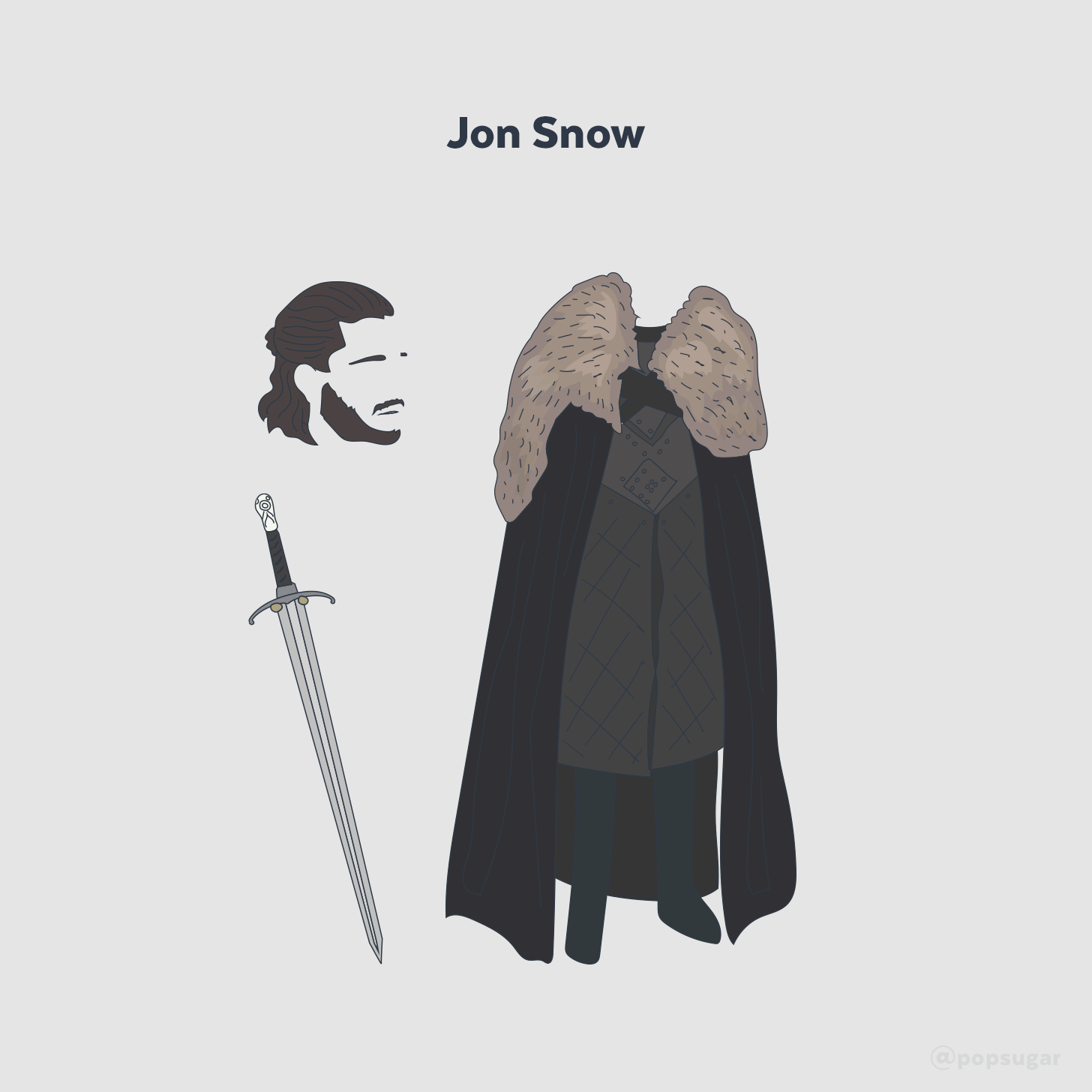 For Jon: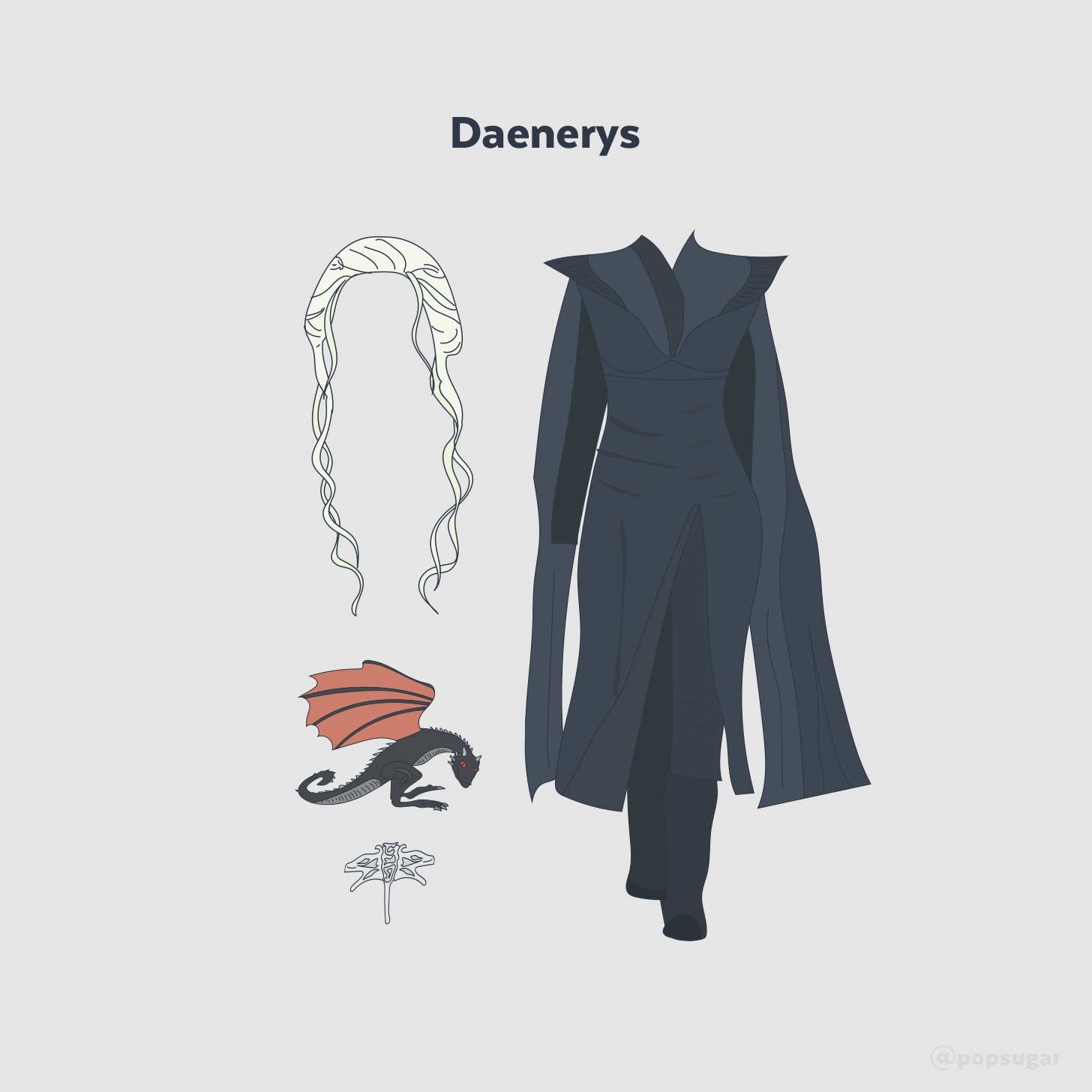 For Daenerys:
Long black dress
Toy dragon
For the base of each costume, pick head-to-toe black layers, including simple black ankle boots. But let's be real: We're dealing with some of the best hair on Game of Thrones here, so priority number one is choosing the right wig or hairstyle for these characters. Need some faux scruff to channel Jon? Since he doesn't have a full-on beard, try drawing on some stubble using a brow pencil or brown eyeliner. Brooding expression optional.
Check out the rest of our Top 10 Halloween Costumes For 2017!